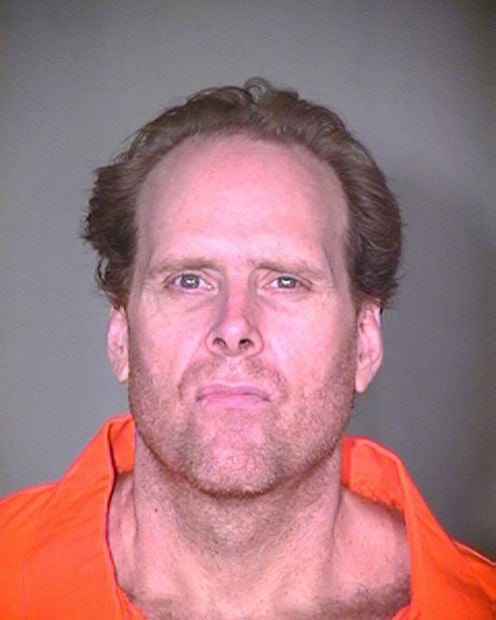 PHOENIX — For the second time in three years, a federal appeals court has declared illegal the methods used by state prison officials to check mail inmates send to their attorneys.
In a unanimous decision Thursday, judges of the 9th Circuit Court of Appeals said corrections officials do have the right to "inspect" outgoing mail, even to attorneys, to ensure that it does not contain contraband. That would include things like a map of the prison yard, timing of shift changes for guards or actual forbidden items.
Conversely, they said it is settled law that prison staffers may not read incoming or outgoing legal mail.
Judge Milan Smith, writing for the three-judge panel, said staffers at the Arizona Department of Corrections are crossing the line because they are actually scanning the letters — and reading some of the words — to ensure that the contents qualify as legal matters.
Department spokesman Andrew Wilder said his agency and its attorneys were reviewing the ruling and had no immediate comment.
The case involves Scott Nordstrom, who is on death row following two 1996 Tucson robberies in which six people were murdered.
He claims that when he sought to mail a confidential letter addressed to his attorney, the officer on duty actually read the letter rather than merely scanning or inspecting it. Nordstrom said that when he objected after about 15 seconds, the officer told him he was "authorized to search legal mail for contraband as well as scan the content of the material to ensure it is of legal subject matter."
In its first ruling in 2014, the appellate court spelled out that while prison officials may inspect outgoing legal mail in an inmate's presence, they cannot read it.
That sent the case back to a trial judge who said the practices in Arizona did not violate Nordstrom's constitutional rights. This appeal followed.
In Thursday's ruling, the judges rejected contentions of attorneys for the state that they need to do more than a quick scan because outgoing legal mail could, in theory, be used to facilitate criminal activity.
"The Arizona Department of Corrections did not present any evidence that this has ever happened, or that it is likely to happen," Judge Smith wrote. Nor was there evidence that any Arizona inmate has ever abused the system when sending legal mail to an attorney.
There was evidence that some inmates have attempted to get around mail screening by sending mail disguised as legal affairs to people who are not lawyers, and that gang members have tried to send mail to inmates by disguising it as legal mail.
Smith said there also was evidence that three attorneys have assisted inmates by smuggling contraband into a prison and by facilitating communication among gang members.
"None of these instances involving actual attorneys involved abuse of outgoing legal mail," the judge said.
"With no evidence that such mail has ever posed a threat, a policy requiring a page-by-page inspection to determine if the contents actually concern legal matter is unduly intrusive," Smith wrote. The judge pointed out that a department mail supervisor testified he checks the website of the Arizona Bar Association "every single day" to determine whether the intended recipient is really an attorney.
"Confidential legal correspondence, free from unreasonable censorship and the chilling effect of excessive monitoring, remains an important avenue of communication for inmates," Smith said.