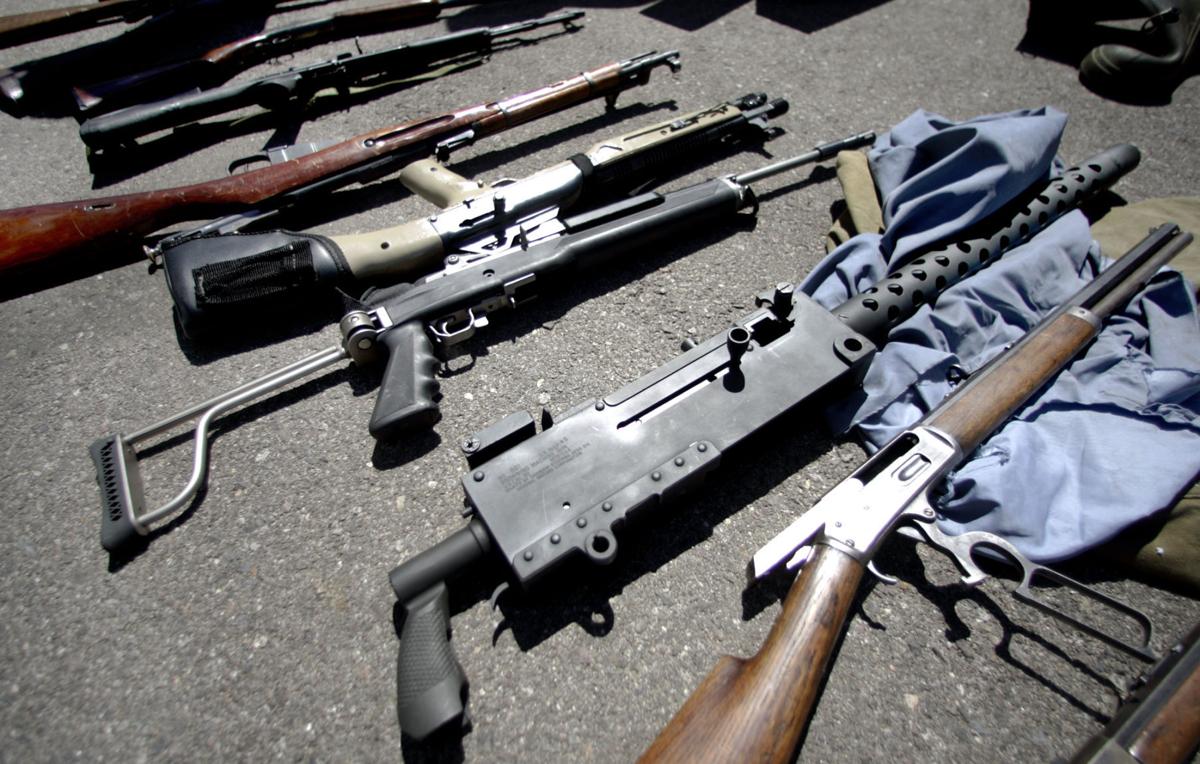 The Arizona Supreme Court will hear oral arguments next month in a case that challenges a 2016 law that allows the state to withhold shared revenue from Tucson if it continued to destroy seized firearms.
The Tucson City Council opted to temporarily suspend the practice late last year after Arizona Attorney General Mark Brnovich demanded the council repeal its 2005 ordinance requiring the destruction of most firearms seized by Tucson police.
The state said Tucson's gun destruction violates a state law that requires operable firearms that are seized to be sold to licensed gun dealers.
Shortly afterward, Brnovich asked the court to cut off the city's state aid. Tucson receives about $115 million a year in state-shared revenue.
The state's highest court set a date of Feb. 28 for the hearing but has taken the unusual step of not accepting jurisdiction in the case.
This is the first test of a new state law giving Brnovich the power to pressure cities to change policies he believes contradict the wishes of Arizona lawmakers. The law, known as SB 1487, allows the state to withhold state-shared revenues if Tucson refuses to repeal its legislation. This case began when state Rep. Mark Finchem, an Oro Valley Republican, filed a complaint with the state about Tucson destroying seized guns.
Tucson has petitioned the Supreme Court to allow the challenge to SB 1487 to be first heard in Pima County Superior Court.
The Tucson Police Department has destroyed 4,820 guns turned in by residents or seized from crime investigations since the beginning of 2013, city records show.
The court has also ordered both the city and Attorney General's Office to submit legal arguments on six core issues testing the constitutionality of SB 1487 and whether Tucson's ordinance defies existing state law.
Written legal arguments are due by Feb. 15.