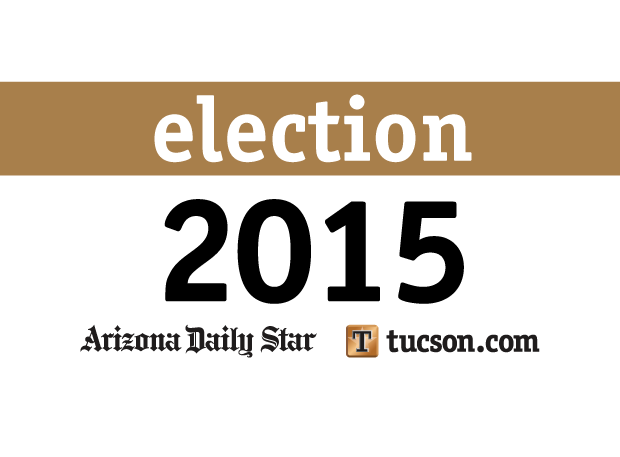 A Democratic activist is suing the group responsible for the political attack billboards around Tucson.
Barbara Tellman filed a lawsuit Tuesday asking a Pima County Superior Court judge to stop the Foundation for Responsible Accountable Government Inc. from doing business in Arizona.
A hearing is scheduled for Friday morning.
In court documents, Tellman described the Foundation for Responsible Accountable Government Inc. as a "dark money" group, meaning donors' names are not publicly disclosed. The group is violating state law because it is not registered with the Arizona Corporation Commission to do business in Arizona, she claims.
"If they want to fight against the case, it is possible that this could result in court discovery to shed light on the anonymous donors behind this anonymous corporate dark money," Tellman's attorney, Vince Rabago, said in an email.
Foundation leader and Republican activist Christine Bauserman said Tellman's lawsuit is "silly." She said she'll register with the Corporation Commission and do what's necessary. The foundation is following the laws and drawing attention to election issues, she said.
The Foundation for Responsible Accountable Government Inc. has donated $50,200 to Revitalize Tucson, which has spent $45,600 on billboards and $2,000 on street signs attacking Tucson City Council members who are up for re-election this year, filings with the City Clerk's Office show.
Revitalize Tucson is registered with the city as an independent expenditure committee. Paperwork lists Bauserman and former state Sen. Frank Antenori as co-chairs.
The goundation additionally holds town hall meetings and paid for a survey of Tucson voters about the City Council race.
Rabago also filed a complaint with the IRS, claiming the foundation is violating the rules of its 501(c)(6) nonprofit trade group status.