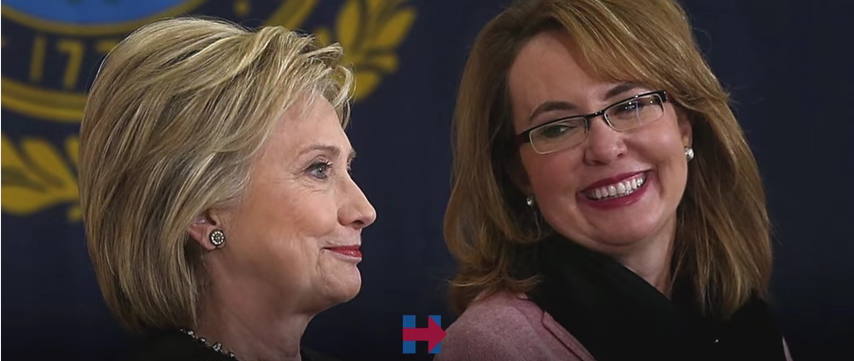 A new television ad will start airing statewide Wednesday, March 16, featuring former Congresswoman Gabrielle Giffords as she backs Hillary Clinton's presidential bid.
The 30-second ad focuses on the Democratic candidate's plans to push for gun-control legislation.
Giffords tells voters in the ad that she is "fed up" about gun violence.
"We have a gun violence problem. So I'm voting for Hillary Clinton. She's tough; she will stand up to the gun lobby; she will fight to make our families safer. It matters," she says.
Giffords was shot in the head on Jan. 8, 2011, during a meet-and-greet with constituents on the northwest side.
The attempted assassination left six people dead and 13 wounded.
The ad is expected to air throughout the state and will be on broadcast and cable channels. A cost for the ad buy was not immediately available.
Arizona's presidential preference election is March 22.