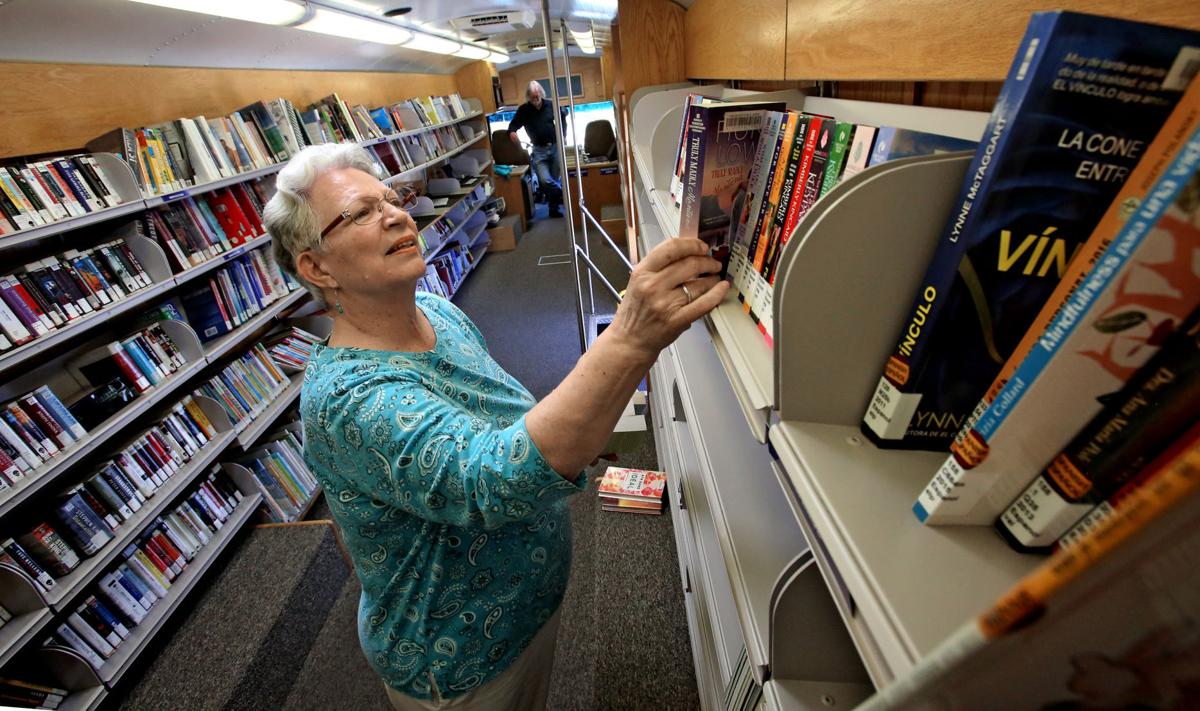 The Geasa-Marana Library, one of two county-operated libraries inside of Marana city limits, will close on Jan. 27. Though the terms of the deal have not been finalized, the Marana Unified School District will take over the facility for IT uses.
The nearly 3,000-square-foot facility was originally a sheriff's department substation, and a recent facilities management assessment of the building concluded that needed upgrades would cost up to $700,000, according to a county release. The building is worth $470,800.
Amber Mathewson, the library system's interim director, said MUSD has offered $300,000 in cash for the building, as well as land that could eventually be used for a new library.
"While we're sad to be closing the doors of the Geasa-Marana Library, we're glad to know that it will be used by the school district to support the use of technology to maximize student learning and achievement," she said in the release.
Before a new library is built, which Mathewson said was a priority, the county recommends that patrons go to the 24,000-square-foot Wheeler Taft Abbett Sr. Library at North Cortaro and Silverbell roads. Additionally, a bookmobile will visit Ora Mae Harn Park near the soon-to-close library on the third Saturday of every month from 9:30 a.m. to 11:30 a.m to provide lending services.
Mathewson said a new library is likely several years out, and could involve putting a bond to the voters.
"It's always difficult when we close facilities, but the library will be working to ensure they get the services that they need through both the library at Cortaro, as well as looking to a new building that will meet the needs of that growing community," she added.