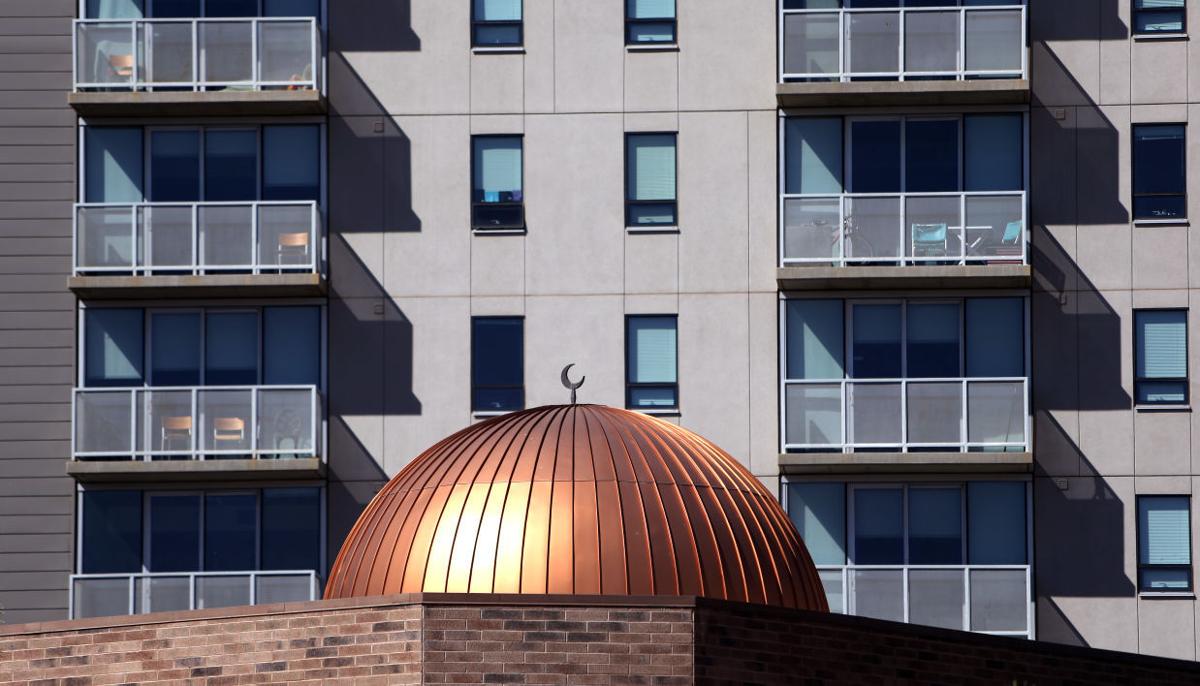 Because of badly behaved college students who throw bottles off apartment balconies into a next-door mosque, maybe no future student apartments should have balconies.
That's a proposal by Tucson City Council Member Steve Kozachik.
The council agreed Tuesday to send his balcony ban idea to the city's Planning Commission for review. It would come back to the council for final approval.
The idea is to prohibit balconies above the third story unless they face an interior courtyard. The ban would only apply to the Main Gate area near the University of Arizona and only to future buildings, not existing ones.
The ban would not apply to the planned new Main Gate hotel, said Planning and Development Services Director Nicole Ewing Gavin. It also wouldn't apply to regular apartments, ones not meant as a substitute for a dorm room.
Balconies at student apartments "were never intended to be launching pads for whiskey bottles, but that's what they've become," Kozachik said in a newsletter last month.
Some balconies of the Sol Y Luna high-rise student apartments face the Islamic Center of Tucson.
Several students have been evicted for throwing things off the balconies and trashing the mosque, which has been an ongoing problem since Fall 2013 when the newish buildings' first tenants moved in.
Community meetings — including mosque leaders, building owners GMH Capital Partners, police, the university, the city and the West University Neighborhood Association — have been held to try to put a stop to it.
Kozachik also has asked the building owners to voluntarily lock off problematic balconies. He said the owners shouldn't wait for someone to get hurt or for the city to take legal action.
The Planning Commission is expected to discuss the ban on April 6.