Council Member Paul Durham will take a temporary step back from his duties on the Tucson City Council after announcing that his husband is undergoing treatment for terminal cancer.
Durham, who has represented Ward 3 for the past three years, also recently sustained multiple rib fractures and is still recovering. Ward 3 is made up of many neighborhoods on the city's northwest side, such as Flowing Wells, Amphi, Campus Farm and Balboa Heights.
The council member sent this statement in his weekly Ward 3 newsletter Friday:
"I write to inform you that I will step back from my duties on a temporary basis starting immediately. I do so in order to recover from a recent injury and to ensure that I can properly support my husband, who is undergoing aggressive treatment for terminal cancer. This has been a challenging time for both of us. Thank you for the support that you have offered to our family. In the meantime, my office will continue to be available to each of you and Ward 3 constituents."
Durham did not specify how long he would be on leave, but the Tucson code of ordinances states that a vacancy is deemed to exist if an elected official absents himself for a continuous 30 days without the consent of the council or is incapacitated and unable to perform his duties for two or more consecutive months.
Since he was elected in 2017, Durham has been a strong advocate for environmental issues and has emphasized the value of community. He previously served as chief of staff to former Council Member Nina Trasoff and has volunteered with several local groups, including the Tucson-Pima County Metropolitan Energy Commission, where he has worked to promote solar energy.
Philippe, Durham's husband, is also the founder of Tucson Community Supported Agriculture, which supports local organic farming by bringing farm products directly to consumers.
Most recently, Durham helped lead the charge to declare a climate emergency in Tucson and begin the development of a 10-year climate action plan. He worked alongside Tucson Mayor Regina Romero to garner community support for the plan that will lead Tucson to carbon neutrality by 2030.
"For the last three years, I've witnessed Council Member Durham's dedication to serving the residents of Ward 3 and the City of Tucson," Mayor Romero said Friday. "I wish him a speedy recovery and we understand his decision to support his husband during this difficult time."
---
See what was torn down in downtown Tucson in the 1960s
West Congress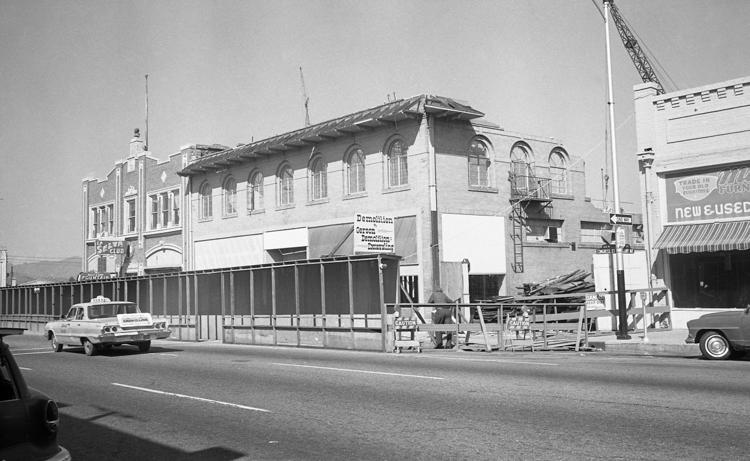 West Congress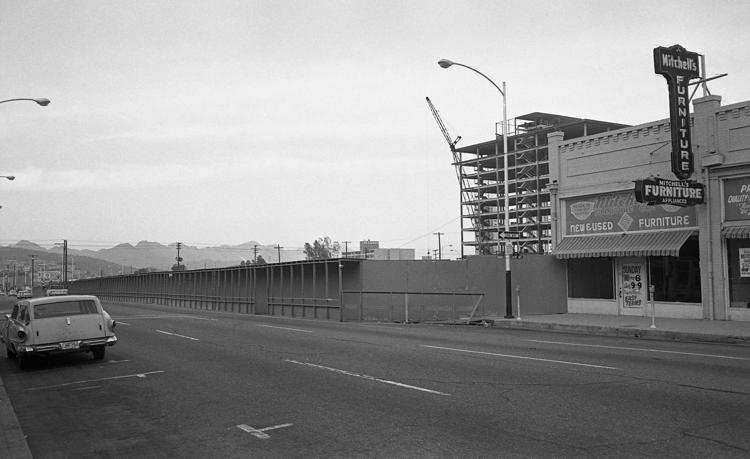 Greyhound Bus terminal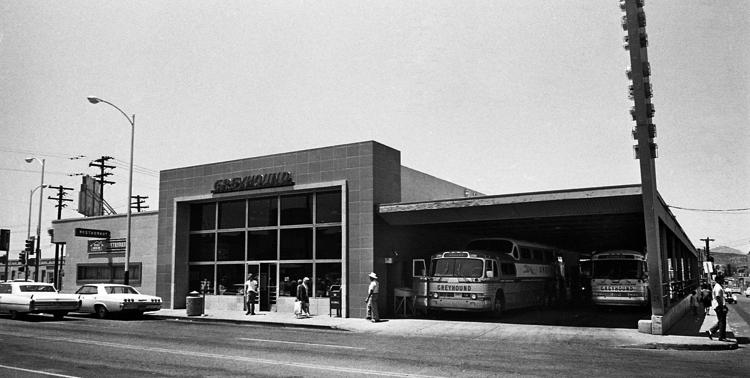 Alfred Messner Antiques

Tucson Women's Club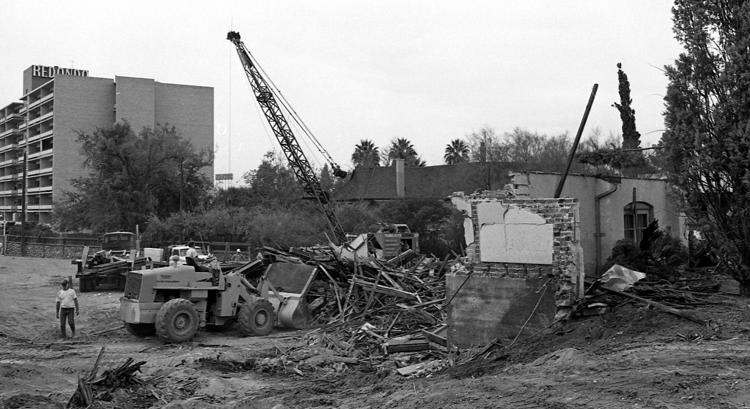 Mariano Samaniego house
South Meyer Avenue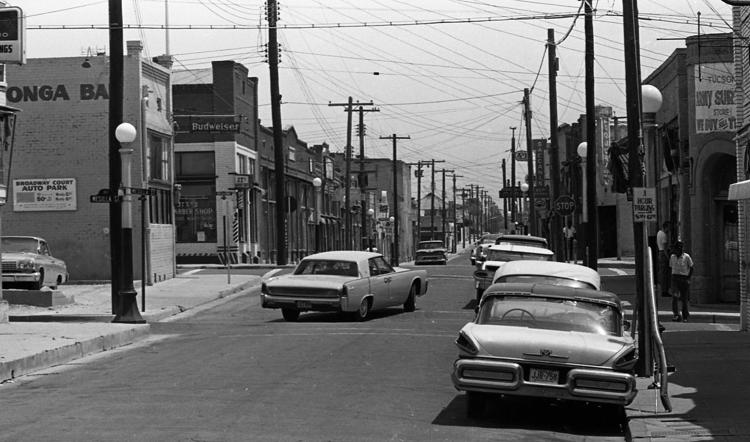 Trolley tracks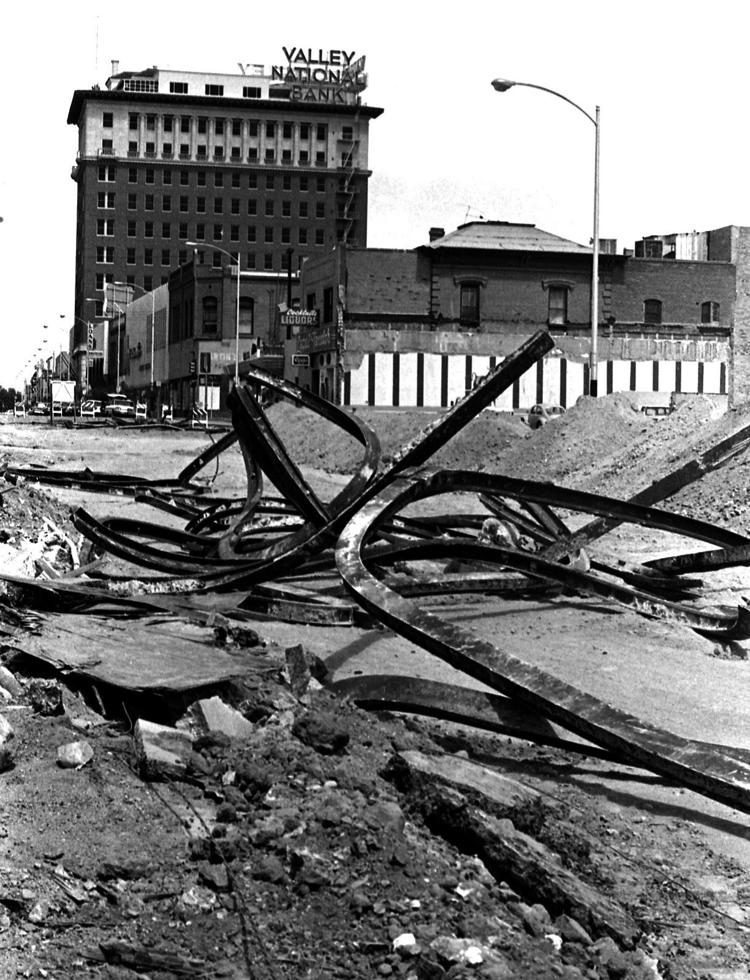 South Main Ave.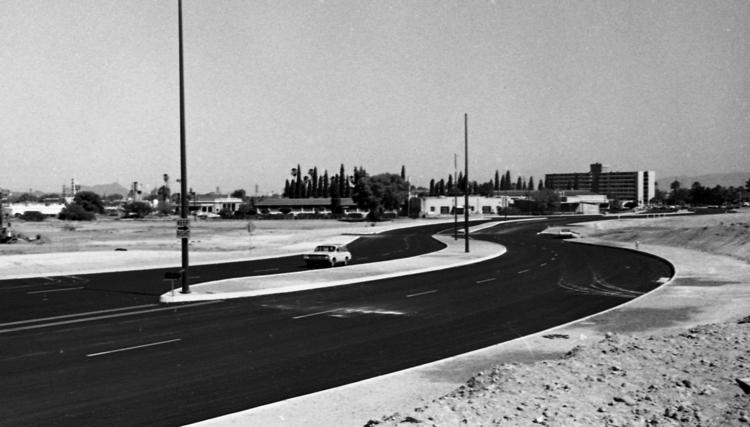 Reuben Gold's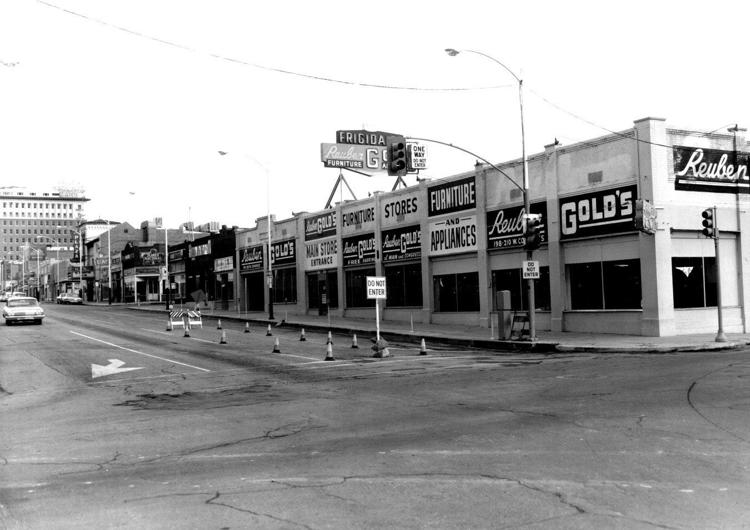 Reuben Gold's Furniture Store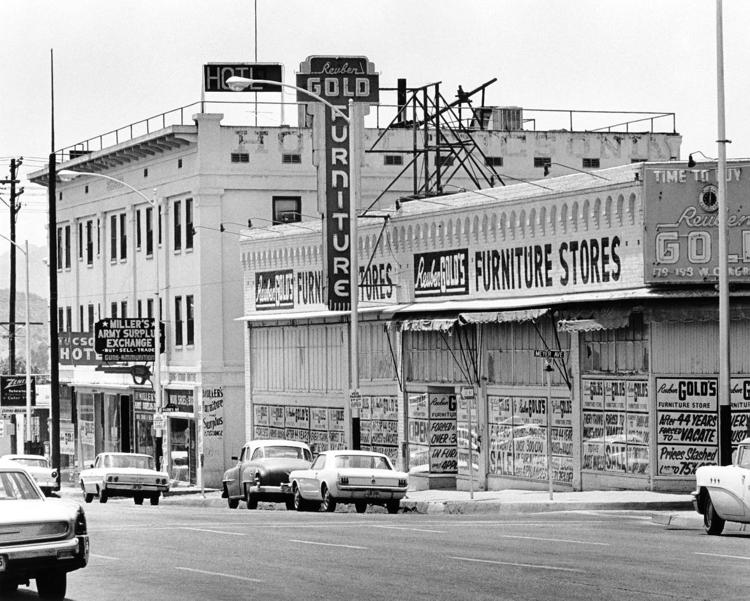 Tucson skyline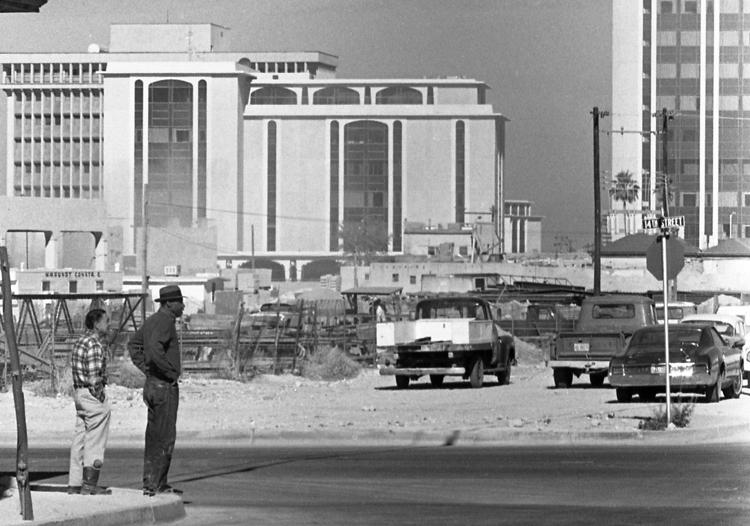 Tucson skyline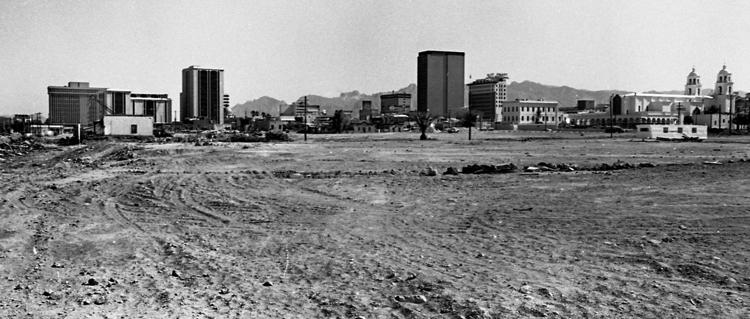 Plaza Theatre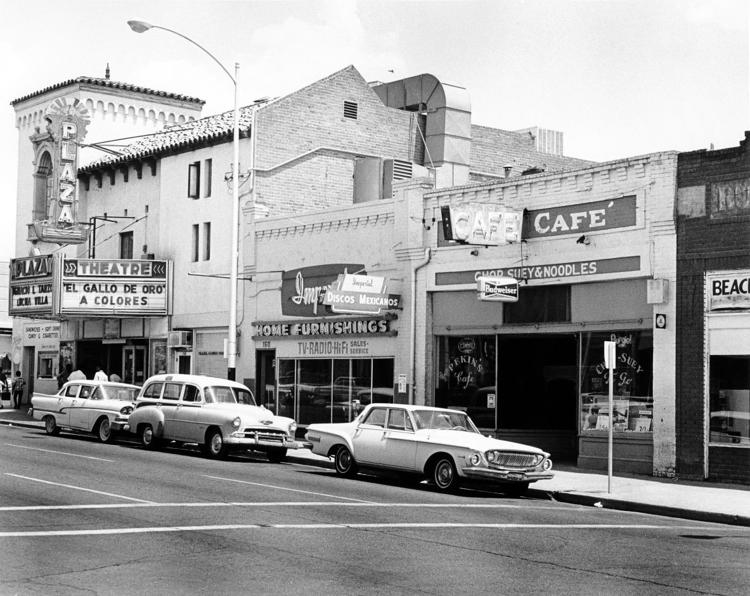 Plaza Theatre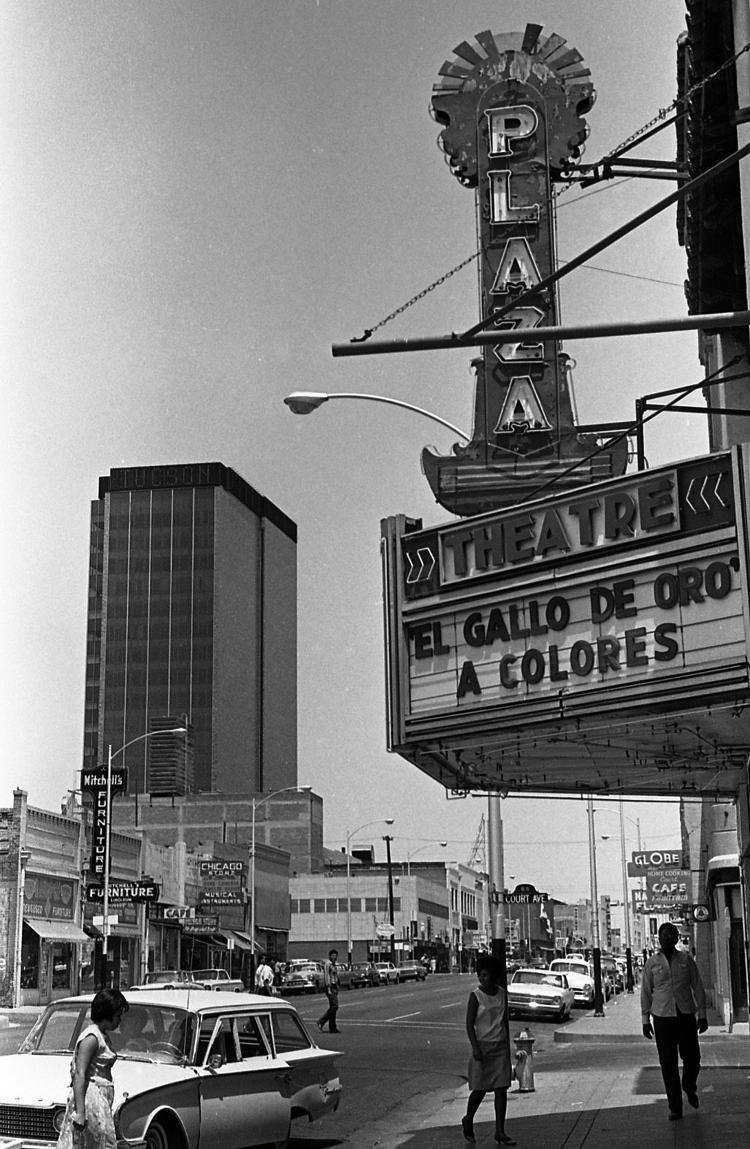 Plaza Theatre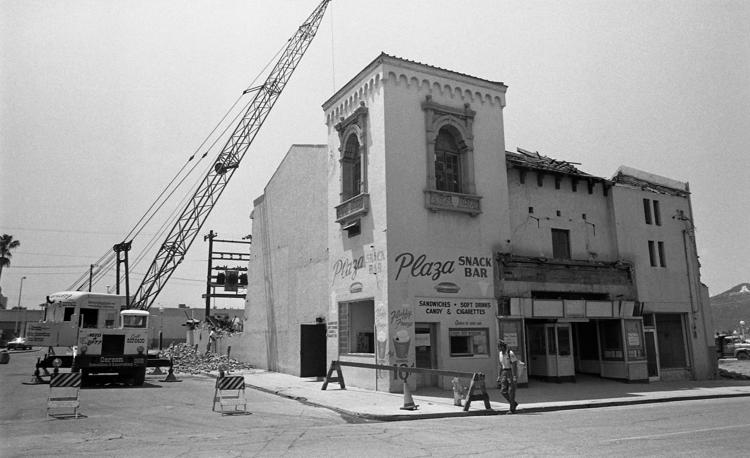 Plaza Theatre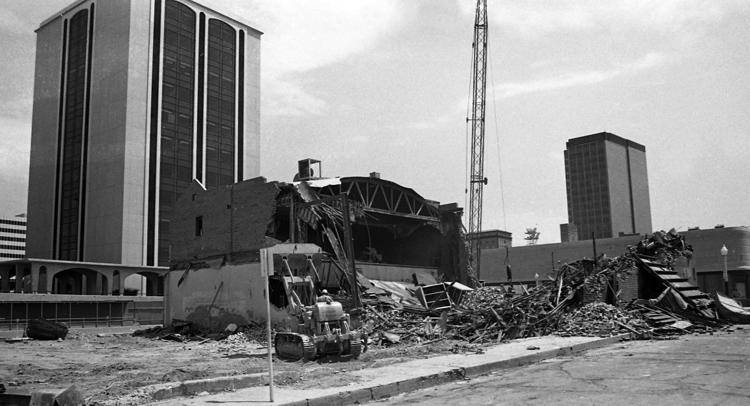 The Legal Tender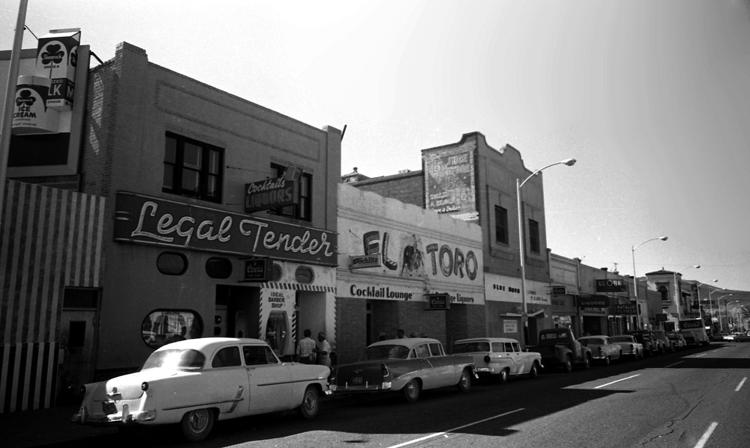 Old City Hall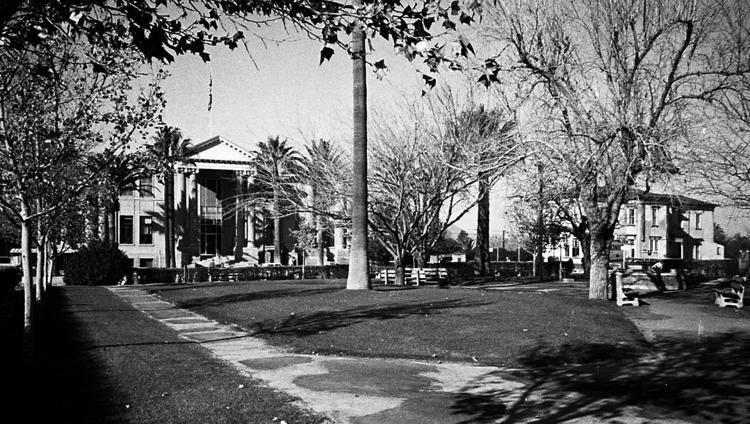 Lyric Theater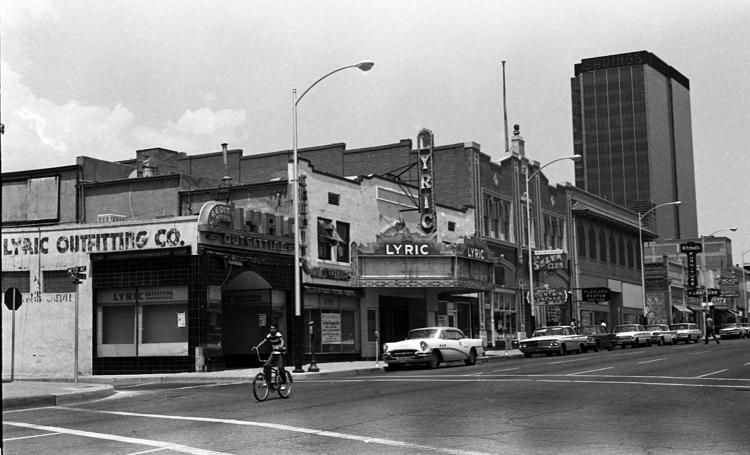 Martin's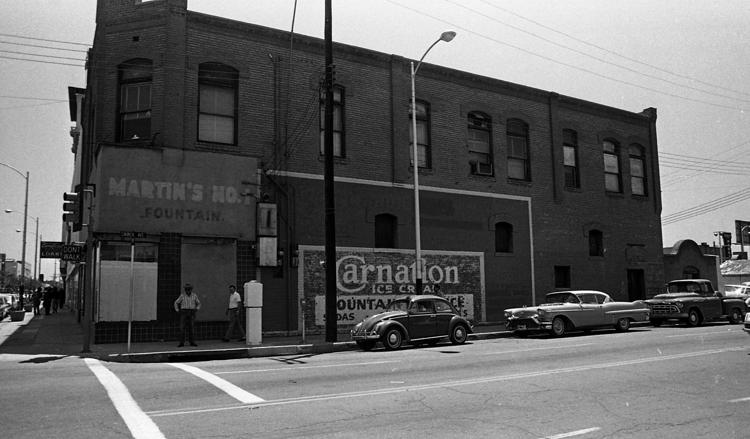 Pekin Cafe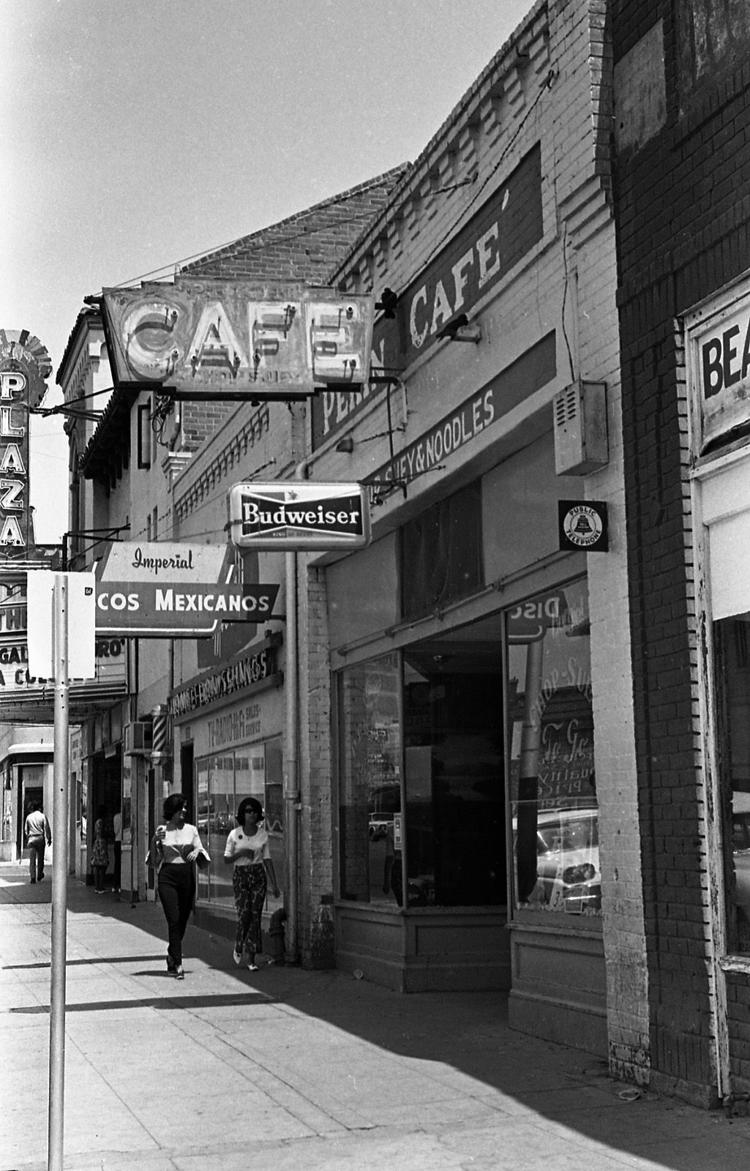 Original Chicago Store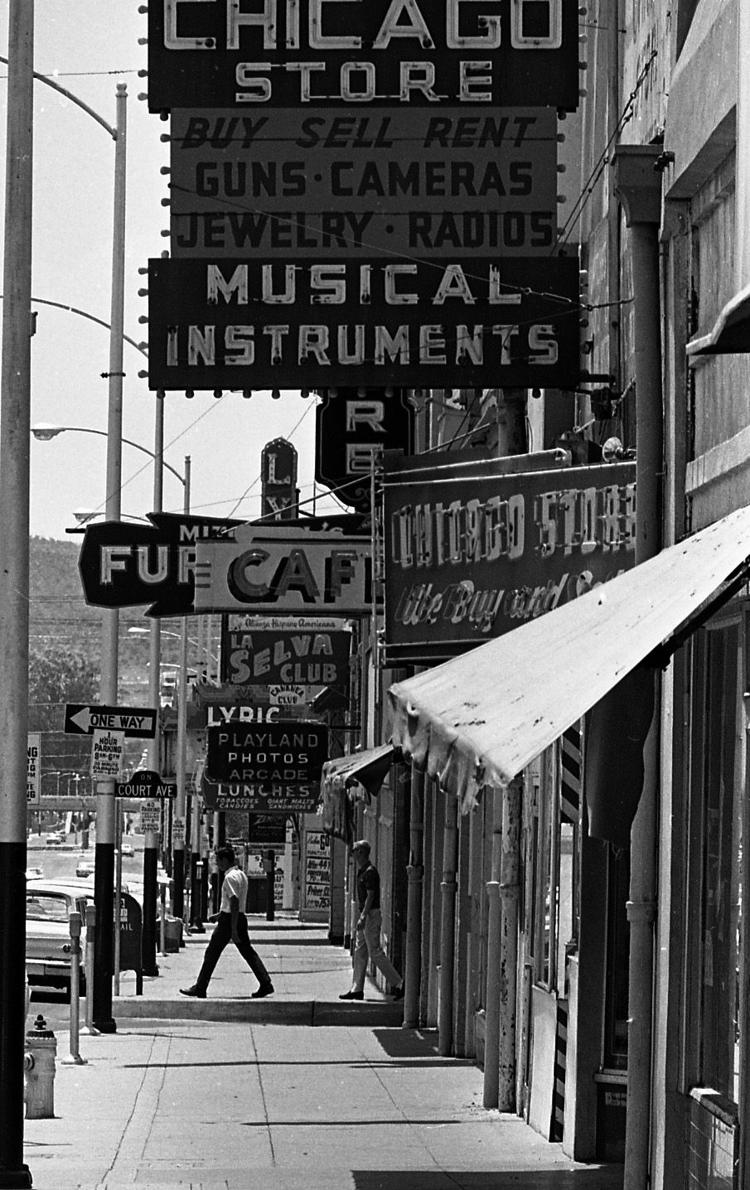 Midtown Market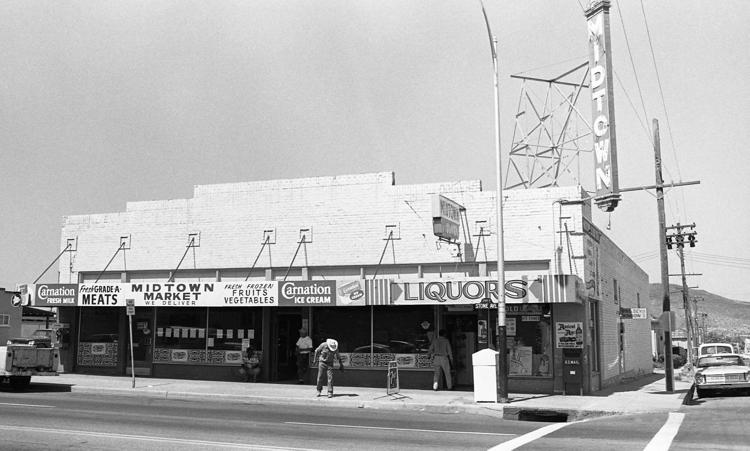 Sabino Otero home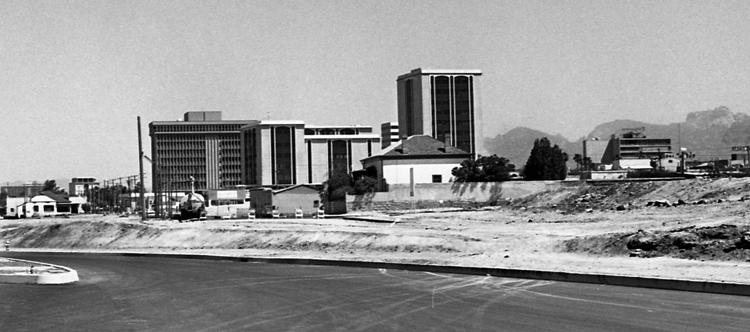 Belmont Hotel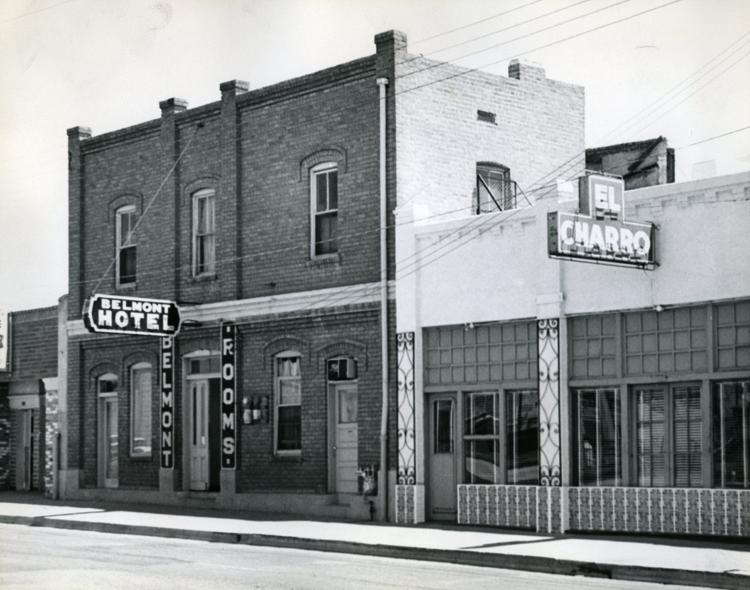 Tucsonia Hotel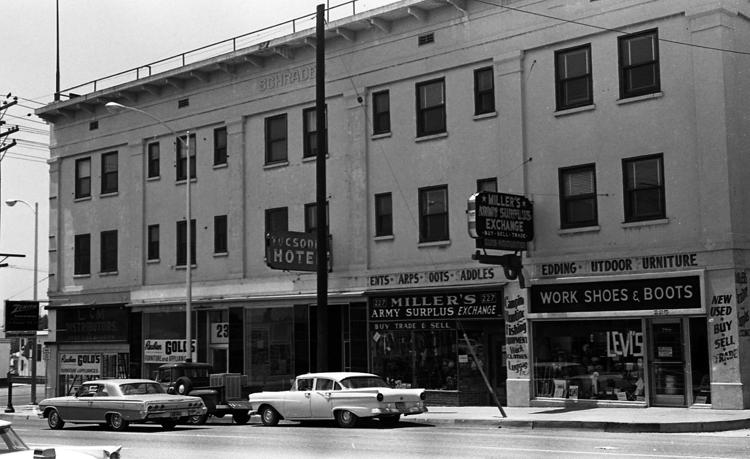 El Charro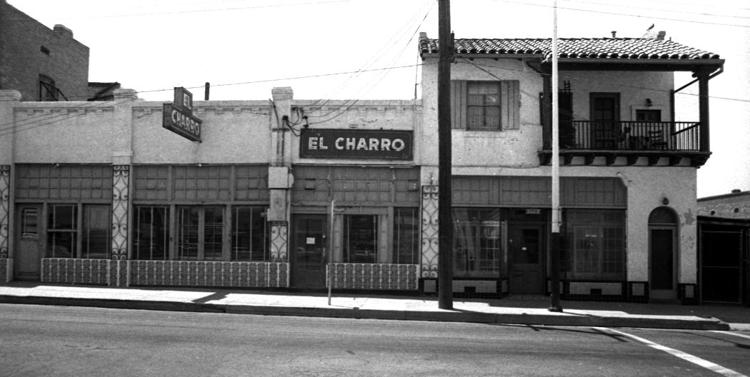 General Auto Sales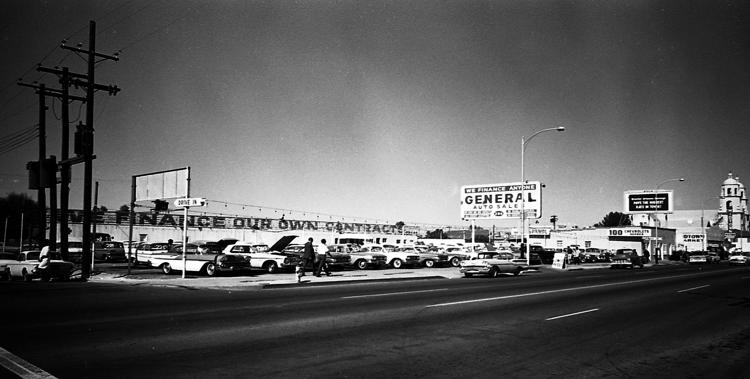 Del Monte Market and South Meyer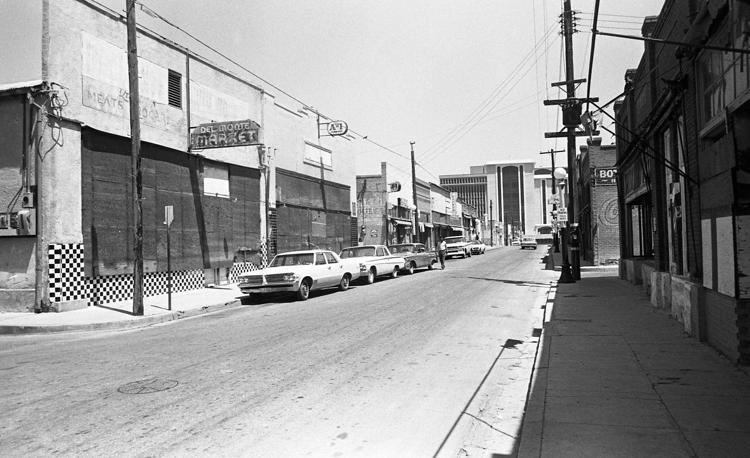 Sosa-Fremont-Carrillo house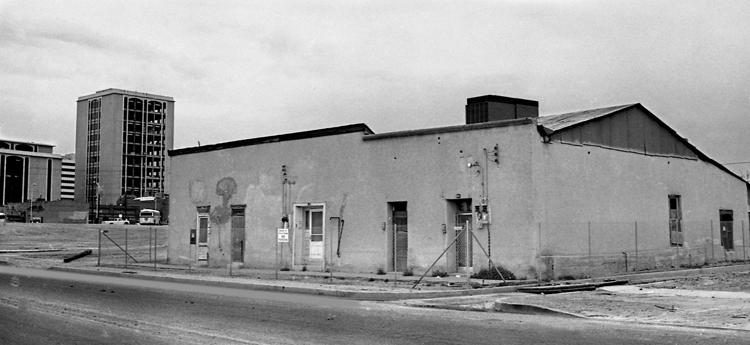 Sosa-Fremont-Carrillo house
Pima County buildings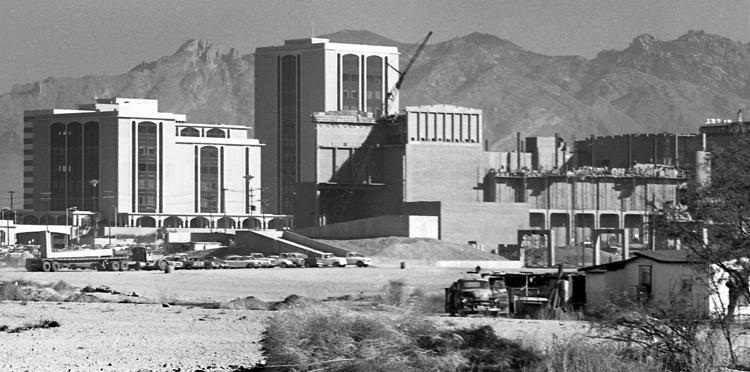 La Placita Village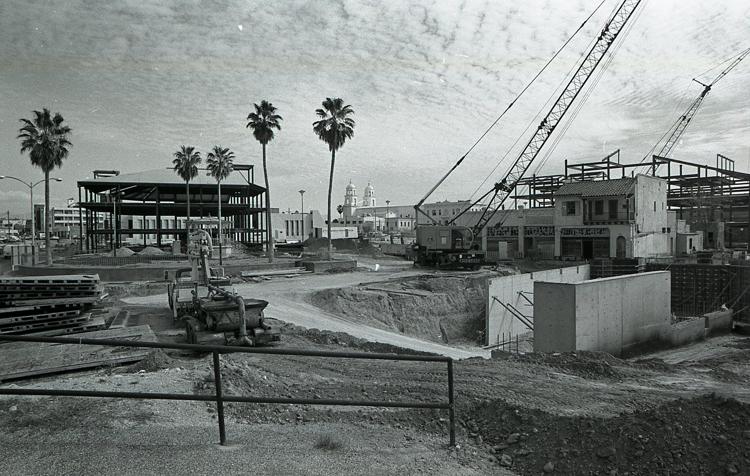 La Placita Park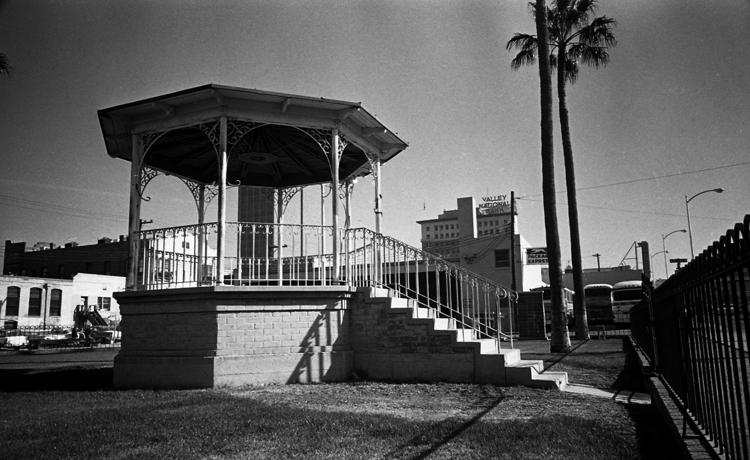 La Placita Park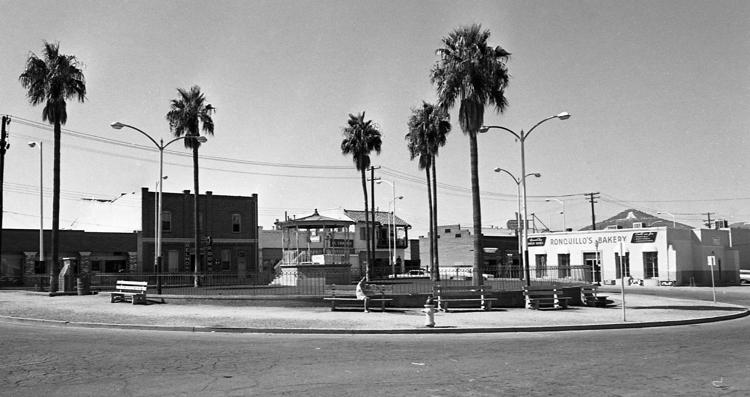 Cordova House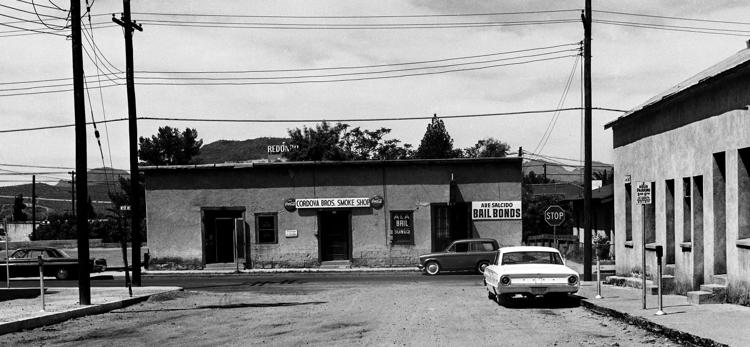 Jacobs House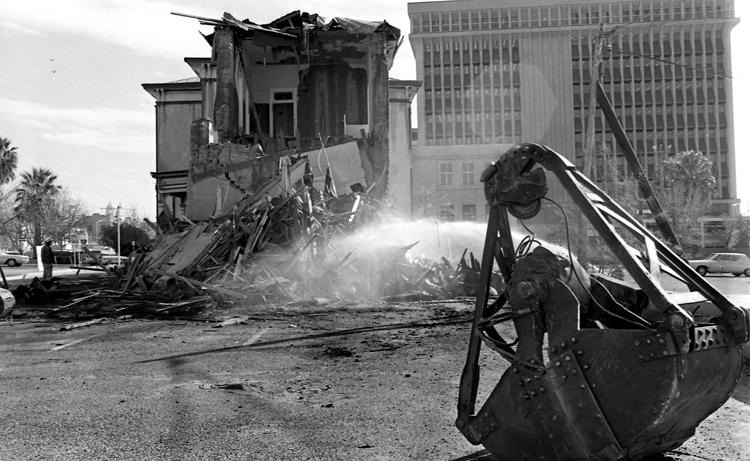 Jacobs Assay Office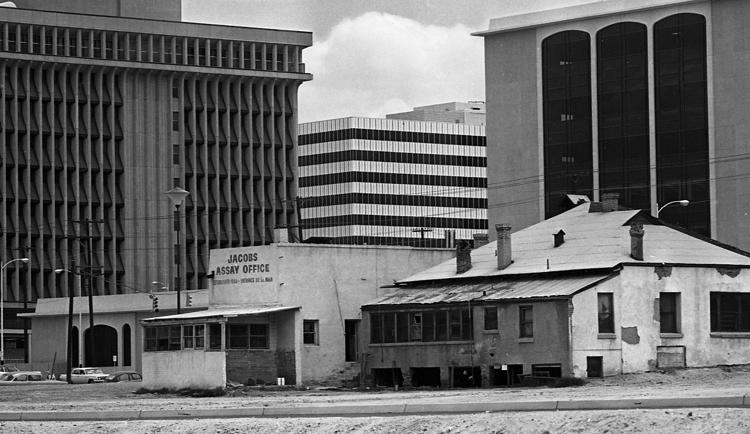 South Church Avenue