From 2012 up until Saturday, most of us were pretty sure we knew what happened to little Isabel Celis.
Or the dad knew who did it.
Or the parents knew she was abducted because they owed a debt to Mexican drug traffickers. Something sensational like that.
These were the sorts of suspicions we shared in idle conversations around Tucson, in social-media posts, even on national TV. That dad sure looked and acted suspicious. And why did the mom stick by him? Something was wrong with them.
Then came Saturday, and the announcement that a grand jury had indicted Christopher M. Clements, a serial criminal with no known connections to the family, for murder in the deaths of 6-year-old Isabel and of 13-year-old Maribel Gonzalez.
Suddenly, it turns out, none of the stories we told each other and ourselves appear true. Worse, we have been casually badmouthing, publicly or privately, parents who suffered the worst nightmare we can imagine: Not just losing a child, but allegedly losing her to a convicted sex offender who took her out her bedroom window at night.
This is not what the self-proclaimed experts knew to be the case, starting way back in 2012. Initially, after Isabel disappeared on April 21 that year, the community mobilized, searching for her and posting flyers. We were supportive. Quickly, though, suspicions arose and put the Celis parents on the defensive, in part over an interview on the "Today" show.
"If you know how we're supposed to be acting, please let me know," an exasperated Becky Celis told Tucson reporters.
After a couple of weeks, police released a recording of the 911 call that Sergio Celis made the morning he discovered his daughter missing. He was calmer than you'd expect and made a strange laugh when referencing how he'd told his wife to "get her butt home."
The tenor of the responses changed and the cold eye of suspicion landed on the parents. It didn't shift away until Saturday's announcement of Clements' indictment.
With the help of guests, Nancy Grace, then a CNN host, guided viewers' skeptical gaze to Sergio Celis, and, to a lesser extent, to Becky. On May 15, 2012, she brought on longtime Tucson broadcast reporter Paul Birmingham and asked him about the 911 call.
"I have heard the 911 calls, and they're shocking, to say the least," Birmingham said. "This disconnect that exists between Sergio and the gravity of the situation, the laughter that is expressed, contrast that with what we hear from Becky Celis, Isabel's mother. She's hysterical. She's telling people, the police, to please get there. Please hurry. 'Oh, my God,' she says a number of times, totally different from the way that Sergio talks to the police."
Aaron Brehove, a so-called body-language expert, also appeared with Nancy Grace that night, and pointed to the allegedly suspicious nature of Sergio Celis' call, concluding that the little laugh he emitted was a sign of "duping delight" — a feeling of happiness at having tricked somebody.
By early May that year, Becky and Sergio Celis were already fending off accusations against them. In an interview with KOLD Channel 13, Sergio Celis was asked about family members being involved in Isabel's disappearance.
"I really don't know what to answer to that … other than you're wrong," he said.
Becky Celis added, "The people who know us, who've known us as a family know us — and (they) know that we have nothing to do with it."
It went on. Grace revisited the case over and over, continuing to imply the parents' involvement.
In 2015, a Maine man who has trained police officers in Arizona and around the country, Peter Hyatt, published online an extremely detailed "statement analysis" of the parents' interviews and 911 calls.
He concluded "The language employed by Sergio Celis was consistent with sexual homicide."
To be fair, outsiders to the case didn't start suspecting the parents all on their own initiative. Tucson police, too, spent years poking and prodding Becky and Sergio Celis as somehow involved. In general, it's a justified investigative angle to pursue, as James Gierke, executive director of Homicide Survivors in Tucson, told me.
"The vast majority of these crimes are perpetrated by somebody known to the victims," he said. "From an investigative standpoint, it's appropriate to investigate those people who are close to those harmed."
But you can imagine how angry it made the Celis parents to still be the subject of investigation and speculation years later. In an April 2016 interview, on the fourth anniversary of Isabel's disappearance, Sergio Celis was incredulous that in the previous few months police had been contacting some of his associates again.
"Here we are four years later and to find out that they're asking questions at one of my jobs about myself and my sons," Sergio Celis told KOLD. "Come on guys, let's move on."
Beyond the national TV speculation and the police attention, everyday Tucsonans didn't help much. Most conversations I've had about the case over these years have ended up in contemplating what role Sergio or Becky Celis may have had. A colleague and I once half-seriously discussed going to the ranches of northern Sonora to look for her, under the assumption Isabel had been kidnapped and taken there.
One of the reasons we want to blame the victims is to protect ourselves — we want to find a reason it wouldn't happen to us.
"The reason why people do that is it's a protective mechanism," Gierke, of Homicide Survivors, told me. "If you can find something the victim did that you wouldn't do then you can protect yourself. In this case, I think it's pretty clear people did that about the family members' involvement."
But if police and prosecutors are right in fingering Clements, Isabel's disappearance was that rare, nightmare scenario of a stranger breaking in, kidnapping and murdering a child.
And everybody else — the idle speculators, the TV experts — we were wrong. For that, I think, we owe Becky and Sergio Celis an apology.
Photos: The deaths of Isabel Celis and Maribel Gonzalez
Tucson officials: Man indicted in killing of Isabel Celis and Maribel Gonzalez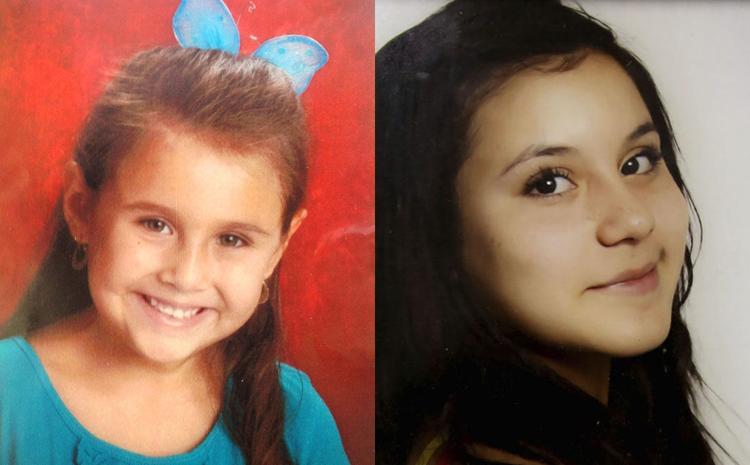 Felony indictments in homicide cases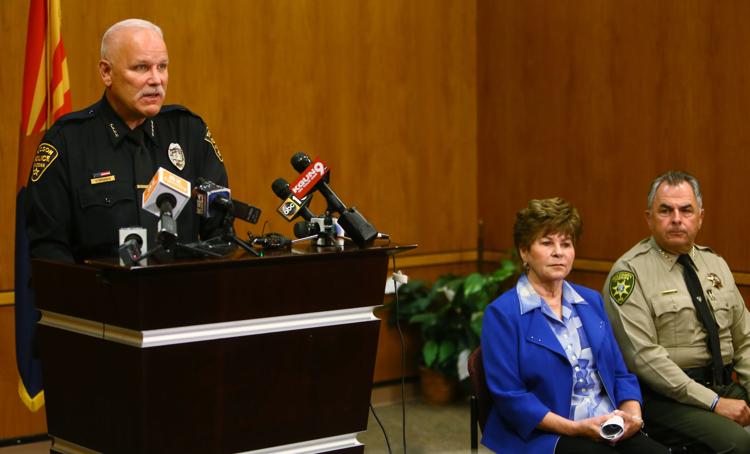 Abrian Gonzalez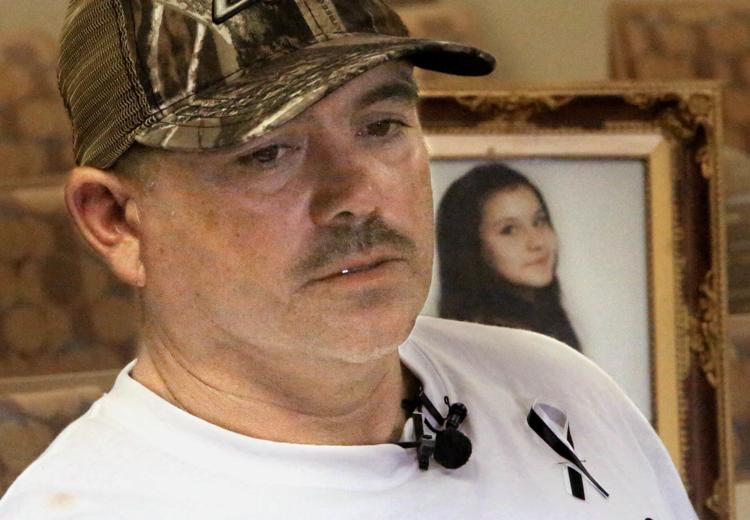 Maribel Gonzalez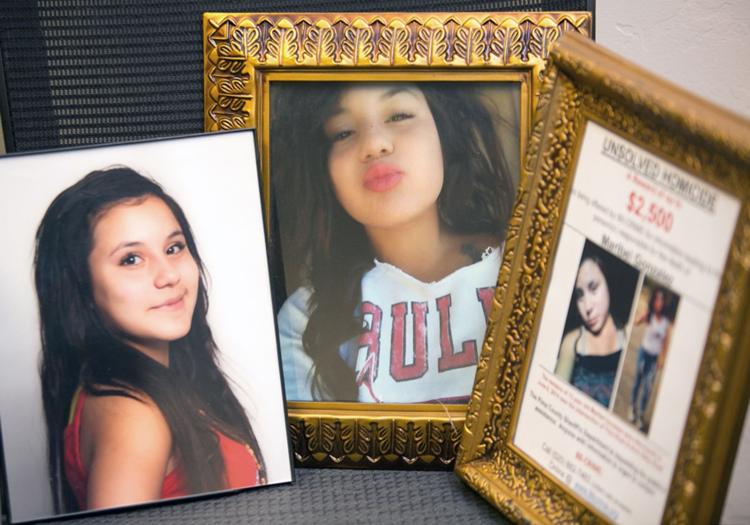 Disappearance of Isabel Celis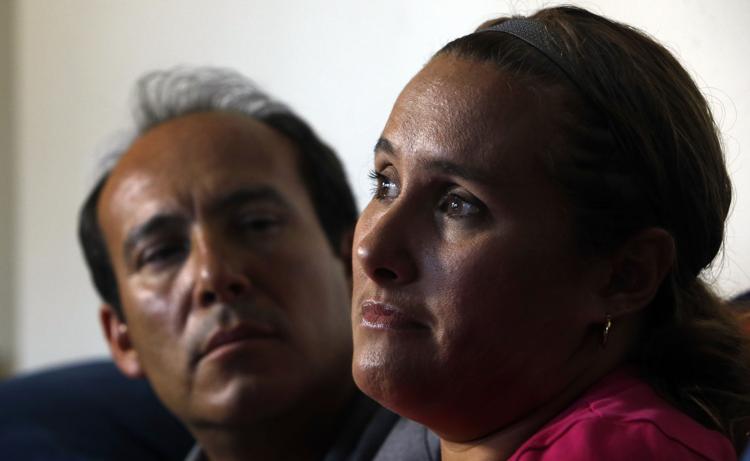 Disappearance of Isabel Celis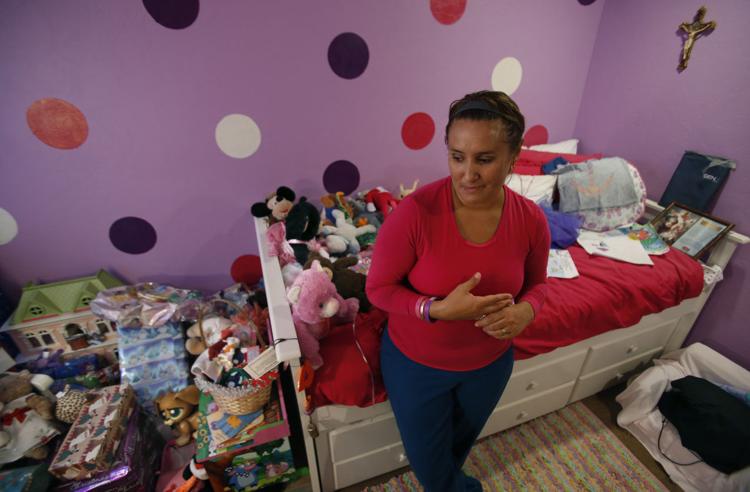 Disappearance of Isabel Celis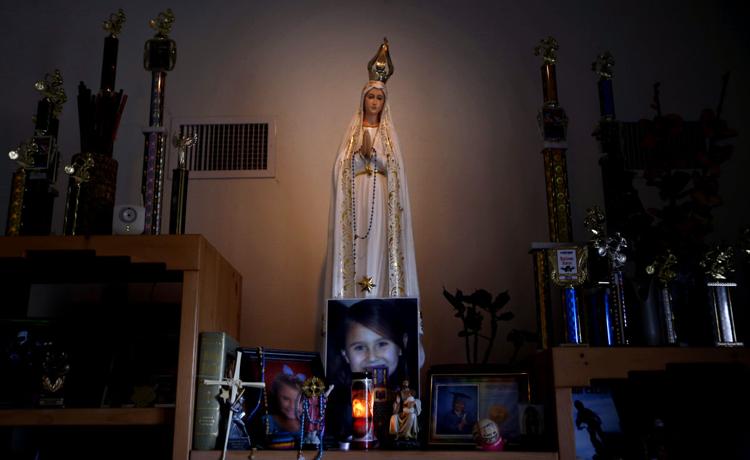 Disappearance of Isabel Celis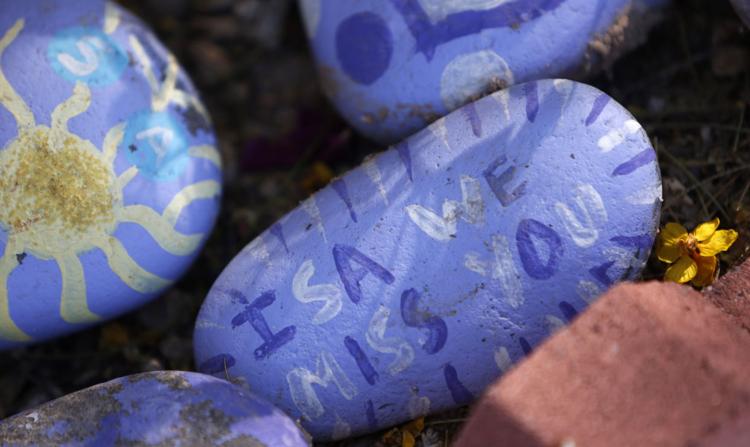 Memorial for Isabel Celis
Memorial for Isabel Celis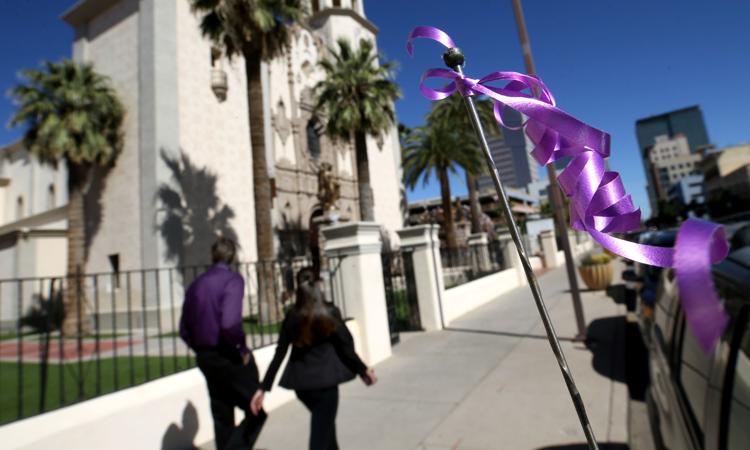 Memorial for Isabel Celis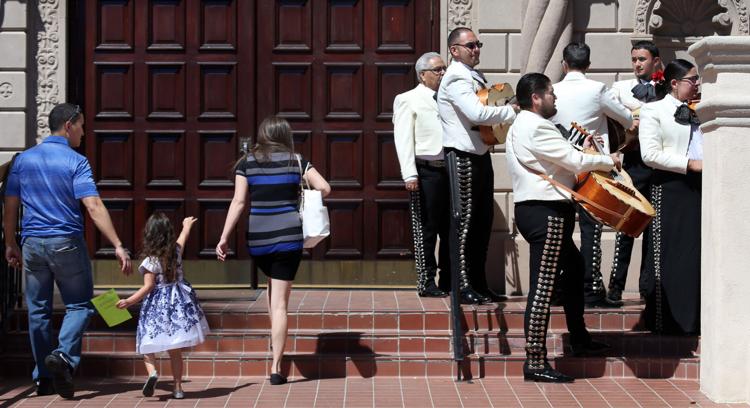 Memorial for Isabel Celis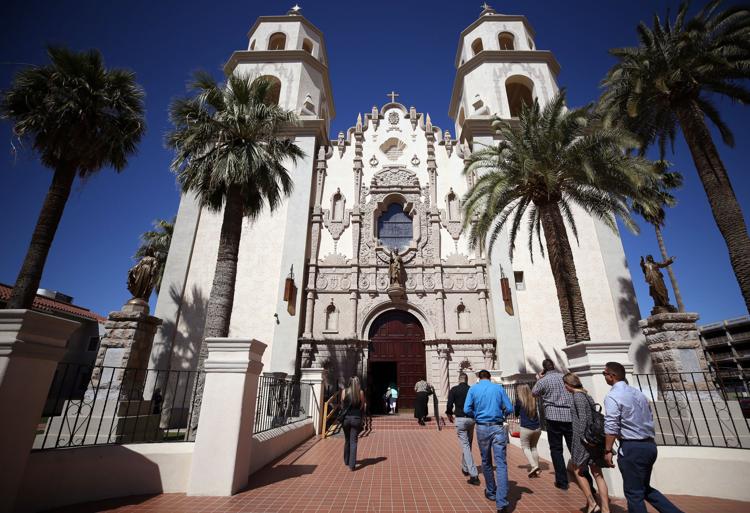 Isabel Celis Anniversary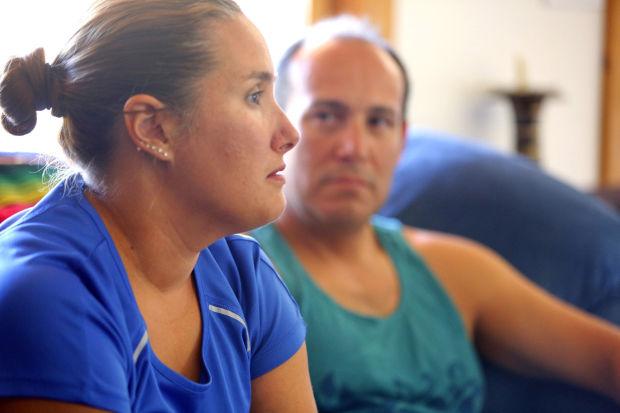 Missing girl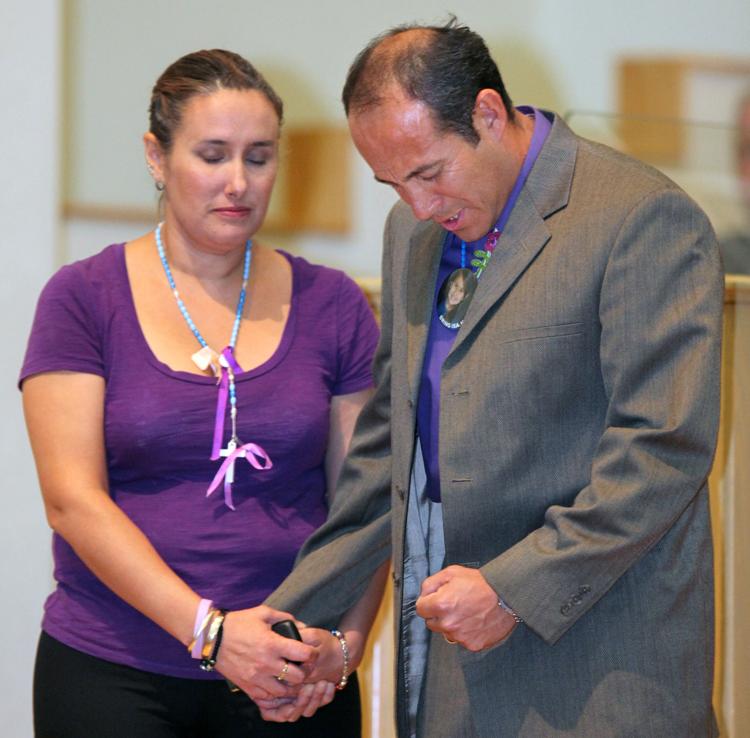 Missing girl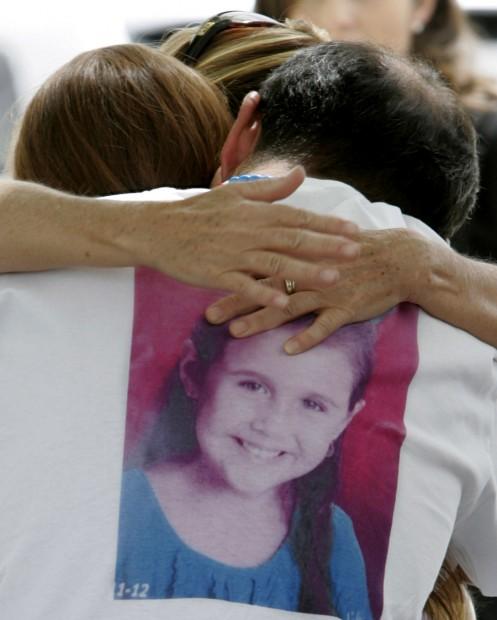 Isabel Celis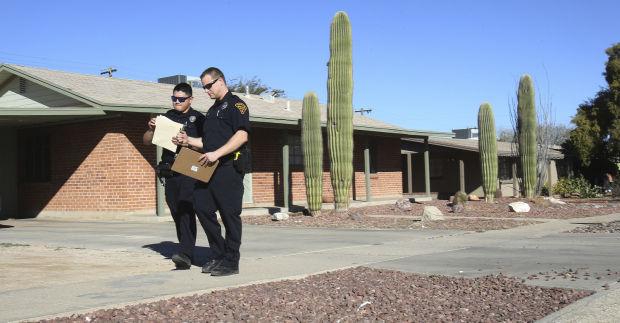 Missing girl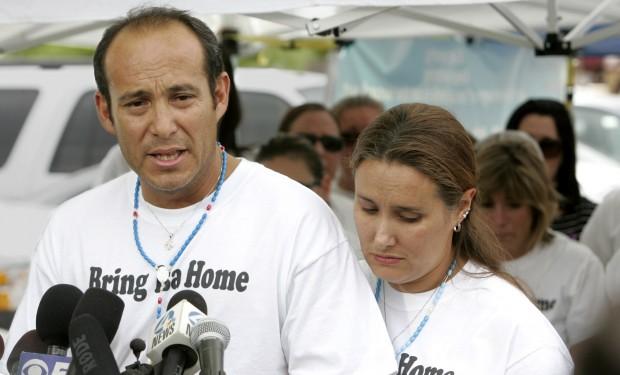 Missing girl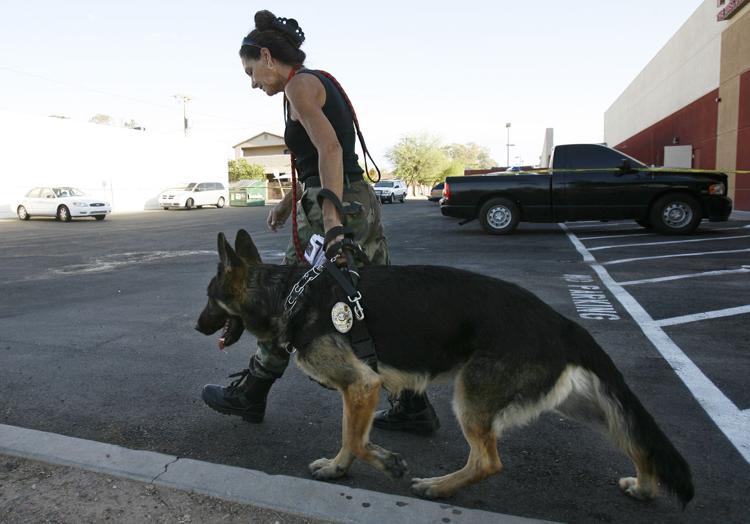 Missing girl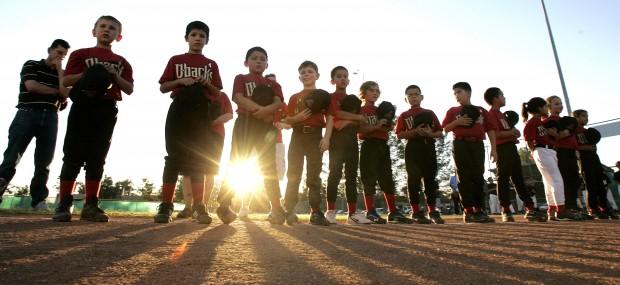 Missing girl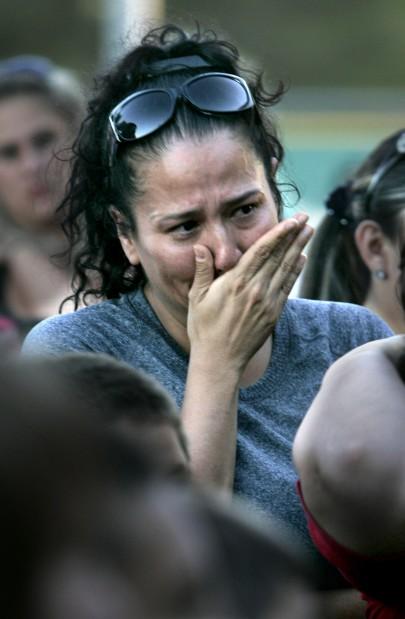 Missing girl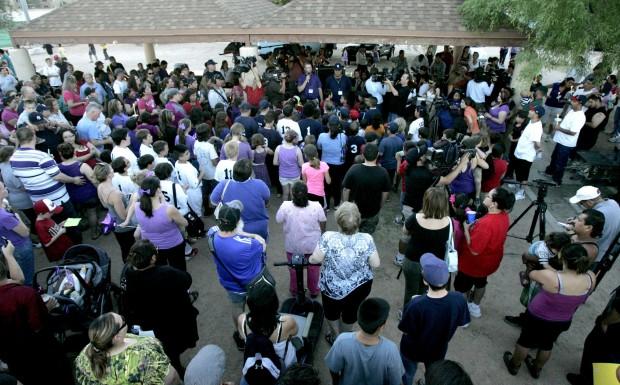 Missing girl
Missing girl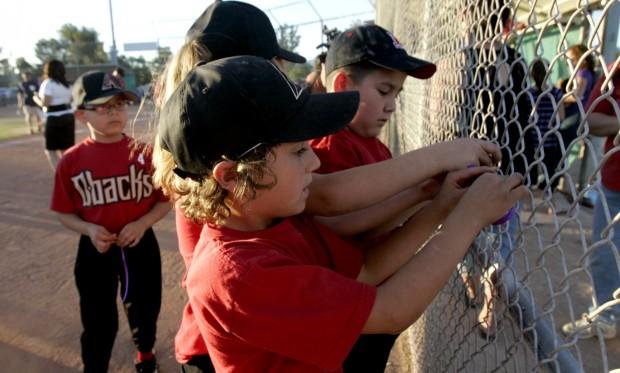 Missing girl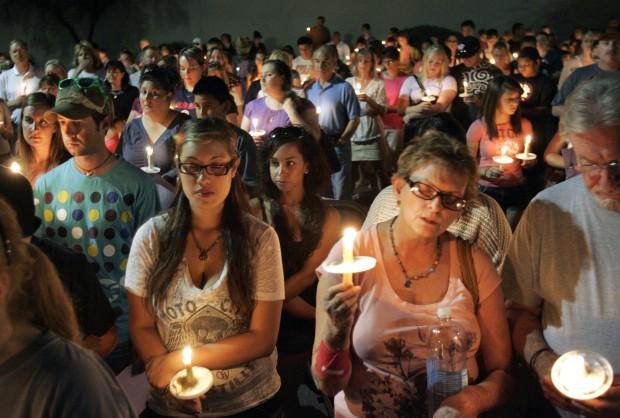 Missing girl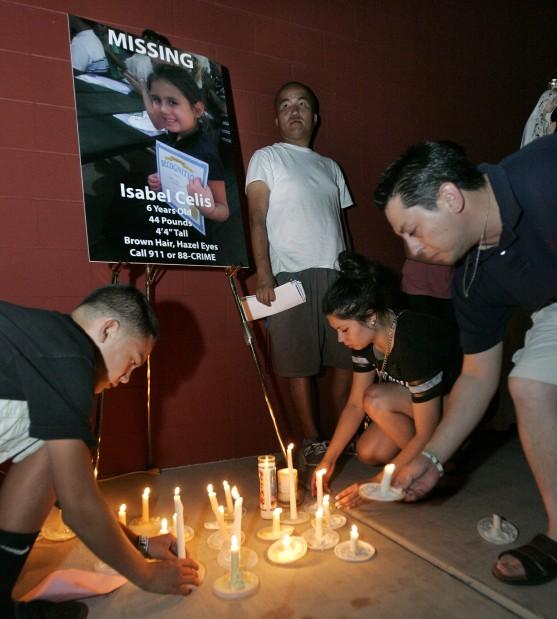 Missing girl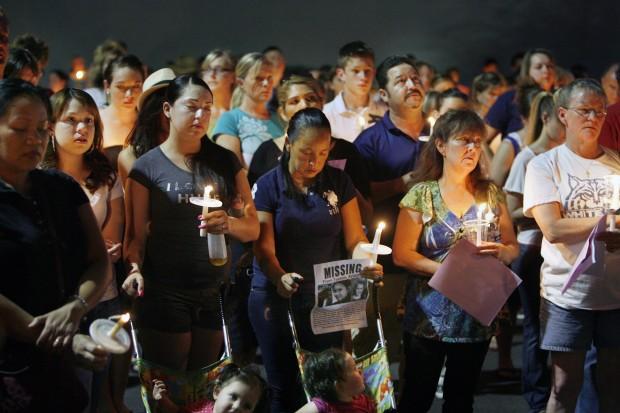 Missing girl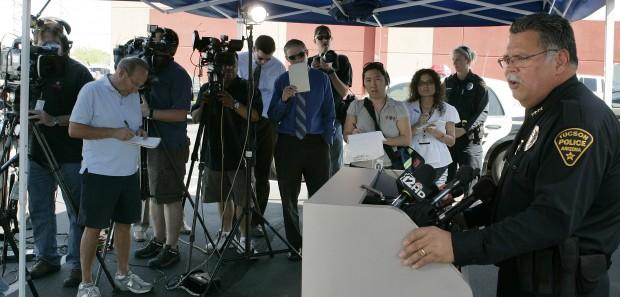 Missing girl

Missing girl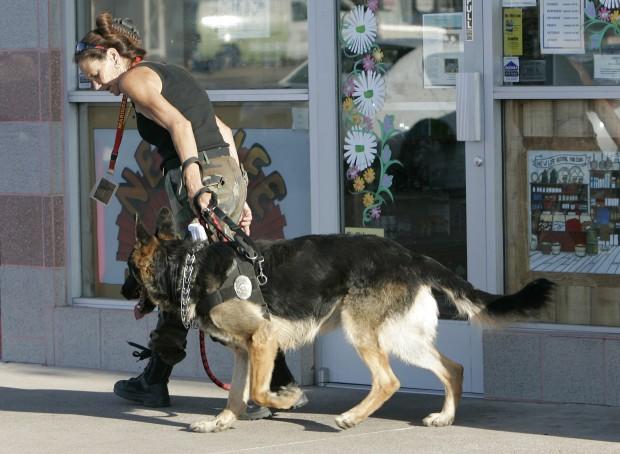 Missing girl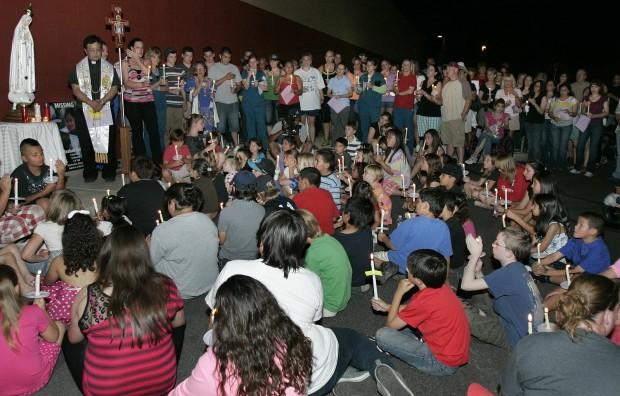 Missing girl
Missing girl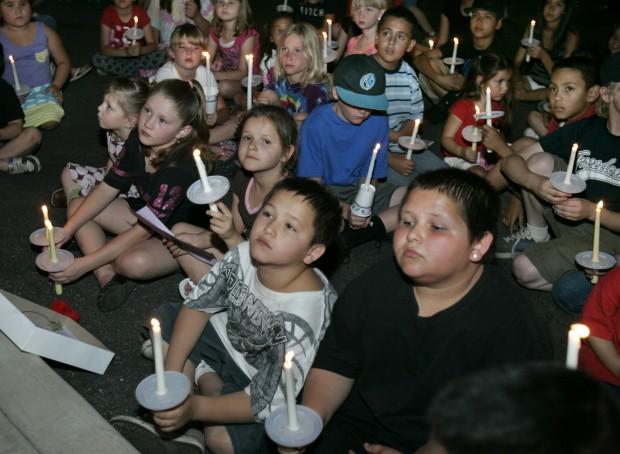 Missing girl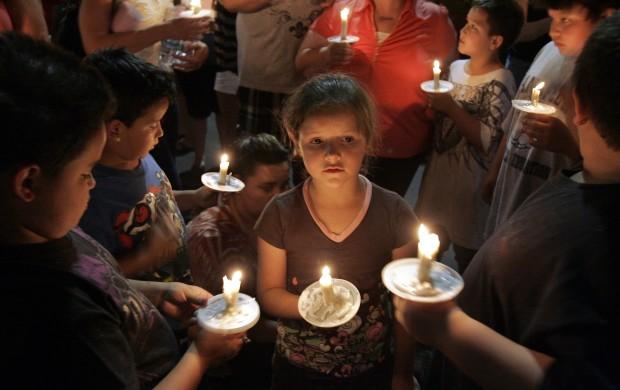 Missing girl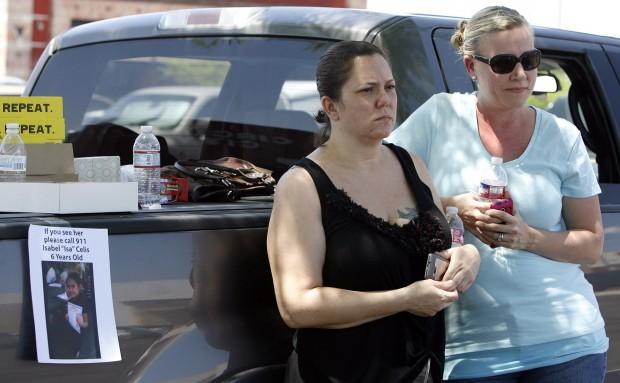 Missing girl