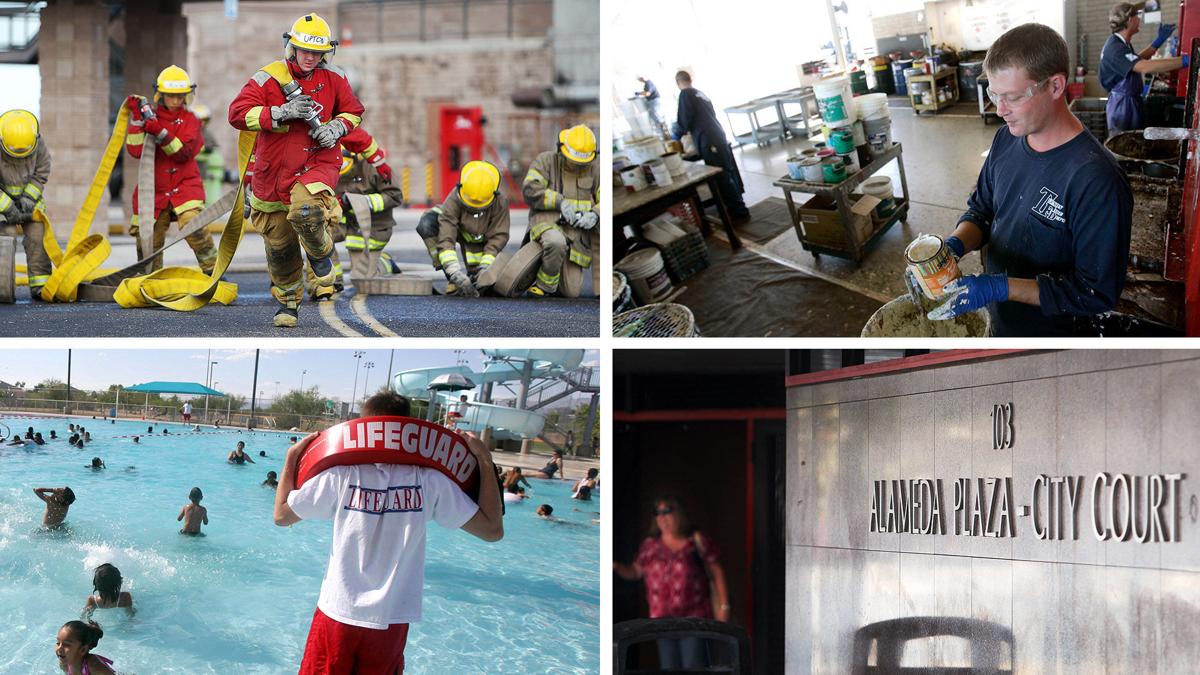 The Tucson City Council on Tuesday will be presented with a "worst-case scenario" should city departments have to make heavy cuts as a result of decreased revenues caused by the pandemic.
City Manager Michael Ortega asked department heads to submit plans to cut their budgets 1% a month through June 2021, as well as analyses of what an overall 15% cut to their departments could look like should the economy not recover as experts expect it to by next calendar year.
Those cuts ranged from limitations in travel and training, to eliminating vacant positions and leaving posts unfilled after retirements — as well as layoffs or furloughs — according to documents prepared for the meeting.
Specific examples of cuts included suspending the city's household hazardous waste program, eliminating many seasonal staffing positions for parks and recreations programs, and making heavy limitations to public safety.
In an interview with the Star on Monday, Ortega cautioned there are many unknowns, but that he wanted the city's department leaders to begin thinking about the worst outcome.
"One scenario is we buy ourselves all this time, the economy recovers nicely, and we find that at the end of the fiscal year, we're only down 5%," Ortega said.
"Worst-case scenario is we buy ourselves time and the economy doesn't recover. Well now we've got a game plan because we know what 15% looks like and we can begin that process of implementing them."
Ortega said the 1% per-month cuts will start with low-hanging fruit to reduce expenses, such as eliminating vacant positions. He said the city is scheduled to get revenue numbers, which will show the impact business closures have had on things like sales taxes, this month from March and next month from April.
The council also has the option of instituting one-time funding sources, such as dipping into reserve funds, establishing a line of credit or using money from the federal CARES Act.
City officials have acknowledged they're limited in what they can do with the $96 million from the federal government, but Ortega said they received some good news last week when they were told some public-safety initiatives would be reimbursed.
"If you go from now until say October, OK that's six months," Ortega said. "So ... if revenues have not turned around, if we see nothing on the horizon that's going to help us, they would have had to upscale back their expenses by 6%. So it gives the council time by which they can then implement reductions and expenses to more closely mimic what's happening in the real world with our revenues."
In the analyses, proposed cuts would touch nearly every department significantly. For example, some Sun Tran routes would be reduced from 15-minute service to 30-minutes and Sunday service would be discontinued. Sun Link would reduce its hours to 8 a.m. to 8 p.m. daily, while the mayor and council members would lose an additional $45,000 they were allotted this year. A 15% across-the-board cut would hit the Public Defender's Office, according to the documents.
The Tucson Fire Department would eliminate its next recruit class after this one graduates, limit overtime that could lead to "brown outs" in response, and close two fire stations and reassign members, which could raise response times in Wards 2, 4 and 5, according to the documents. Tucson police suggested discontinuing recruit hiring after the August class, mandating overtime reduction and phasing out air support.
Ortega said public safety is a concern.
"If you think about what a recruit class basically does, it fills the attrition. If the attrition is not filled ... that causes increases in overtime, causes increases in staff fatigue. It's a pretty negative thing across the board," he said, adding that you make up shortages with overtime, "which ends up costing you more."
The good news, Ortega said, is that "most everybody" is expecting the economy to recover. The questions are how soon and to what level.
He is projecting it to recover starting in 2021 and return slightly under where it was before the pandemic, emphasizing that all those initiatives in the meantime are done "in order to buy time."
Asked whether that 15% estimate is too conservative, he said, "it's not outside the realm of possibilities."
And asked how long the city could go with monthly cuts without layoffs or furloughs, he said it depends.
"If things go really well, we won't have those discussions until next calendar year," he said. "If this summer they're worse than we have thought, than I may have to have them late summer, early fall.
"It's going to depend on what the revenues do on a bigger scale."
Photos for April 23: Tucson gets by during Coronavirus Pandemic
Tucson, coronavirus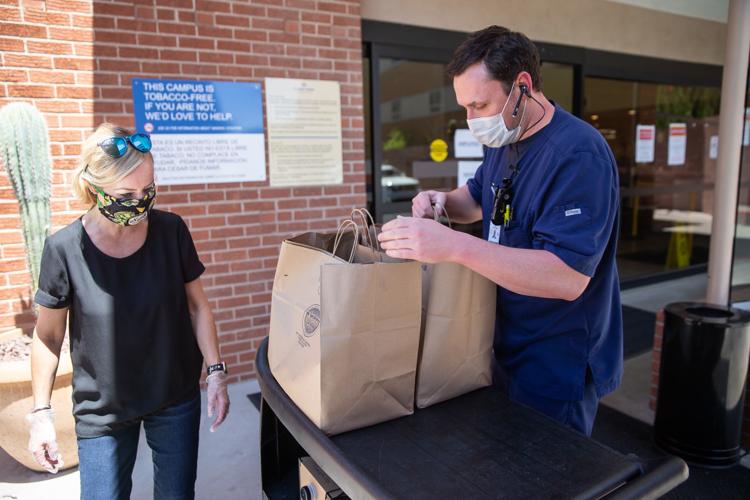 Tucson, coronavirus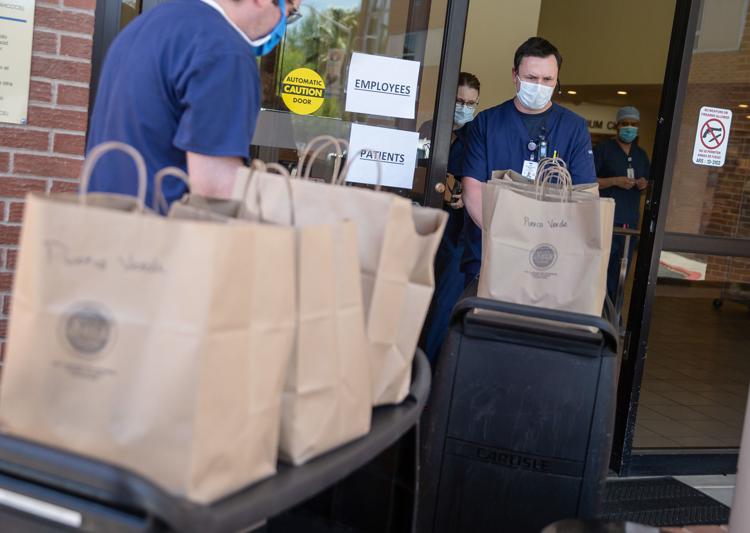 Tucson, coronavirus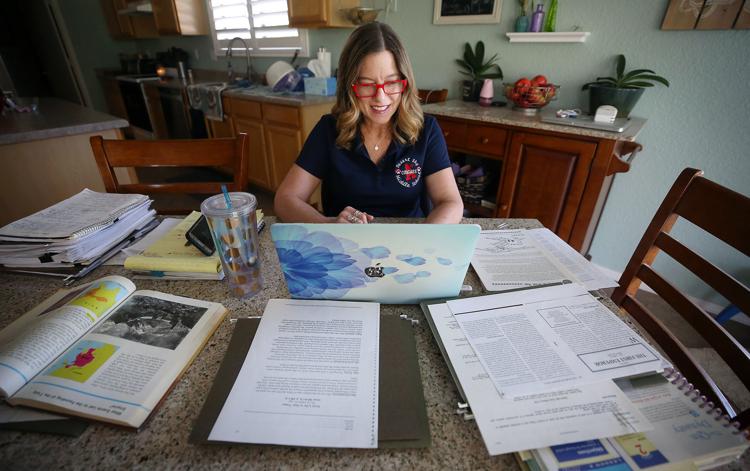 Tucson, coronavirus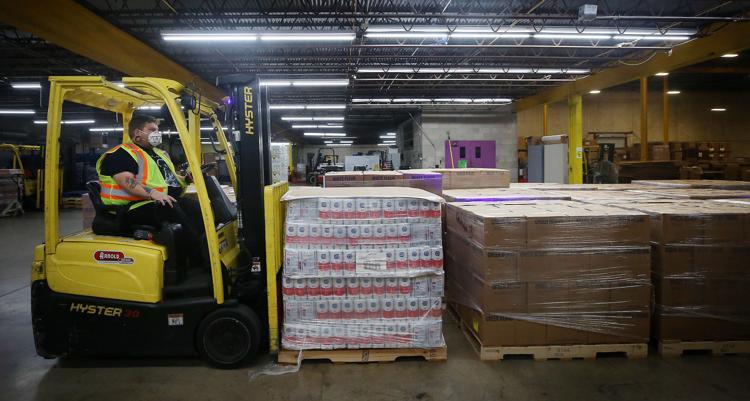 Tucson, coronavirus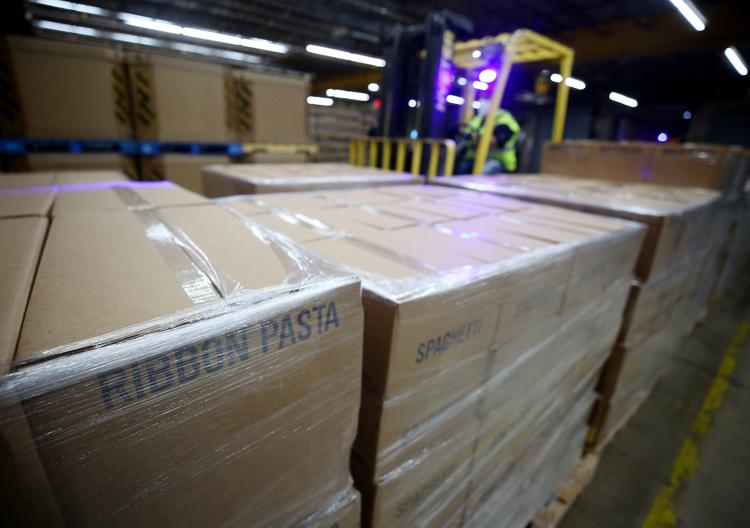 Tucson, coronavirus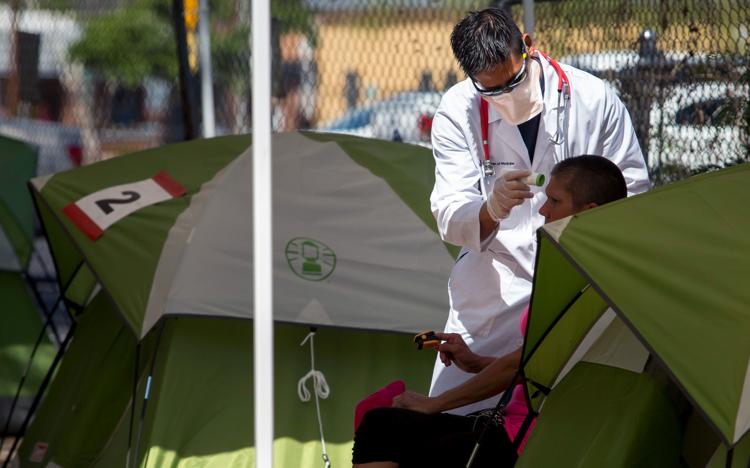 Tucson, coronavirus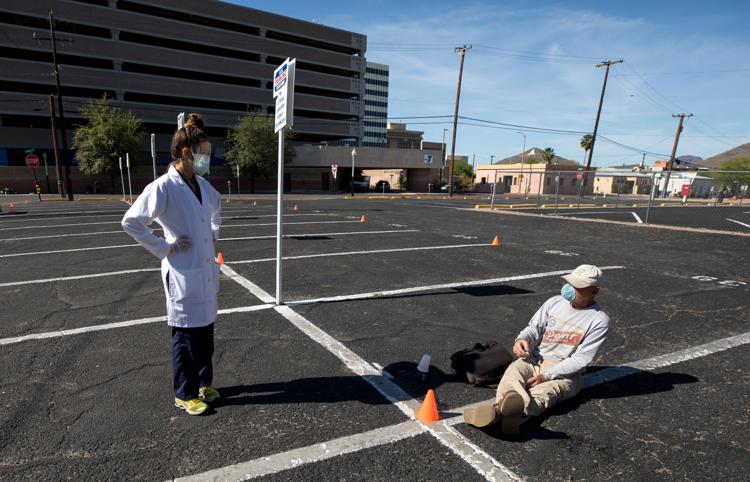 Tucson, coronavirus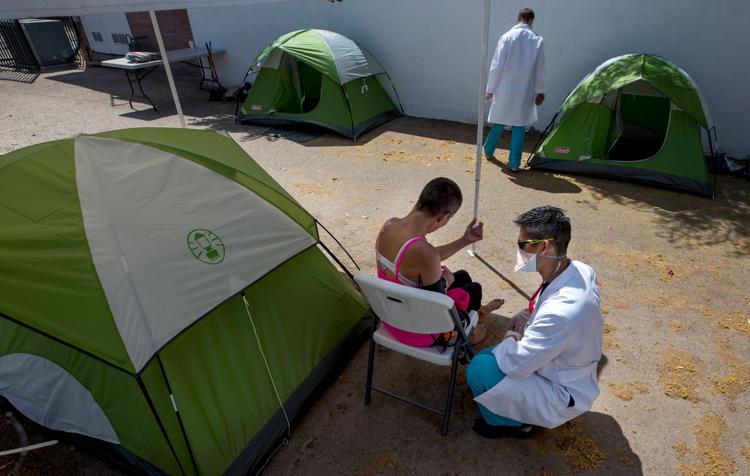 Tucson, coronavirus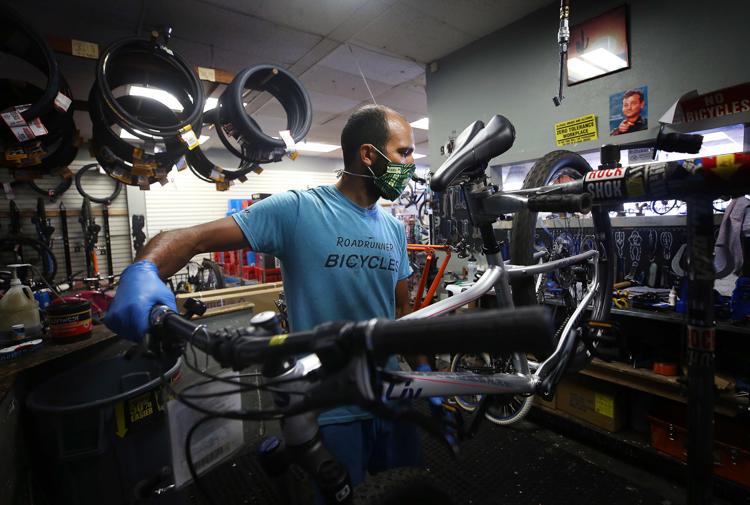 Tucson, coronavirus
Tucson, coronavirus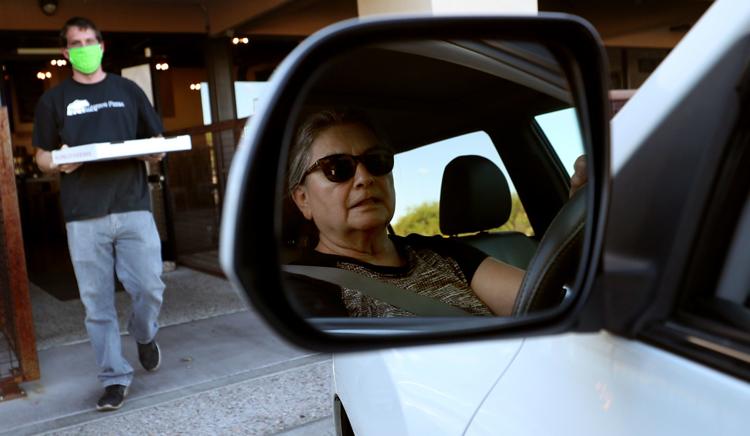 Tucson, coronavirus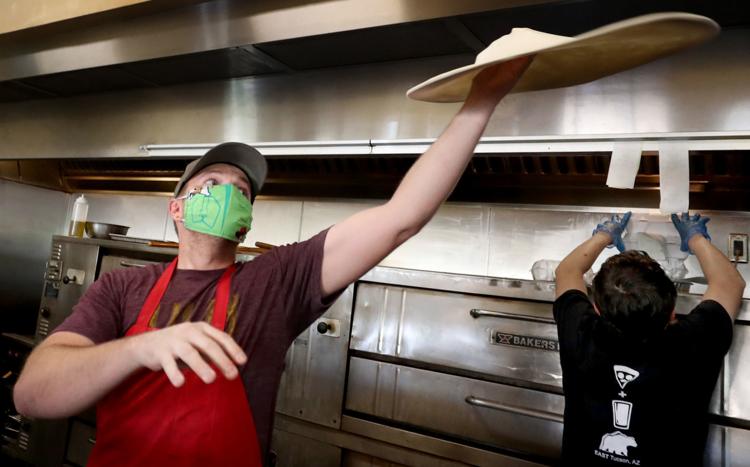 Tucson, coronavirus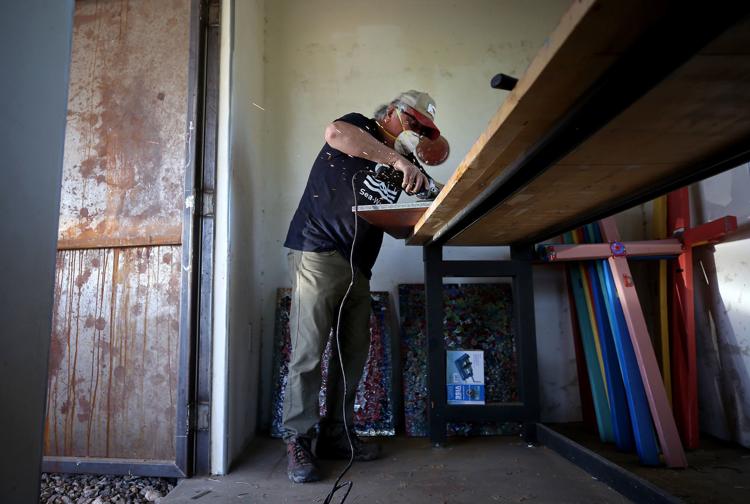 Tucson, coronavirus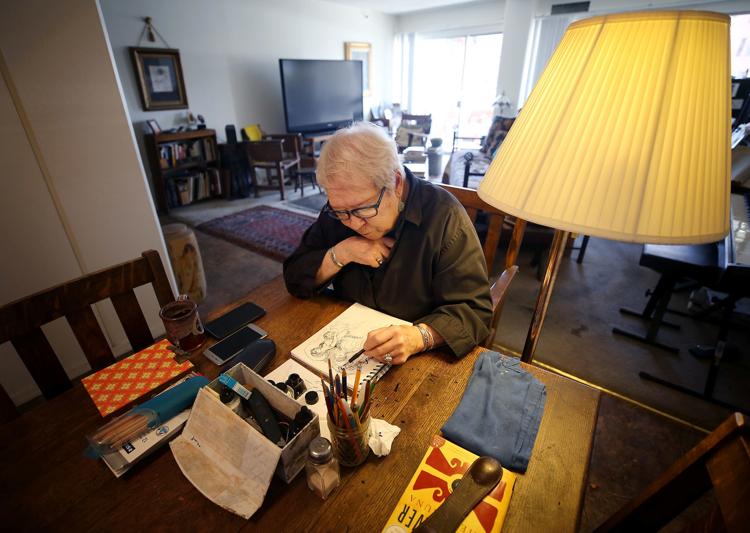 Contact reporter Justin Sayers at jsayers1@tucson.com or 573-4192. Twitter: @_JustinSayers. Facebook: JustinSSayers.