Grab bag of historic old photos of Tucson
Photos of Tucson as far back as the 1880s the archives of the Tucson Citizen and Arizona Daily Star. Information for most of the photos was handwritten on the back of the print. 
Palace Saloon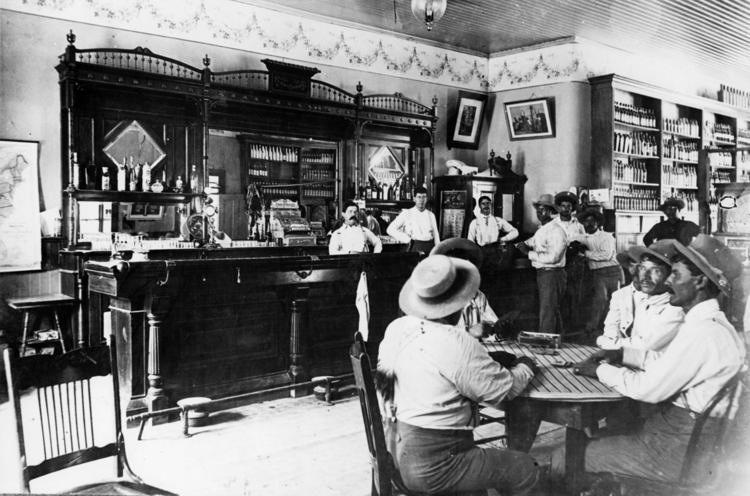 Congress Street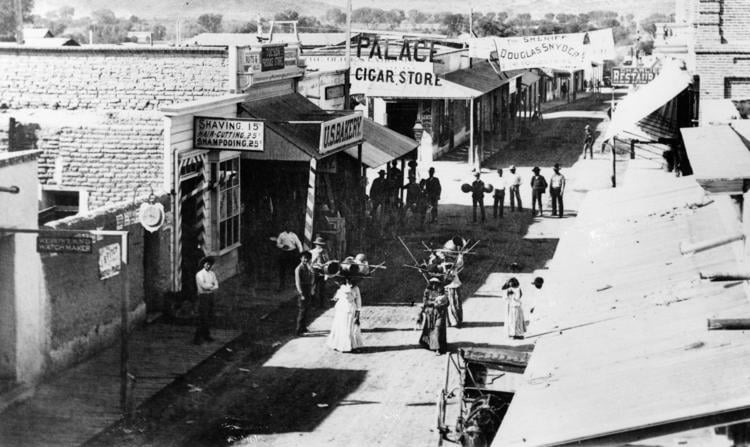 Congress lodging house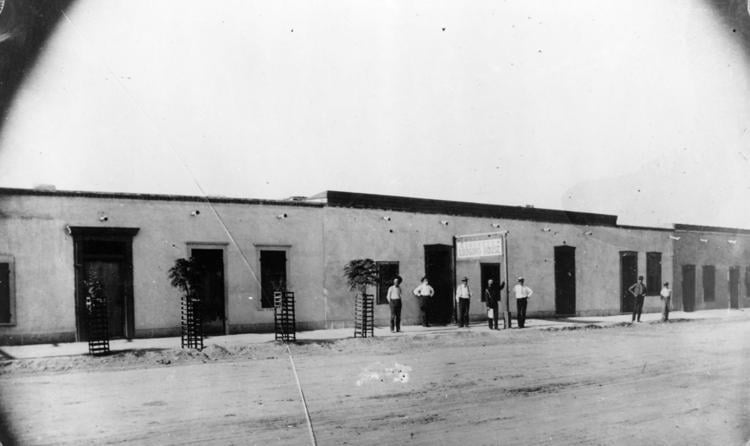 Stone Ave.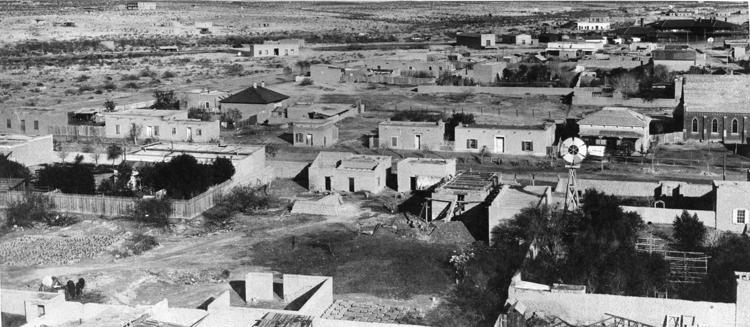 Electric street cars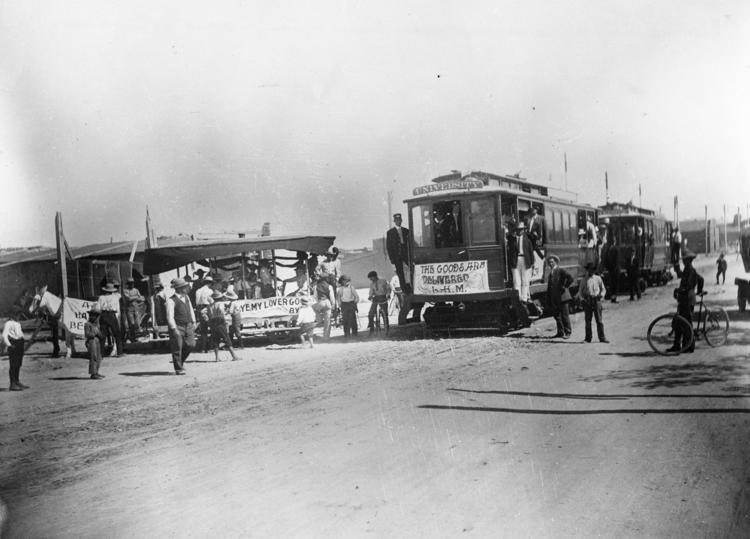 Pennington Street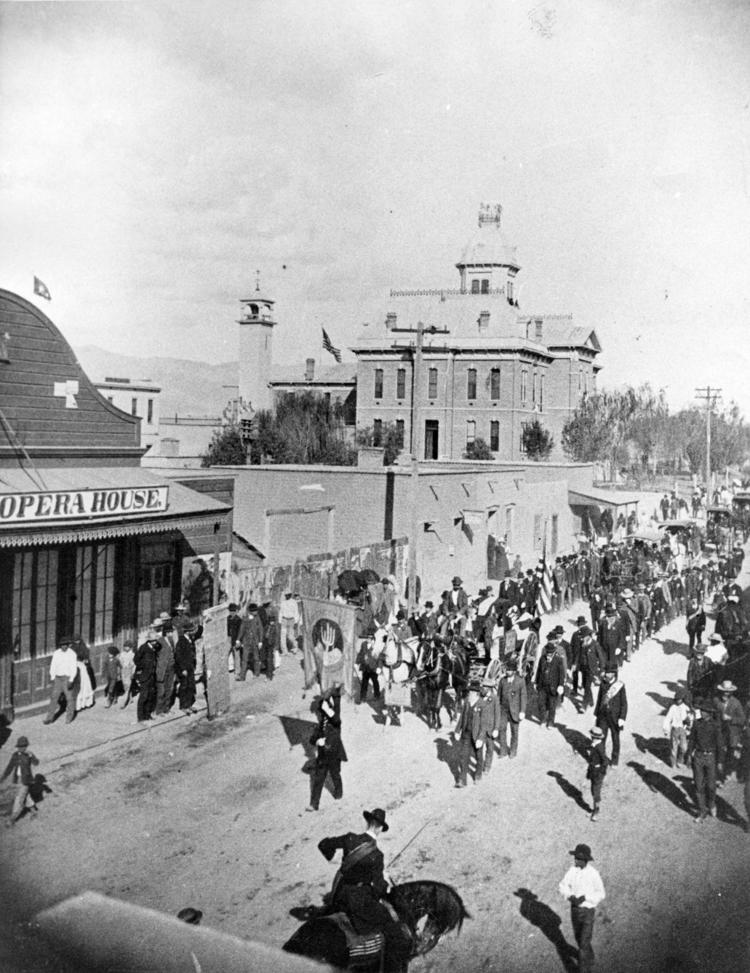 Cordova Bros. Smoke Shop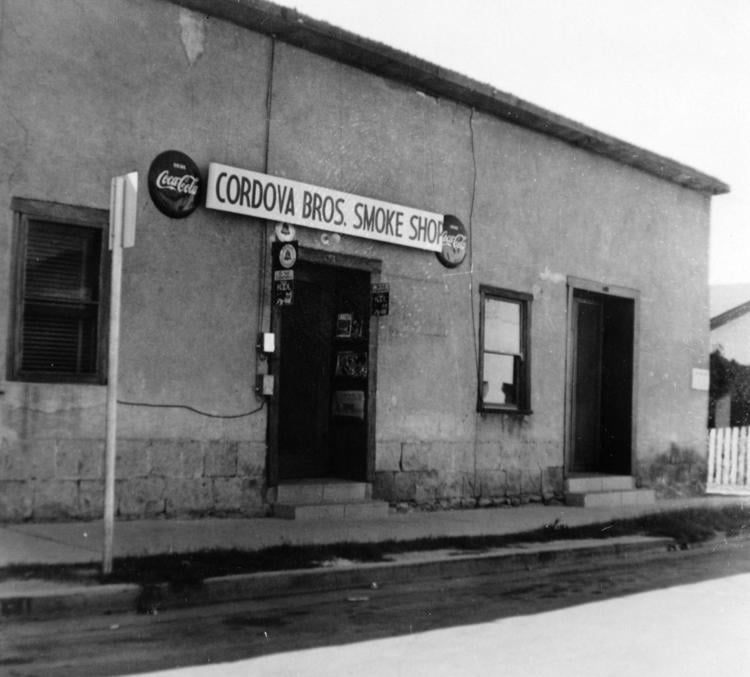 San Xavier Hotel
Congress Street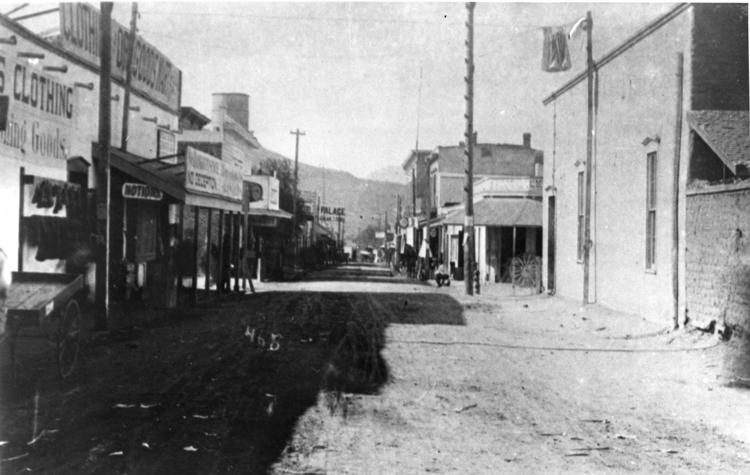 Electric plant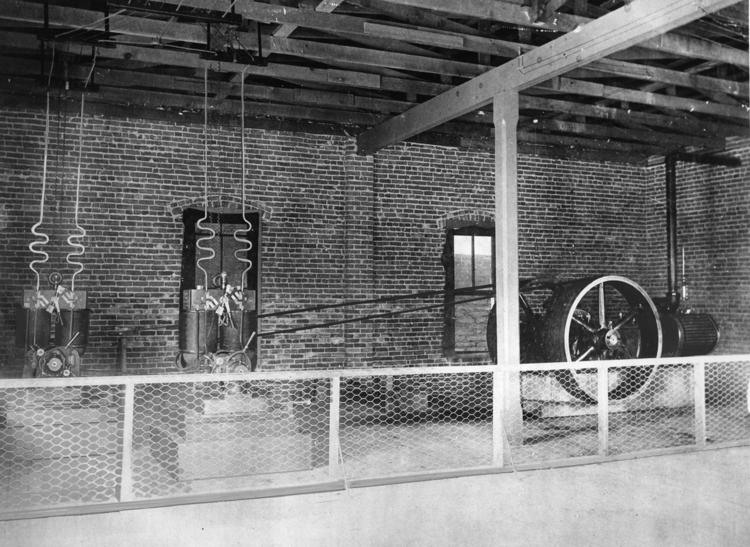 Freight wagon train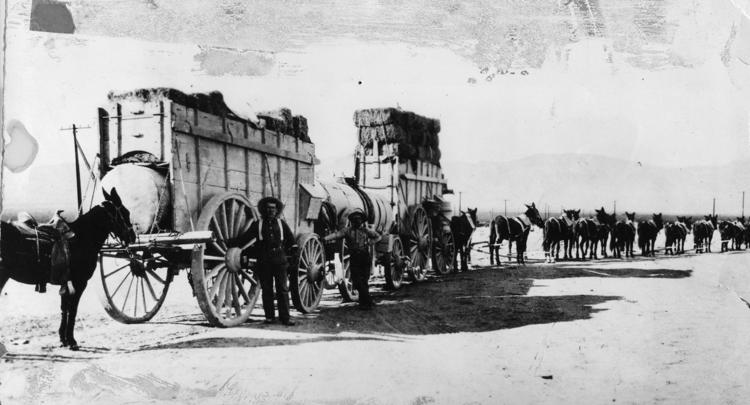 Palace Hotel
South Meyer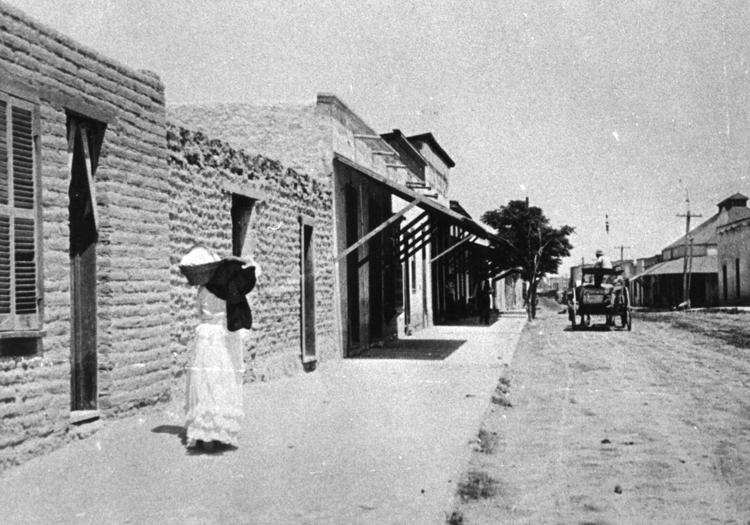 Wing Sing Laundry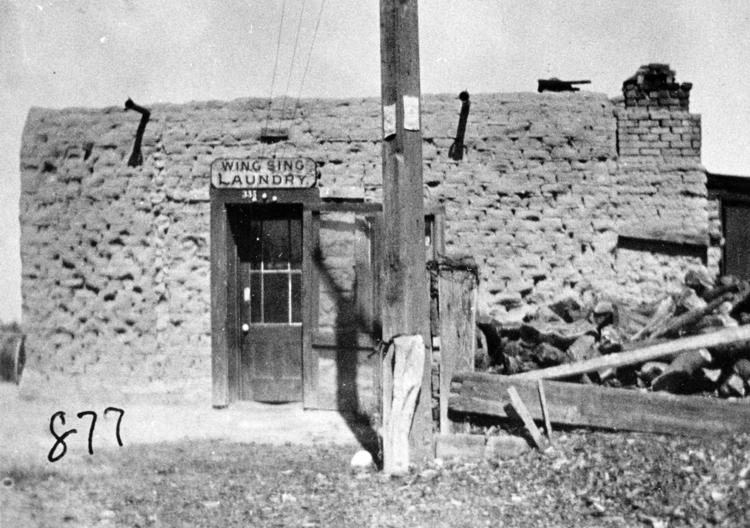 S. H. Drachman's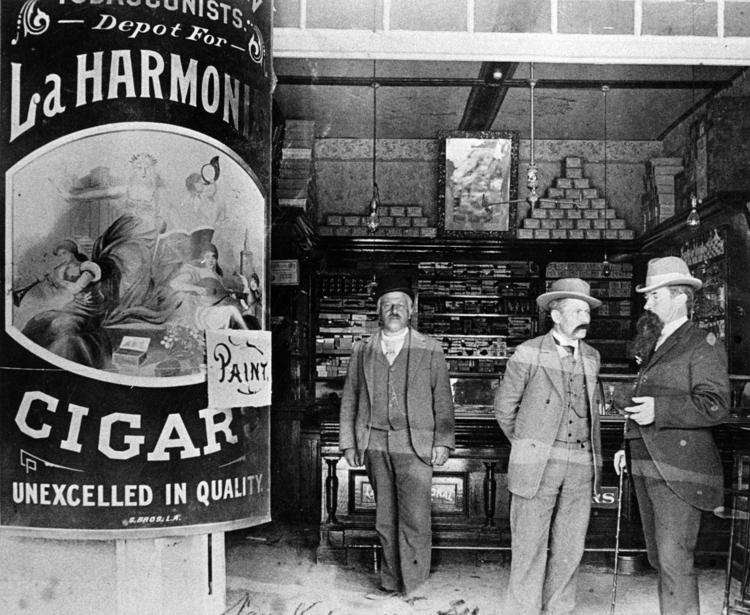 Zechendorf Store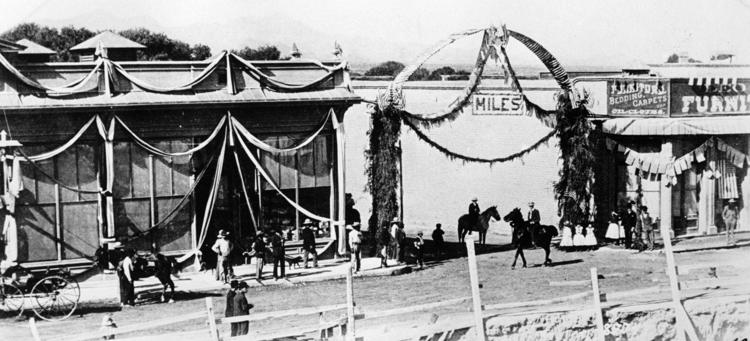 Park View Hotel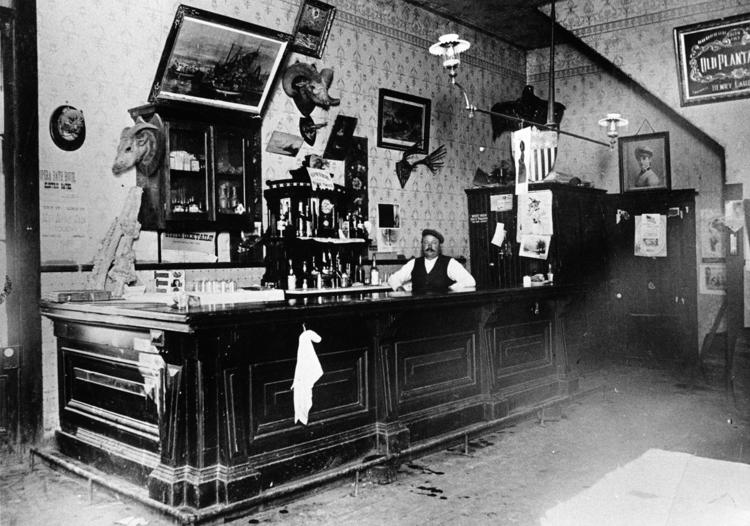 Park View Hotel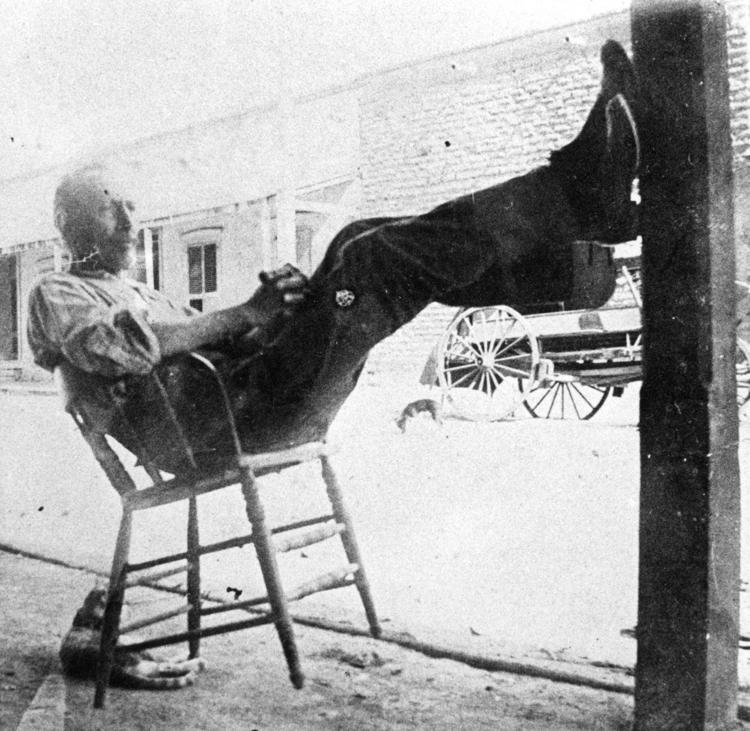 Cosmopolitan Hotel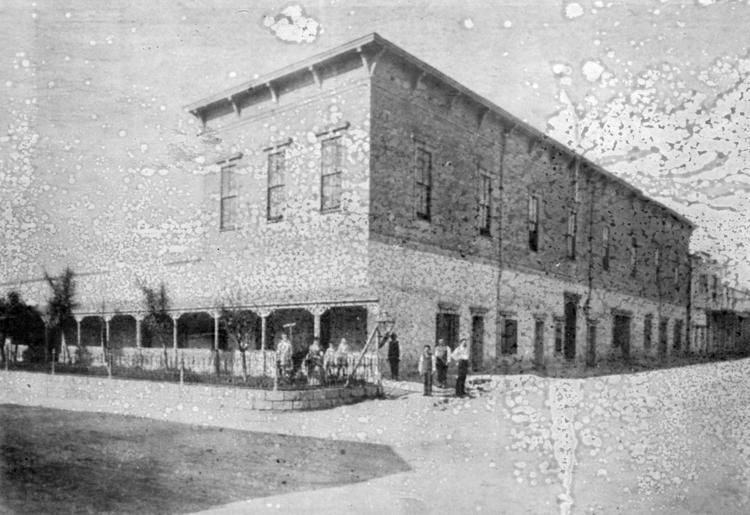 Legal Tender Saloon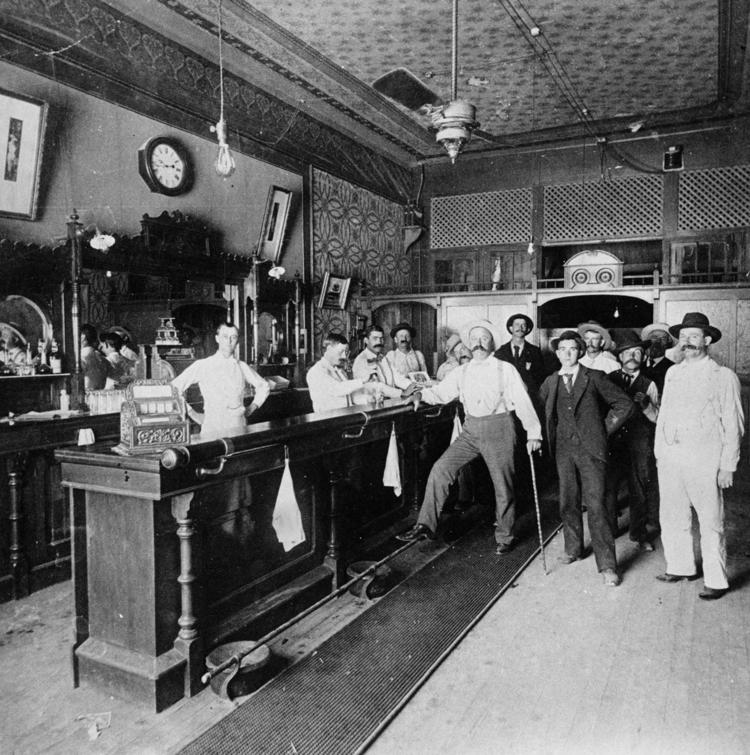 Arizona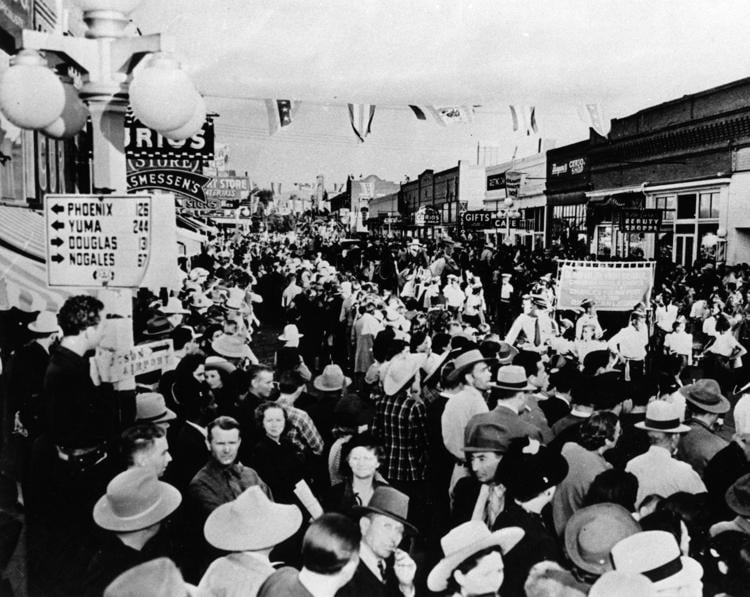 Cabinet Saloon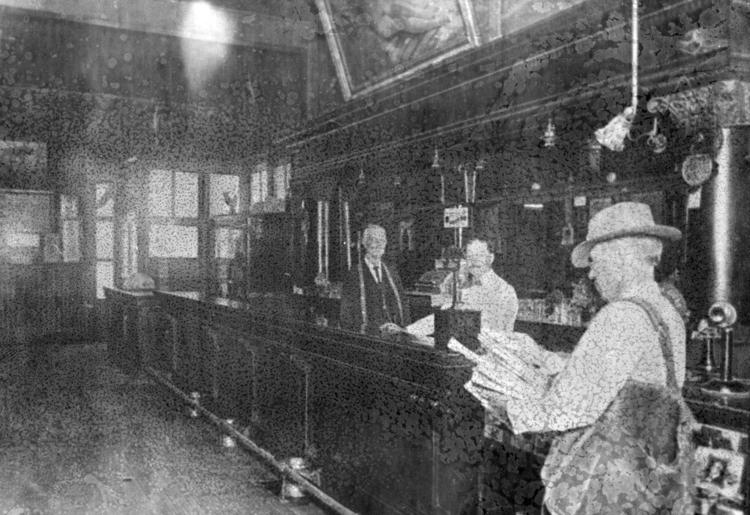 La Bonanza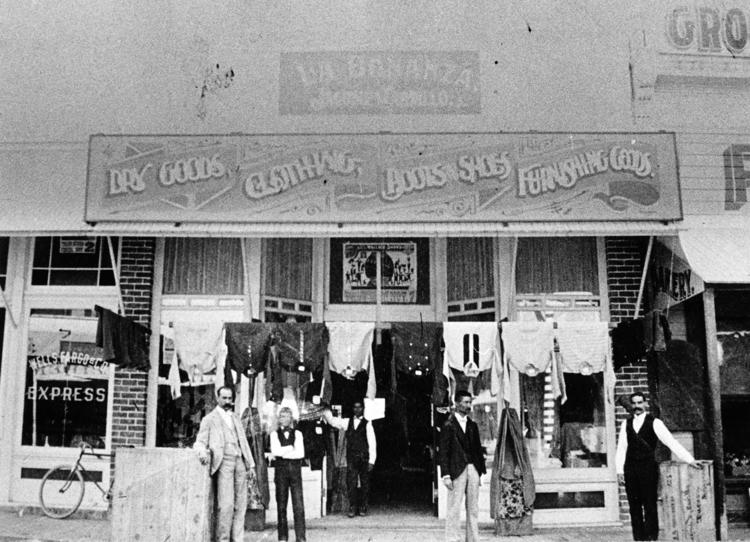 Occidental Hotel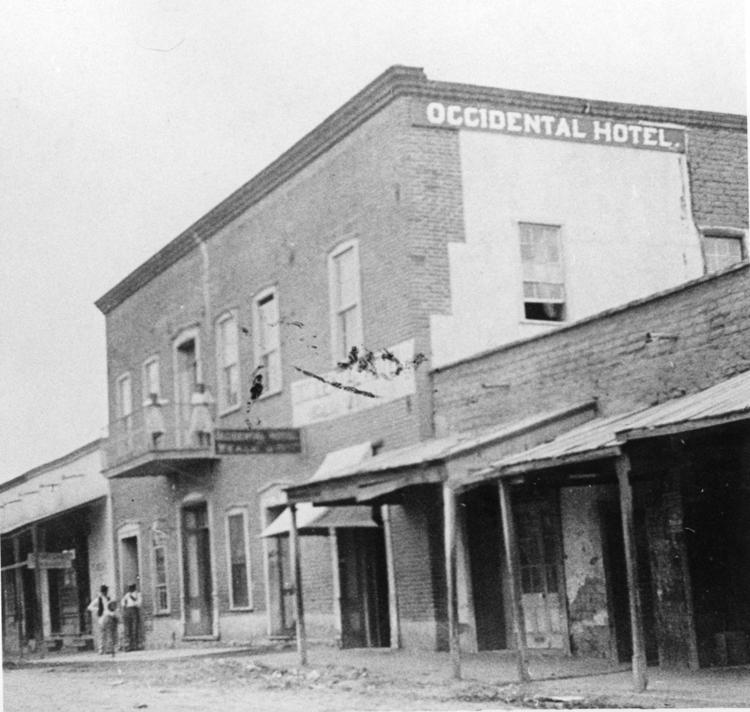 Tucson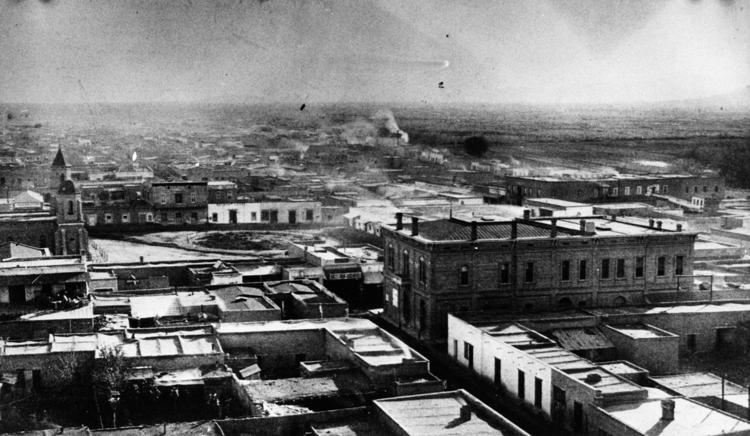 Oracle Stage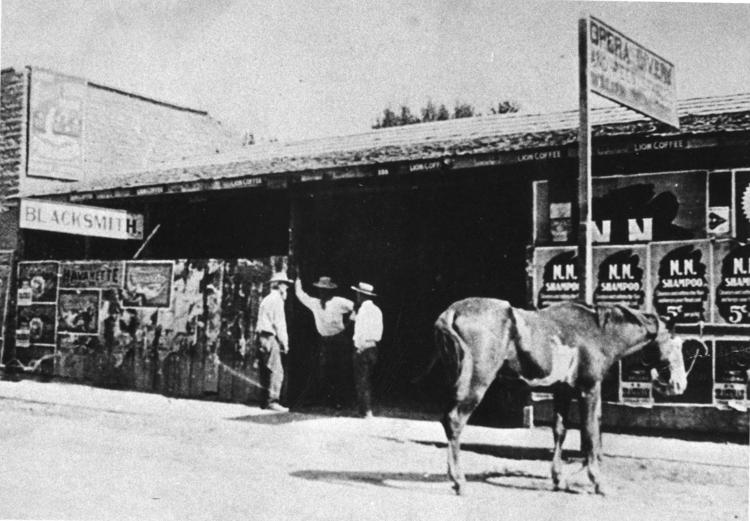 Charley Lee's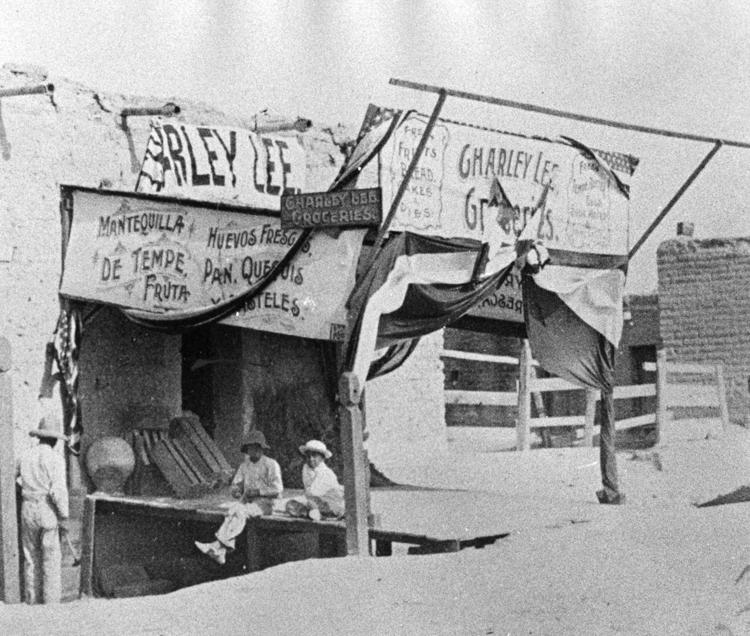 Cabinet Saloon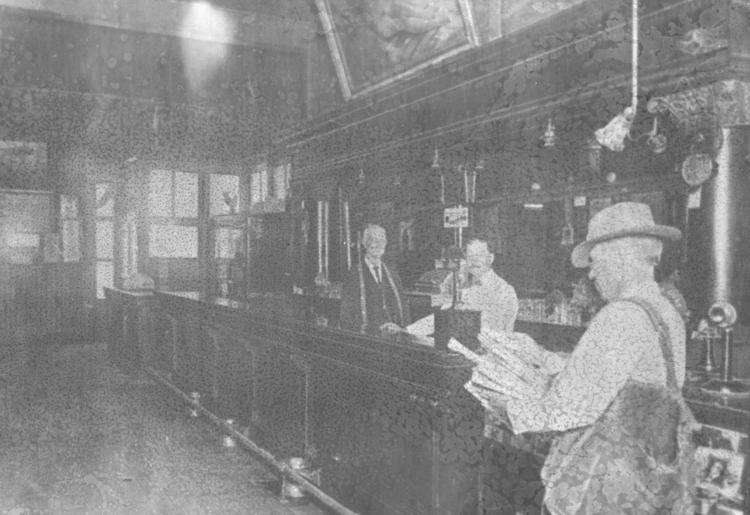 Congress Street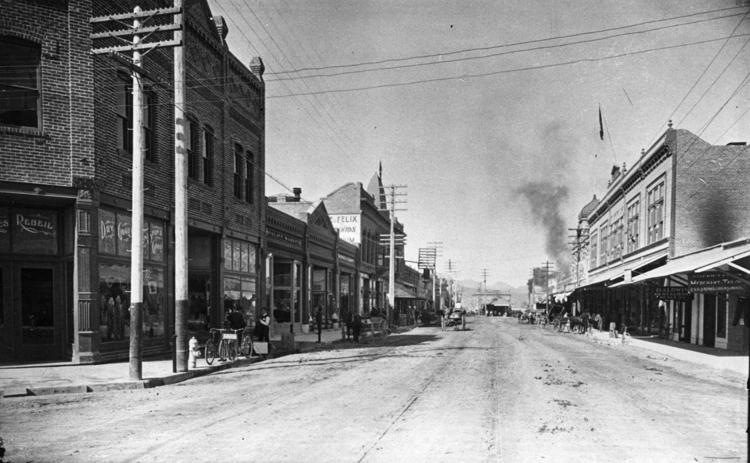 Spanish-American War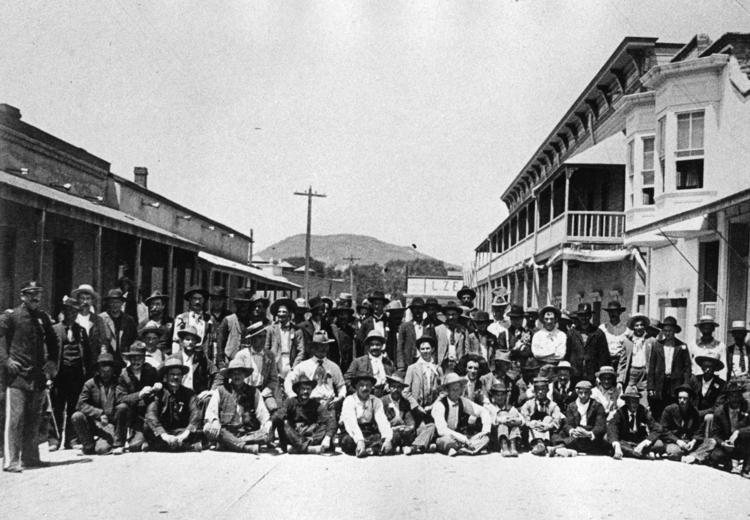 Lake Elmira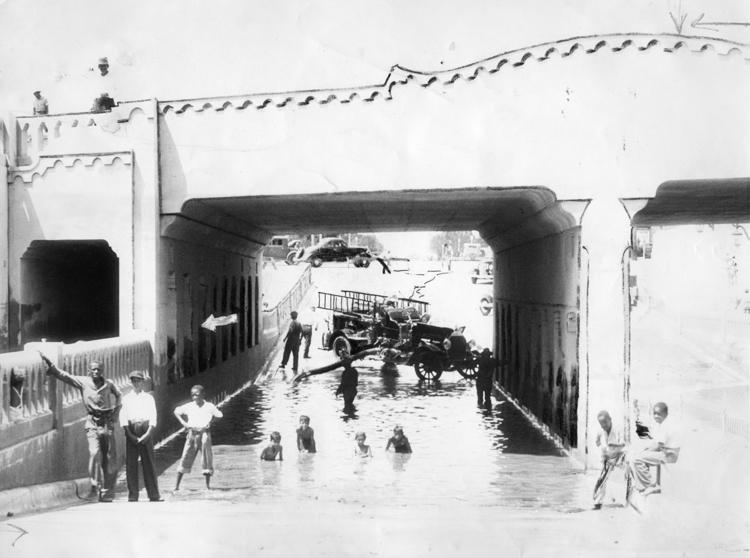 F. Ronstadt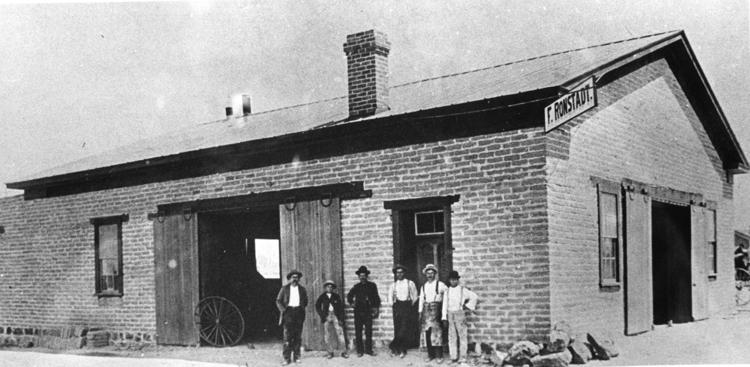 Congress Street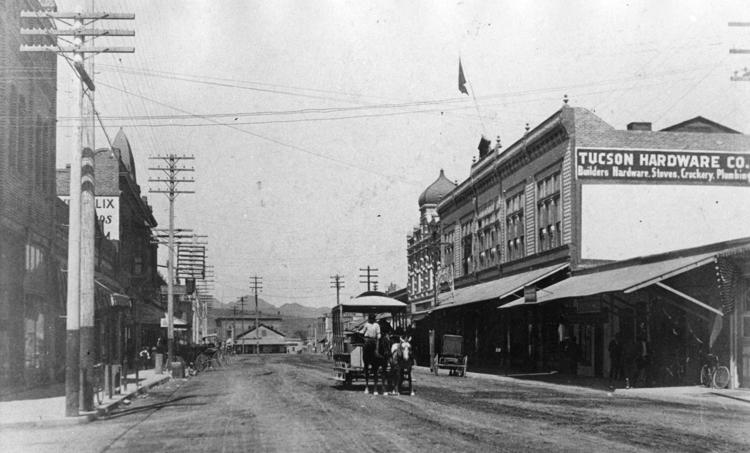 Tucson jewelry store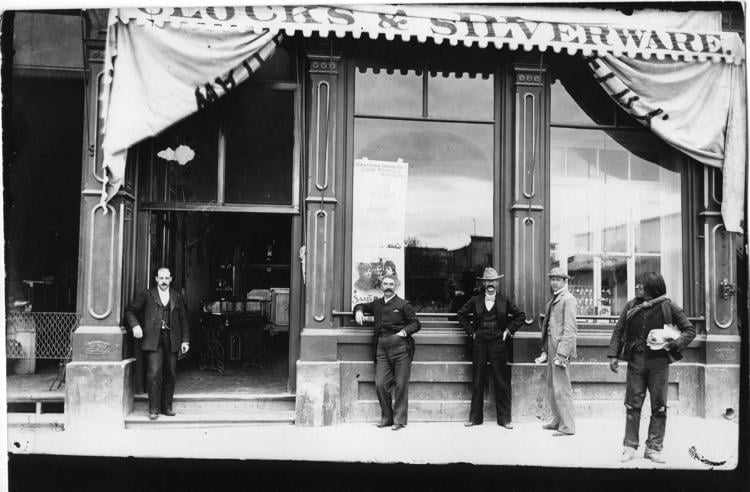 City Laundry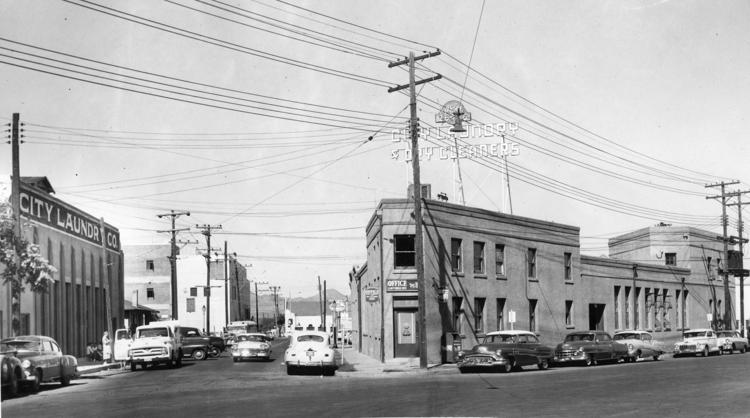 Oracle Stage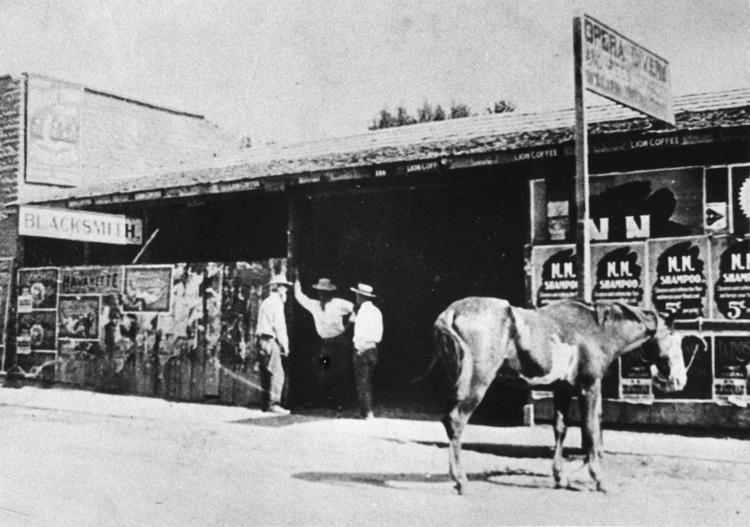 Cinco de Mayo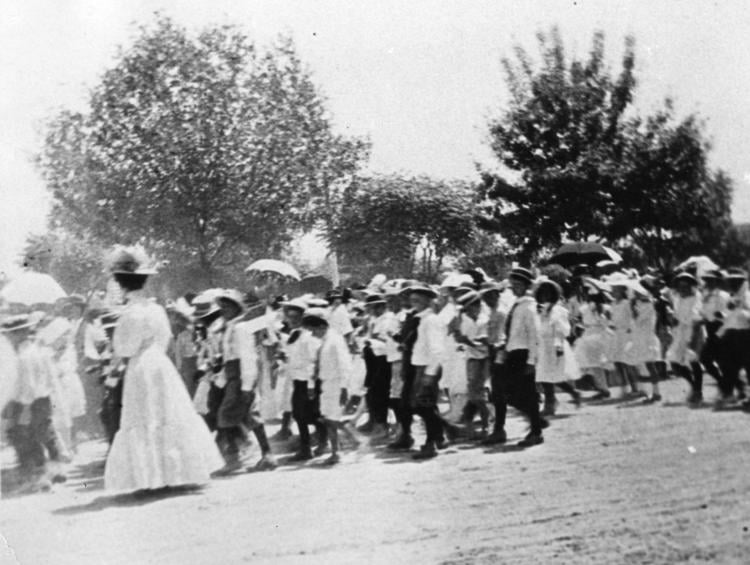 Tucson