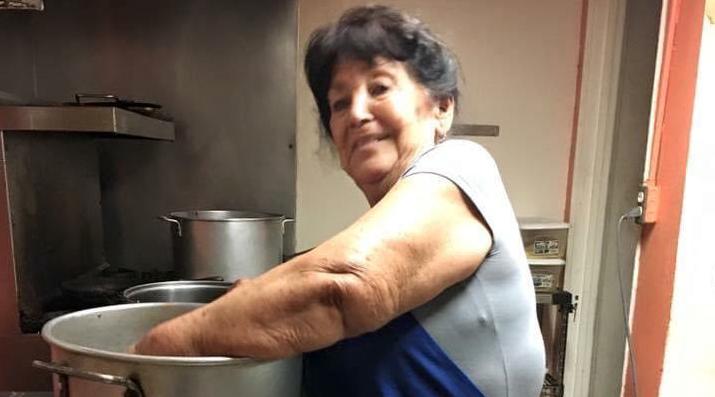 A shrine with flowers, candles and other mementos sits outside Anita's Street Market in the historic Barrio Anita, just north of downtown.
Neighborhood residents, customers and relatives of Grace Soto are mourning her death from COVID-19. The 80-year-old owner of the market died Dec. 17 at Banner-University Medical Center Tucson.
She was hospitalized in early December and fought the virus, breathing on her own for more than a week.
Her 12-year-old great-grandson, Xavier Ortiz, spoke to her before she went on the ventilator. "I am here at the store Little Nani. I am just waiting for you to come home." Grace Soto took a deep breath and her last words to Xavier were: "Te quiero mi rey (I love you my king)," said her granddaughter Gracie Soto.
"I got to FaceTime with her. It hurt. I felt so helpless. My grandmother is my world. The virus robbed me of my grandmother," said Gracie, 35.
"I don't know how she got the virus. We were all so careful and wore masks around her and protected her," said Gracie, explaining that all employees at the market tested negative for the virus. "She stopped going to the store in November because it was too cold and she was staying home. She also suffered from an autoimmune disorder that was weakening her muscles."
"We are in shock," Gracie said. "We all prayed and we believed she was going to get through this. Her death happened so fast and it was unexpected."
The elder Grace, who was born in Nogales, Sonora, on May 29, 1940, was known for her Mexican dishes and flour and corn tortillas — attracting Tucson residents, tourists and travelers to the market, 849 N. Anita Ave., that she and her late husband, Mario, purchased 37 years ago. For decades, it had been a Chinese market.
Grace and Mario married in 1978, a second marriage for both, and their blended family consisted of seven children. The couple supported their children for years doing janitorial work, including for Tucson Unified School District and the Arizona Children's Home, and then they put their efforts into the market.
In 2020, Grace won First Place for tortillas in the Best of Tucson contest by the Tucson Weekly. She was very proud of that honor, said her granddaughter.
She also was known for her annual Christmas toy drive that was carried out by the businesswoman's family this year in which more that 400 gifts were distributed to children. Her relatives vowed to continue the tradition.
Granddaughter Gracie, who knows all the recipes and the operation of the business, will continue her grandparents' legacy and run the business with the help of relatives. She lovingly spoke about how Grace's red chile con carne burros brought customers to the market. The couple expanded the business to include a tortilla factory and fast-food restaurant, causing a rebirth of clientele.
Tourists and others passing through Tucson who read in travel magazines, including Arizona Highways, about Grace's tortillas and her cooking from memorized recipes handed down over the generations would stop at the market. They ordered dozens of tortillas and popular foods, including quarts of the famous red chile con carne, chimichangas, red chile beef and green corn tamales, chorizo and tacos, both soft and hard shell. Tacos sold for 99 cents on Taco Tuesday.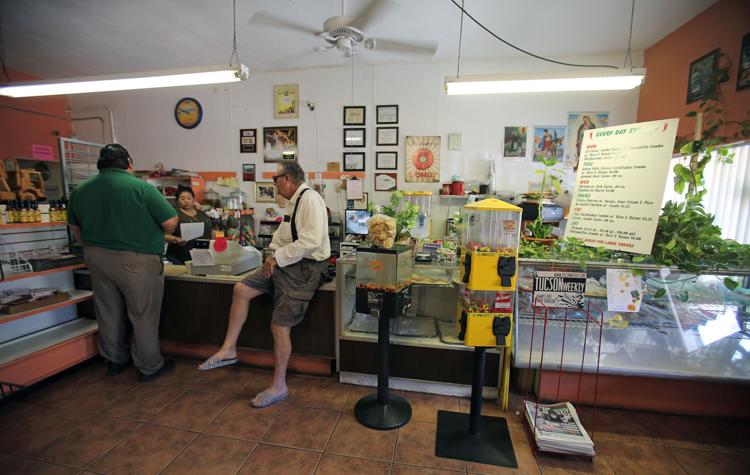 The tortillas are shipped by some customers to relatives and friends across the United States. There were even tortillas sent abroad to families living in Spain, said Gracie.
The family matriarch's food was a hit to local customers and neighborhood residents for decades — attracting people from all walks of life to wander into the market. Grace turned a patio into a colorful garden with pink, red, yellow, white and purple roses, bougainvilleas and hibiscus. The lunch crowd would eat outdoors, or pick up their orders to go. Construction workers, carpenters, plumbers, students, lawyers, judges, politicians, office workers and generational families are regular customers.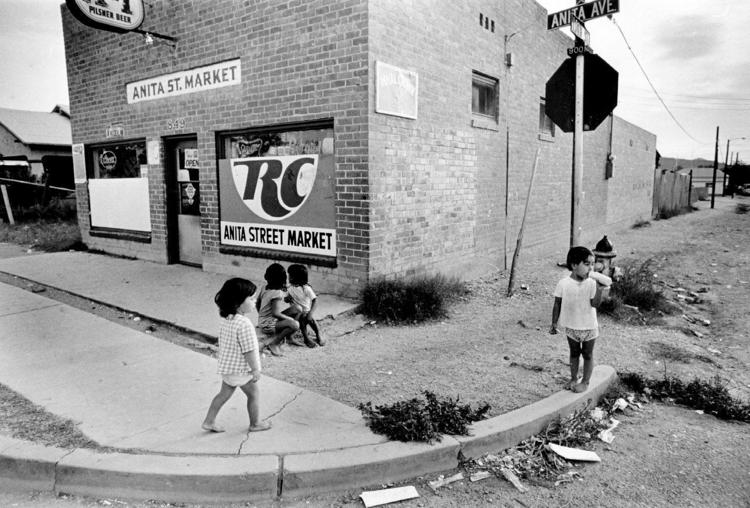 Since the coronavirus pandemic, people place orders by phone and receive their food at the curb. This started in March. "She cried when she would hear about small family businesses closing. She prayed and sprinkled holy water inside and outside the store. She gave thanks to God for the survival of Anita's Street Market," recalled the granddaughter.
"I was born into this business," said Gracie. "I grew up here. I celebrated my first birthday here. This is my home. My grandparents molded me. They taught me to be thankful, respectable and to make sure to always help others when I can, and to never be ungrateful."
"I know I have some big shoes to fill. I will give it all I have and will do the best I can to keep their legacy and their hard work alive," said Gracie, president of Barrio Anita Neighborhood Association.
Grace Soto's wake was at her home in Barrio Anita. Her funeral Mass was at St. Augustine Cathedral on Dec. 29, and she was buried at Holy Hope Cemetery. The family hopes to have a celebration of life in honor of Grace in May at the market — depending on the status of the pandemic.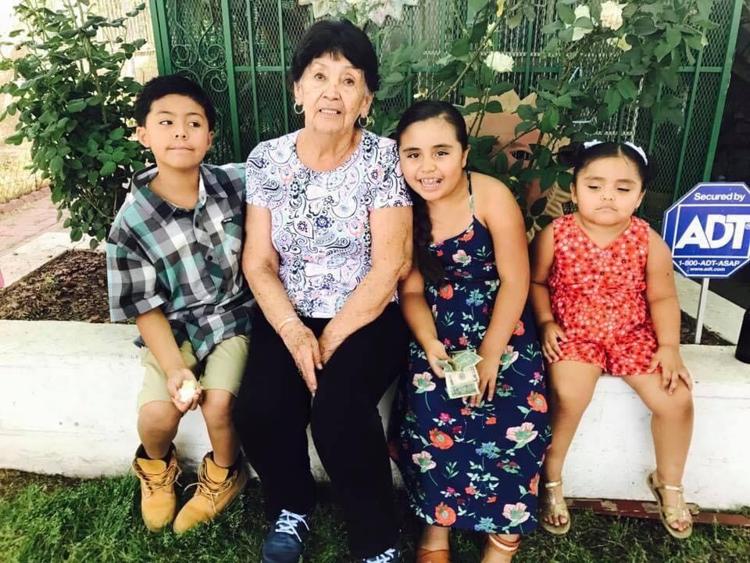 37 historic photos of the Santa Cruz River through Tucson
Santa Cruz River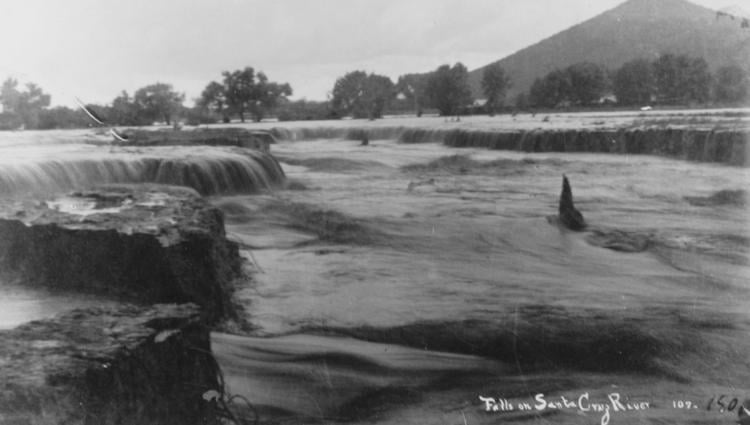 Santa Cruz River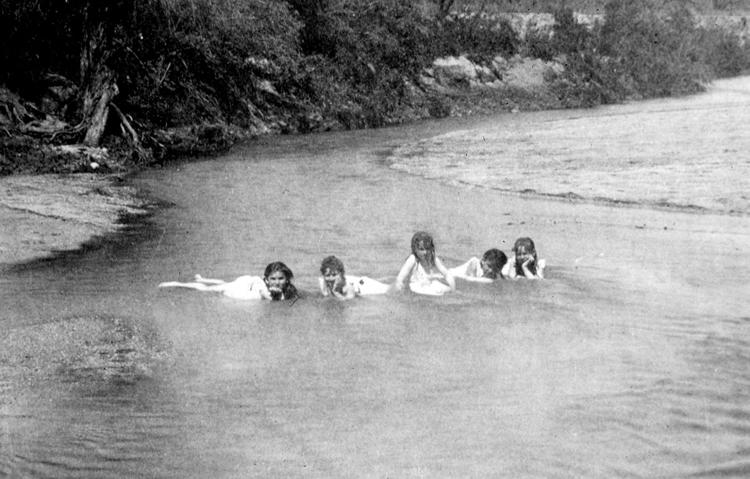 Santa Cruz River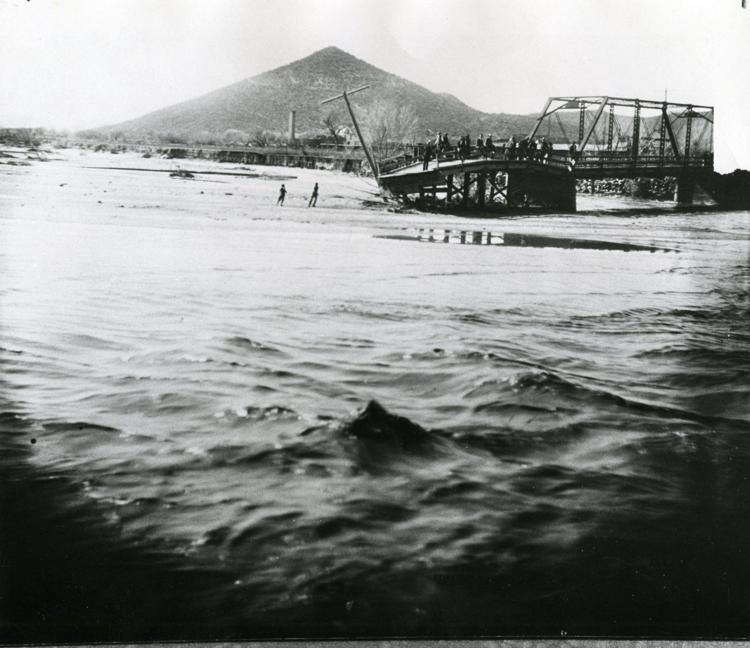 Santa Cruz River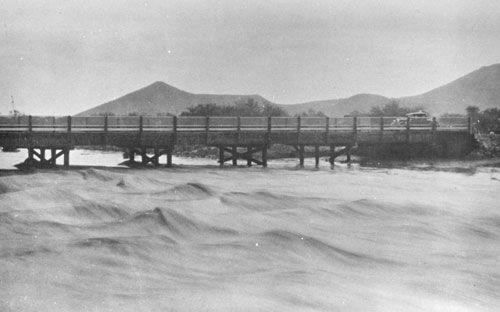 Santa Cruz River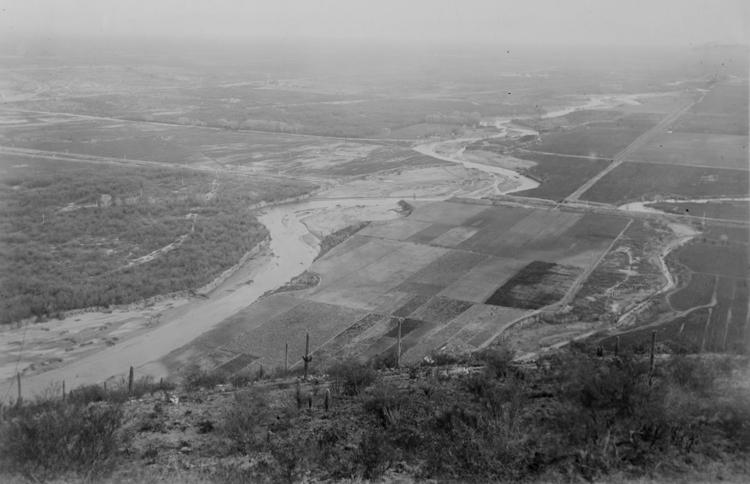 Santa Cruz River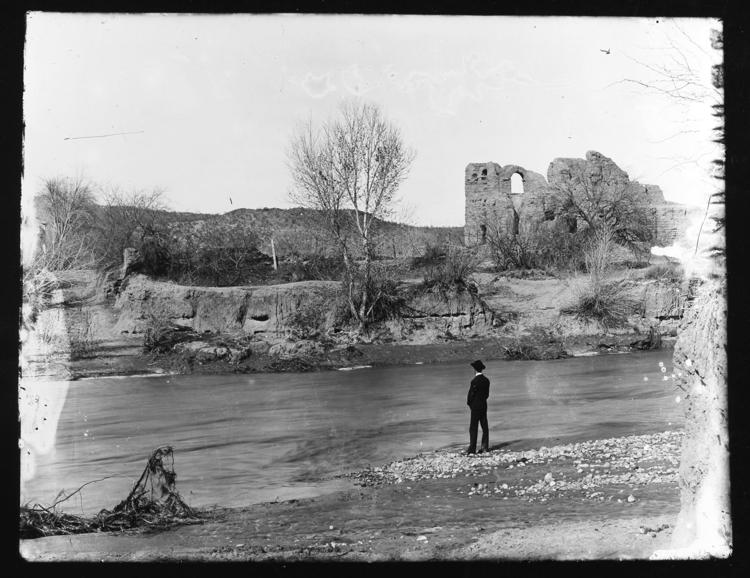 Santa Cruz River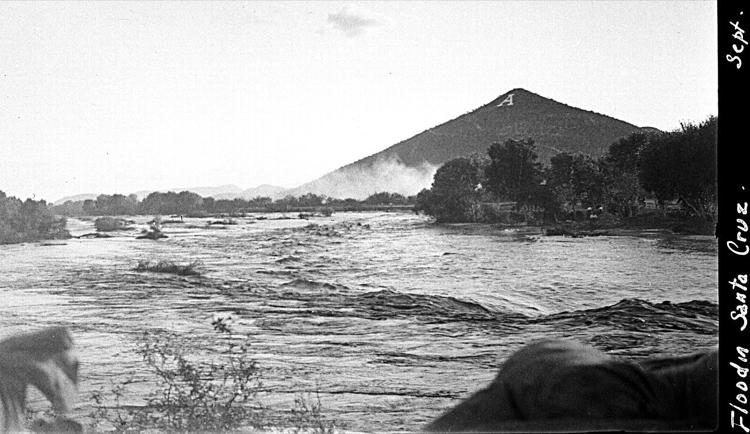 Santa Cruz River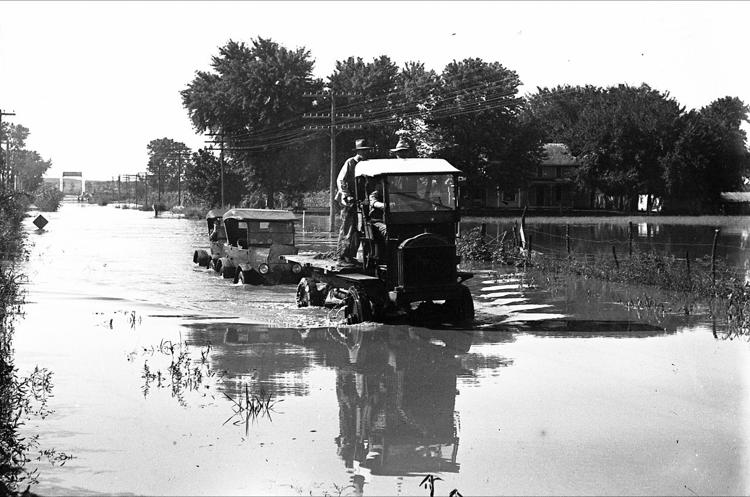 Santa Cruz River in Tucson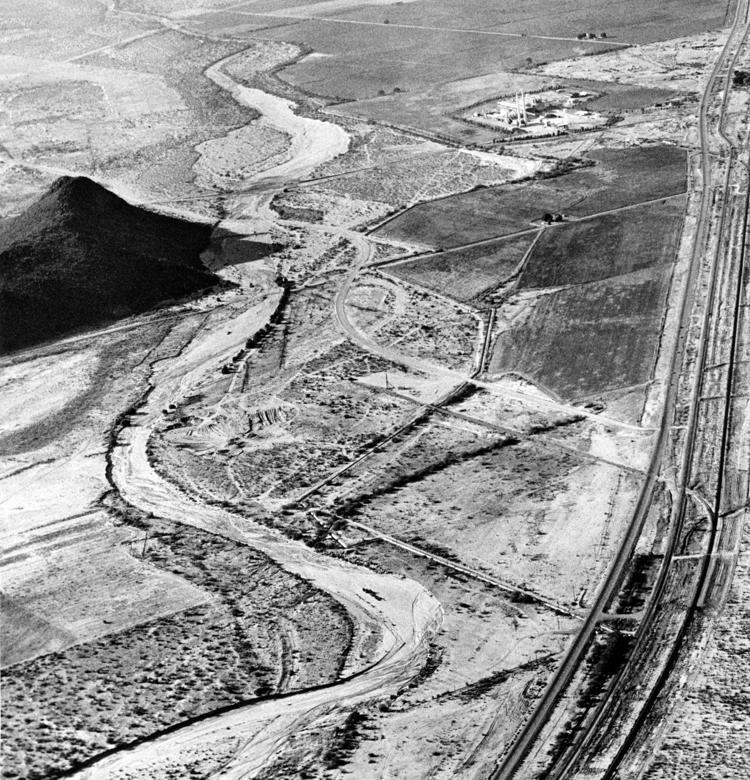 Santa Cruz River in Tucson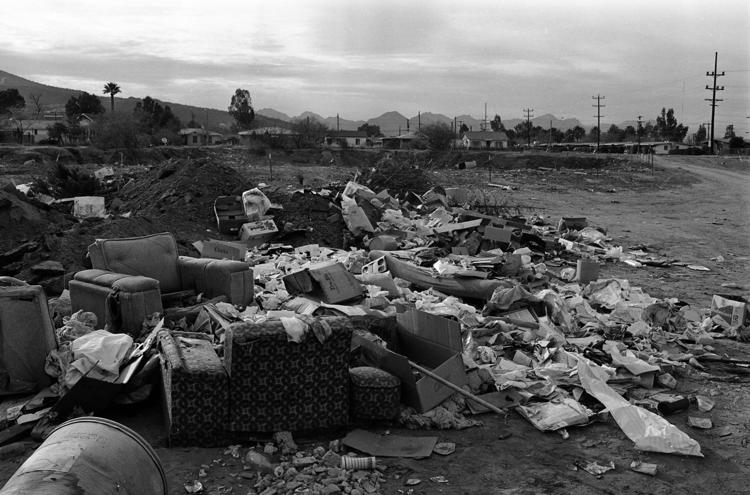 Santa Cruz River in Tucson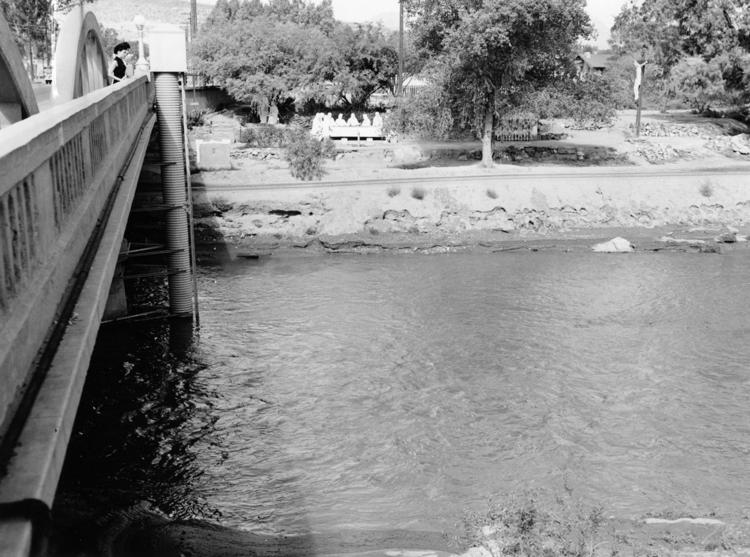 Santa Cruz River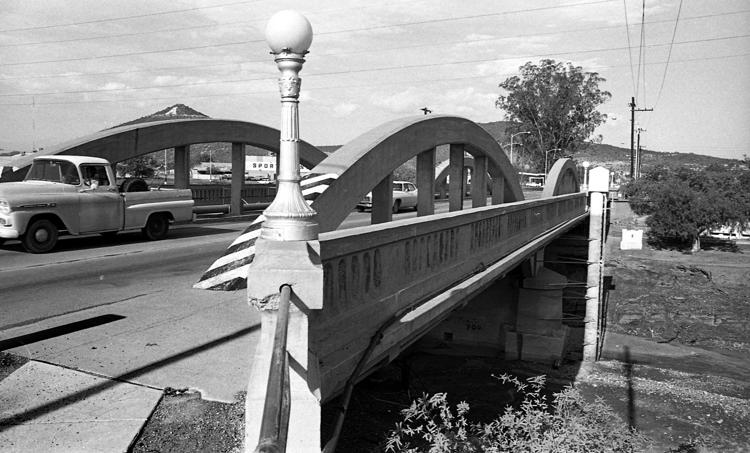 Garden of Gethsemane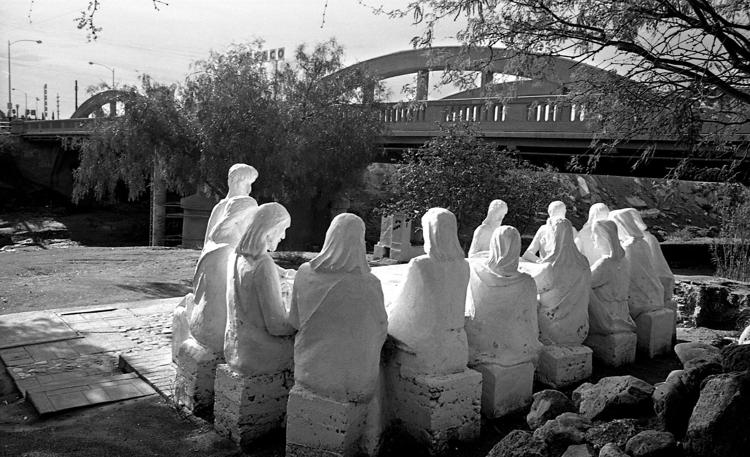 Garden of Gethsemane, 1964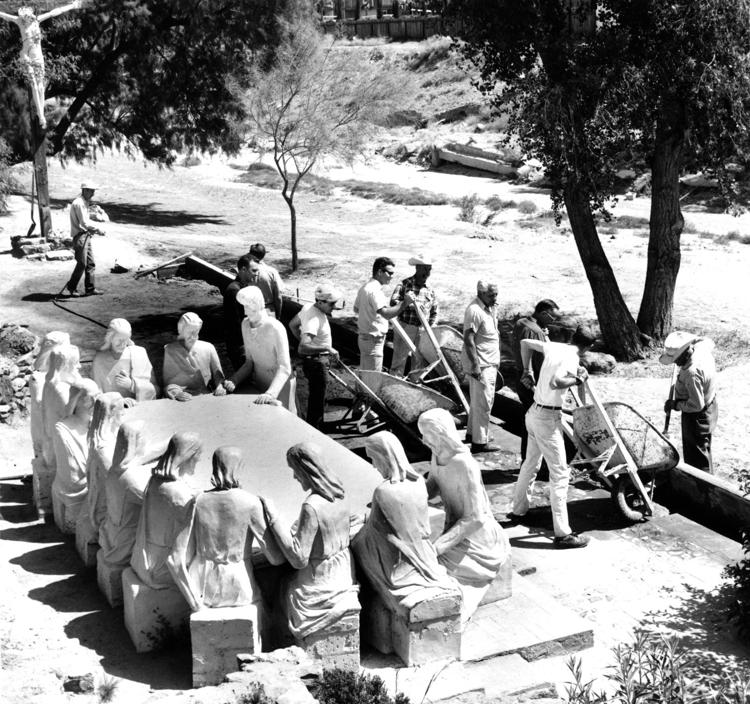 Santa Cruz River in Tucson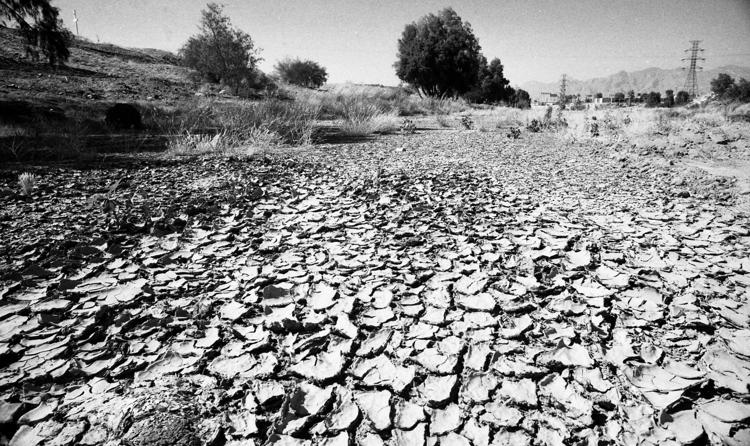 Santa Cruz River in Tucson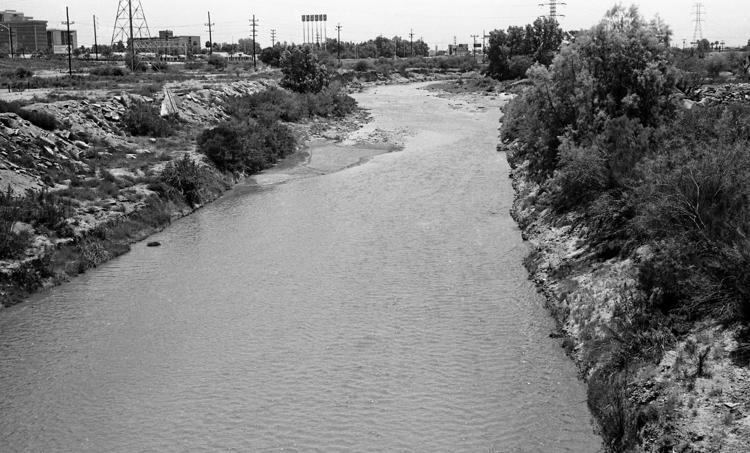 Santa Cruz River in Tucson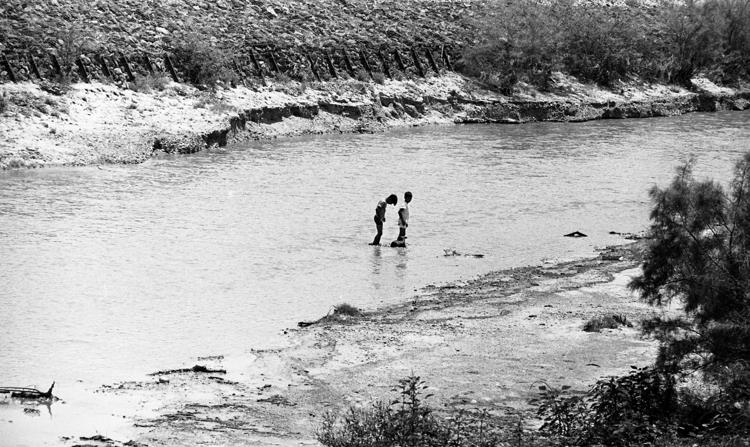 Santa Cruz River in Tucson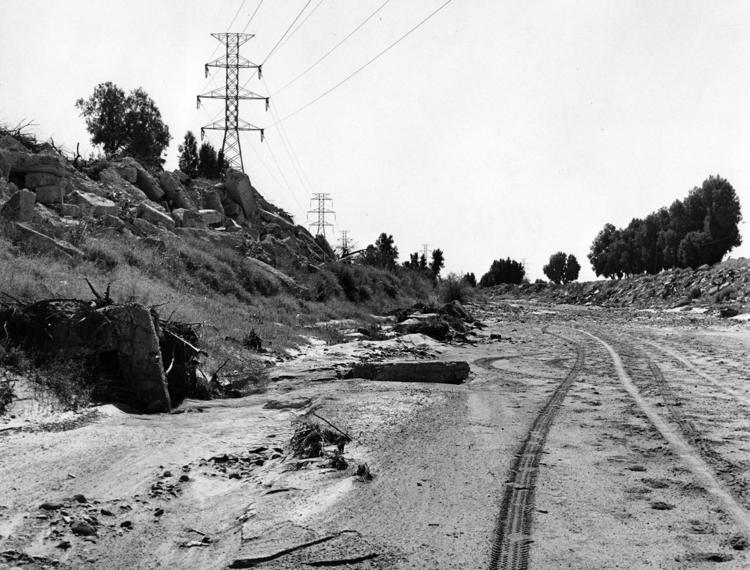 Santa Cruz River in Tucson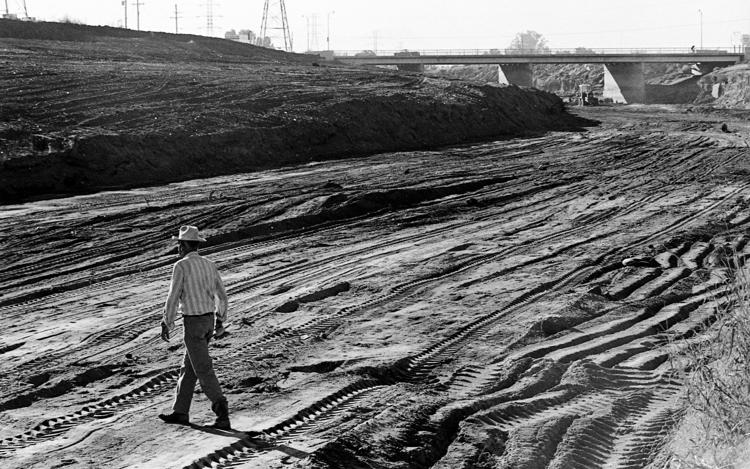 Santa Cruz River in Tucson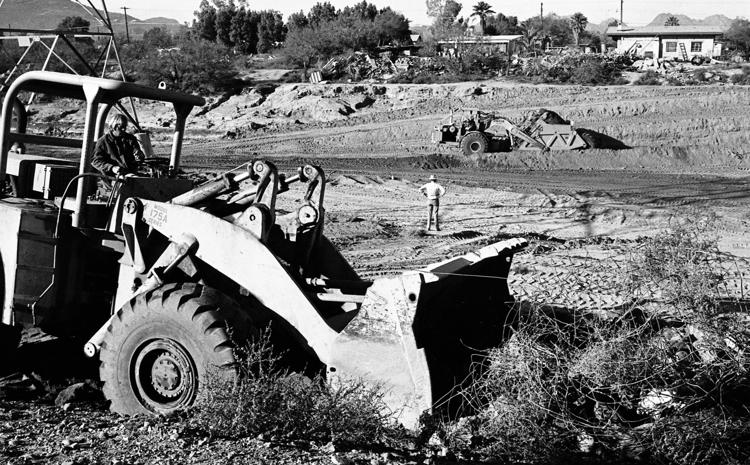 Santa Cruz River in Tucson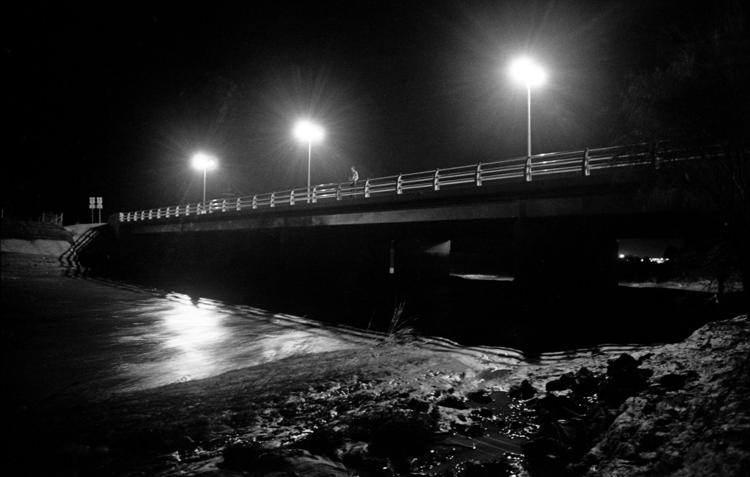 Santa Cruz River in Tucson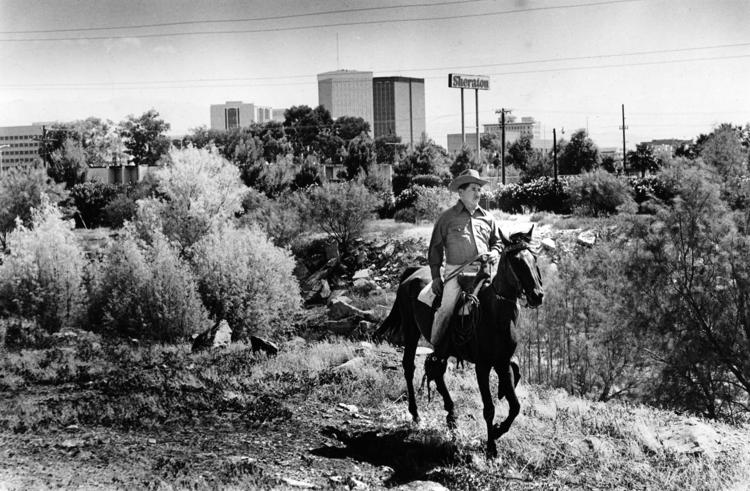 Santa Cruz River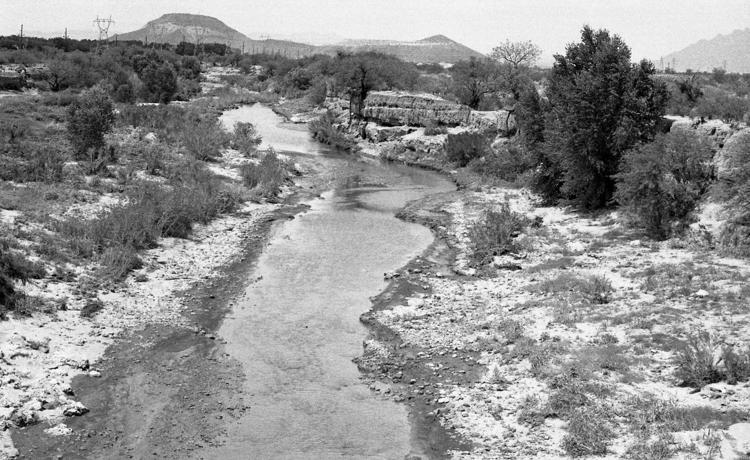 Santa Cruz River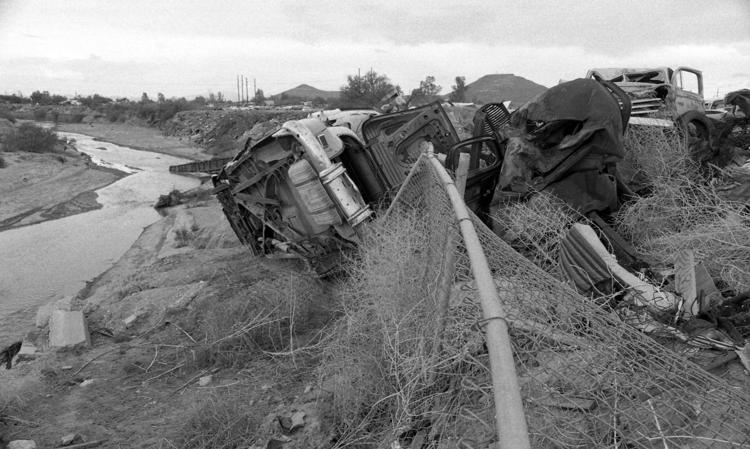 Santa Cruz River in Tucson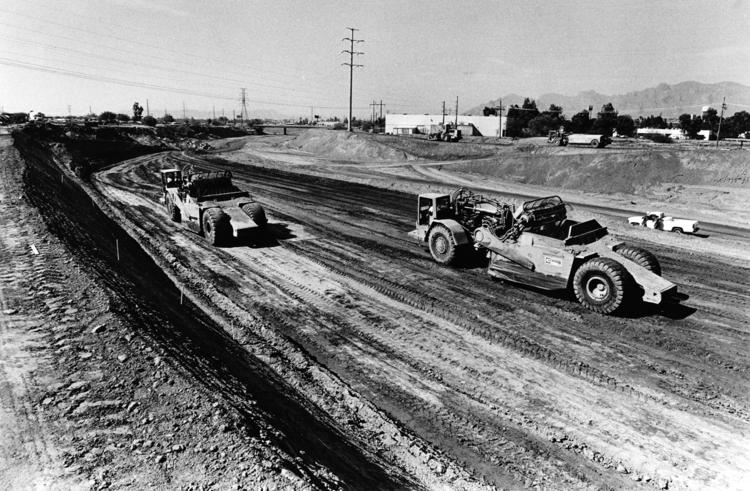 Santa Cruz River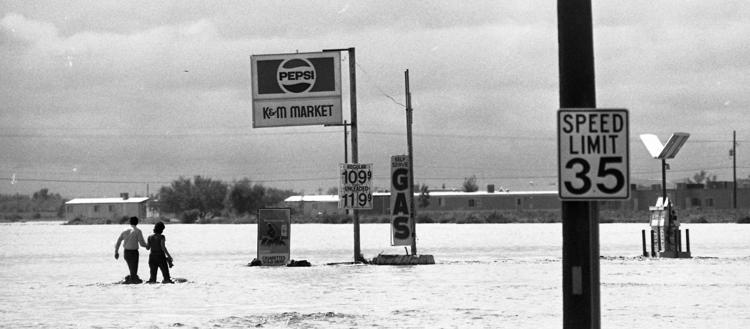 Santa Cruz River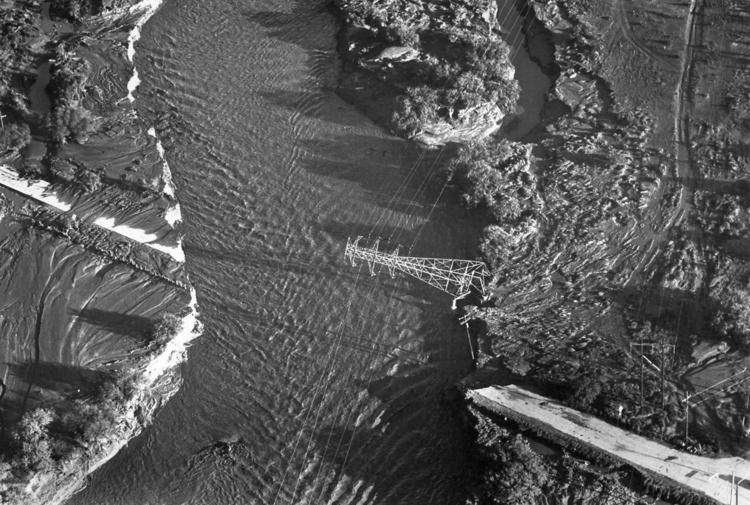 Santa Cruz River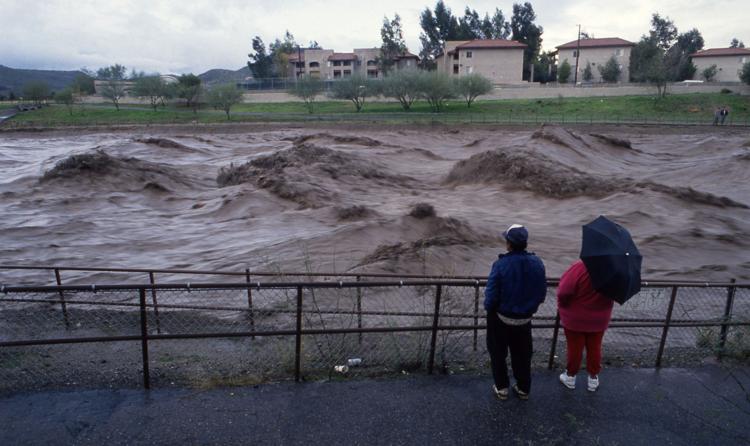 Santa Cruz River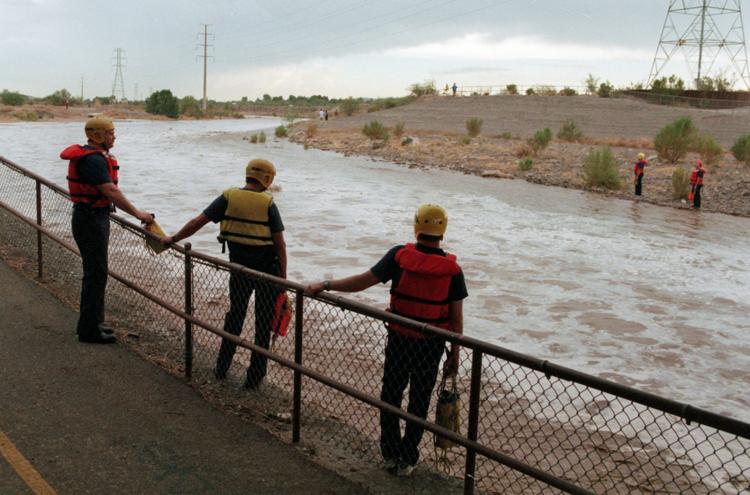 Contact reporter Carmen Duarte at cduarte@tucson.com or 573-4104. On Twitter: @cduartestar