Green Fields School, the K-12 college preparatory school that opened in 1933, is closing immediately, officials announced Tuesday in a letter on its website.
The school, on Tucson's northwest side at 6000 N. Camino de la Tierra, wasn't able to secure funding for the entire 2019-2020 school year, wrote Board of Trustees President Anthony Marshall. Students who were planning to attend Green Fields at the start of the school year in August will now have to find new schools.
The board also voted to begin bankruptcy proceedings and put the property up for sale, Marshall said. Any money that comes from the sale will go to repay the school's lenders and vendors and to reimburse families who have already paid tuition.
The letter said repayment could take a number of months and is dependent on the final sale price of the property.
The Pima County Assessor's Office lists the school's property with a total full cash value of $4.56 million.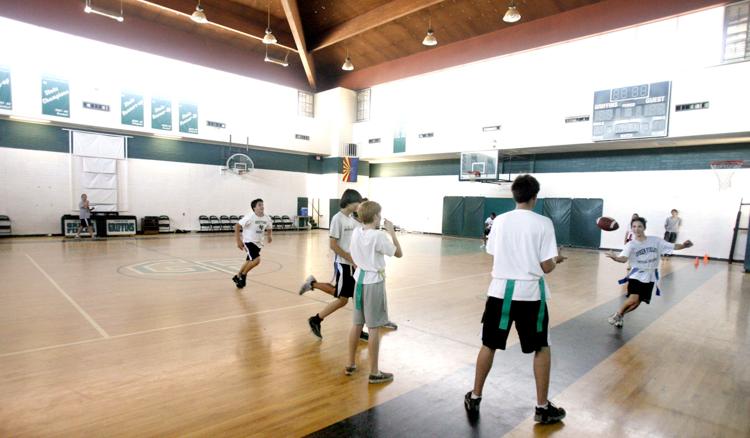 The school's last available tax filing listed its total assets at $4.9 million, primarily the campus and buildings, and its total liabilities at $2 million.
Tax filings show the school, a nonprofit, had a revenue of nearly $2.2 million in 2015.
In 2016, its revenue was down to under $1.6 million, with a net income that was about $549,000 in the red.
In 2017, the last tax filing available, the revenue was up slightly to under $1.8 million with a loss of about $676,000.
The school saw financial losses every year since at least 2011 except for 2015, according to publicly available tax documents.
Tax documents say the school provides education to about 150 students.
The school's website has been shut down, but according to a 2016 application, the tuition cost between $8,750 and $14,600, depending on the student's grade.
A tax filing in 2000 said the school had nearly 250 students.
Marshall also said in the letter that the board is telling families about the closure so close to when schools are set to reconvene because the board was still working to secure funding until this week.
He said they're trying to find other employment for the school's teachers.
The school is also offering help to all the families who need to find new schools starting Monday at 10 a.m.
No one with the school or the board could immediately be reached to answer additional questions about their debt and how many families would be affected.
"I realize that this news is both surprising and painful," Marshall wrote. "Please remember that a Green Fields support system is still intact. We remain the Green Fields Community, and as such, I know we will offer each other support through this very hard time."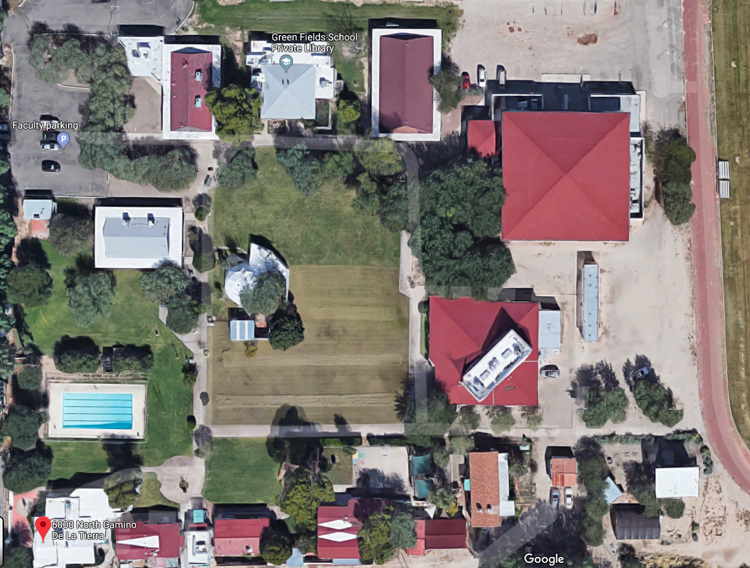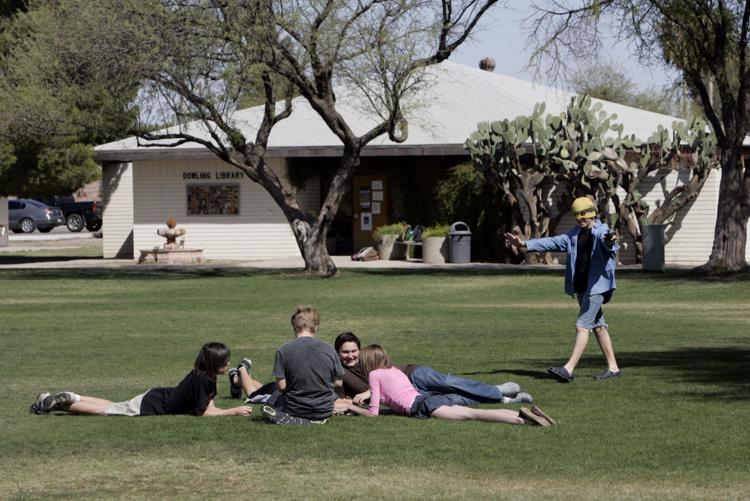 Green Fields Country Day School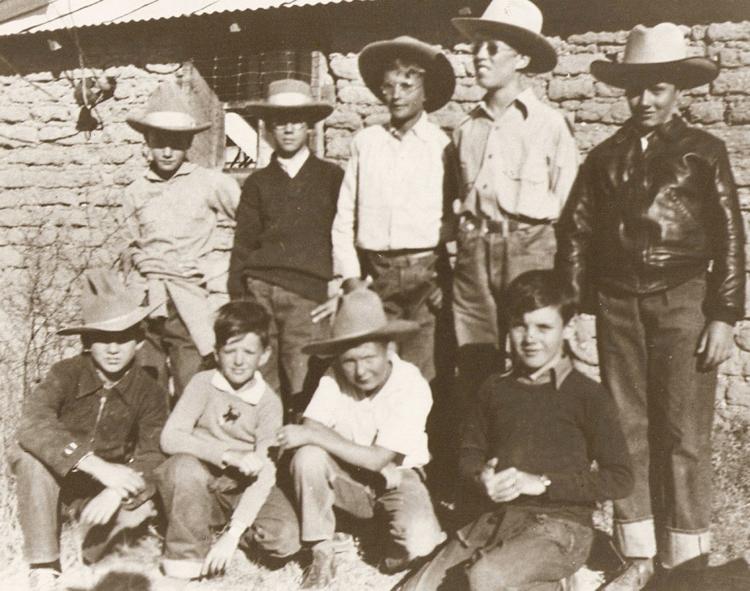 Green Fields Country Day School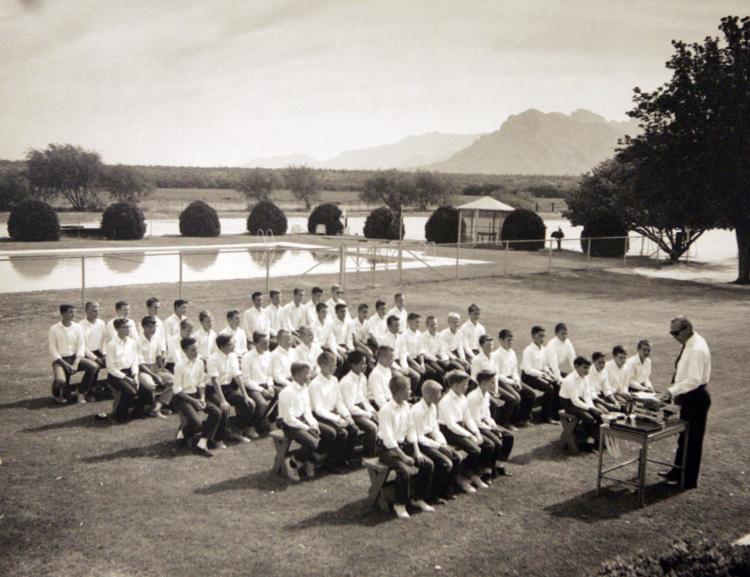 Green Fields Country Day School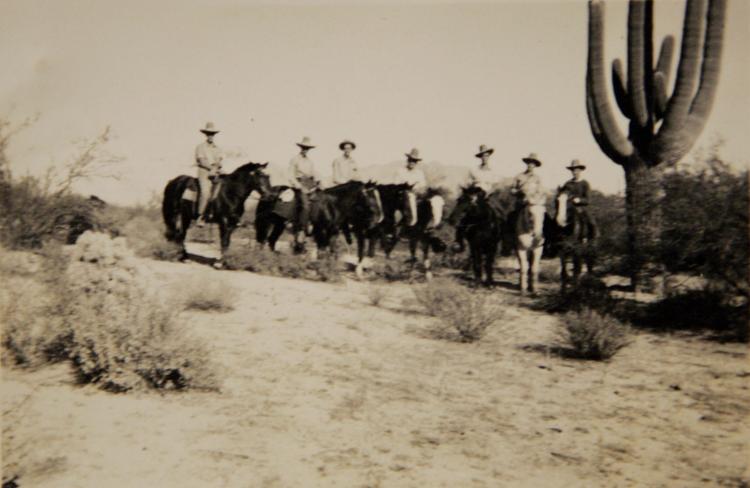 Green Fields Country Day School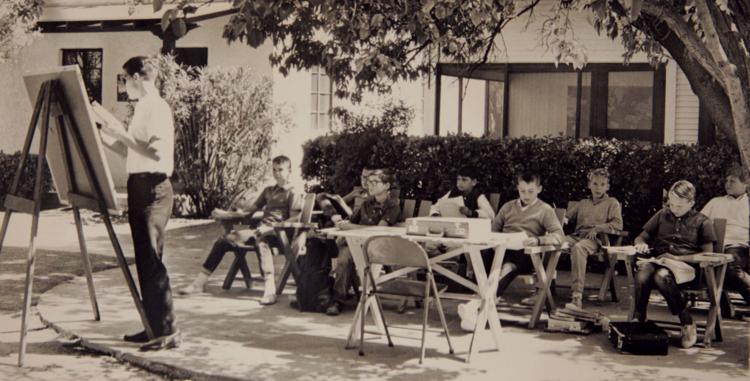 Green Fields Country Day School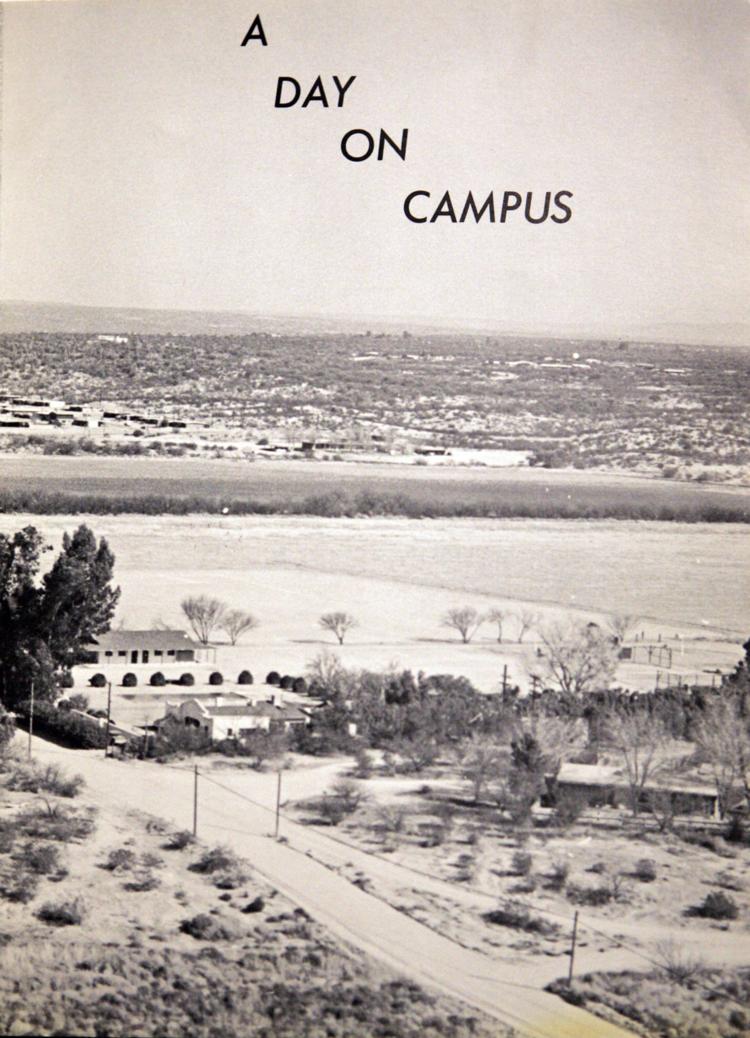 Green Fields Country Day School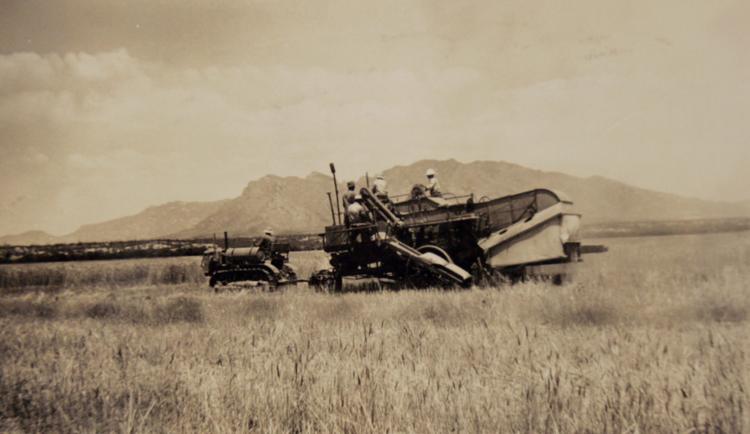 Green Fields Country Day School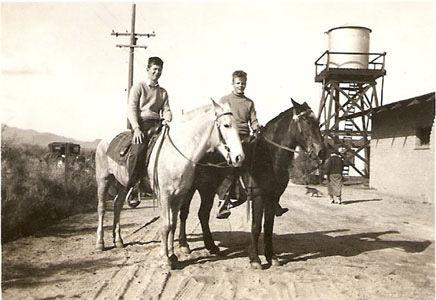 Green Fields Country Day School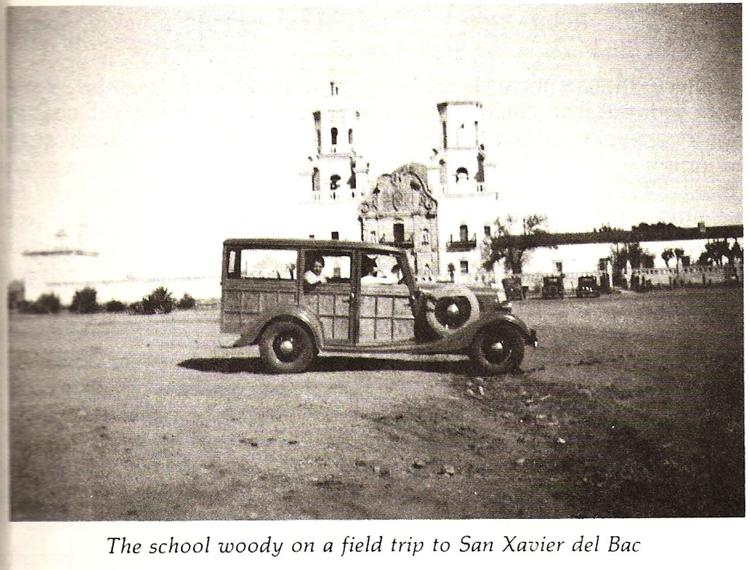 Green Fields Country Day School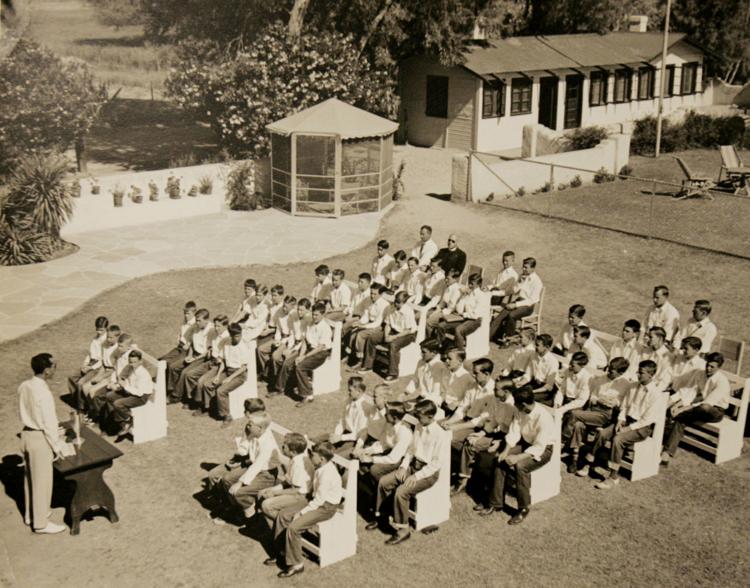 Green Fields Country Day School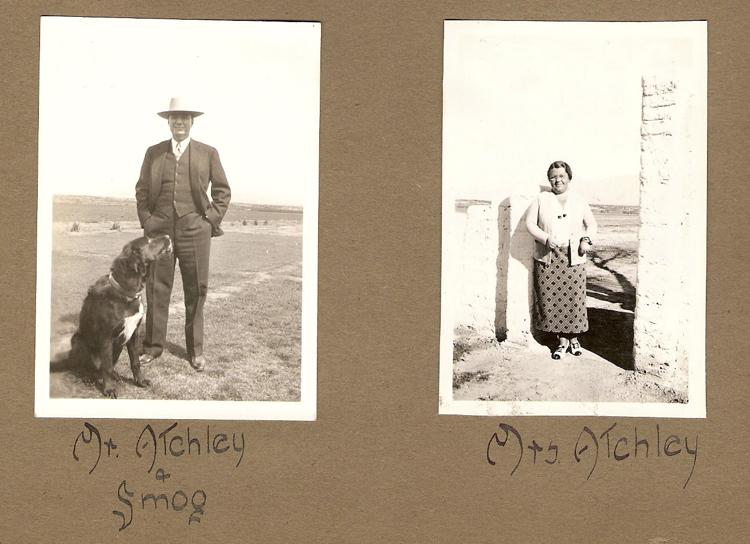 Green Fields Country Day School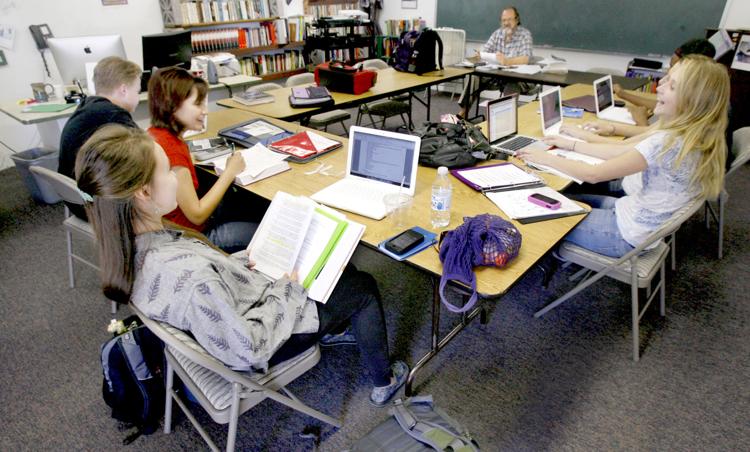 Green Fields Country Day School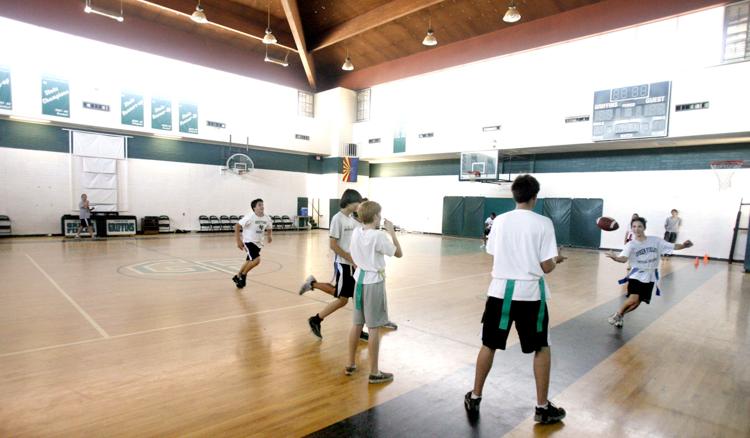 Green Fields Country Day School