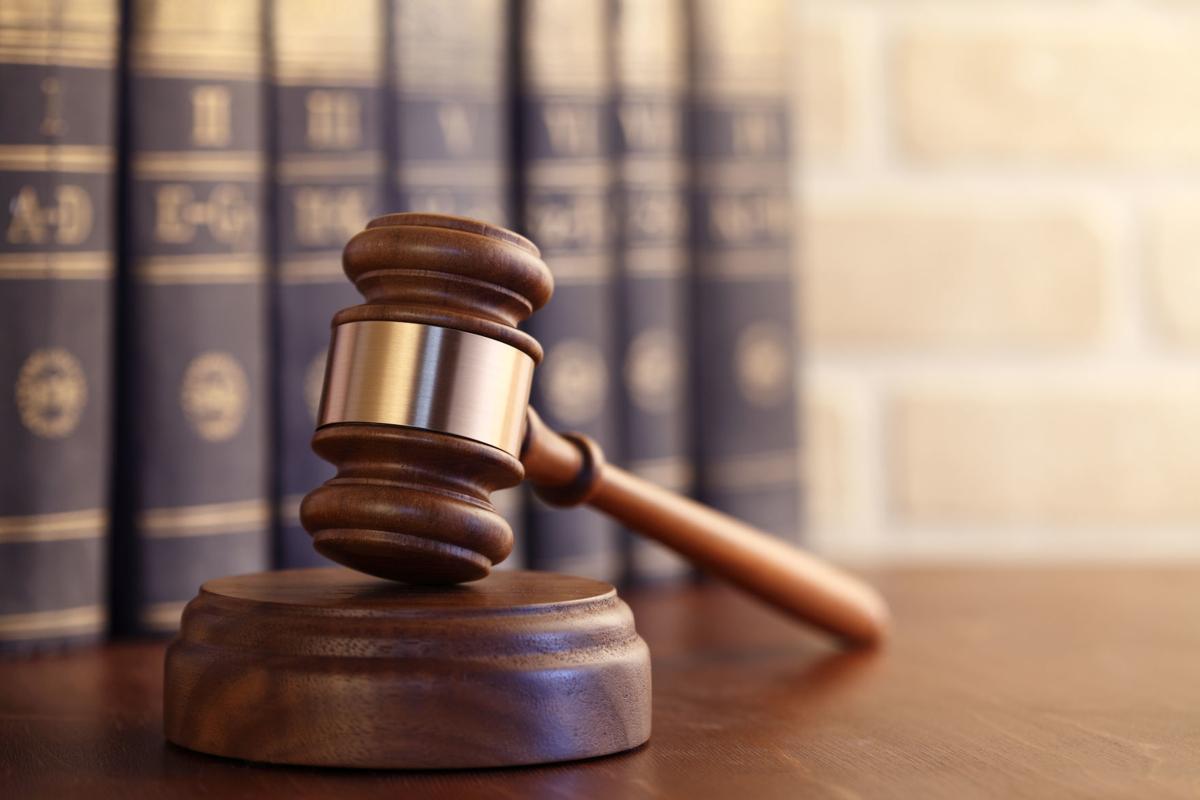 A 72-year-old Green Valley man is due to spend his next birthday behind bars after selling $1.6 million worth of fake shares in a phony energy firm to investors in Pima County and beyond.
Dale Edward Barlage recently was sentenced to 10 months in federal prison after pleading guilty in a plea deal to bilking about 20 local investors and others in Minnesota where the bogus energy firm was supposedly headquartered, court records show.
Barlage could have avoided prison by repaying his victims before sentencing. He was ordered to make restitution as part of his sentence, but the federal prosecutor in the case said he doubts victims will ever see the money.
"He hasn't paid any restitution to date nor do I have any illusion that he will ever pay any restitution," saidMichael Jette, an assistant U.S. attorney in Tucson.
Barlage's age and ill health were taken into consideration at sentencing, Jette said. When his prison term is up, he will also be subject to two years of supervised released.
Barlage ran the energy scam from 2008 to 2014 despite being banned for life from selling or promoting securities as part of a federal settlement in a 1996 stock manipulation case, court records say.
His most recent victims were falsely promised "a 100 percent return" on their investments if they purchased shares in National Energy, a company he portrayed as "a startup entity working with a European consortium (on) energy opportunities worldwide," the federal complaint said.
"After receiving his victims' investment funds, Barlage used their money for his own personal expenses," it said.
When investors started asking why they weren't seeing financial gains, Barlage pretended the firm had taken a nosedive. He told them "he had also lost millions with National Energy when in fact Barlage had not lost anything," it said.
He later promised them worthless shares in a Mexican gold mine, and pitched a new fake investment scheme involving "the purchase of Iraqi oil via a Chinese broker using currency swaps," the complaint said.
"In reality there were no currency swaps to purchase Iraqi oil," it said.
Contact reporter Carol Ann Alaimo at 573-4138 or calaimo@tucson.com. On Twitter: @AZStarConsumer
Get local news delivered to your inbox!
Subscribe to our Daily Headlines newsletter.