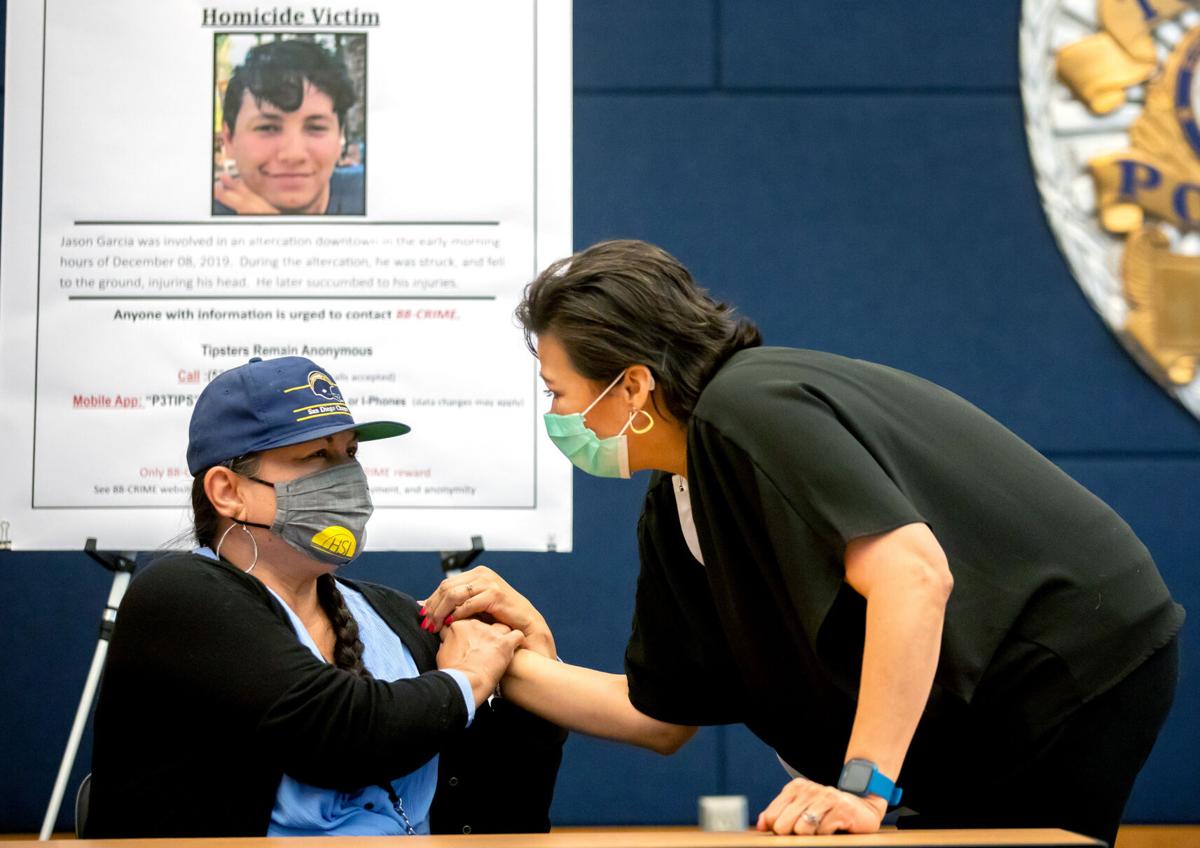 Eighteen years after her homeless father was beaten to death behind a Tucson auto parts store, time has not healed Diana Figueroa.
She can't shake the memory of how he looked when she last saw him, his face so mangled that fingerprints had to be used to confirm his identity.
"I have heard with time it gets better," she said of her grief. "I don't know if that's true."
Figueroa, a social worker, was among three Tucson families who shared their losses with the public Monday, hoping it might spark new leads in the unsolved killings of their loved ones. The event, to mark National Crime Victims' Rights Week, was put on by Homicide Survivors, a support organization.
"A lot of these cases unfortunately can't be solved unless someone comes forward," said Tucson Police Department Detective David Miller, who works on cold cases.
One of the three unsolved cases featured Monday has a $20,000 reward available and two others have $2,500 rewards available for information leading to the arrest of a suspected killer or killers.
Anyone with information is asked to call 88-CRIME, which accepts anonymous tips, or visit the website at 88crime.org
Brutally attacked
Figueroa's father had recently moved out of her house and onto the streets to avoid having his alcoholism take a toll on her young family, she said in an interview.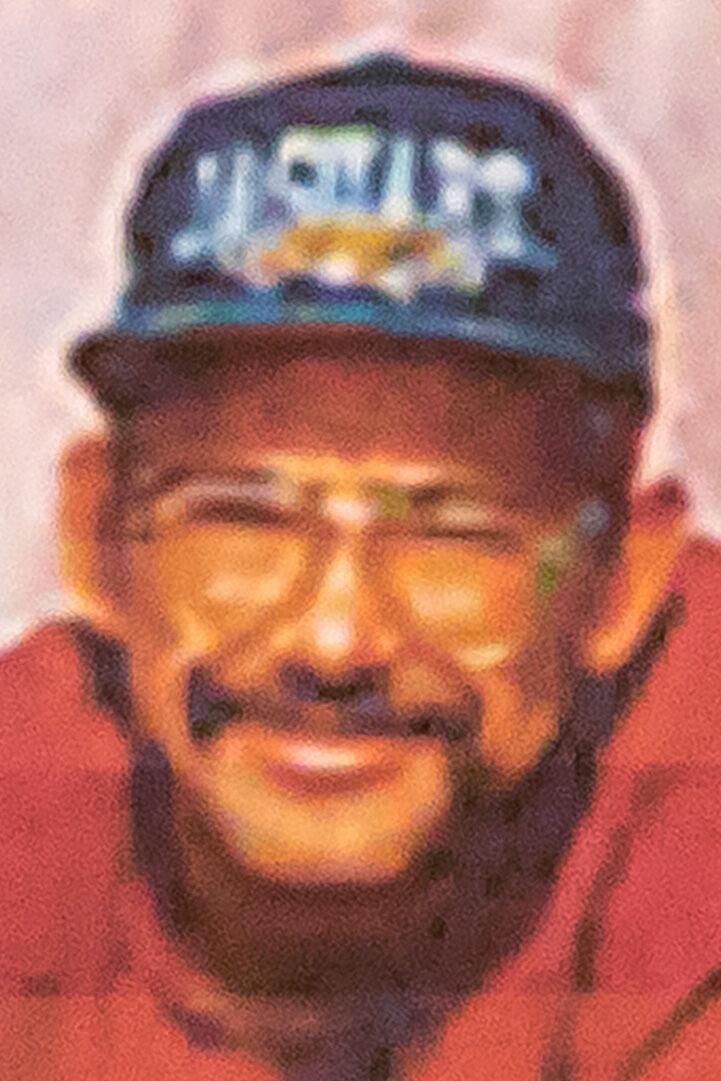 That is how Carlos Figueroa, 52, came to be a target of whomever brutalized him and stole his wallet, bicycle and backpack behind a Pep Boys store at 1300 S. Sixth Ave., just south of West 23rd Street, on March 2, 2003.
Authorities believe he was attacked between 8 and 10 p.m. while riding his bike in the area, his daughter said.
There is a $2,500 reward for information leading to an arrest or arrests in the case.
Home invasion
Zachary Corbut, 20, was shot to death around 6 p.m. Oct. 13, 2015, during a home invasion in the 1400 block of East Grant Road, between North Highland and North Vine avenues.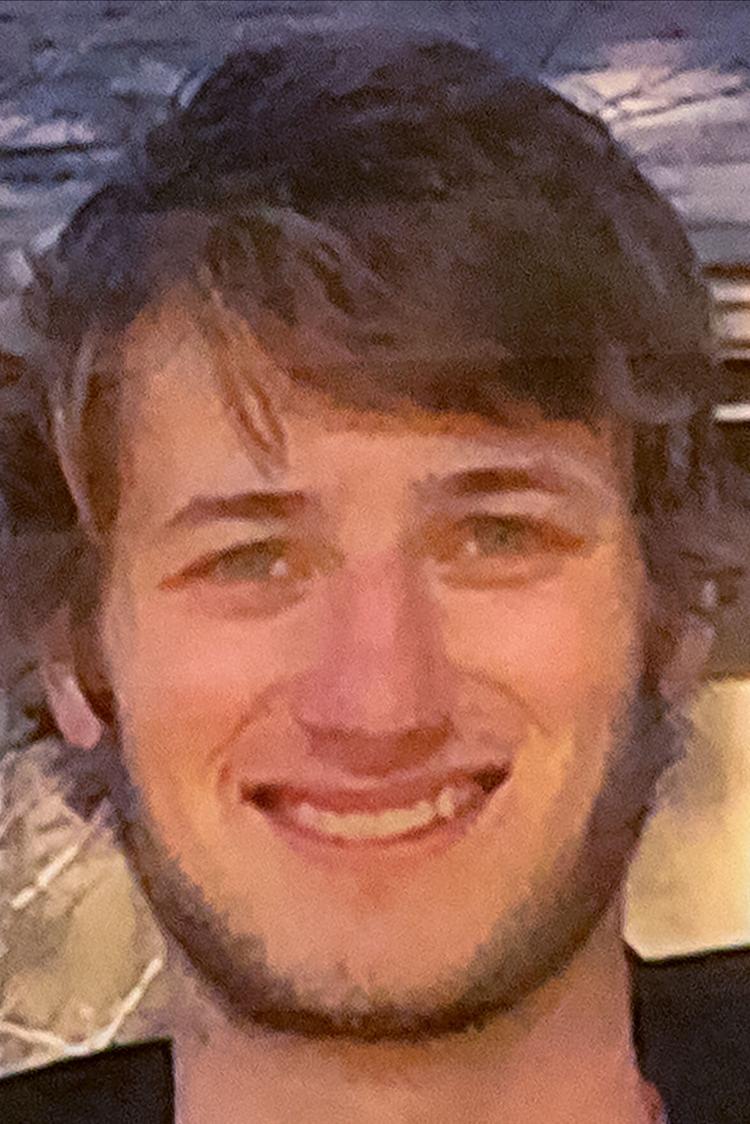 Police believe several people were home when invaders came in through a back entrance, assaulted another man and shot Corbut in a random act of violence.
Thanks to a private donor, there's a $20,000 reward for information that leads to an arrest or arrests.
"The grief never disappears and never ends," Corbut's mother, Ann Corbut said in a written statement.
"If you know something, please say something."
Brawl ends in death
Jason Garcia, 25, died in the aftermath of a four-person brawl outside a bar in downtown Tucson around 2:30 a.m. Dec. 8, 2019.
During the fight near Playground Bar and Lounge, 278 E. Congress St., Garcia "was struck and fell to the ground, injuring his head" and later died, authorities said.
Garcia loved to cook and spent five years working in the kitchen of an upscale resort north of Tucson, his mother, Irma Garcia, said.
"I'm hopeful somebody out there saw something or has something on their cellphone camera," she said.
"People say time heals. It doesn't. It's more hurtful when you don't know who did it."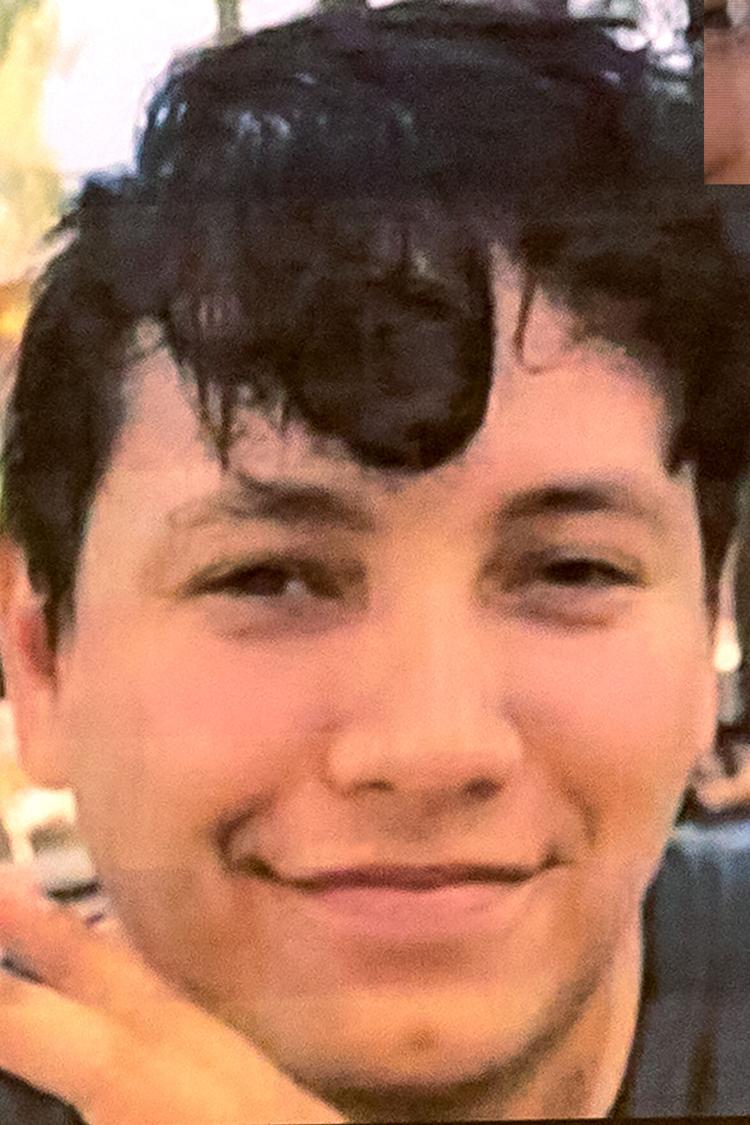 A $2,500 reward is available for an arrest or arrests in the Garcia case.
"We're just looking for that one tip that could make all the difference," homicide Detective Josh Cheek said.
"We just need someone to have the courage to come forward."
Homicide Survivors is hosting a virtual candlelight vigil at 6 p.m. Saturday, April 24, in honor of homicide victims. Access to the vigil is available on the group's website.
Contact reporter Carol Ann Alaimo at 573-4138 or calaimo@tucson.com. On Twitter: @AZStarConsumer