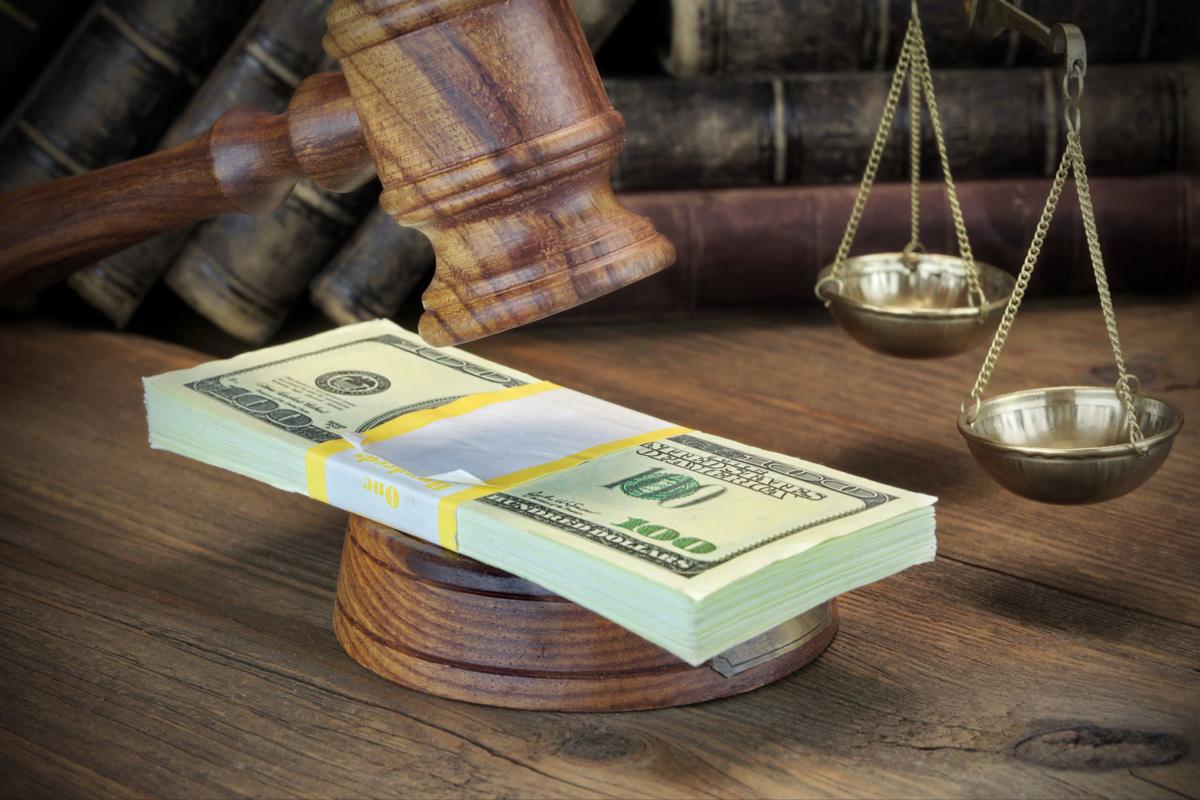 More than a dozen Tucsonans wrongly identified as potential criminals or terrorists on their credit reports will share in a $60 million damage award against one of the nation's top three credit rating firms.
Chicago-based TransUnion violated the Fair Credit Reporting Act when it flagged the files of thousands of would-be borrowers whose names were similar to those on a government watch list, a jury in California found Tuesday.
The $60 million award — $8 million in statutory damages plus $52 million in punitive damages — is a record verdict for a lawsuit brought under the federal fair credit law, according to the National Consumer Law Center.
More than 8,000 consumers were affected nationwide including 17 in Tucson and nearly 160 across Arizona. Each would receive about $7,300 as their portion of the damages, court records show.
TransUnion "is evaluating its options in light of the verdict," said company spokesman David Blumberg, who said the firm does not accept the finding that it broke the law.
The company "provided the most efficient disclosure process possible given the technology at the time." he said. "There was no financial harm to any consumer as a result of the issues raised in this case."
By awarding punitive damages, the jury effectively determined that TransUnion deserves to be punished.
The watch list the company drew from is maintained by the federal Treasury Department and contains names linked to drug trafficking, terrorism and other crimes.
The plaintiff at the center of the case, Sergio L. Ramirez of California, filed suit after he applied for a car loan and learned about the black mark on his credit file from the car dealer.
His complaint, filed in 2012 in the Northern District of California, said TransUnion provided the watch-list information to lenders without checking it against birth dates or other personal identifiers to see if credit seekers being flagged were actually the same people as those named on the list
TransUnion also initially did not tell consumers about the information in their files, effectively depriving them of their right to dispute it, the complaint said.
Contact reporter Carol Ann Alaimo at 573-4138 or calaimo@tucson.com. On Twitter: @StarHigherEd
Get local news delivered to your inbox!
Subscribe to our Daily Headlines newsletter.