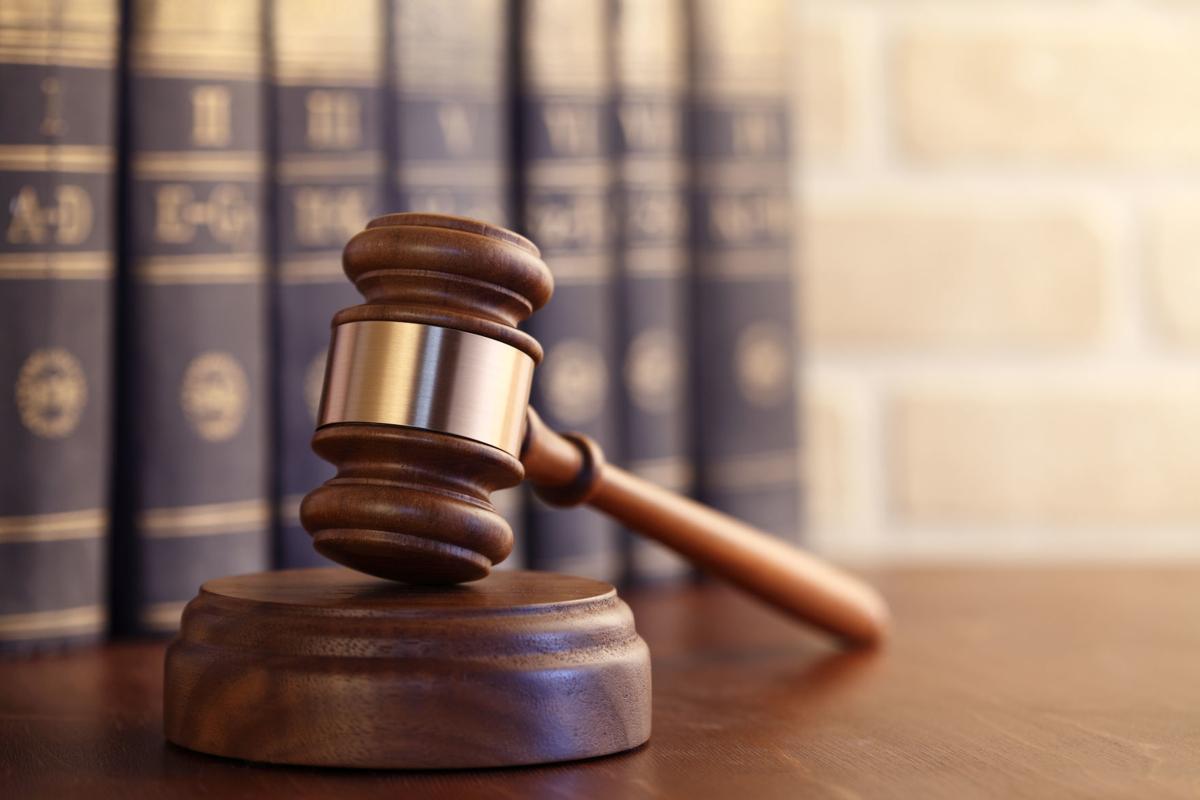 A Tucson man was sentenced to 37 months in prison for choking and strangling a woman during a domestic dispute in the Pascua Yaqui Reservation. 
Jesus Alvarez, 30, plead guilty Jan. 31, 2018 to a felony count of domestic assault by an habitual offender. The charge stemmed from a Jan.1, 2017 incident, where he choked the mother of their child, leaving her with red marks and bruising on her neck, a plea agreement said.
The document said the dispute led the woman to think she was going to die because "she couldn't breath, and she couldn't get away."
Alvarez was indicted April 20, 2017 on one count of assault by strangling or suffocating and one count of domestic assault by an habitual offender.
Court documents show Alvarez had been convicted of at least 10 assault and battery offenses against a domestic partner or family member in Pascua Yaqui tribal court.
In 2013, Alvarez was convicted after a dispute led him to push his pregnant girlfriend, causing her head to hit a wall.
Additional convictions stemmed from him choking a girlfriend, punching a girlfriend in the face and injuring his sister by striking her in the face. All were separate incidents.
Alvarez's 37-month prison sentence will be followed by a three-year probation term.
Contact Star reporter Shaq Davis at 573-4218 or sdavis@tucson.com
On Twitter: @ShaqDavis1