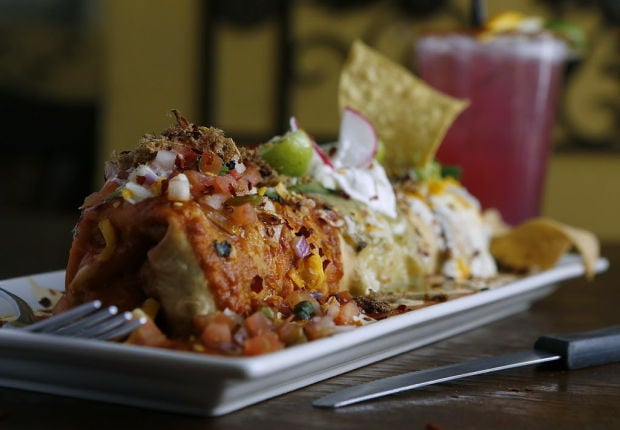 When it comes to food, every state has its delicacies: Dishes that are either unique to the region or a favorite among residents.
Anyone who has traveled the country knows that some (probably most) of our favorite and iconic dishes can't be found outside of the Southwest, and maybe not even outside of our state.
Only in Your State compiled a list of the 11 most "legendary" Arizona foods, which they say only true Arizonans have eaten.
There's a few obvious favorites on the list, like Sonoran hot dogs, jalapeño-topped anything and the infamous chimichanga, but there's also a few surprises. 
Tucson gets a few mentions in the article, the biggest one being that the Eegee occupies a spot on the list.
Check out the list here and make sure you've tried all 11 of Arizona's iconic foods. If not, it looks like you've got plans this weekend.