If the 11th annual Tucson Festival of Books is on your calendar this weekend, here are a few tips to help you navigate the massive event.
In addition to over 300 authors, there will be entertainment, readings, book signings and exhibits crowding the two-day festival on the University of Arizona campus.
Festival on the web
Find updates and changes, share photos and comments, subscribe to the newsletter, or become a "Friend of the Festival" at tucsonfestivalofbooks.org.
Festival on social media
Festival on your phone
Download the festival app for your iPhone at the iTunes store and for your Android phone at the Google Play Store by searching "Tucson Festival of Books." You can use the app to see changes in the festival lineup and to find your way around the festival.
Science City on social media
Follow Science City and share your fun and discoveries.
Parking tips
Park in one of the two free campus garages, Park Avenue or Highland Avenue, both north of Speedway Boulevard.
If the two free garages fill up, try one of the many Zone 1 lots around campus. They're free on weekends.
Don't park in the nearby neighborhoods. You'll have to walk farther, and you just might get a ticket.
Meters that are covered in blue bags or are in fire zones are off-limits. Unless you have the proper permit, spots that require service and handicapped permits are off-limits, too.
It costs $5 to park in Tyndall, Cherry, Main Gate, South Stadium and Sixth Street garages. You pay when you enter, so have $5 handy so you don't hold up the line.
The Second Street Garage is reserved for presenting authors and sponsors; there is no public access to this garage.
2019 Tucson Festival of Books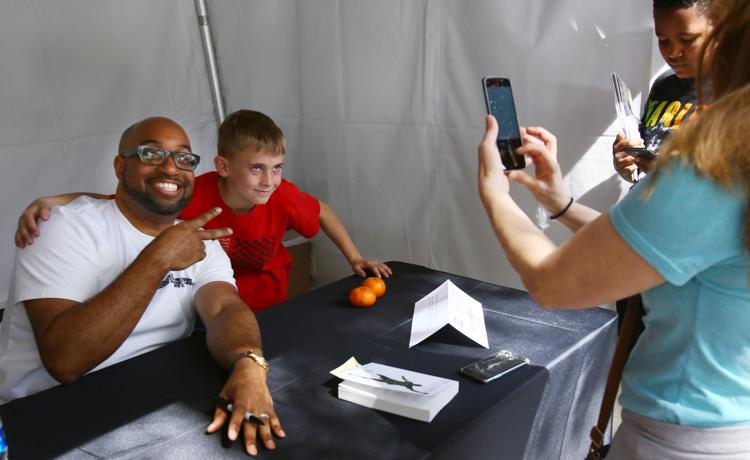 2019 Tucson Festival of Books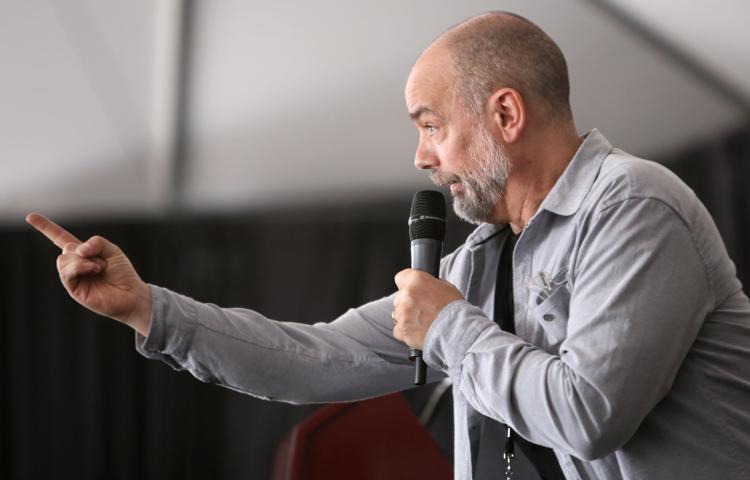 2019 Tucson Festival of Books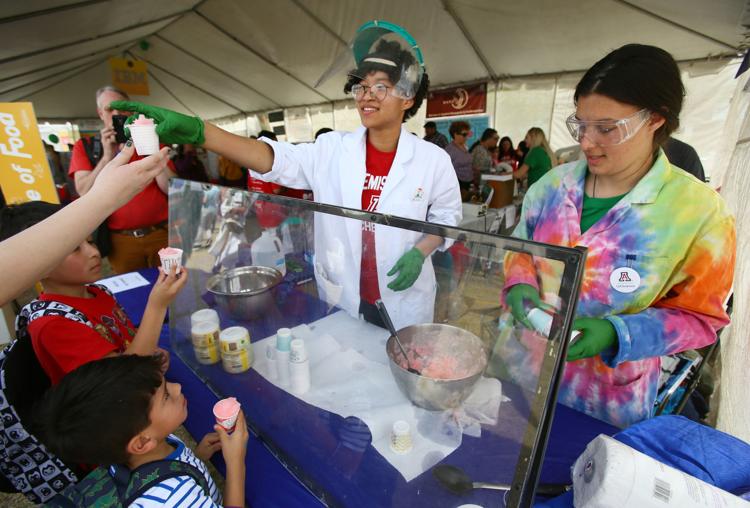 2019 Tucson Festival of Books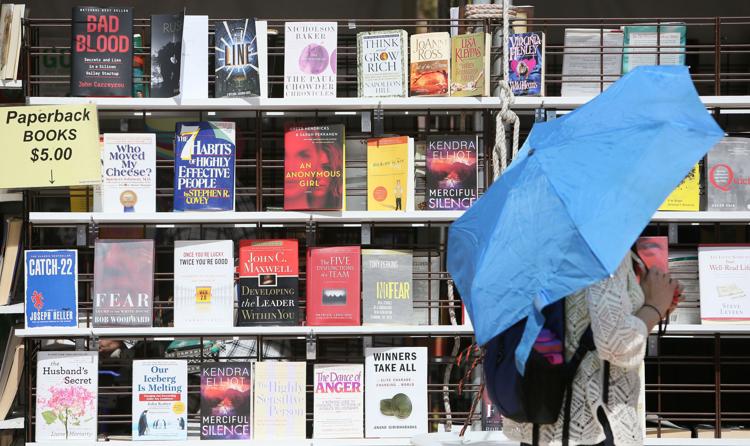 2019 Tucson Festival of Books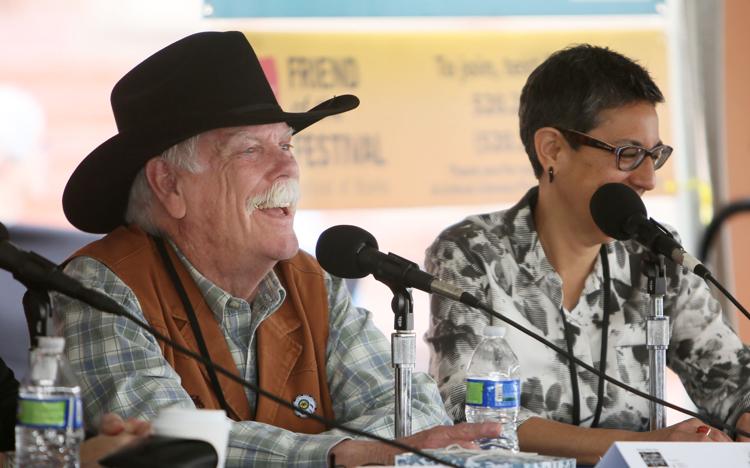 2019 Tucson Festival of Books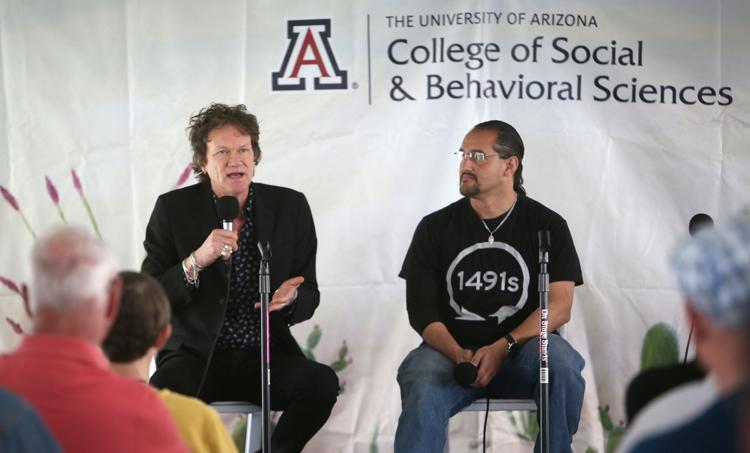 2019 Tucson Festival of Books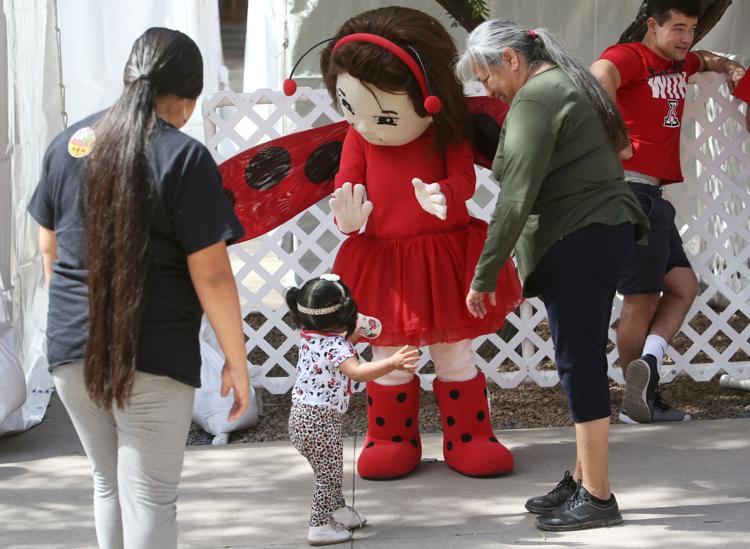 2019 Tucson Festival of Books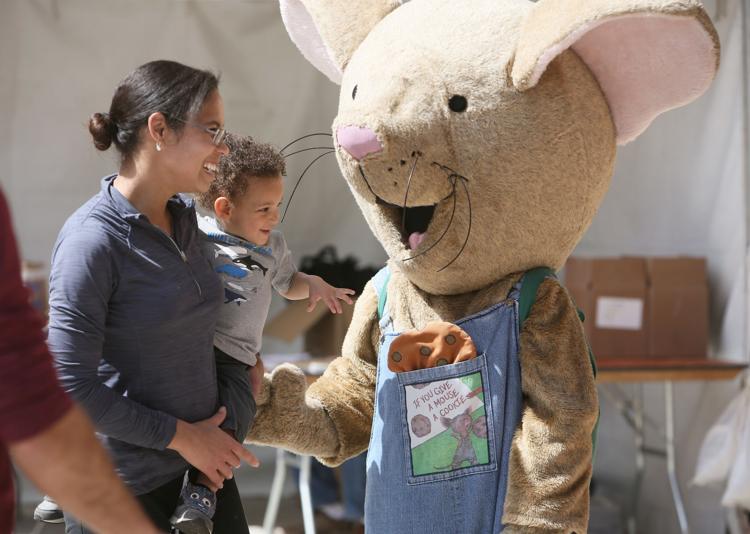 2019 Tucson Festival of Books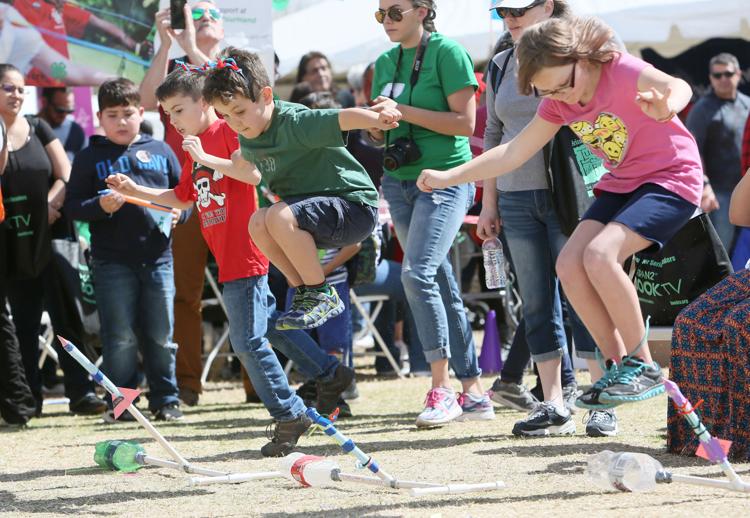 2019 Tucson Festival of Books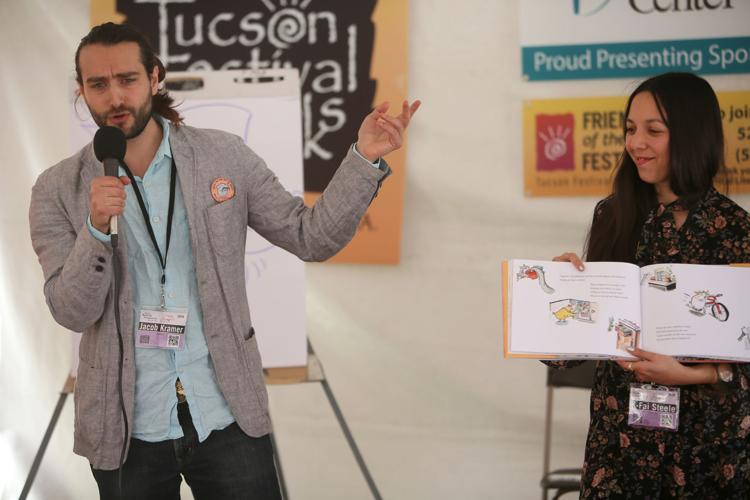 2019 Tucson Festival of Books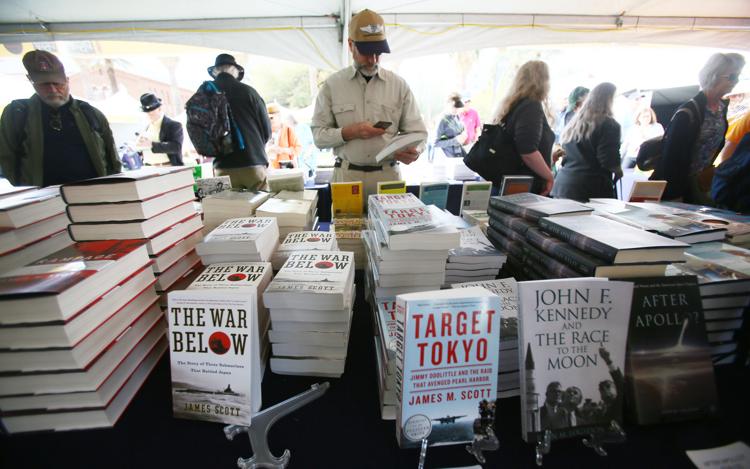 2019 Tucson Festival of Books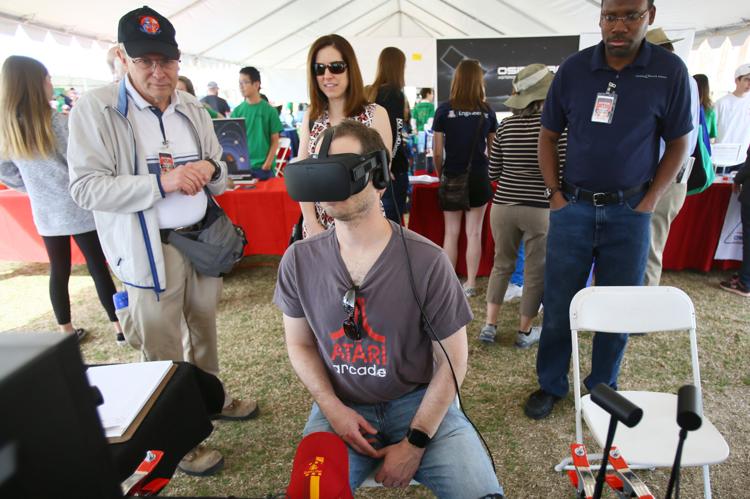 2019 Tucson Festival of Books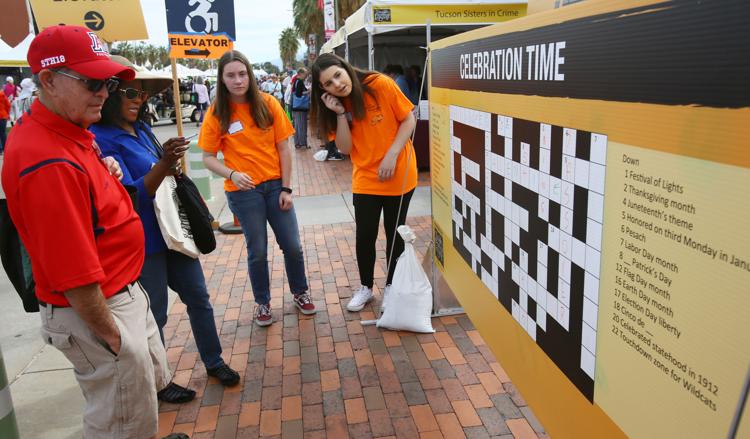 2019 Tucson Festival of Books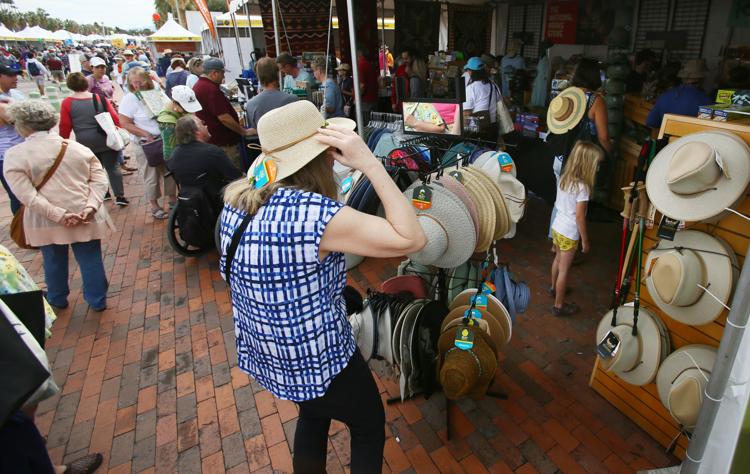 2019 Tucson Festival of Books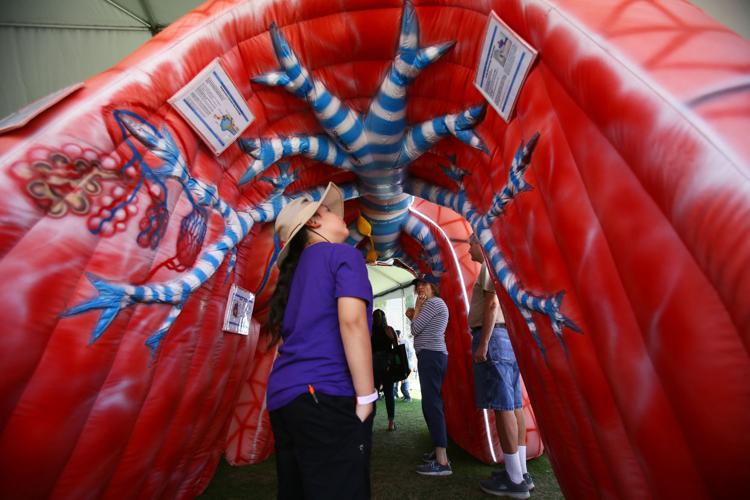 2019 Tucson Festival of Books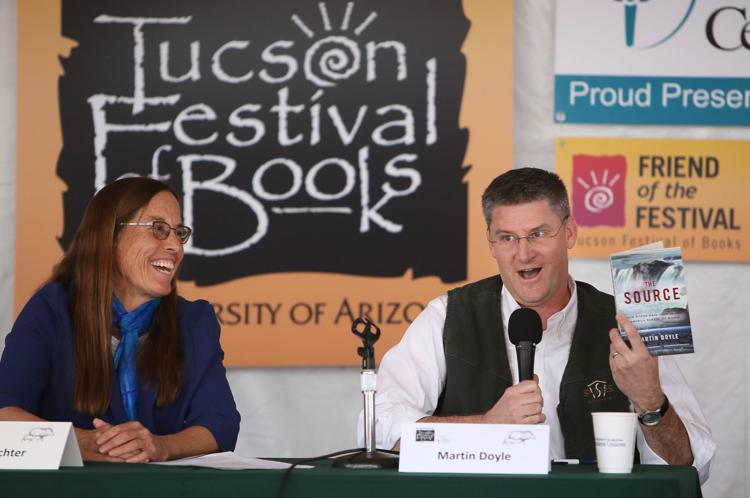 2019 Tucson Festival of Books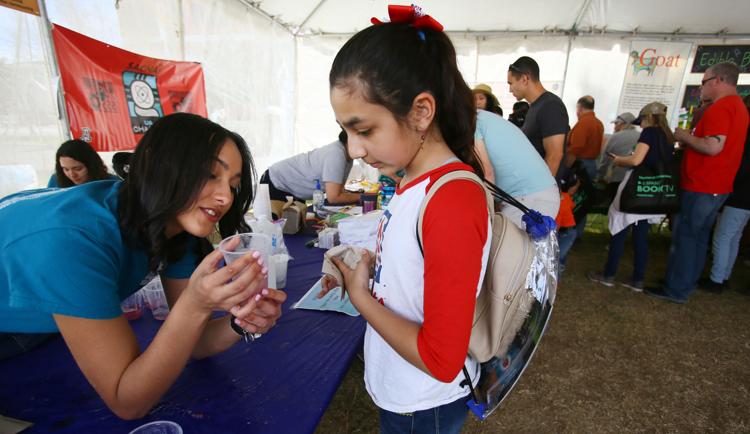 2019 Tucson Festival of Books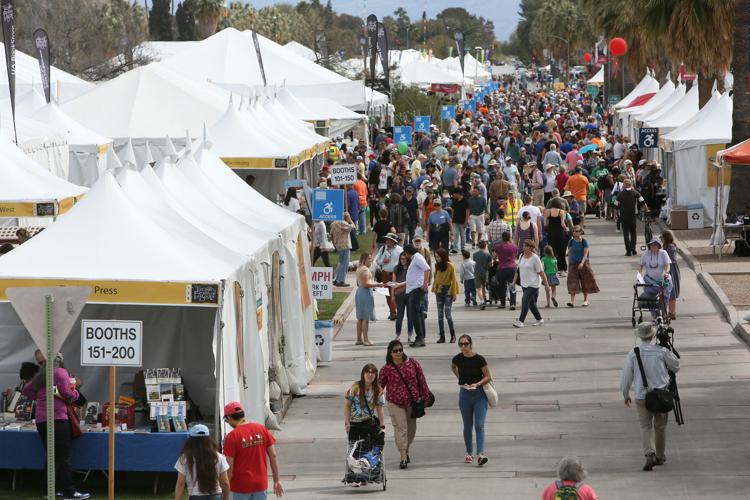 2019 Tucson Festival of Books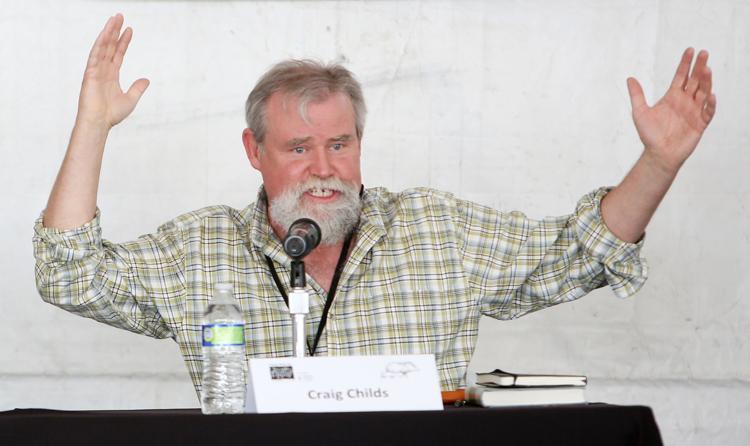 2019 Tucson Festival of Books