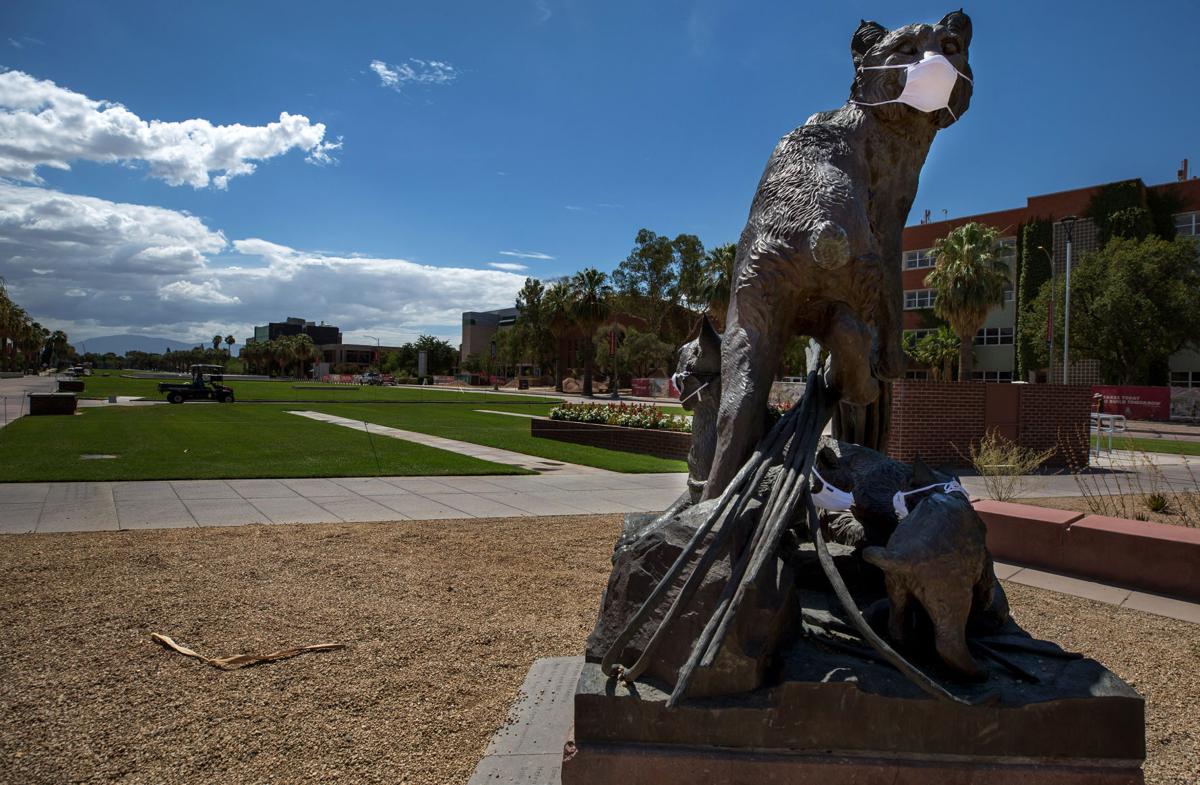 The growth in the number of new, confirmed coronavirus cases in Pima County has recently slowed, but county health officials worry cases could spike again in the weeks after students arrive at the University of Arizona later this month.
Thousands of students will attend classes in-person when school begins on Aug. 24, and the university itself is preparing for an initial spike in coronavirus cases on campus upon welcoming back students to its dorms.
"We should all be concerned about what happens when the students return to campus," says Dr. Francisco Garcia, the county's chief medical officer. "They're the right demographic group that has been responsible for the huge, huge increment of cases."
Many of these students are among the age group that has contracted the most coronavirus cases in Pima County since the pandemic began. Young people 20 to 29 years old have accounted for 21% of all cases countywide, according to data from the county's Health Department, as of Friday.
In Pima County, the vast majority of case growth is coming from 20- to 45-year-olds, Garcia said. "They're really killing us. Literally and figuratively."
The university has drawn up procedures aimed at containing viral spread on campus, but its ability to prevent students from spreading the virus off campus is limited.
"We will know three to five weeks after they get here what kind of impact it has," Garcia said. "This is a demographic that already sort of feels fairly invincible. And I am very worried about the kinds of spikes that we may get that are associated with that."
Some students will also bring more infections to Tucson, he said. They are coming from communities where viral transmission may be worse.
The plan to reopen
The university administration plans to address this by requiring students to test negative for COVID-19 before moving into their assigned dorms, according to President Robert Robbins. Those infected students will be kept in isolation approximately 10 days.
The false negative rate for diagnostic coronavirus tests is relatively high, said Michael Worobey, an infectious-disease expert who heads the University of Arizona's department of ecology and evolutionary biology.
About 1 in 5 tests comes back negative even if the patient is infected, although it's highly variable, he said. The false negative rate is even higher for recently infected patients showing no symptoms.
If someone gets infected on their flight to Tucson, a coronavirus test the following day would be unreliable, he said. "You're virtually guaranteed to miss that infection, even though that person is on their way to being able to spread the virus to others."
In an effort to care for those who test positive after they arrive, the university administration has implemented a three-stage approach to ensure they have enough isolation space.
To start the semester, more than 5,000 students will attend a select number of in-person classes on campus beginning Aug. 24, such as performing arts courses, medical courses and research laboratories. All other classes will start online.
During the coronavirus pandemic, it's important to avoid any unnecessary touching of items like cash, wallets, or credit cards to limit your c…
The following week, operations will progress to smaller, in-person classes and in-person flex classes — a mix of online and in-person instruction — bringing about 14,000 students to UA classrooms.
By Sept. 8, the administration hopes to have — at its peak — 25,000 and 30,000 people on campus during the week. This includes meeting the administration's goal to provide 50% of delivered courses on campus.
"So that gives us two weeks to clear those isolation beds so that we're ready, because let's be clear about this, there will be cases. If we look at the prevalence of the disease, we're thinking there will probably be 250 to 300 individuals who are going to get that unfortunate message that they're positive," Robbins said about finding asymptomatic students before integrating on campus.
Garcia said it's terrific that the university administration has a plan for students on campus, but he is more worried about students off campus.
Worobey shares that concern, he said. "We're not a bubble. We're just one infection away from a nursing home or an elderly person who has comorbidities."
"The university can mandate whatever they want in terms of what happens in class on campus, but they can't actually mandate what students do in their after-hour social time off campus," Worobey said.
Like all Arizonans, the choices these students make in their personal lives will highly influence the spread of coronavirus, said Dr. Joe Gerald, an associate professor with the University of Arizona's Zuckerman College of Public Health.
Gerald warns that our hospitals don't have the same capacity they did before cases spiked the last time in May.
"If we don't allow ourselves time to claw back some of that occupancy, we won't be able to sustain increases like we did last time, but we will very quickly overwhelm ourselves," he said.
The number of cases might rise again in late September or early October, depending on how well the students comply with mask-wearing requirements, Garcia said. "It's really hard to predict exactly how it's going to work."
The good news is that the number of cases among 20- to 44-year-olds has dropped since the Pima County Board of Supervisors approved local mask-wearing requirements on June 19, he said. "It is my belief that the age group that is both the most concerning has also been some of the best mask wearers."
He pointed out that the number of new cases among this age group has dropped to nearly one-fourth the number it was when the county implemented the mask-wearing requirements.
"Waiting and Watching"
In both Pima County and Arizona, the number of new coronavirus cases recently fell faster than the number of tests from the week of July 5-11 to the week of July 12-18, according to data published by the Arizona Department of Health Services on Friday.
However, more results from diagnostic tests conducted between July 12 and July 18 may still trickle in. This is because data-reporting lags have grown longer in recent weeks.
Conditions are improving enough to try the university administration's plan to return to campus, Gerald said.
"I might have done something differently," Gerald said. "But I'm certainly not willing to say that it's an inappropriate thing to do."
And he wouldn't characterize the plan as unnecessarily risking the health and safety of students, faculty members, staff workers or the broader community, he said.
Some employees, however, are concerned about the plan.
The Coalition for Academic Justice — a group of 500 faculty members, staff workers and graduate students — gathered over 1,200 signatures on an open letter that petitions the university administration to let everyone work and study remotely, with few exceptions.
Both sides have reasonable arguments, Gerald said. He would also support a plan to hold the semester entirely online.
"We're all kind of waiting and watching with a little bit of bated breath," Gerald said. "We know there's the potential for (students) to drive new infections. And we're hoping the combination of our on-campus policies plus their off-campus restraint will be sufficient to keep that from happening."
Photos: Tucsonans Don Masks to help curb Coronavirus
Tucsonans wearing masks, coronavirus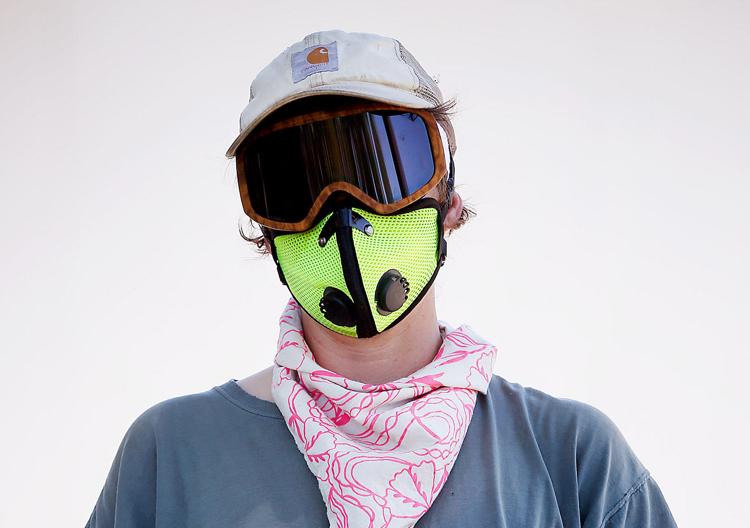 Tucsonans wearing masks, coronavirus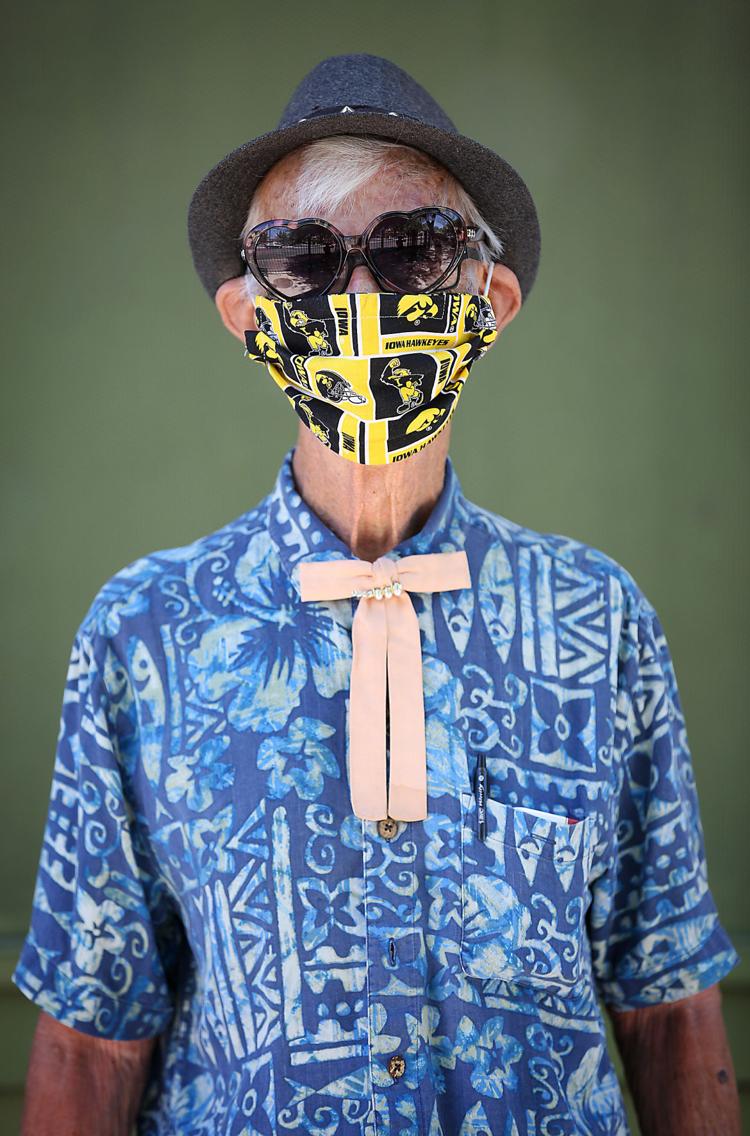 Tucsonans wearing masks, coronavirus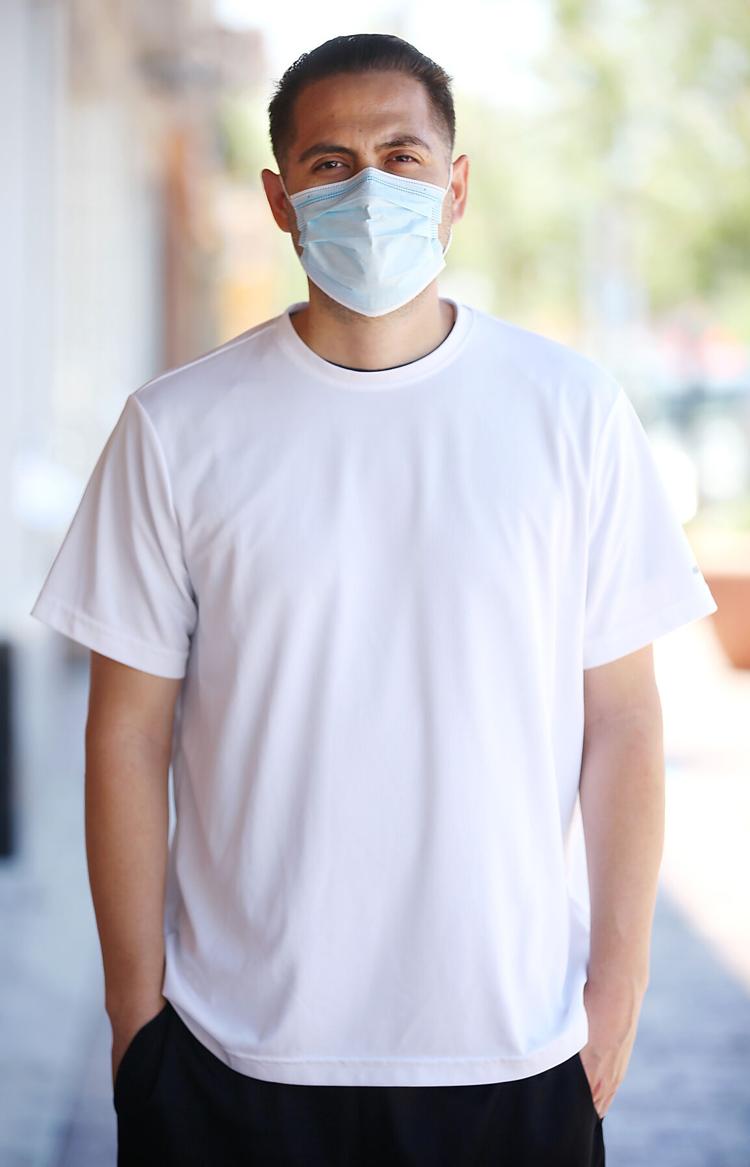 Tucsonans wearing masks, coronavirus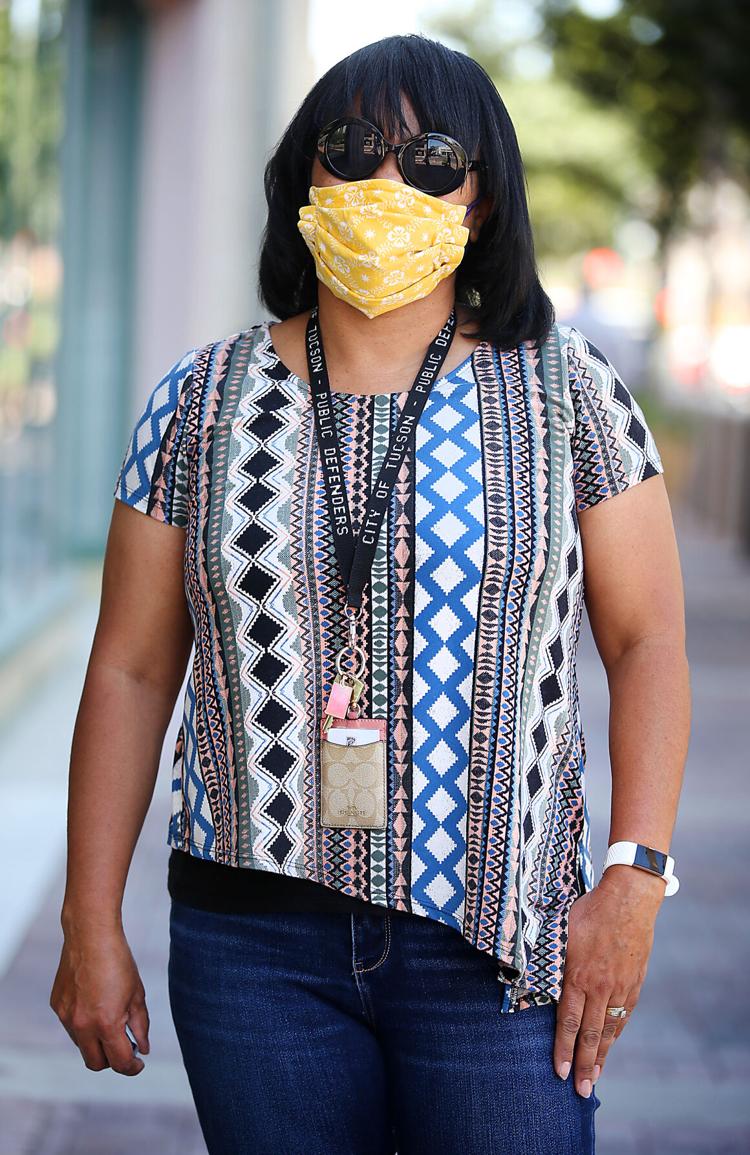 Tucsonans wearing masks, coronavirus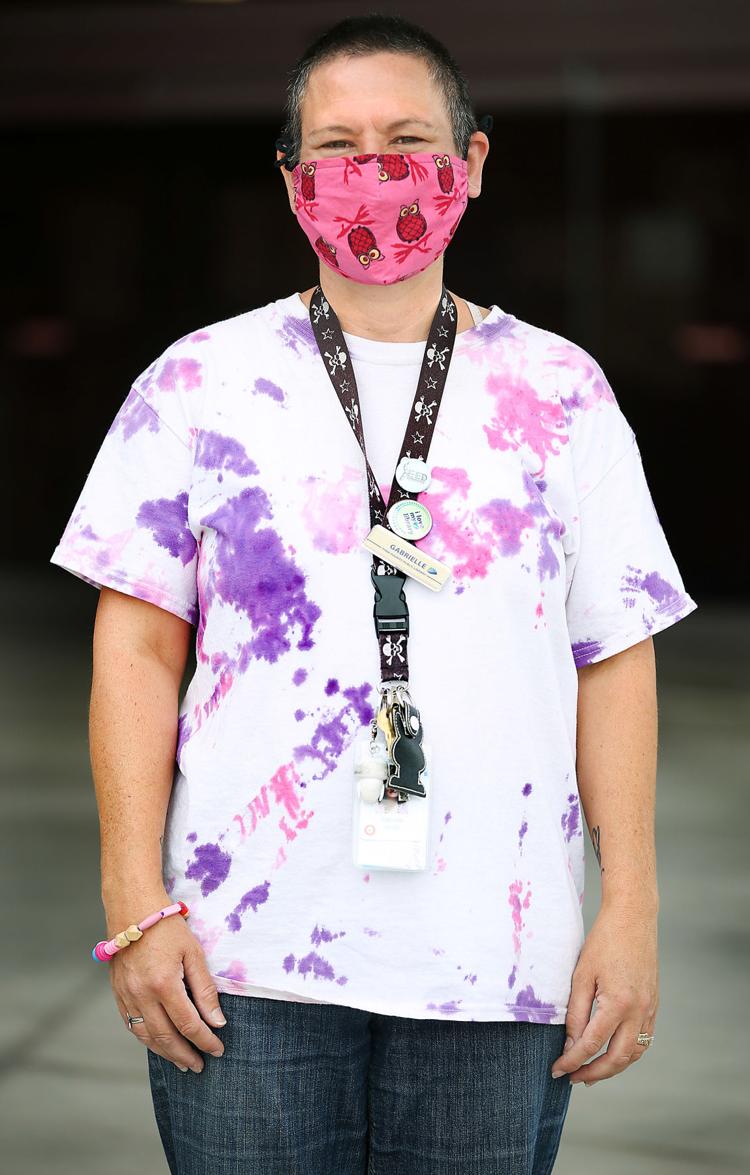 Tucsonans wearing masks, coronavirus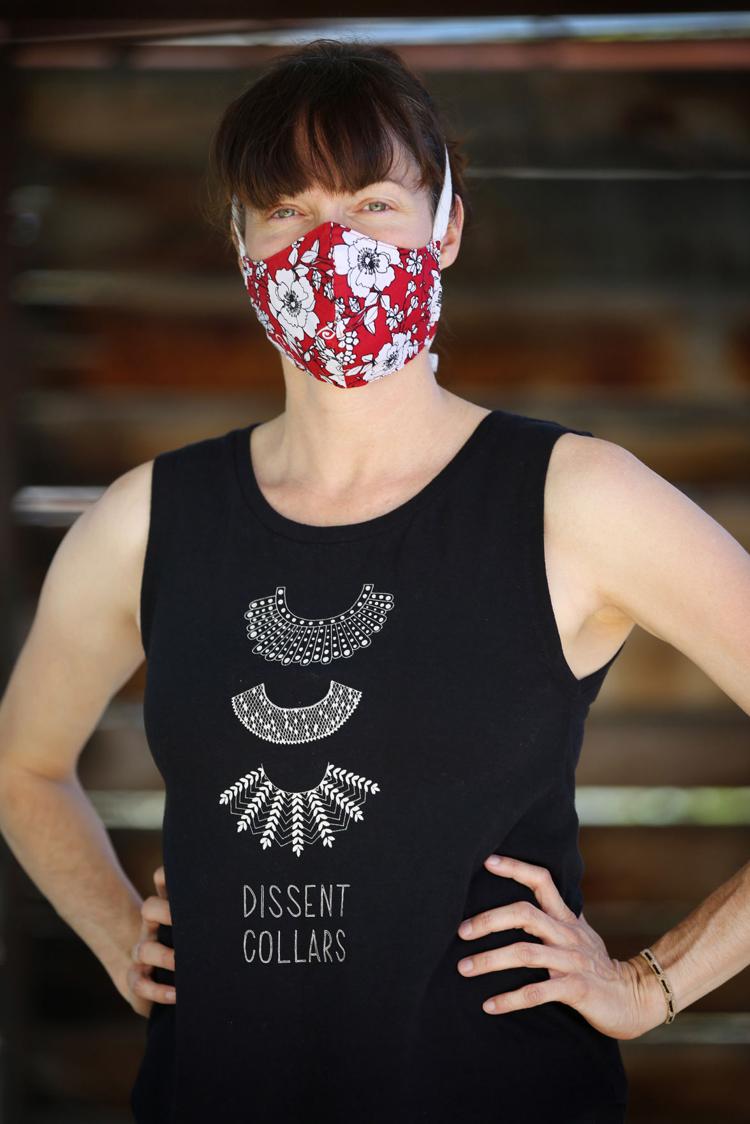 Tucsonans wearing masks, coronavirus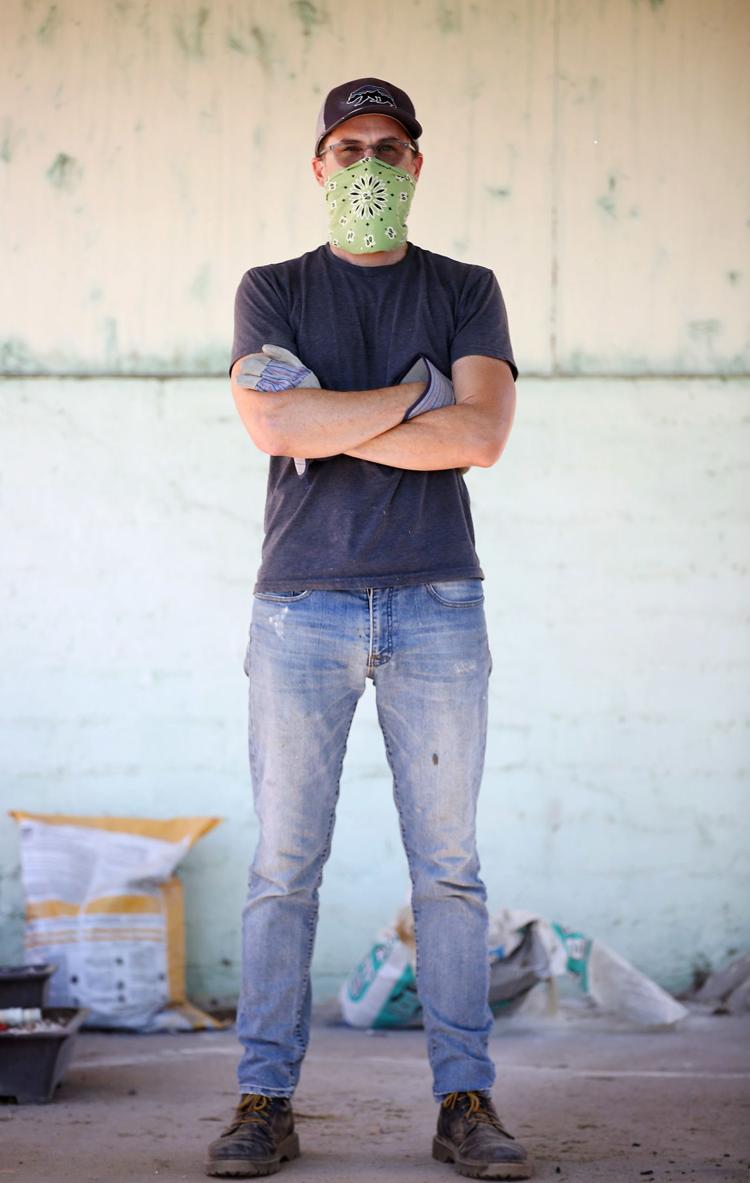 Tucsonans wearing masks, coronavirus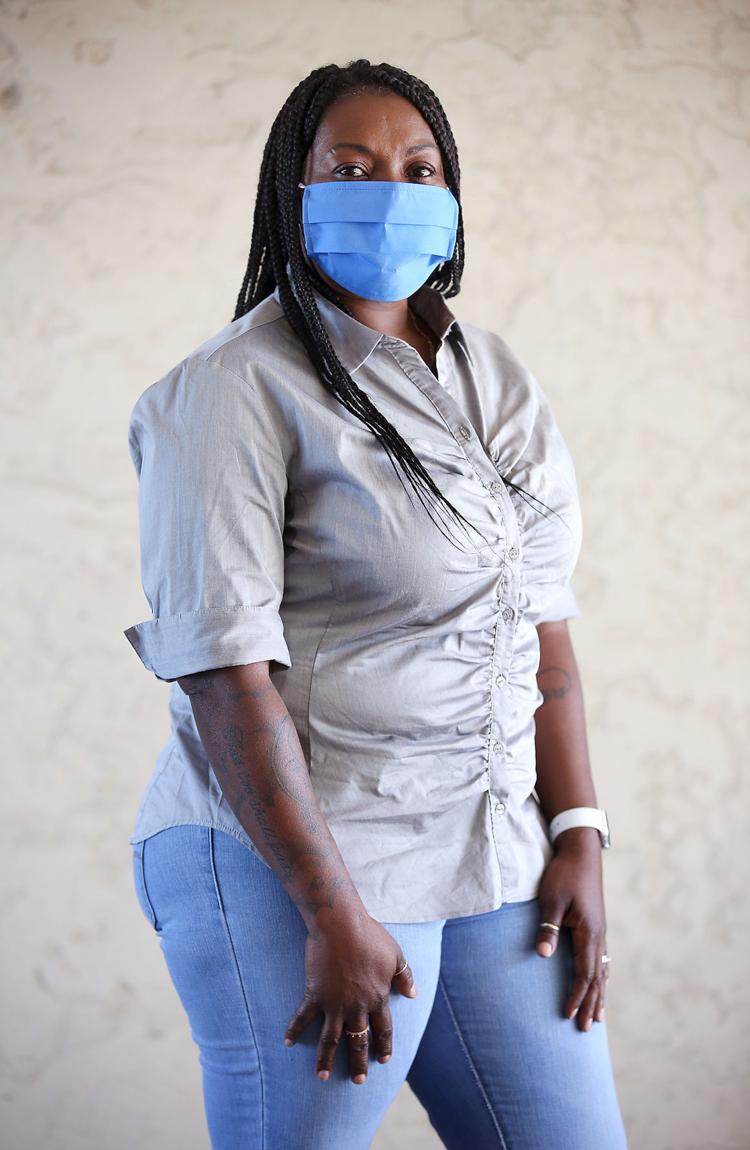 Tucsonans wearing masks, coronavirus
Tucsonans wearing masks, coronavirus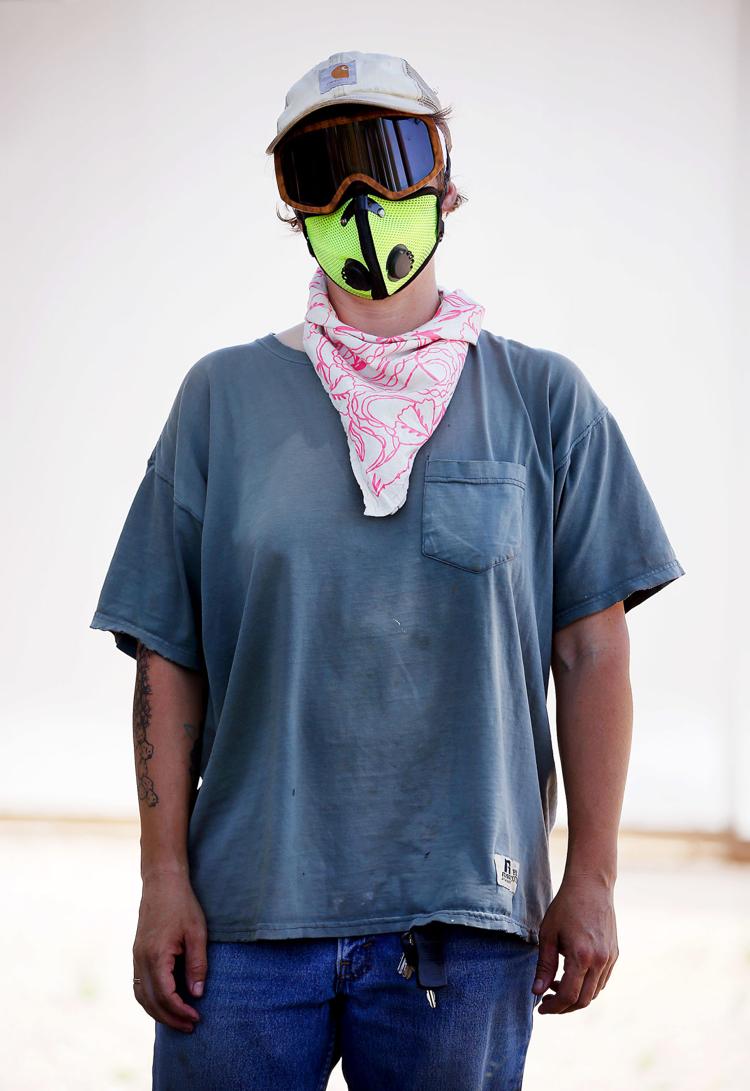 Tucsonans wearing masks, coronavirus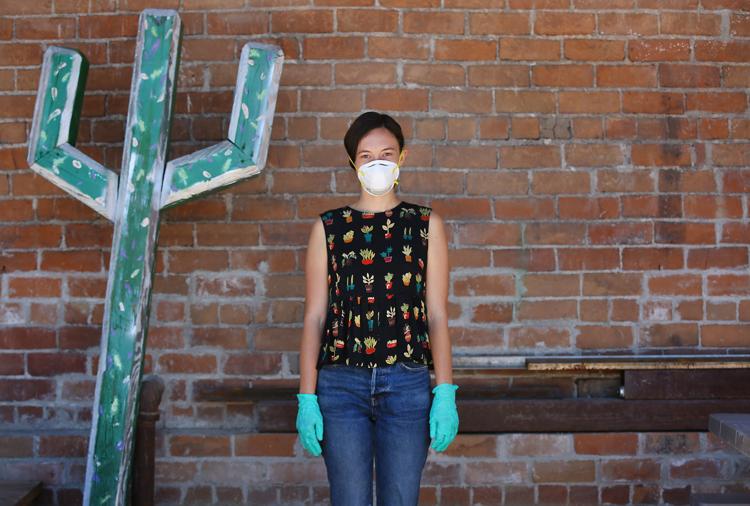 Tucsonans wearing masks, coronavirus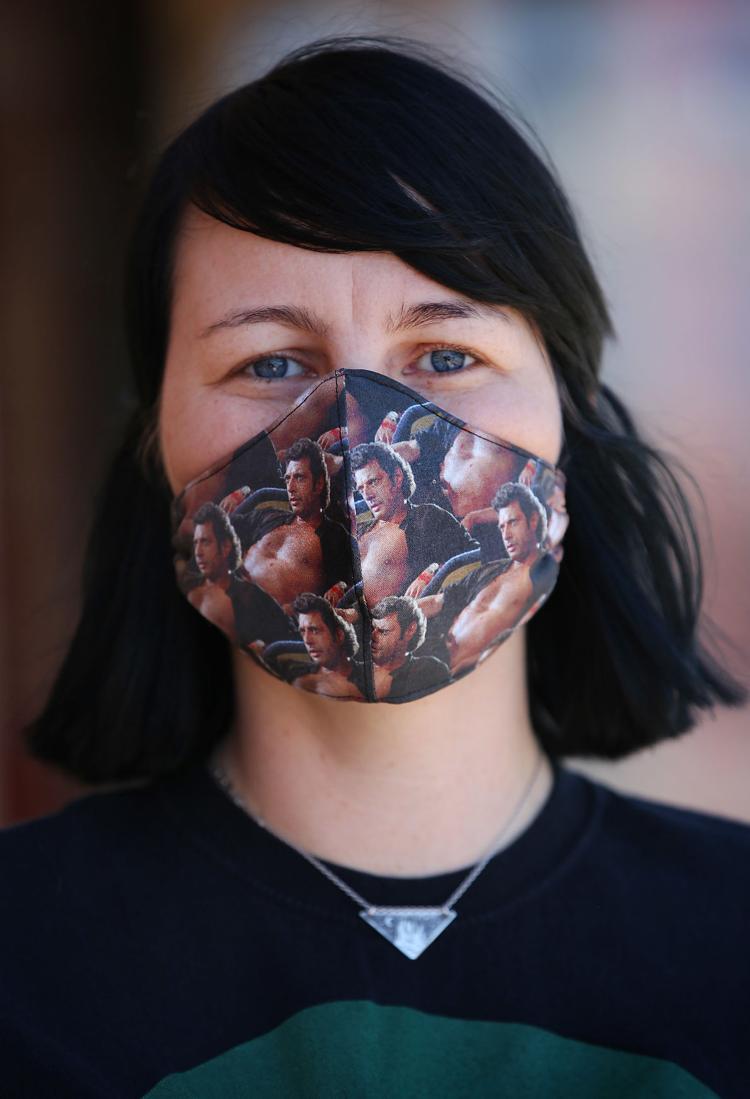 Tucsonans wearing masks, coronavirus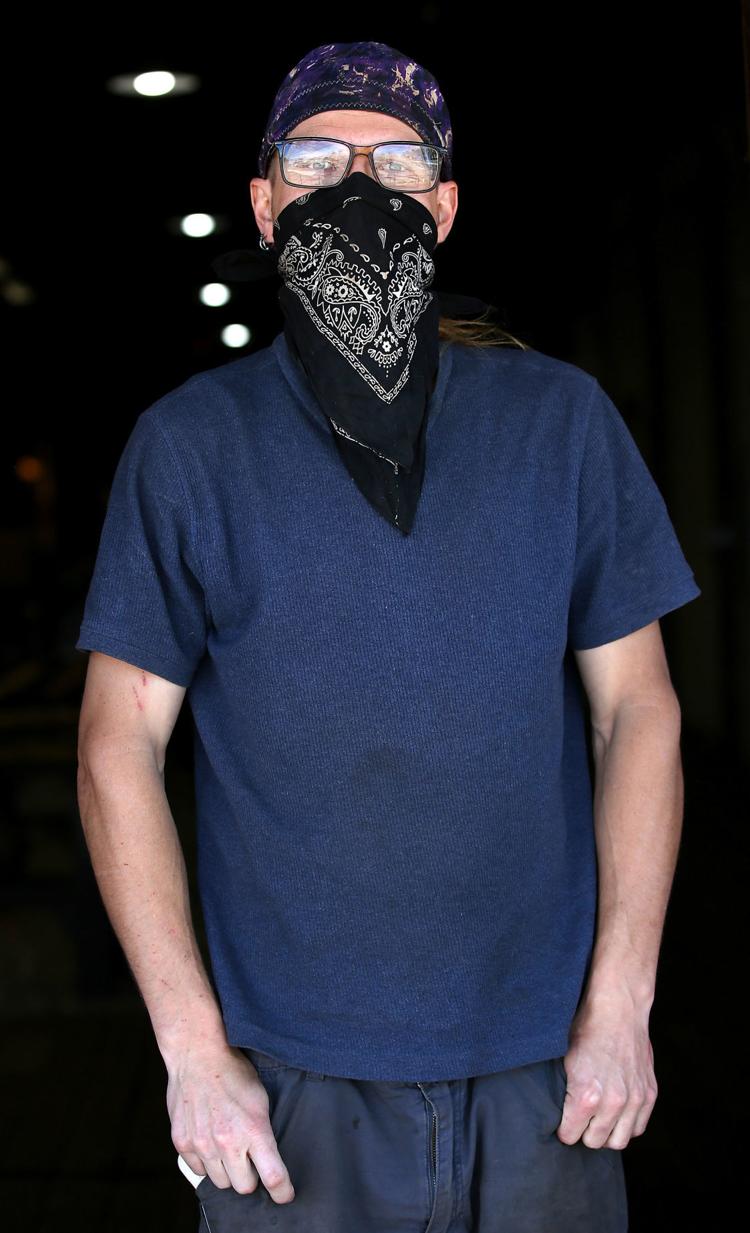 Tucsonans wearing masks, coronavirus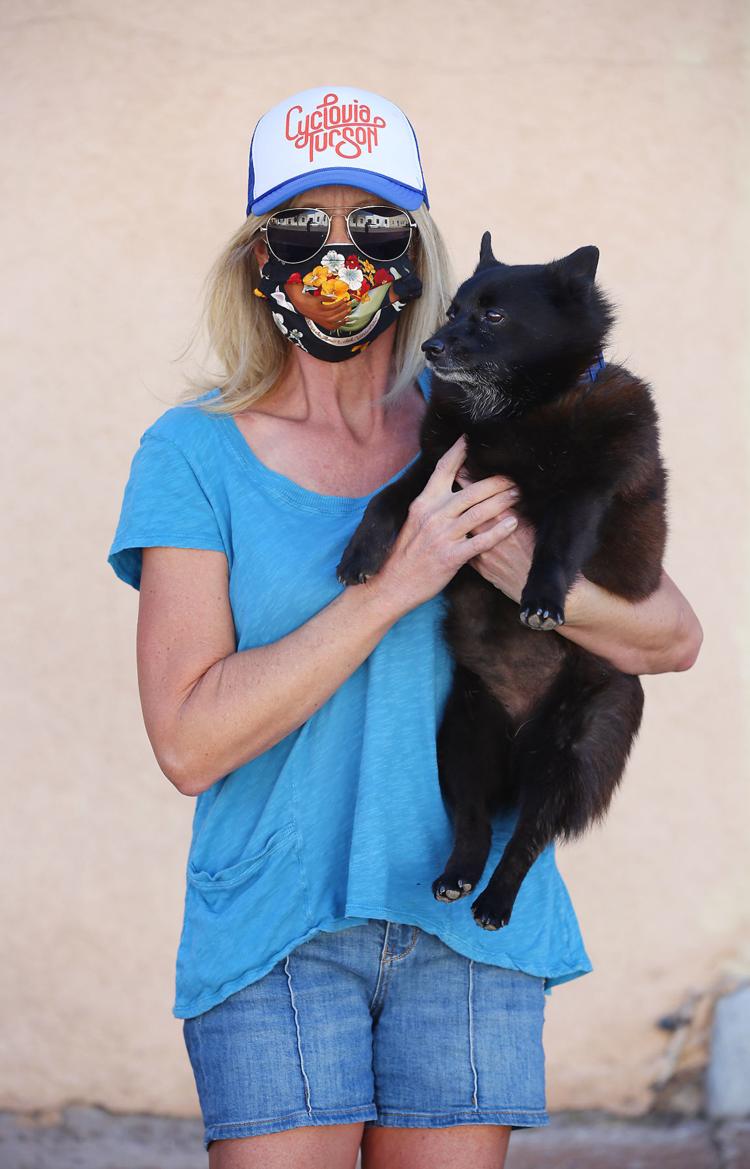 Tucsonans wearing masks, coronavirus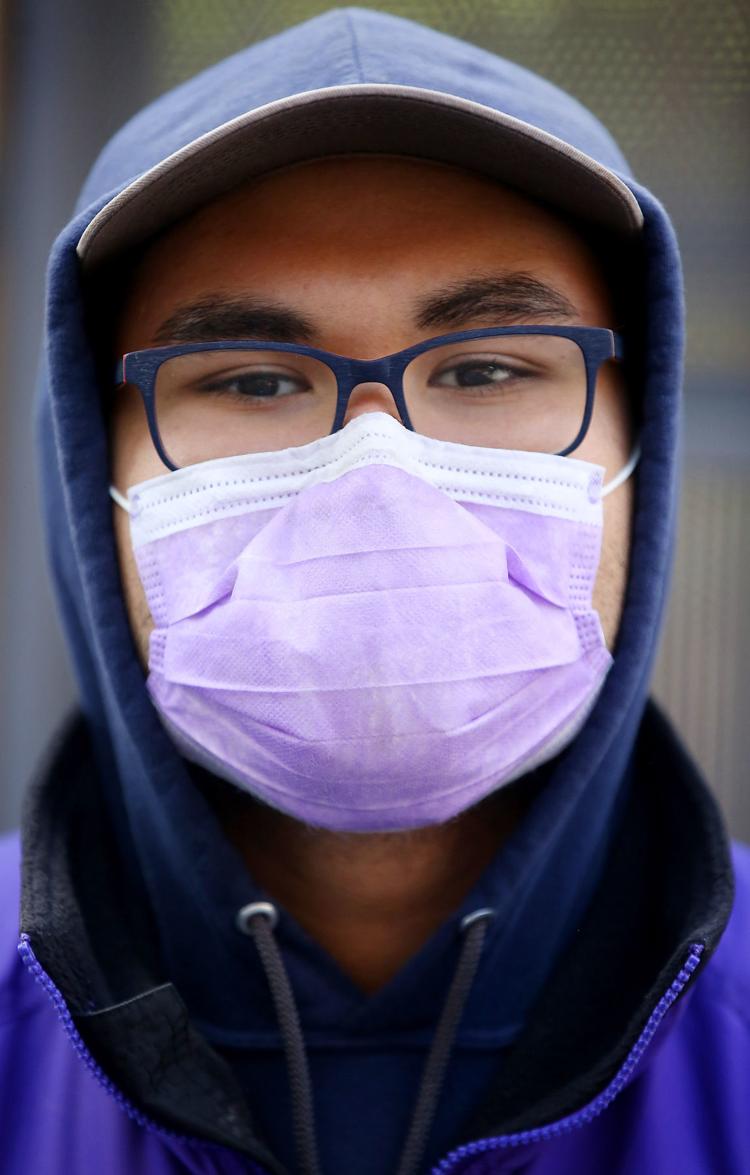 Tucsonans wearing masks, coronavirus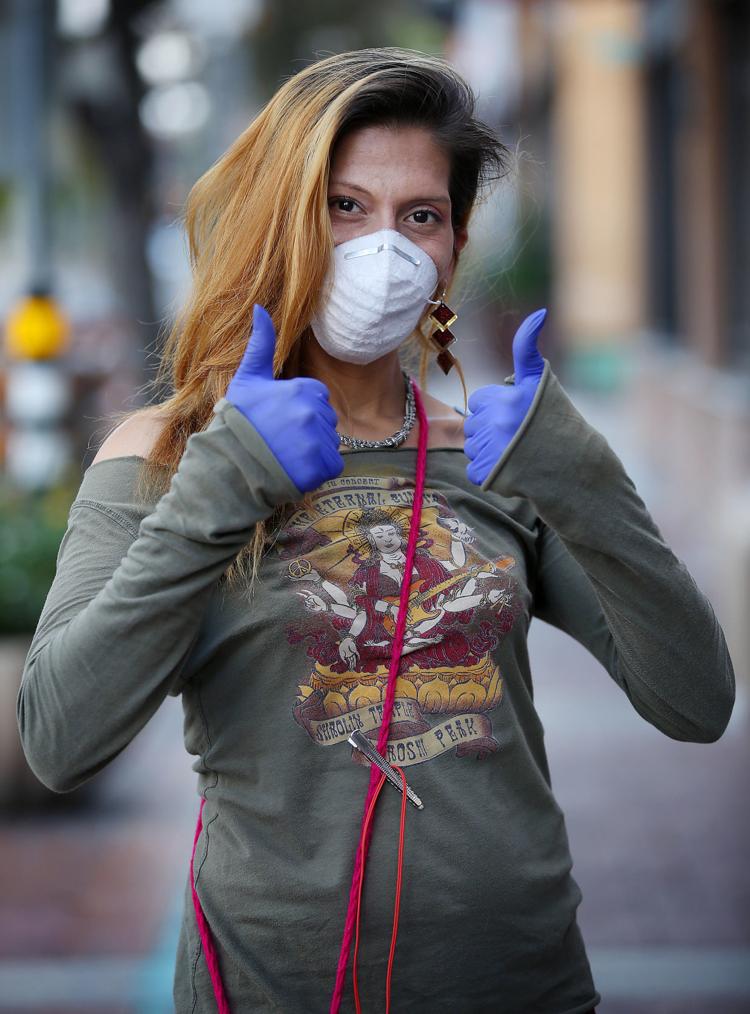 Tucsonans wearing masks, coronavirus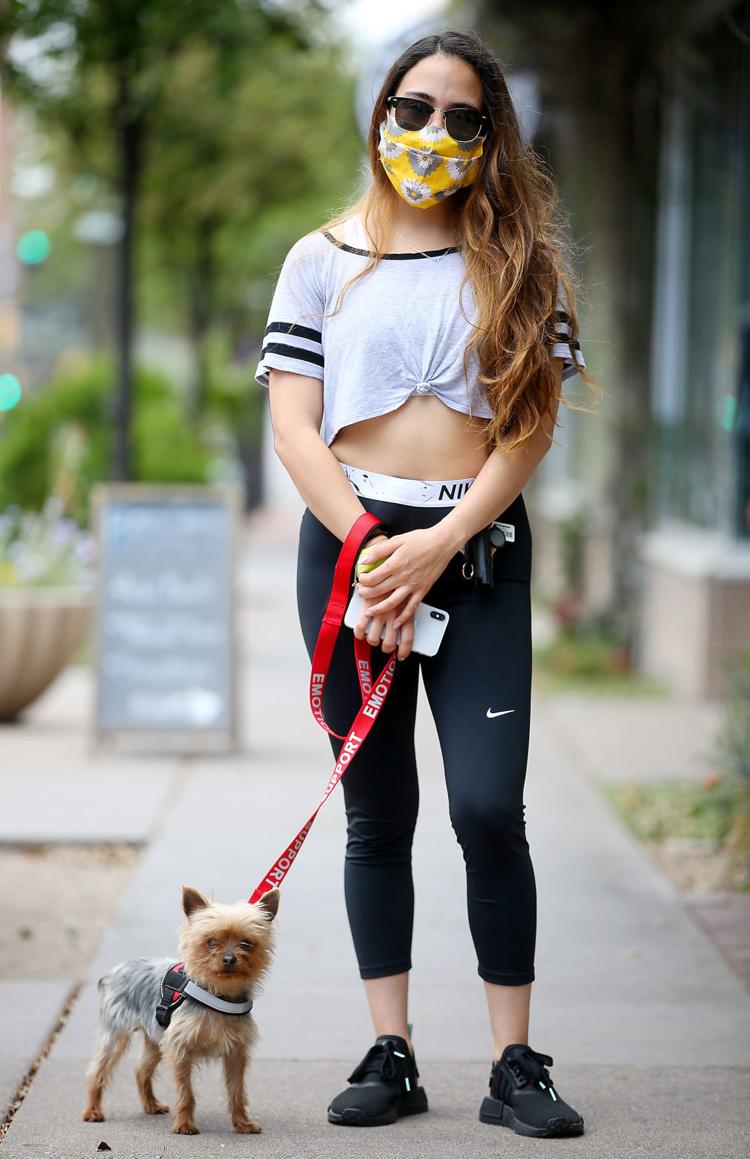 Tucsonans wearing masks, coronavirus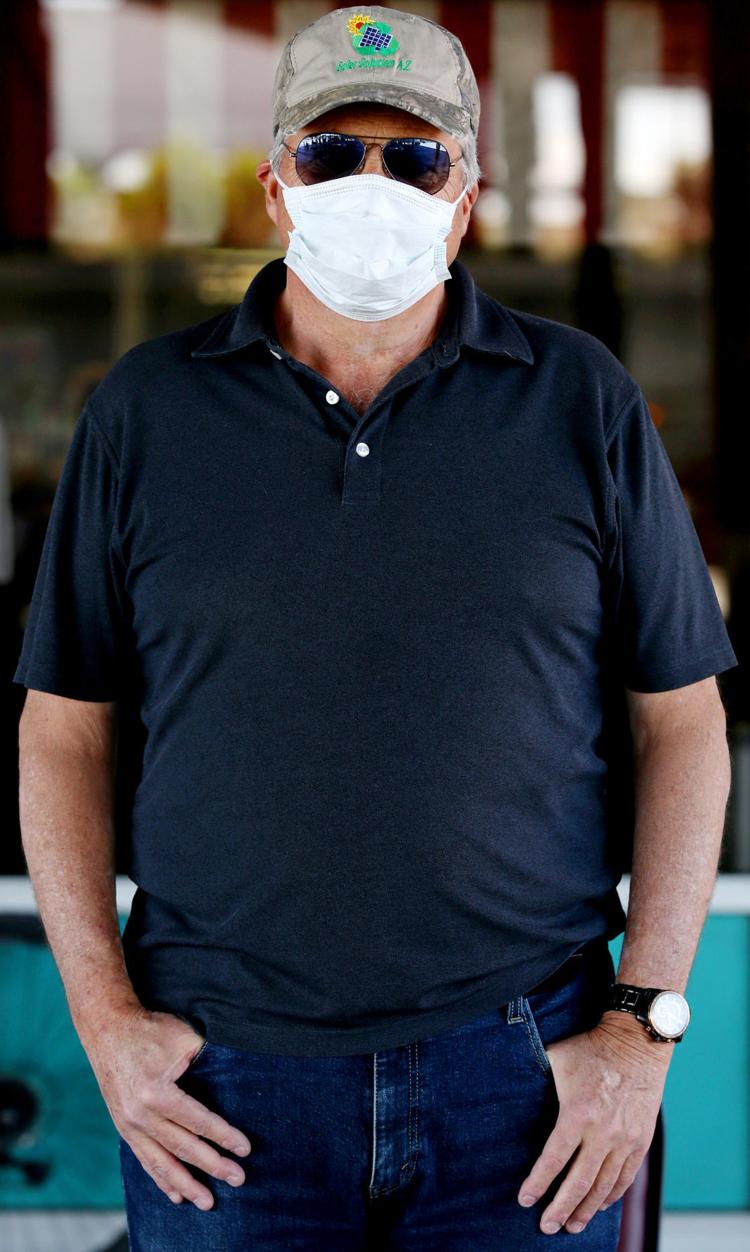 Tucsonans wearing masks, coronavirus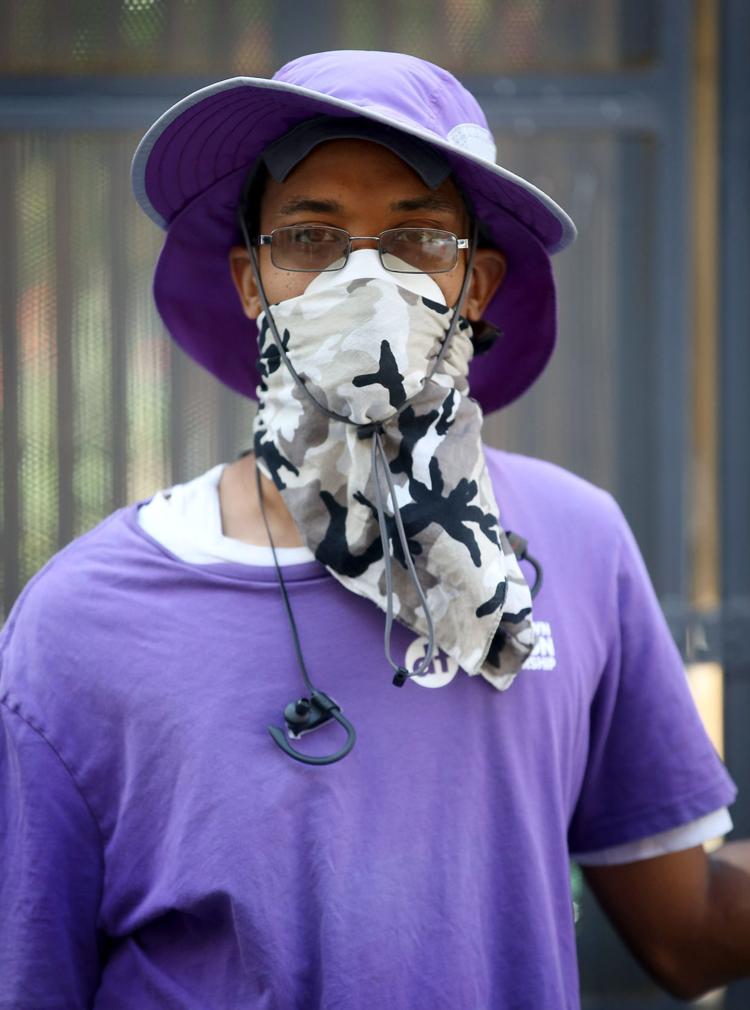 Tucsonans wearing masks, coronavirus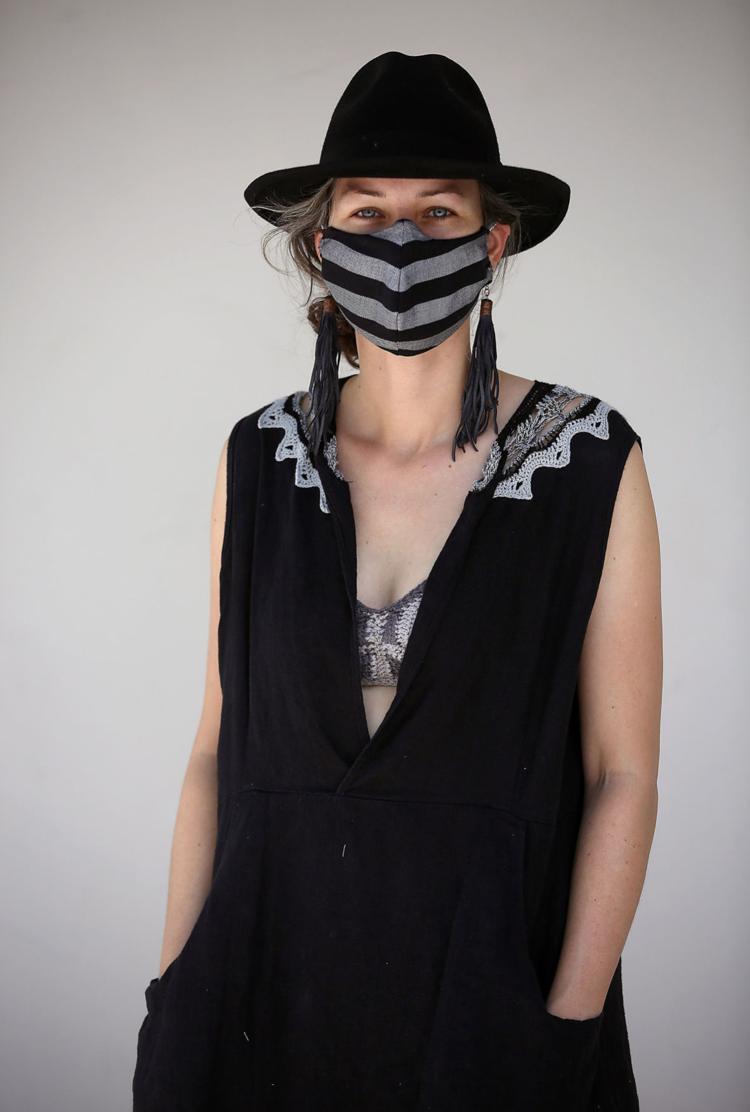 Tucsonans wearing masks, coronavirus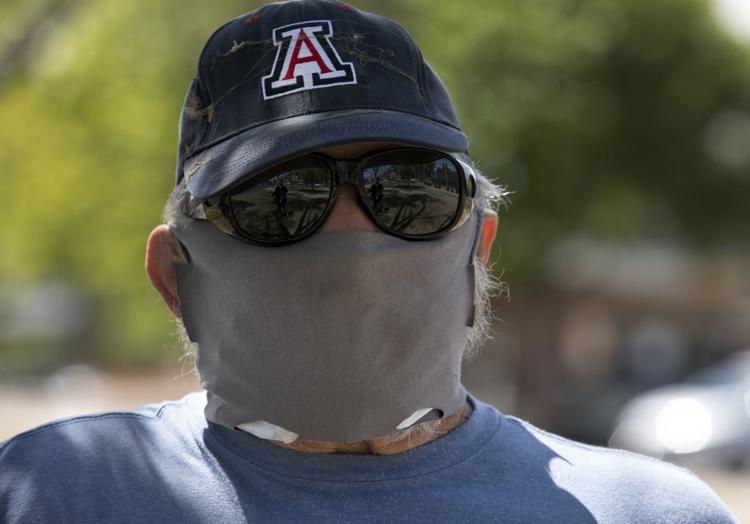 Tucsonans wearing masks, coronavirus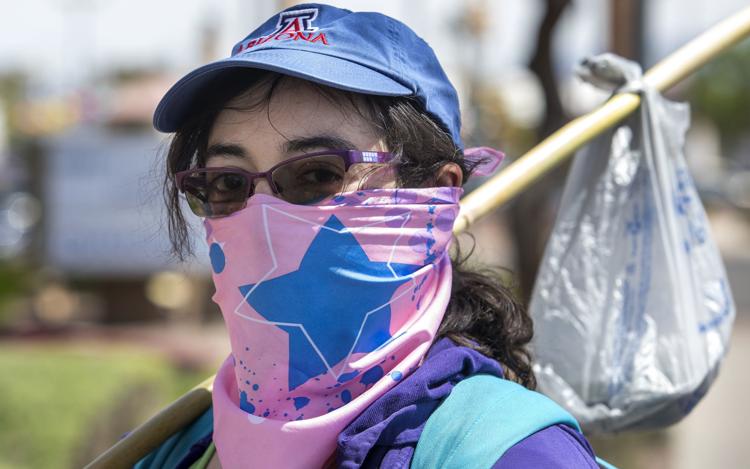 Tucsonans wearing masks, coronavirus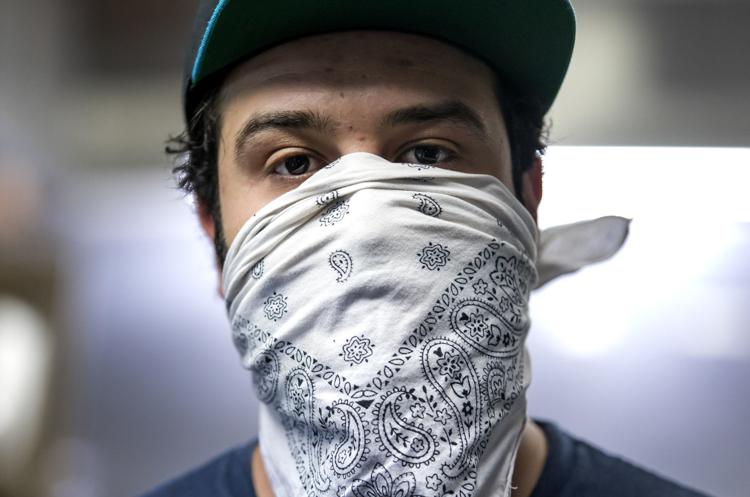 Tucsonans wearing masks, coronavirus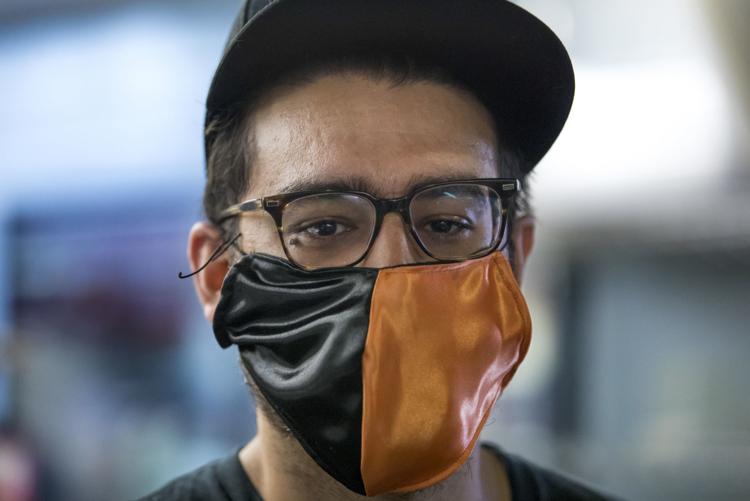 Tucsonans wearing masks, coronavirus