Good news, artists! The Tucson International Airport is looking for artwork to feature in two spots in the airport.
The art pieces will be displayed permanently under the airport's center staircase and on the outdoor security bollard.
Anyone is welcome to submit. The deadline is 2 p.m. Thursday, April 18. Airport staff are hoping to see some out-of-the-box ideas from creative people.
The artwork will be judged based on creativity and durability, among other factors.
And for any questions, you can also contact Kathy Myers at kmyers@flytucson.com — just make sure you send your questions before 3 p.m. on Wednesday, April 10. 
Need some inspiration? Here are some of Tucson's many murals:
Banner - University Medicine commissioned Tucson murals: Joe Pagac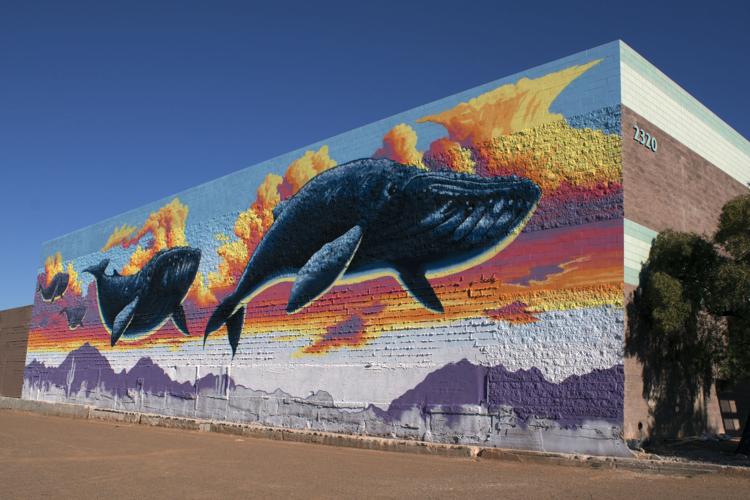 Banner - University Medicine commissioned Tucson murals: Joe Pagac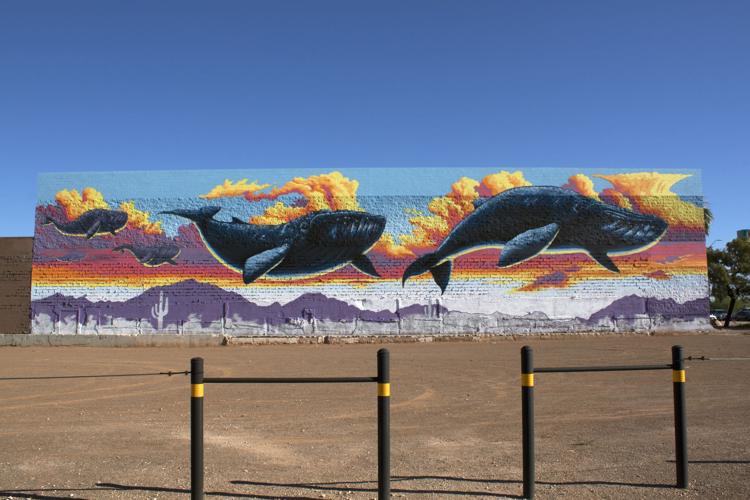 Banner - University Medicine commissioned Tucson murals: Lalo Cota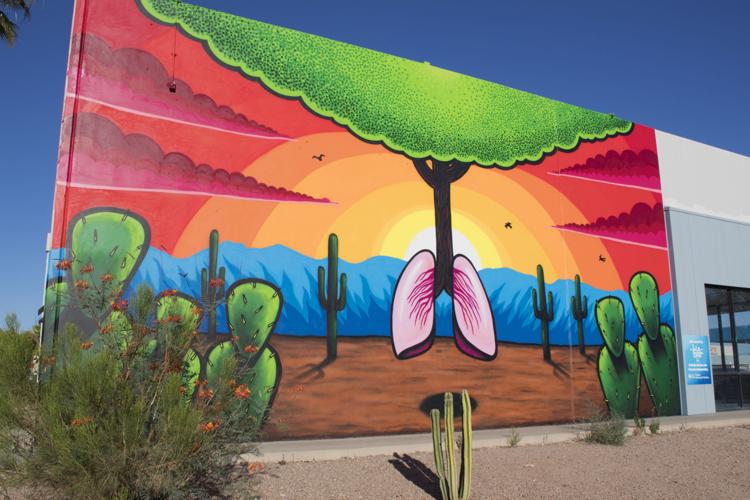 Banner - University Medicine commissioned Tucson murals: Lalo Cota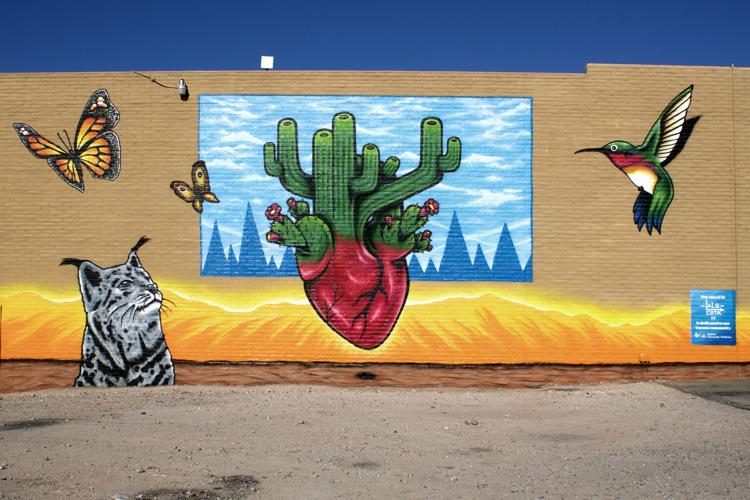 Banner - University Medicine commissioned Tucson Murals: Ignacio Garcia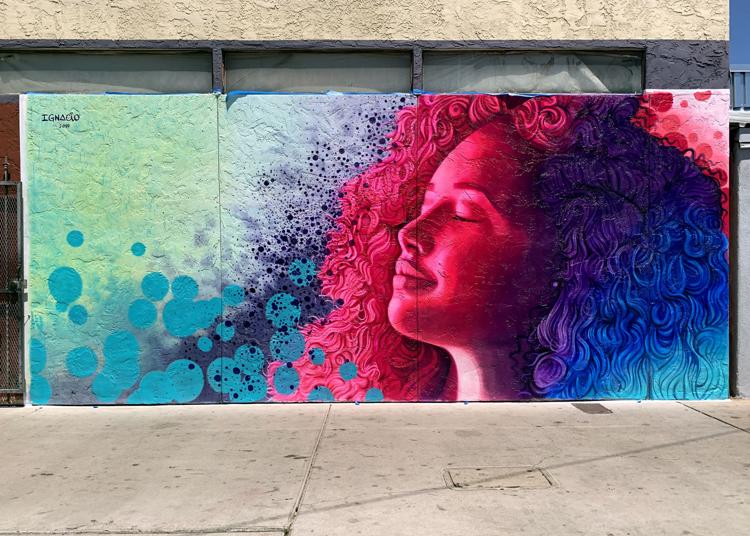 Banner - University Medicine commissioned Tucson murals: Jessica Gonzales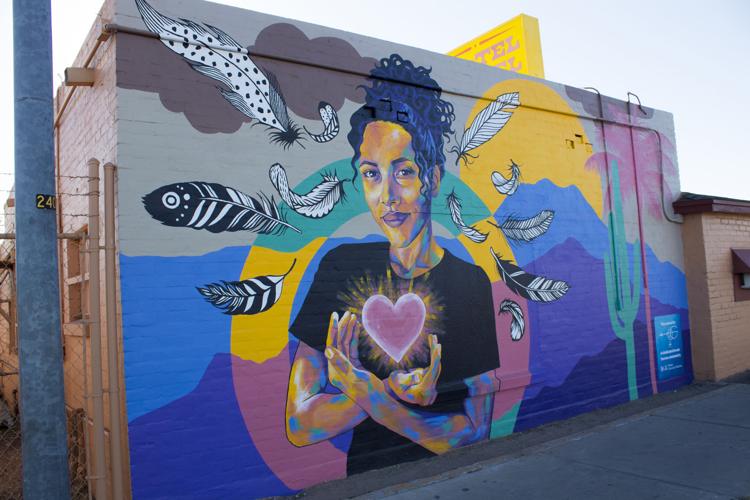 Tucson Arts Brigade Downtown Mural Project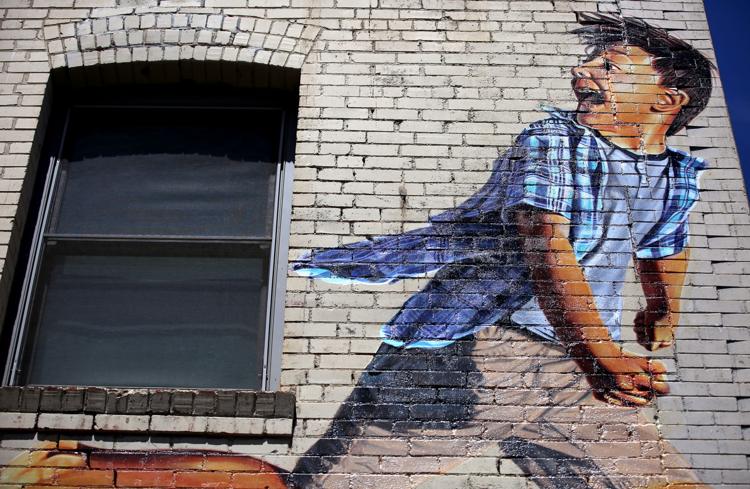 Tucson Arts Brigade Downtown Mural Project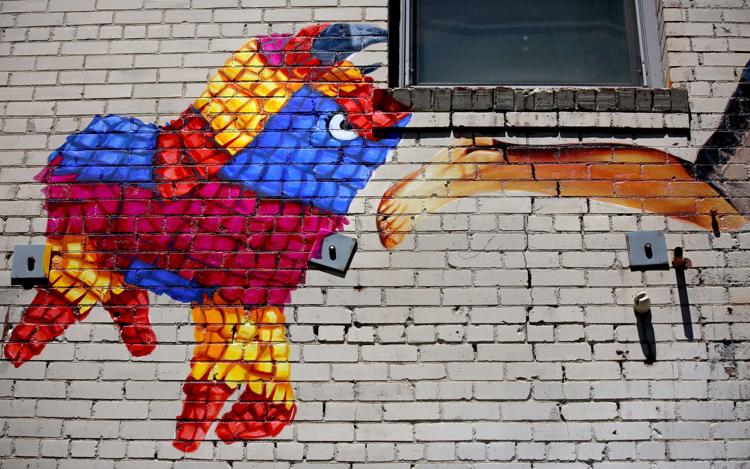 Selena mural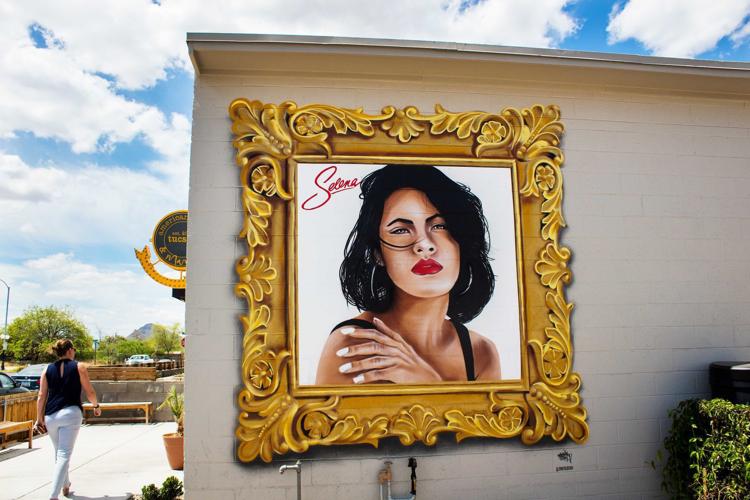 Tucson Arts Brigade Downtown Mural Project

El Rio Restoration Project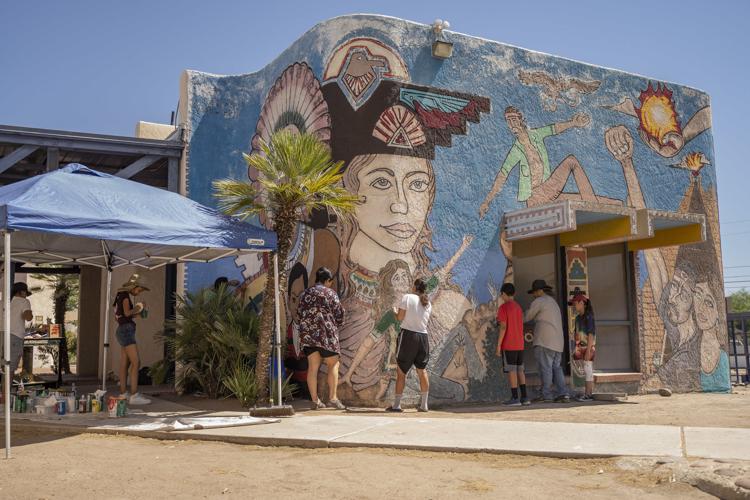 Tucson mural
Tucson murals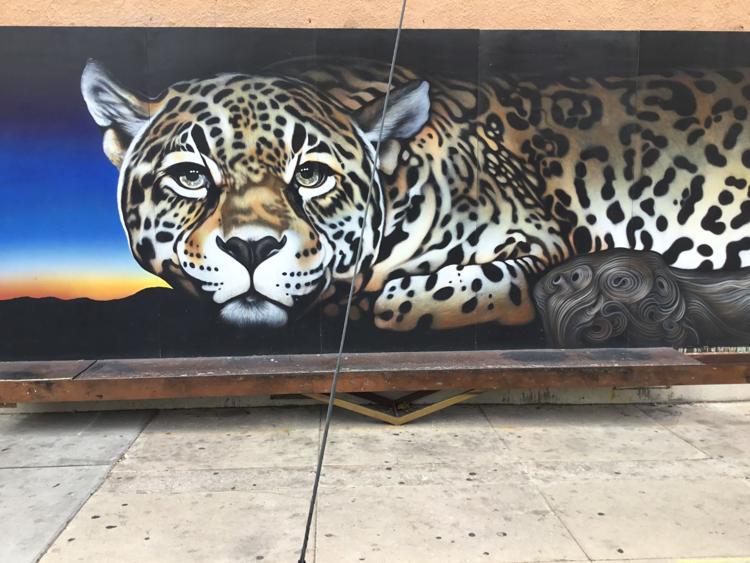 Tucson murals
Tucson Murals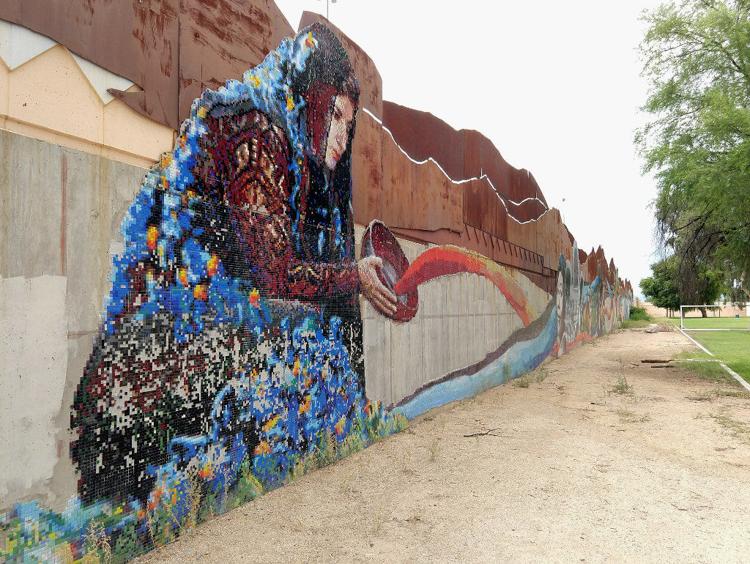 Tucson murals

Historic Y Mural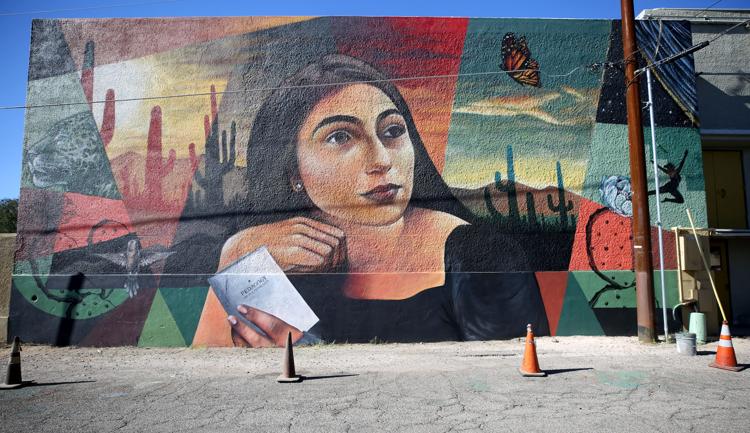 Tasteful Kitchen mural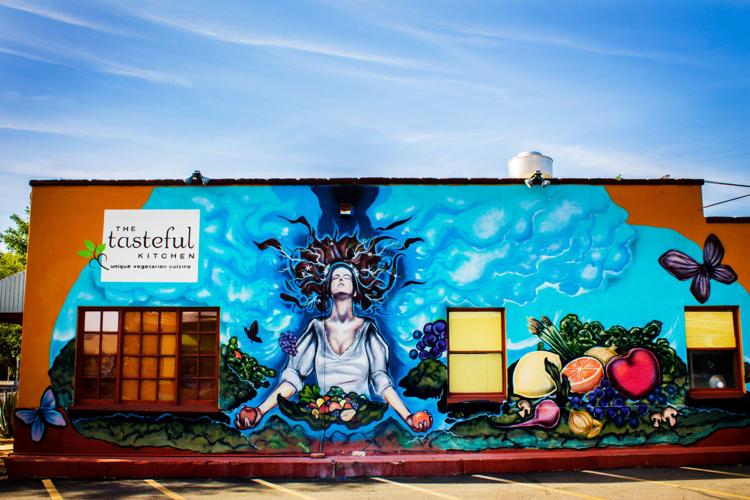 Hotel McCoy mural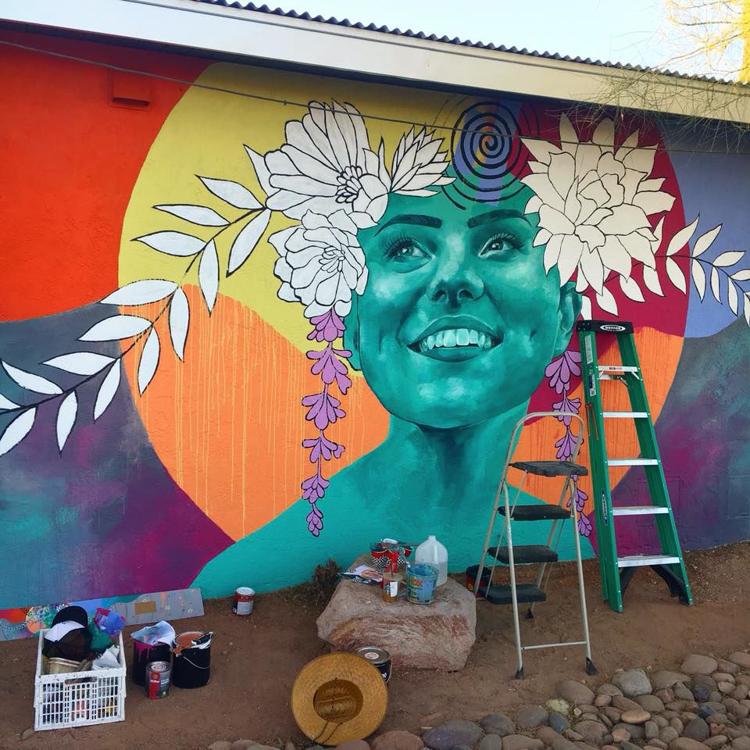 Hotel McCoy mural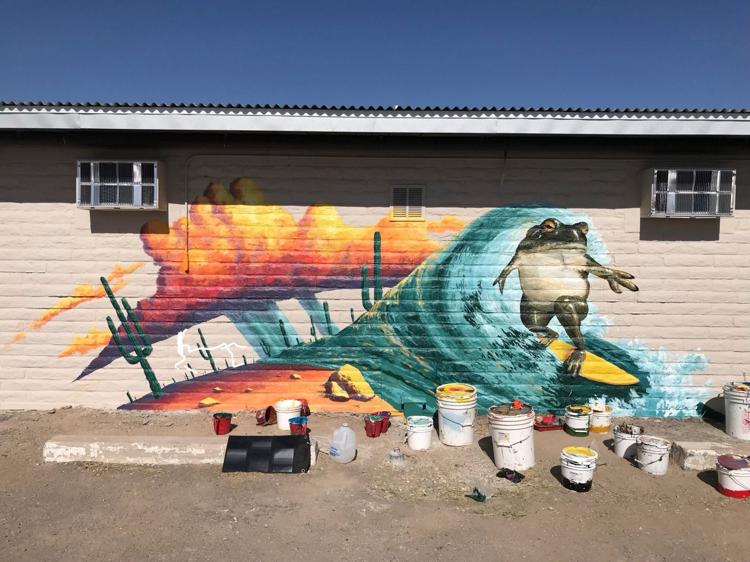 Hotel McCoy mural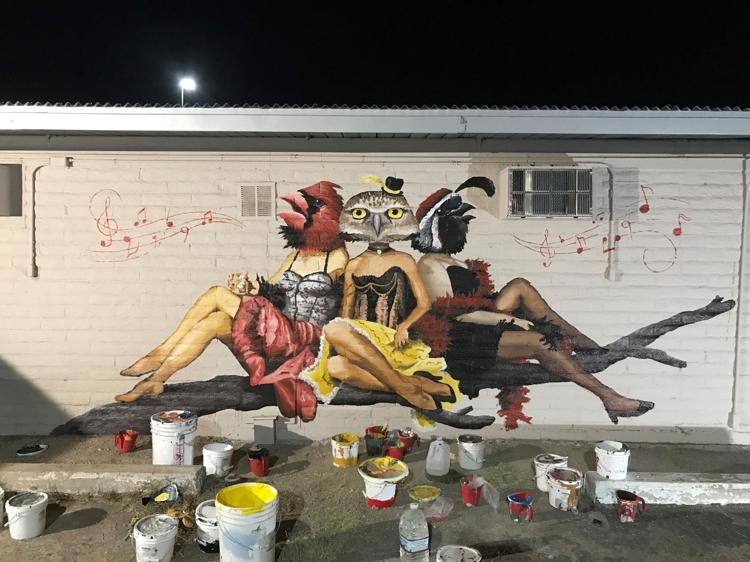 Hotel McCoy mural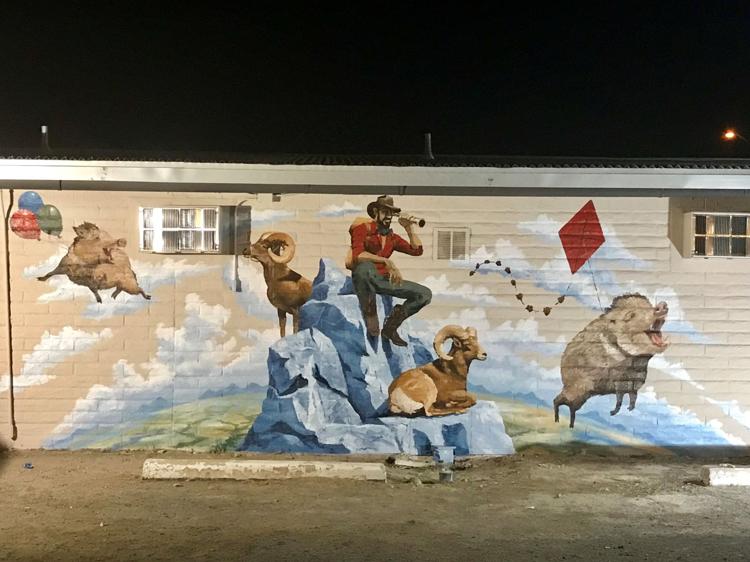 Hotel McCoy mural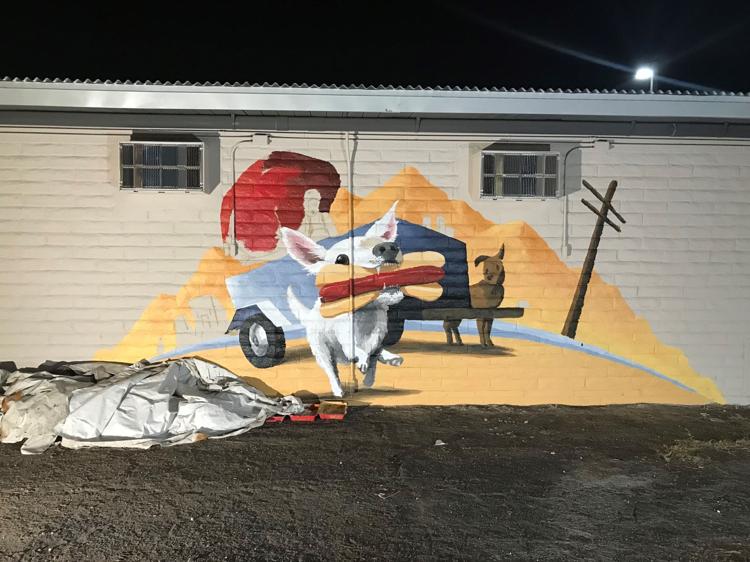 Sam Hughes School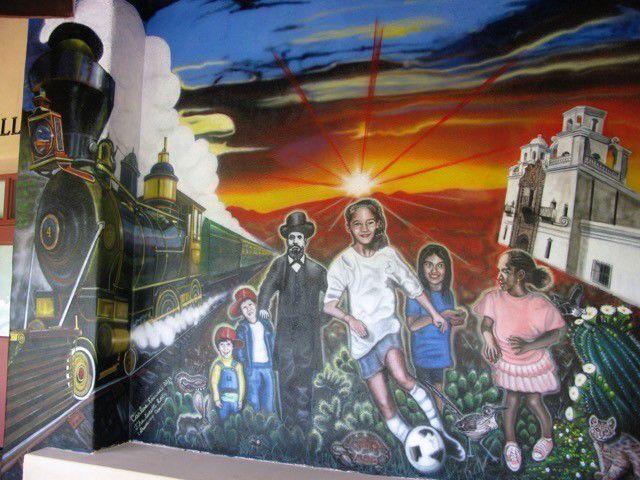 Sam Hughes School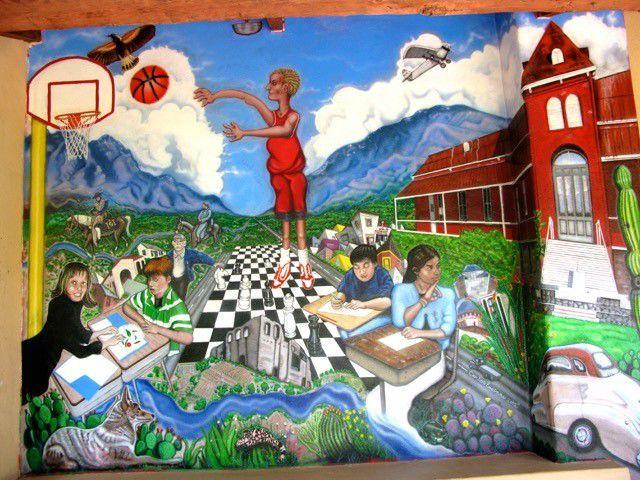 Greetings From... Tucson mural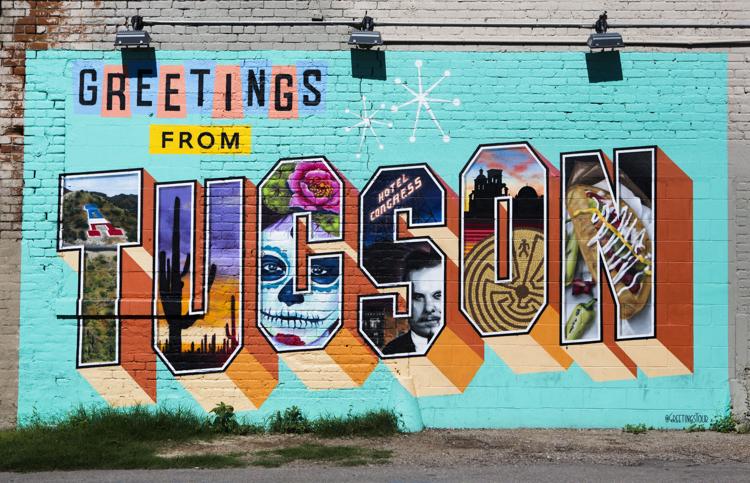 Bike Mural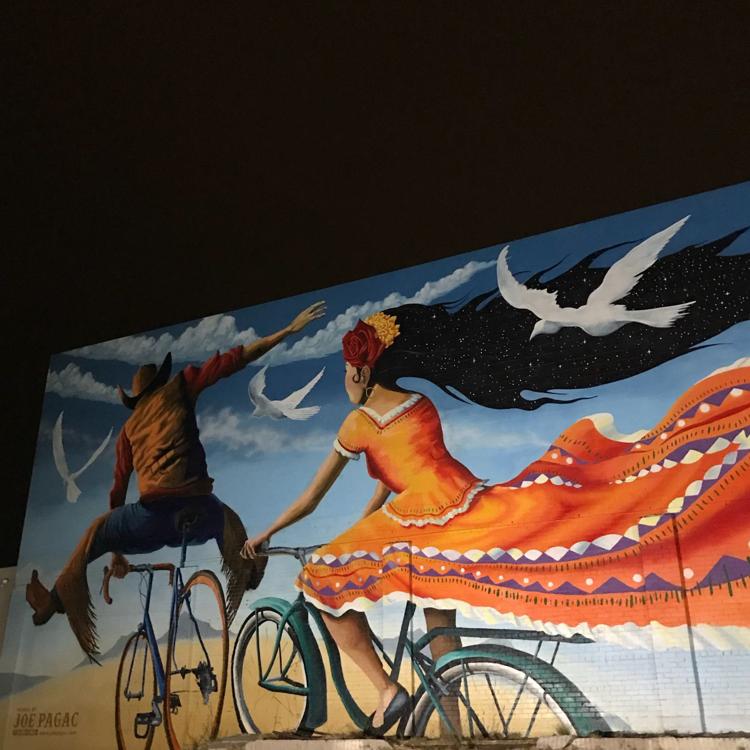 South Fourth Avenue mural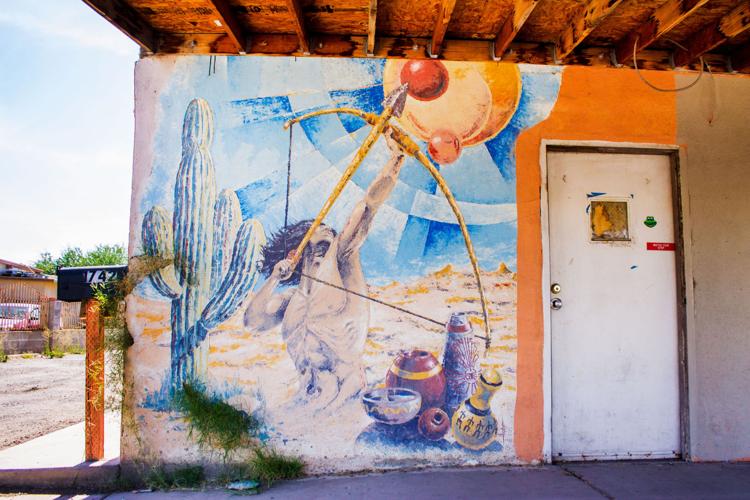 Roses and More mural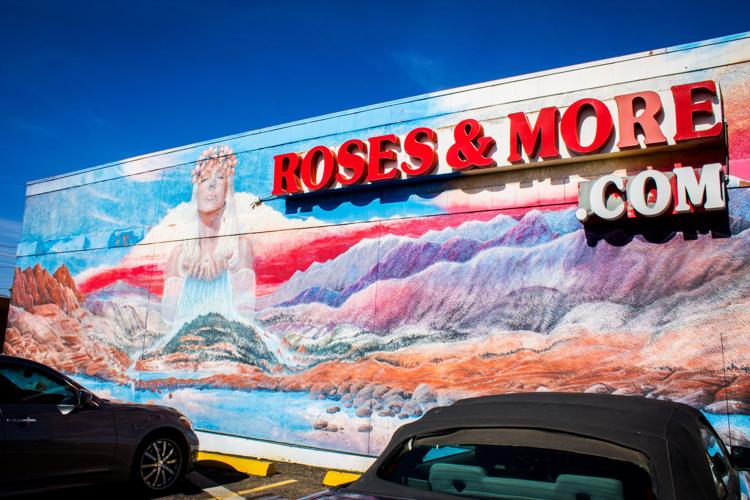 Skeleton wearing a man mask mural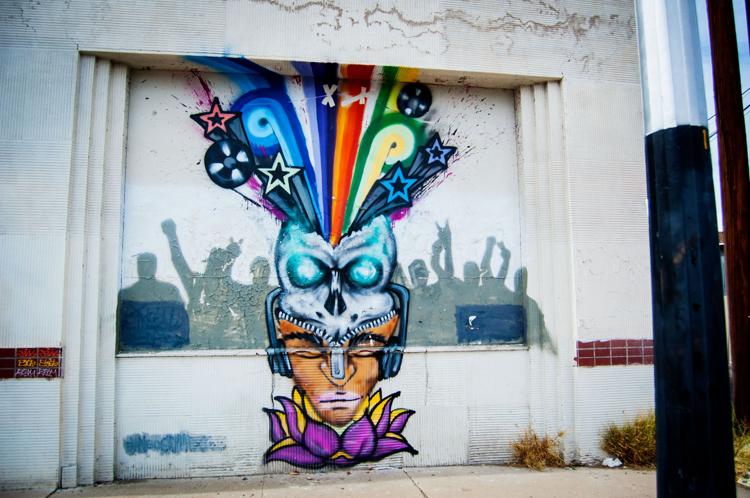 Clownfish mural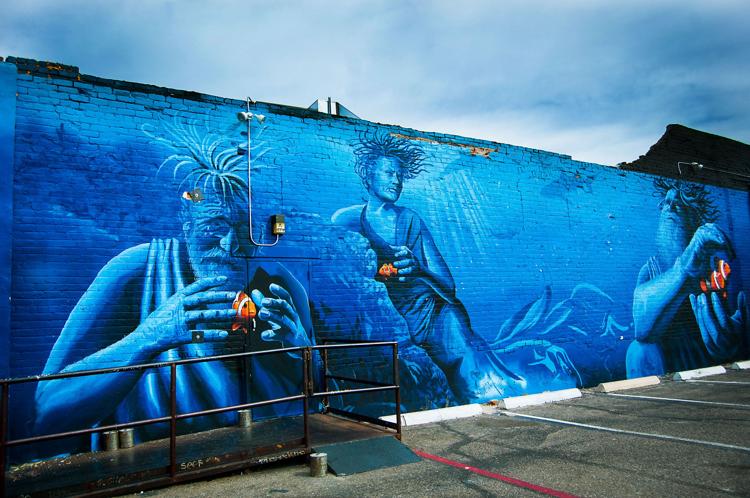 Dunbar Springs Mural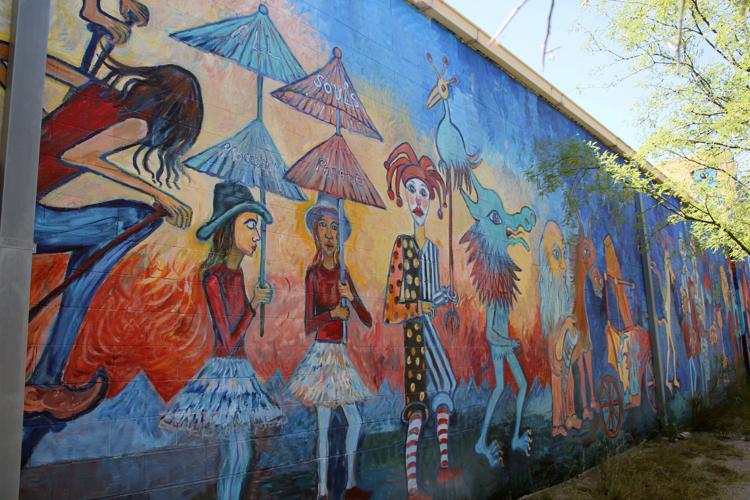 Car wash mural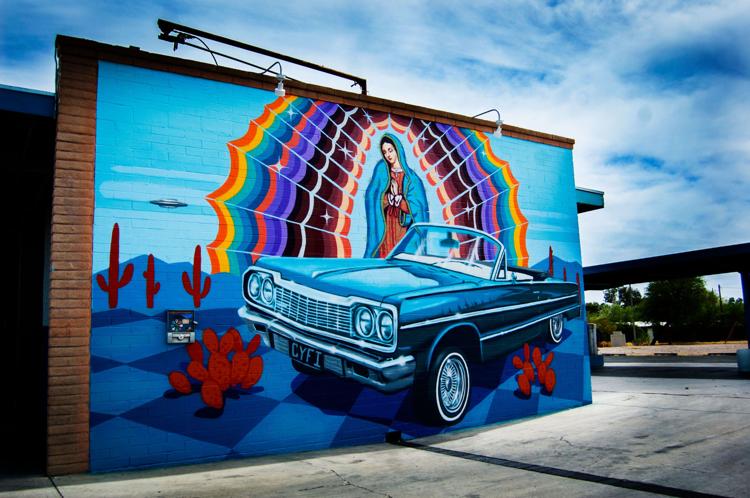 Dinosaur mural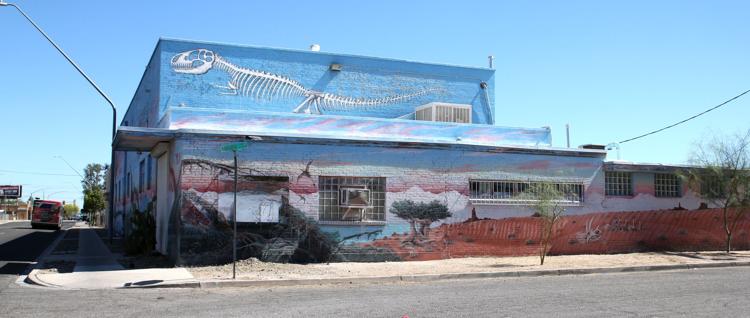 Dinosaur mural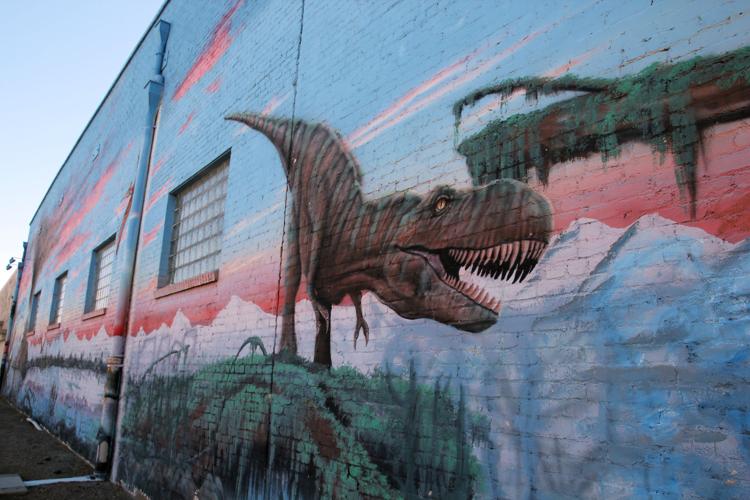 Frida Kahlo and Diego Rivera mural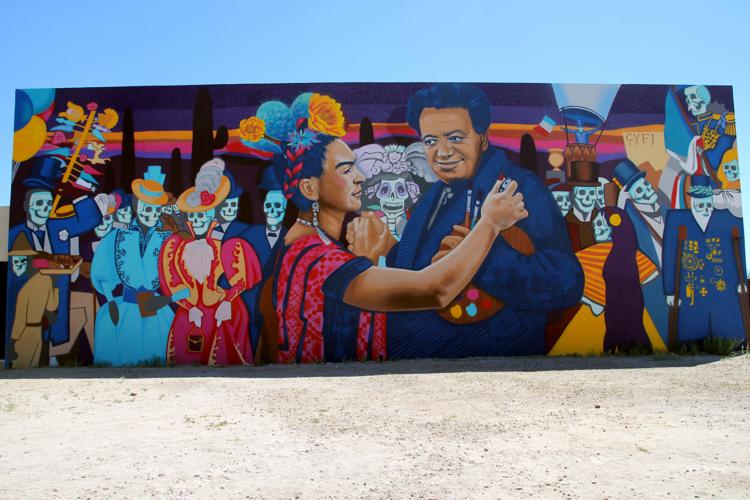 Barrio Centro mural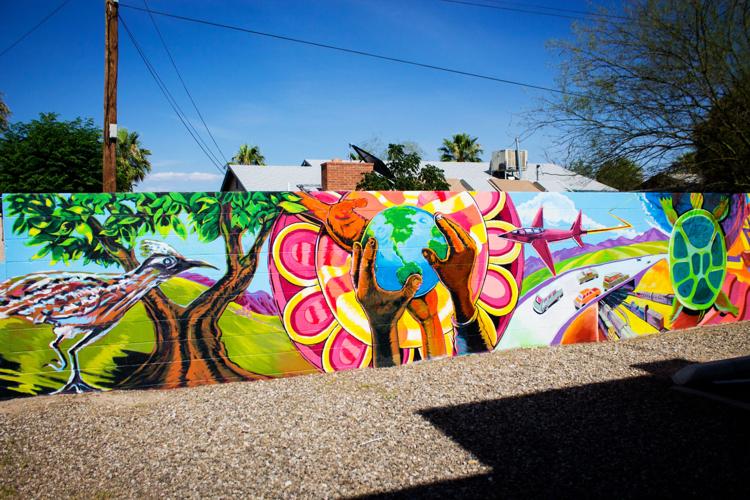 Farmer John's mural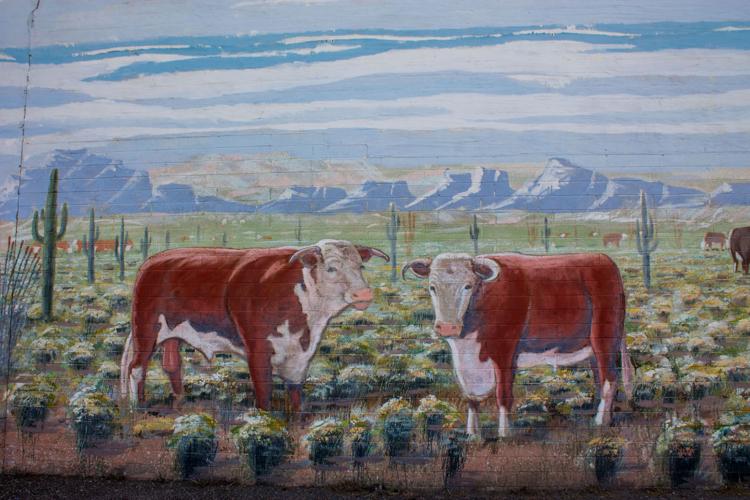 Julian Drew mural
Mission Manor mural
Isaac Caruso mural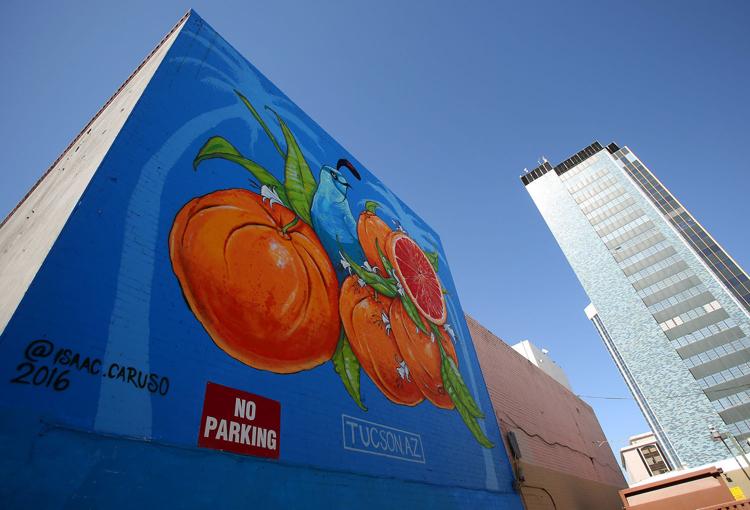 Agave Lady mural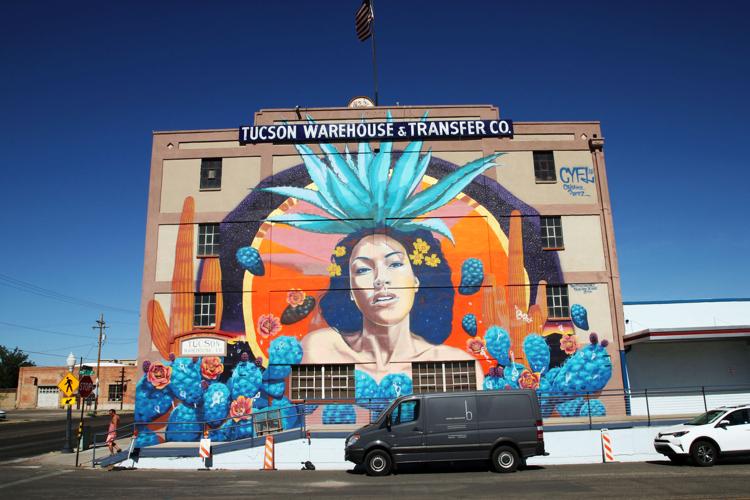 Hotel McCoy mural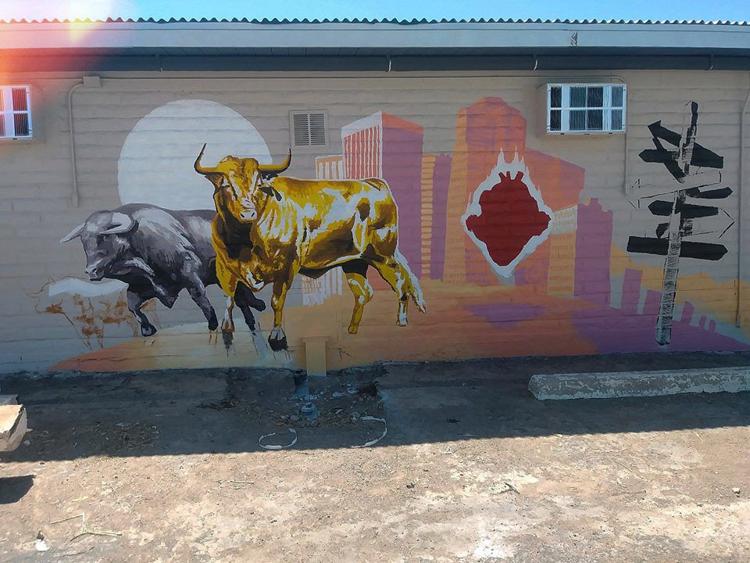 Barrio Viejo mural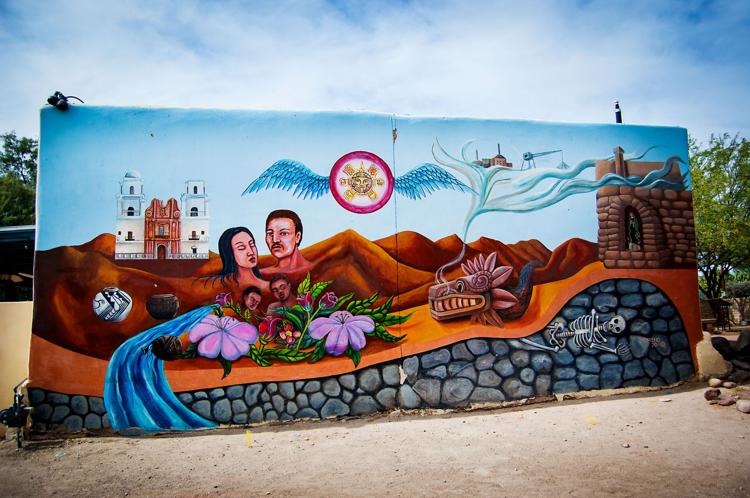 Barrio El Hoyo mural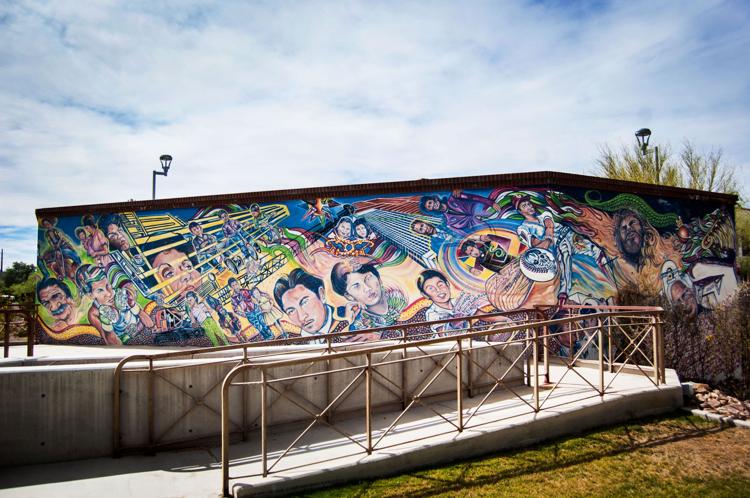 Walk Tucson Barrio Viejo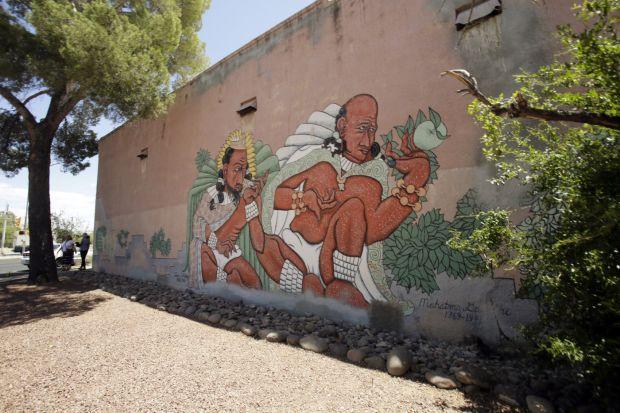 Cesar Chavez mural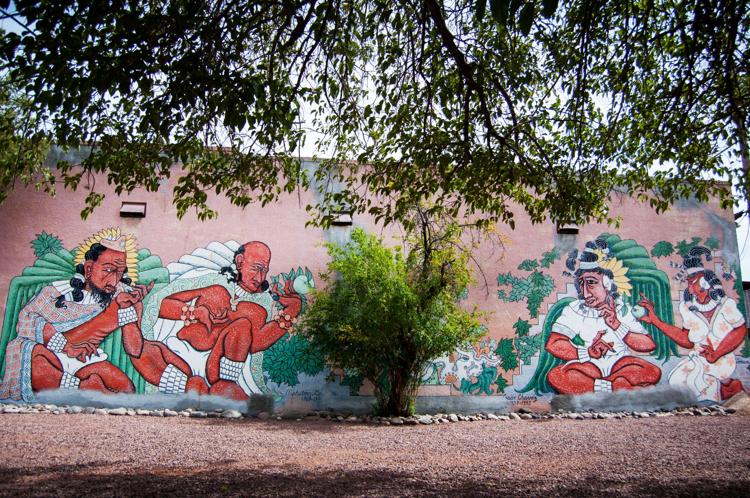 Unity Amid Diversity mural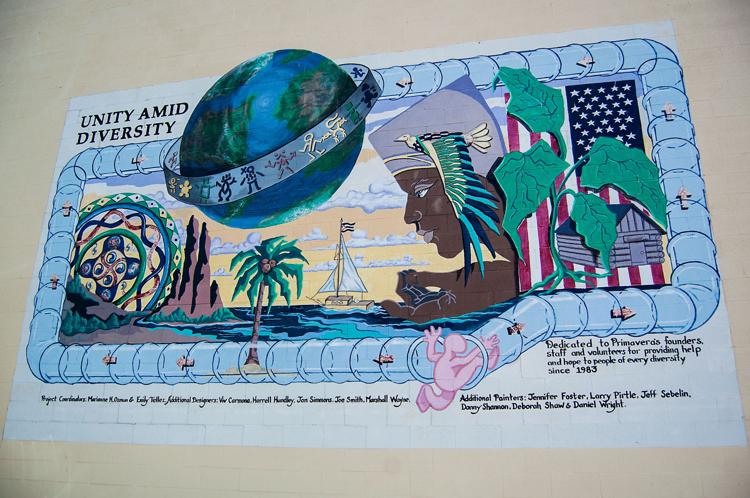 These new murals are a birthday gift for Arizona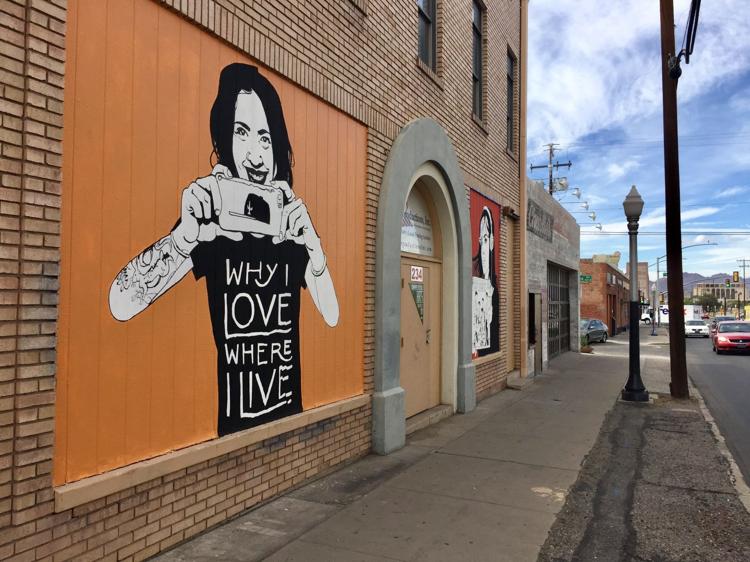 These new murals are a birthday gift for Arizona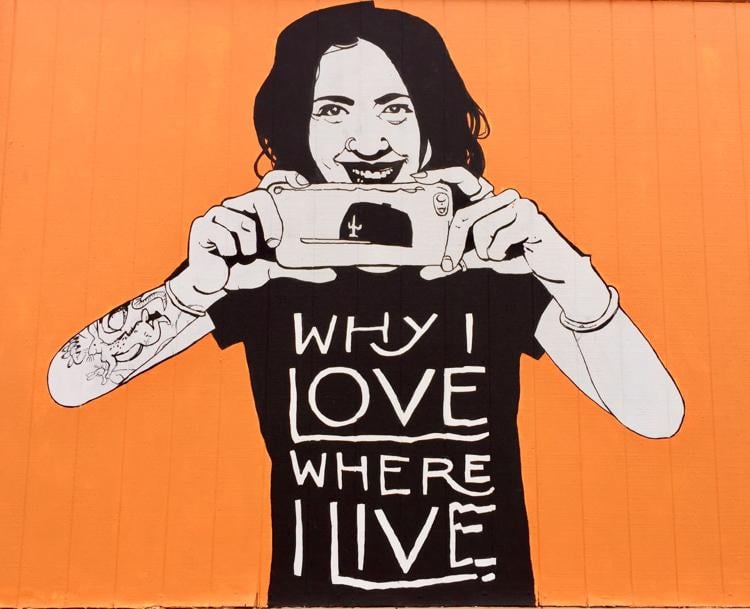 These new murals are a birthday gift for Arizona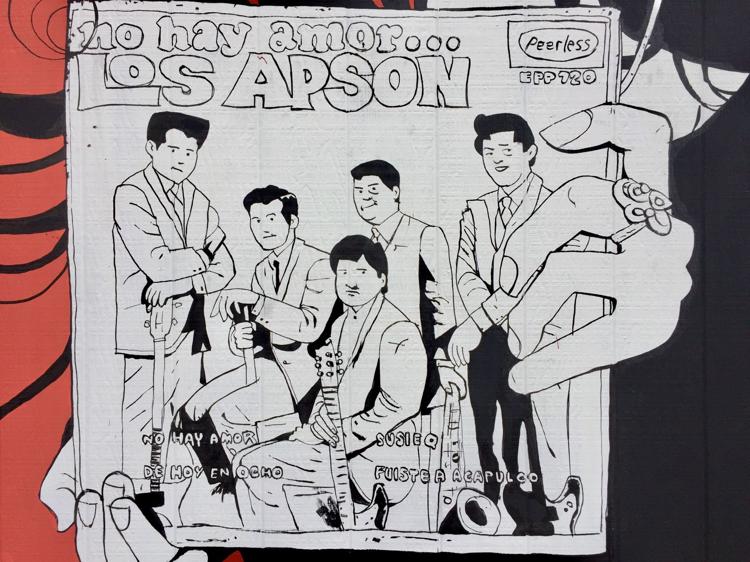 These new murals are a birthday gift for Arizona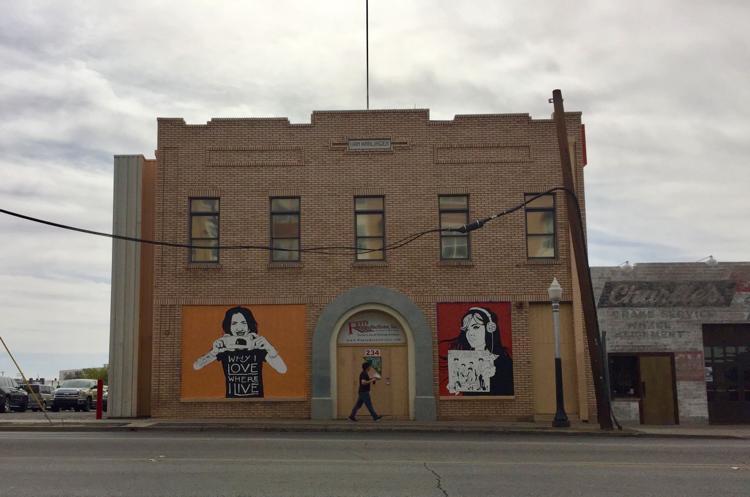 These new murals are a birthday gift for Arizona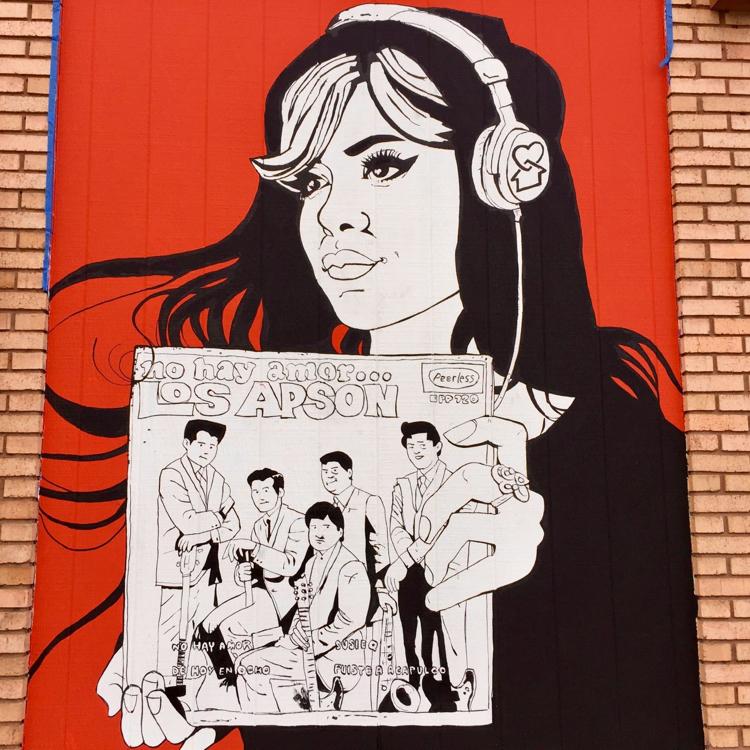 OSIRIS-REx Mural Painting Time-lapse
Hotel McCoy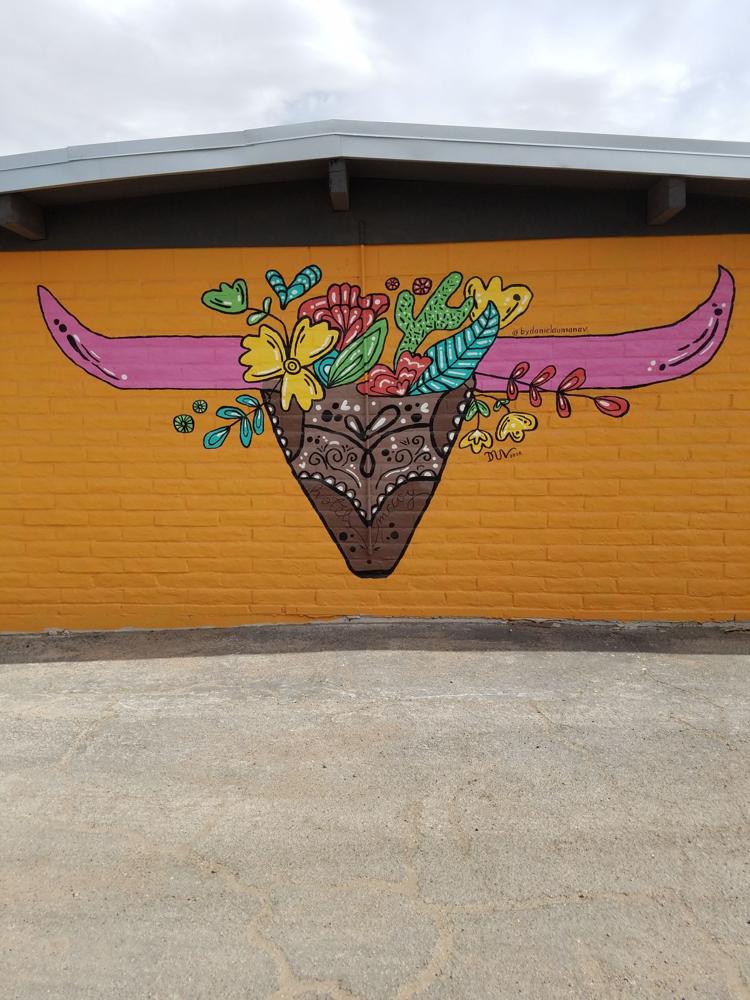 Hotel McCoy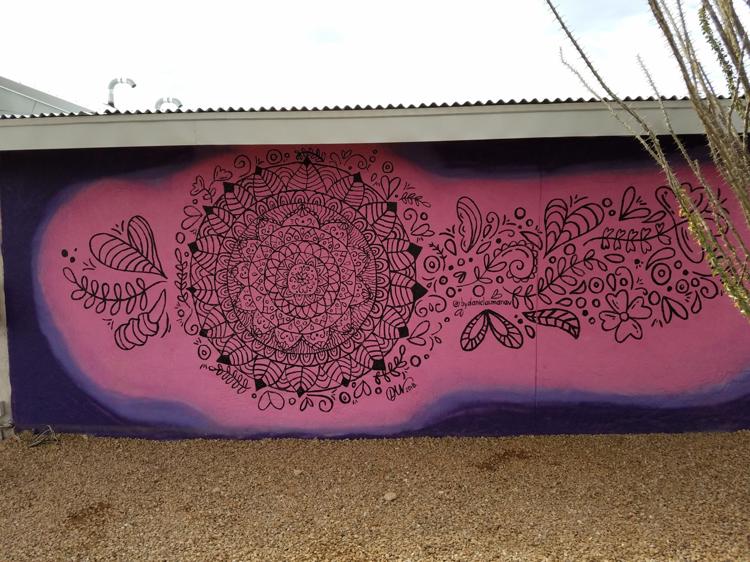 Hotel McCoy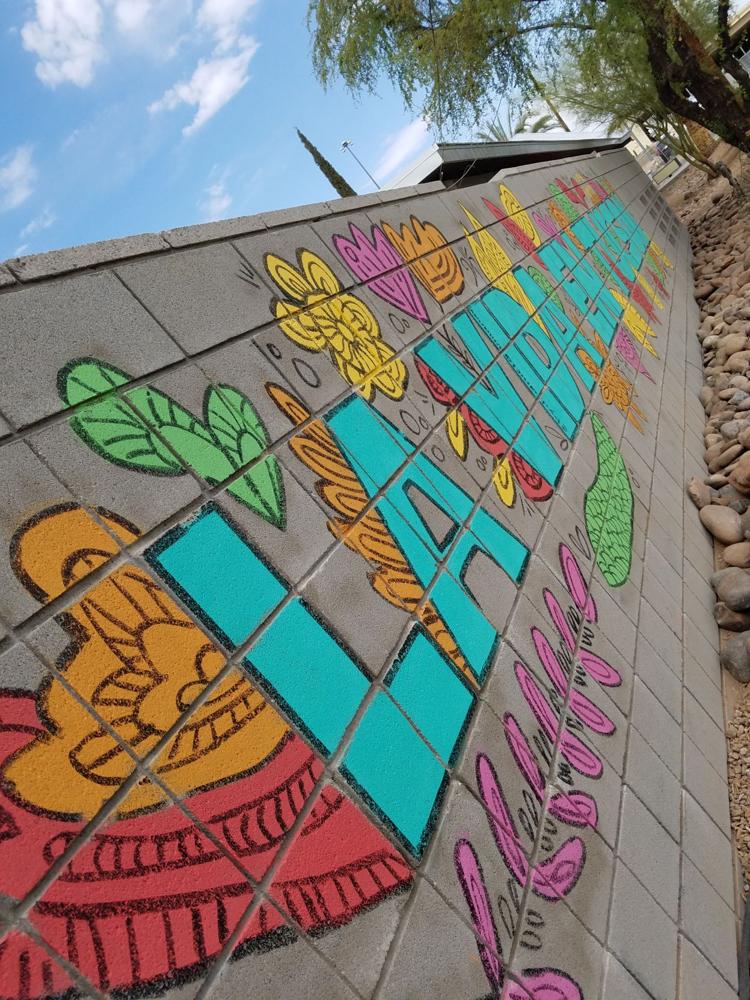 Hotel McCoy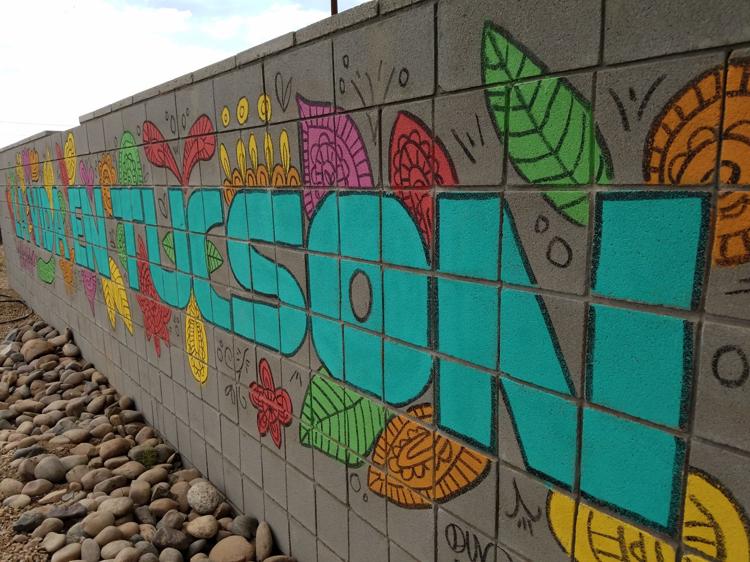 Hotel McCoy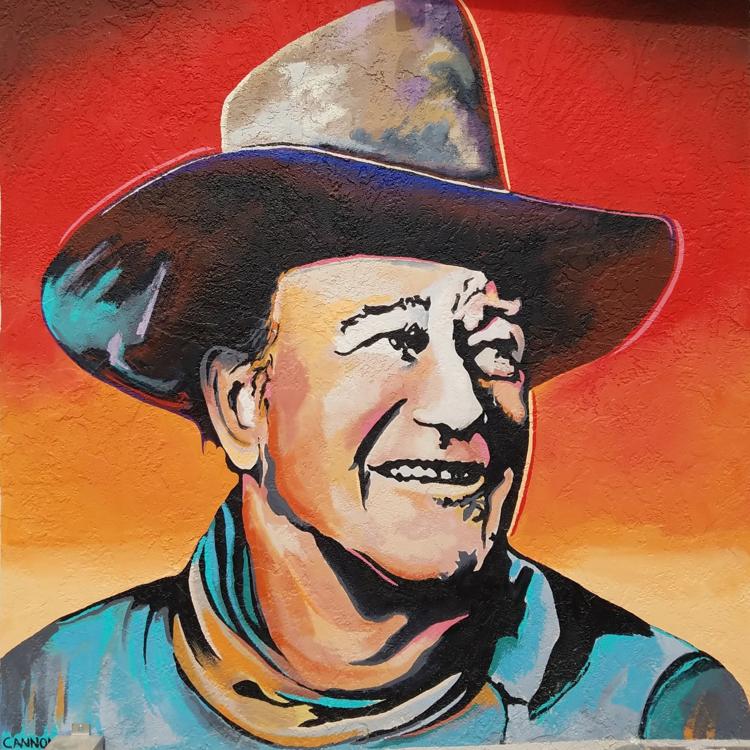 Hotel McCoy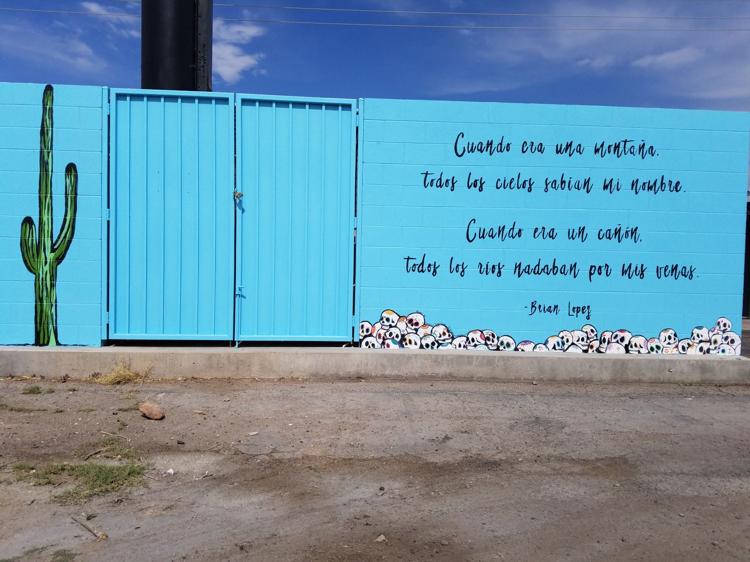 Hotel McCoy