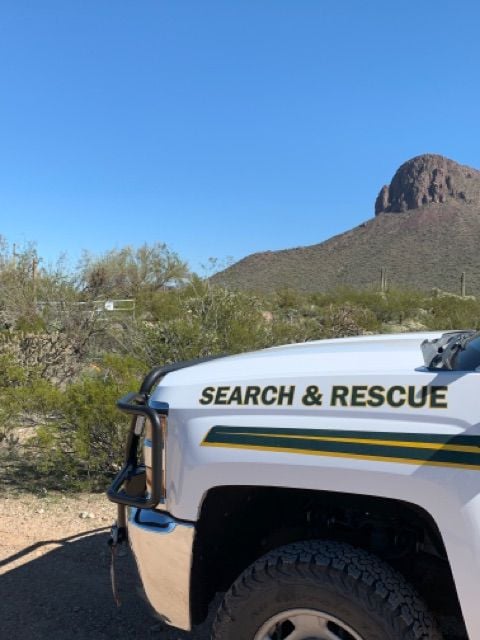 A hiker found human remains Wednesday evening in Picture Rocks, northwest of  Tucson, officials said.
Deputies from the Pima County Sheriff's Department stayed at the discovery site overnight.
Detectives started their investigation Thursday morning, said Marissa Hernandez, a spokeswoman for the department.
The Southern Arizona Rescue Association and U.S. Park Rangers are assisting the Sheriff's Department with the investigation.