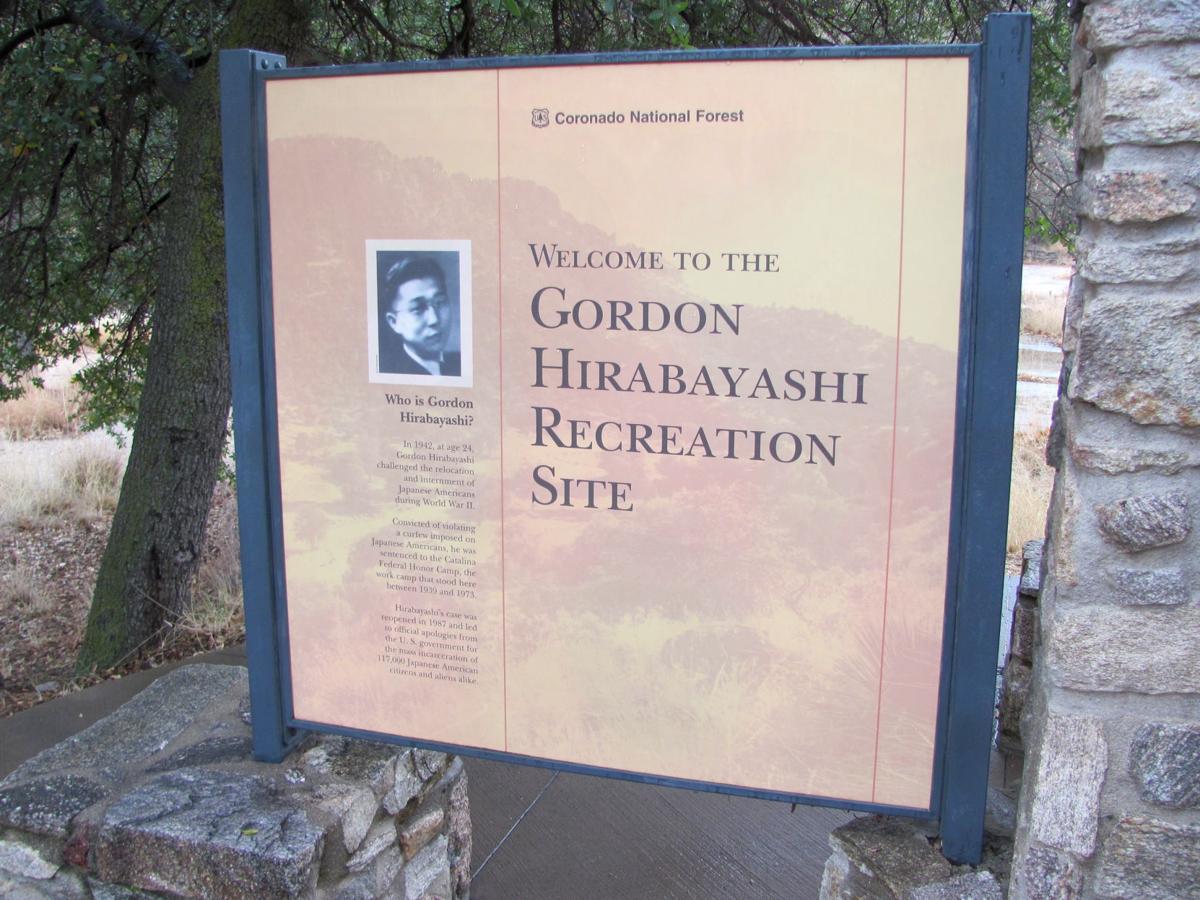 The Gordon Hirabayashi Recreation Site in the Catalina Mountains will be closed to the public Thursday through Friday morning to allow for training by Border Patrol agents, the Coronado National Forest said.
The recreation site will be closed from 8 a.m. Thursday, Feb. 20, until 8 a.m. Friday, Feb. 21, for the training session by members of the agency's Search Trauma and Rescue Team, BORSTAR. The team will conduct overnight field training exercises in the campground and surrounding area.
Other agencies may also participate in the training, and a helicopter may be used during this time, forest officials said in a news release.
Visitors are asked to remain clear of the closed area during this time. Nearby opportunities for camping and picnicking can be found at Molino Basin Campground, Milepost 5.7 on the Mount Lemmon Highway.
For further information please contact the Sabino Canyon Visitor Center at 749-8700 between 8 a.m. and 4:30 p.m.