Here's a look at the Sabino Canyon Recreation Area in pictures from the Arizona Daily Star and Tucson Citizen over the years.
The U.S. Forest Service began administering Sabino Canyon in 1905. During the Great Depression, the government works agencies like the Works Progress Administration (WPA) built Sabino Dam and nine bridges over Sabino Creek in a  failed attempt to build a road to the top of Mount Lemmon. The road travels about 4.5 miles into the canyon.
The Forest Service closed the road to vehicle traffic and began tram service in 1978. A new all-electric tram replaced the gas and diesel trams in 2019.
The non-profit Friends of Sabino Canyon was founded in 1993 to raise additional money for projects in the canyon due to lack of federal funding.
Sabino Canyon Recreation Area, Tucson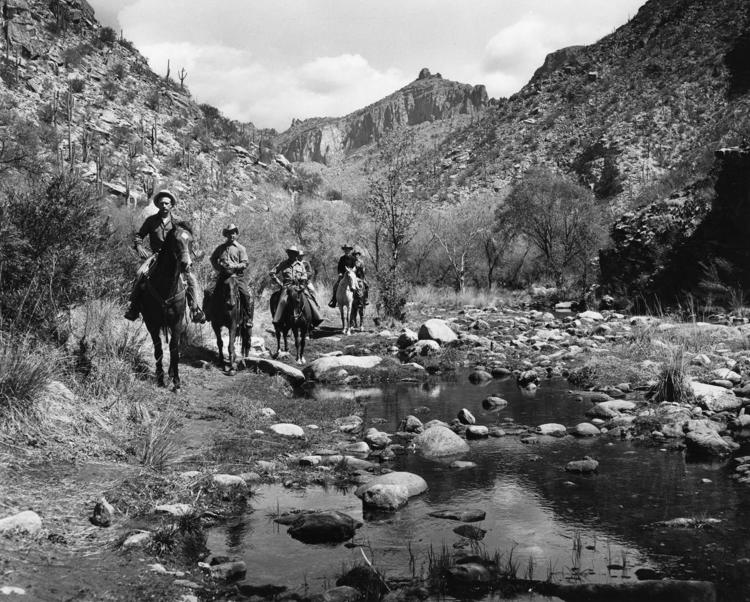 Sabino Canyon Recreation Area, Tucson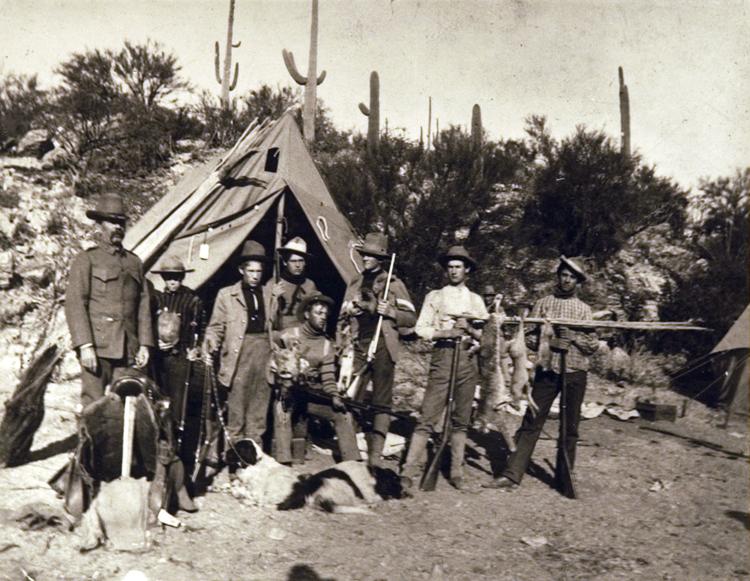 Sabino Canyon Recreation Area, Tucson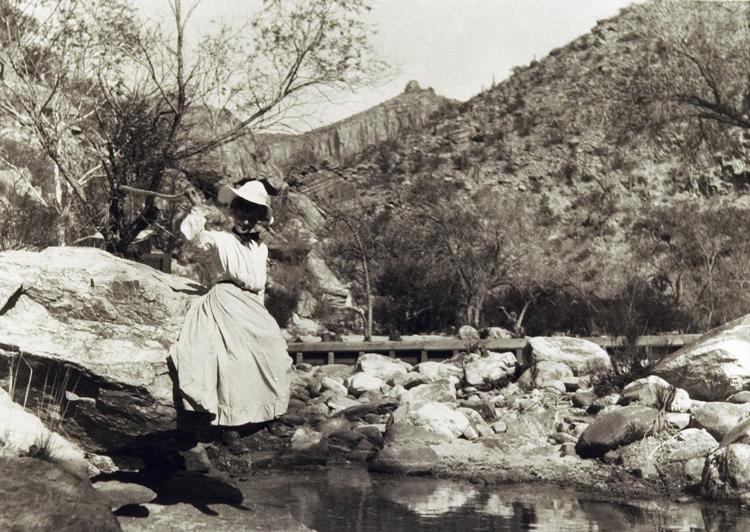 Sabino Canyon Recreation Area, Tucson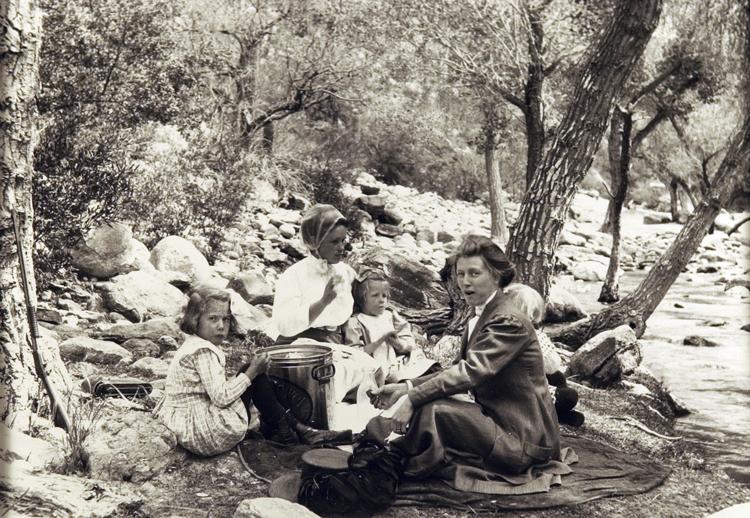 Sabino Canyon Recreation Area, Tucson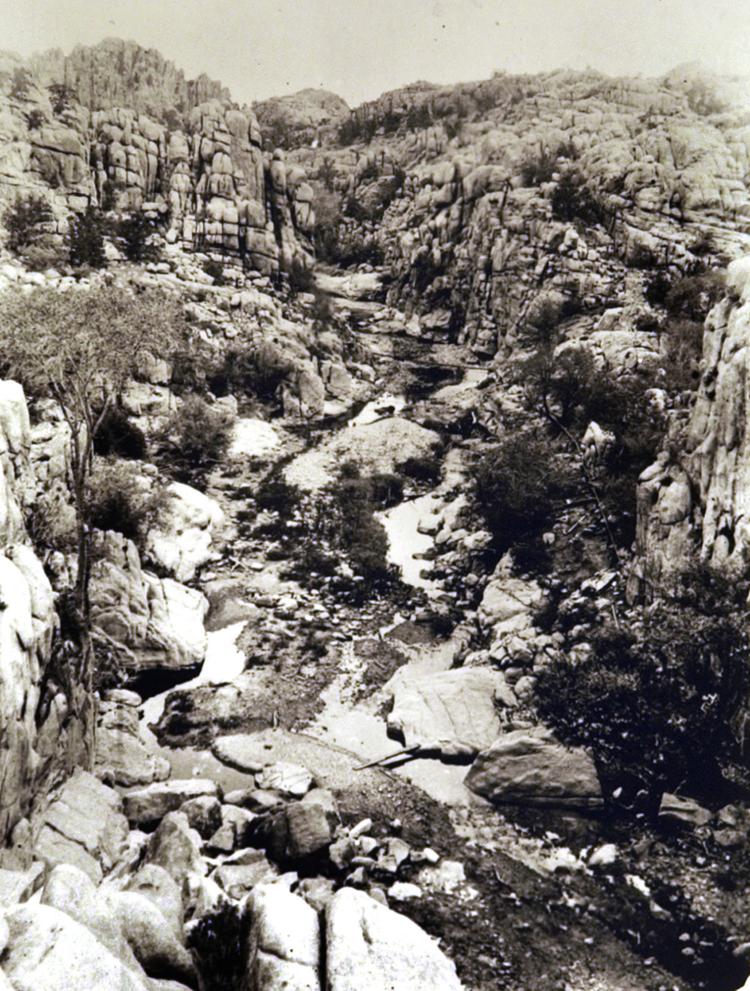 Sabino Canyon Recreation Area, Tucson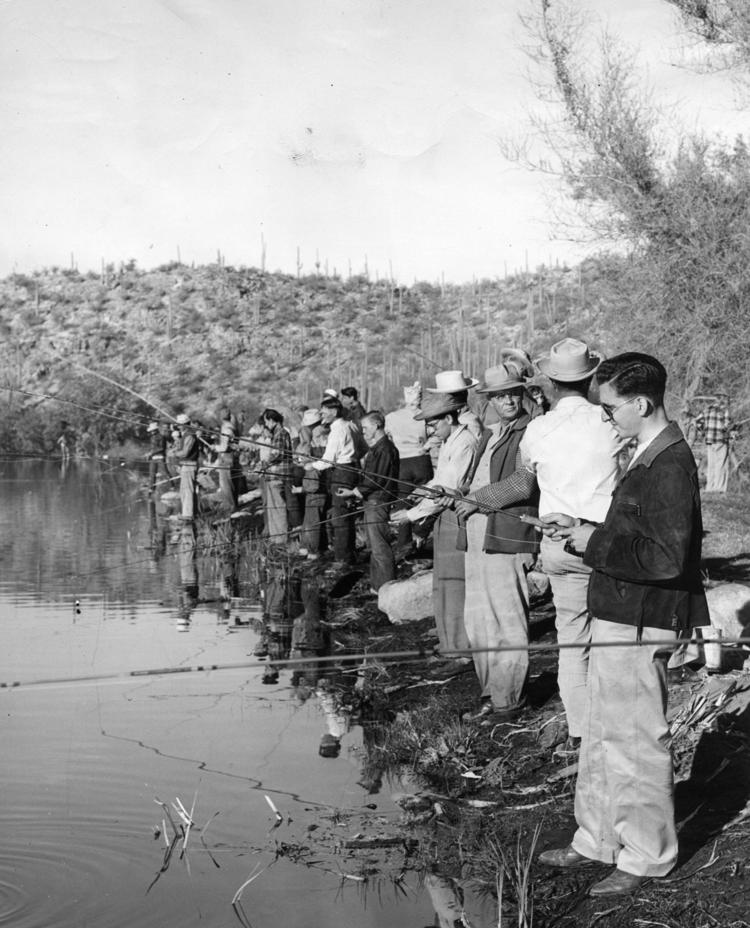 Sabino Canyon Recreation Area, Tucson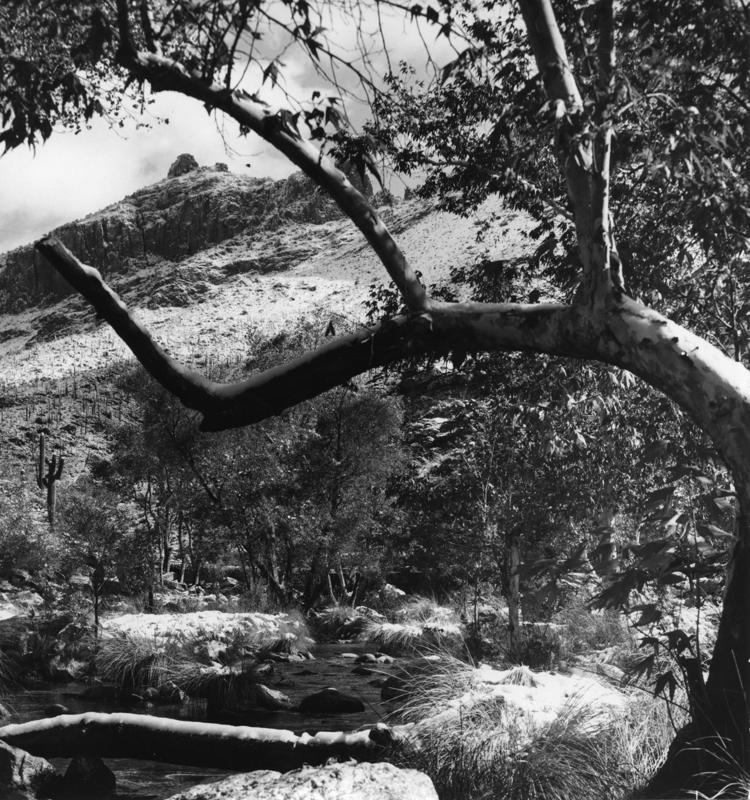 Sabino Canyon Recreation Area, Tucson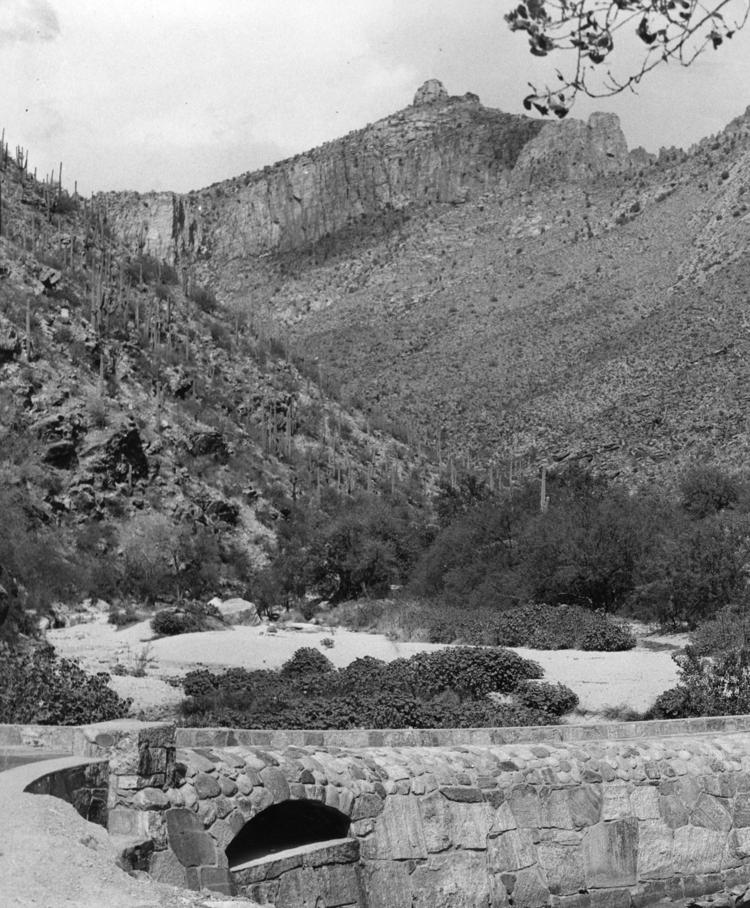 Sabino Canyon Recreation Area, Tucson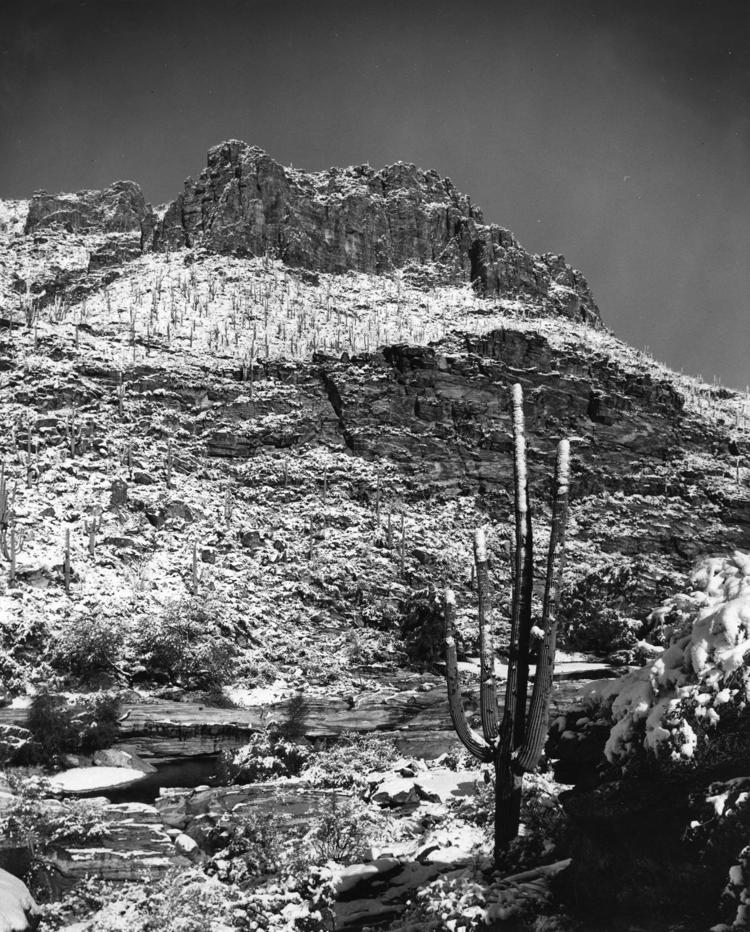 Sabino Canyon Recreation Area, Tucson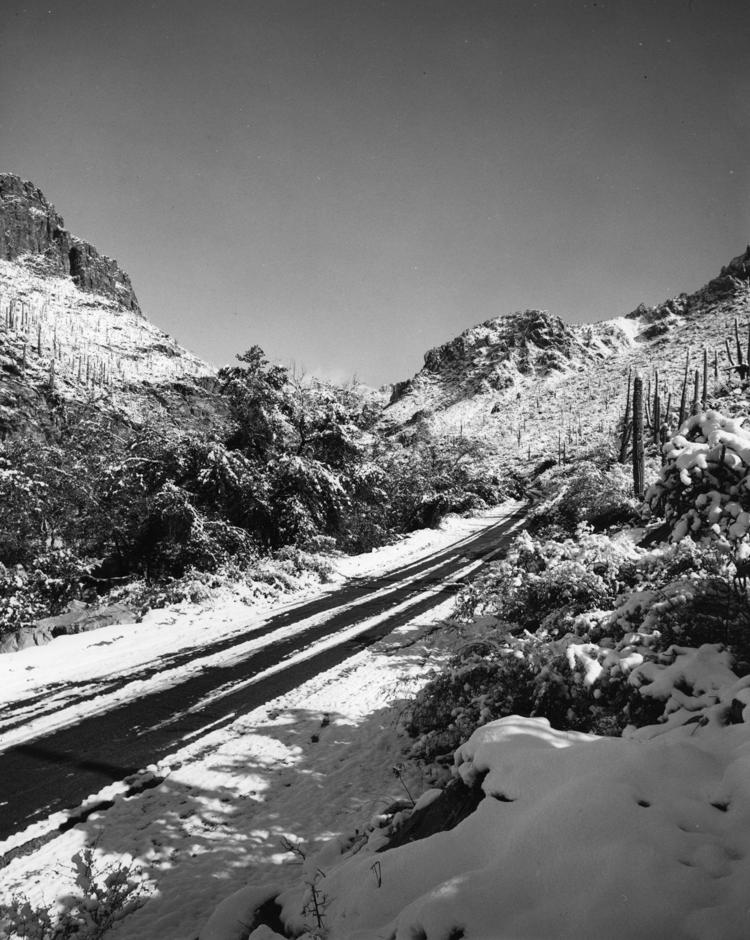 Sabino Canyon Recreation Area, Tucson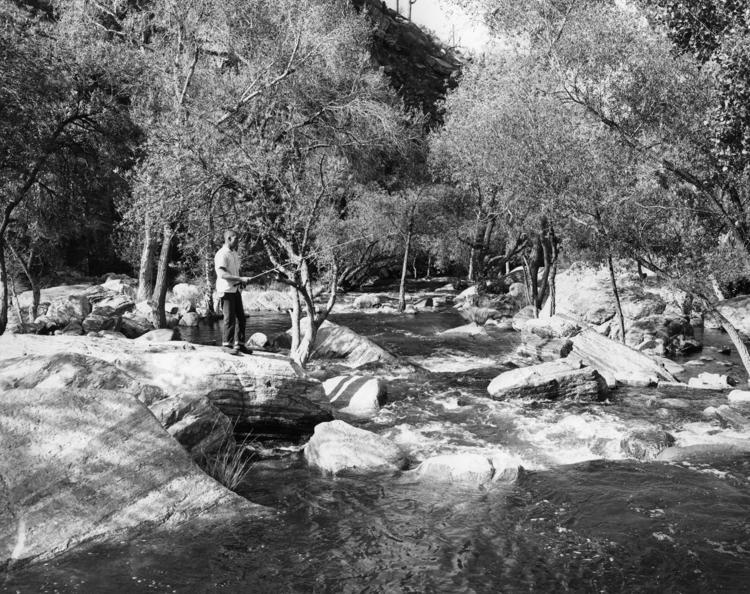 Sabino Canyon Recreation Area, Tucson
Sabino Canyon Recreation Area, Tucson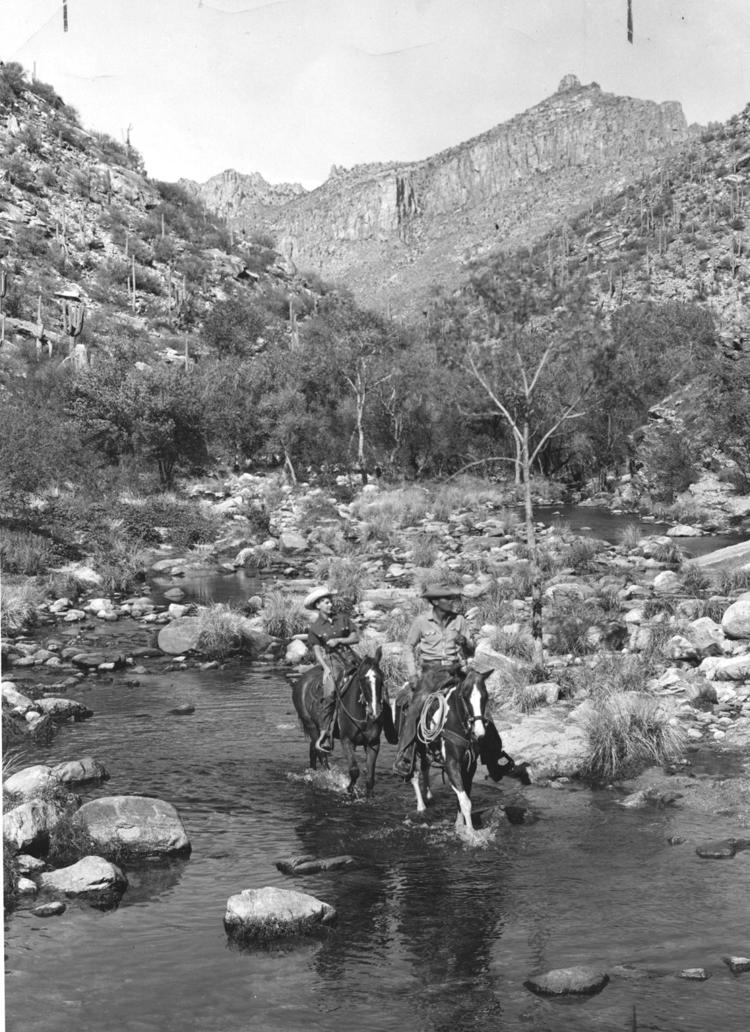 Sabino Canyon Recreation Area, Tucson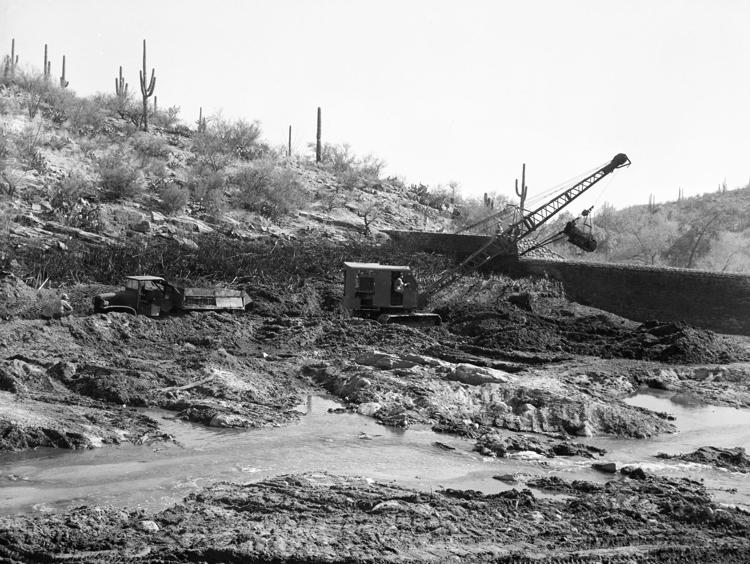 Sabino Canyon Recreation Area, Tucson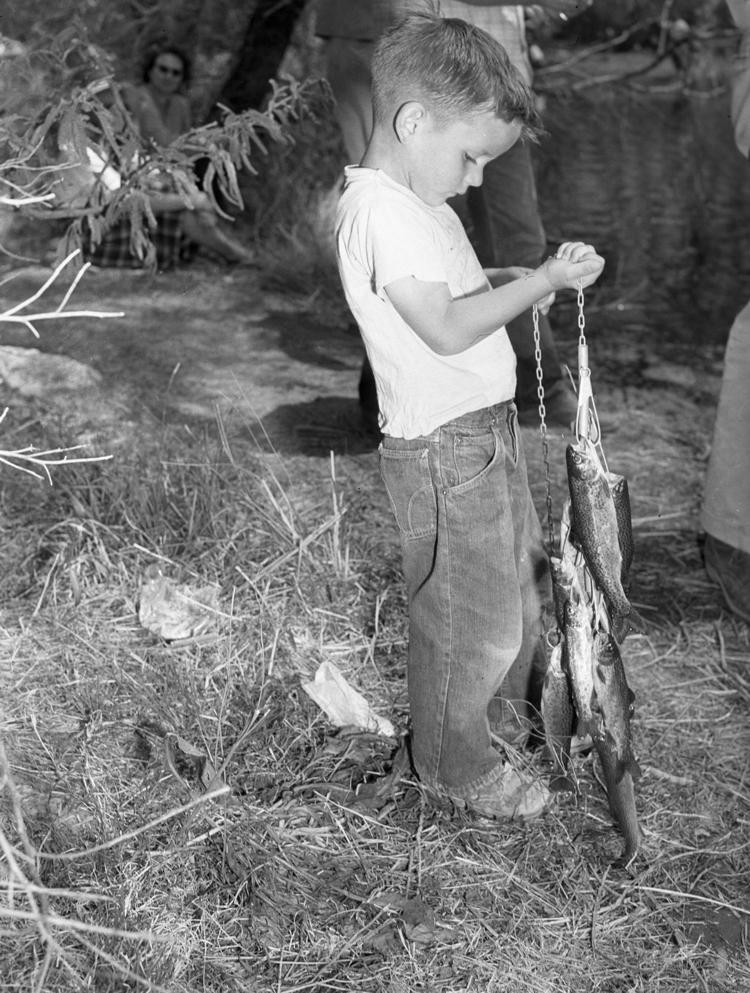 Sabino Canyon Recreation Area, Tucson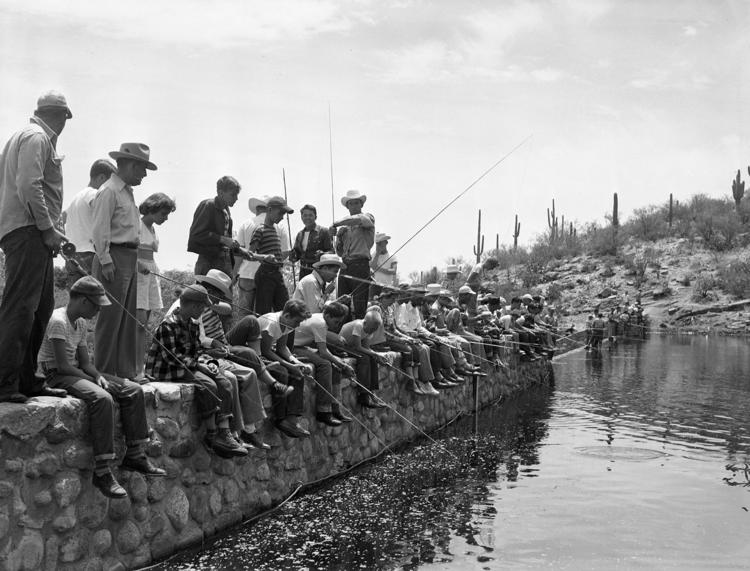 Sabino Canyon Recreation Area, Tucson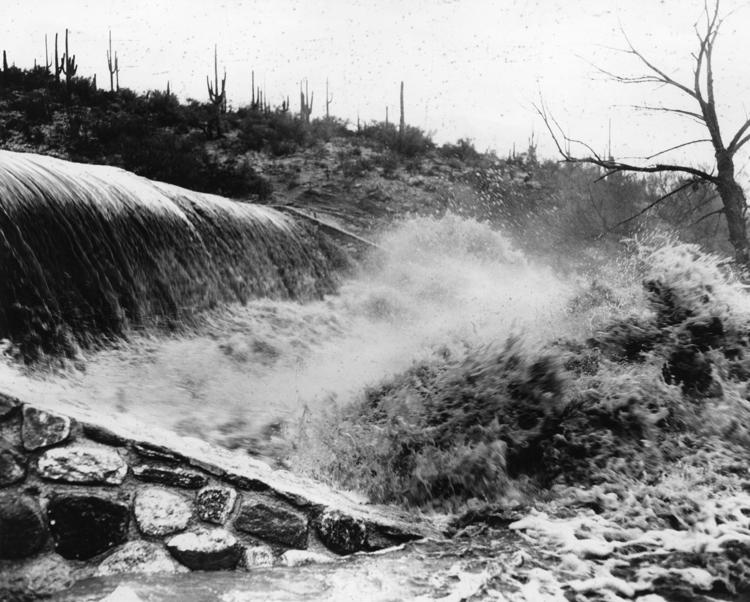 Sabino Canyon Recreation Area, Tucson
Sabino Canyon Recreation Area, Tucson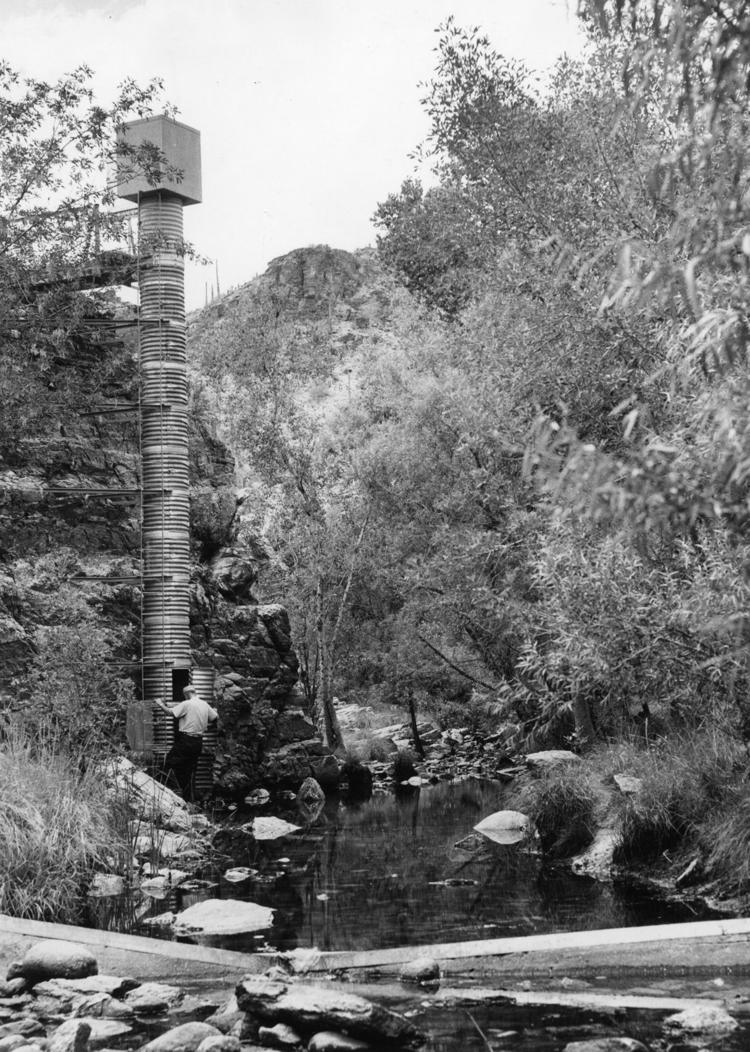 Sabino Canyon Recreation Area, Tucson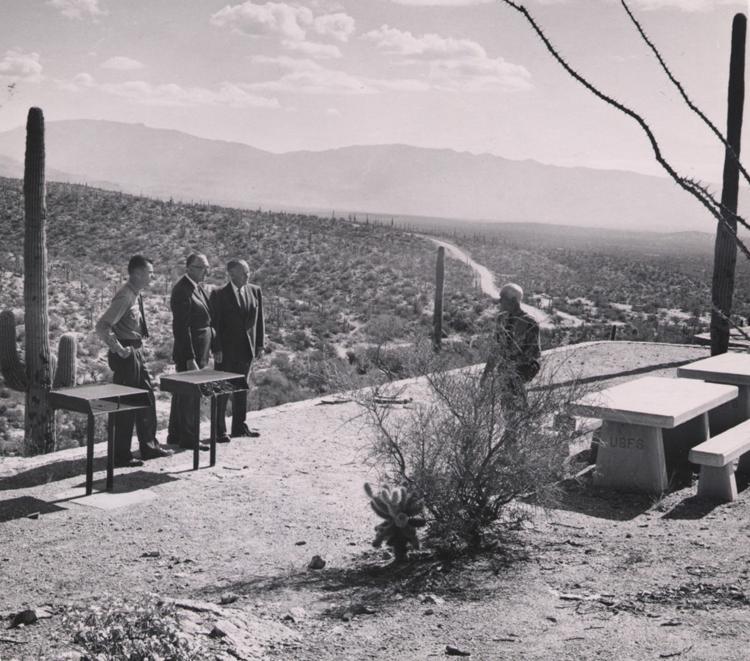 Sabino Canyon gatehouse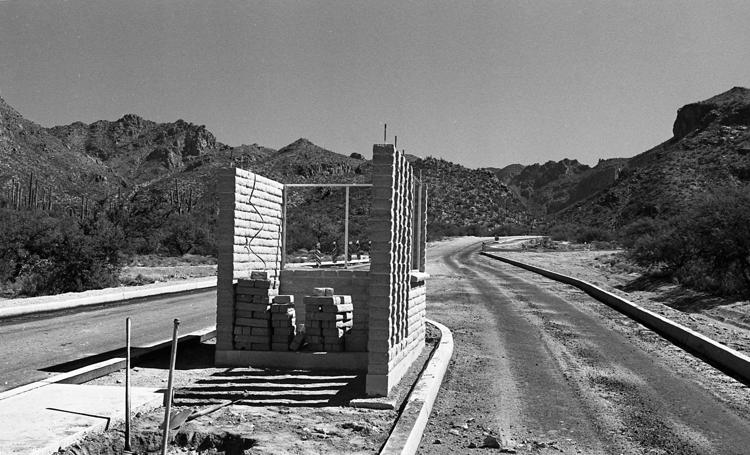 Sabino Canyon Recreation Area, Tucson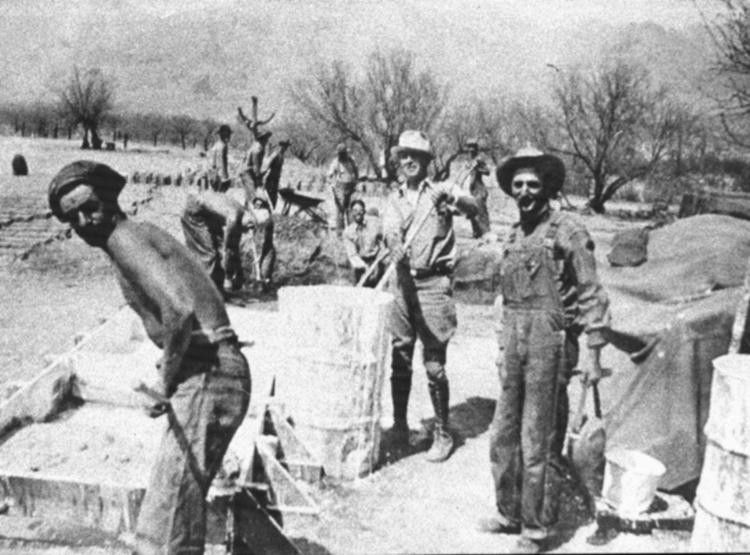 Heavy December rains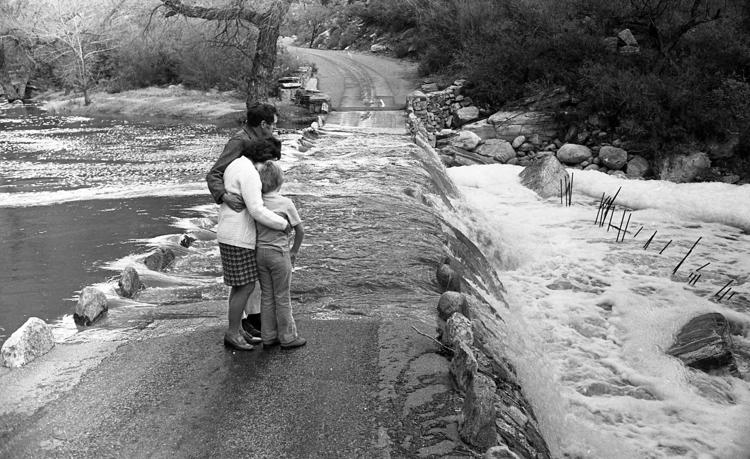 Sabino Canyon Recreation Area, Tucson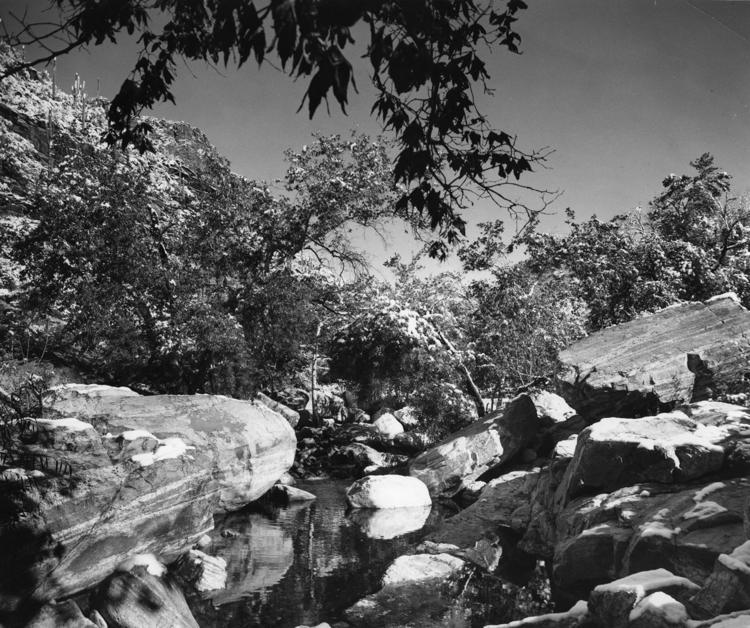 'Gun Smoke' filming in Lower Sabino Canyon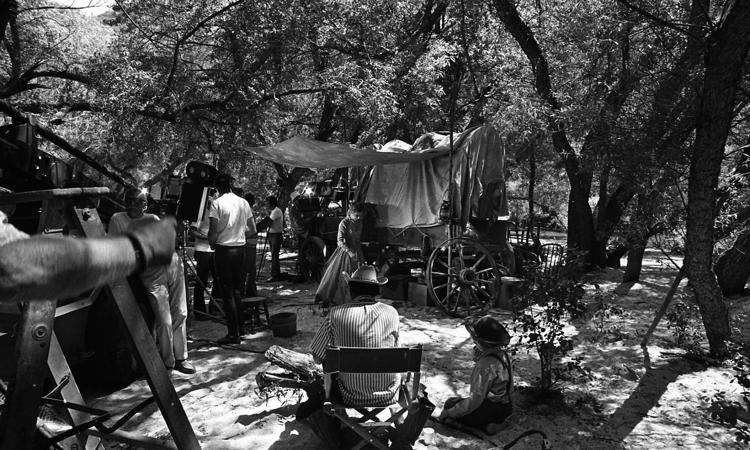 Sabino Canyon Recreation Area, Tucson
Sabino Canyon Recreation Area, Tucson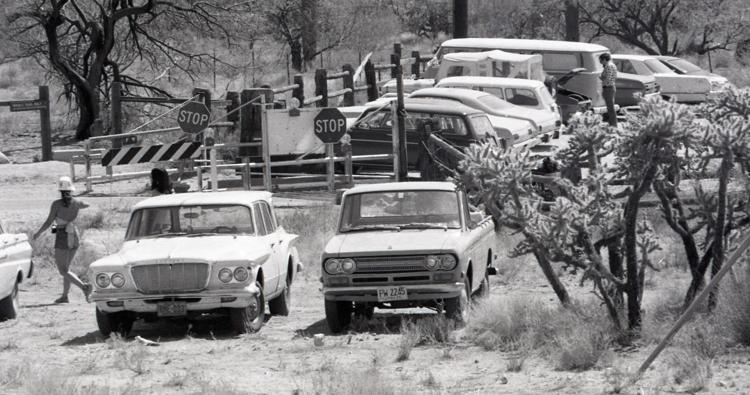 Sabino Canyon Recreation Area, Tucson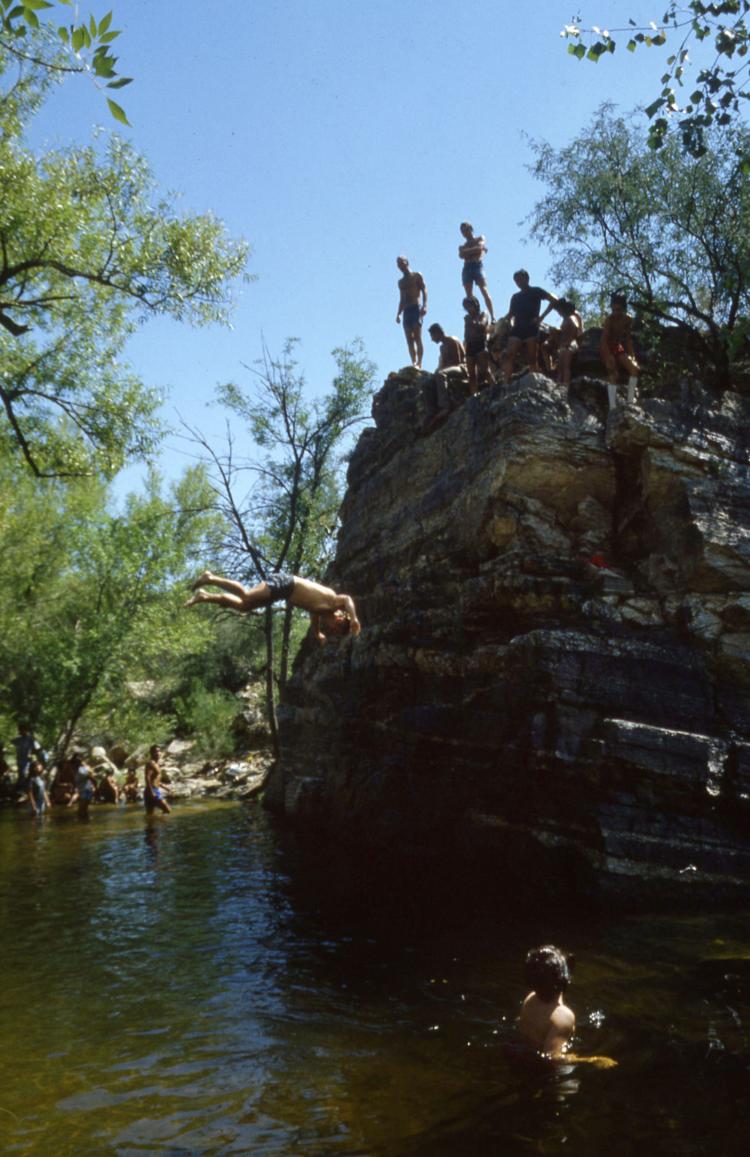 Sabino Canyon Recreation Area, Tucson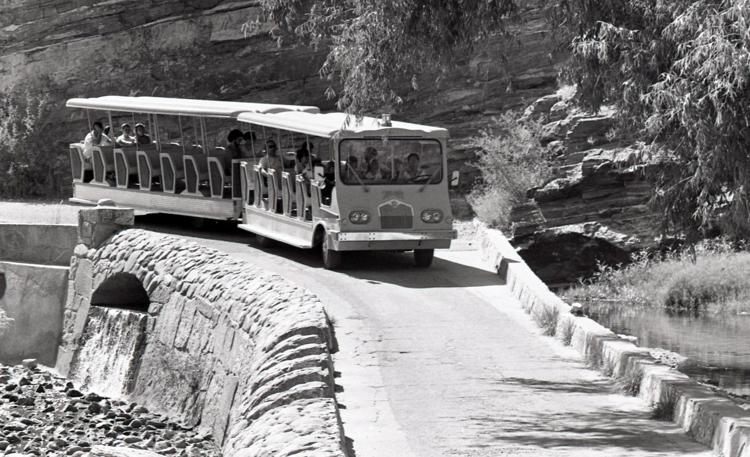 Sabino Canyon in 1981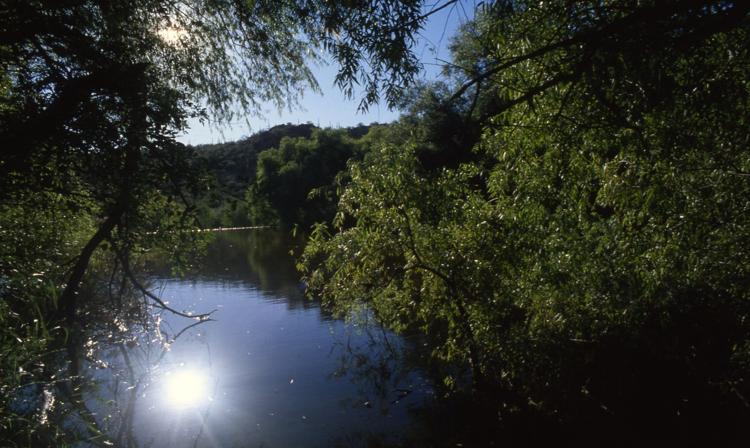 Sabino Canyon in 1981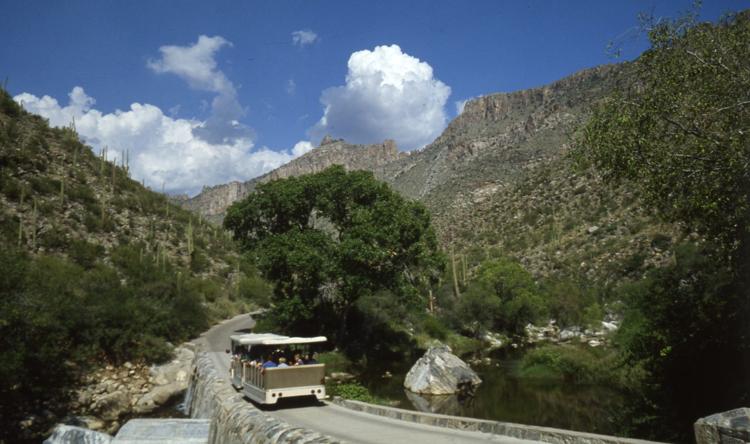 Sabino Canyon in 1981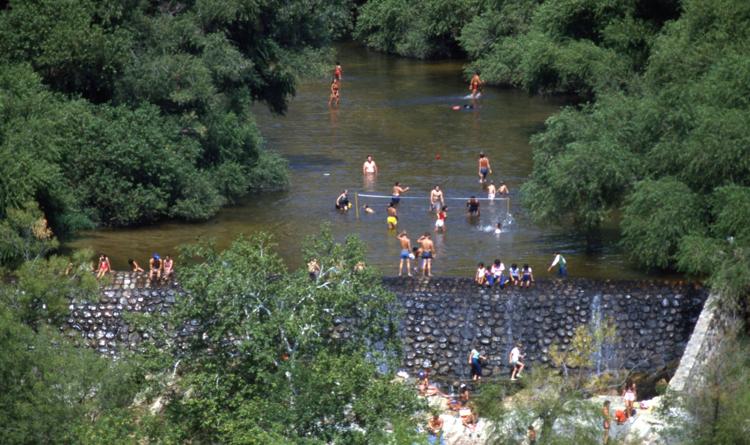 Sabino Canyon Recreation Area, Tucson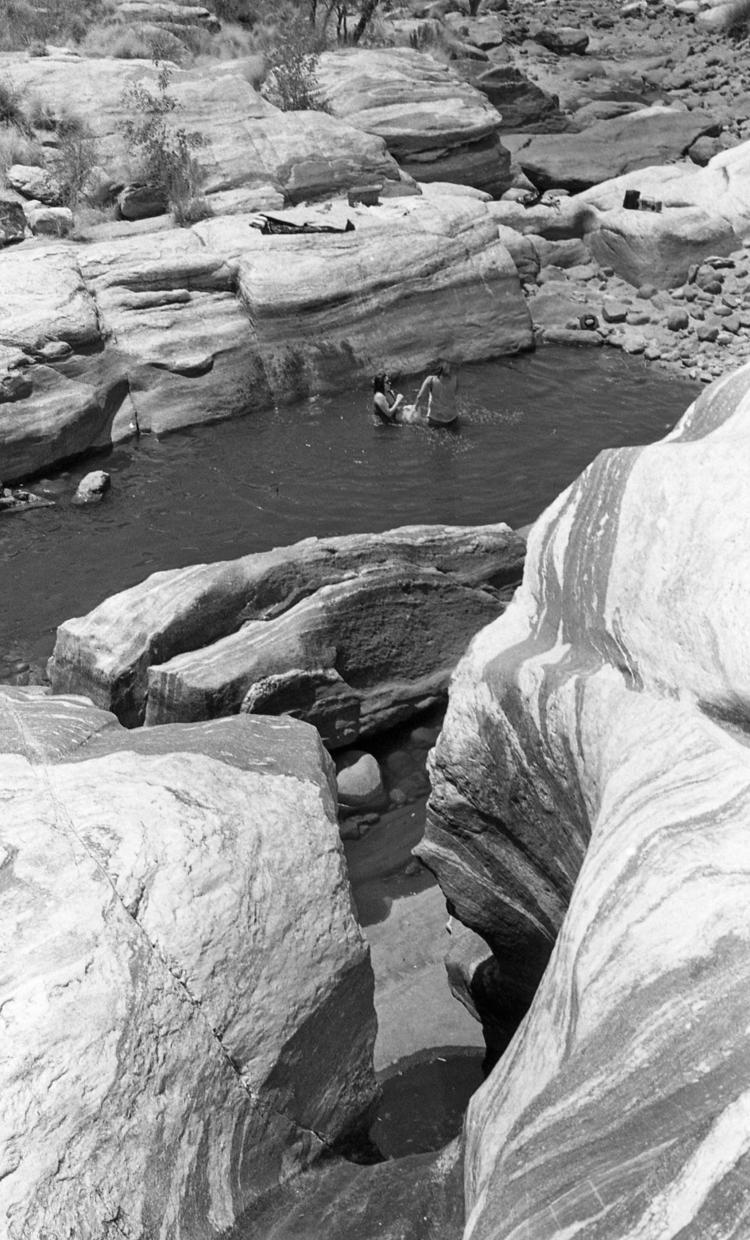 Sabino Canyon Recreation Area, Tucson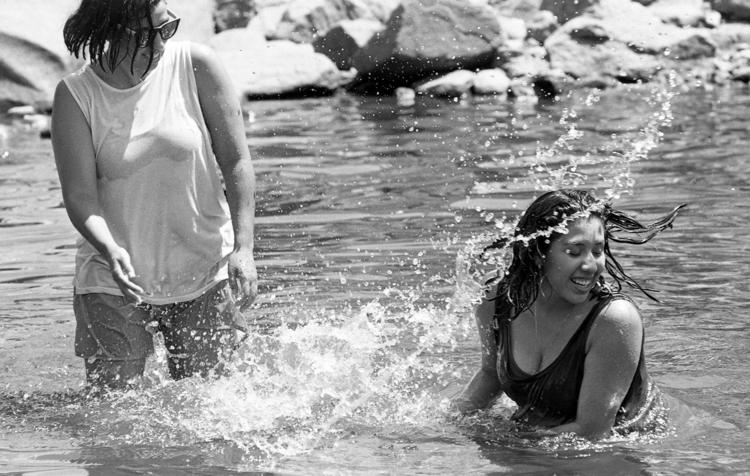 Sabino Canyon Recreation Area, Tucson
Sabino Canyon Recreation Area, Tucson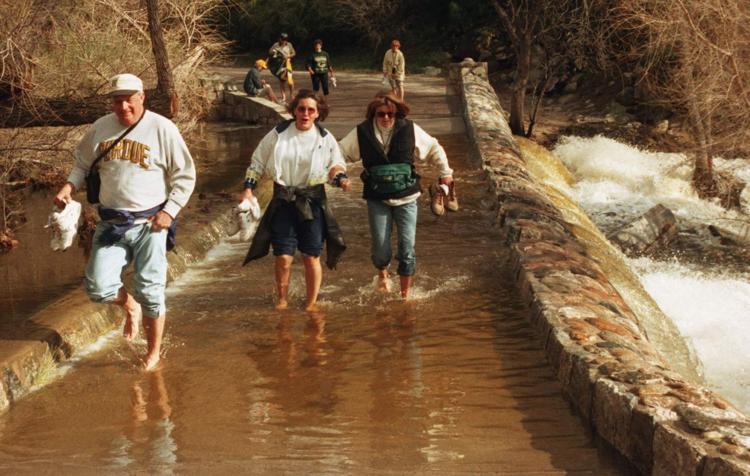 Sabino Canyon Recreation Area, Tucson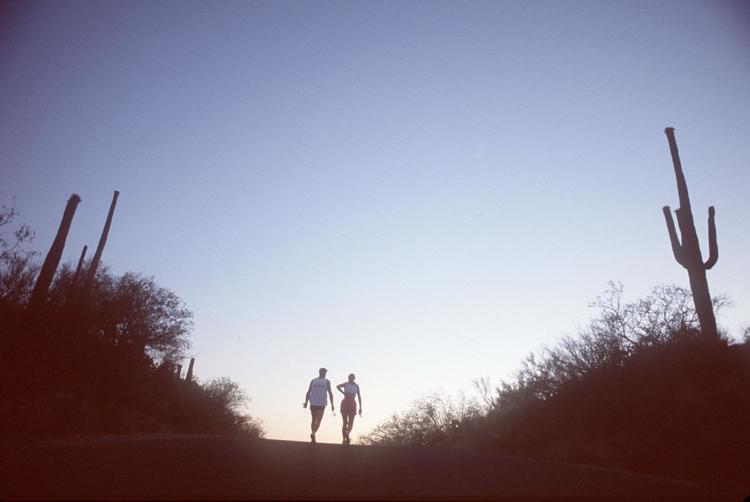 Sabino Canyon Recreation Area, Tucson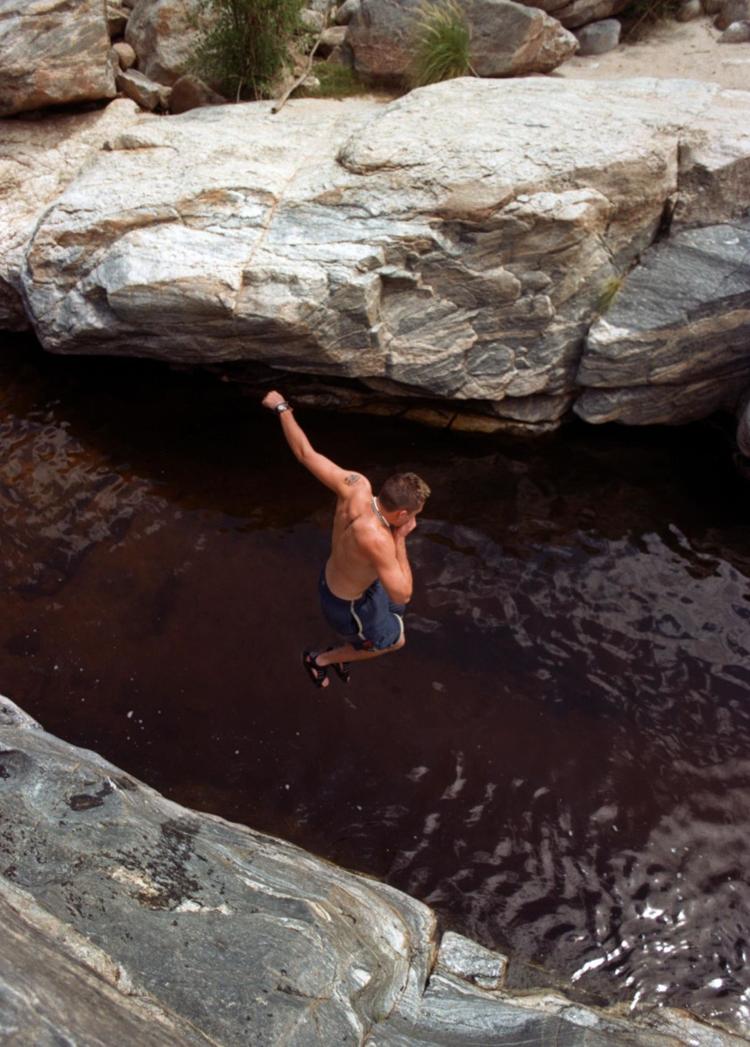 Sabino Canyon Recreation Area, Tucson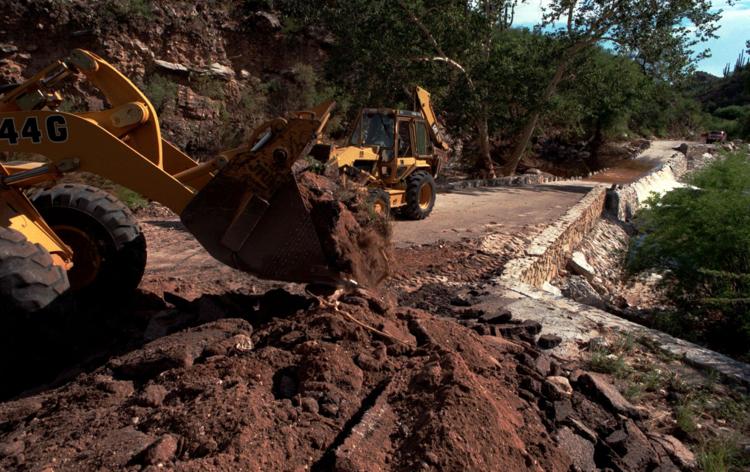 Sabino Canyon Recreation Area, Tucson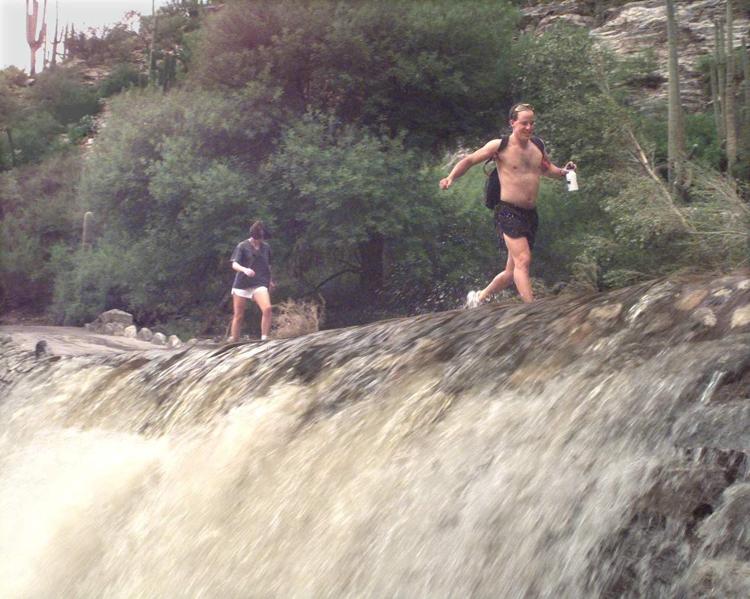 Sabino Canyon Recreation Area, Tucson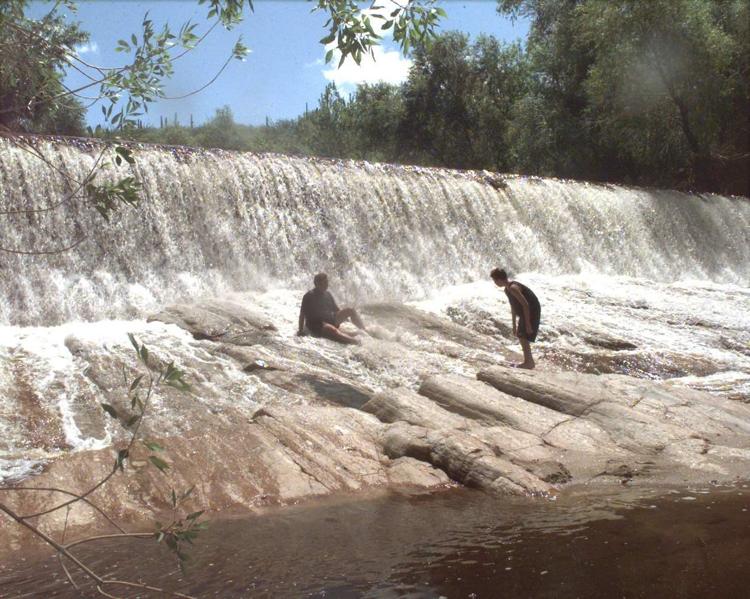 Sabino Canyon Recreation Area, Tucson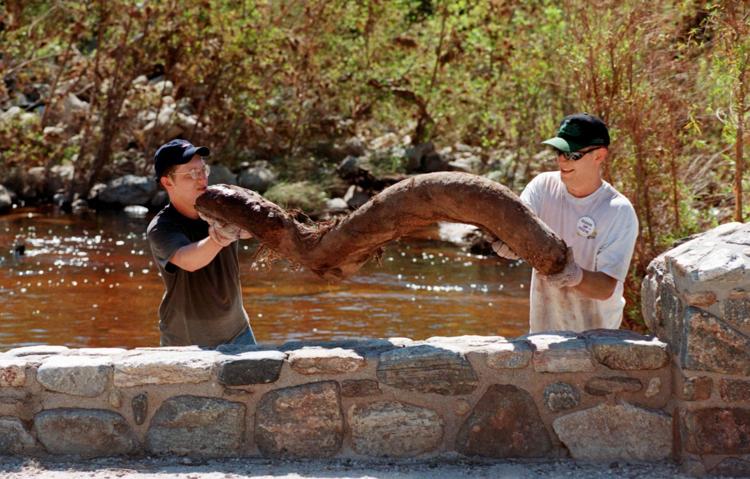 Sabino Canyon Recreation Area, Tucson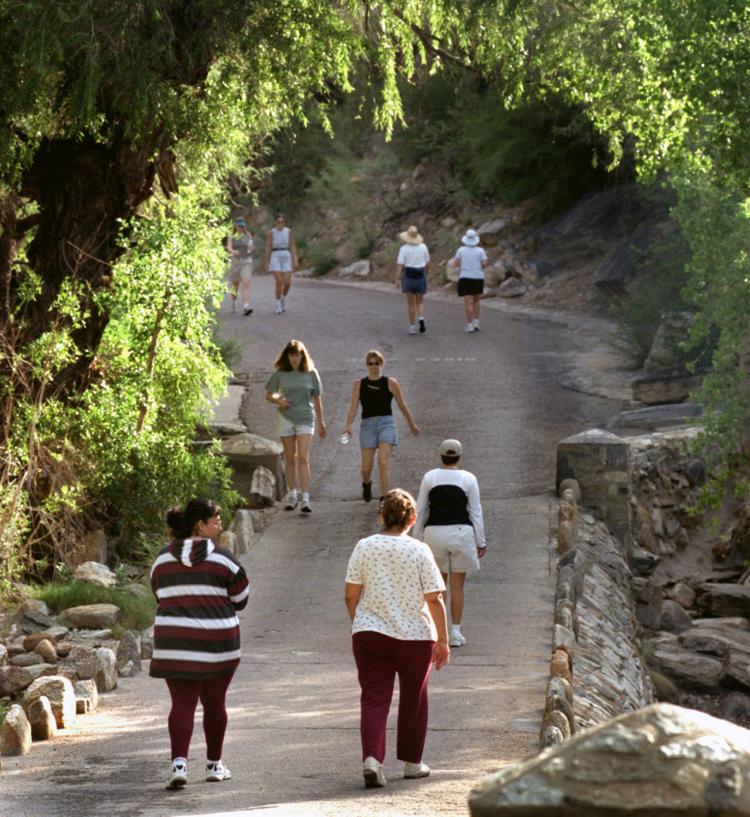 Sabino Canyon Recreation Area, Tucson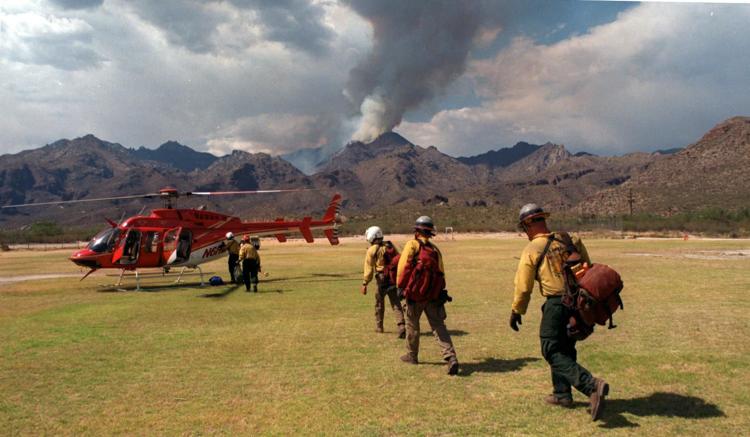 Sabino Canyon Recreation Area, Tucson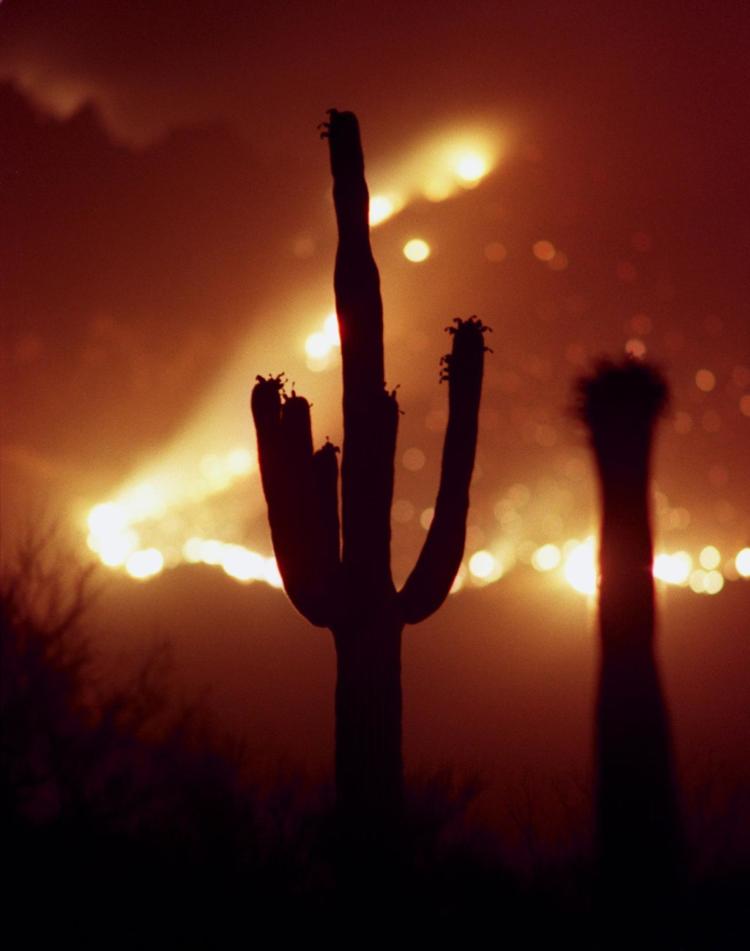 Sabino Canyon Recreation Area, Tucson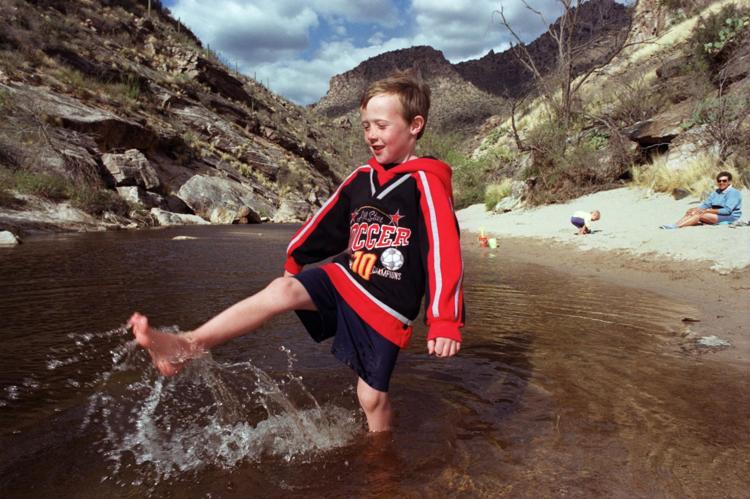 Sabino Canyon Recreation Area, Tucson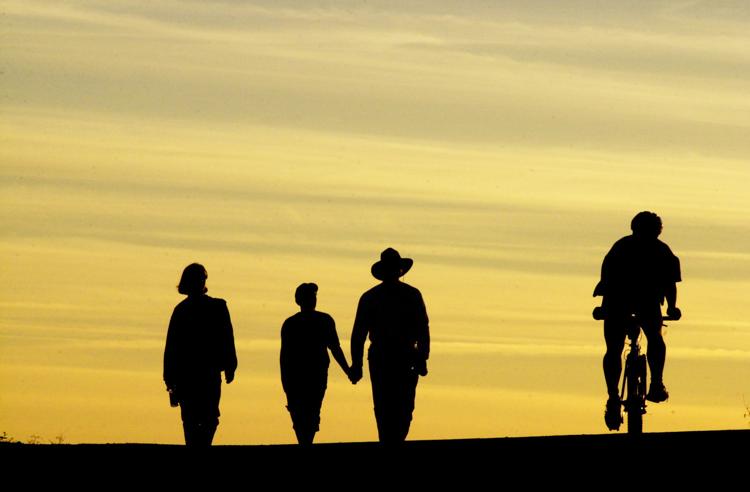 Sabino Canyon Recreation Area, Tucson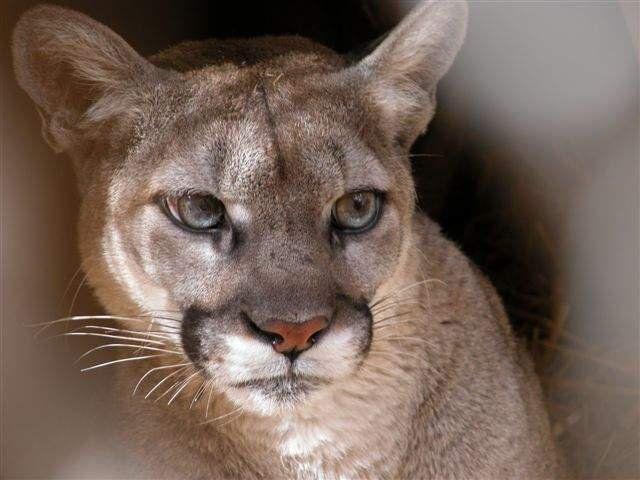 Sabino tram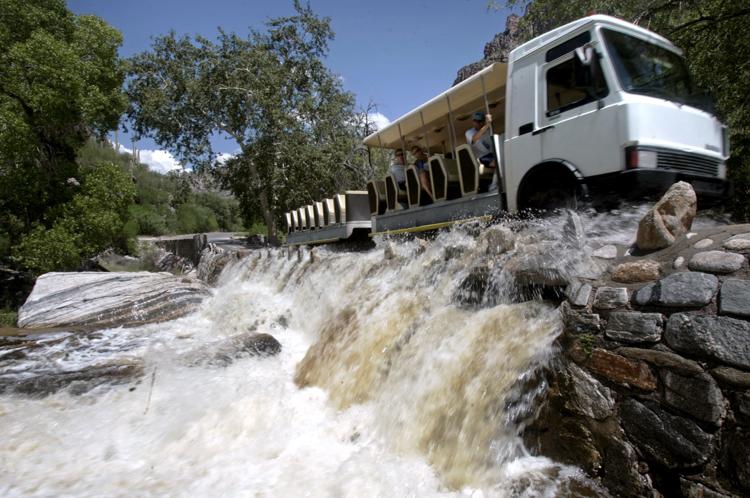 Sabino Canyon Recreation Area, Tucson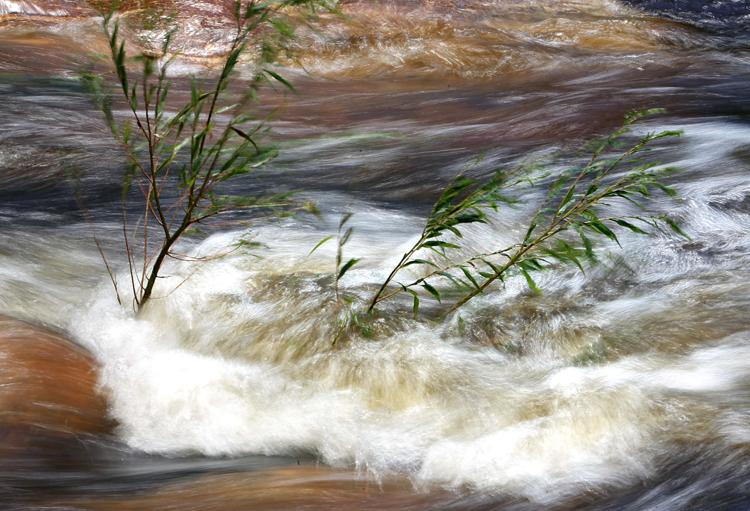 Sabino Canyon Recreation Area, Tucson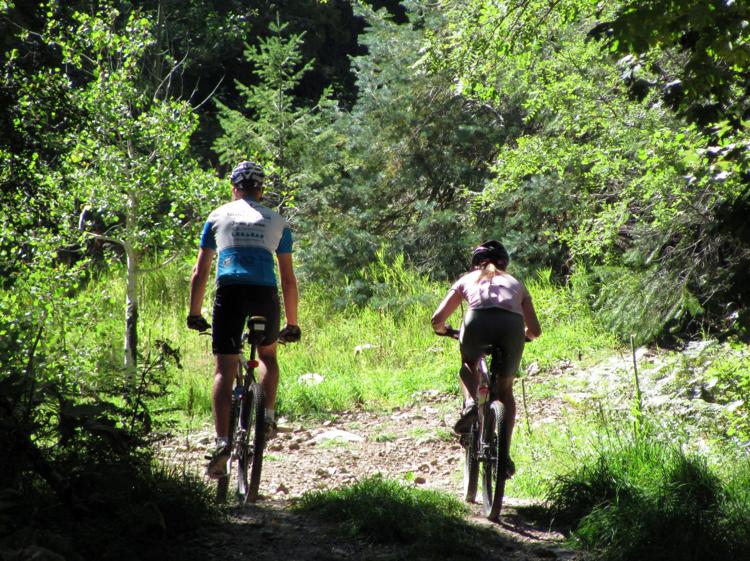 Sabino Canyon Recreation Area, Tucson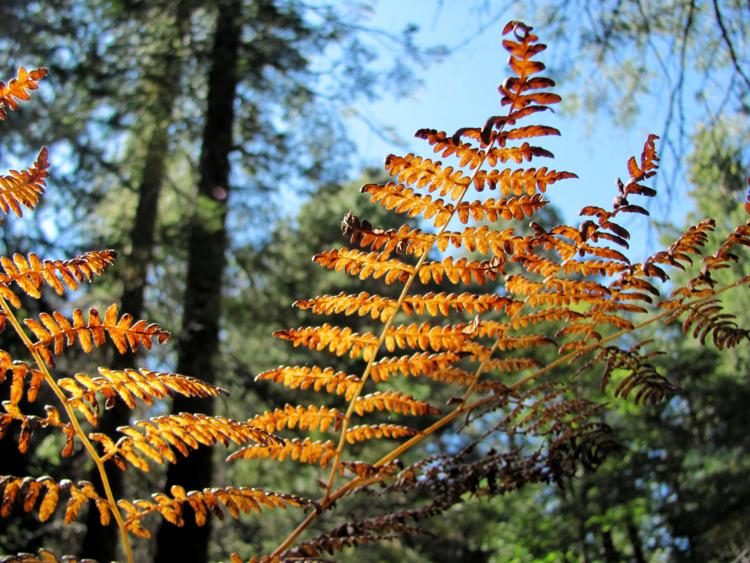 Sabino Canyon Recreation Area, Tucson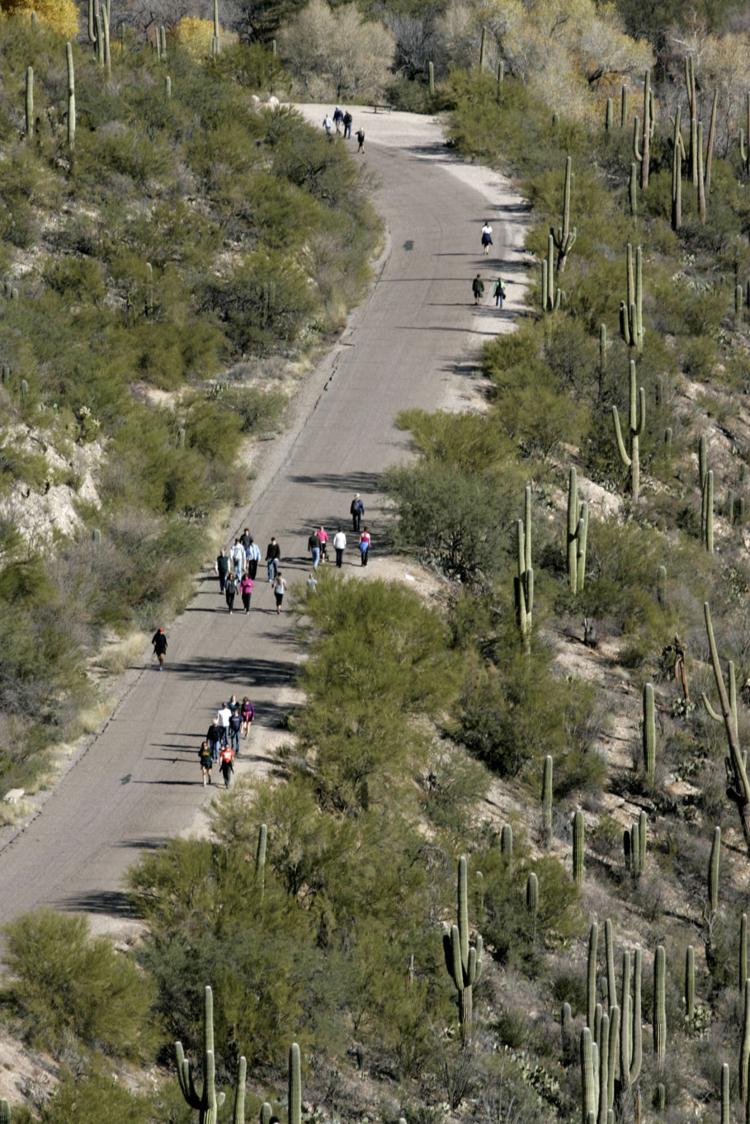 Sabino Canyon Recreation Area, Tucson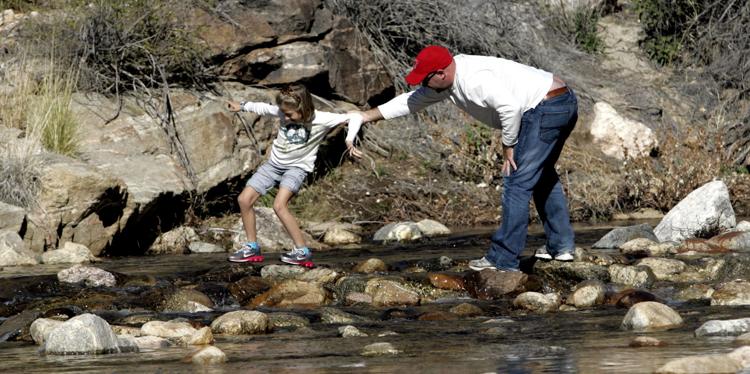 Sabino Canyon Recreation Area, Tucson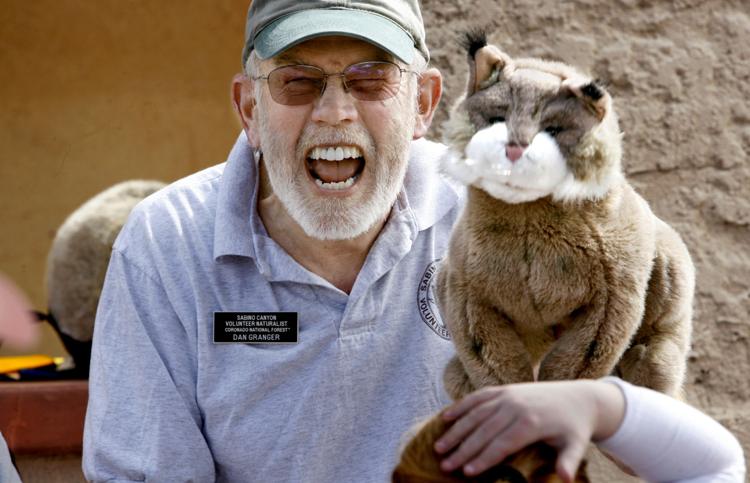 Sabino Canyon Recreation Area, Tucson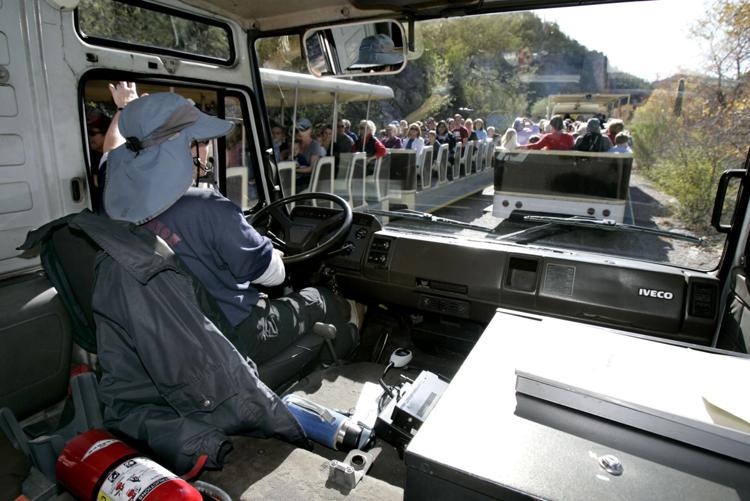 Sabino Canyon Recreation Area, Tucson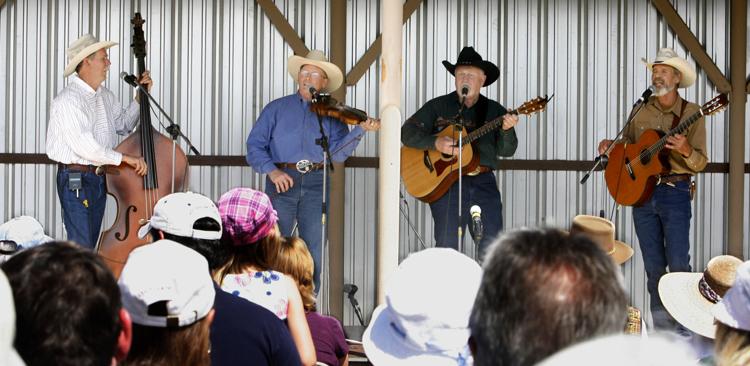 Sabino Canyon Recreation Area, Tucson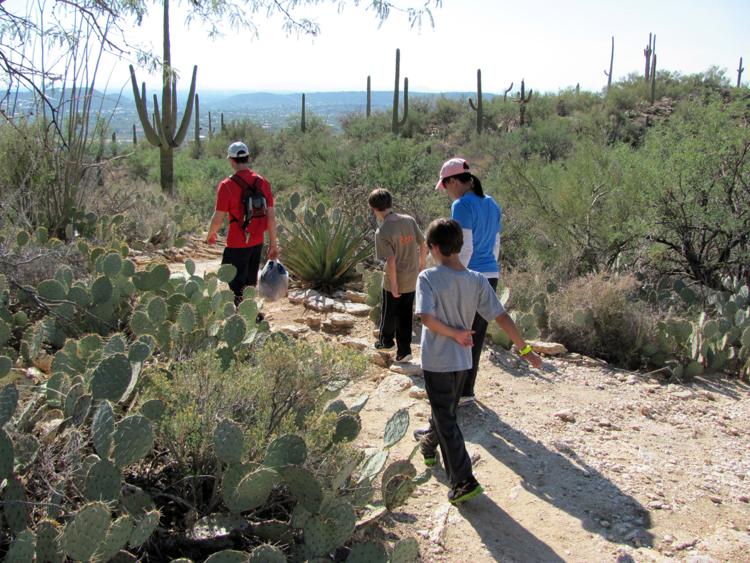 Sabino Canyon Recreation Area, Tucson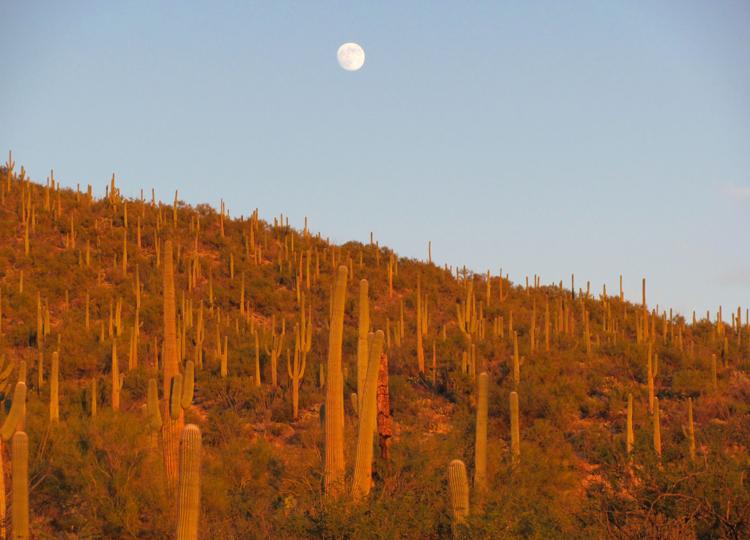 Sabino Canyon Recreation Area, Tucson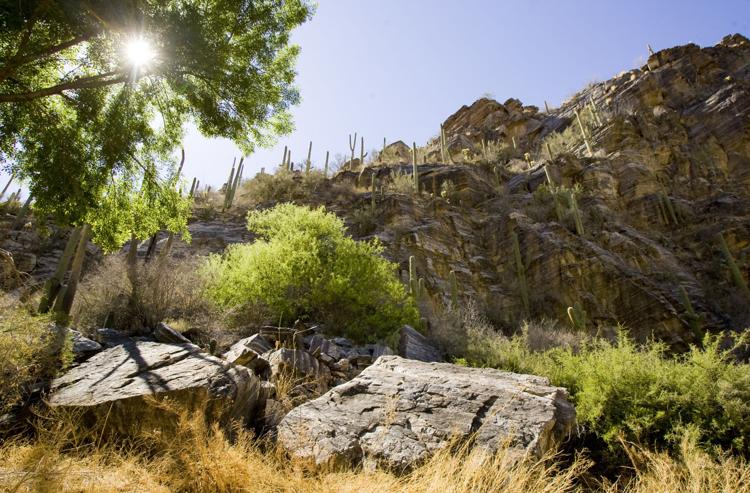 Sabino Canyon Recreation Area, Tucson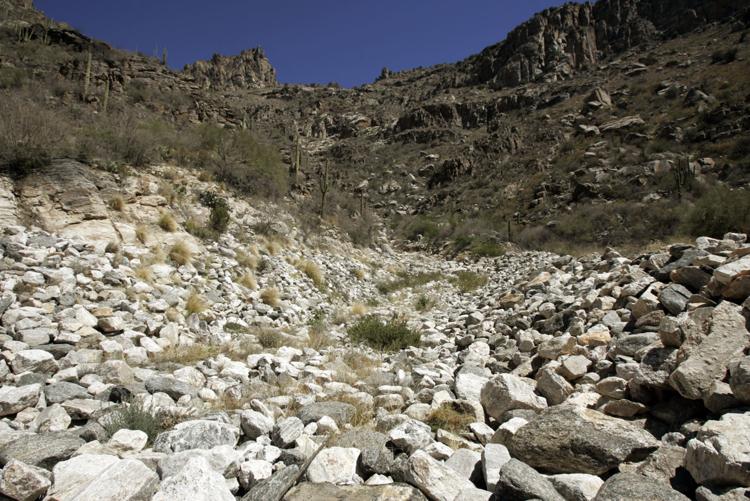 Sabino Canyon Recreation Area, Tucson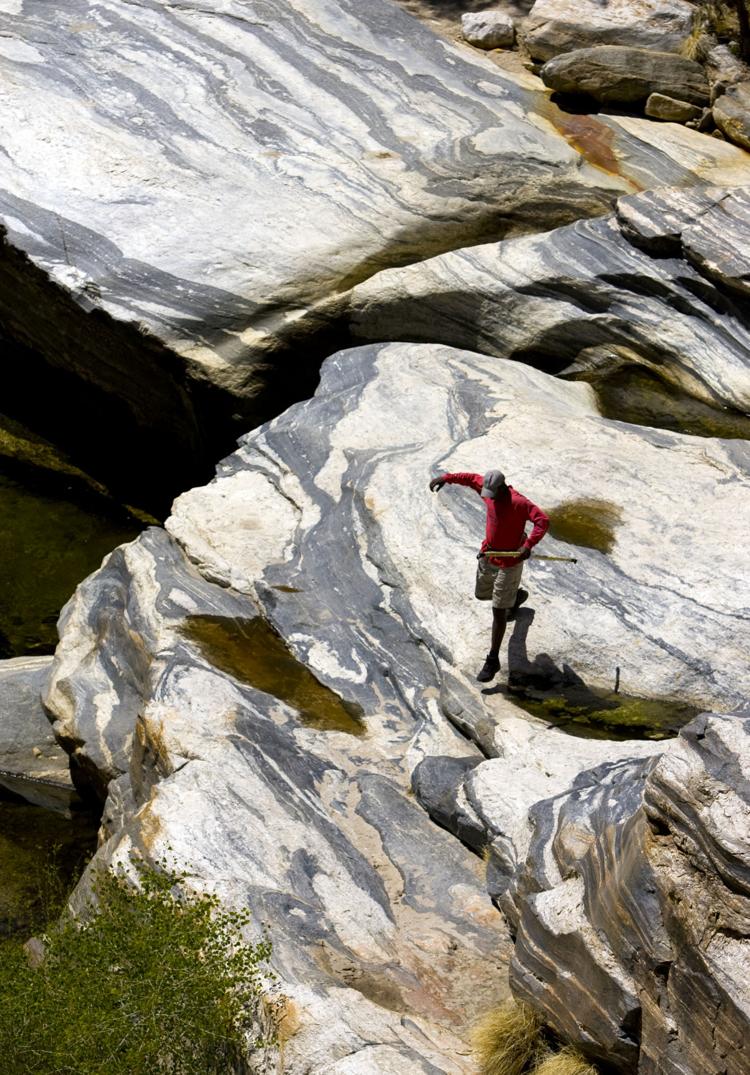 Sabino Canyon Recreation Area, Tucson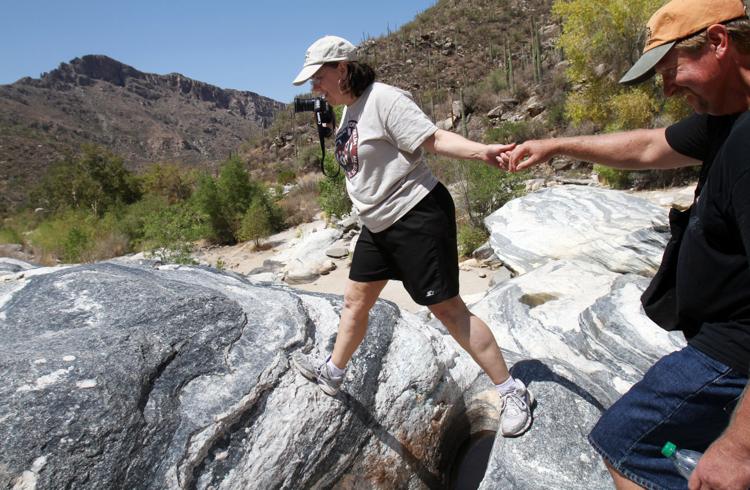 Sabino Canyon Recreation Area, Tucson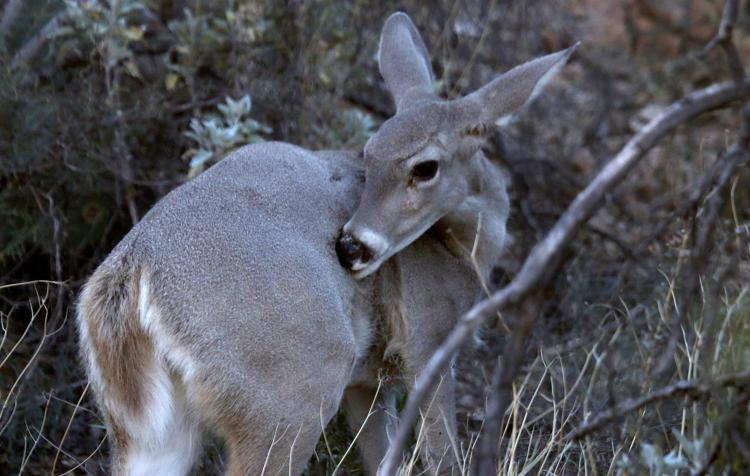 Sabino Canyon Recreation Area, Tucson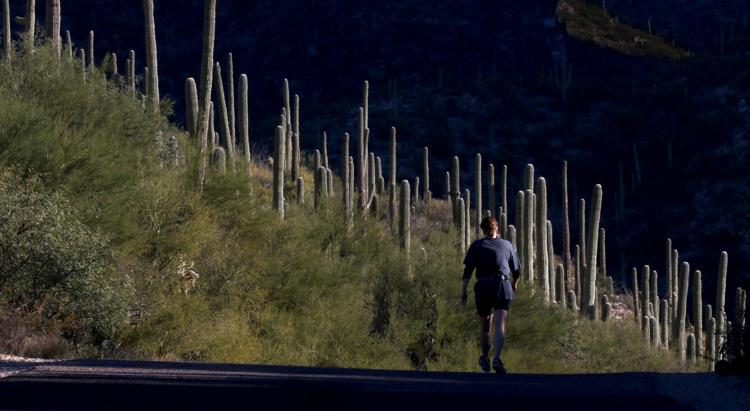 Sabino Canyon Recreation Area, Tucson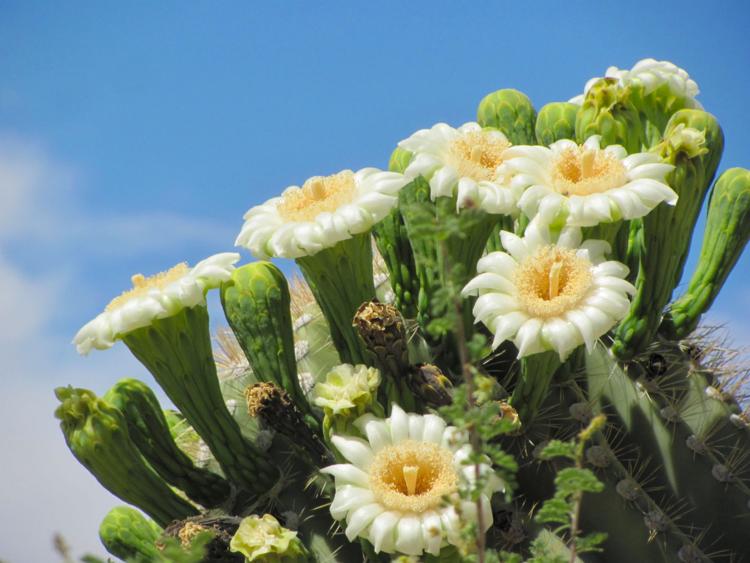 Sabino Canyon Recreation Area, Tucson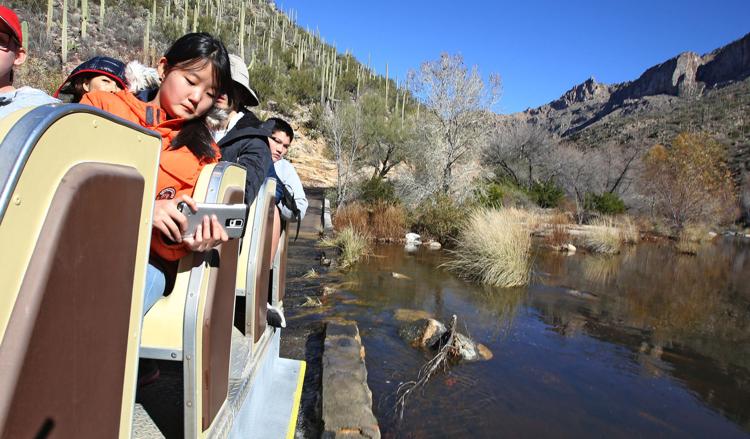 Sabino Canyon Recreation Area, Tucson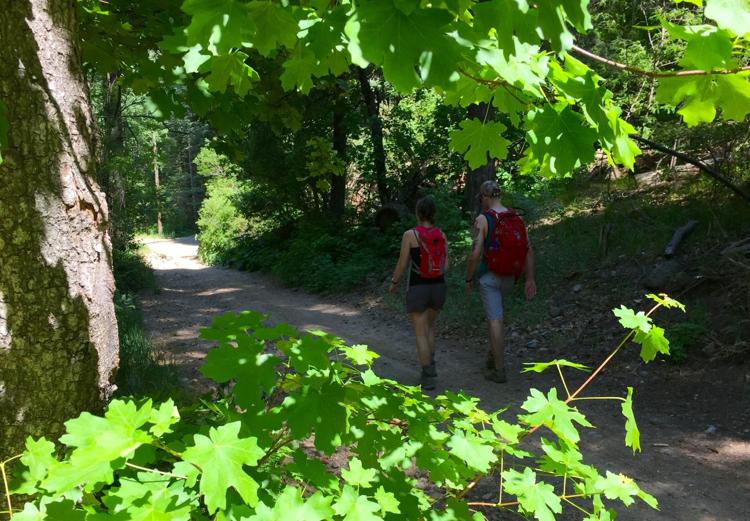 Sabino Canyon Recreation Area, Tucson
Sabino Canyon Recreation Area, Tucson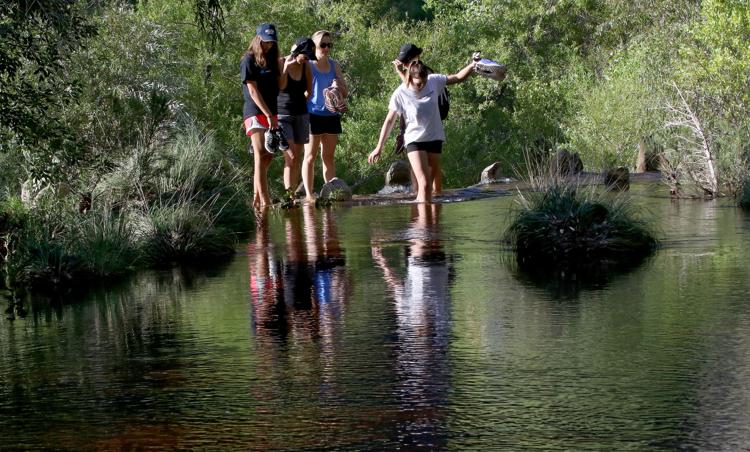 Sabino Canyon Recreation Area, Tucson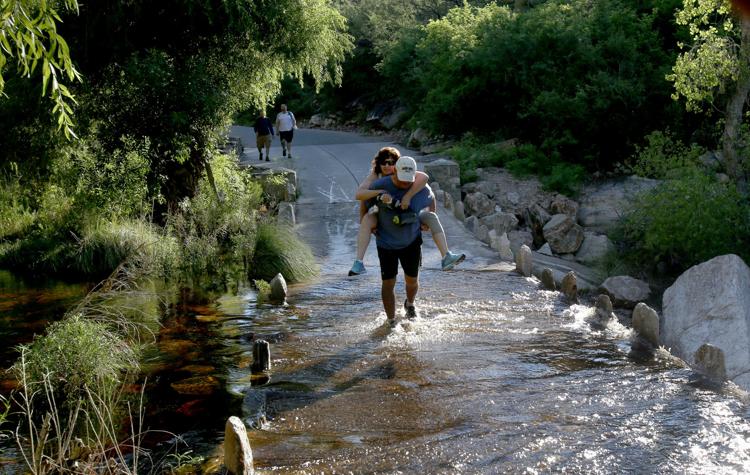 Sabino Canyon Recreation Area, Tucson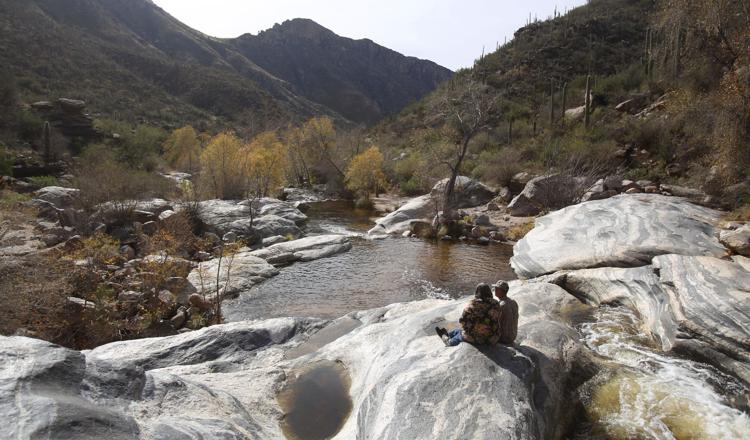 Sabino Canyon Recreation Area, Tucson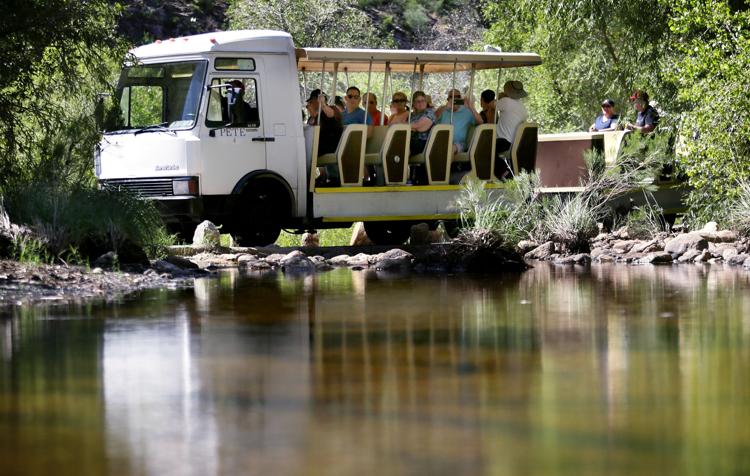 Sabino Canyon Recreation Area, Tucson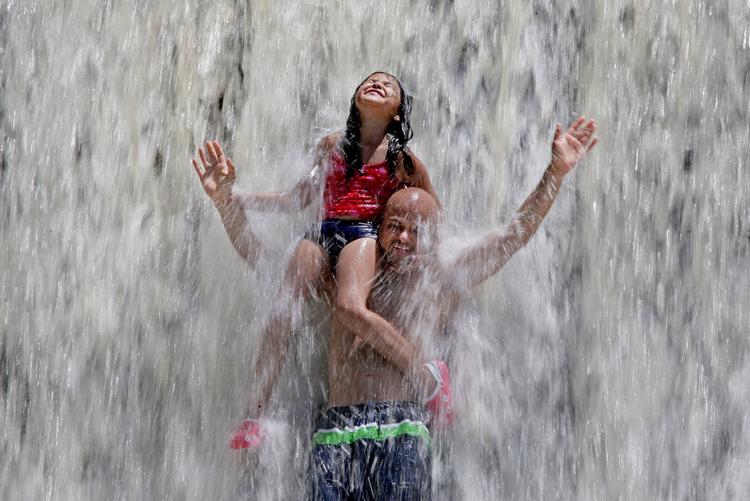 Sabino Canyon Recreation Area, Tucson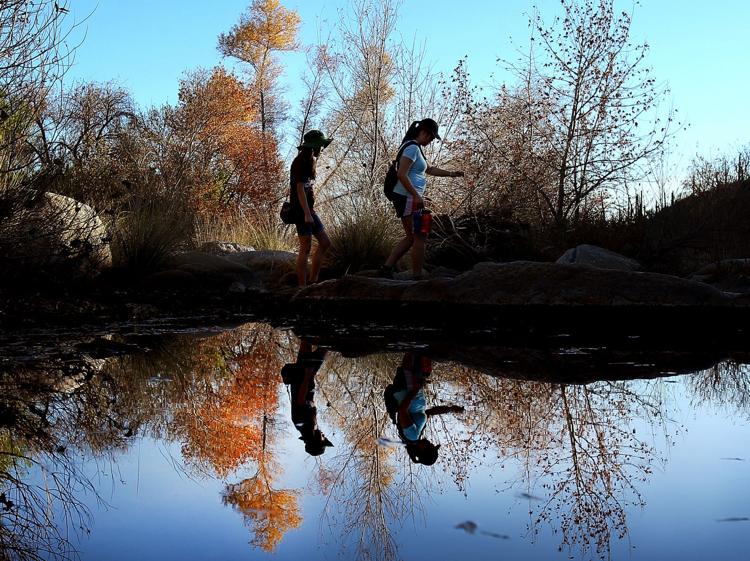 Sabino Canyon Recreation Area, Tucson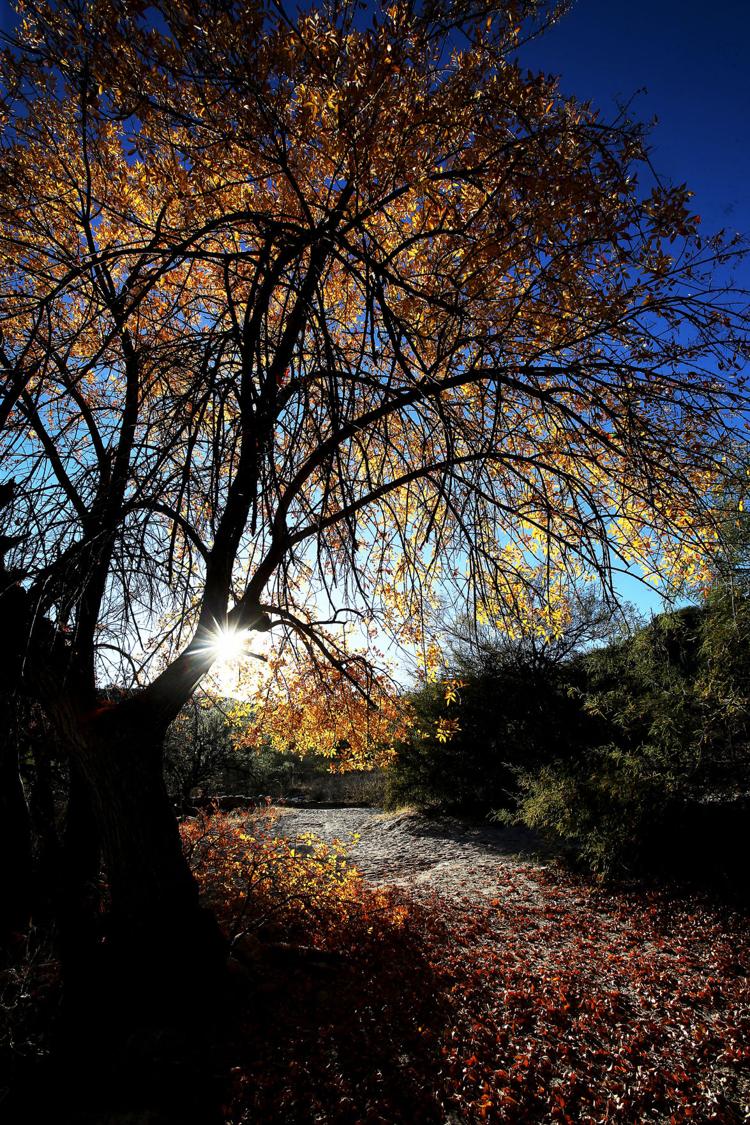 Sabino Canyon Recreation Area, Tucson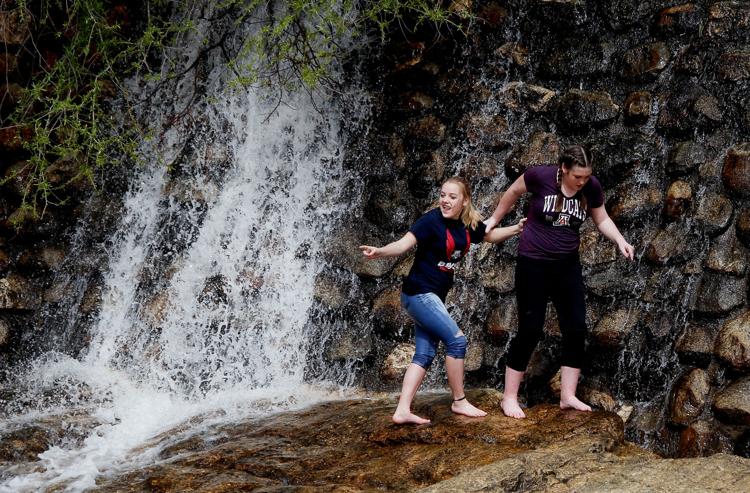 Sabino Canyon Recreation Area, Tucson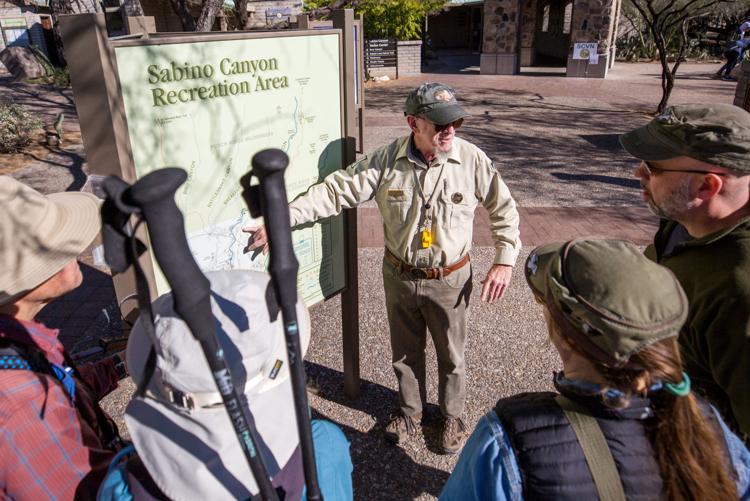 Sabino Canyon Recreation Area, Tucson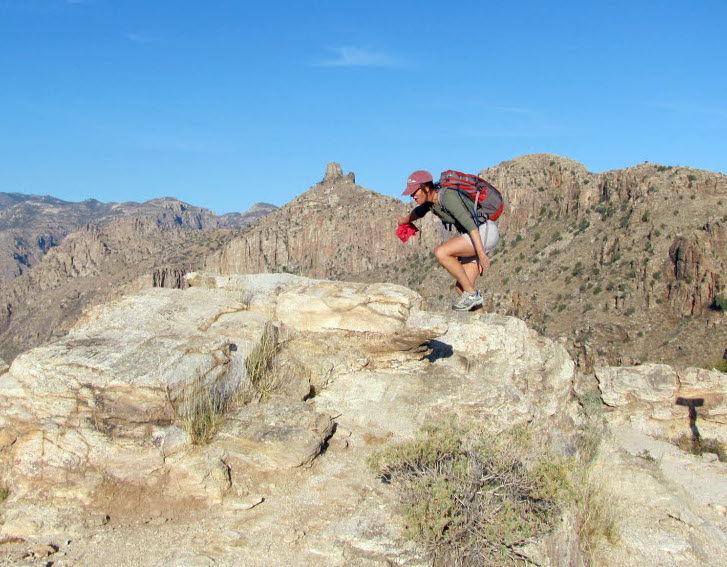 Sabino Canyon Recreation Area, Tucson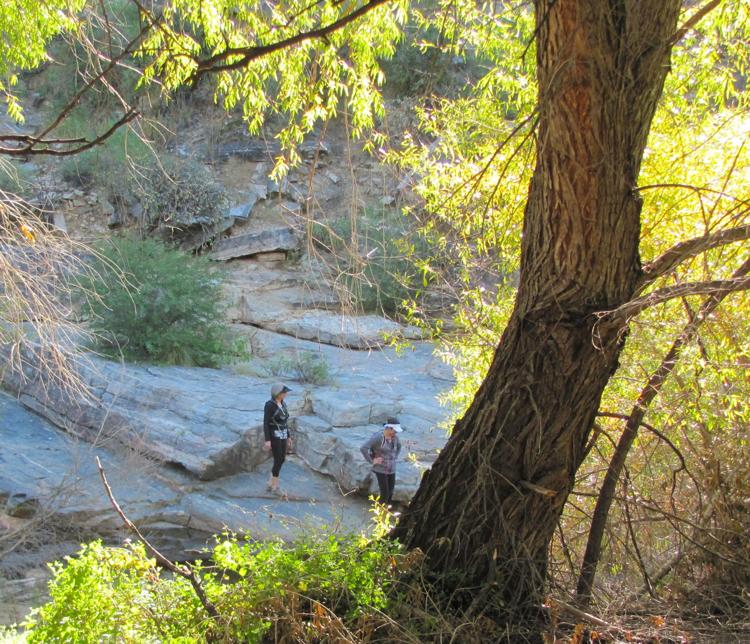 Swift-water rescue in Sabino Canyon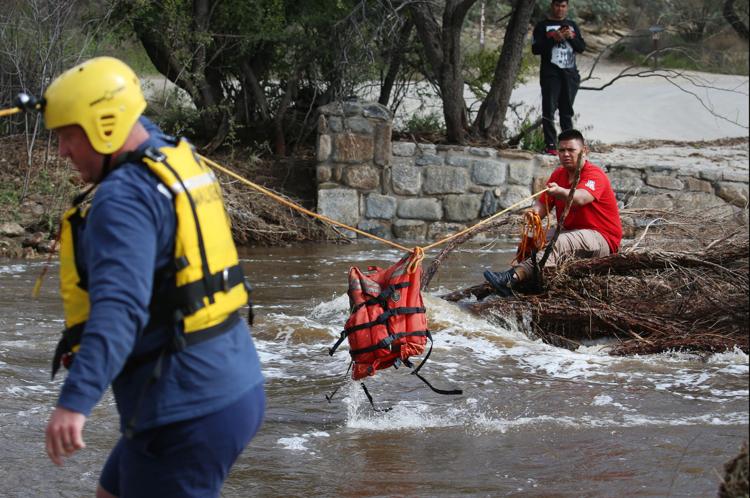 Sabino Canyon Recreation Area, Tucson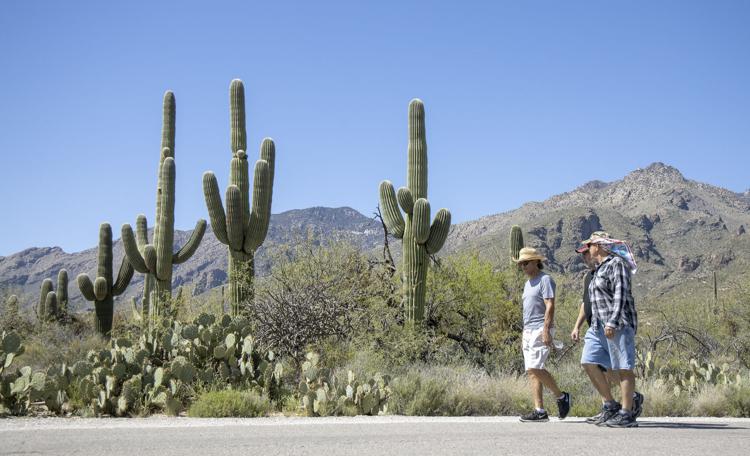 Sabino Canyon Recreation Area, Tucson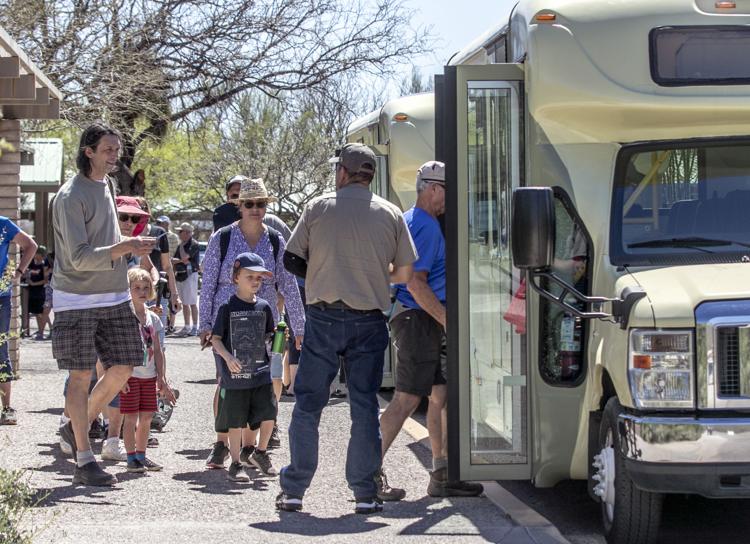 Sabino Canyon Recreation Area, Tucson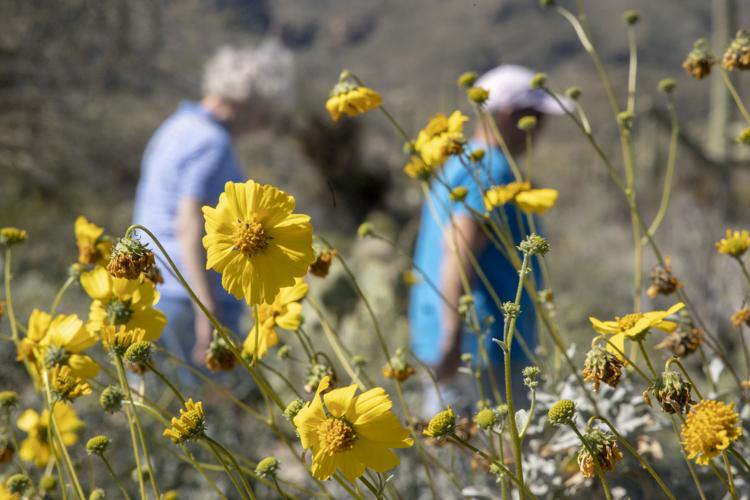 Sabino Canyon Recreation Area, Tucson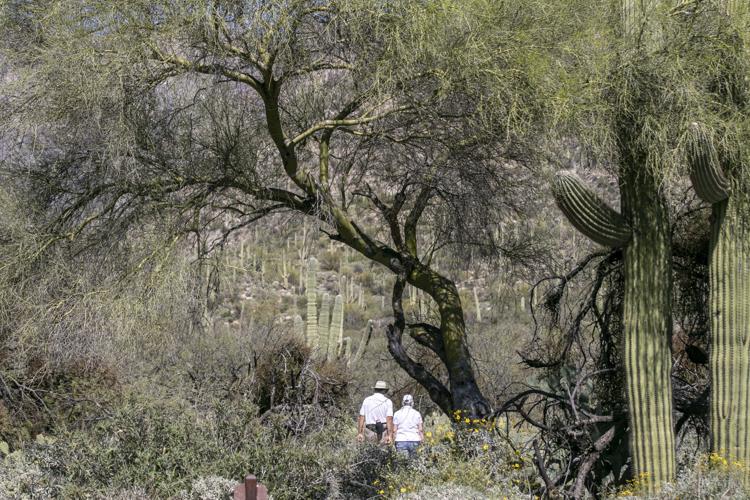 Sabino Canyon Recreation Area, Tucson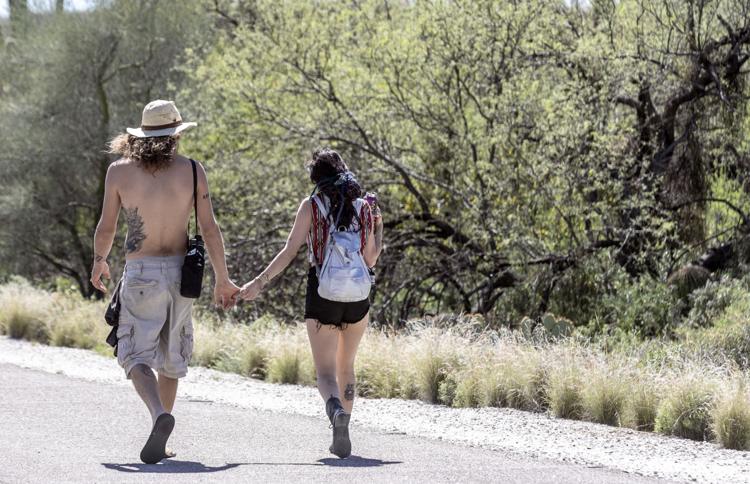 Electric shuttle at Sabino Canyon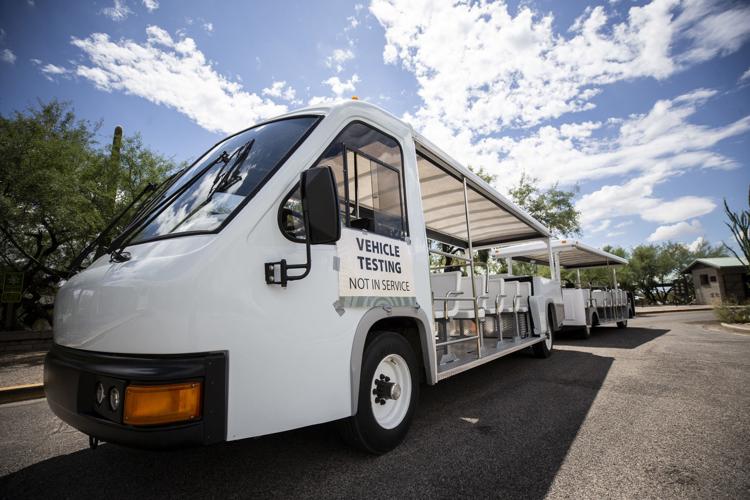 Electric shuttle at Sabino Canyon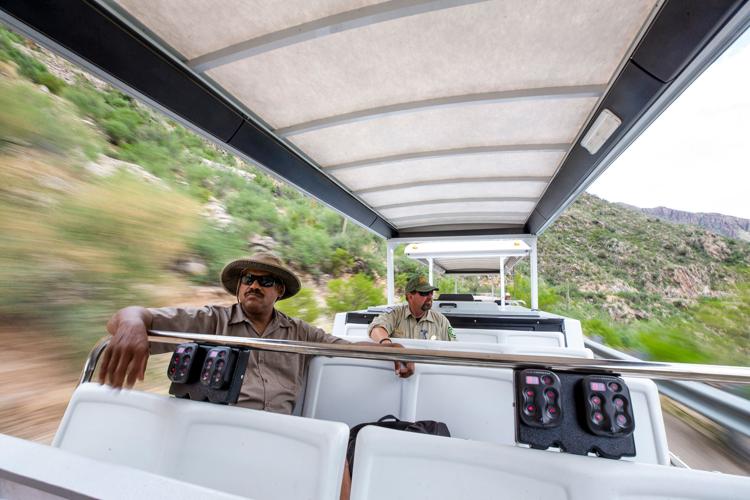 Sabino Canyon Shuttle Launch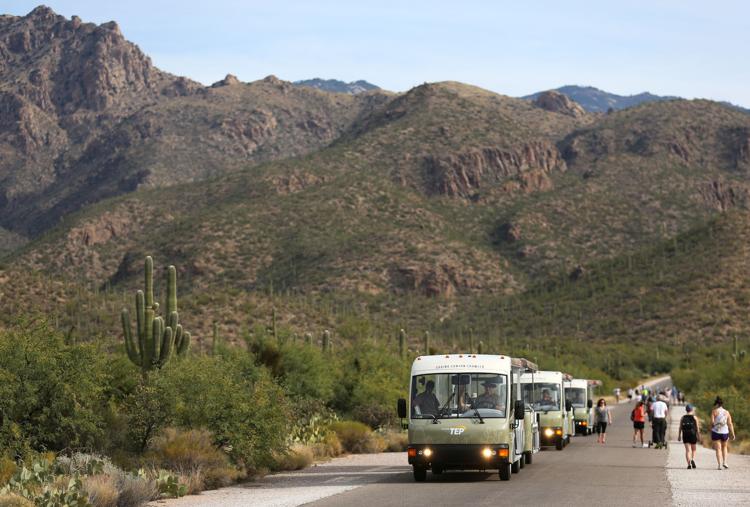 Electric Shuttles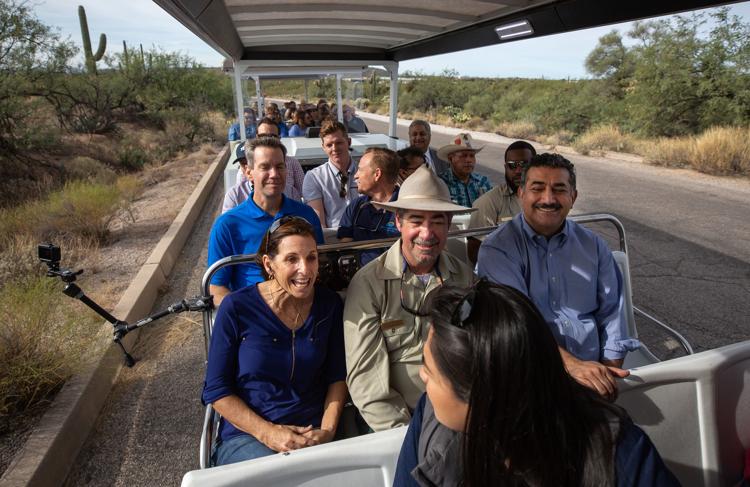 Electric Shuttles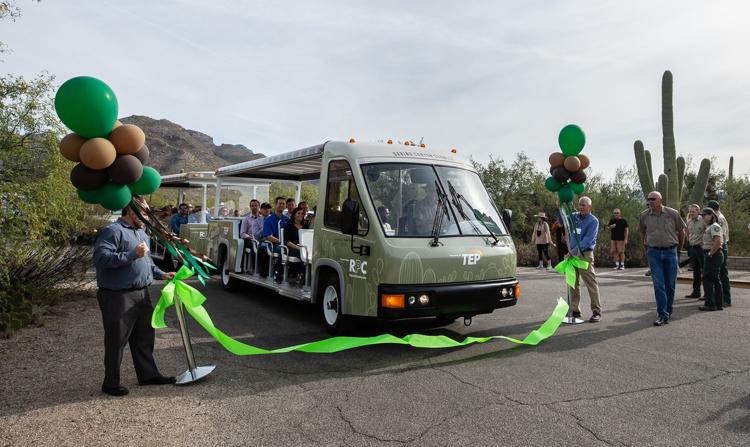 Monsoon, Sabino Creek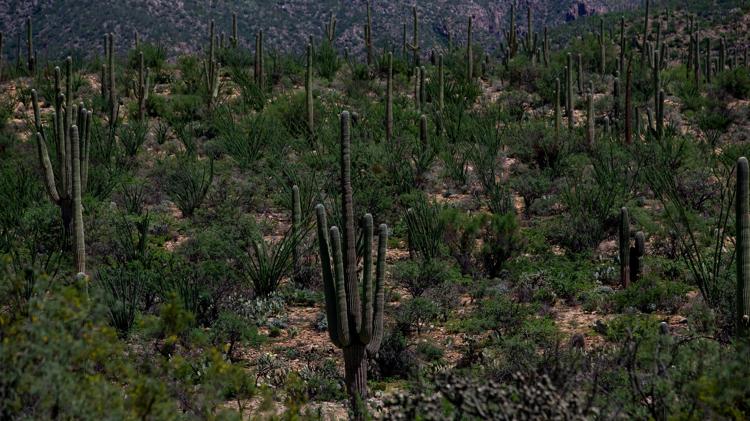 Monsoon, Sabino Creek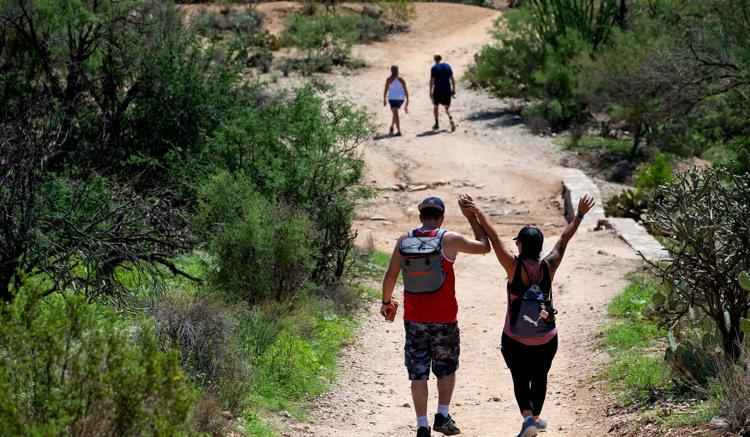 Monsoon, Sabino Creek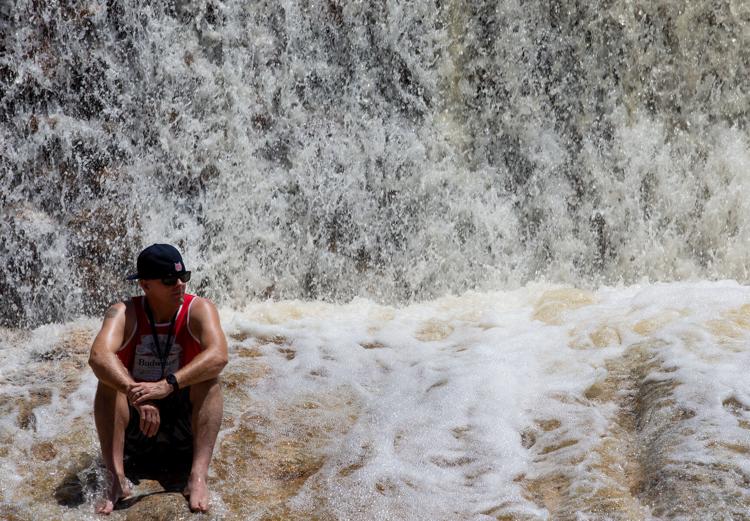 Sabino Creek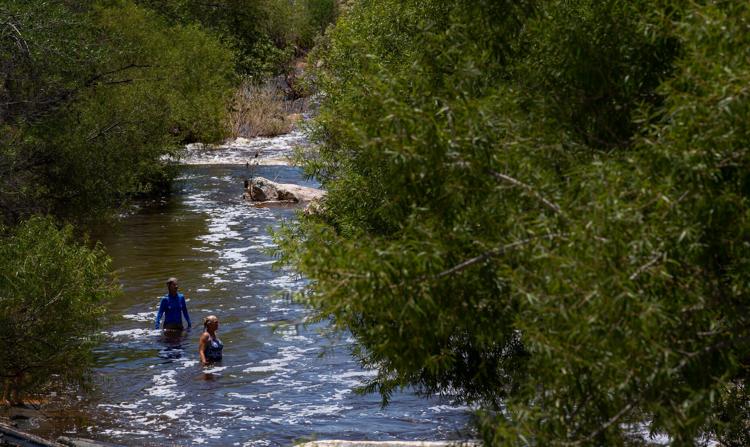 Sabino Creek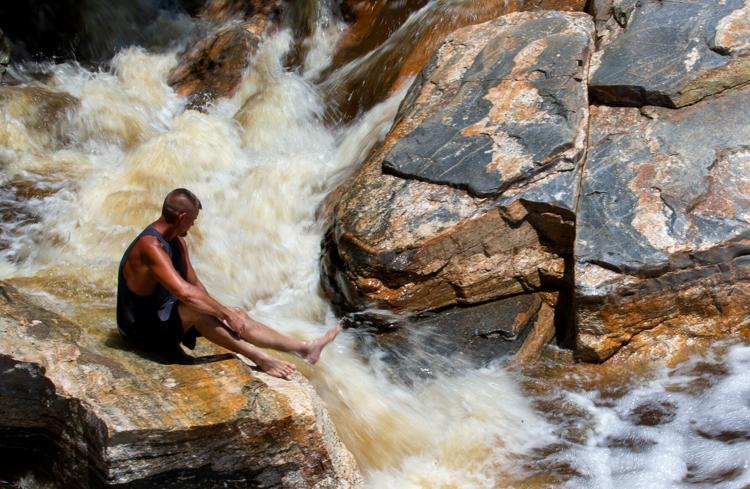 Sabino Creek