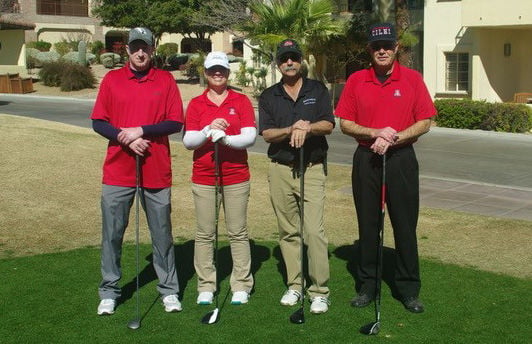 A local nonprofit that supports foster and adoptive families hopes to leverage golf into a fundraiser that acknowledges longtime supporters.
"This year I told everyone that we are going to be happy just celebrating the folks that have promoted us throughout the year," said Grace Stocksdale, founder of More Than A Bed, pointing to Hamstra Helping Hands and Tucson Farmer's Insurance and other sponsors. "It is all about appreciation for the people who have been partners with More Than A Bed over the years; anything we can make monetarily will be pure gratitude."
The organization offers free supplies and resources to foster, kinship and adoptive children and families in Southern Arizona.
During 2020, the organization served more than 2,300 children with items such as clothing, beds, household items, shoes, furniture, cribs, car seats and other supplies. It offers distribution by appointment only — morethanabed.org/schedule_an_appointment/ — between 8:30 a.m. and noon Tuesdays and Fridays and the second Saturday of each month through it warehouse, 3637 N. First Ave.
Stocksdale recognizes it has been a difficult year for volunteers, supporters and clients.
"The number of children being removed from homes during the last year has not slowed down. I think COVID increased it with the lack of employment for parents, parental depression and isolation, children being home from school and other factors," Stocksdale said.
The nonprofit seeks to mitigate the expense for foster families, who typically shell out between $200 and $800 to prepare for placement of a child.
It has been a huge help for Raechel Larsen and her husband, who received their first placement two years ago within days of obtaining their foster care license.
"You receive no money up front, and the amount that is reimbursed is minimal in comparison to the time, effort and funds that go into the child during that time. Without More Than A Bed, there would be a lot coming out of pocket for basics like diapers, wipes, car seats and clothes, which kids grow out of so fast," Larsen said.
In fact, she was so impressed with the the nonprofit's mission that Larsen now provides marketing for the organization through her company, Modern Bay Design.
She emphasized that the emotional support from More Than a Bed is equally as important as the in-kind support.
"They are so excited for you that it is almost like having your own baby. More Than A Bed welcomes you with open arms and matches your excitement and anticipation," Larsen said.
Photos: Pictures of Hope by Boys & Girls Clubs of Tucson
2020 Pictures of Hope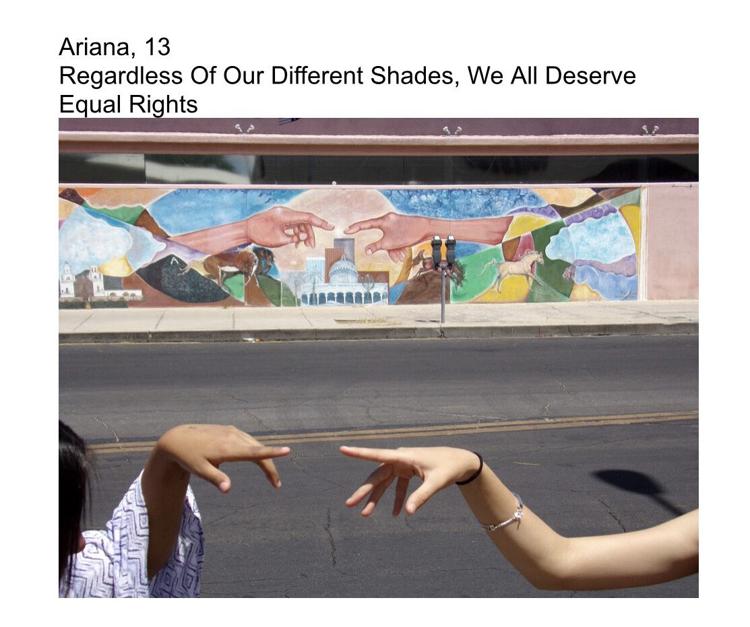 2020 Pictures of Hope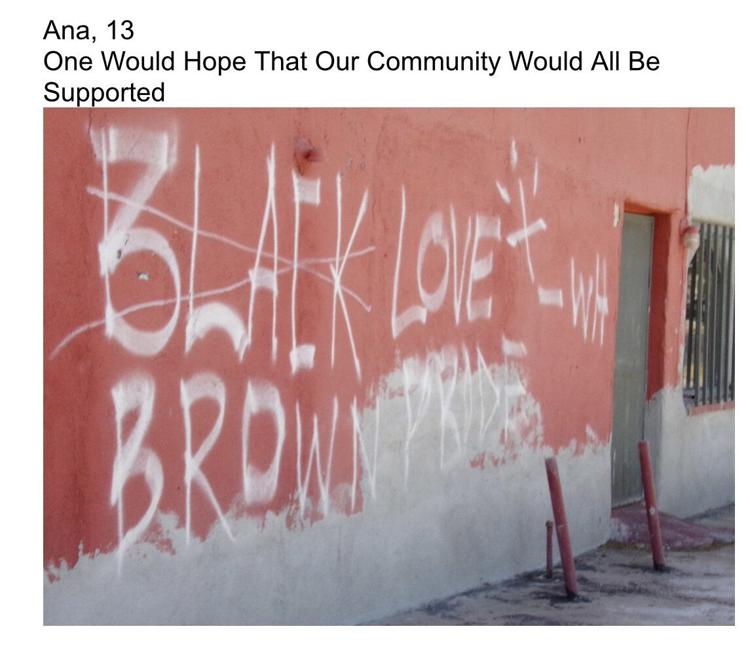 2020 Pictures of Hope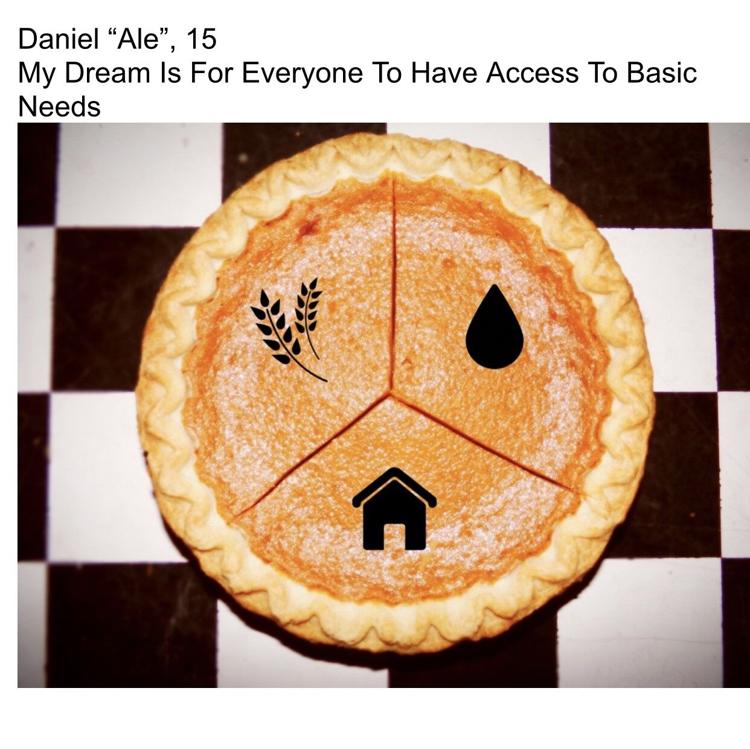 2020 Pictures of Hope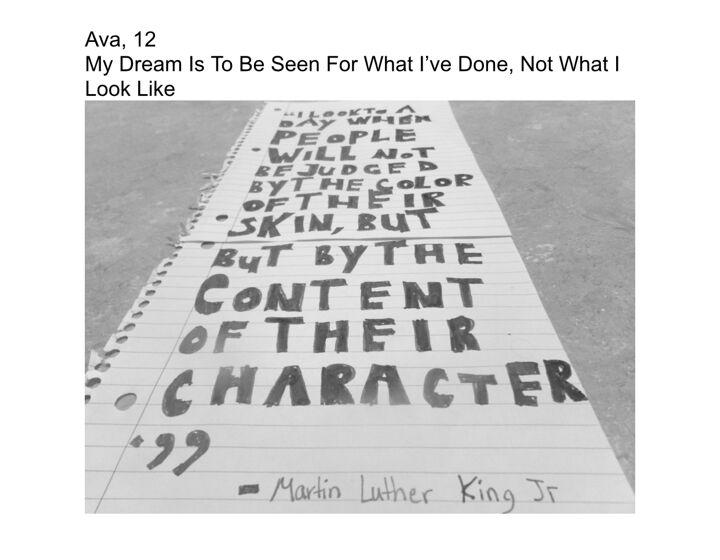 2020 Pictures of Hope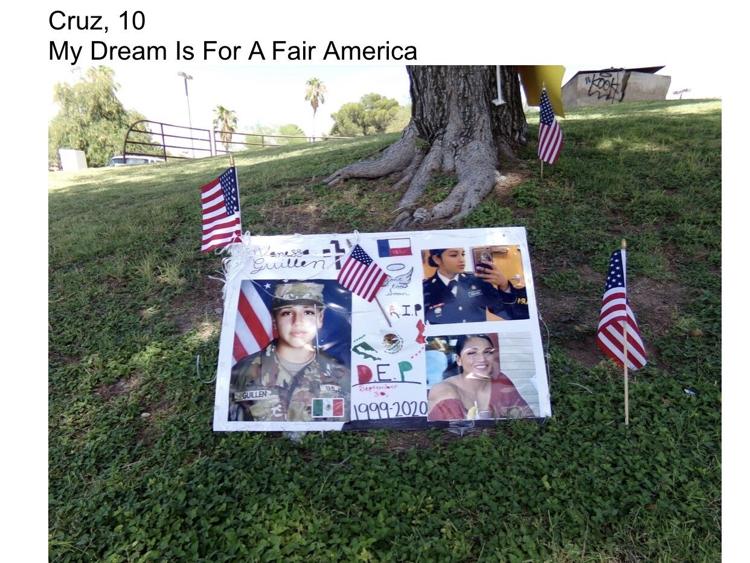 2020 Pictures of Hope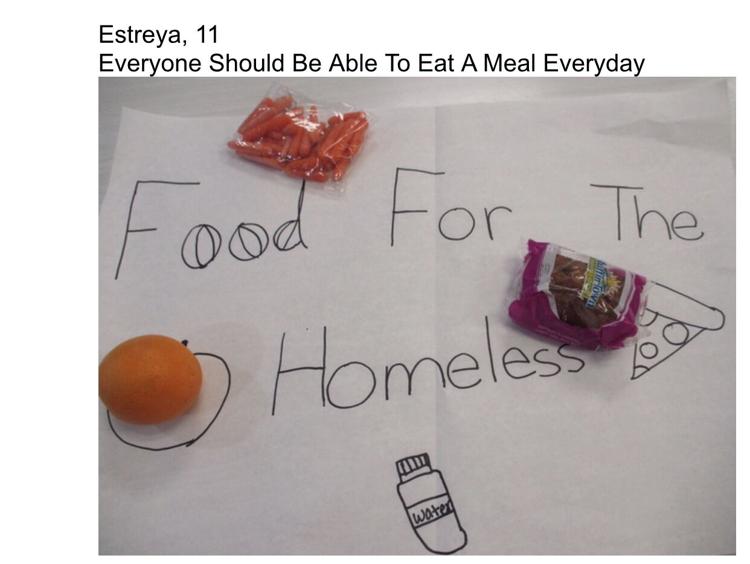 2020 Pictures of Hope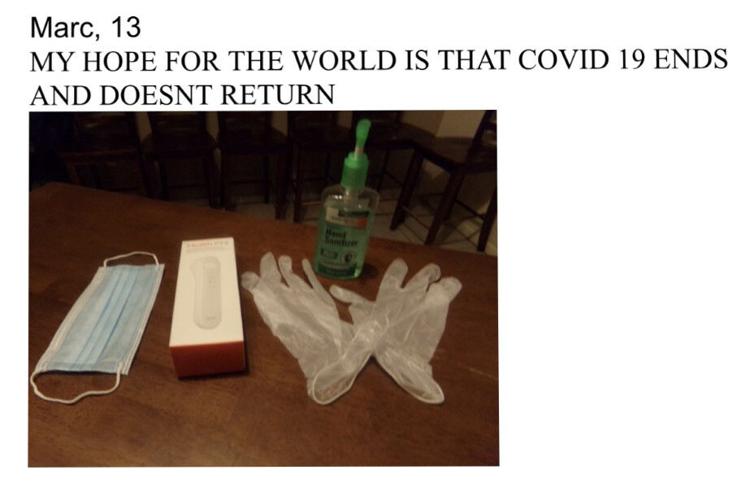 2020 Pictures of Hope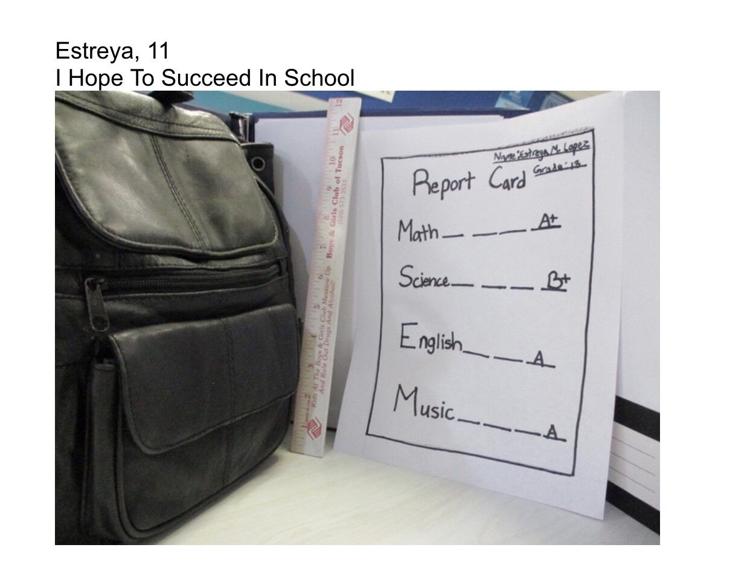 2020 Pictures of Hope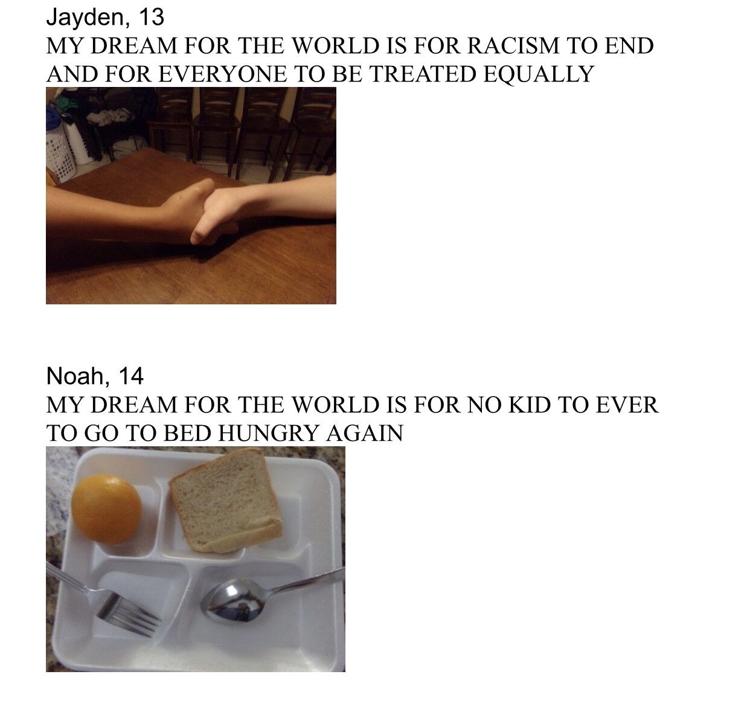 2020 Pictures of Hope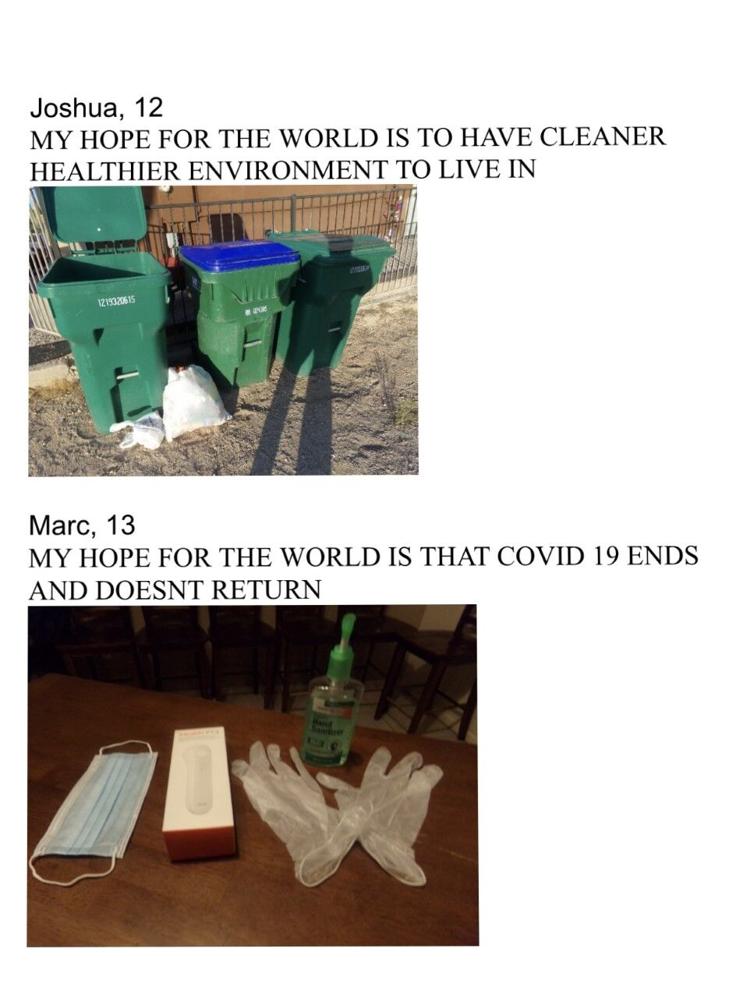 2020 Pictures of Hope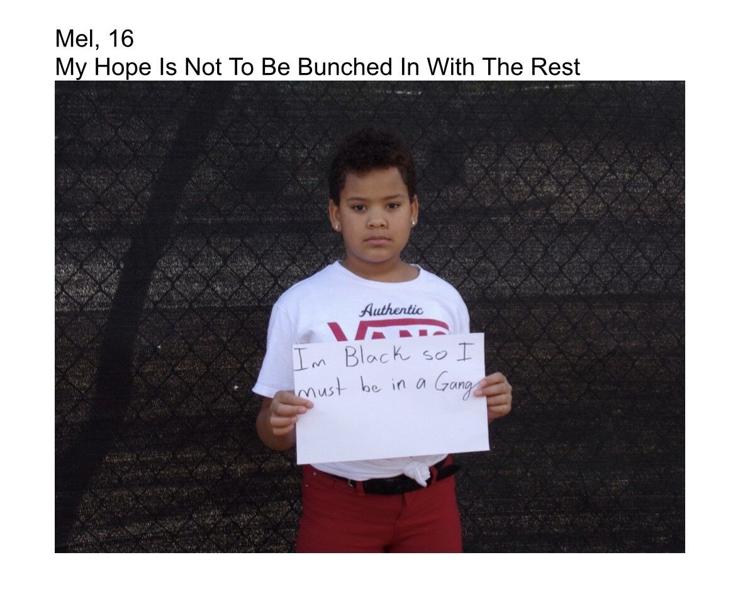 2020 Pictures of Hope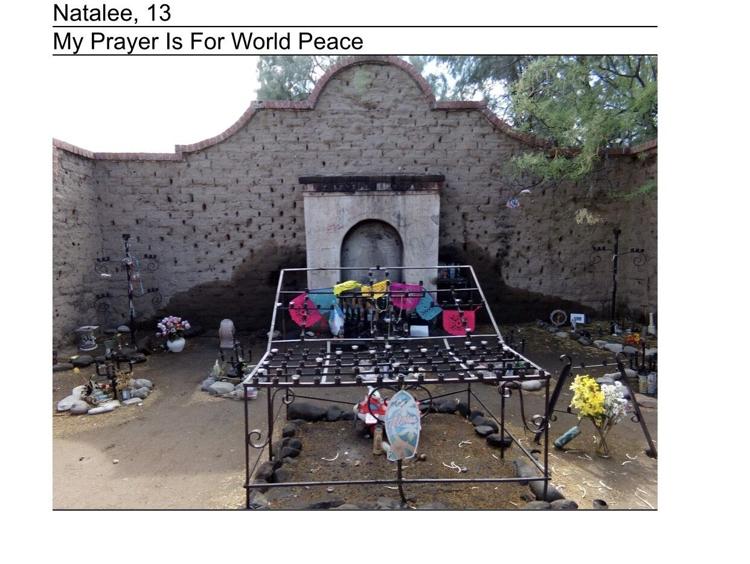 2020 Pictures of Hope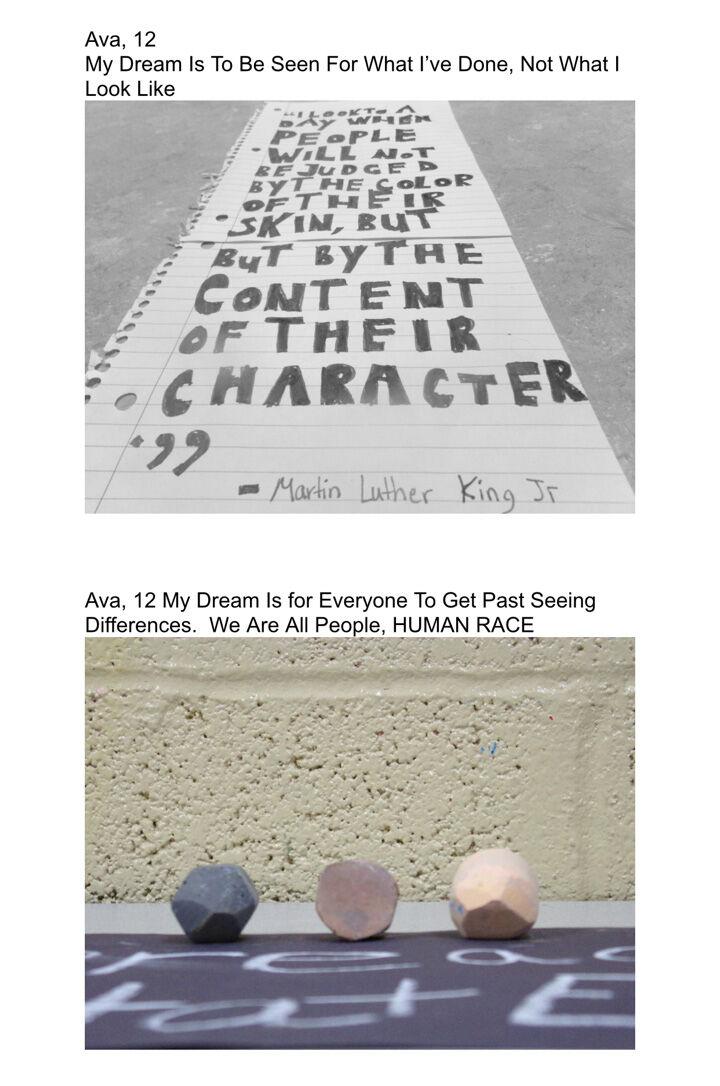 2020 Pictures of Hope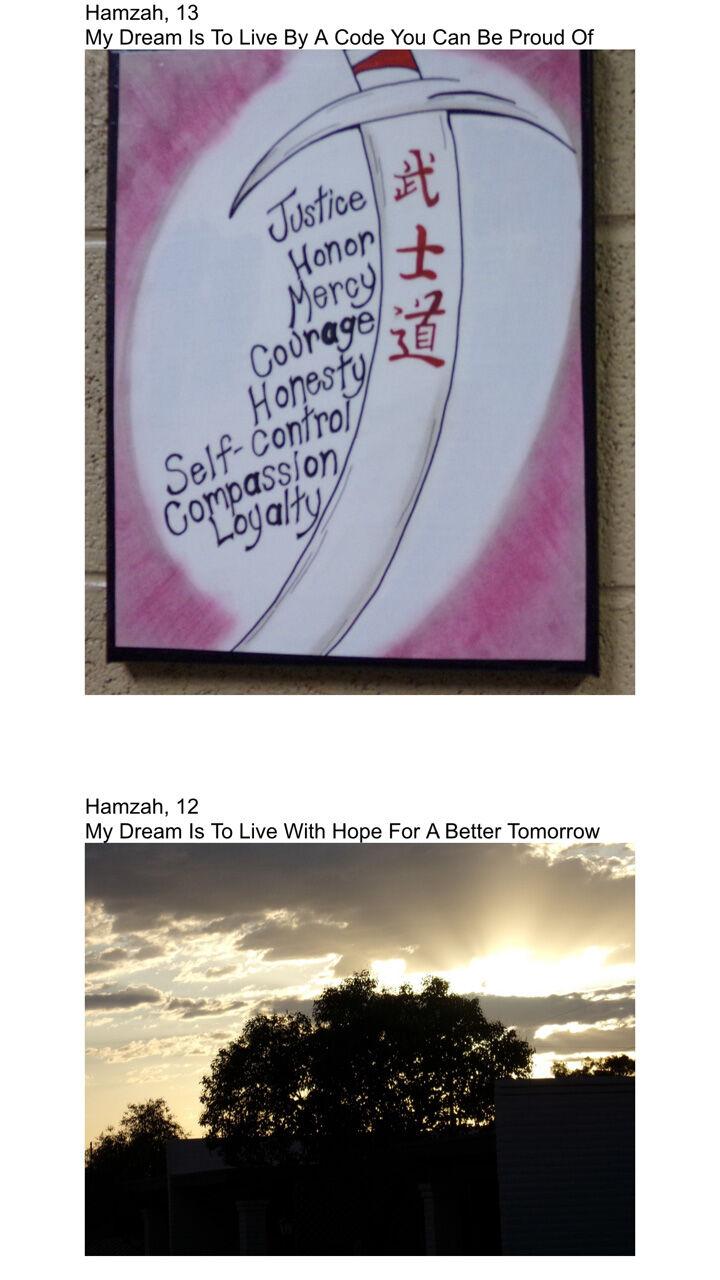 2020 Pictures of Hope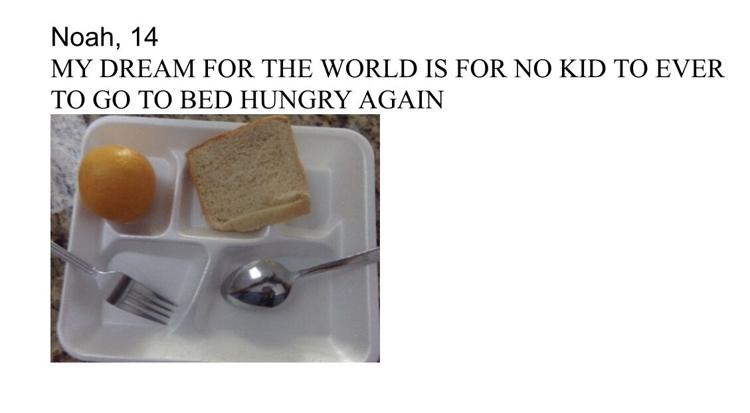 2020 Pictures of Hope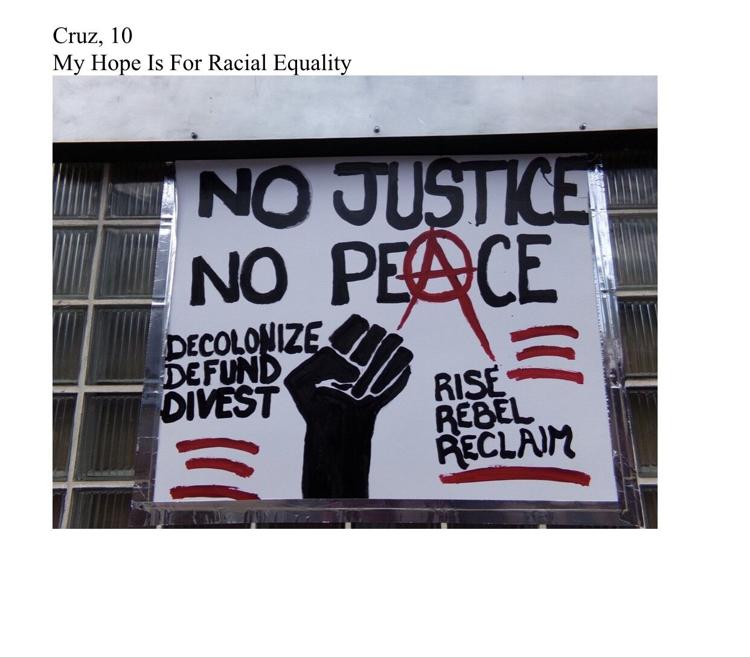 2020 Pictures of Hope