Bruce Ferko's third grade students had gotten used to seeing into their teacher's home through the screen every day.
So, when the Tucson educator was hospitalized, and later died, from COVID-19, they wanted to be sure his dogs would be taken care of.
Ferko's death was just one of four in the Tucson Unified School District that occurred at the end of January, causing TUSD's counseling team to spring into action to support the Dunham Elementary School students and staff virtually rather than in person.
The three other Tucson Unified employees who died of COVID-19 between Jan. 23 and 28 included former Tucson High boys soccer coach and social studies teacher Ismael Arce, Language Acquisition Coach Jeannette Acuña and Catalina High School Dean Ruben Cajigas. None were working on campus when they caught the virus.
"Each community member lost last week, each TUSD family member lost, represents years of relationships, influence, love, commitment, passion for TUSD and its students," said Superintendent Gabriel Trujillo. "Also to see the random and destructive nature of COVID-19 — these were not employees that were 70 years old, 65 years old, the ones that we lost last week. They represented all age ranges, genders, ethnicities, sort of all over the map. A very, very stark reminder of the toll that's being exacted by this insidious virus, not just in TUSD but everywhere, so it has been tremendously difficult."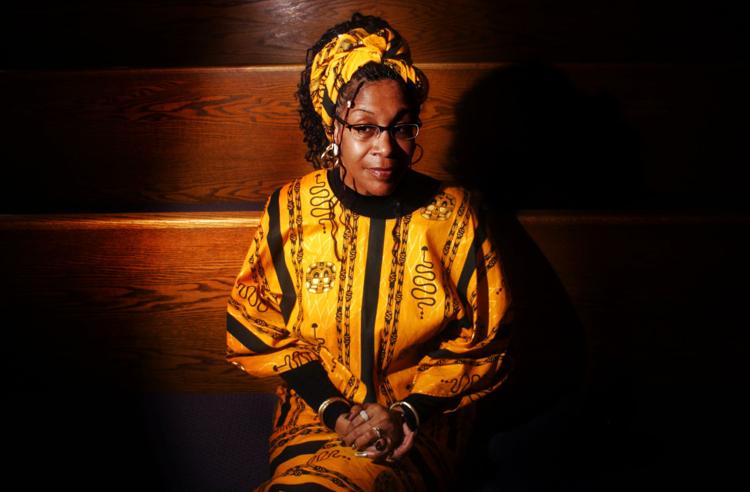 The district has endured nine deaths of employees and close community members since the pandemic began, including former governing board member Michael Hicks, Sam Hughes Elementary chess coach legend Jim Tallmadge, Gridley Middle School library assistant Colette Sims, bus driver Luis Fierro and Innovation Tech High algebra teacher Miguel Enriquez.
Smaller Tucson districts Amphitheater and Vail each had one staff member die of COVID-19, and Sahuarita Unified has had two employees die.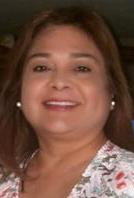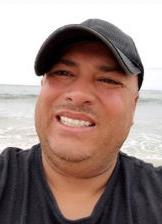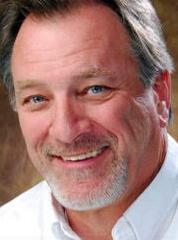 Like most local school districts, TUSD has support teams in place to help staff and students deal with the grief and trauma of such a loss. But doing this remotely is significantly more difficult than it would be if students and staff were on campus, Trujillo says.
TUSD has a group of counselors and social workers who make up a crisis team that are available to talk to staff and students when someone in the school community dies, says Vanessa Aguayo, program coordinator for the counseling department, who agrees that offering this support remotely has been more difficult.
When kids are on site, they're together — they can sit together, hug each other and talk about the loss face to face, she said.
"Kids do miss being with each other or even staff members — instead of saying something, you just hug that person and offer support that way," she said. "But we can't do that through Zoom. I think that's been the most challenging is that physical contact with people and even just a pat on the back — we haven't been able to do that. So that makes it very difficult."
When Ferko died on Jan. 28, three counselors and a social worker spoke with the young students during an online class. The students had known their teacher was in the hospital, and Aguayo says the children were resilient when they got the news.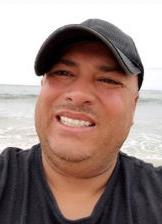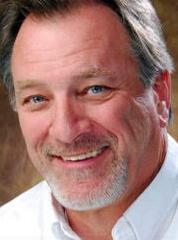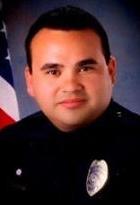 "They knew him very well," Aguayo said. "The kids shared some of their stories. And then one of our school counselors read a story on grief and the stages of grief. … Really having these rich discussions with the kids and giving them an opportunity to share."
"Grief is not linear," Aguayo said, and the support to students and staff continues beyond the immediacy of the death.
After breaking the news, the crisis team gives the children a chance to share their feelings and do various activities to process, which differ depending on the grade. Students who need more one-on-one support can go with a counselor into an online breakout room. Students can also get a referral to a counselor at Tu Nidito Children & Family Services, which partners with TUSD.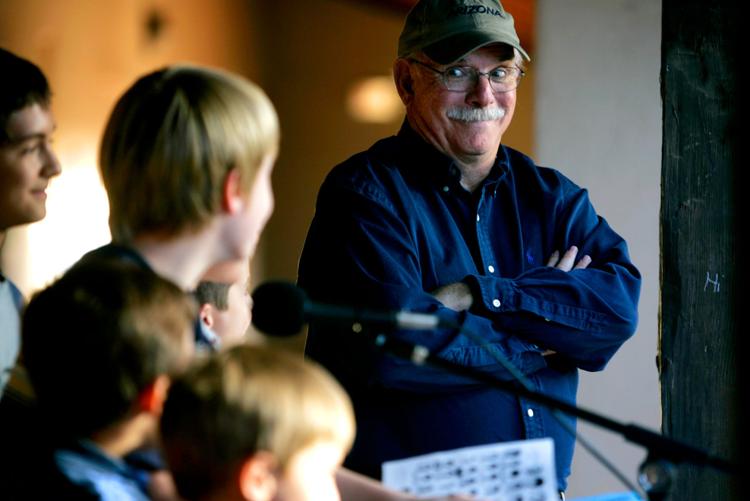 After a death, the crisis team sends out a Zoom link for staff at the school who need to talk. There is also an employee assistance program that refers teachers and staff out for additional counseling services.
Dealing with four deaths in one week was a unique experience and a bit overwhelming for the crisis team, Aguayo said.
But it's not just during the deaths of their teachers and mentors when students need support. During this pandemic, TUSD's counseling staff has supported students with a lot more death of family members and friends because of the coronavirus.
"This is something that is not normal, that so many people are dying," Aguayo says. "They're experiencing it more and more."
Contact reporter Danyelle Khmara at dkhmara@tucson.com or 573-4223. On Twitter: @DanyelleKhmara