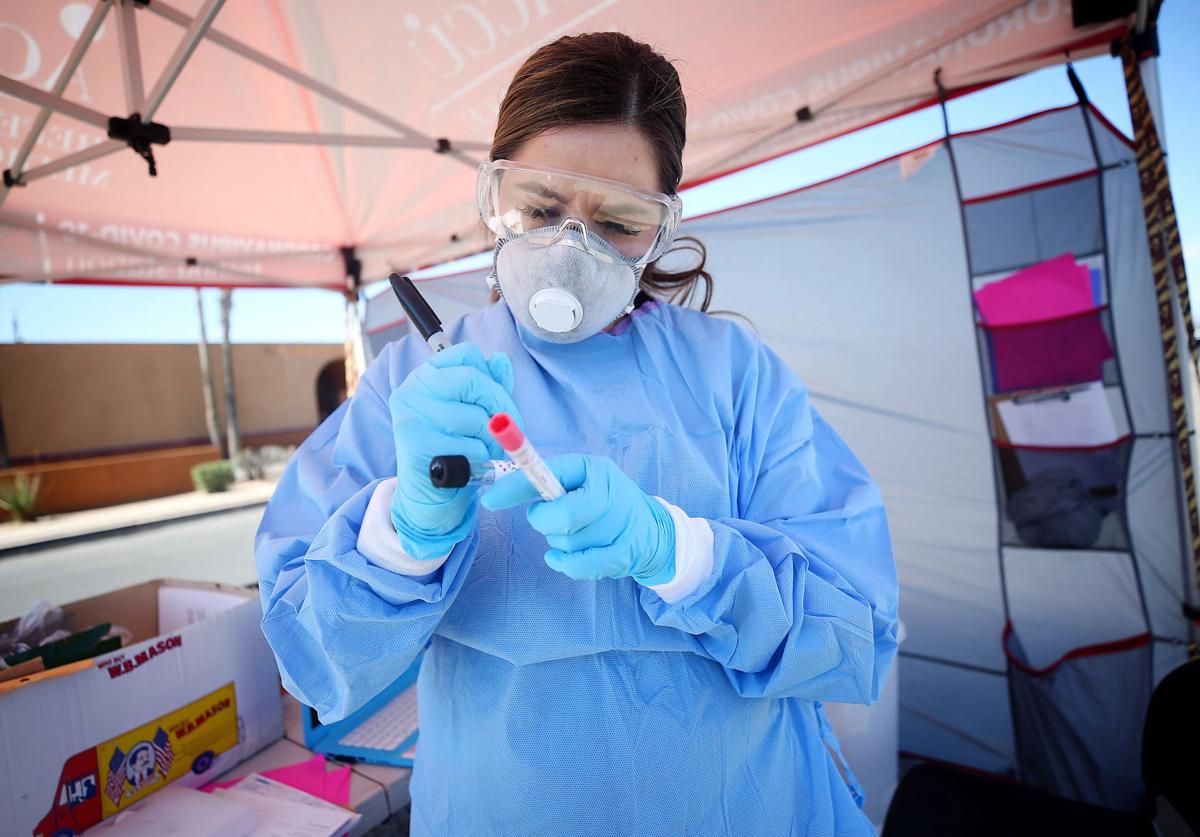 Pima County Administrator Chuck Huckelberry is asking the Board of Supervisors to suspend COVID-19 testing starting Monday after he says state officials indicated they do not intend to reimburse the county for millions of dollars in testing costs.
In a memo Thursday to the Pima County Board of Supervisors, Huckleberry said the county has spent a total of $47.75 million on testing since April 2020, with nearly $10.7 million coming directly from county funds since Jan. 1.
The county also estimates that they will need approximately $40.2 million more to continue providing COVID-19 testing to residents through August.
In an email to county officials Thursday, Eugene Livar, the chief of the epidemiology and disease control bureau at the Arizona Department of Health Services, said the state would only be able to provide $1 million to help with Pima County's current testing costs and did not mention the reimbursement of costs already incurred.
"At this time we are able to provide $1,000,000 for Pima County testing through one of our state vendors, Paradigm Labs, for immediate needs while we work through drafting our budget and submit for federal approval in mid-March," they wrote. "At that point, we can reassess the funding available to support Pima County's testing needs. It may be likely that we can not support the entirety of the $40,274,448 need but will likely be able to provide some level of support."
Huckelberry and other county leaders say they were under the impression that they would be reimbursed for the $10.7 million that they have incurred in testing costs, as well as be significantly supported in paying testing costs over the next six months. The state of Arizona received significant additional funding through the Consolidated Appropriations Act of 2021 to continue fighting the pandemic, including $416 million for testing. The funding, however, has yet to be distributed.
"This is unfortunate as it was abundantly clear to Pima County that the State allocation was for COVID-19 testing," Huckleberry wrote. "At least that was the impression we were left with in reviewing the Federal 2021 Consolidated Appropriations Act. We cannot continue to deficit spend and this less than responsible response from the State requires immediate action."
While at the University of Arizona Thursday, AZDHS Director Dr. Cara Christ said the state is "working very closely" with counties to get funding for additional testing.
"We do have federal funding that has come to the state. We're working on that budget, but we're looking to get a portion of that out very, very quickly because we know how important testing is," she said.
The county anticipates needing to conduct approximately 240,000 tests to keep up with community needs through the end of August, with the cost of each test being about $191.
The Pima County Board of Supervisors are expected to discuss the issue at a special meeting Friday.
"We are being forced to choose between vaccinating our population and testing them," Huckelberry said Thursday. "As a public health agency, we think both are very poor choices that we don't want to make. But no one will provide any assistance in assuring just that we will get reimbursed and we cannot continue to put ourselves in the red."
Photos: COVID-19 vaccinations in Tucson, Pima County
COVID-19 vaccination clinic, retirement community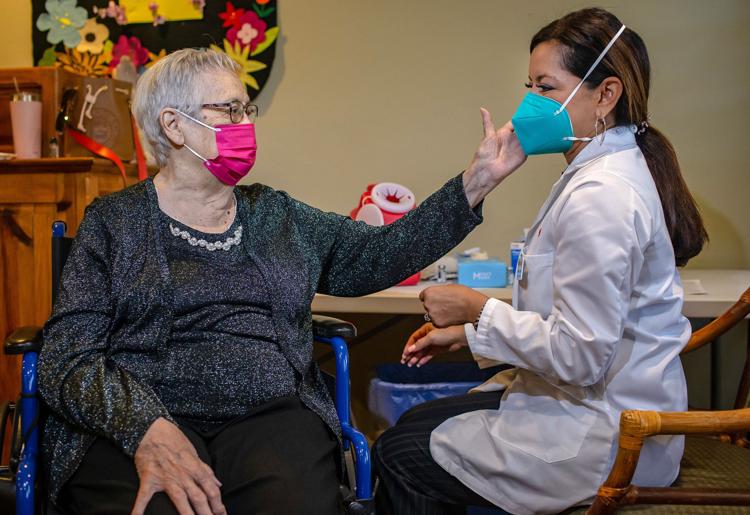 COVID-19 vaccinations, University of Arizona Mall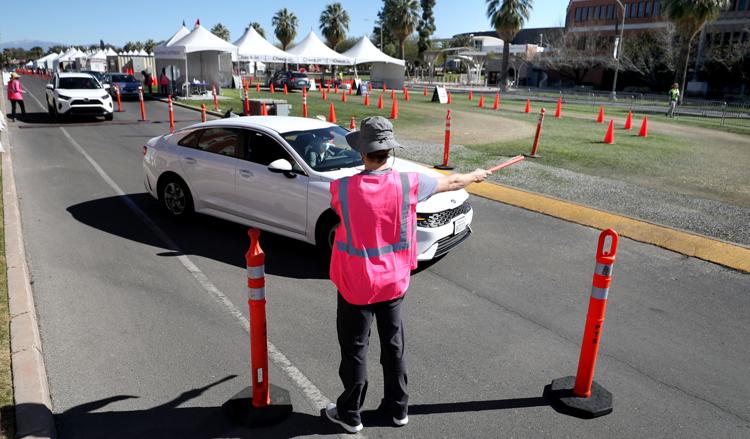 COVID-19, clinic, TCC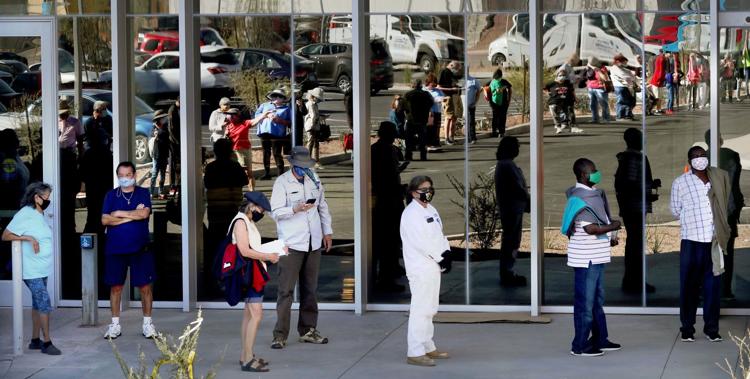 COVID-19 vaccinations, PIma County, Hacienda at the Canyon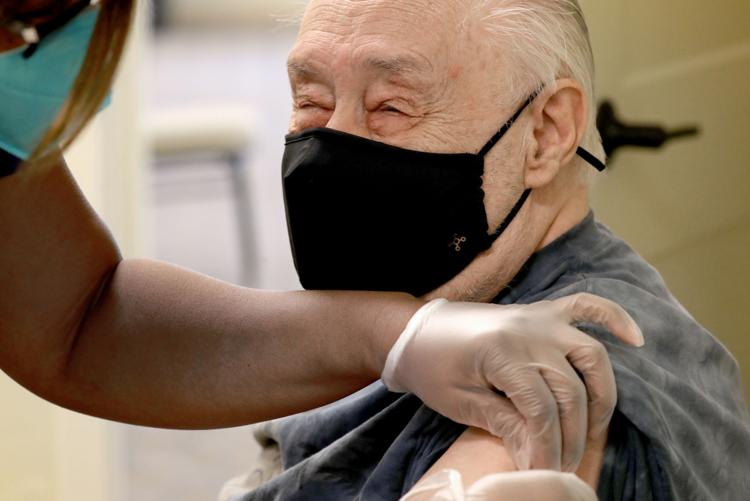 COVID-19 vaccinations, PIma County, Hacienda at the Canyon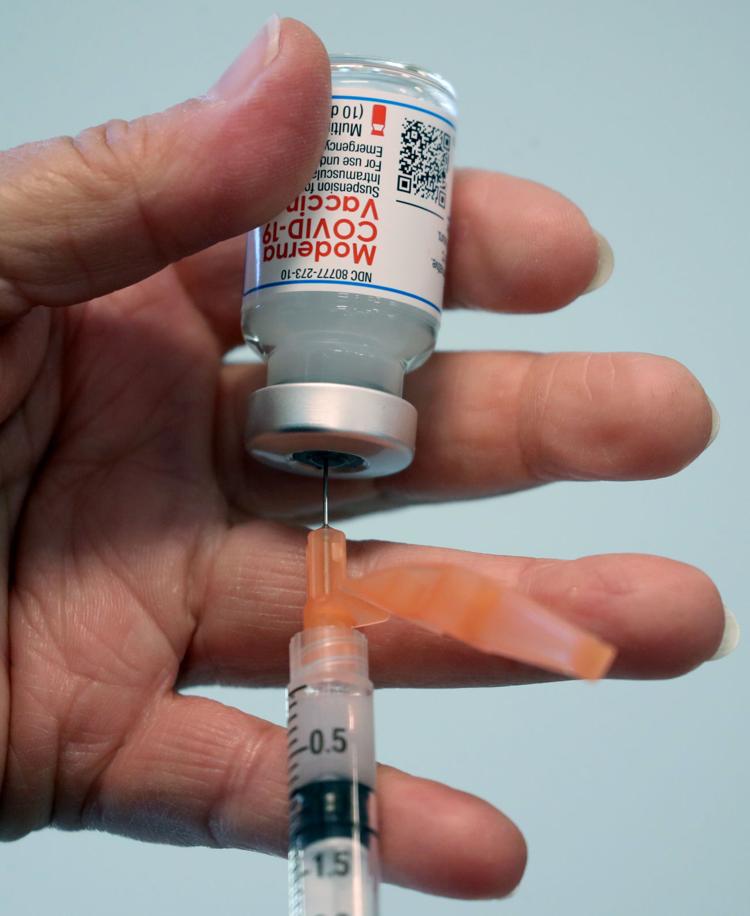 COVID-19 vaccinations, PIma County, Hacienda at the Canyon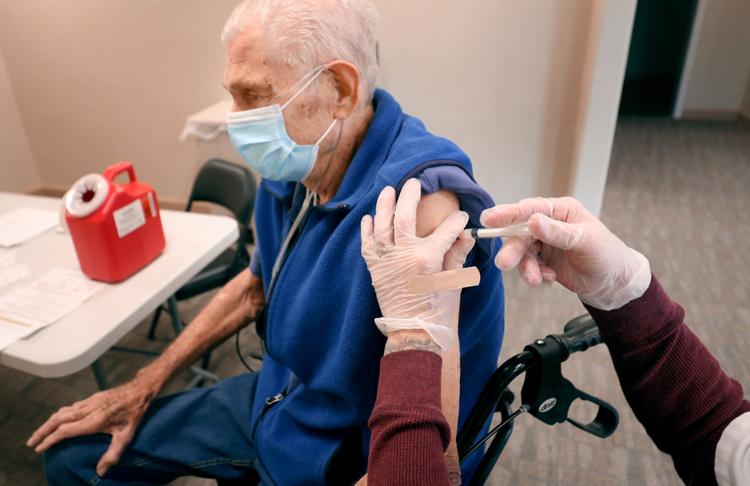 COVID-19 vaccinations, PIma County, Hacienda at the Canyon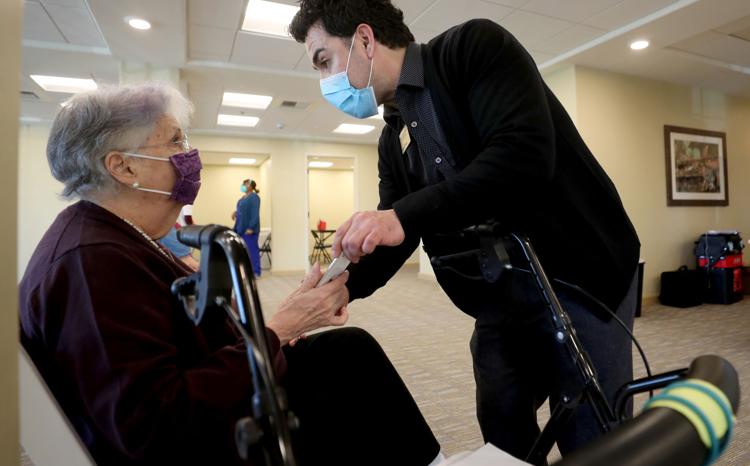 COVID-19 vaccinations, PIma County, Hacienda at the Canyon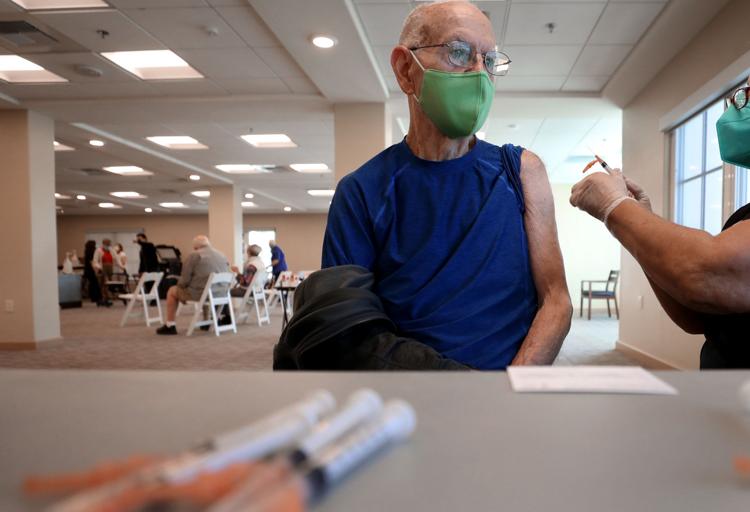 COVID-19 vaccinations, PIma County, Hacienda at the Canyon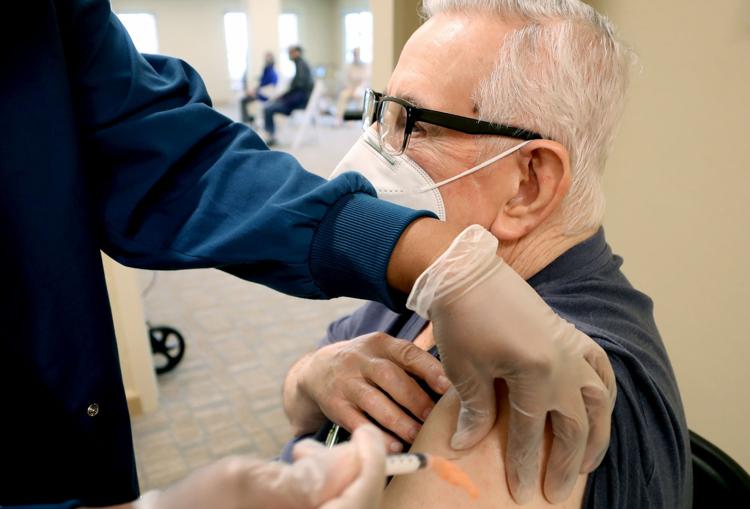 COVID-19 vaccinations, PIma County, Hacienda at the Canyon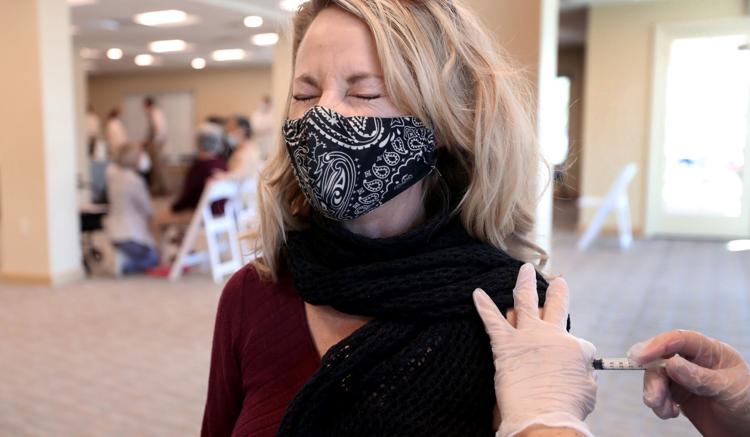 COVID-19 vaccinations, PIma County, Hacienda at the Canyon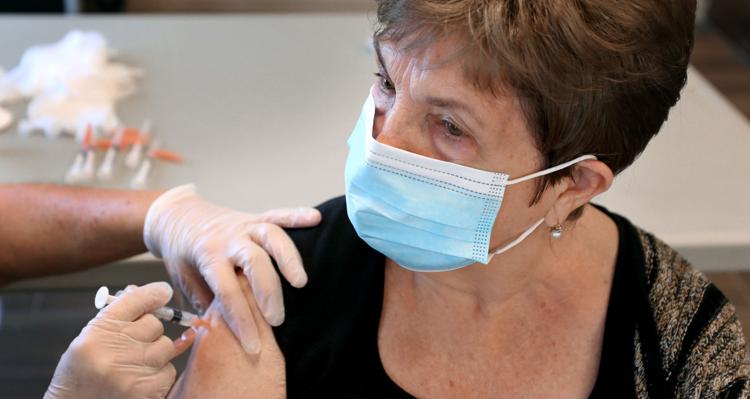 COVID-19 vaccinations, Pima County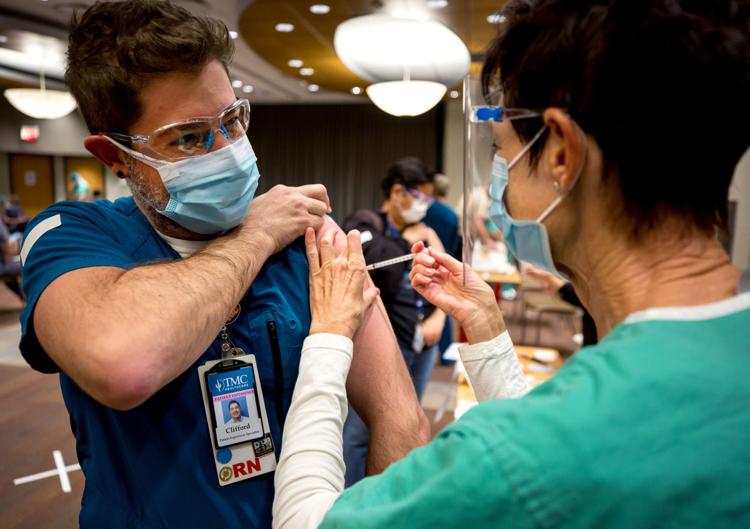 COVID-19 vaccinations, Pima County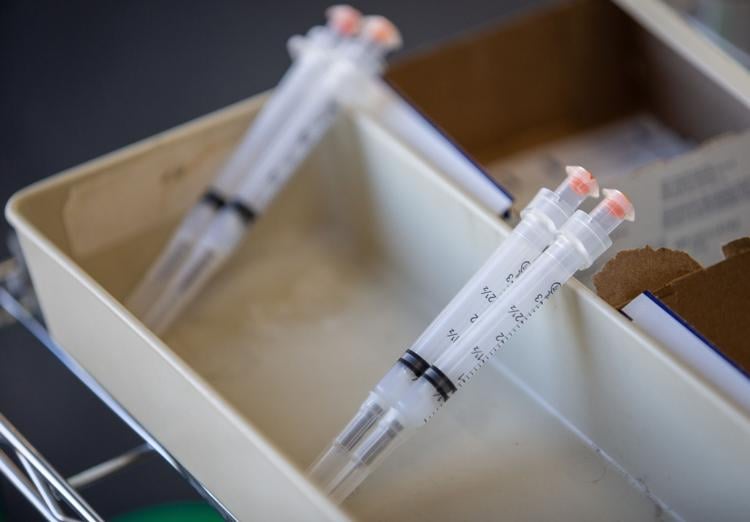 COVID-19 vaccinations, Pima County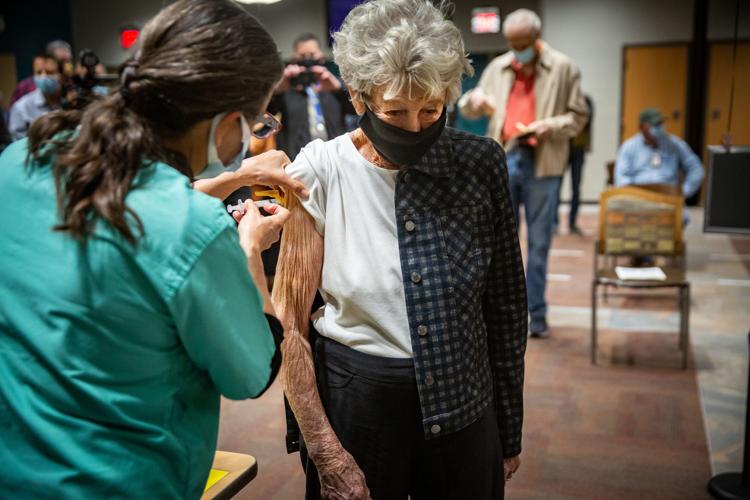 COVID-19 vaccinations, Pima County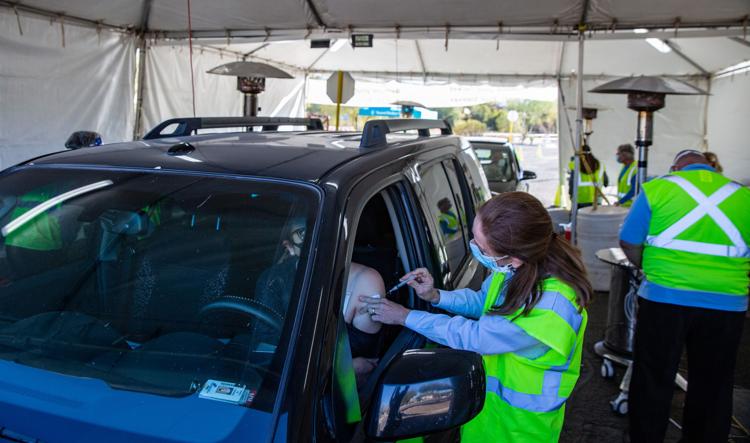 COVID-19 vaccinations, Pima County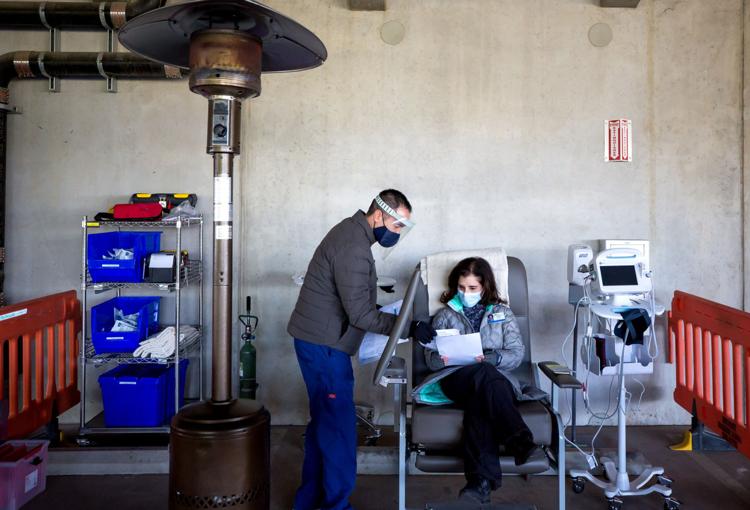 COVID-19 vaccinations, Pima County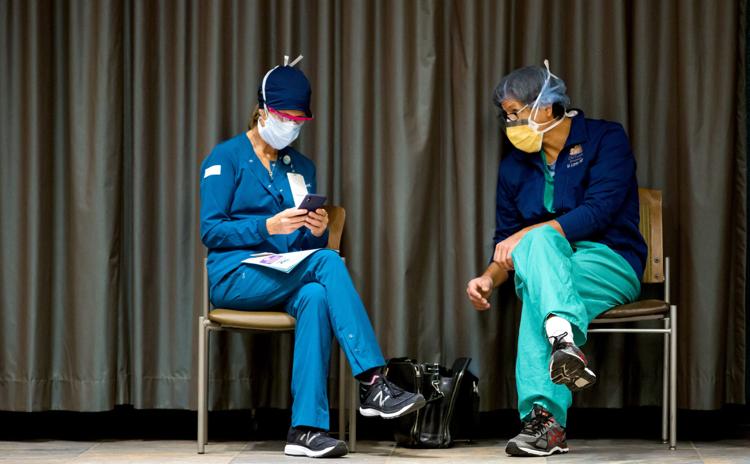 COVID-19 vaccinations, Pima County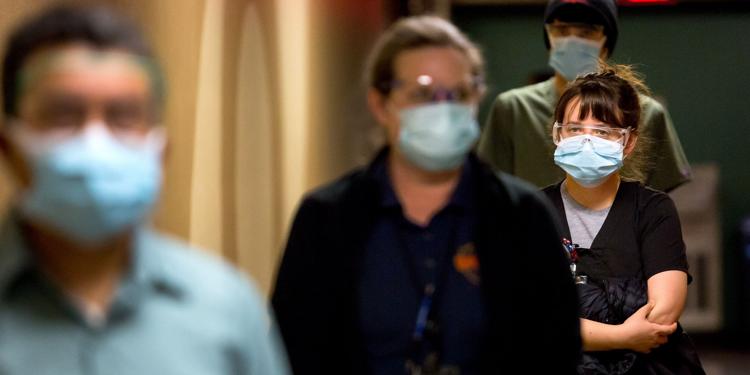 COVID-19 vaccinations, Pima County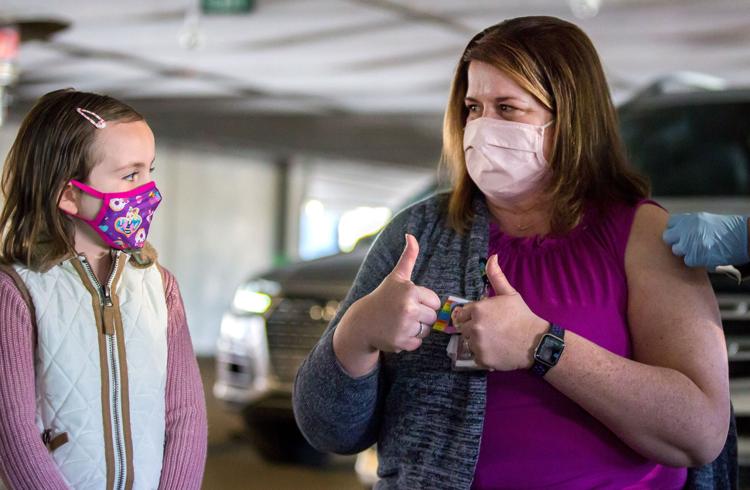 COVID-19 vaccinations, Pima County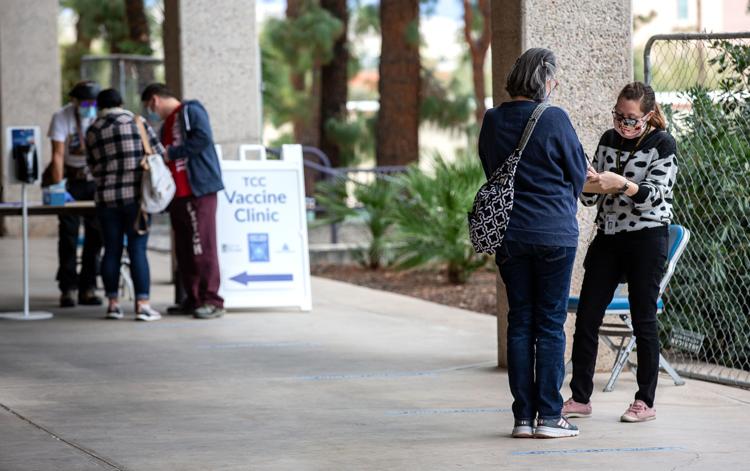 COVID-19 vaccinations, Pima County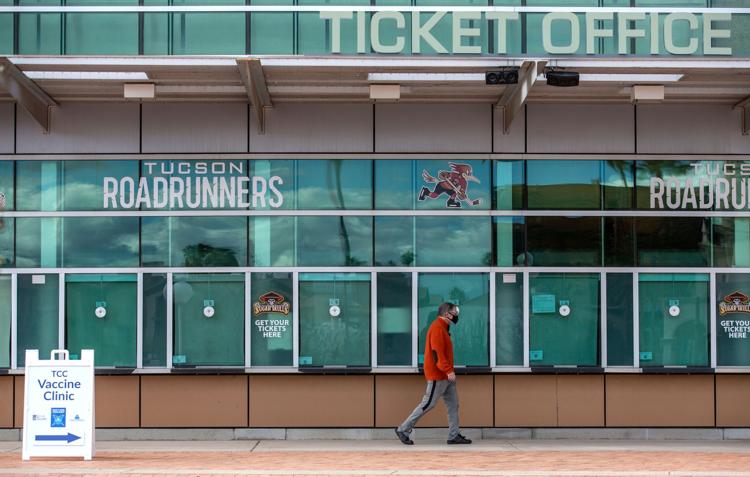 COVID-19 vaccinations, Pima County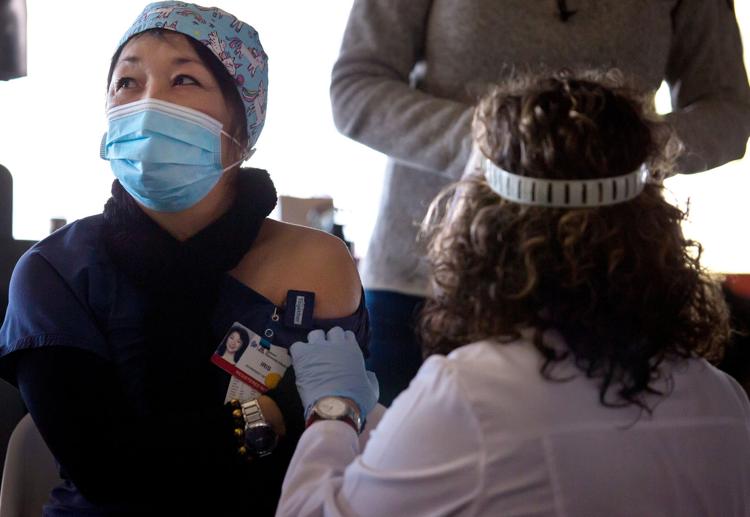 COVID-19 vaccinations, Pima County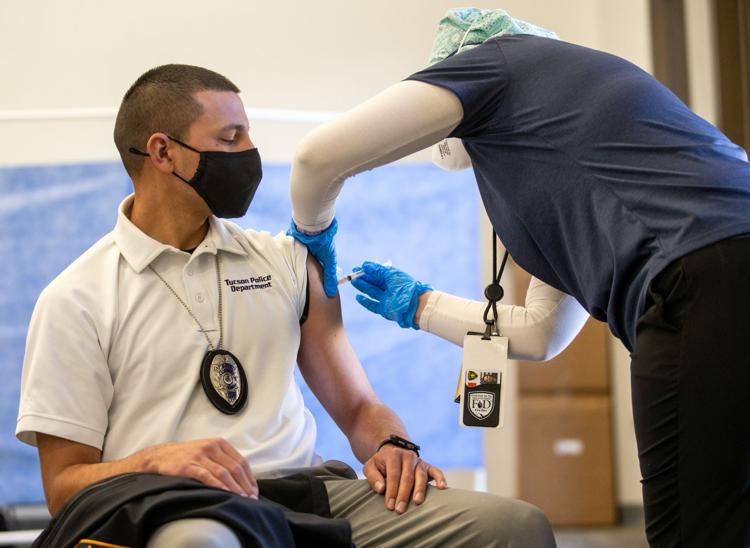 COVID-19 vaccinations, Pima County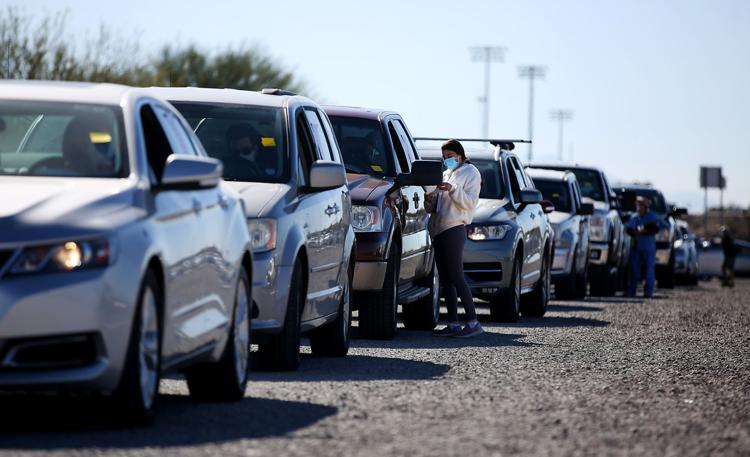 COVID-19 vaccinations, Pima County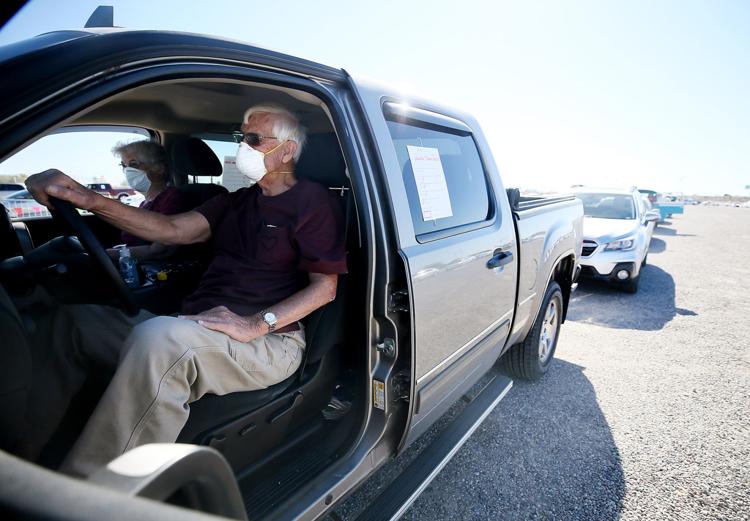 COVID-19 vaccinations, Pima County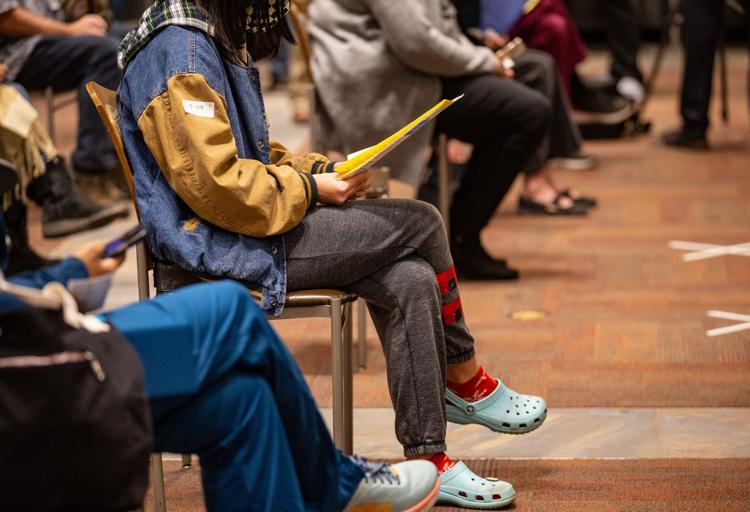 COVID-19 vaccinations, Pima County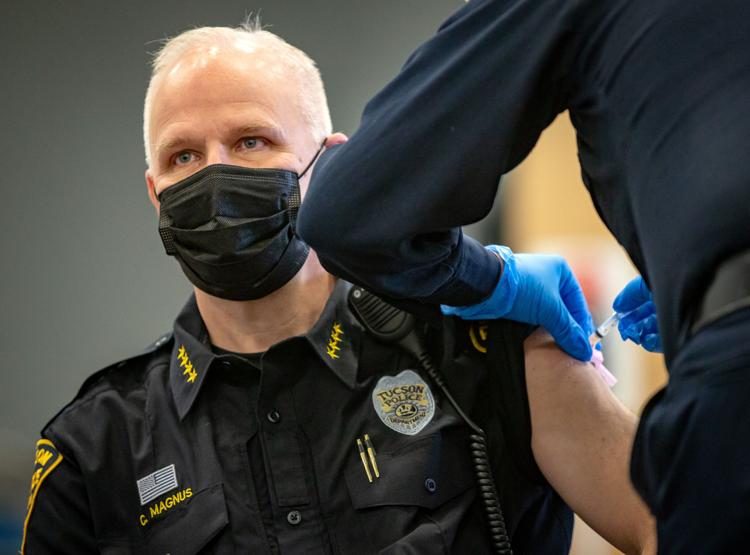 COVID-19 vaccinations, Pima County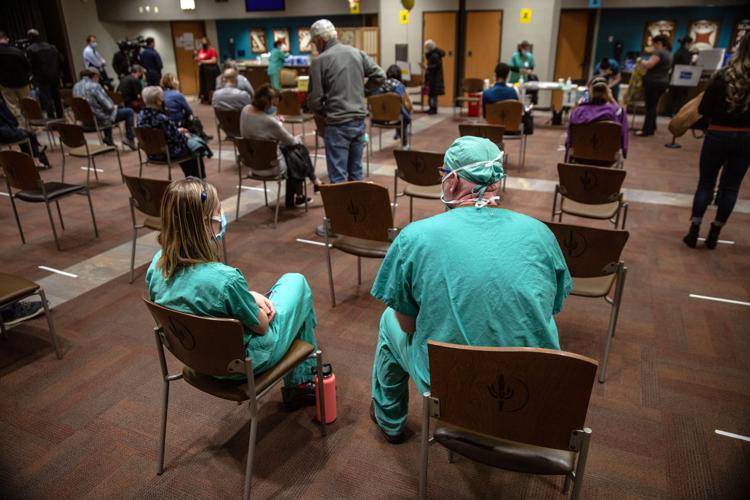 COVID-19 vaccinations, Pima County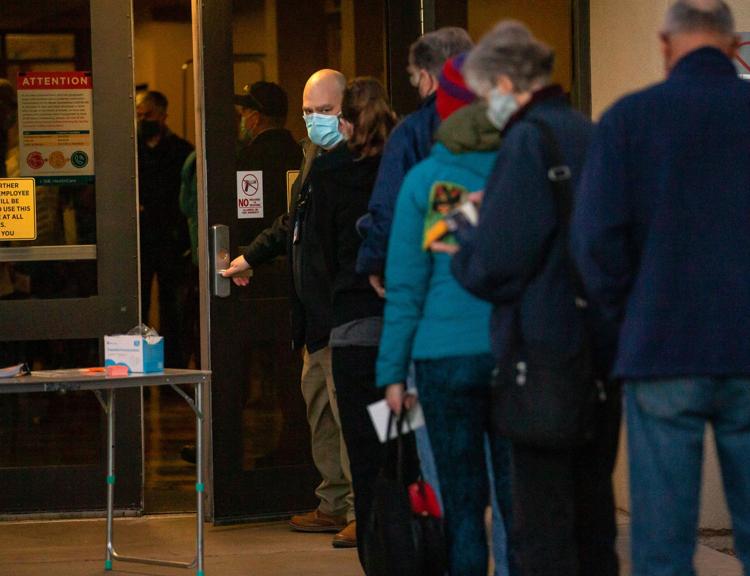 COVID-19 vaccinations, Pima County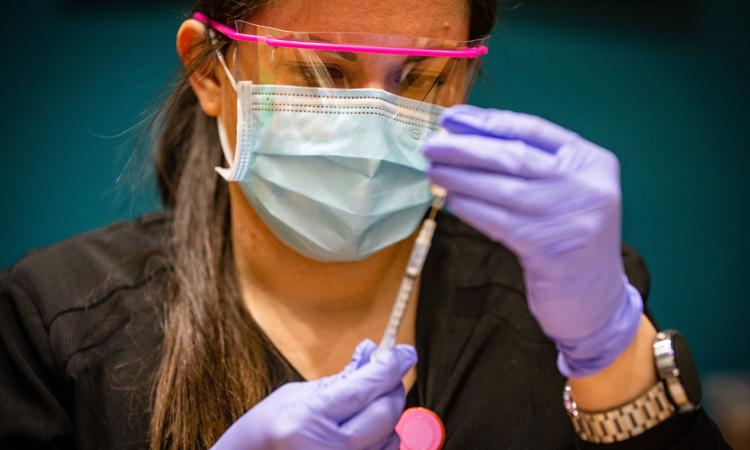 COVID-19 vaccinations, Pima County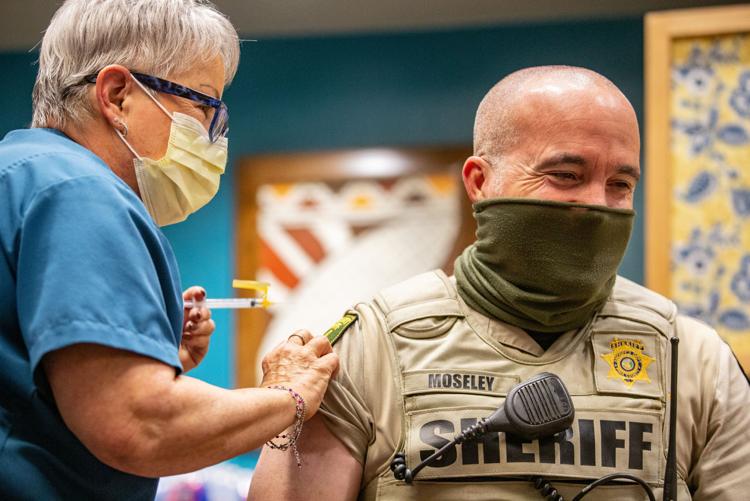 COVID-19 vaccinations, Pima County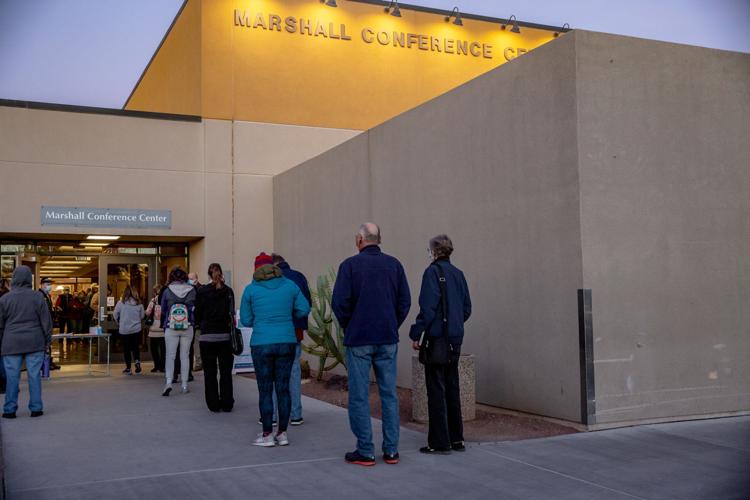 COVID-19 vaccinations, Pima County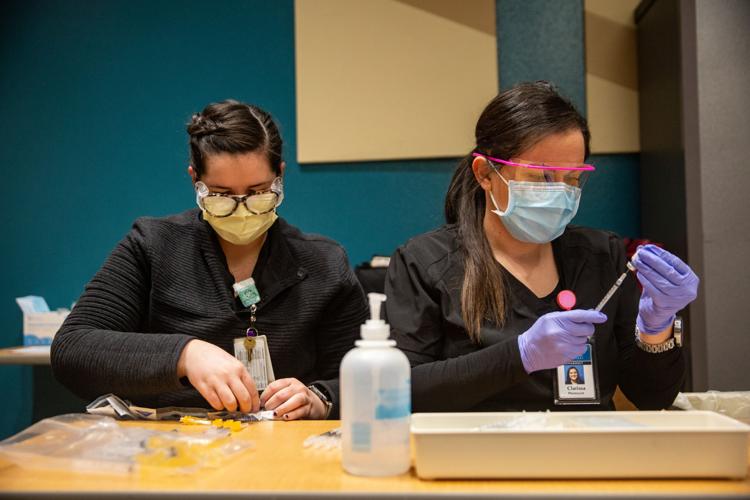 COVID-19 vaccinations, Pima County
COVID-19 vaccinations, Pima County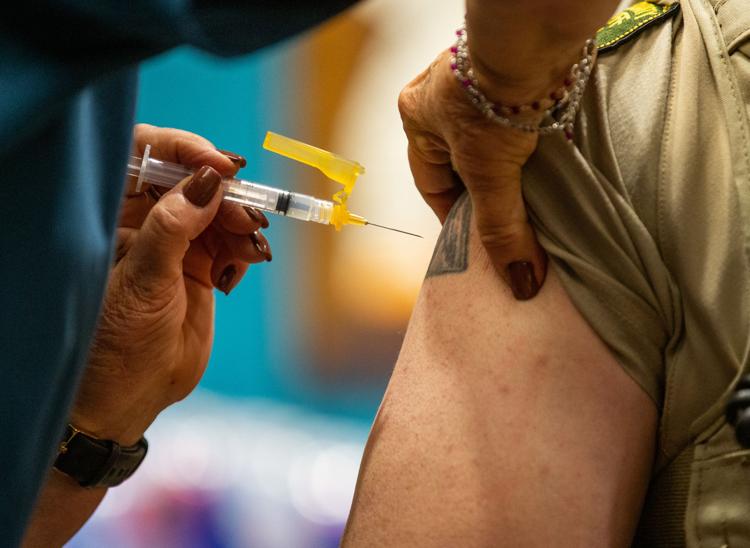 COVID-19 vaccinations, Pima County