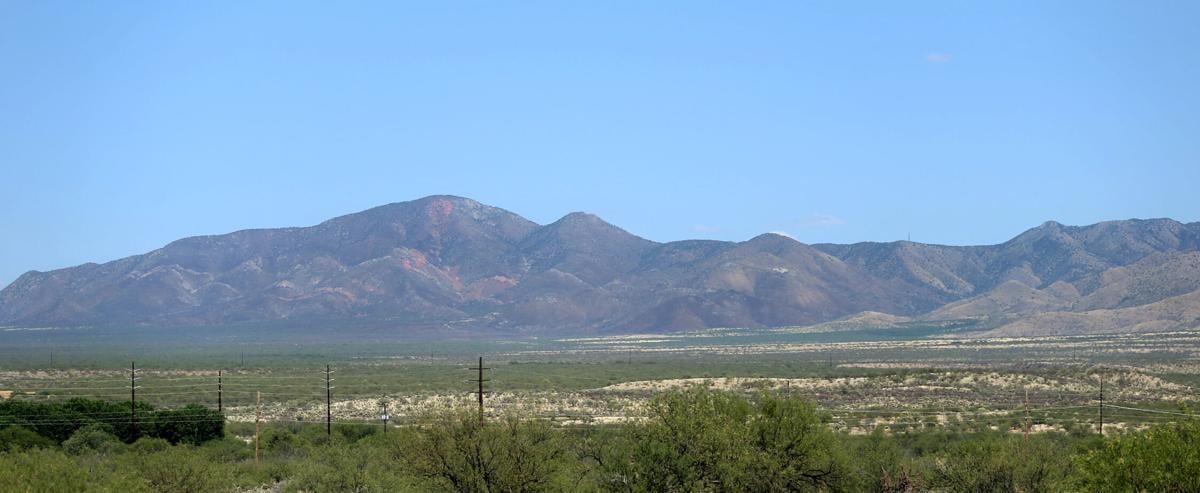 Hudbay Minerals Inc. announced a "significant" new finding of copper mineralization next to its Rosemont Mine site. "It may prove to be a viable open-pit operation" with multiple pits on the west slope of the Santa Rita Mountains facing Green Valley and Sahuarita, the company said.
The copper found at the new site "on our private land," in a region called Copper World, is of a higher grade and shallower depth than at Rosemont, the company said this week in a news release. 
"Copper World has the potential to host at least four economic deposits with a relatively low strip ratio and may prove to be a viable open-pit operation that is either separate from or additive to our Rosemont project," Cashel Meagher, Hudbay's senior vice president and chief operating officer, said in the written statement.
Copper World is on the western slope of the Santa Rita Mountains southeast of Tucson, while Rosemont, site of a long proposed open-pit copper mine, is on the east slope.
The Green Valley News quoted the vice president of Hudbay's Arizona Business Unit, Andre Lauzon, as saying: "It is likely that some parts of Copper World and its operations would be visible from Green Valley and Sahuarita."
"Based on our current exploration program, there could be multiple open pits within Copper World," Lauzon also told the Green Valley News.
"This new discovery on our private land in Arizona demonstrates our team's strong expertise in exploration," Peter Kukielski, Hudbay's president and chief executive officer, said in the company's news release. "They saw an opportunity to consolidate mineralization in the region and we are excited to continue to explore Copper World while remaining committed to advancing Rosemont through the appeals process."
In 2019, a federal judge overturned the Rosemont Mine's operating permit from the U.S. Forest Service, and that case is pending before the 9th Circuit Court of Appeals. 
In 2021, Hudbay will continue mineralogical, metallurgical and geophysical studies of the Copper World region, which has a history of mining from 1874 to 1969, the news release said.
"Hudbay has a current exploration budget of approximately $10 million for its Arizona properties in 2021 which is likely to increase with further exploration success. Hudbay will review the results from its 2021 exploration program to determine the next steps for its Copper World properties and the potential synergies with Rosemont," it added.
See what was torn down in downtown Tucson in the 1960s
West Congress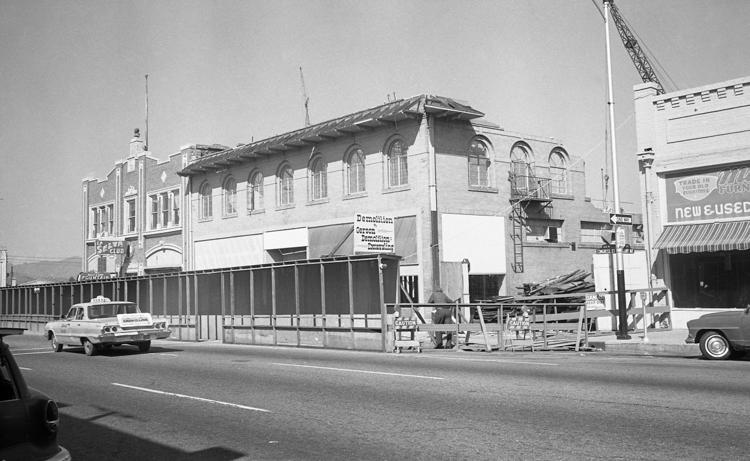 West Congress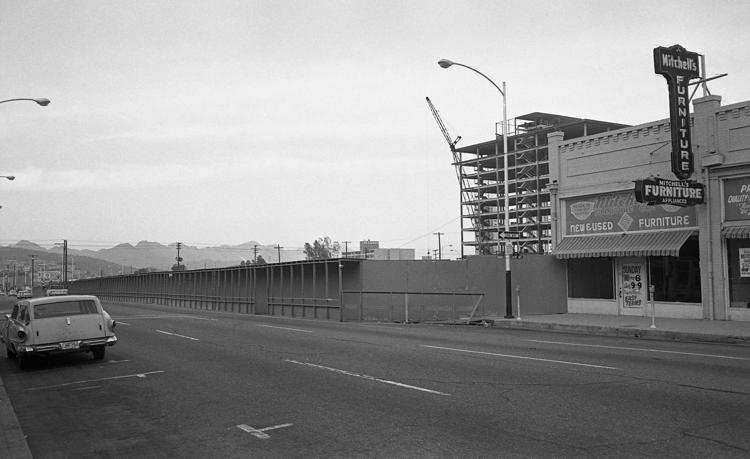 Greyhound Bus terminal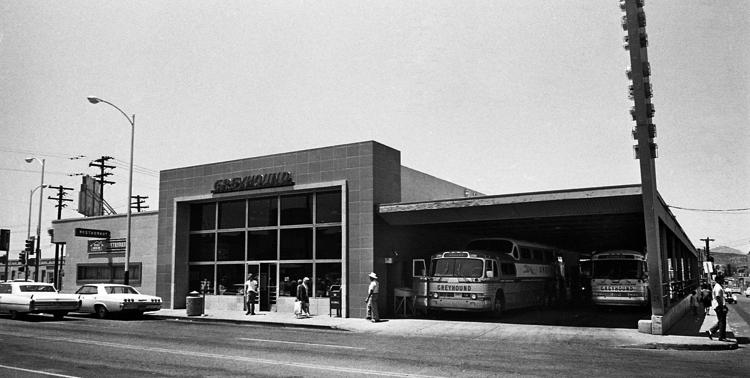 Alfred Messner Antiques

Tucson Women's Club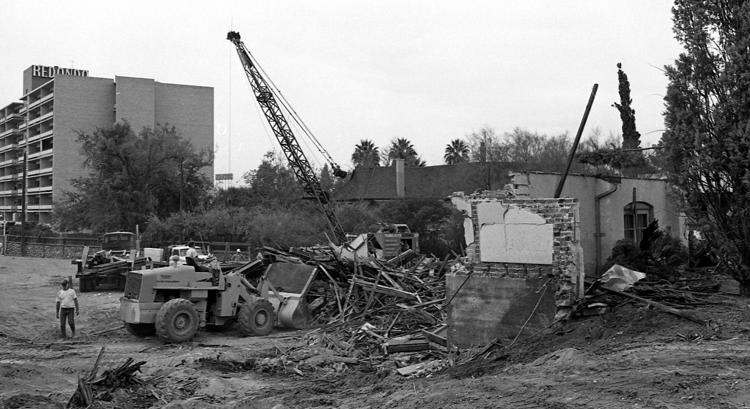 Mariano Samaniego house
South Meyer Avenue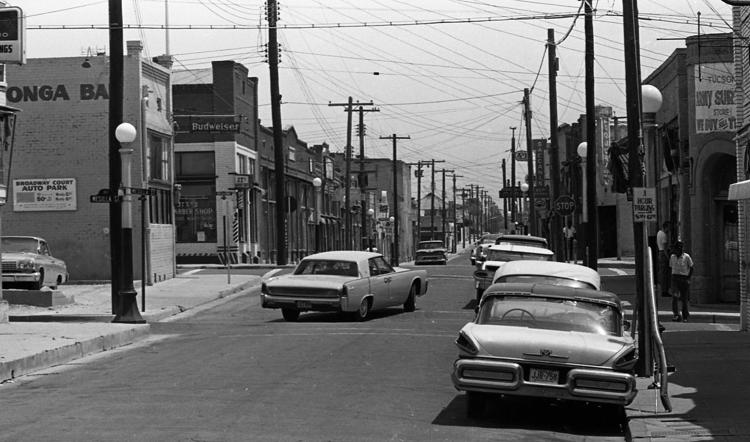 Trolley tracks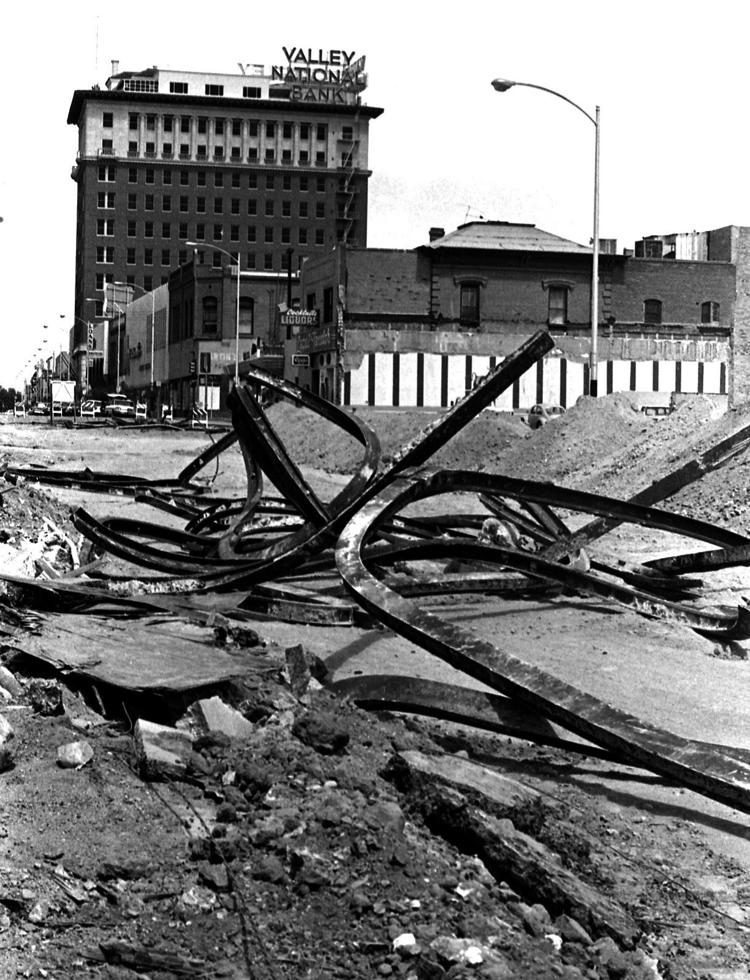 South Main Ave.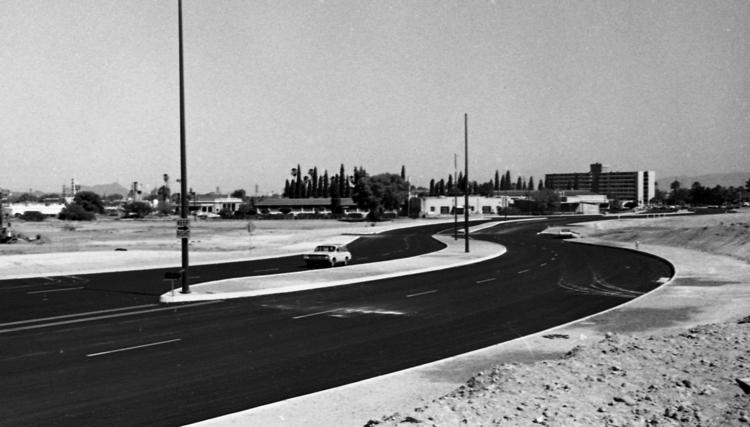 Reuben Gold's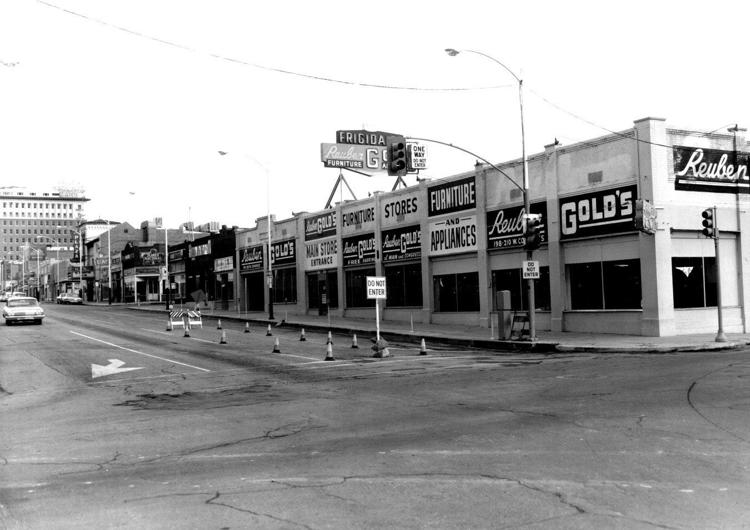 Reuben Gold's Furniture Store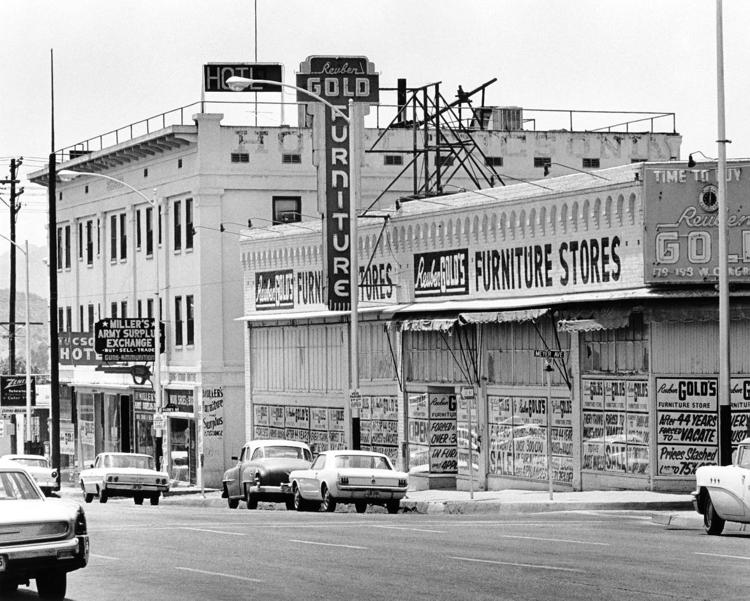 Tucson skyline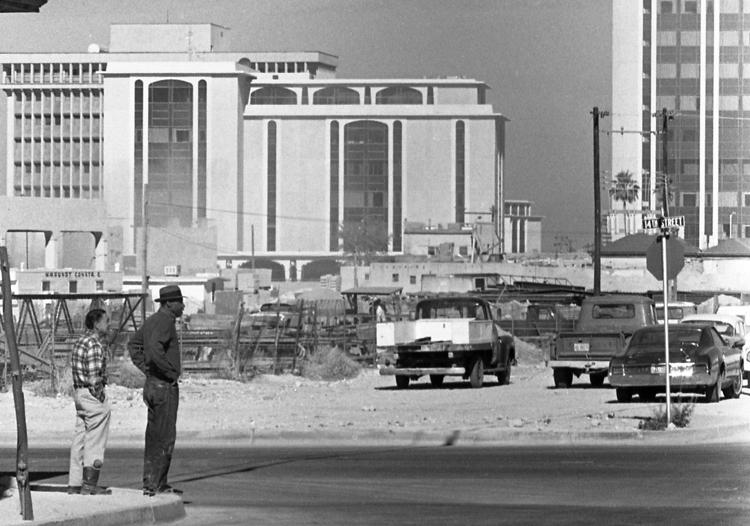 Tucson skyline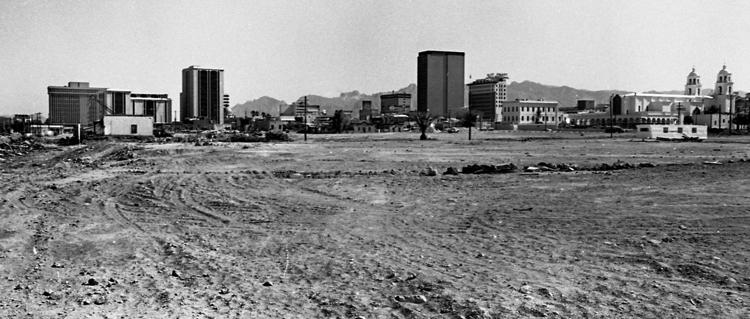 Plaza Theatre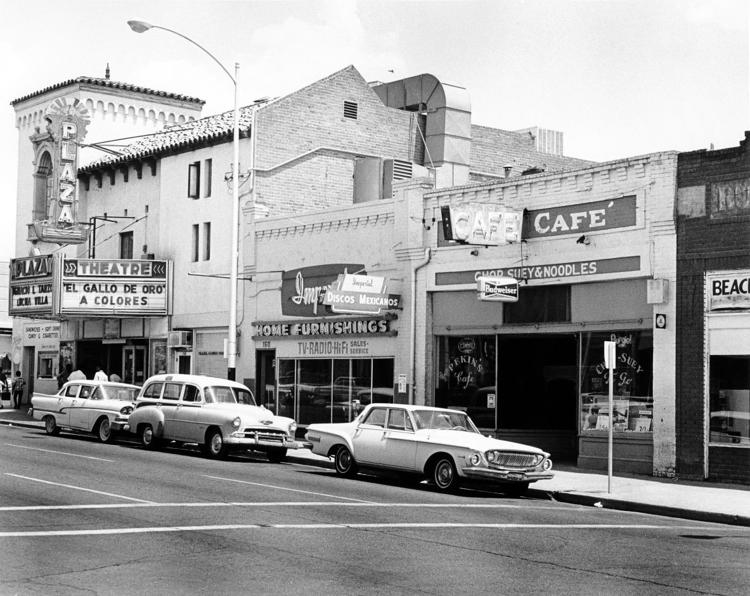 Plaza Theatre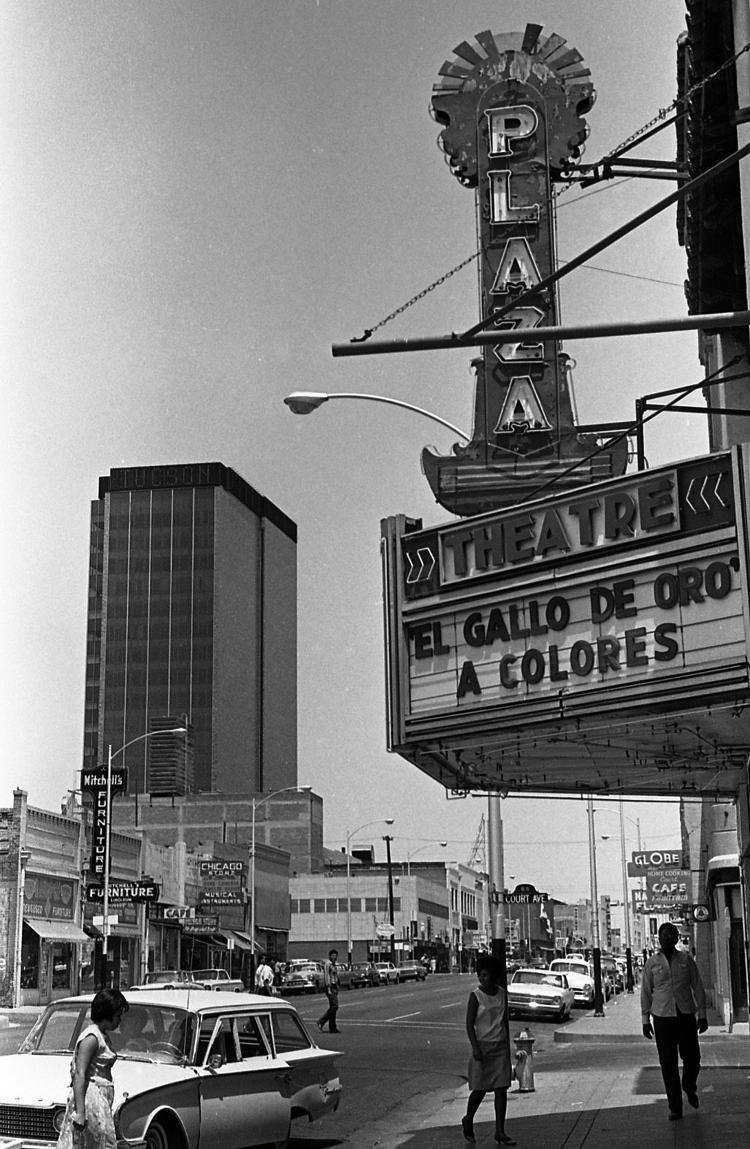 Plaza Theatre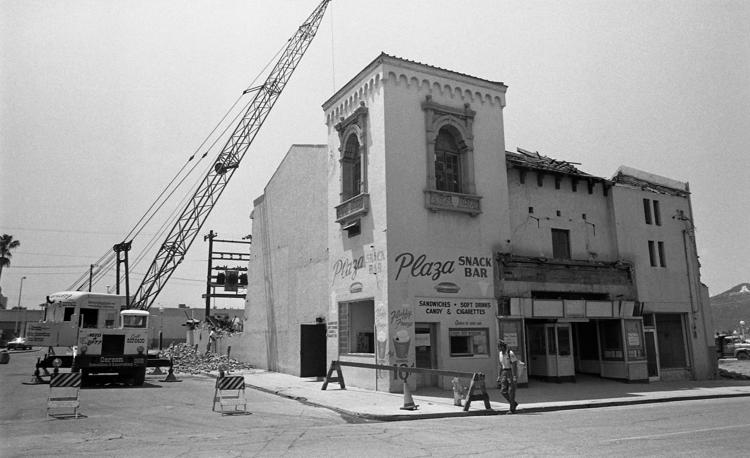 Plaza Theatre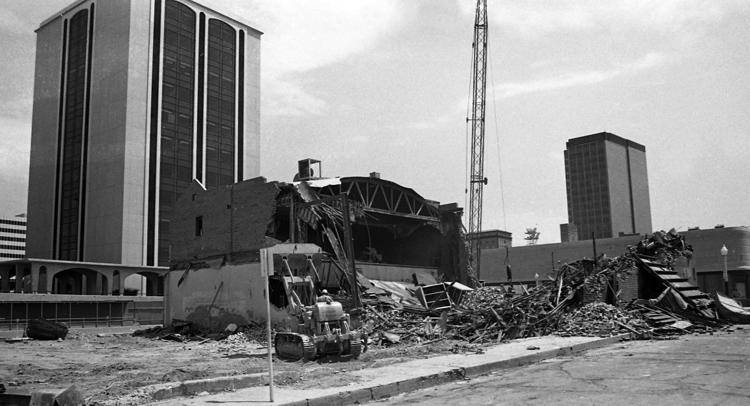 The Legal Tender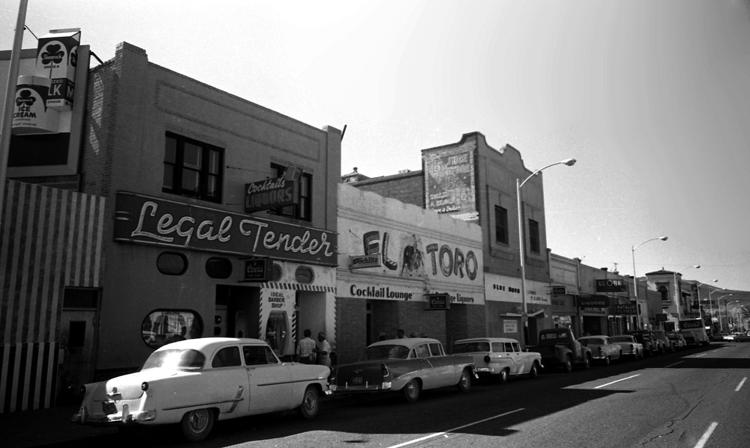 Old City Hall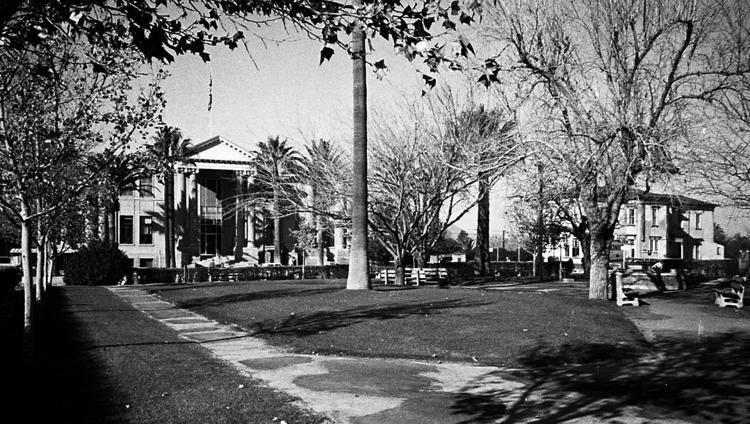 Lyric Theater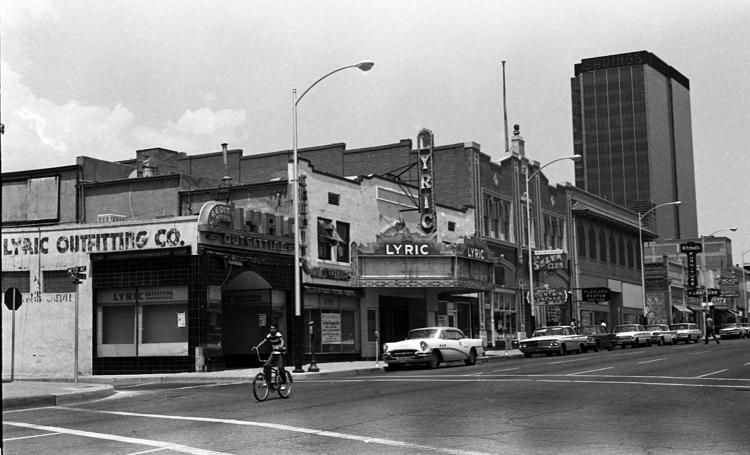 Martin's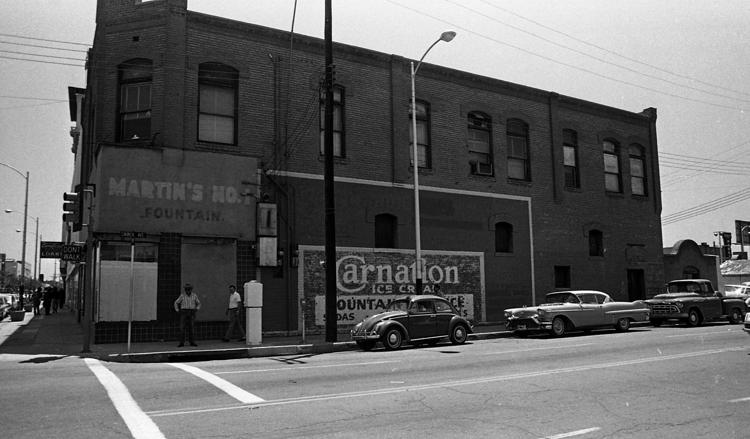 Pekin Cafe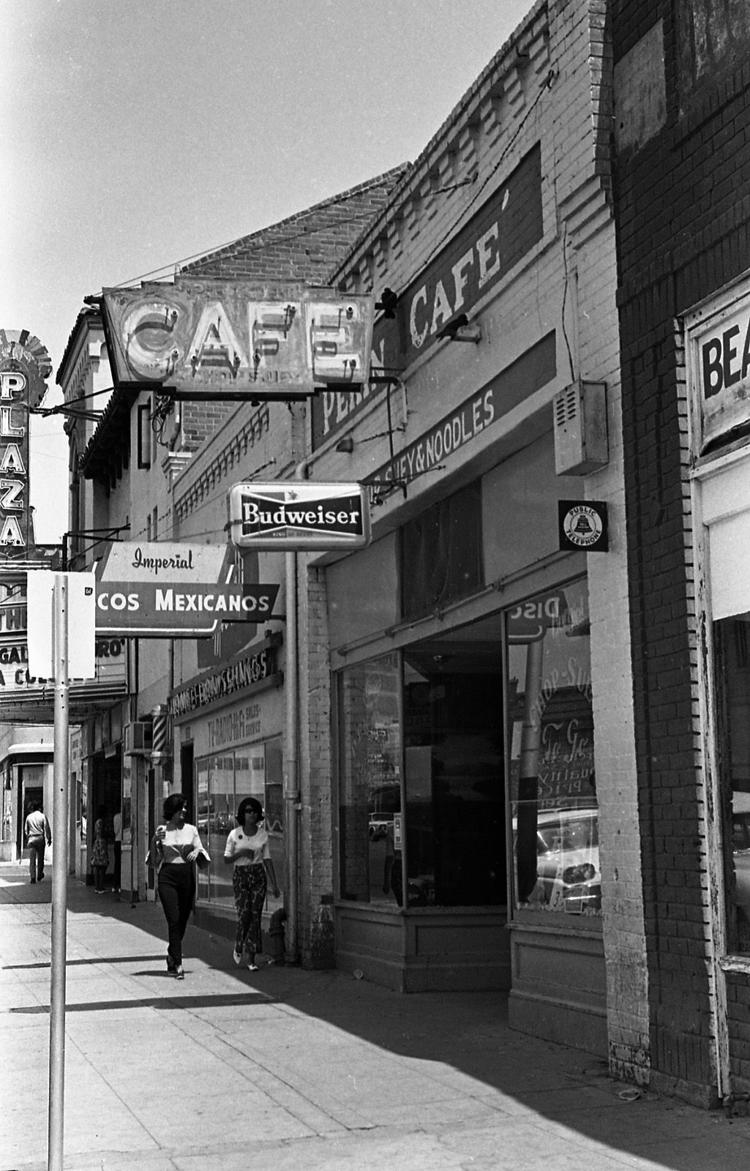 Original Chicago Store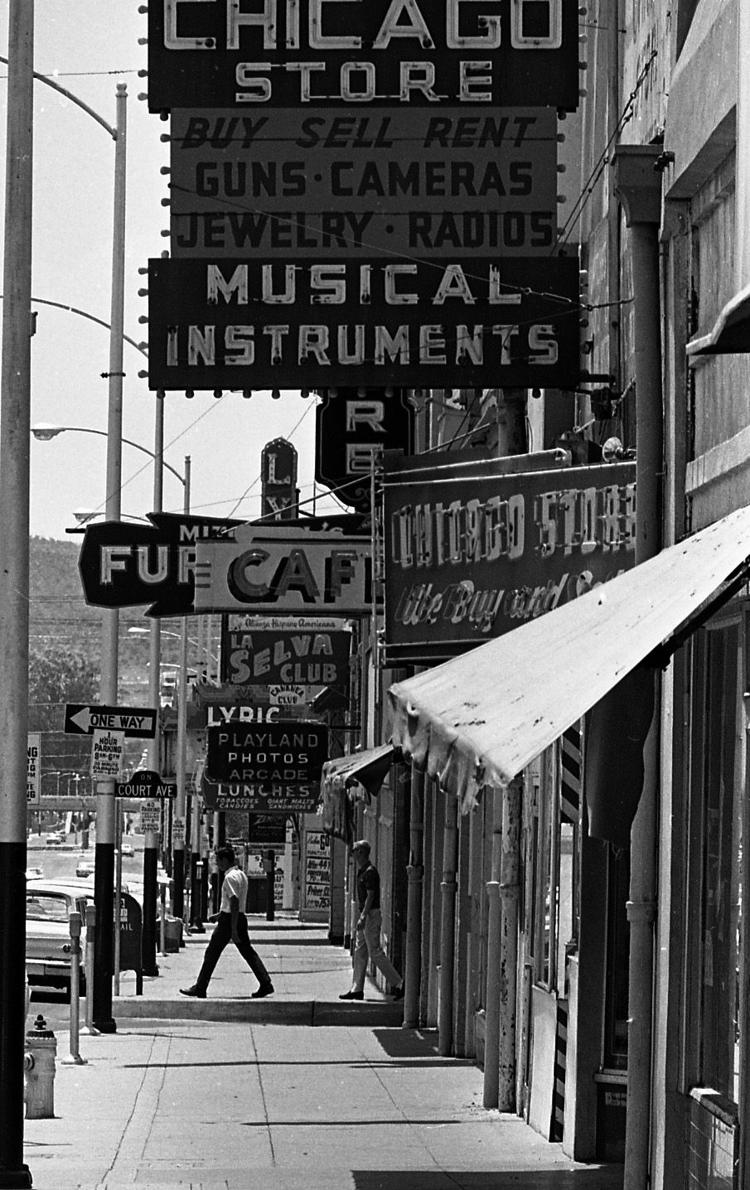 Midtown Market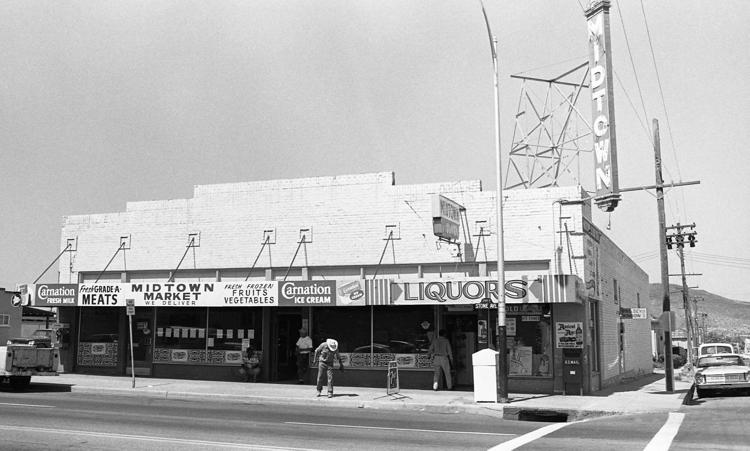 Sabino Otero home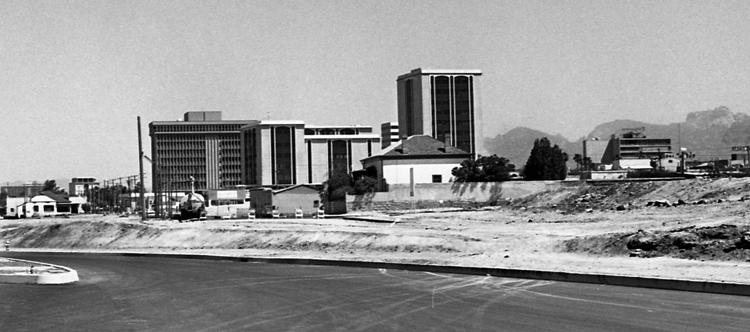 Belmont Hotel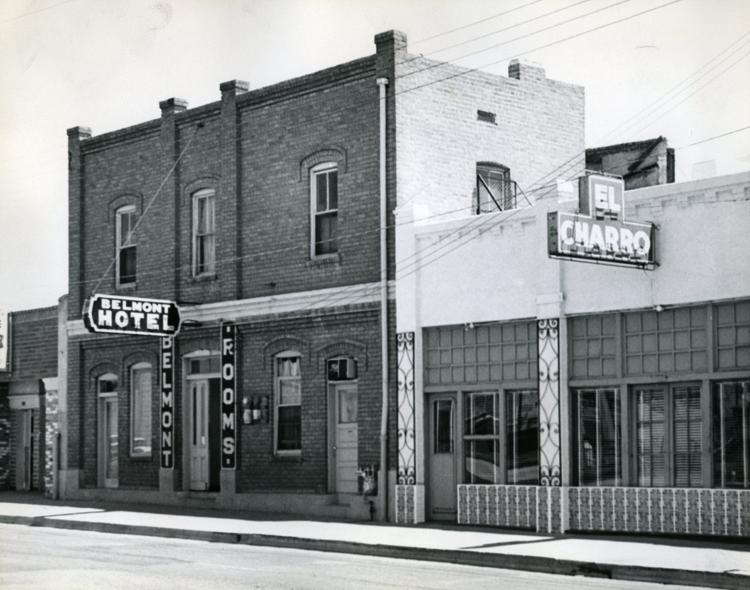 Tucsonia Hotel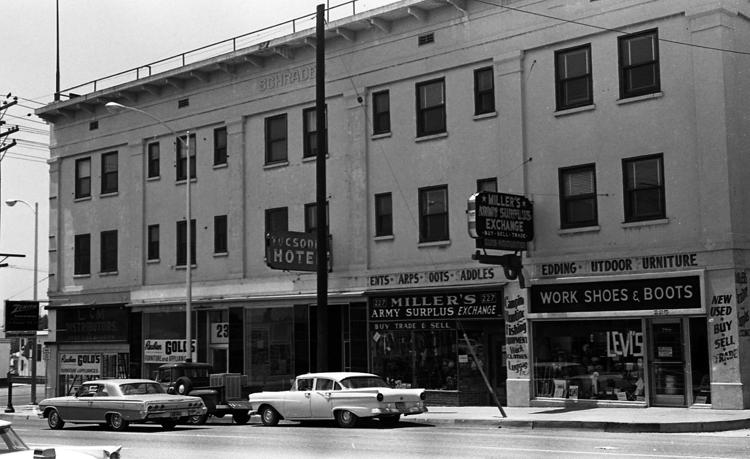 El Charro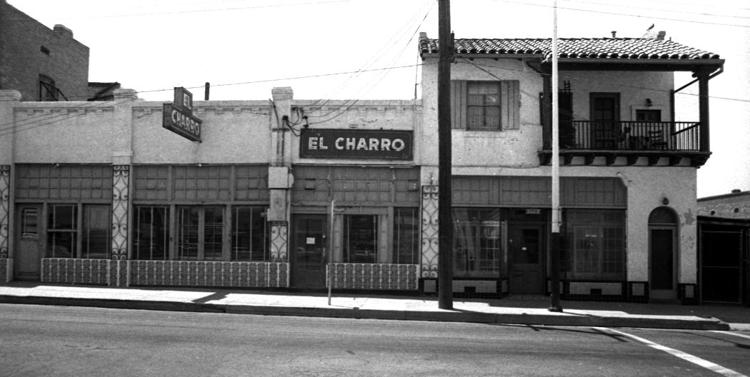 General Auto Sales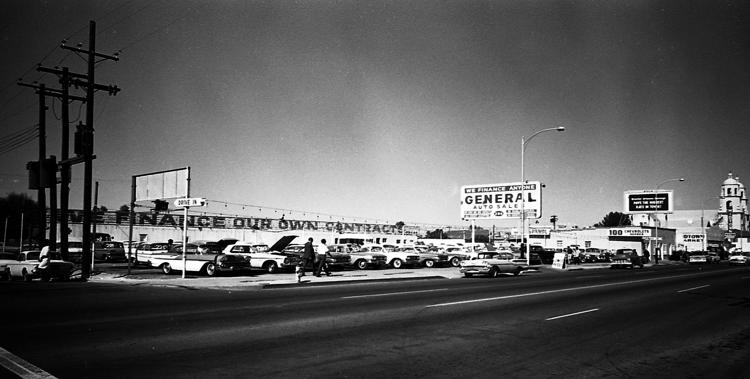 Del Monte Market and South Meyer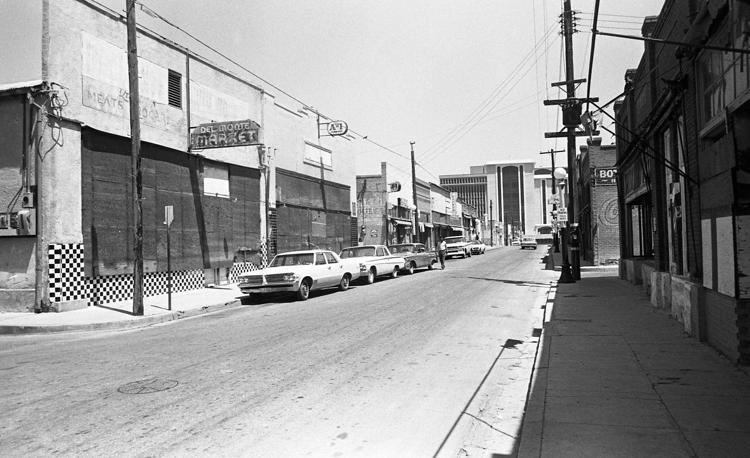 Sosa-Fremont-Carrillo house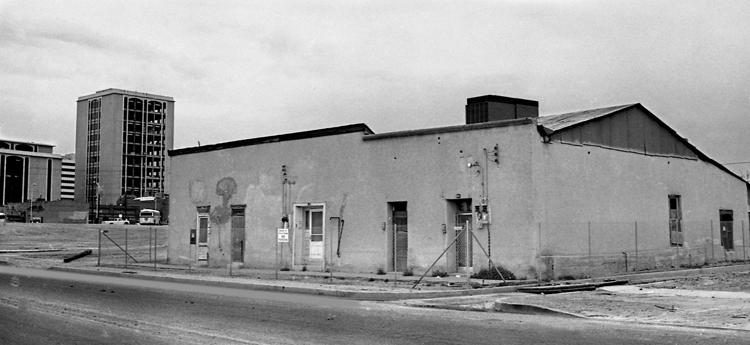 Sosa-Fremont-Carrillo house
Pima County buildings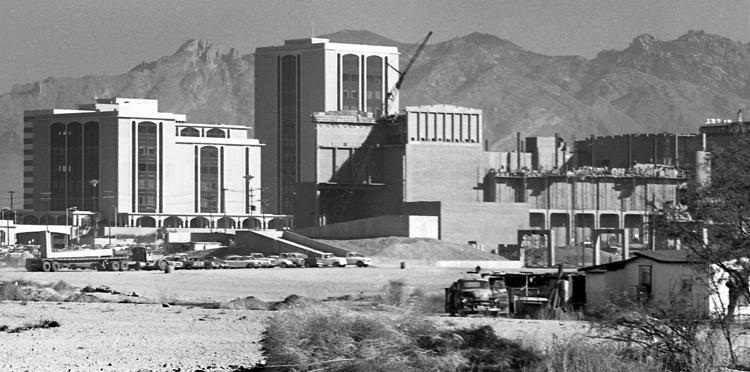 La Placita Village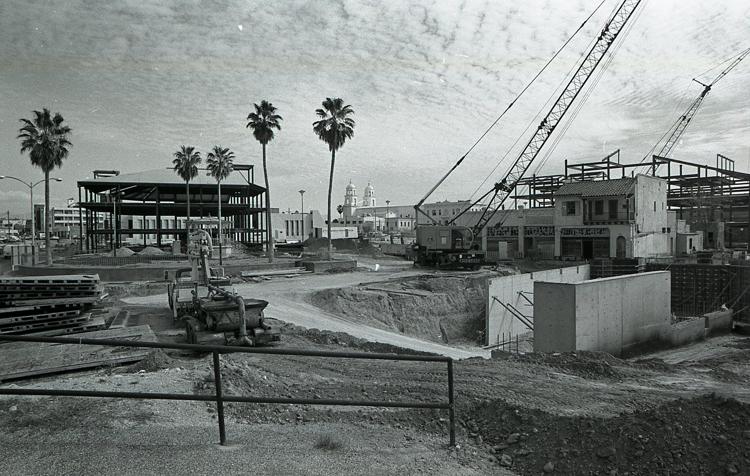 La Placita Park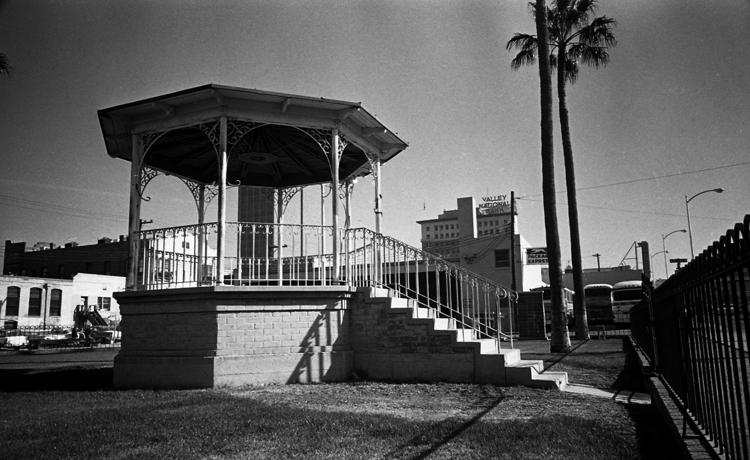 La Placita Park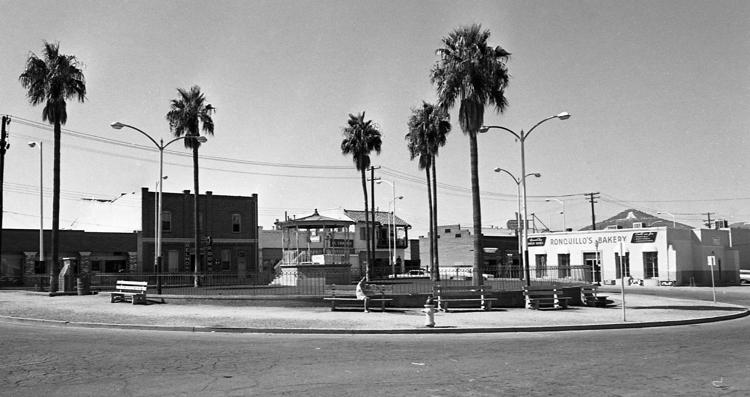 Cordova House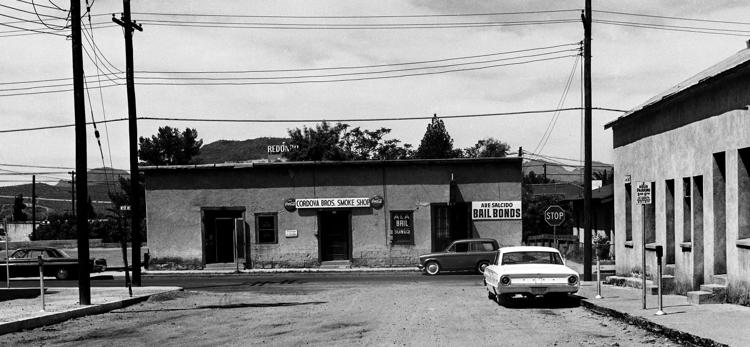 Jacobs House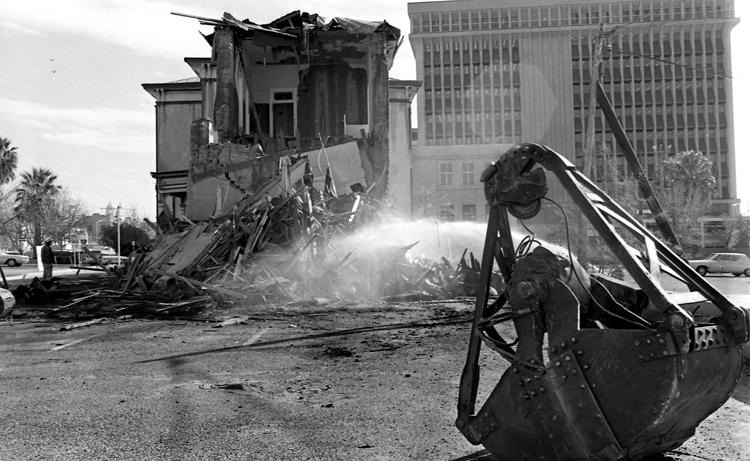 Jacobs Assay Office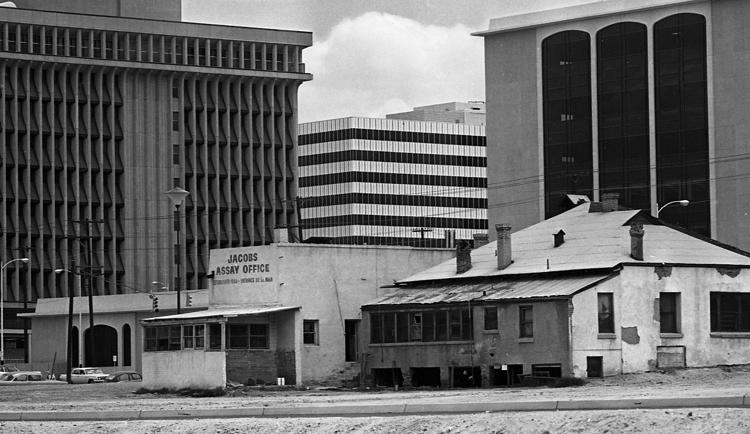 South Church Avenue