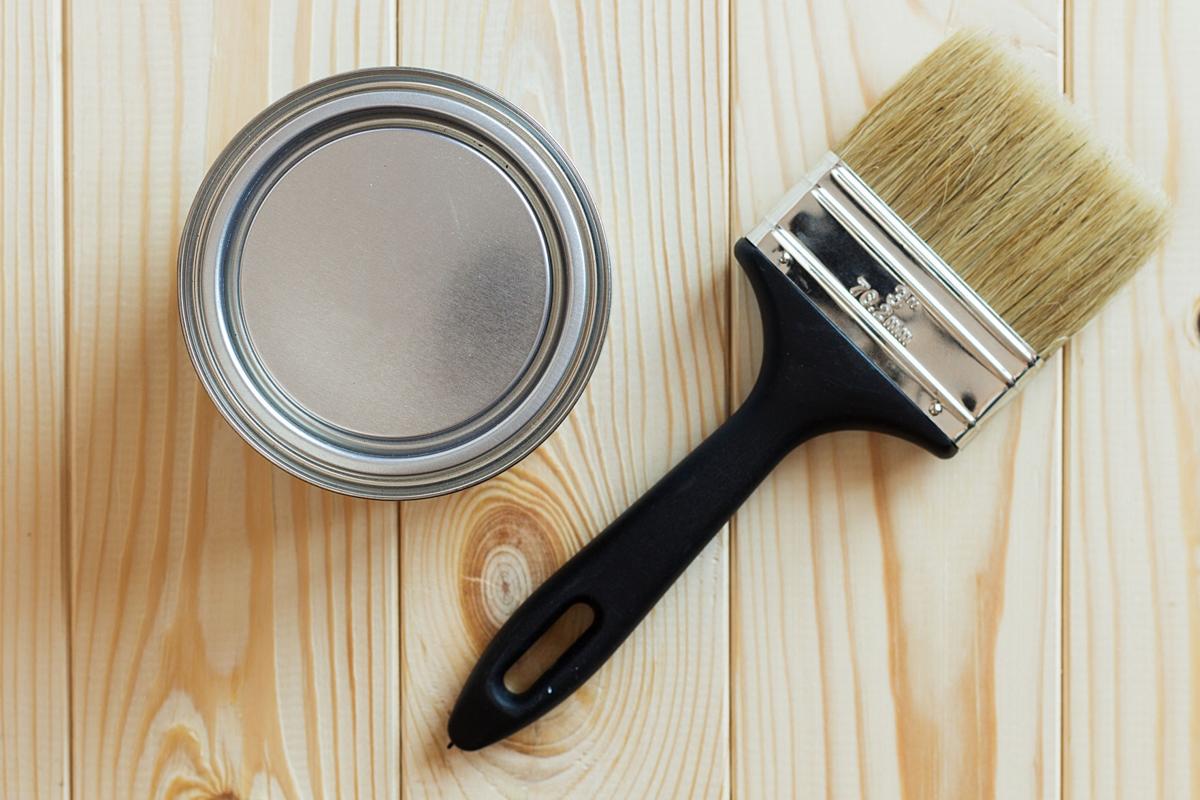 Even after a decade of run-ins with the law, Tucson's top illegal contractor still gets business from locals who don't bother to check on his bona fides.
Guadalupe "Lupe" Cardenas already had five criminal convictions for botched home improvements when another city resident hired him in April for what was supposed to be a $5,800 landscaping project.
Cardenas, 72, took off without finishing the work after receiving half the money, leaving behind a torn-up yard and damaged electrical lines, the homeowner said in a May complaint to the state's contracting regulator.
The Pima County attorney is reviewing the case for a possible sixth prosecution. But even if Cardenas is convicted again, it could be years before the homeowner gets any money back.
Such offenders typically take a long time to pay when courts order them to make restitution, said Deputy County Attorney Mark Hotchkiss, who supervises such prosecutions.
Cardenas, who operates under two names — Lupe & Sons Landscaping and Lupe's Organic Landscaping — still owes his last three victims about $24,000 in total after paying off about $4,800 over the past few years, Hotchkiss said.
Victims often are stunned to learn "they'll be stuck paying out of pocket to fix the botched work," he said.
"People take these kinds of crimes pretty personally. And I don't blame them, I would too."
But chronic offenders like Cardenas have little incentive to mend their ways under current state law, Hotchkiss said.
In Arizona, illegal contracting is a misdemeanor with a maximum $2,500 fine no matter how many previous convictions someone has.
That's notably different than how state law treats other misdemeanors such as shoplifting or impaired driving, where charges can be bumped to the felony level for repeat offenders.
At least two of the Grand Canyon State's neighbors — California and Nevada — have escalating penalty systems for illegal contracting. In both states, a third offense is a felony punishable by up to $10,000 in fines.
Arizona's system allows repeat offenders to "operate a little under the radar" without fear of heavy penalties, Hotchkiss said.
NO BARGAIN AFTER ALL
Bad actors often target the elderly and those coping with disasters such as house fires or flood damage, he said.
Tucsonans filed nearly 170 complaints of illegal contracting last year, said Jim Knupp, a spokesman for the Arizona Registrar of Contractors. Home renovations, landscaping, paving and swimming pools were among the top complaints.
But consumers don't always practice due diligence, Knupp said.
"It seems like some people spend more time checking which cellphone plan to buy than they do when they're hiring a contractor," even though the latter has much higher financial stakes, he said.
Those who rely on popular websites such as Angie's List or the Better Business Bureau may not get the full picture because such sites aren't always up to date, the Arizona Daily Star found. Neither site, for example, has any mention of the criminal records of Tucson's top five illegal contractors.
In Arizona, a contractor needs a license to perform work that requires a building permit or is valued at more than $1,000 including labor. A handyman, by comparison, doesn't need a license but is restricted to "casual and minor" jobs that cost less than $1,000 and don't require a permit.
Doing so makes them eligible for up to $30,000 in compensation if something goes wrong, money that comes from a special fund all licensees pay into, said Knupp.
Bad operators will often lure would-be customers by offering bargain pricing, he said. But if they take off with deposit money or botch the job, "it ends up not being a bargain at all."
OTHER OFFENDERS
Cardenas, who had no comment when contacted for this story, may be Tucson's worst offender, but he's by no means alone.
Others at the top of the complaint list include:
Burford, 44, a Georgia native who moved to Tucson around 2010, was named in 2015 to the state's "most wanted" list for illegal contractors after a string of complaints about his masonry, concrete and flooring work.
Doing business as Creative Concrete and Tile, he racked up five criminal convictions and more than $19,000 in fines, penalties and court-ordered restitution between 2013 and 2015.
Burford couldn't be reached for comment. He didn't respond to a voicemail and a text message left on his last known cellphone number.
Mendivil's firm, Adobe Home Renovations LLC, had four complaints from 2015 to 2016 from homeowners who said he charged them thousands of dollars for painting, roofing, and floor installations that were done poorly or not at all. He has two convictions for unlicensed contracting and was assessed more than $13,000 in penalties, fines and restitution.
Reached for comment, Mendivil, 44, said he is no longer in business and said his previous troubles were "just a matter of bad luck."
Modesto, 52, who did business as Aqua Valley Pools, was convicted four times between 2009 and 2015. State officials said he took money upfront for garage floor repainting and hot tub and pool deck repairs but abandoned the projects before the work was finished. He was ordered to pay more than $24,000 in penalties, fines and restitution.
Reached for comment, Modesto blamed his business problems on a relative who has since died and on unreasonable customers who were "very picky." He said the firm is now out of business.
Rivera, 42, had five complaints between 2014 and 2016 while operating as Torson Iron Works and Torson Iron Designs, state records show. Consumers said they paid for custom doors, gates and security doors that never arrived. Three of the cases resulted in criminal convictions with penalties, fines and restitution totaling more than $23,000.
Rivera couldn't be reached for comment. His business phone number is no longer in service.
"It seems like some people spend more time checking which cellphone plan to buy than they do when they're hiring a contractor." Jim Knupp, spokesman, Arizona Registrar of Contractors
Contact reporter Carol Ann Alaimo at 573-4138 or calaimo@tucson.com. On Twitter: @StarHigherEd
Get local news delivered to your inbox!
Subscribe to our Daily Headlines newsletter.