In memoriam: Funeral notice photos, February 2016
Funeral notice photos, February 2016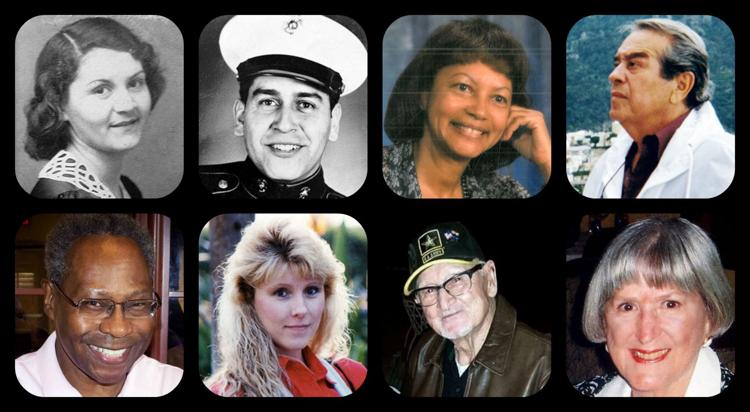 Harold S. Coffman, DDS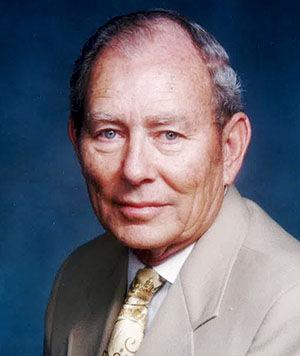 Robert F. Guglielmo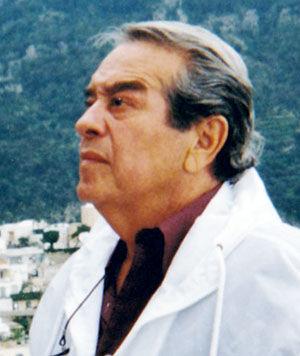 Helen Keriozolas Heese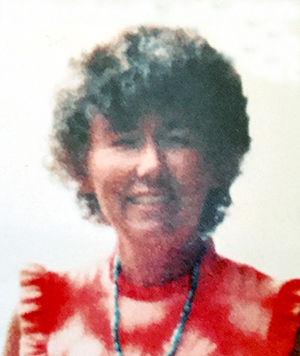 Dalia P. Landavazo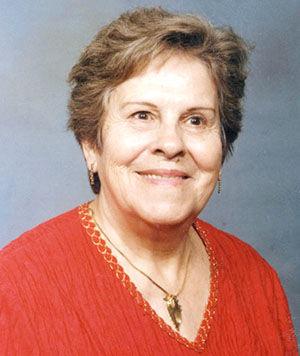 Carrieanne Margaret Boggs-Slaughter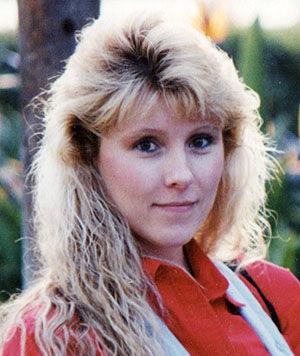 James Gilbert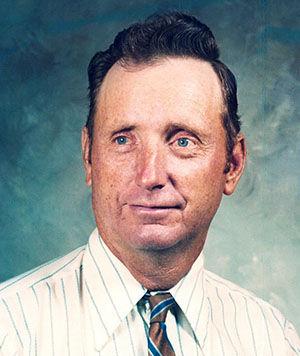 Eugene Kreibich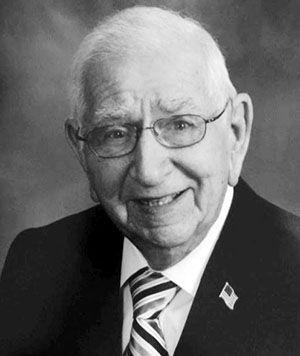 Maria Eva Mejia 3/28/1928 - 1/31/2016 Marcos A. Mejia 7/25/1948 - 2/7/2013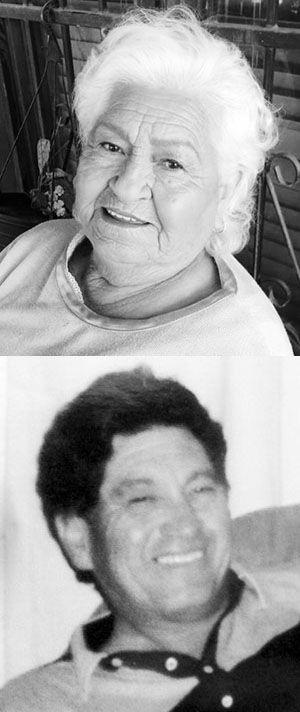 Roger Ormsby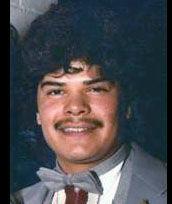 Edwin Harold Brazill "Ed"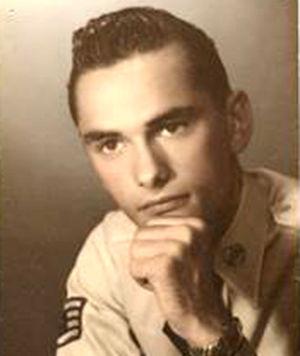 Carol C. Magee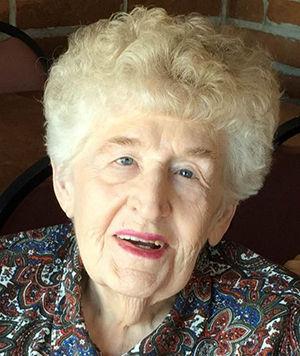 Margaret H. Morrison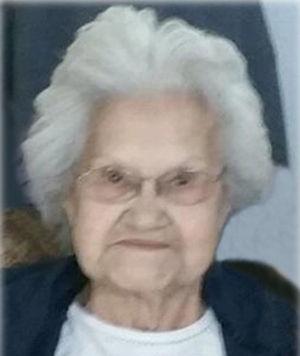 Trent R. Smoger 7/3/1979 - 2/4/2011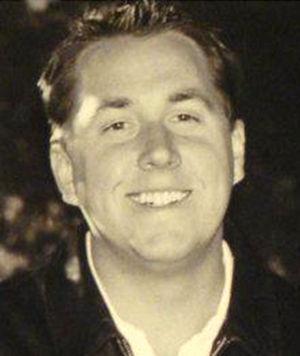 Theresa Maria Jimenez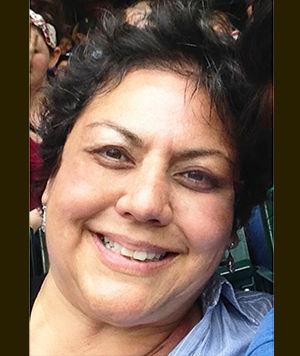 Rodney Siegert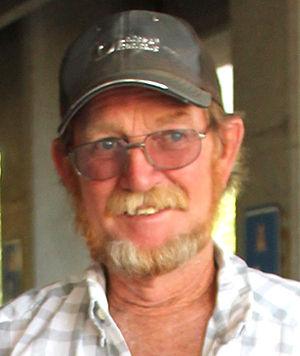 Leona "Sally" Myrn Sosebee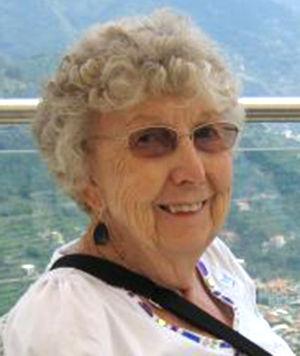 Mist Ann Steward
Richard Ruiz 12/31/1948 - 2/6/2015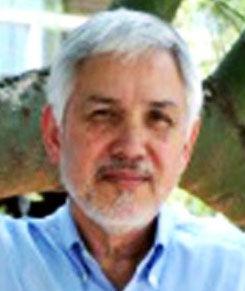 John MacDonald Ashcraft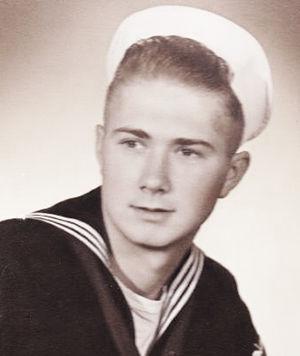 Norma C. Barba (Huff)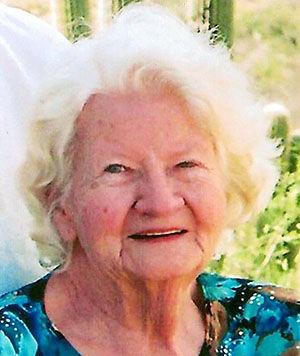 Richard E. Button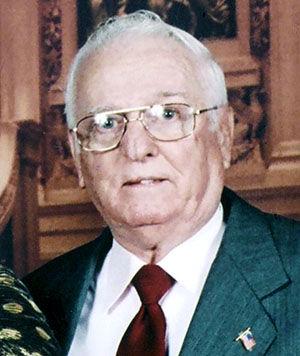 John Robert Davis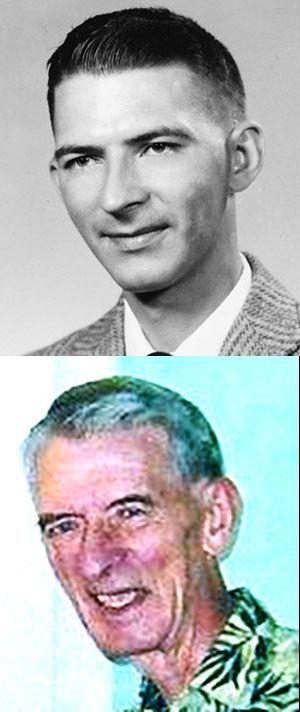 Gregory "Gregg" Fields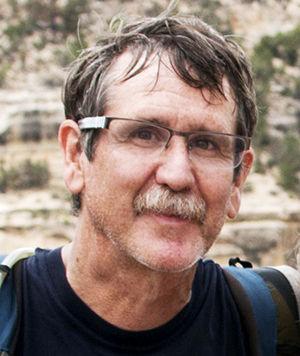 James Anthony Flowers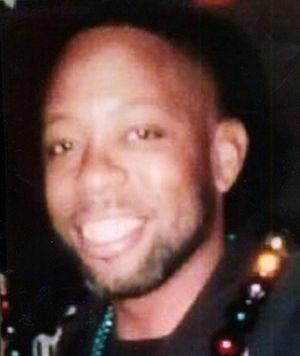 Arlene S. George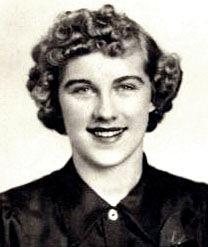 William Lee Gordon, Sr.
Amanda Colvin Harris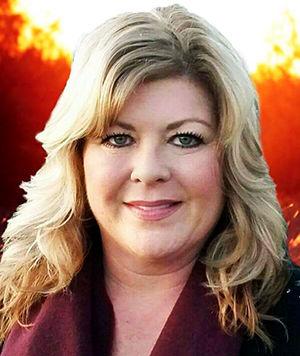 Recie K. Herder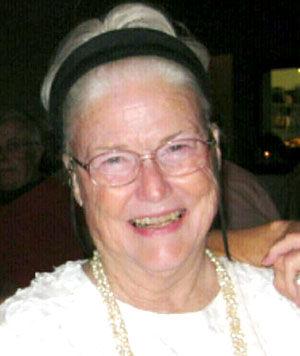 Dorothy Alice Johnson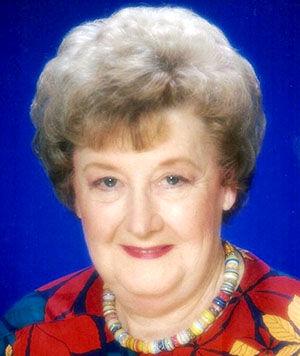 Alfred Leon, Sr.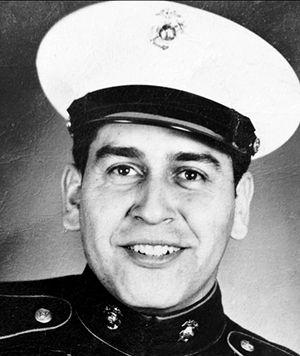 Frances F. (Mejias) Martin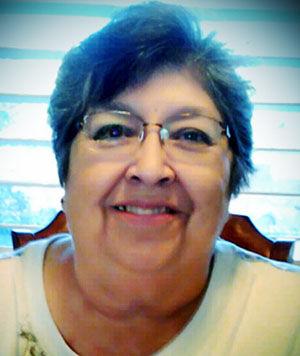 Charles John Monka, USAF, Ret.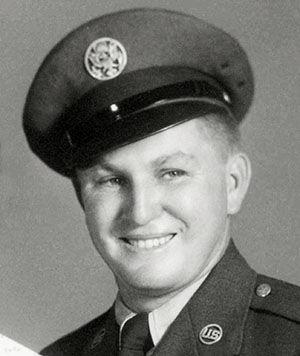 Gabriel A. and Delia O. Ramirez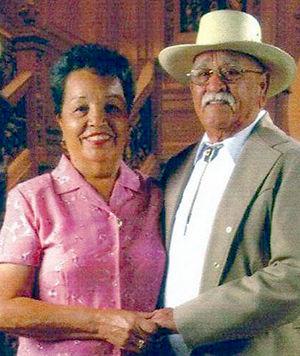 Marie Elizabeth G. Rines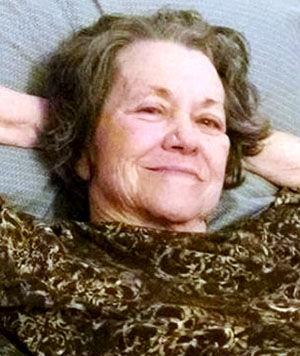 Jeanne Marie Rowe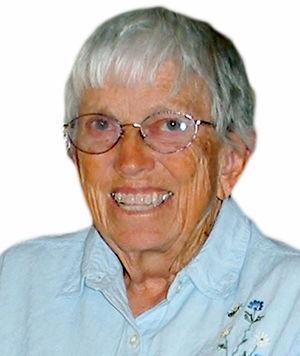 Constance Schutte Sears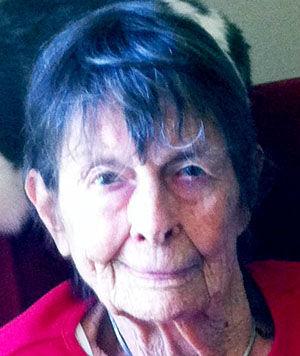 Col. Glen "Bill" Stockton USAF Retired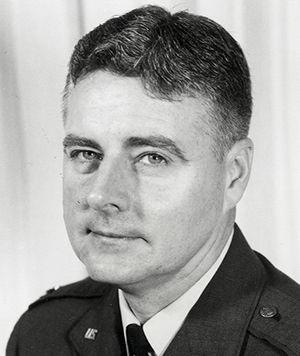 Raymond T. Terlizzi 3/12/1935 - 2/10/2001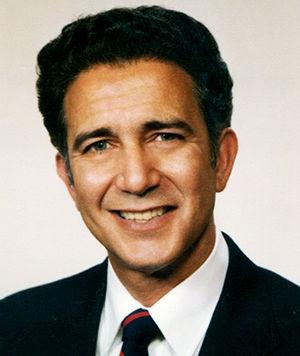 Donald Edward Till, D.O.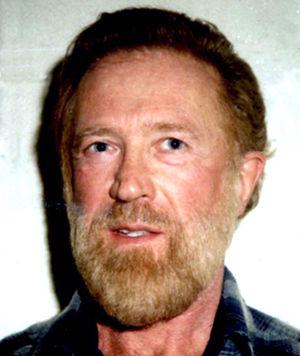 Andrew William Tofel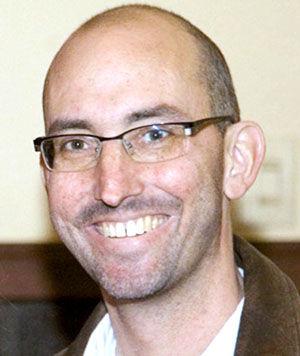 Lorenzo M. Urbina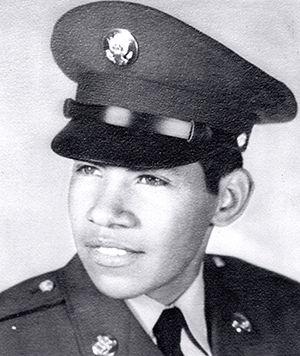 Anna Jean "Jeanie" Wade (Mrs. Dyke)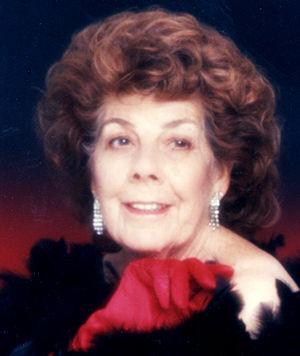 Marjorie Ruth Wightman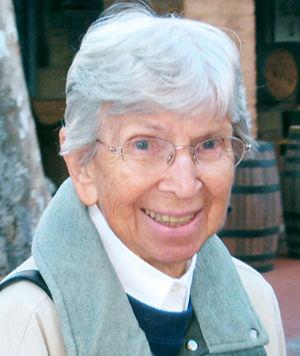 John A. Wilson M.D.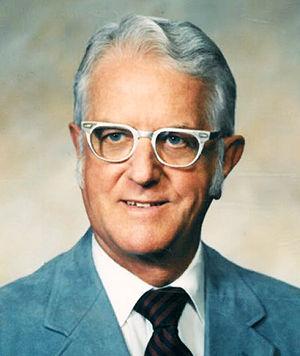 Monique V. King (nee Wolf)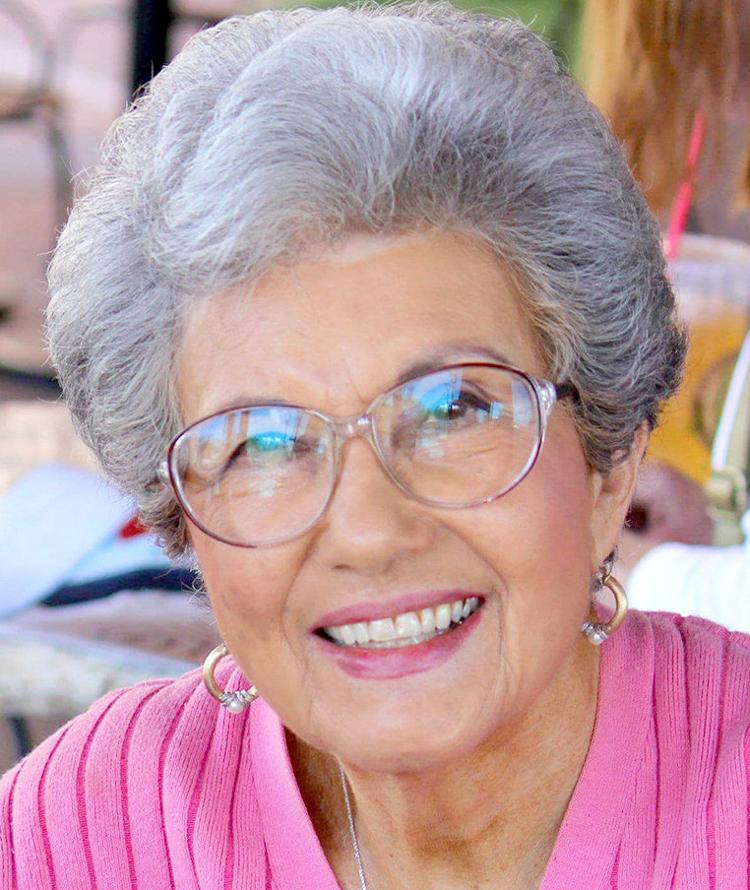 Mylan Lloyd Marble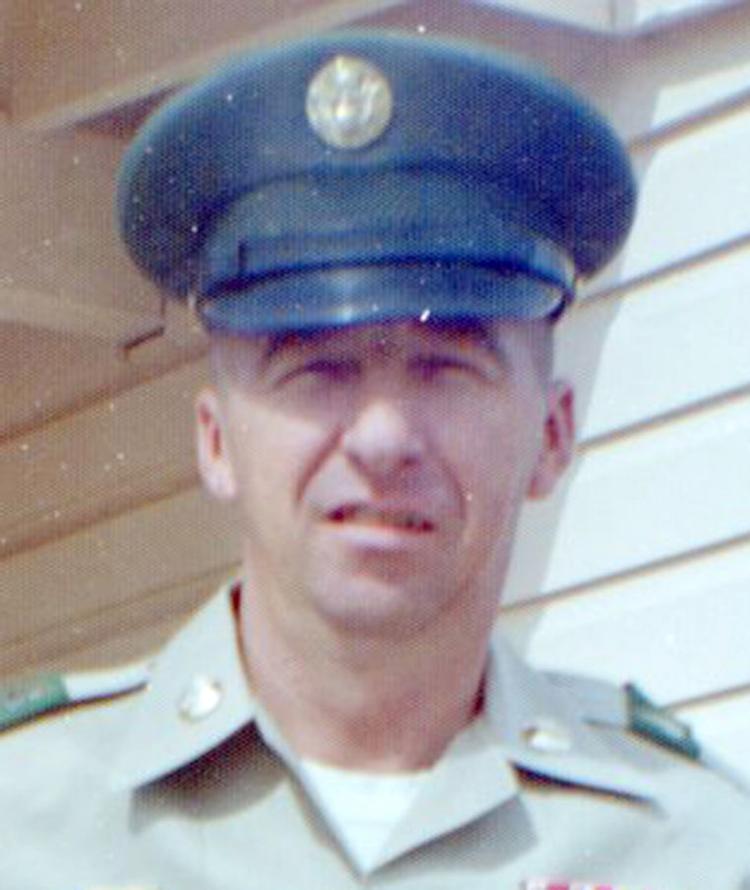 George S. Scott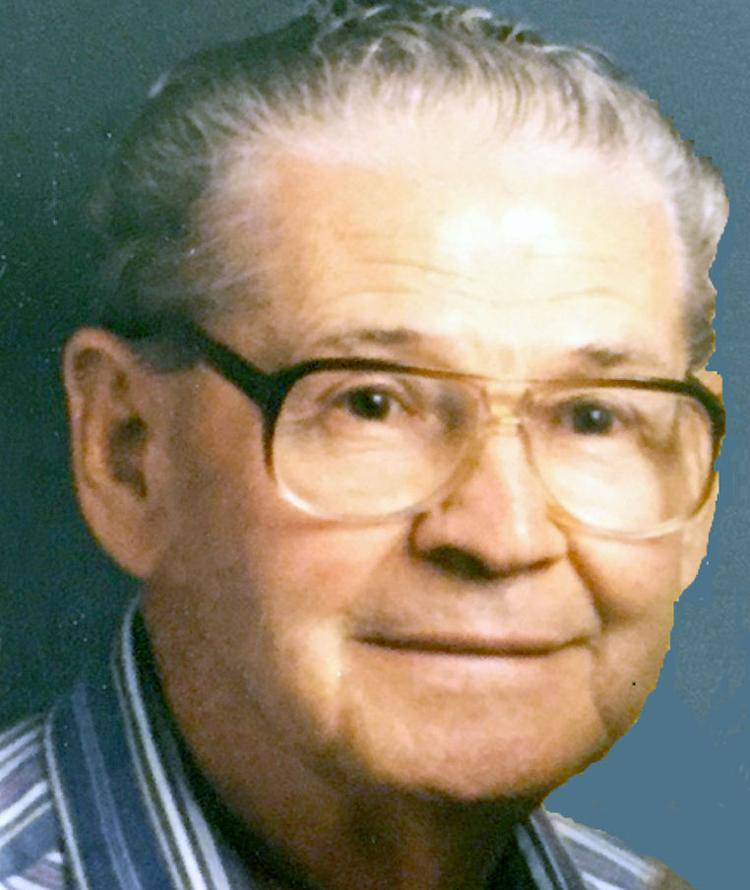 Estella Almada Arenas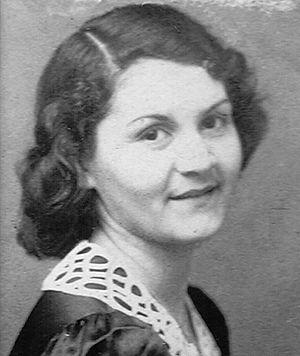 Anne E. Harper Hicks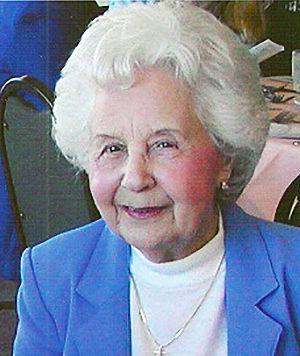 Clotilde C. Soto (Tillie)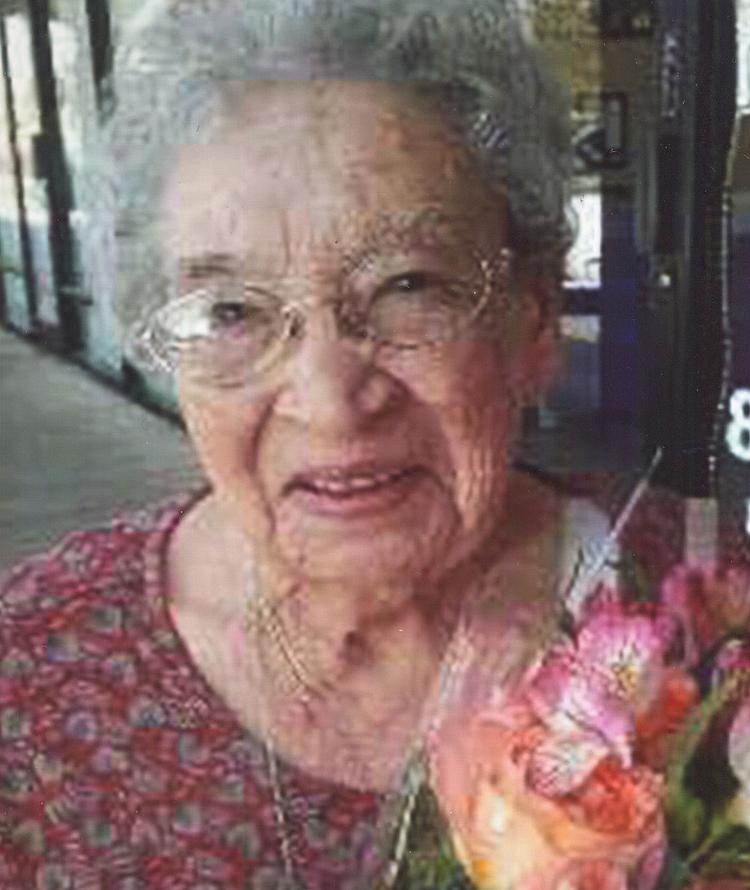 Arthur Alvah Whittemore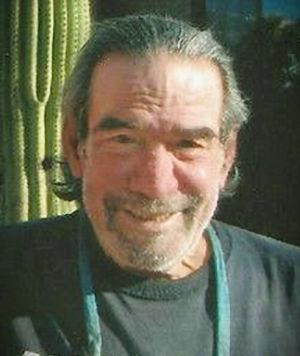 Gerald H. Crandall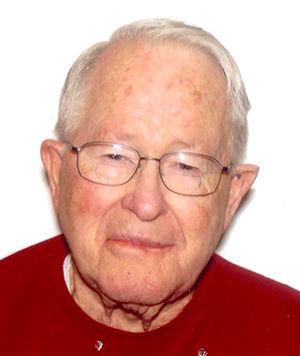 Manuel A. Escarcega 2/11/1992 - 10/20/2001 Happy Birthday!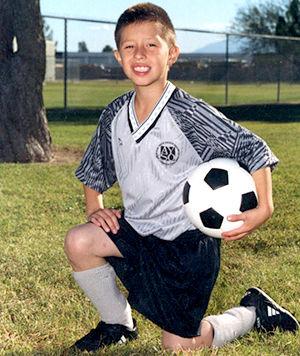 Gladys Ayers Hussey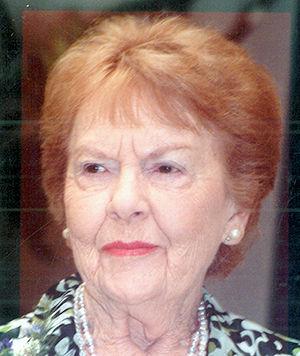 Kenneth George Renard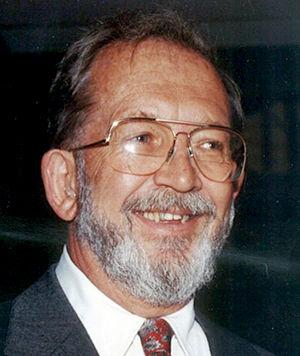 Lydia Altamirano Grijalva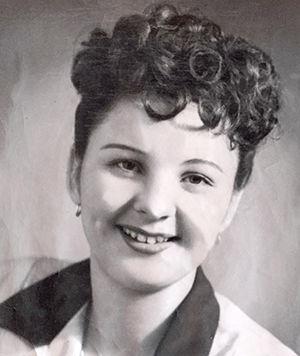 Robert "Bobby" Wyatt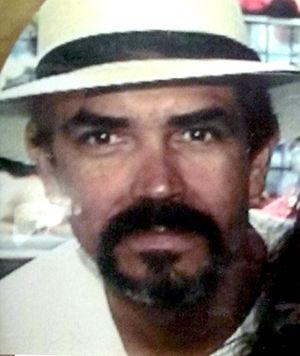 Clarence Preston "C.P." Copperthite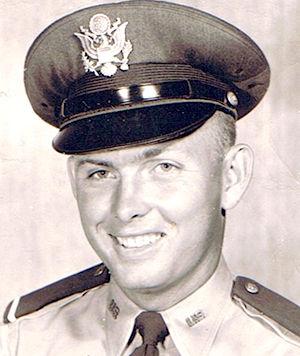 Richard D. Ellsworth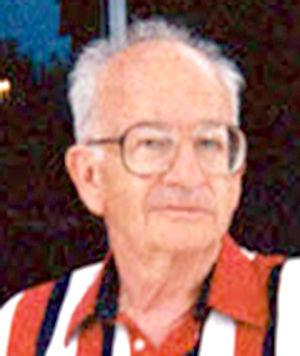 Mardell Louise Free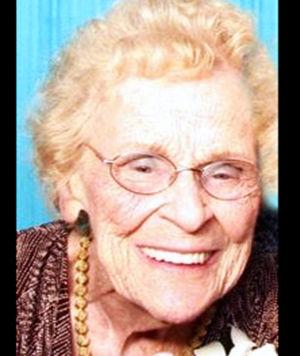 Gary Griffin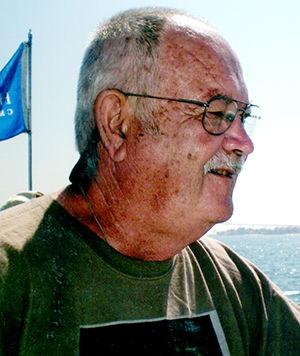 Lyle D. Halvorson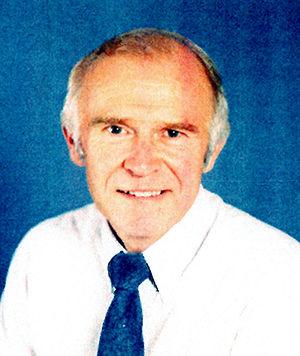 Stephen James Hanson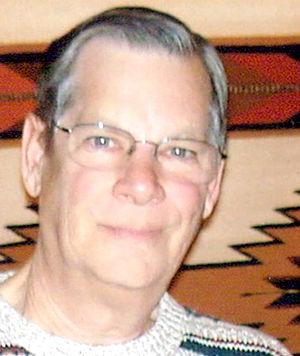 Bruce Michael Lee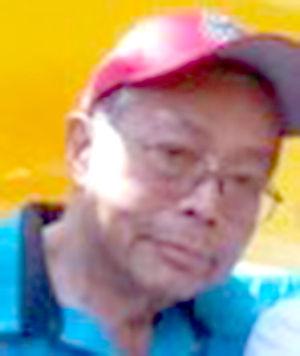 Stephen James Marshall
Joan Lee (Turner) McCurry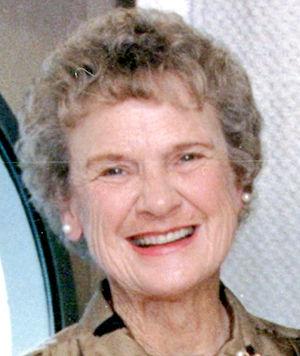 Jane Ellen Monier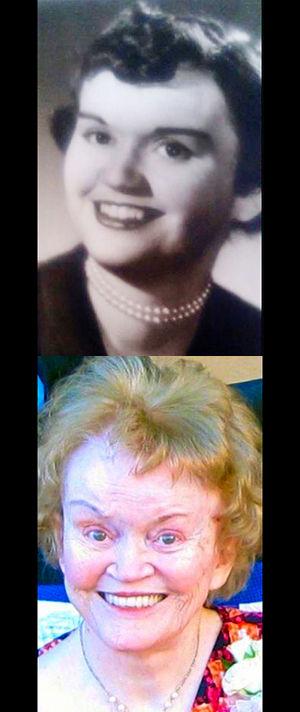 Barbara L. Moos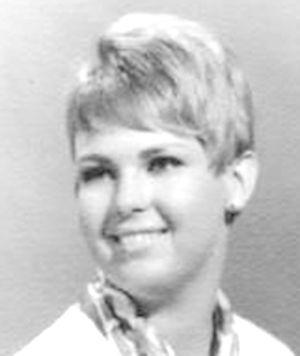 Jeré Charles West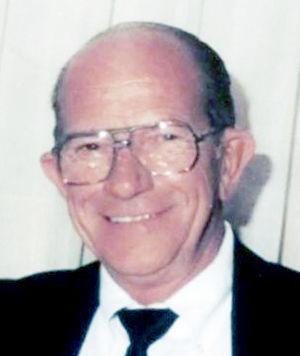 Diana Westfall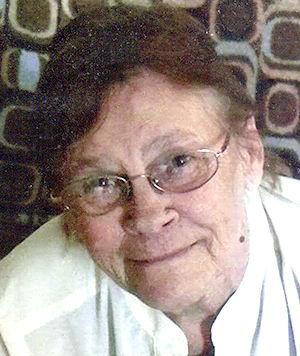 Lavina "Vi" Blenden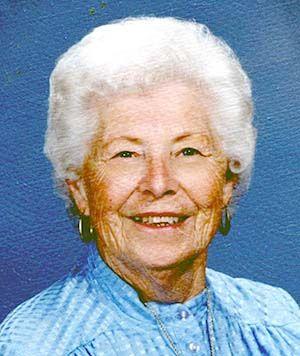 In memory of Gerard Guerin 2/11/1959 - 2/16/2006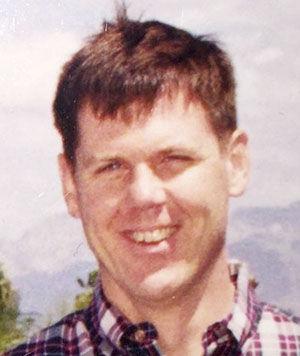 Beulah Rae Haage 1932 - 2016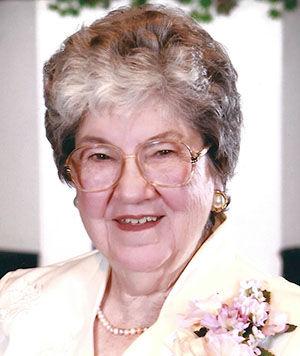 Frances R. Miescher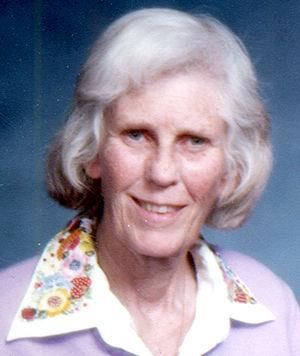 Sister Mary Evelyn Soto, IHM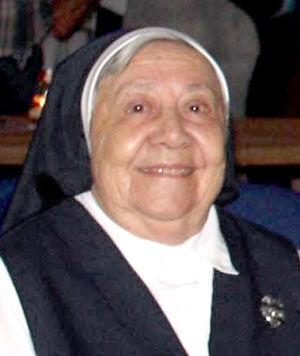 Sr. Jorge Bon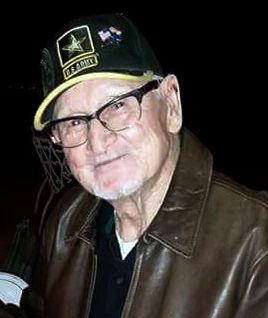 Pedro G. Esparza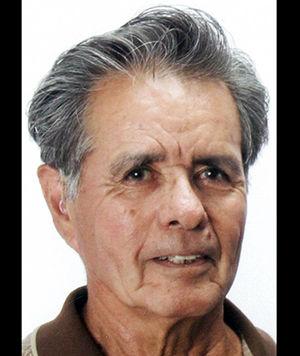 Peter Gamboa, Jr.
Lyle D. Halvorson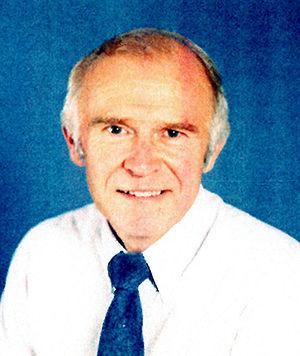 Ubaldo Valdemar Leon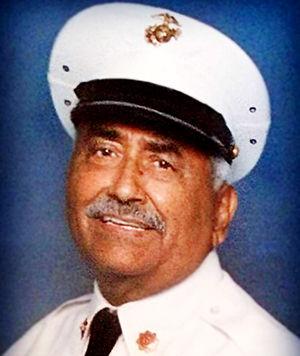 Mark Raymond McCaffrey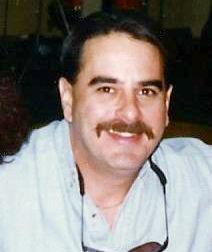 Donald Lee Wright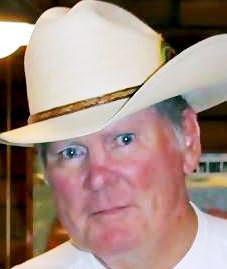 Joanne V. (McKeown) Zilavy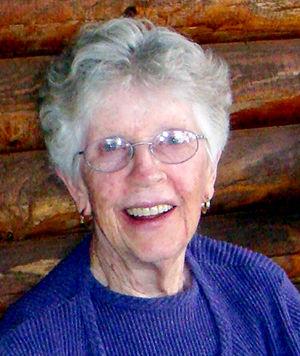 Ruth Blezinger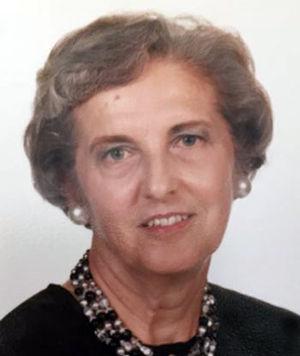 Jacob Jeffrey Clark "Jake"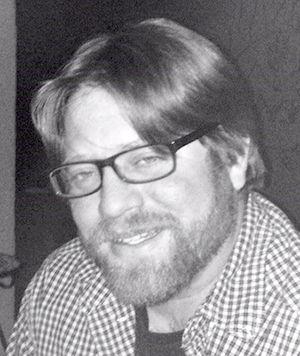 Carolyn Joyce Berk Kotiaho
Dr. William Atlas Longacre II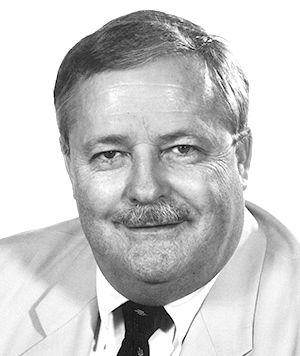 Jane Ellen Monier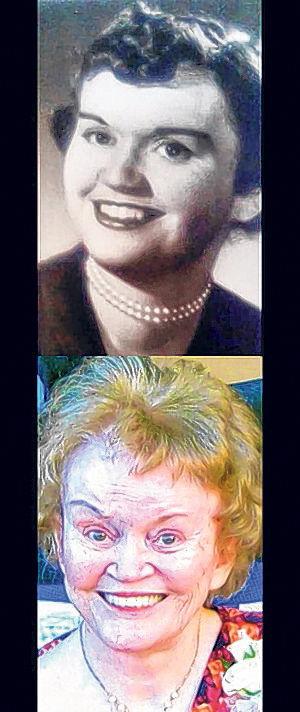 Arthur Elwood Thorne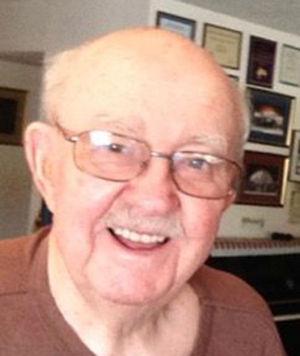 Mr. Dolores "Boots" Baltazar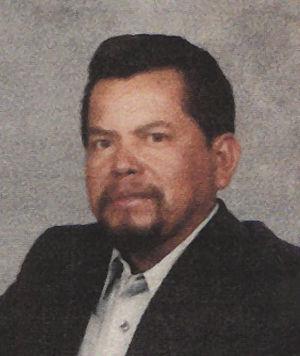 Mary Evelyn (Mary Ann) Brancheau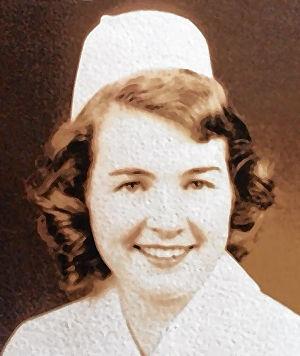 Margaret Harrelson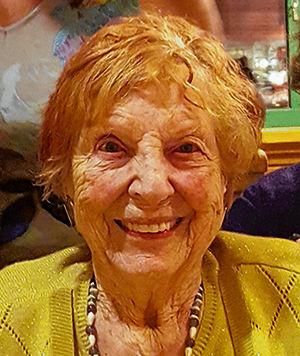 Robert Cooper Johnston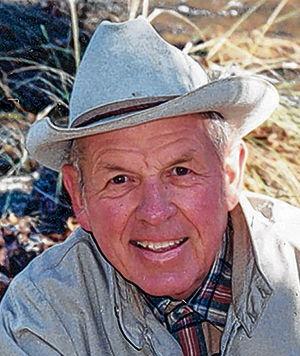 Dink Leinenbach 11/17/1947 - 2/20/2015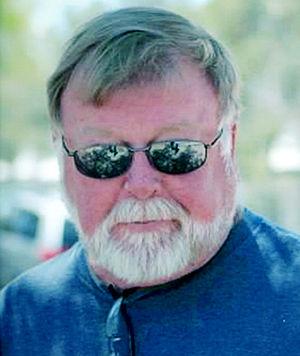 Mary Faith Smith Bagos 10/31/1931 - 2/21/2006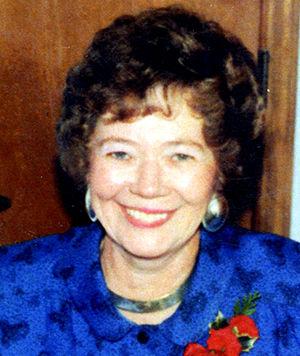 Paul W. Buckwalter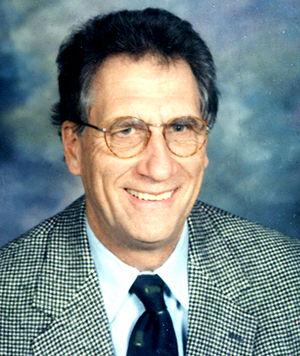 Nancy Burger Close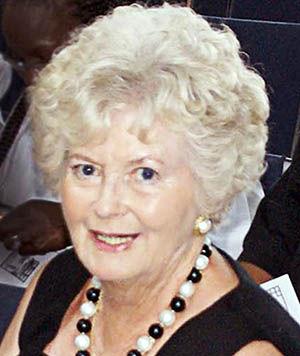 Deborah Leigh Gibson 1957 - 2016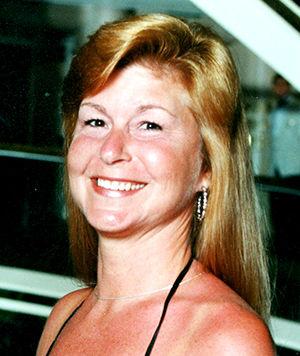 Charles C. "Chuck" Hill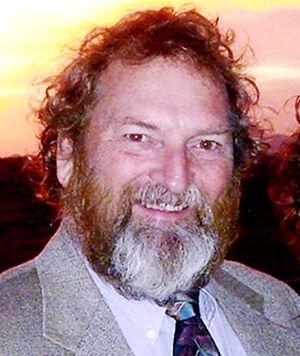 Richard Allen Laidley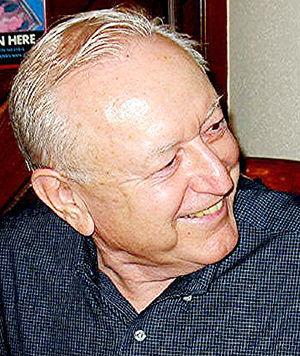 Deborah J. Lawrence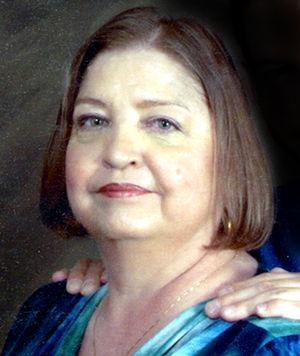 Elmo Longoni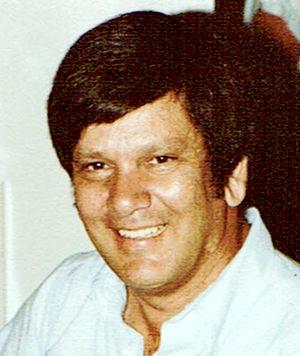 Carol L. Lundstrom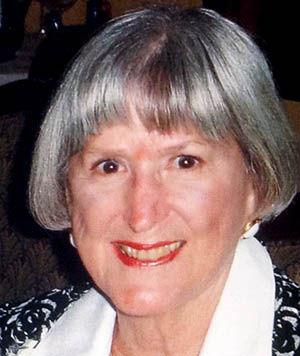 Evelyn Goldie Wilson Marshall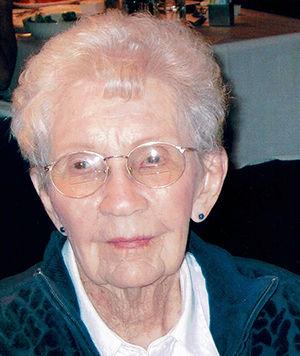 Colonel Richard R. Mitchell, USAF Ret.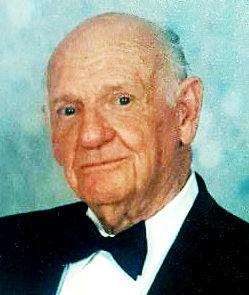 James E. Power "Jim"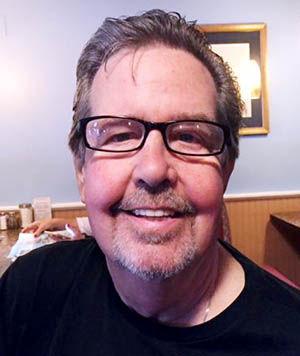 Jean Marie Thomas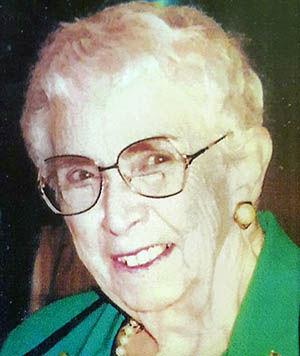 Pat Baldwin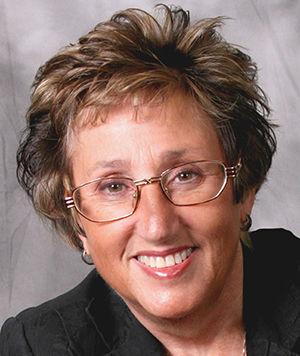 Andrew Jacob Carranza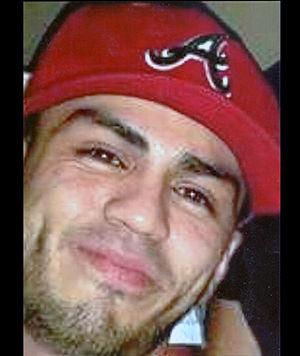 Mary Edwards Davenport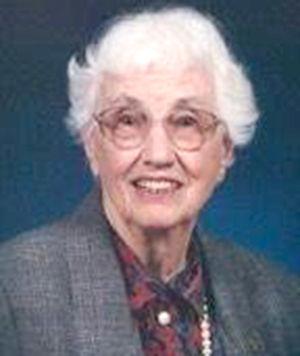 James Walter Yordy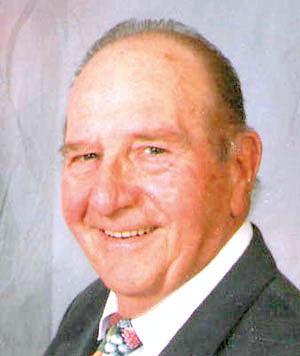 Viola B. Ahumada

Gladys Ellen (Garvey) Benson

Gil Carrillo

Edgar Lawrence Cross

Regina DeLisle Rhind

Eusebio C. Rosalez

Avonne Warner Bland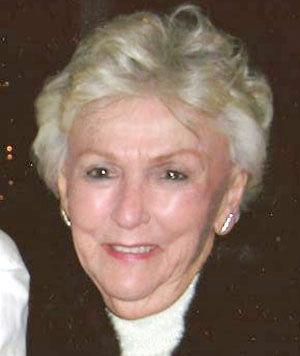 Melinda Harrison Kay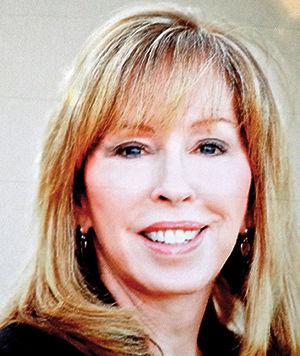 Eva R. Celis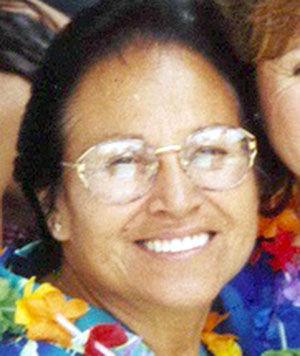 Carolyn R. Golson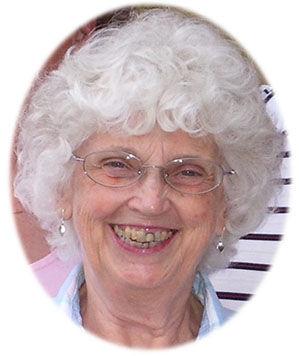 Desi (Chato) Gonzalez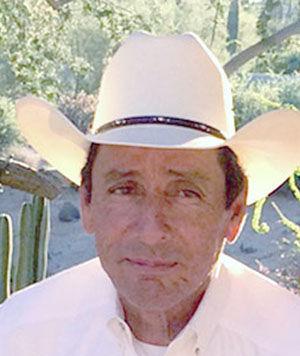 Jim McKenna Rosovich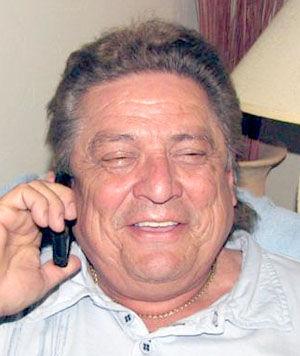 Albert M. Elias 2/27/1929 - 10/16/2015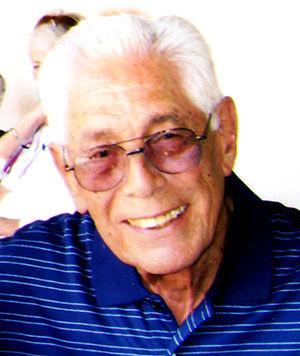 Carolyn Latshaw Bartch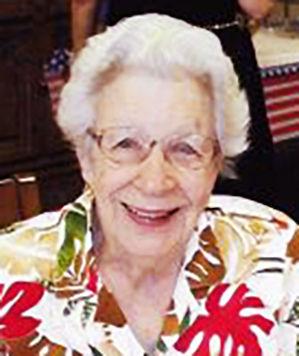 Dr. James Hamilton Bennett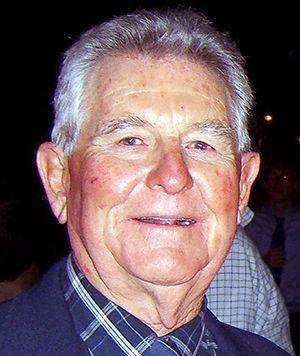 John Robert Bergan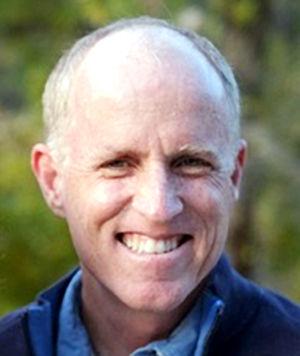 William E. "Bill" Bigglestone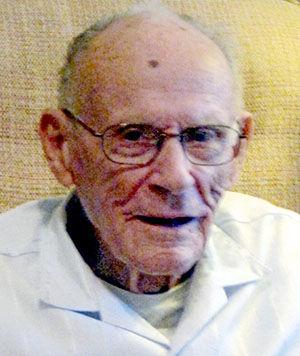 Barbara H. and Don Brown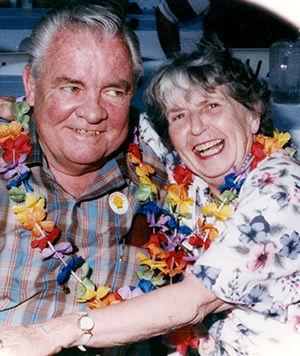 Donna Lou (Ervin) Conwell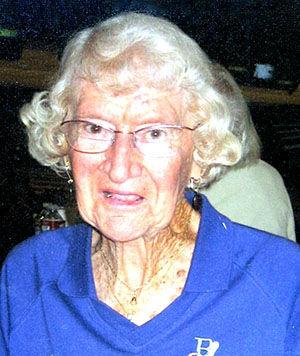 Paulist Father Rev. William Dougherty, C.S.P. (1930-2016)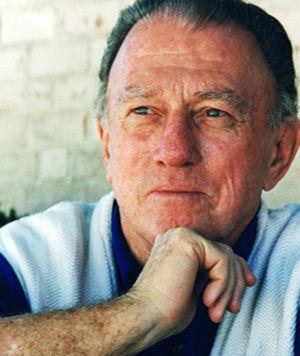 Richard Gates Huff Jr
Roy Andrew Johnson, Jr. 8/19/1936 - 2/28/1995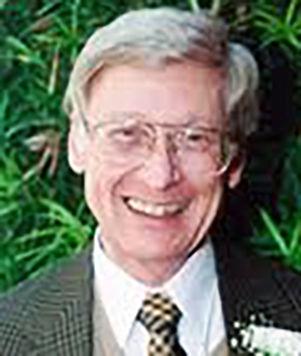 Maria Aragon Marquez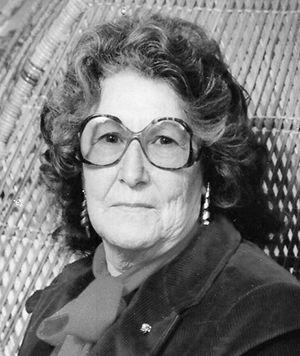 Warren Earl McKee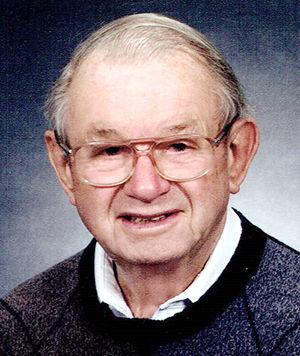 Maj. Robert A. (Bob) Meade, III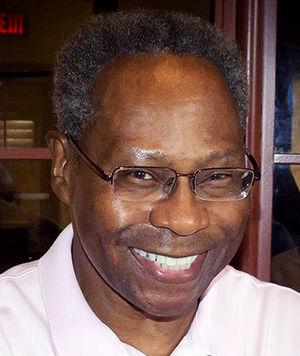 Larry Richard Oaks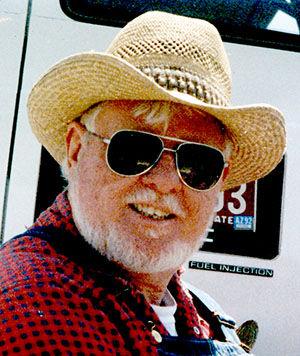 Mary Aileen Otto-Rohrs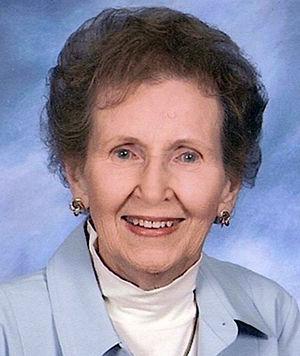 Sandra Pahl (Flading)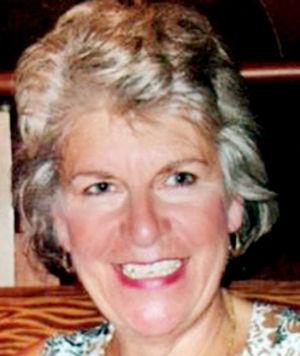 Peggy (Margaret) Plumlee
Martha A. Pugh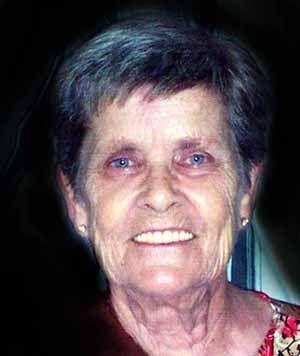 Katharine "Kay" Snell Read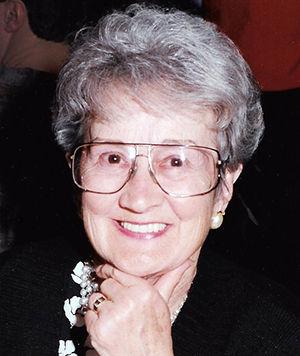 Henry Valdez Ruiz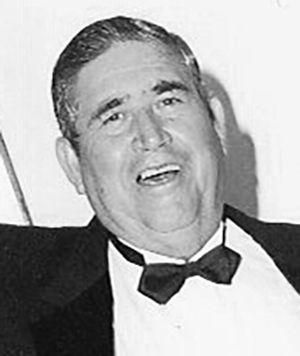 Bud Stoddard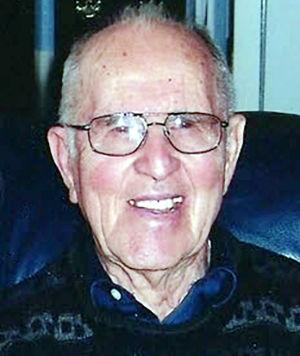 Eugene Velasco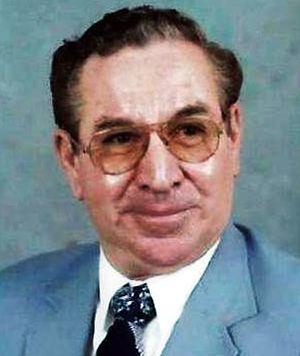 Joe V. Verduzco