Snow was falling early Wednesday morning in portions of the Tucson metro area as well as across southern Arizona.
The snow was mostly over eastern Pima and Santa Cruz counties. It was moving out of the area in an eastern direction, the National Weather Service in Tucson said early Wednesday.
According to the National Weather Service, the Rita Ranch/Vail area had around 5 inches of snow as of Wednesday at noon. Summerhaven saw 4 inches and Nogales got around 6 inches. Sierra Vista had 3 inches and Green Valley had 1.
Snow here was expected to end later in the morning, but portions of southeastern Arizona could expect snowfall into the afternoon, the weather service says.
A winter storm warning is in effect to the east of Tucson until 5 p.m.
Fort Huachuca has closed for the day, sighting multiple incidents due to icy roads and snow.
Officials said in a Facebook post that the child care centers on post are closing once parents have picked up their children. Gyms and the clinic are closing as well.
The Army installation in Cochise County will only be open today to emergency responders. 
The road to Mount Lemmon is currently closed except to mountain residents and employees.
As well, weather has caused traffic to slow on parts of the Interstate-10 from Vail east to the state line.
Law enforcement officers in Cochise, Santa Cruz, Pima and Greenlee counties are busy this morning dealing with crashes and slide-offs, according to a tweet by the Department of Public Safety.
Parts of Cochise County received 6 inches of snow overnight, officials said. And Cochise County offices are closing for the rest of the day.
Officials recommend delaying travel in parts of southeastern Arizona.
These images show the snow southeastern Arizona is dealing with this morning. Delay travel. If u decide to travel during a snowstorm, be prepared for delays and the possibility that u will spend extended time in winter conditions due to slowing and closures caused by the weather. pic.twitter.com/LtVUr3kWwe

— Arizona DOT (@ArizonaDOT) January 2, 2019
The roads are slick this morning, so be safe out there! And for updates on Pima County road conditions for Catalina Highway, the road to Mount Lemmon, call 520-547-7510.
Snow in Southern Arizona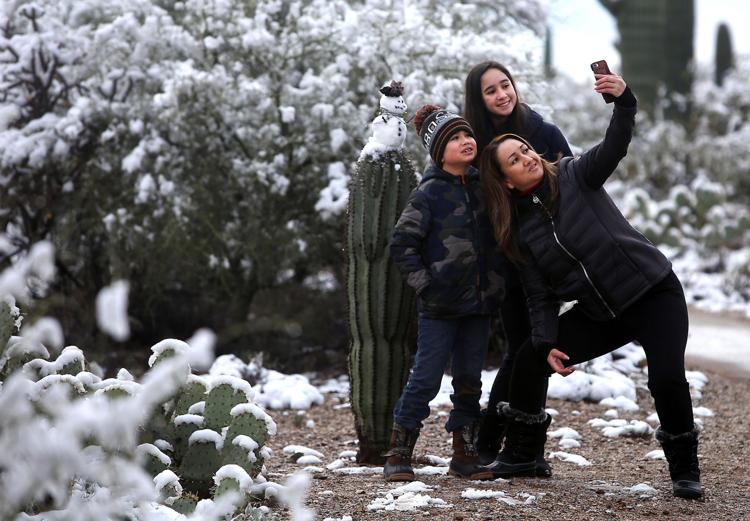 Snow in Southern Arizona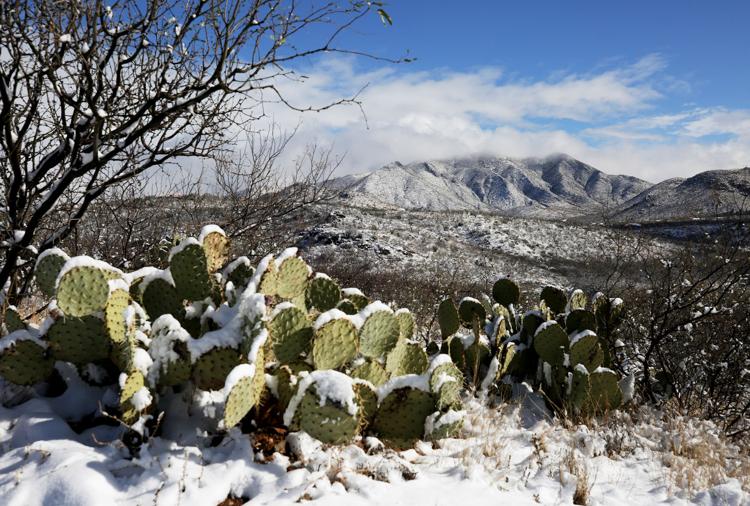 Snow in Southern Arizona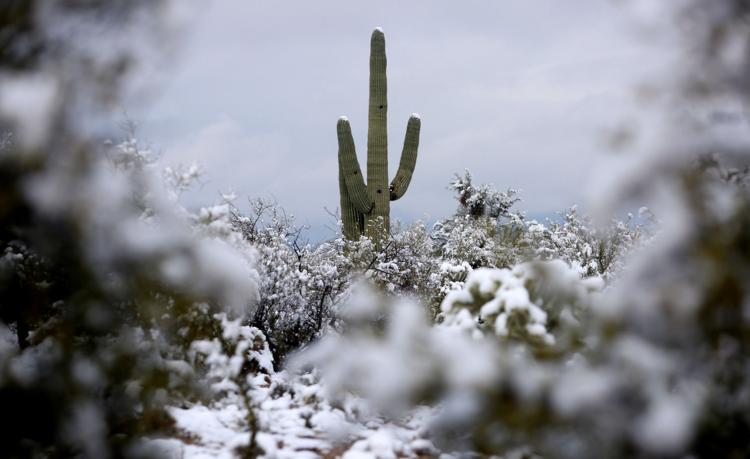 Snow in Southern Arizona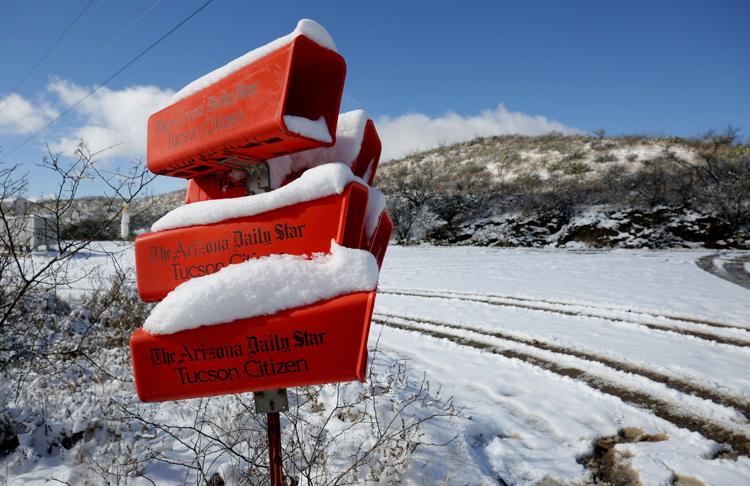 Snow in Santa Cruz County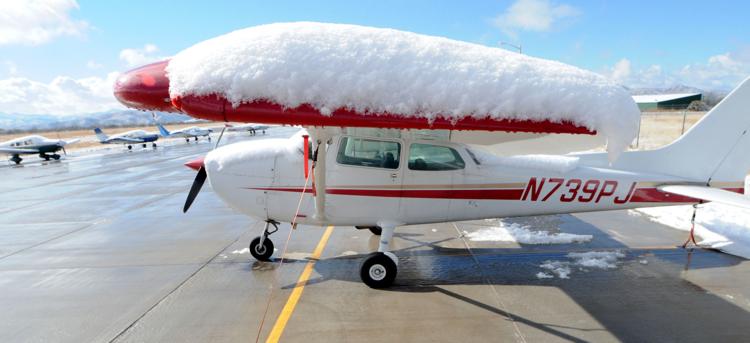 Snow in southeast Arizona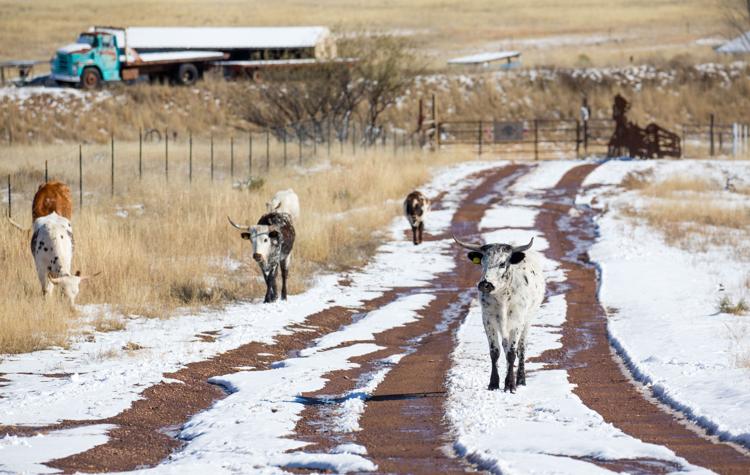 Snow in southeast Arizona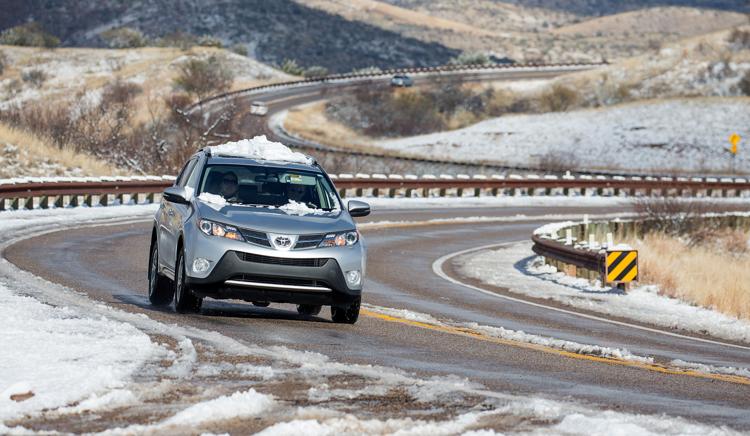 Snow in Southern Arizona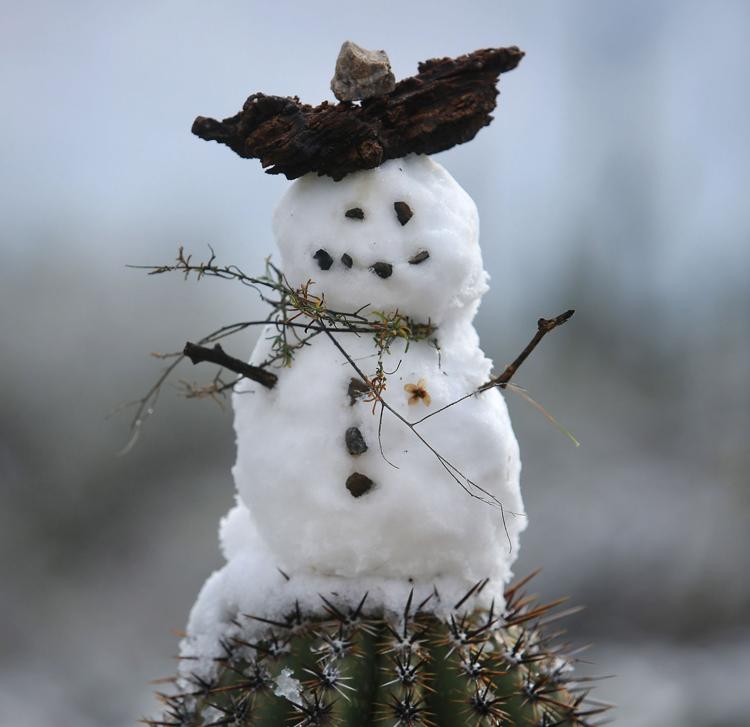 Snow in southeast Arizona
Snow in Southern Arizona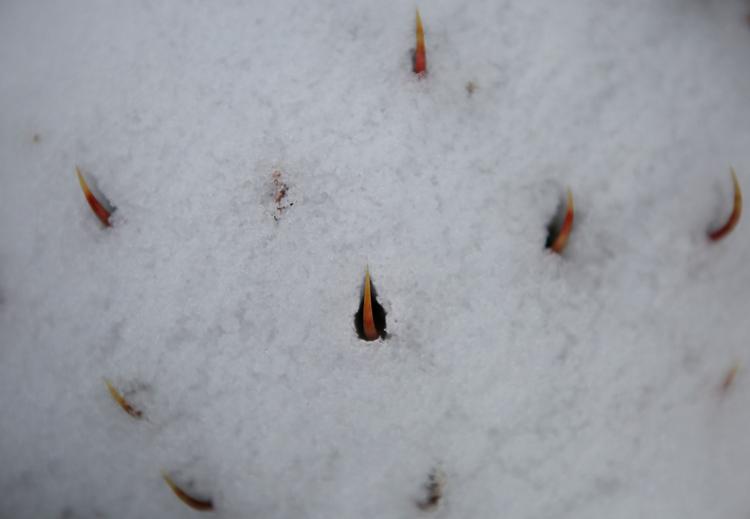 Snow in southeast Arizona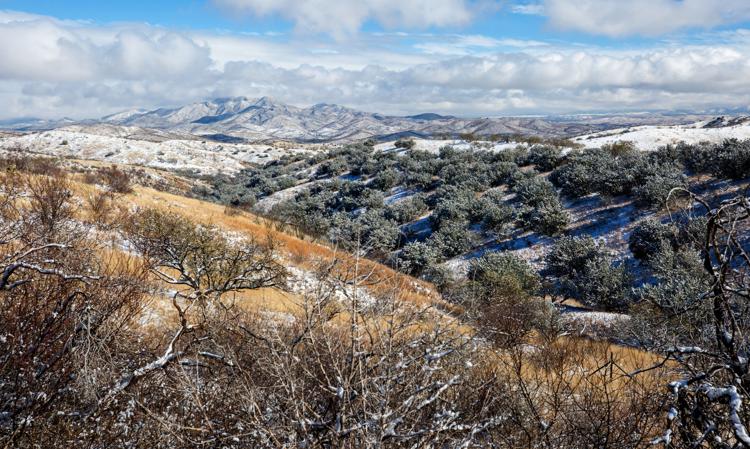 Snow in Southern Arizona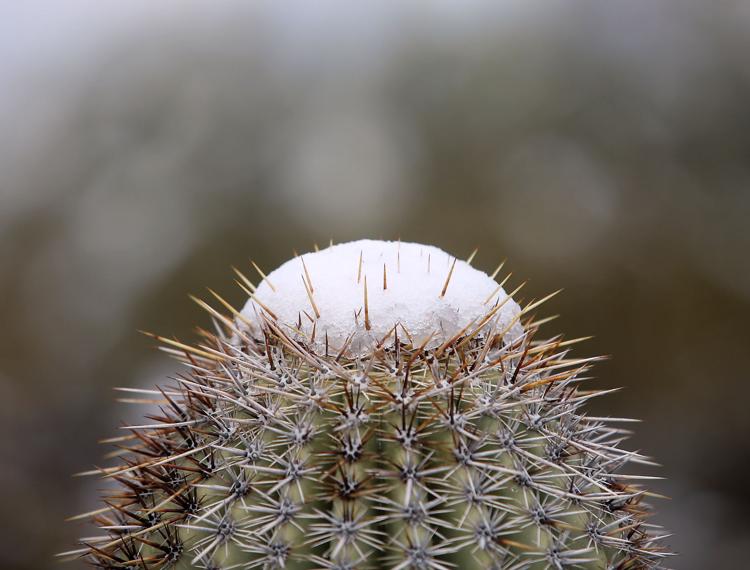 Snow in southeast Arizona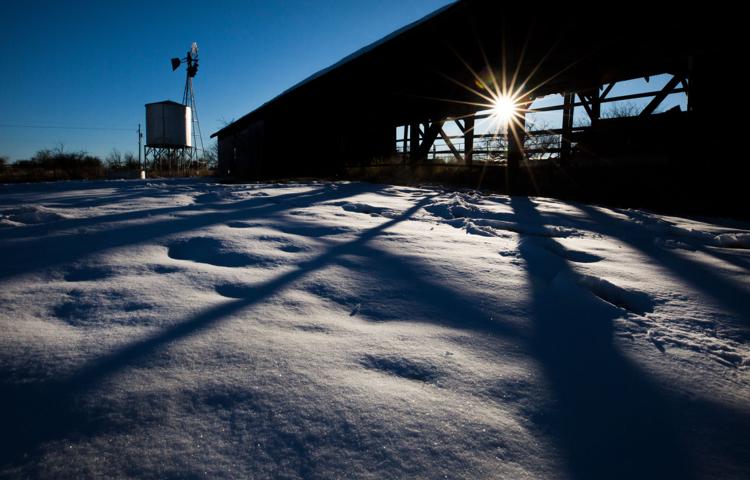 Snow in southeast Arizona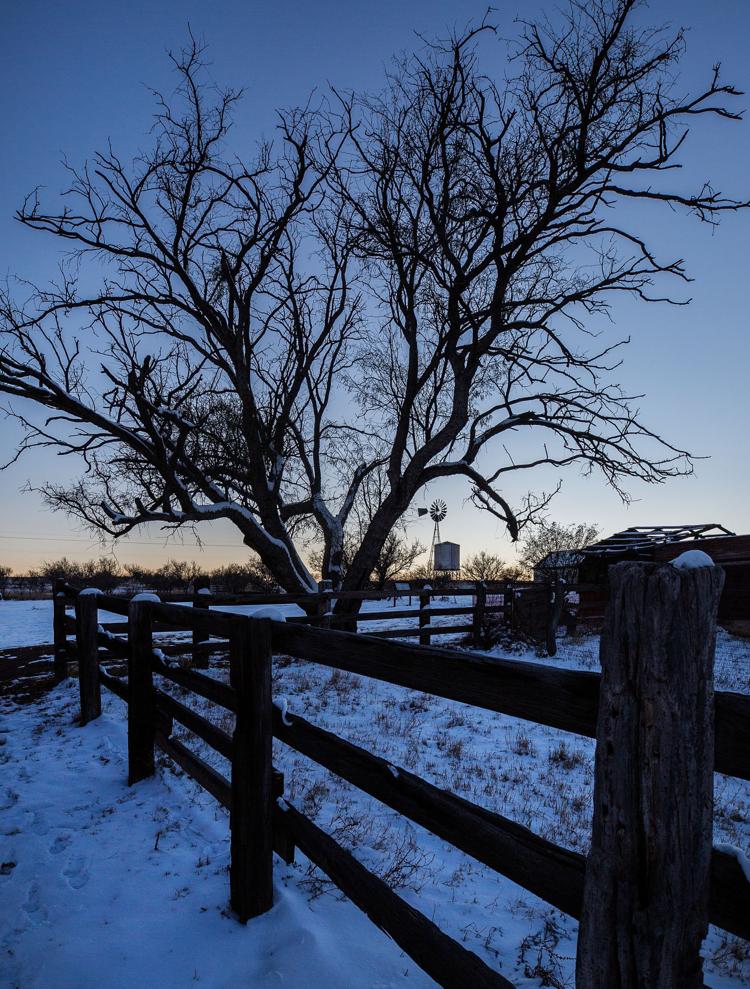 Snow in southeast Arizona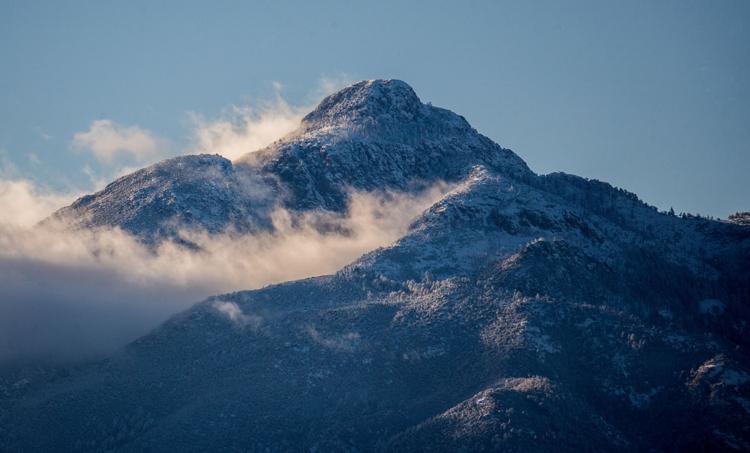 Snow in southeast Arizona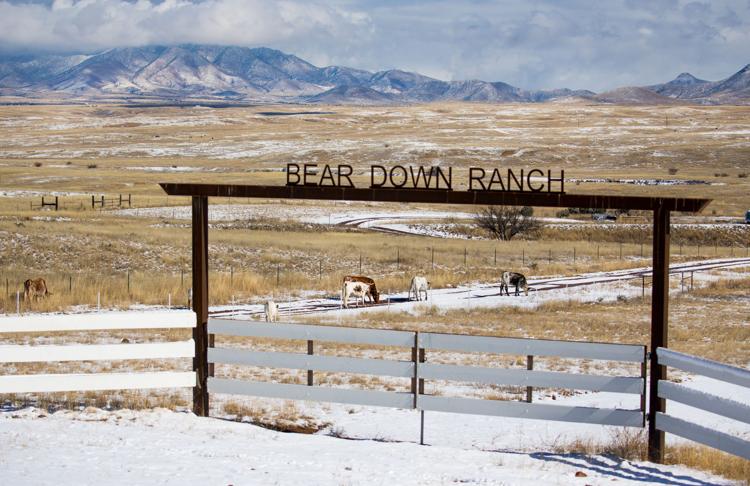 Snow in Southern Arizona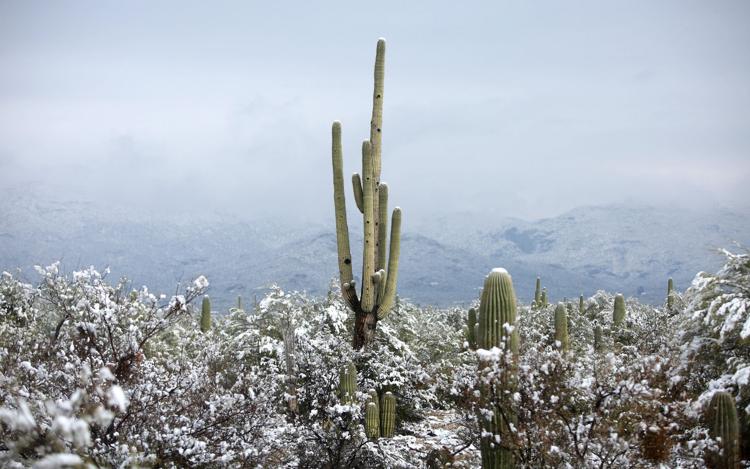 Snow in southeast Arizona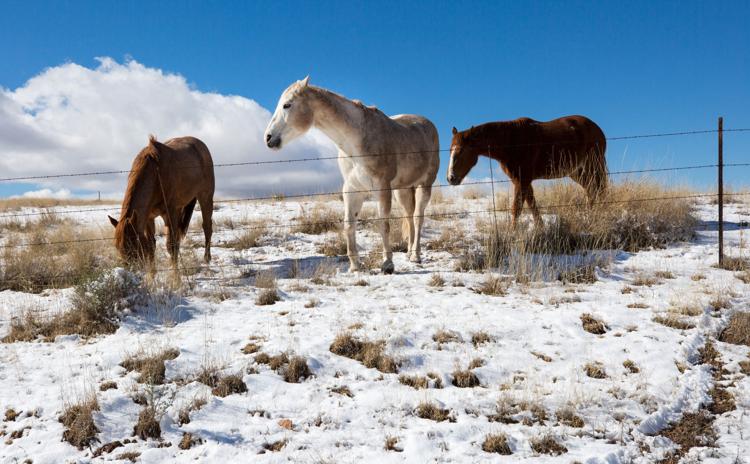 Snow in southeast Arizona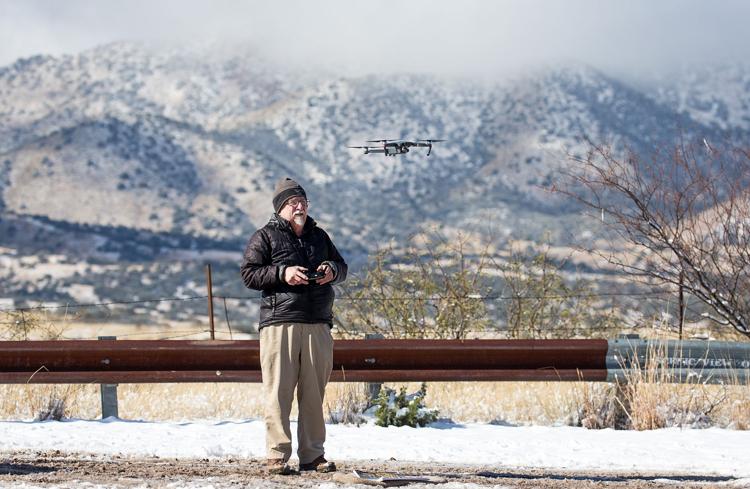 Snow in Southern Arizona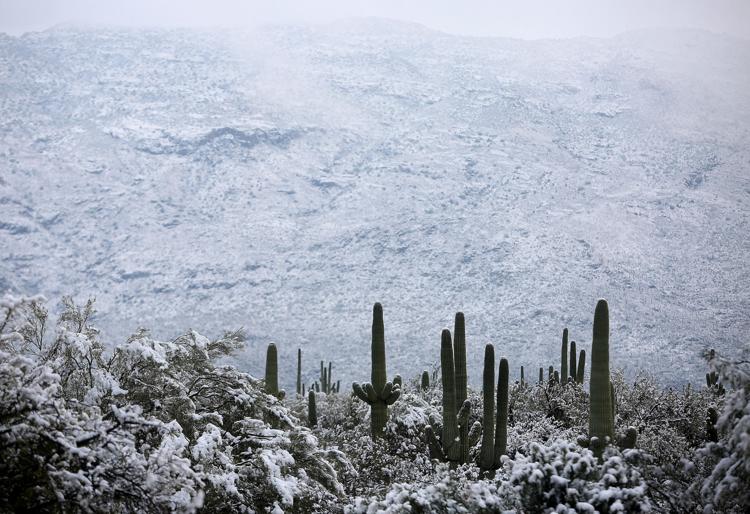 Snow in Southern Arizona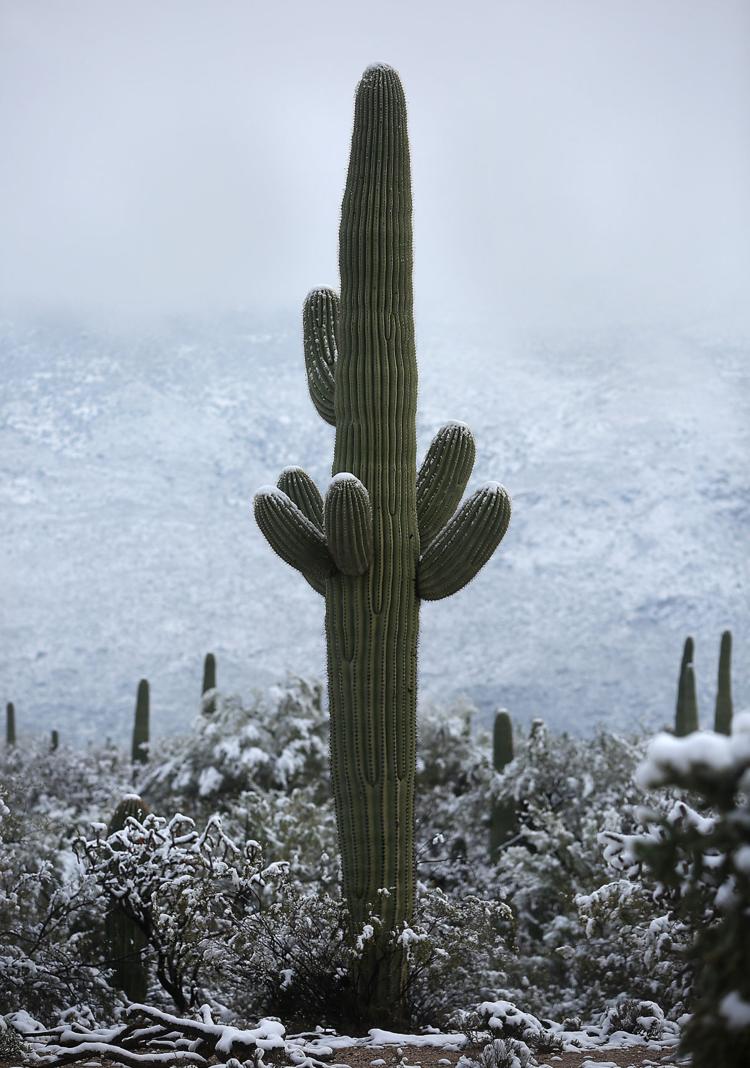 Snow in Southern Arizona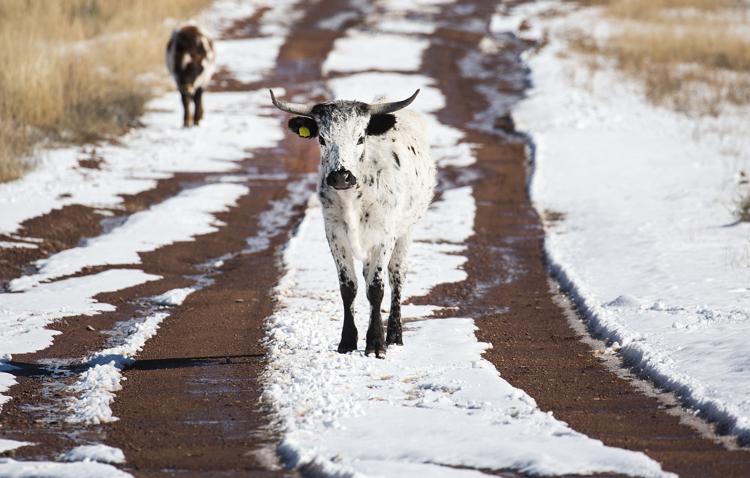 Snow in Southern Arizona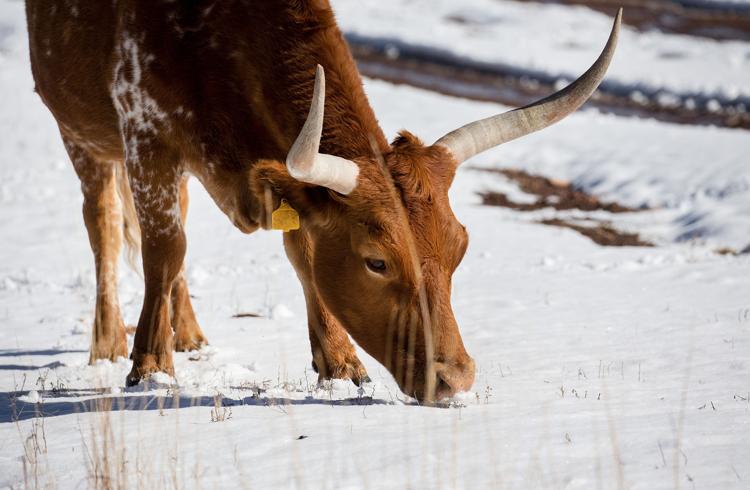 Snow in Southern Arizona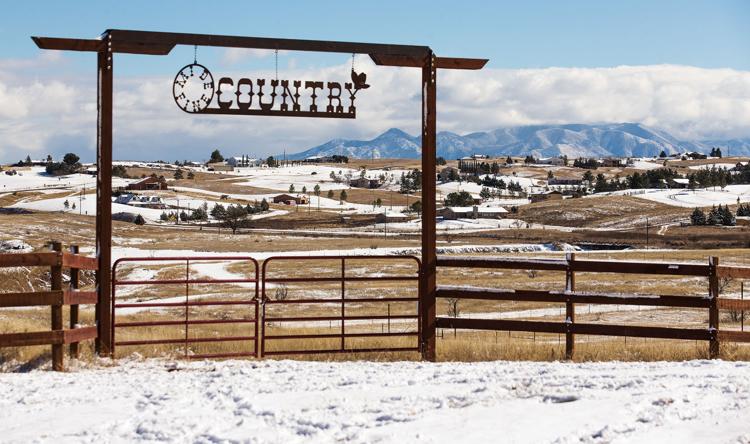 Snow in Southern Arizona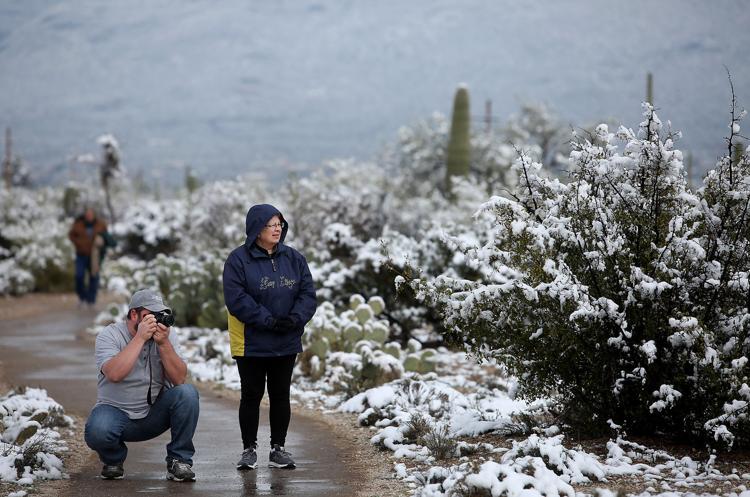 Snow in Santa Cruz County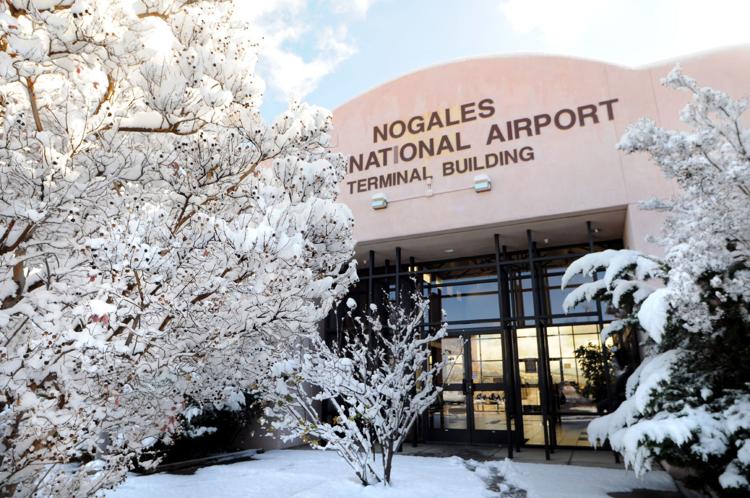 Snow in Santa Cruz County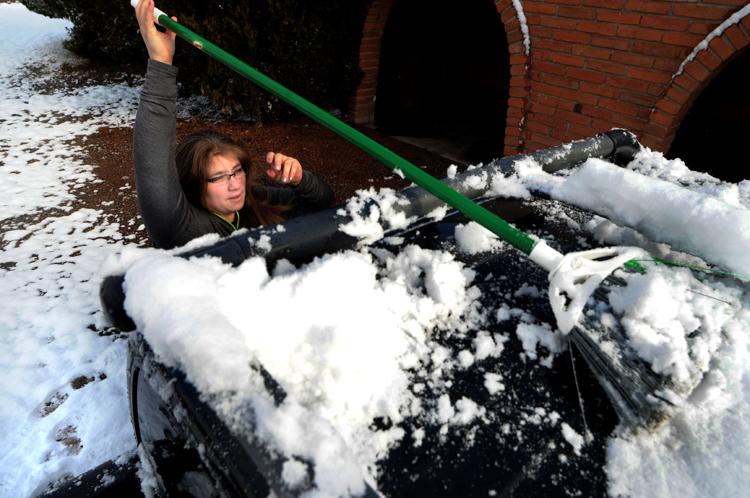 Snow in Santa Cruz County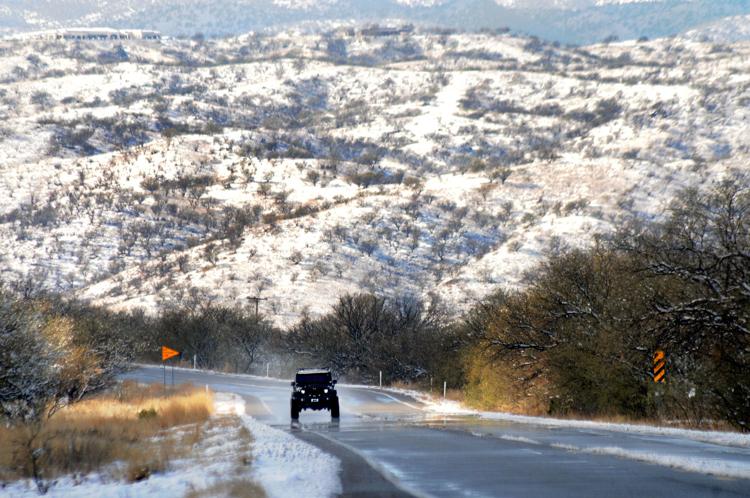 Snow in Santa Cruz County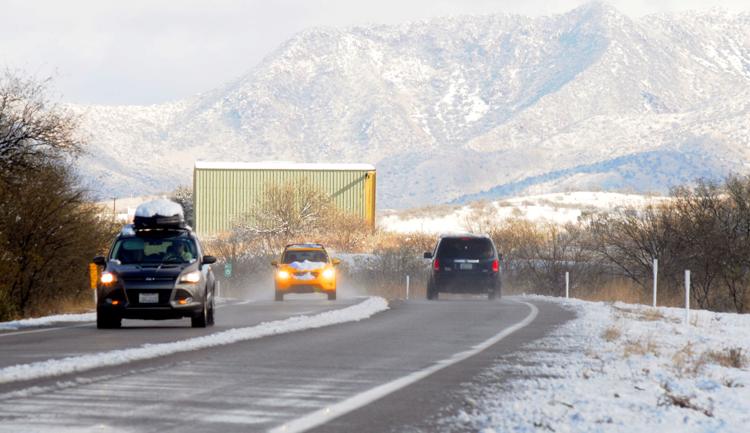 Snow in Santa Cruz County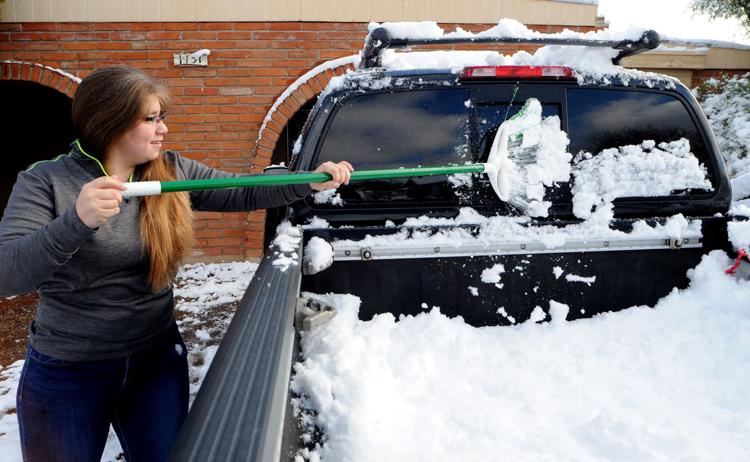 Snow in Santa Cruz County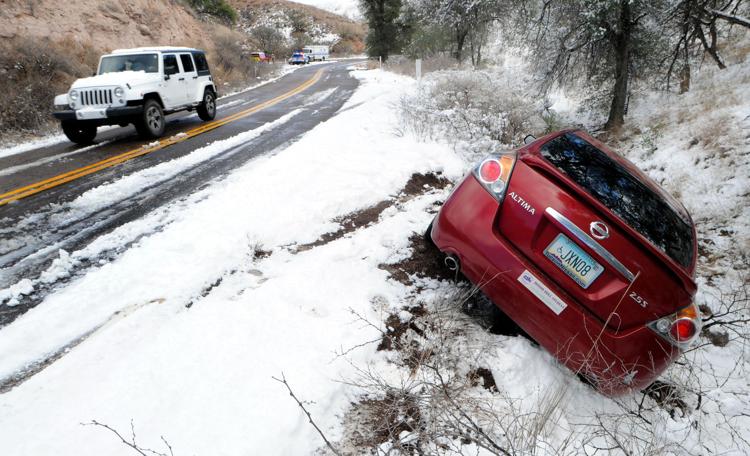 New Year's Day snow in Tucson
New Year's Day snow in Tucson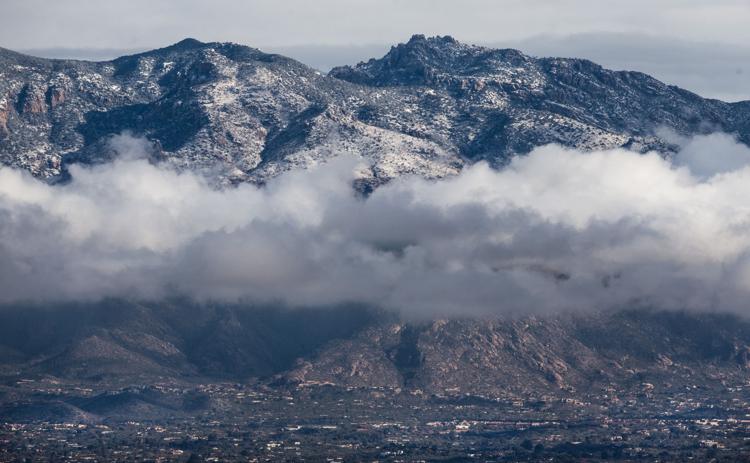 Snow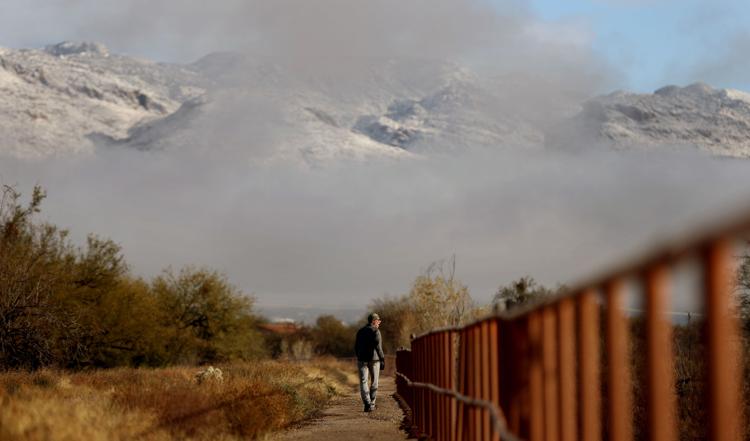 Snow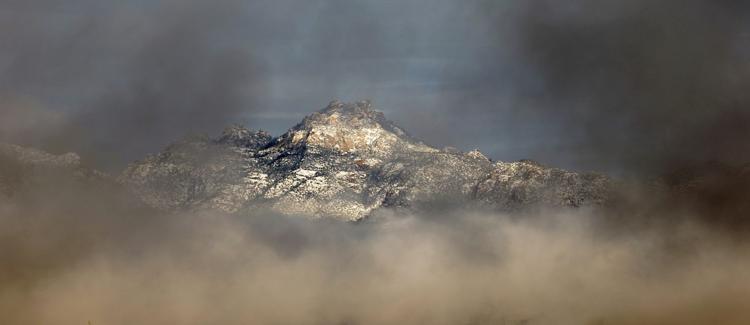 Snow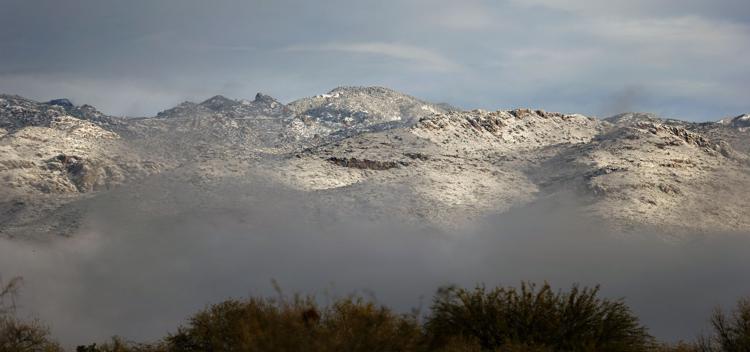 Snow on the Catalinas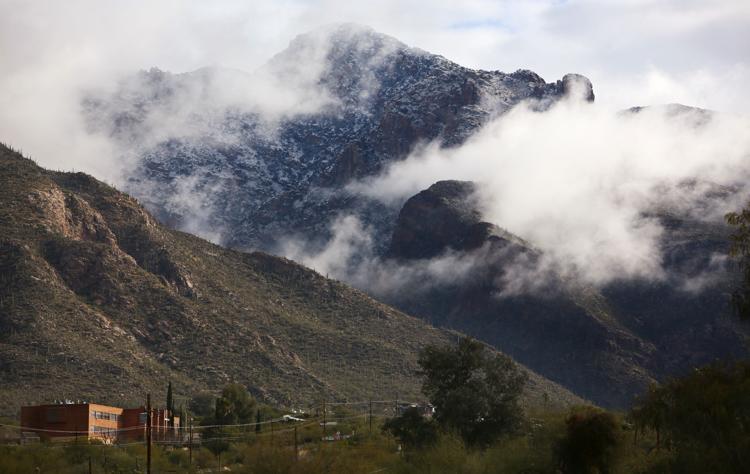 Snow in southeast Arizona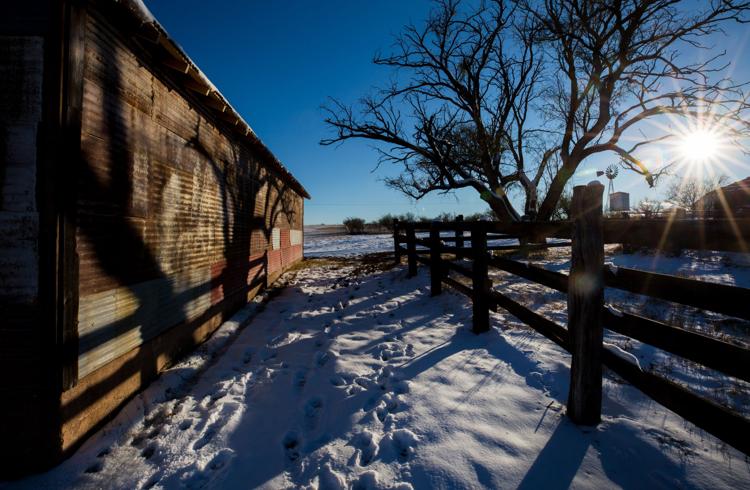 Snow in Vail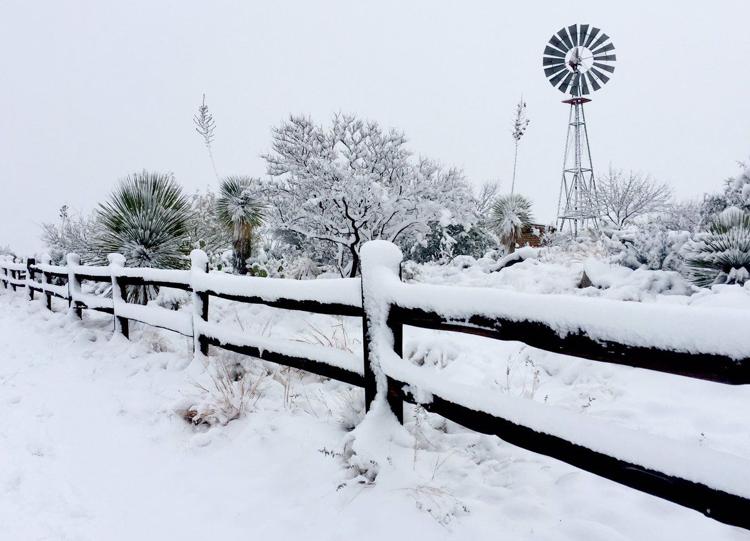 Snow in Tucson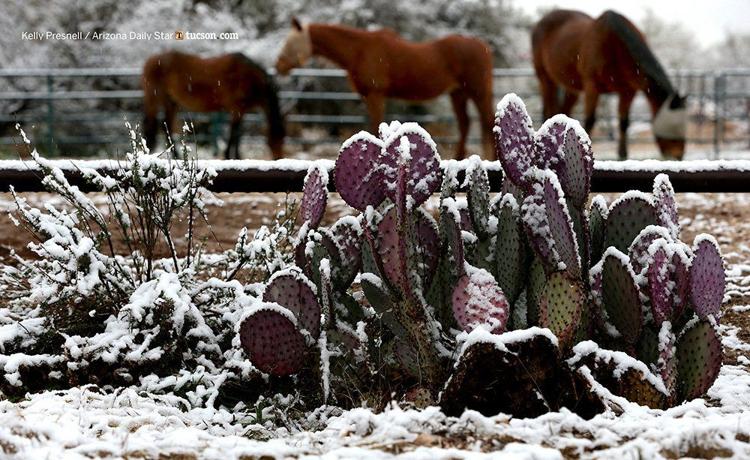 Snow in northeast Tucson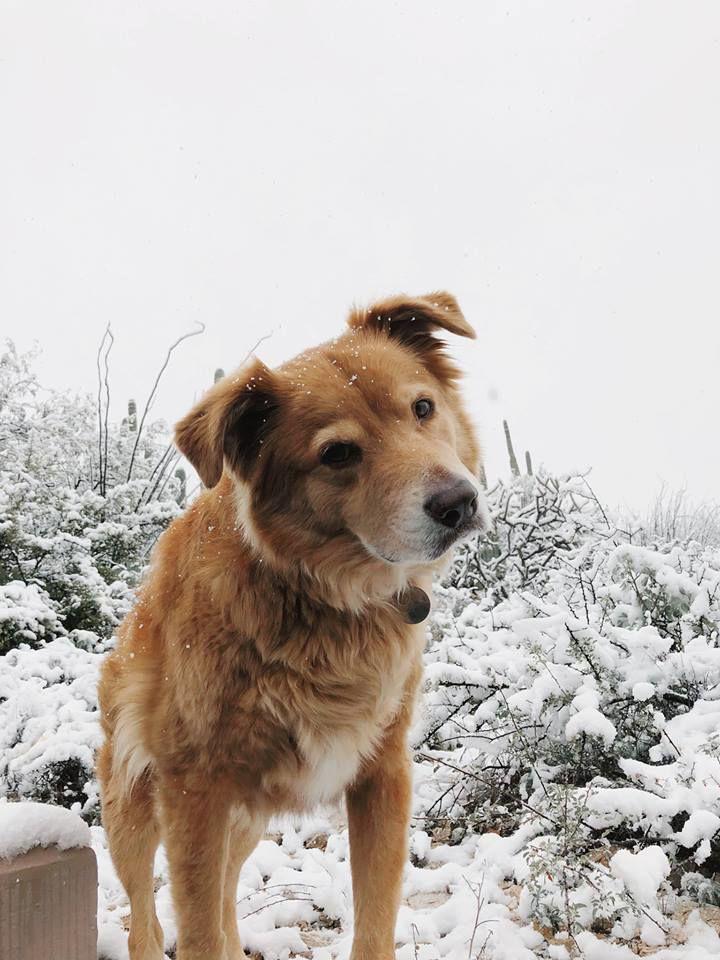 Snow in Saguaro National Park West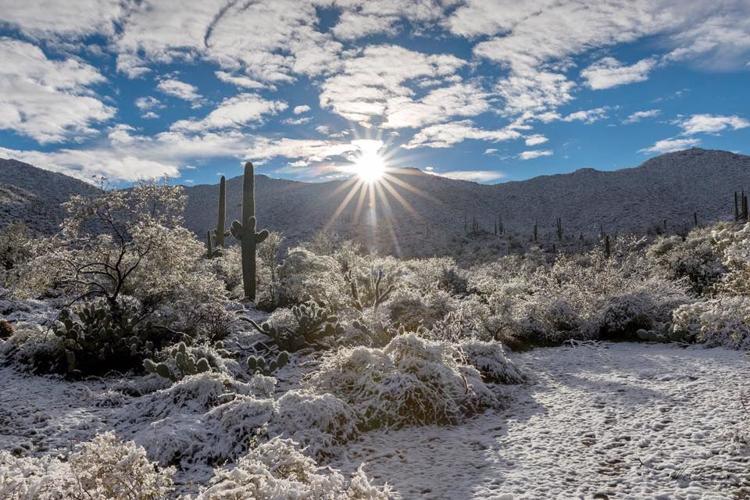 Snow in Saguaro National Park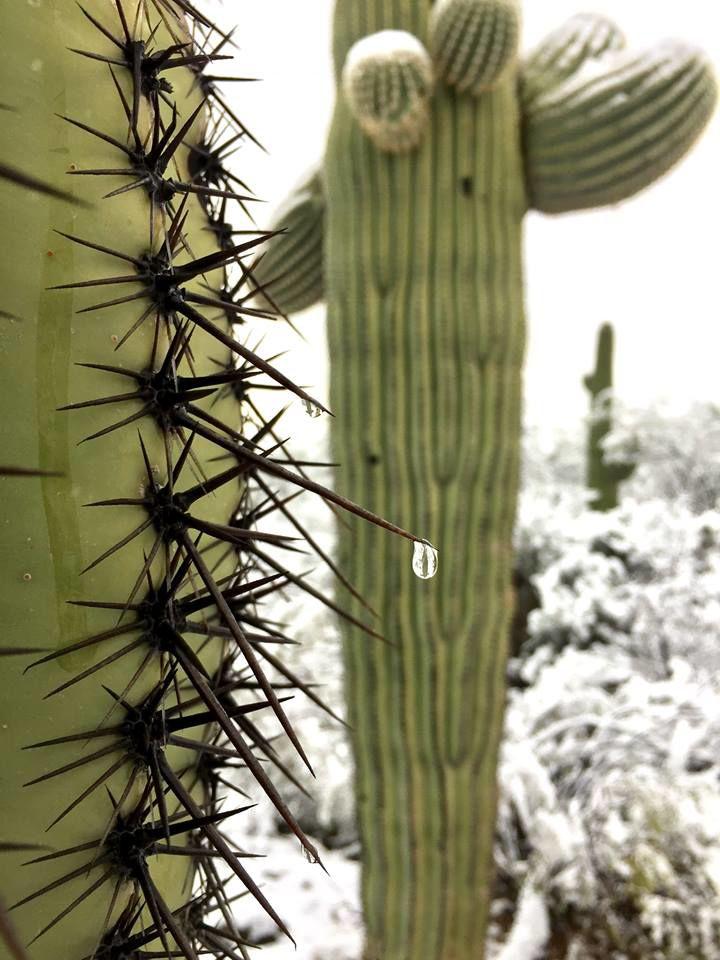 Saguaro East National Park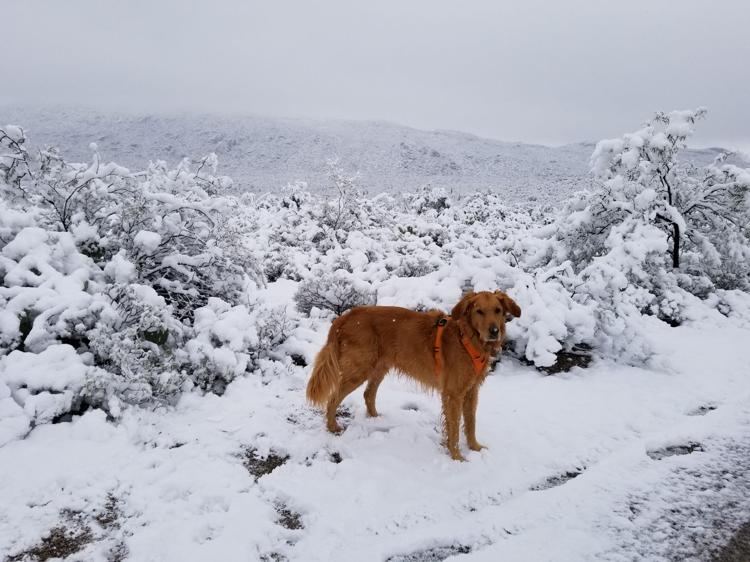 Snow in Empire Mountains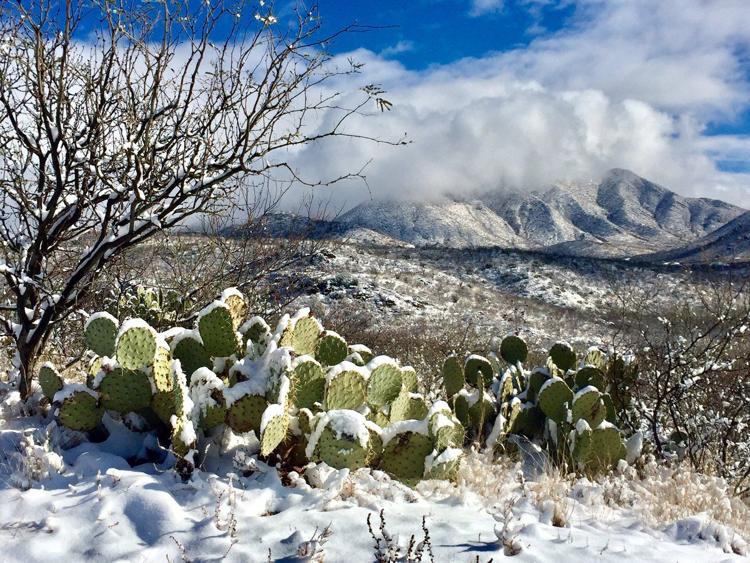 Snow in Tucson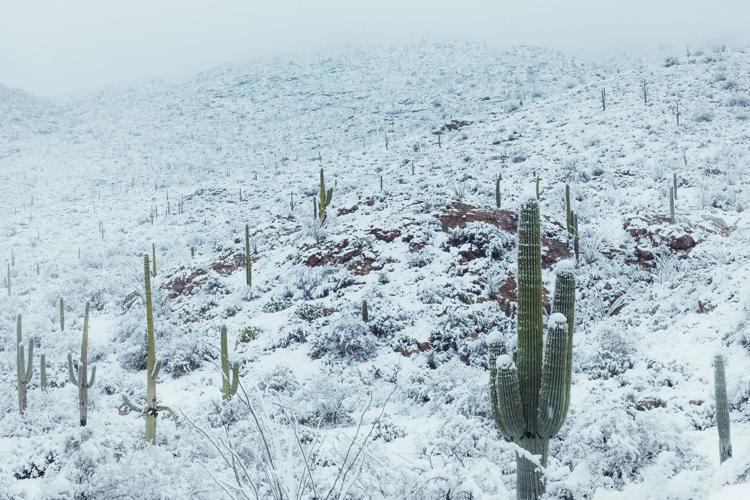 Snow in east Tucson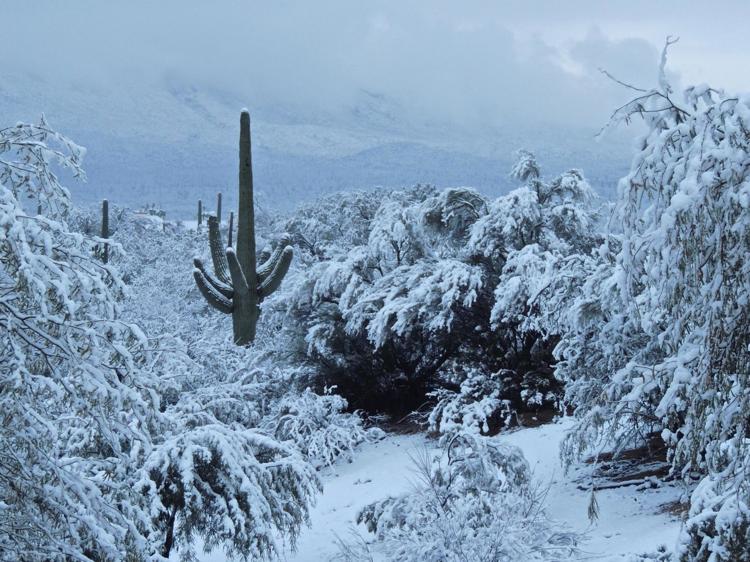 Snow in east Tucson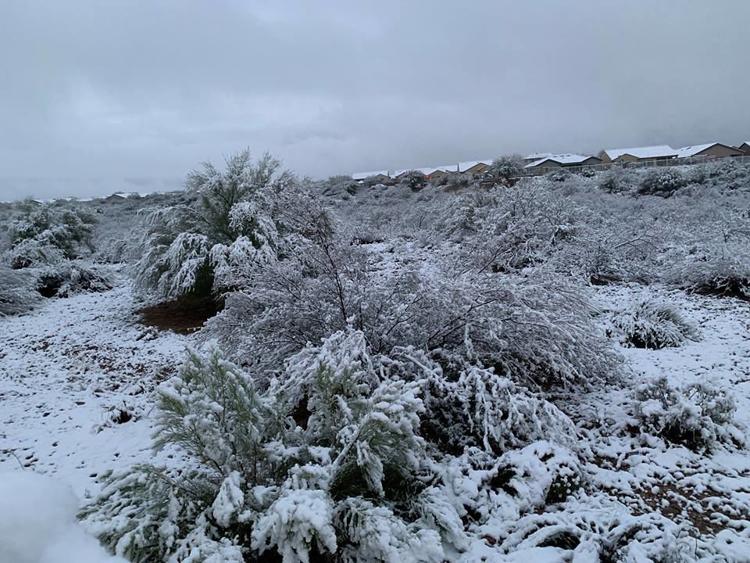 Snow in east Tucson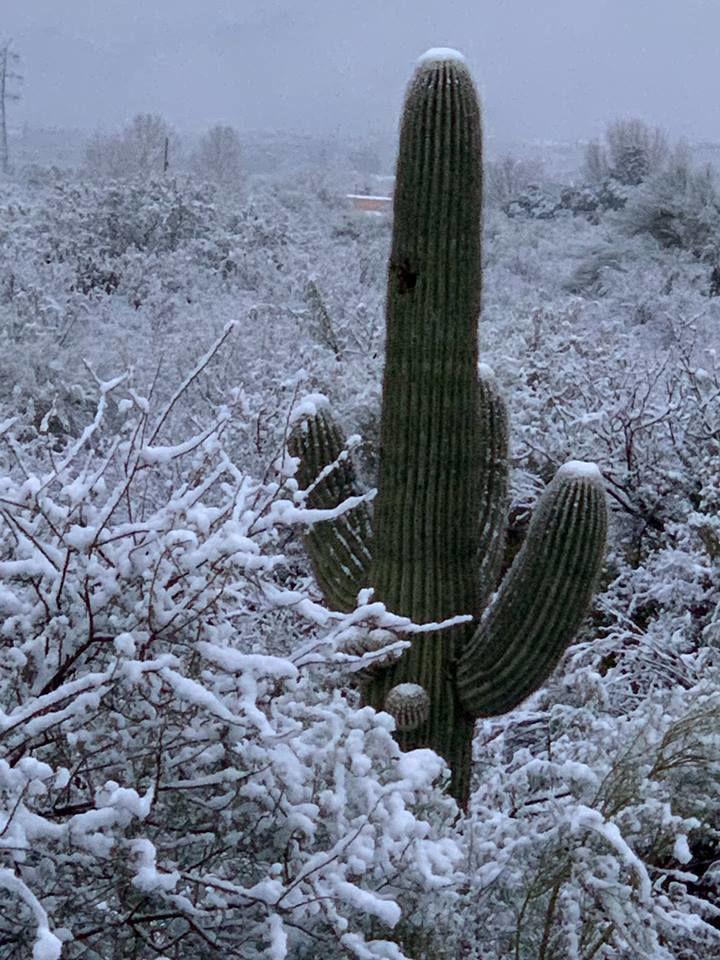 Snow in east Tucson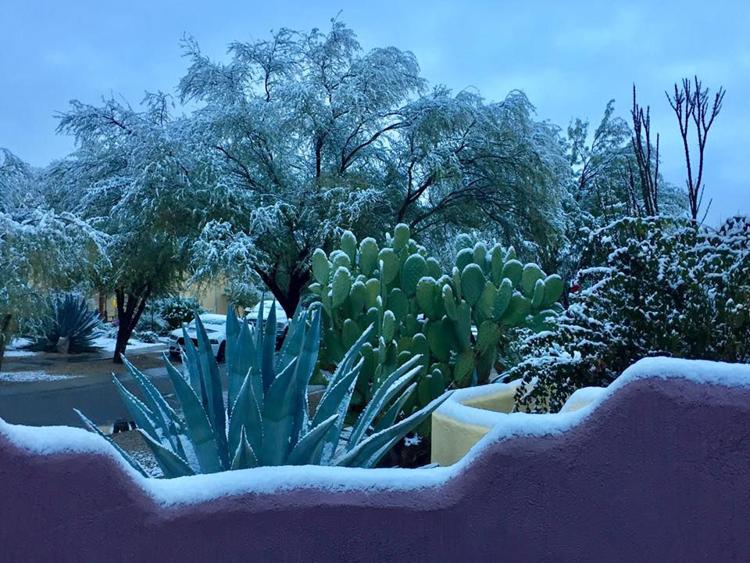 Snow in east Tucson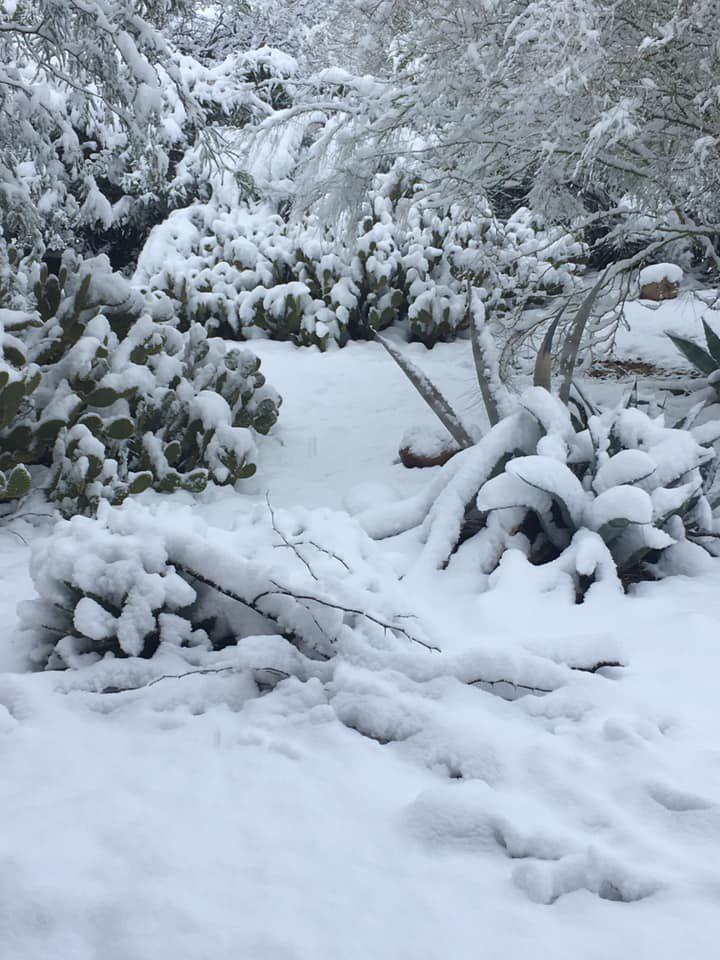 Snow in east Tucson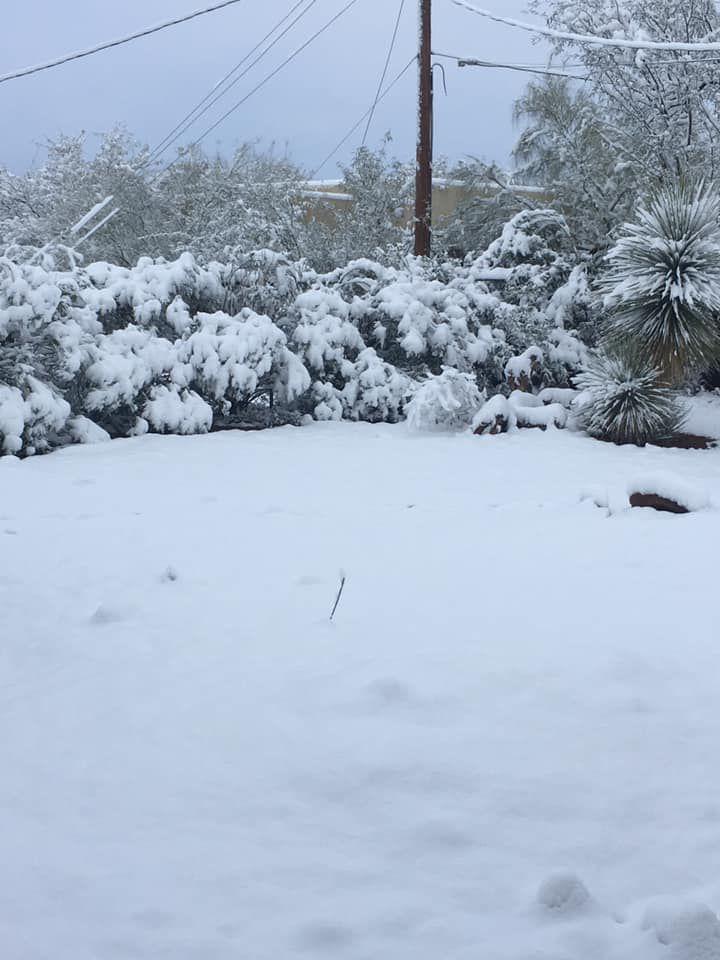 Snow in east Tucson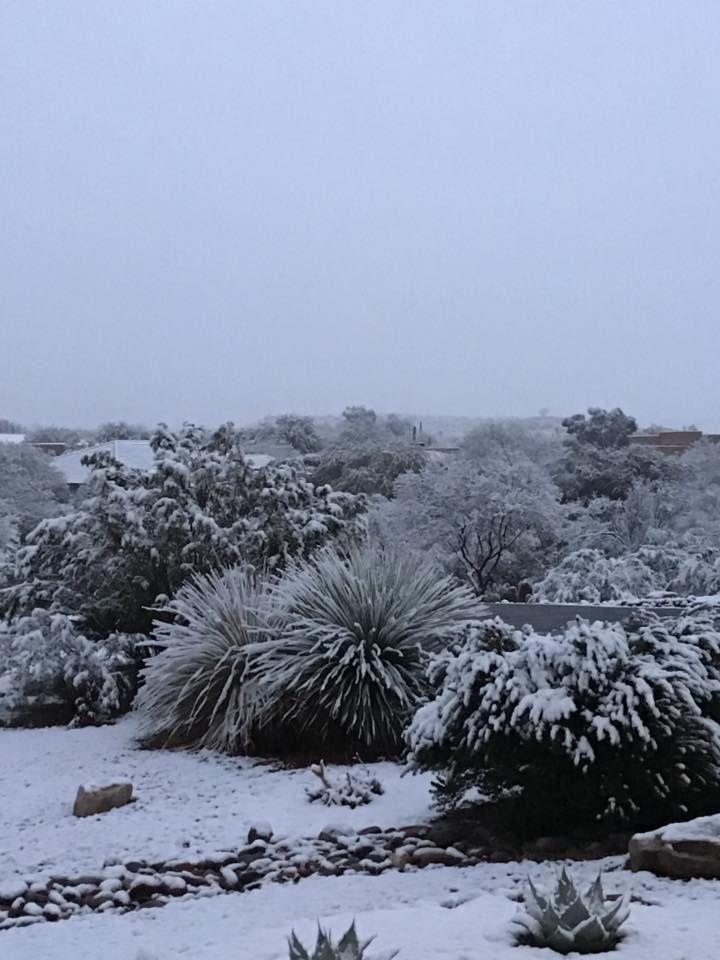 Snow in east side Tucson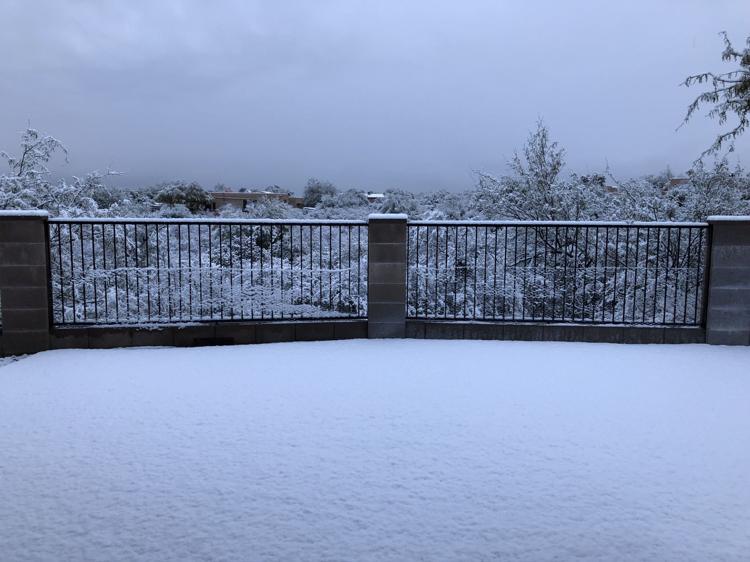 Snow in Vail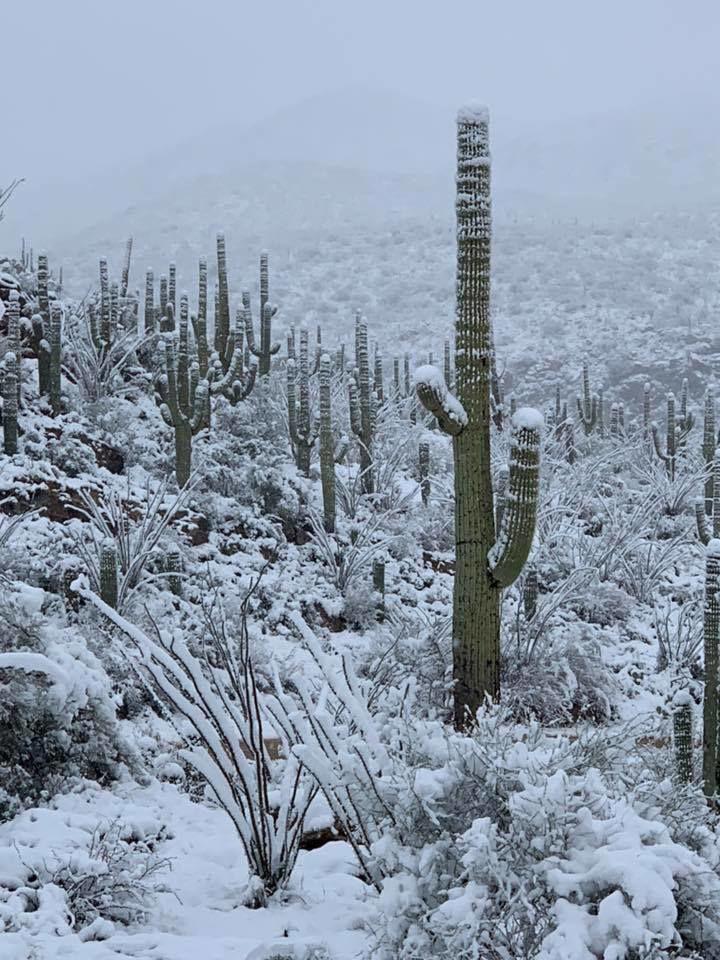 Snow in Vail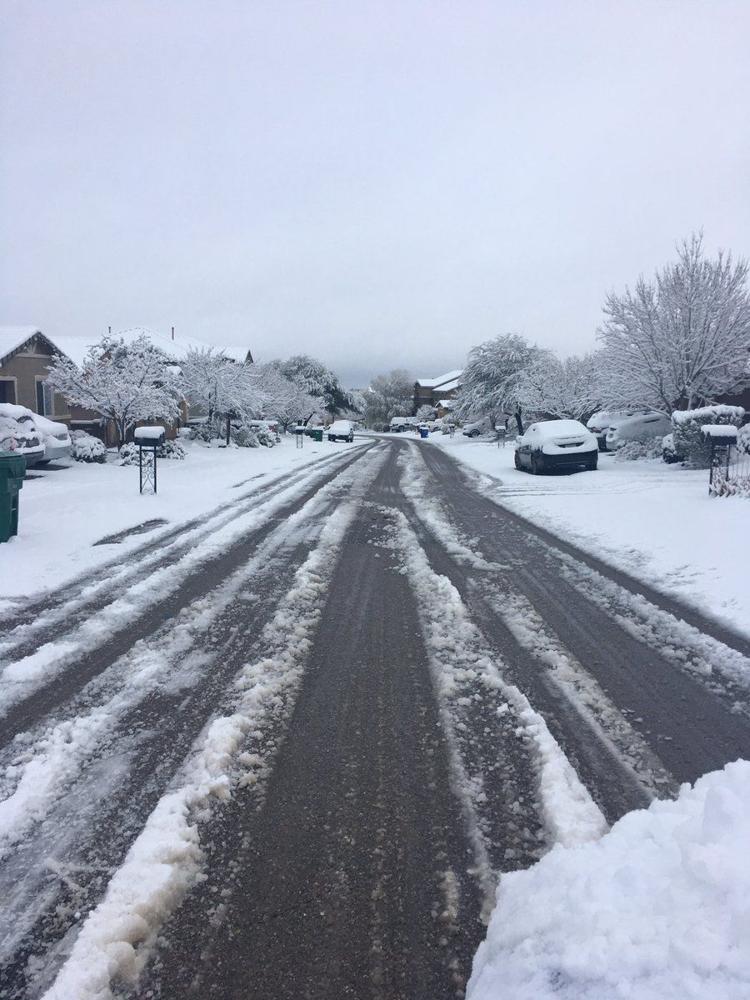 Snow in Vail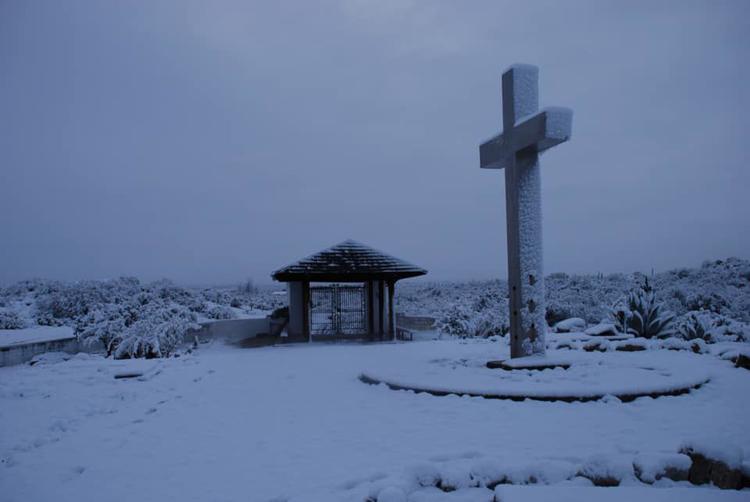 Snow in Vail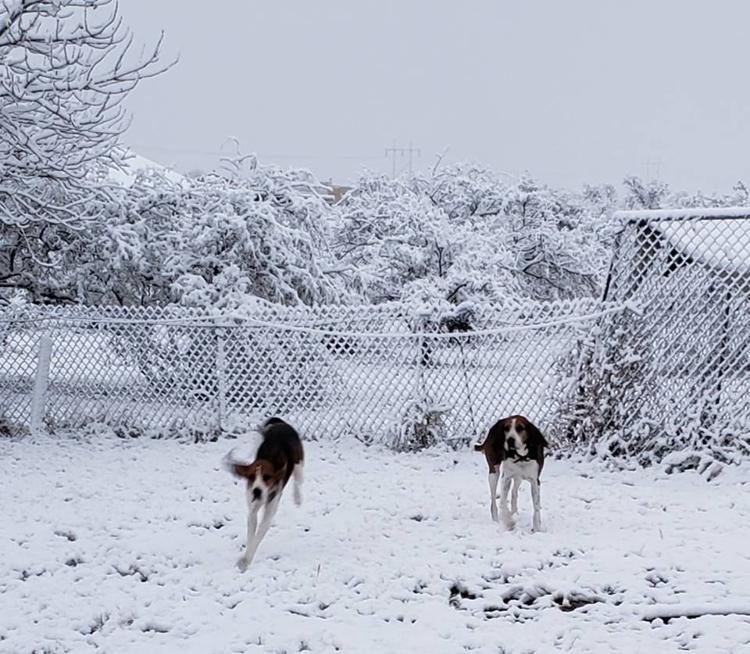 Snow in Vail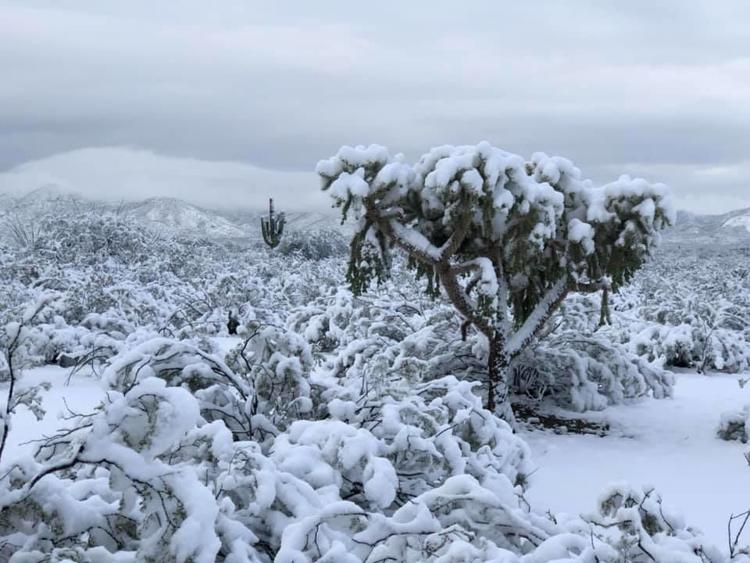 Snow in Vail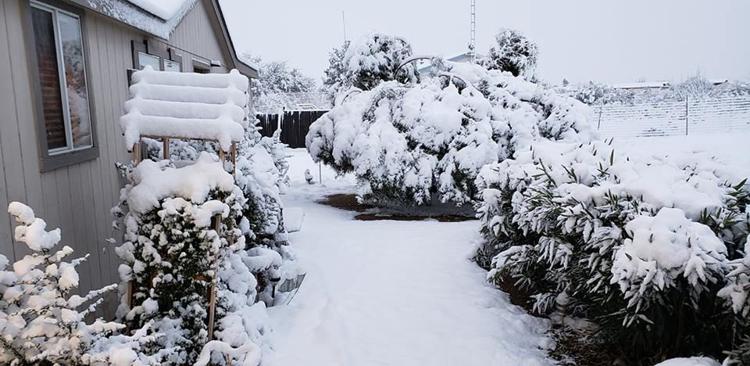 Snow in Vail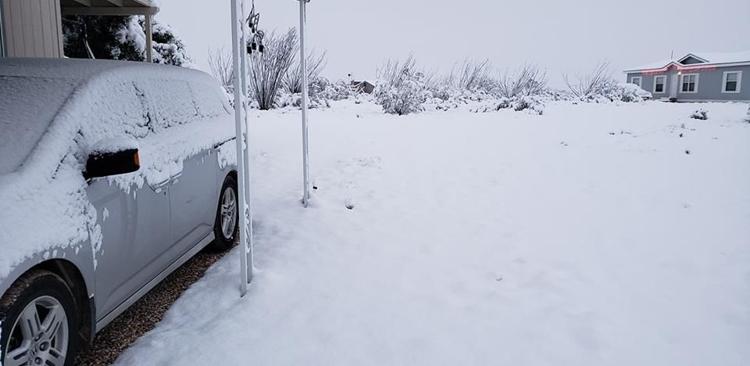 Snow in Vail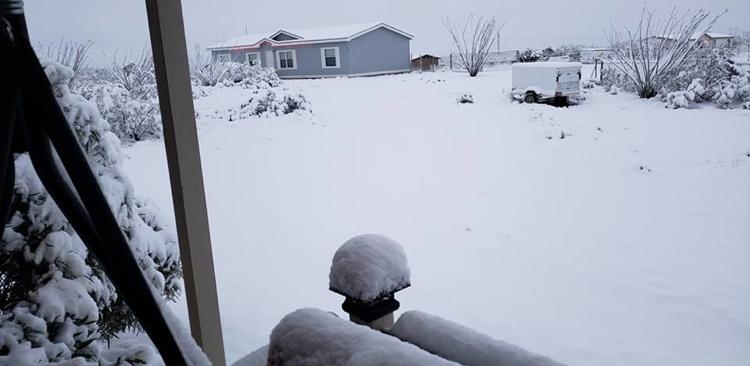 Snow in Vail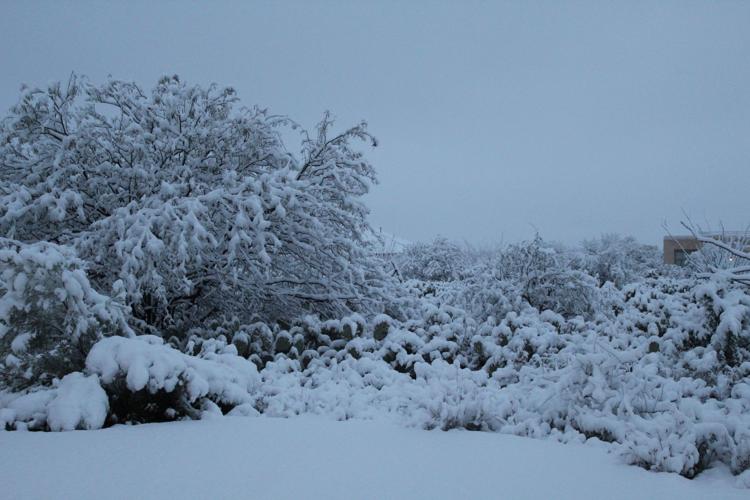 Snow in Tucson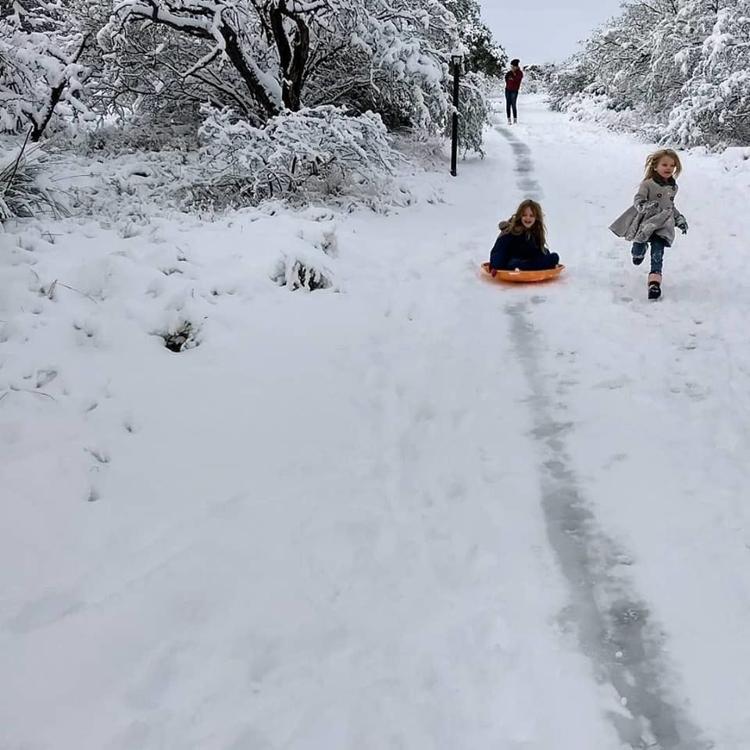 Snow in Tucson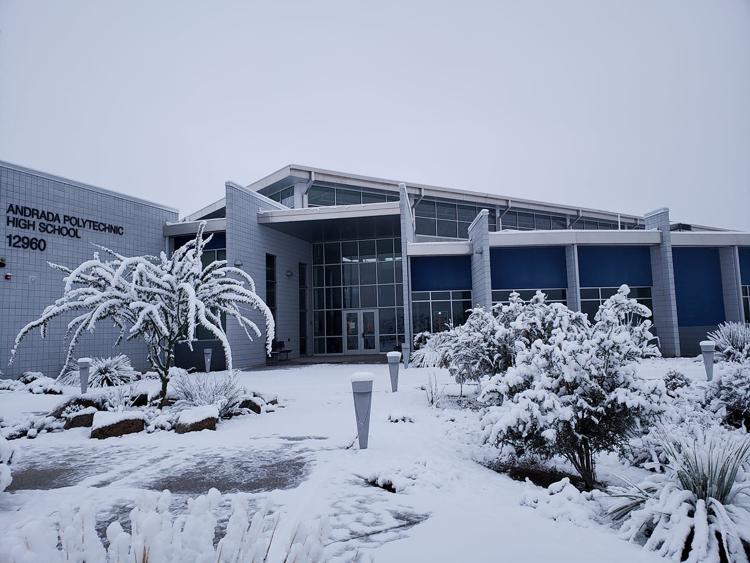 Snow in Tucson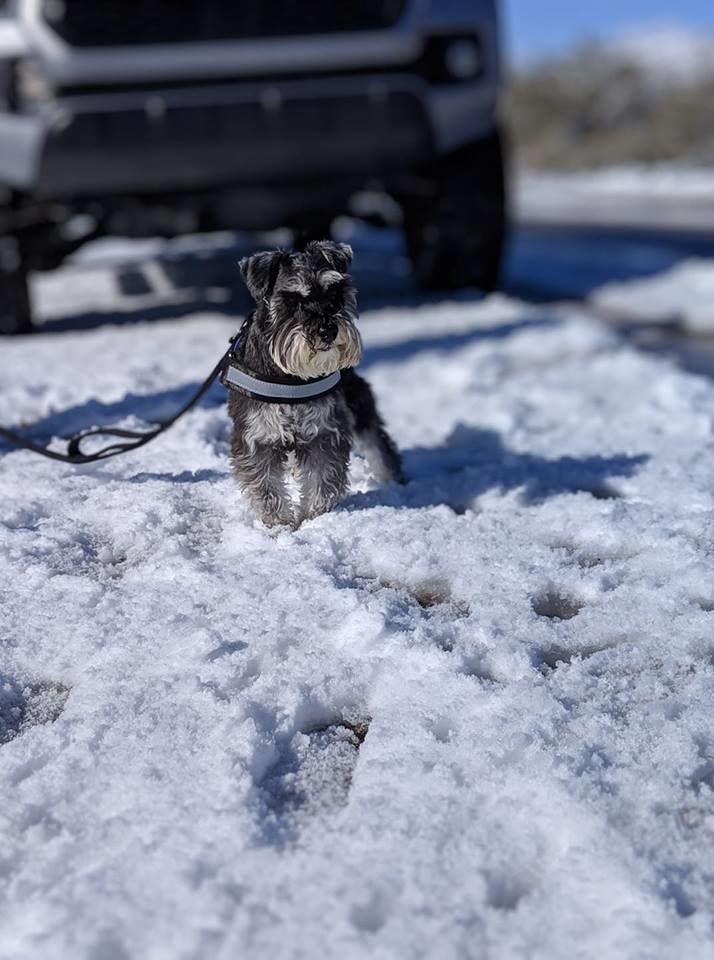 Snow in Tucson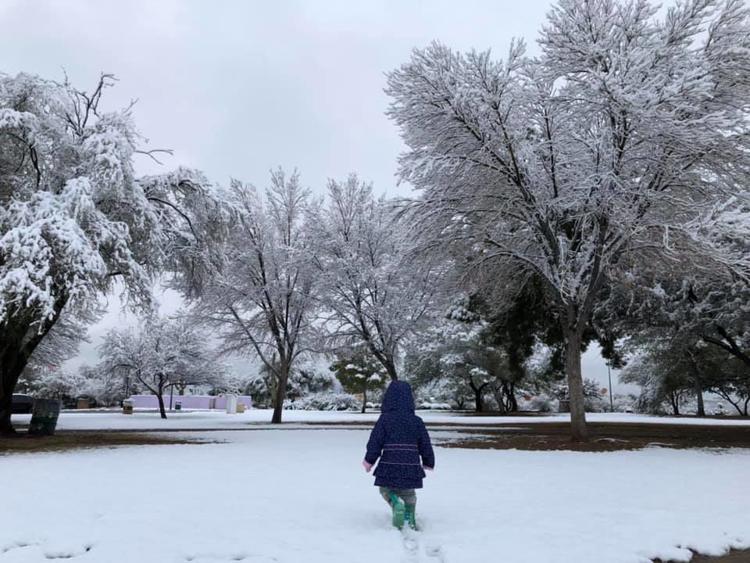 Snow in Tucson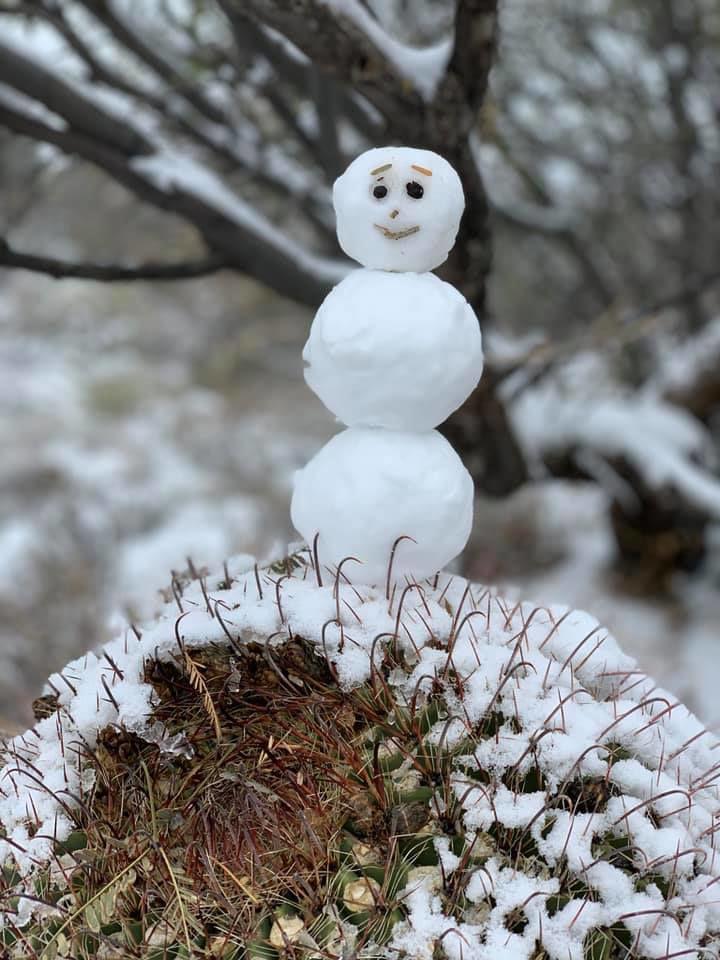 Snow in northeast Tucson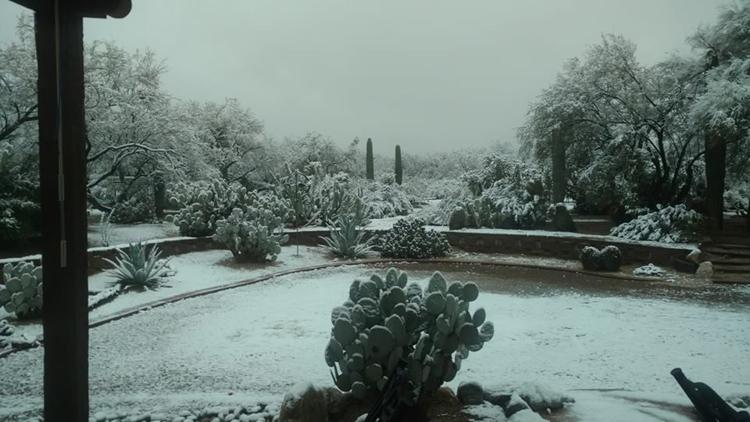 Snow near Tucson
Snow near Tucson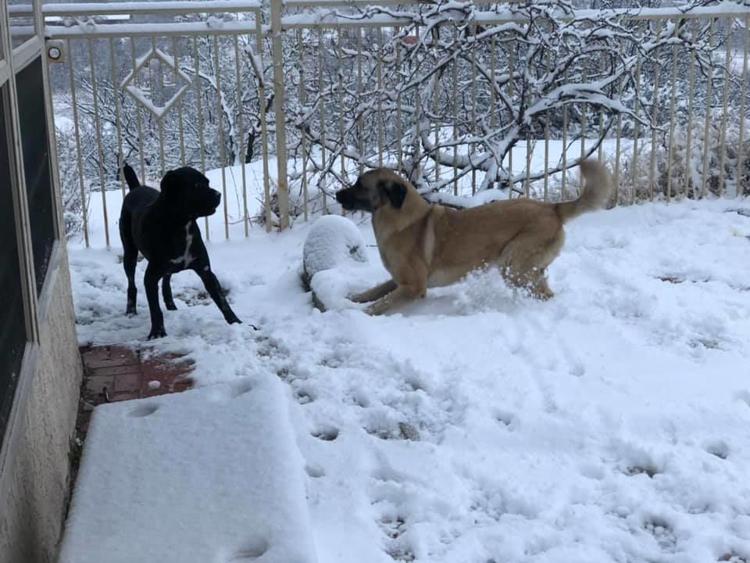 Snow in Green Valley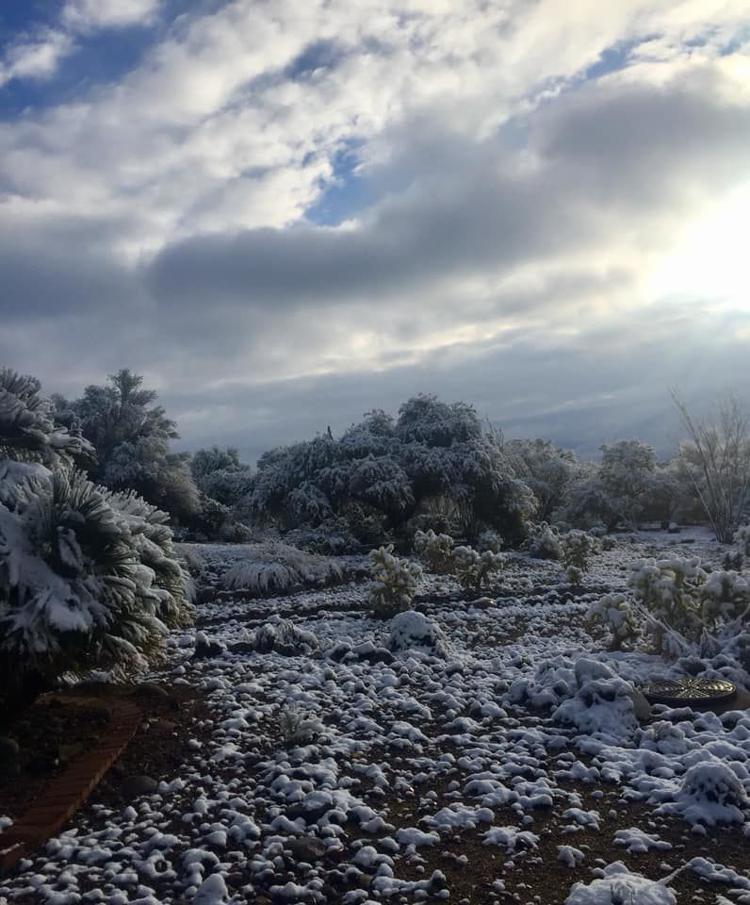 Snow in Rio Rico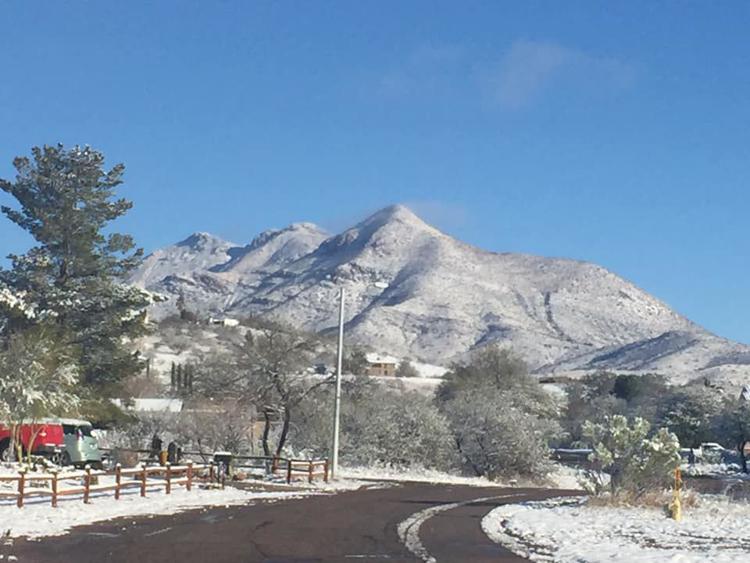 Snow in Rio Rico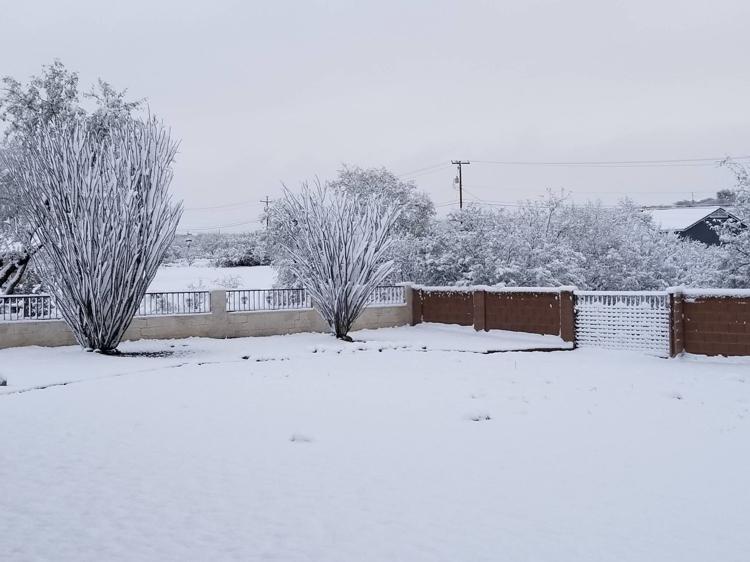 Snow in Rio Rico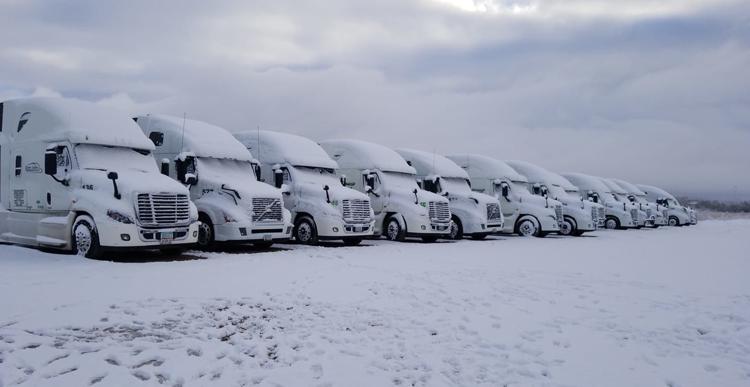 Snow in Sahuarita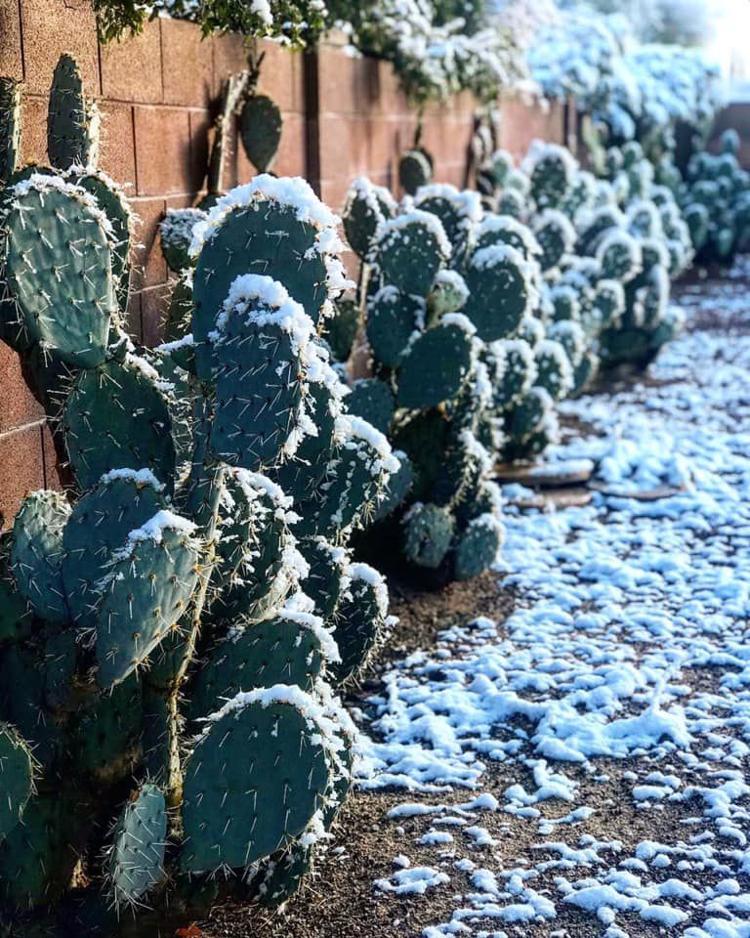 Snow in Sahuarita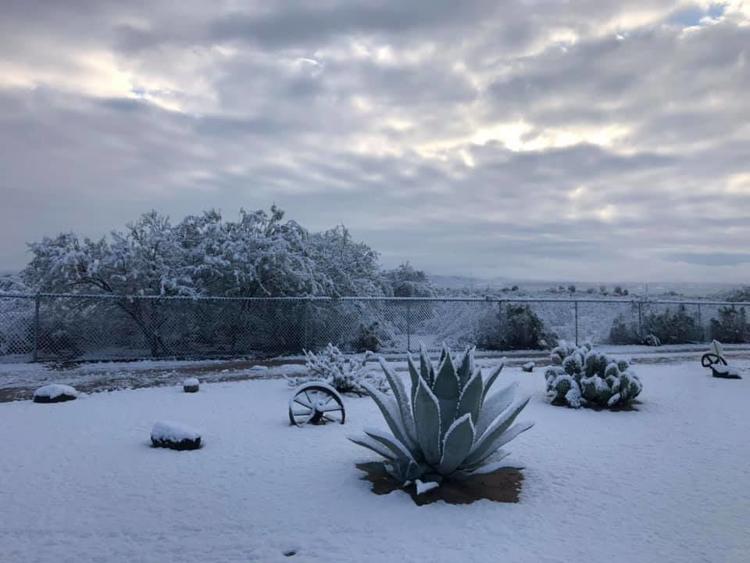 Snow in Tucson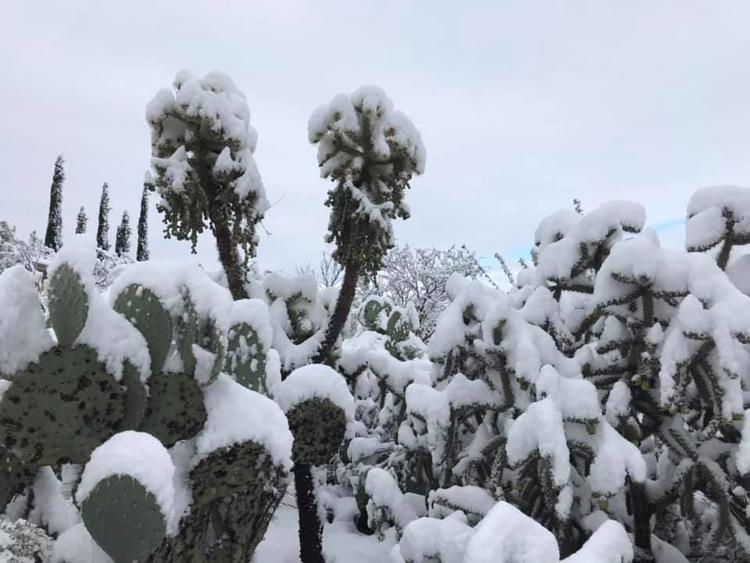 Snow in Tucson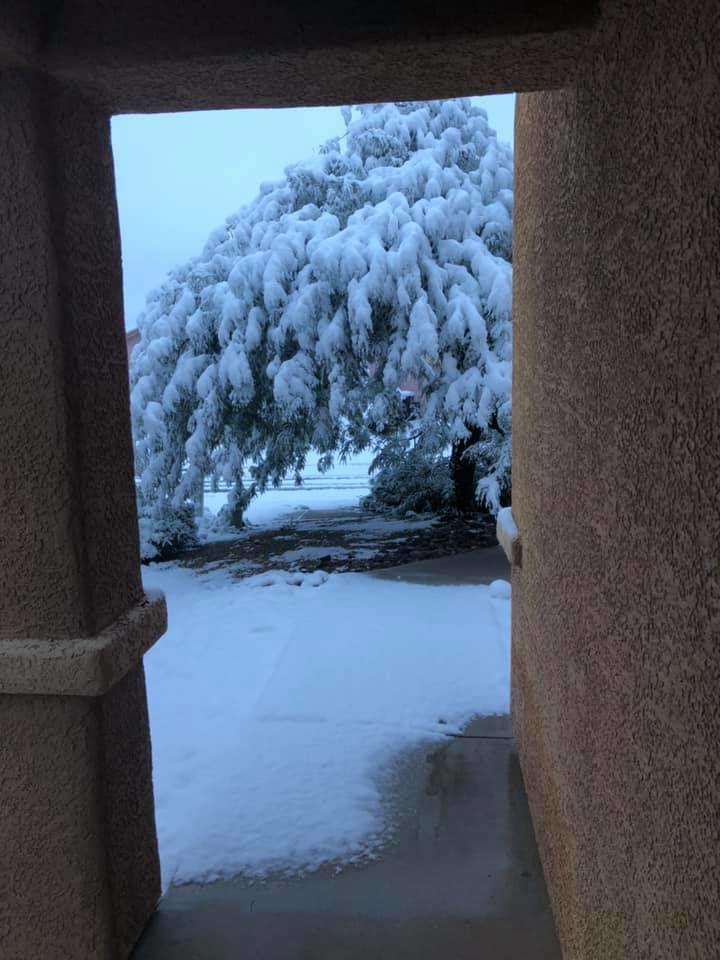 Snow in Tucson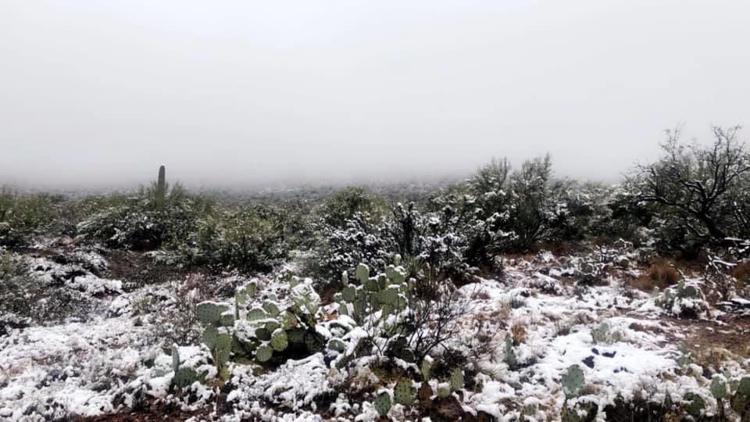 Snow in Tucson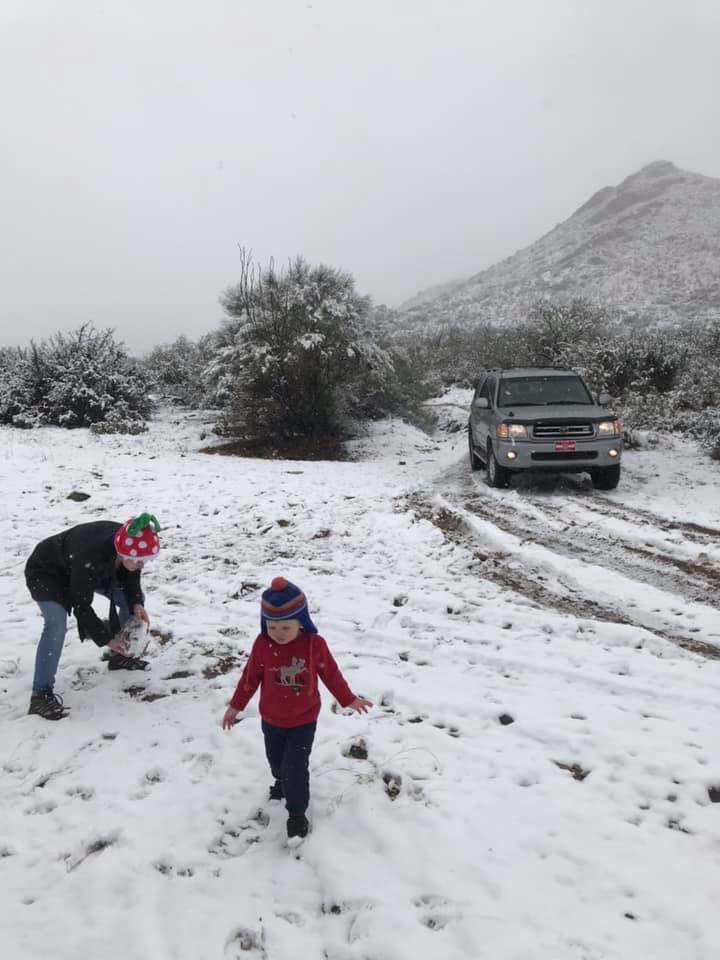 Snow in Corona De Tucson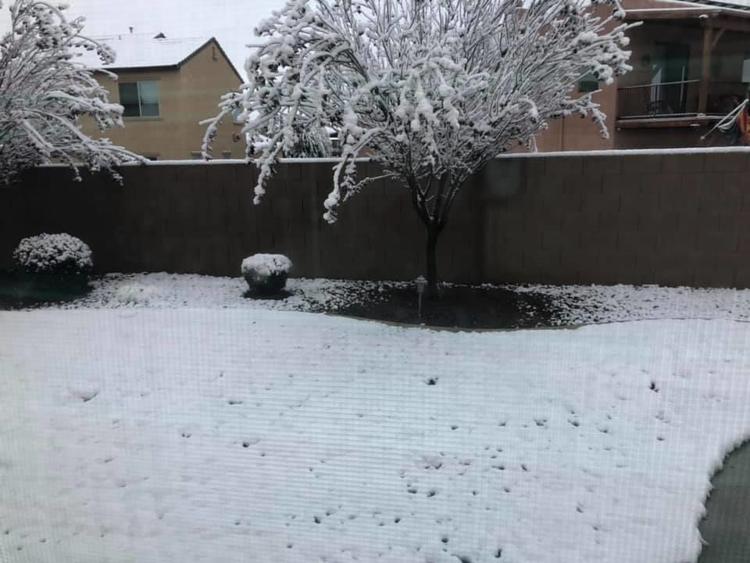 Snow in Sahuarita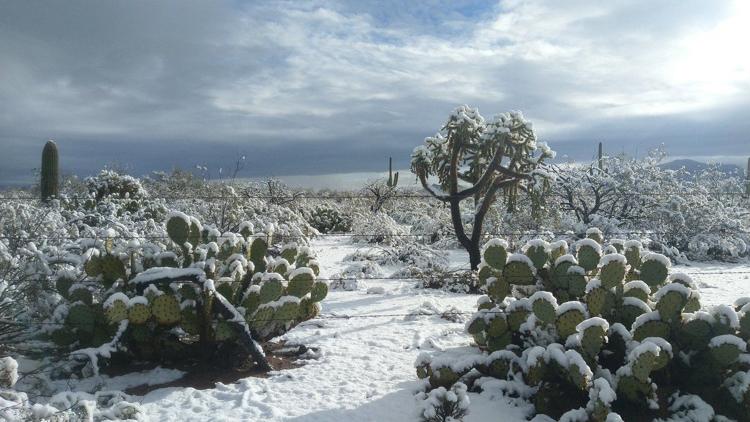 Snow in Finger Rock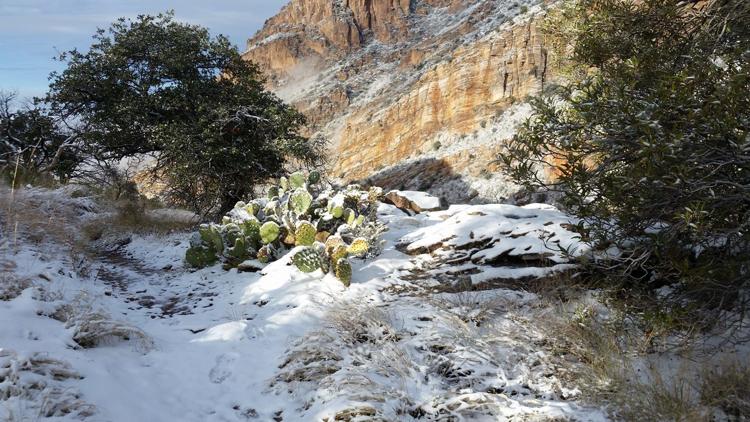 Snow in Saguaro National Park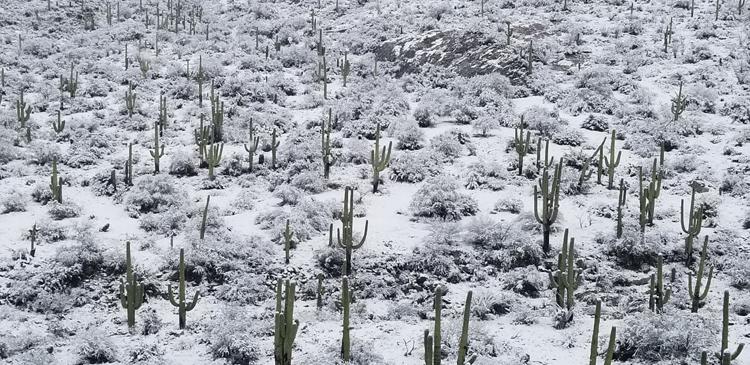 Snow in Saguaro National Park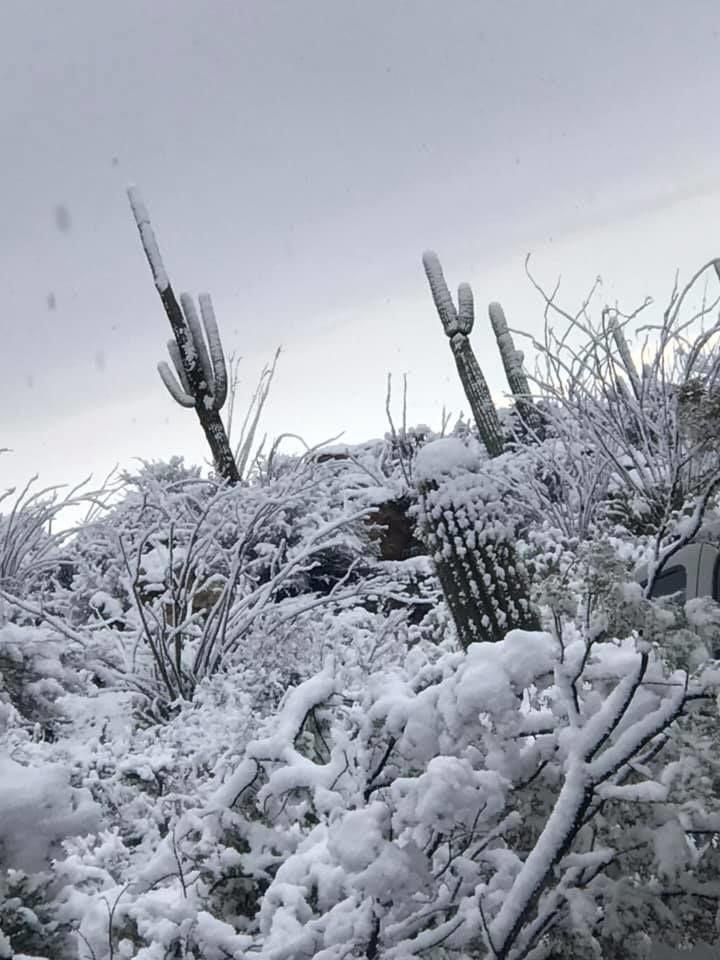 Snow in Saguaro National Park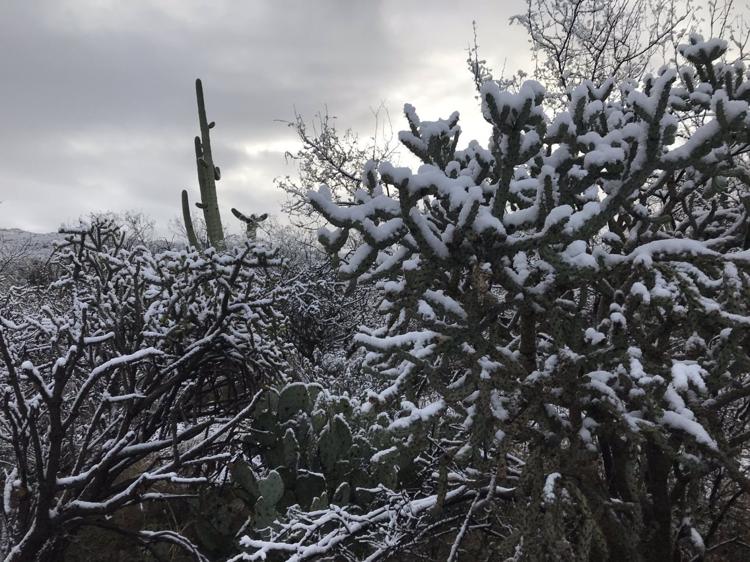 Snow in Saguaro National Park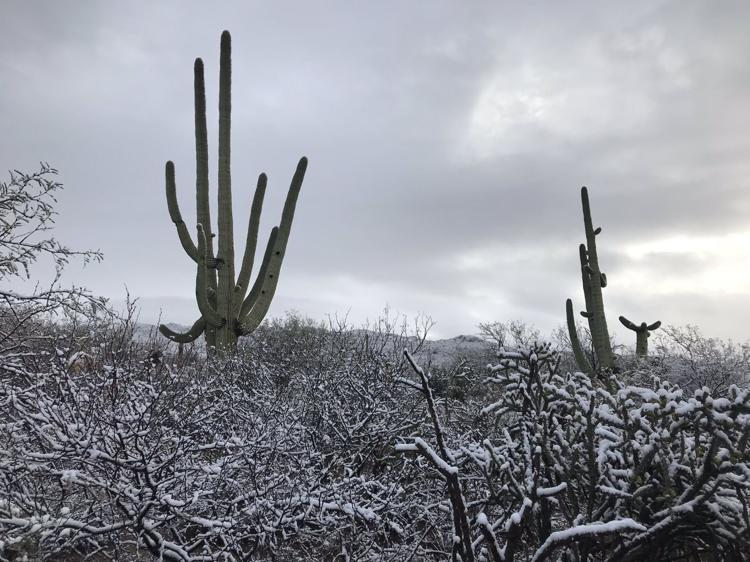 Snow in Elfrida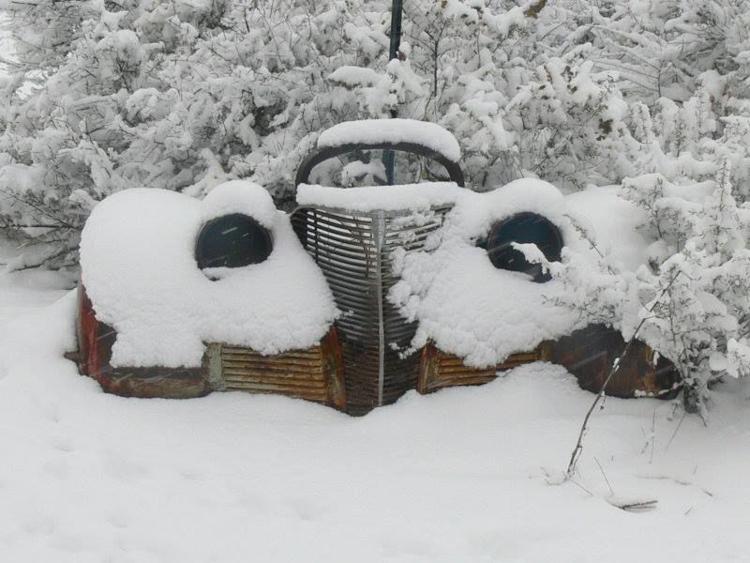 Snow in Tucson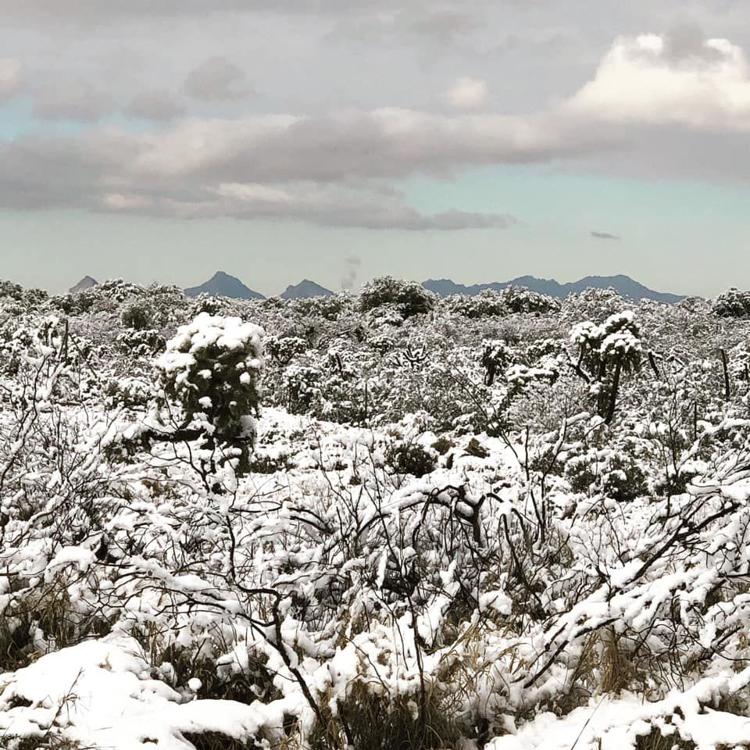 Snow in Redington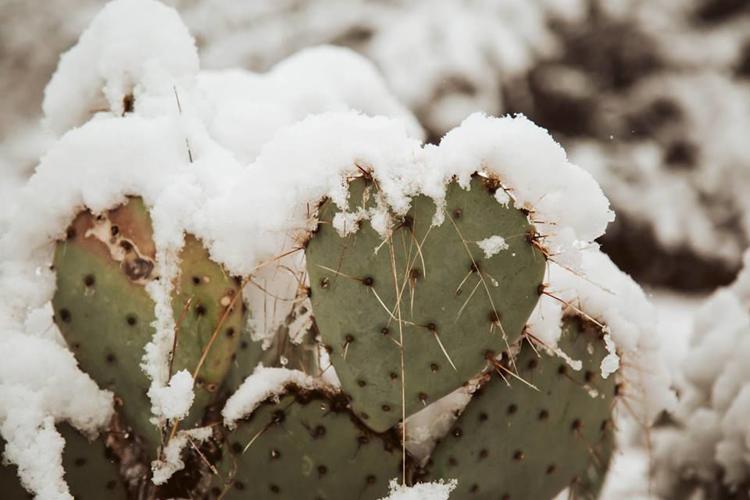 Snow in Vail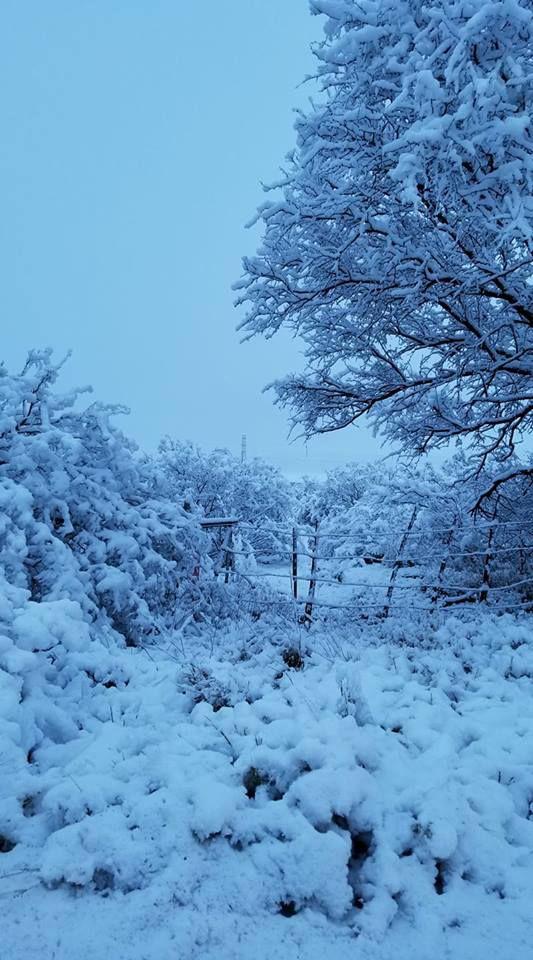 Vail snow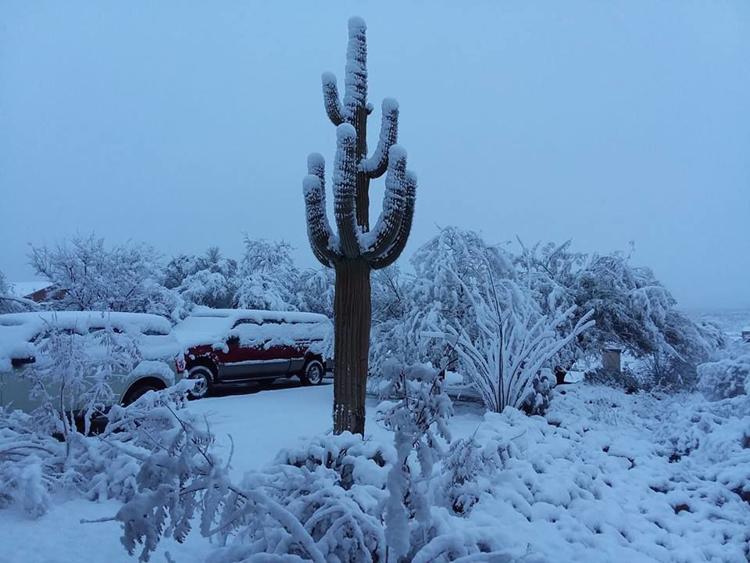 Snowman in Sahuarita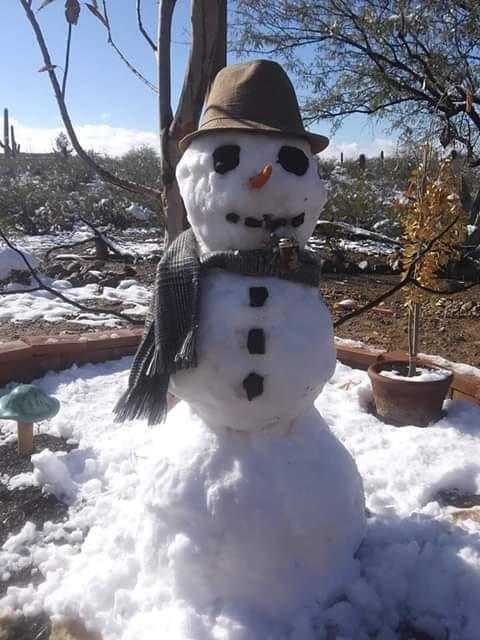 Snow in Southern Arizona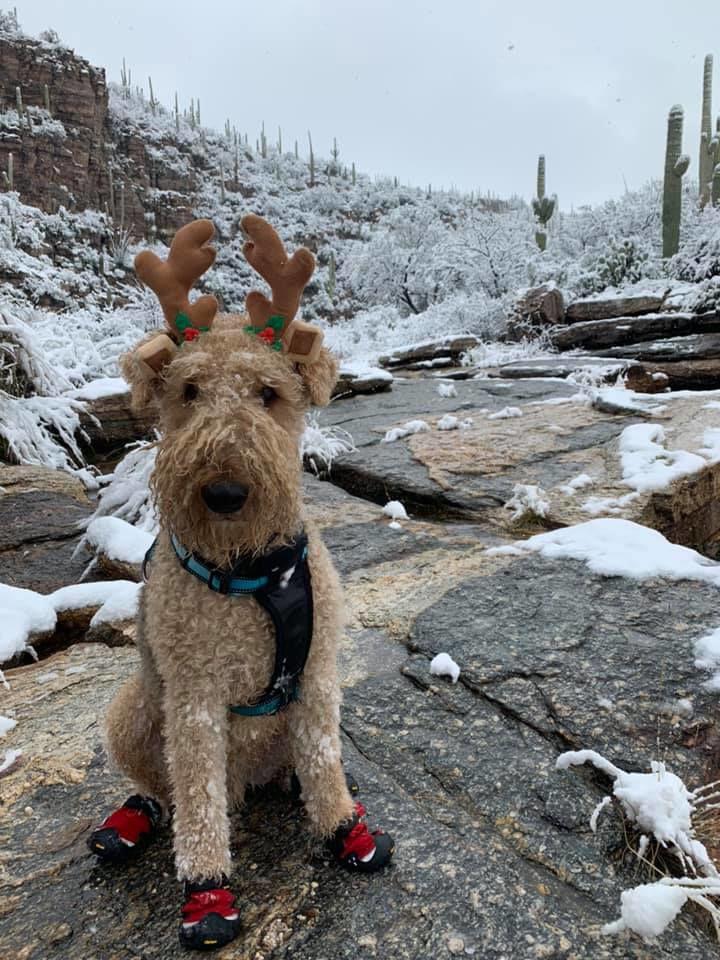 Snow near Biosphere 2
Snowy conditions in Sahuarita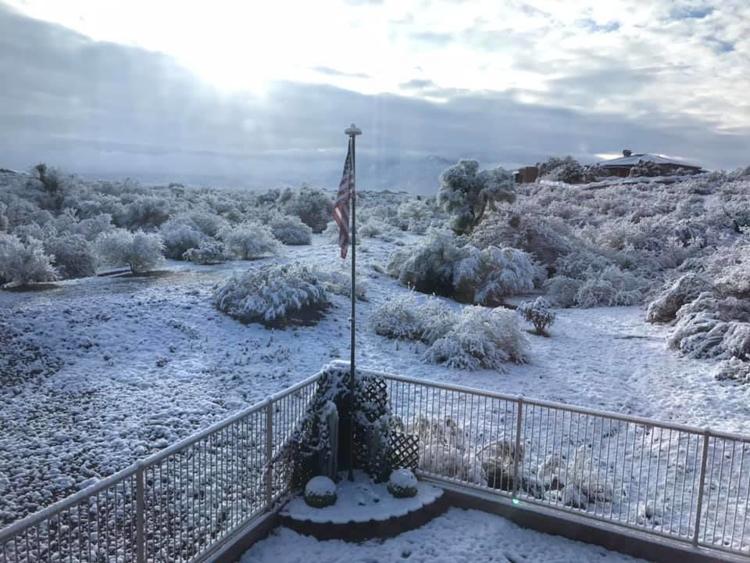 Snow near Sabino Canyon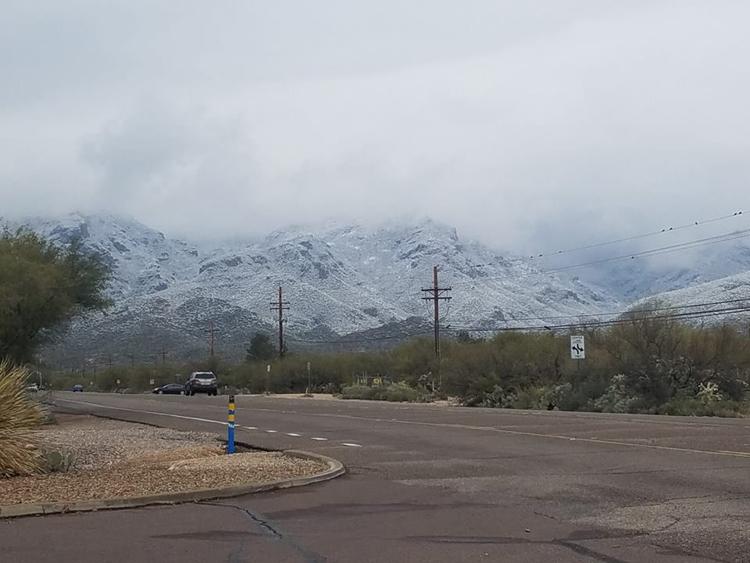 Snow near Rocking K Ranch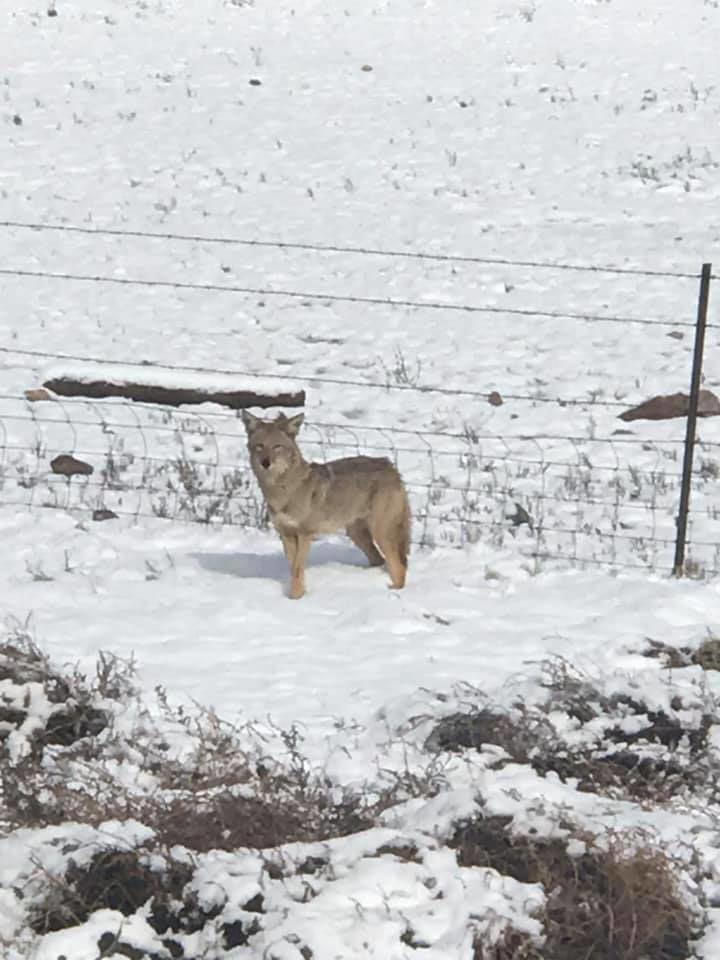 Snow in Arizona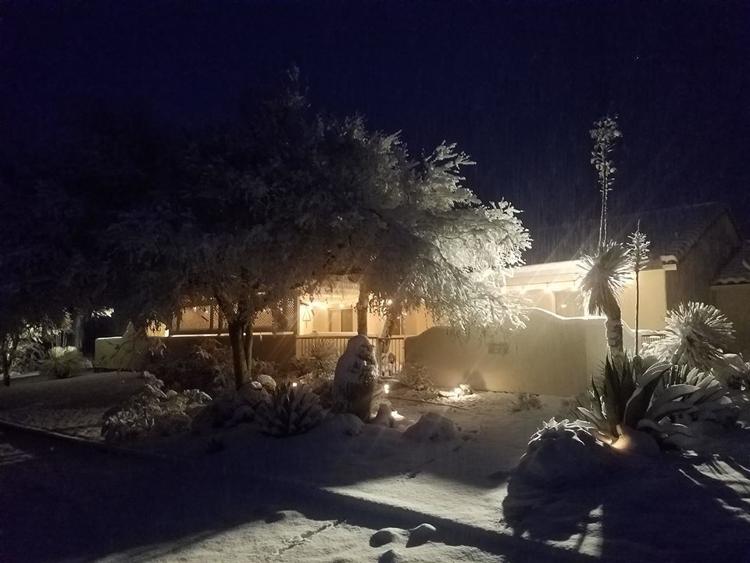 Snow in Arizona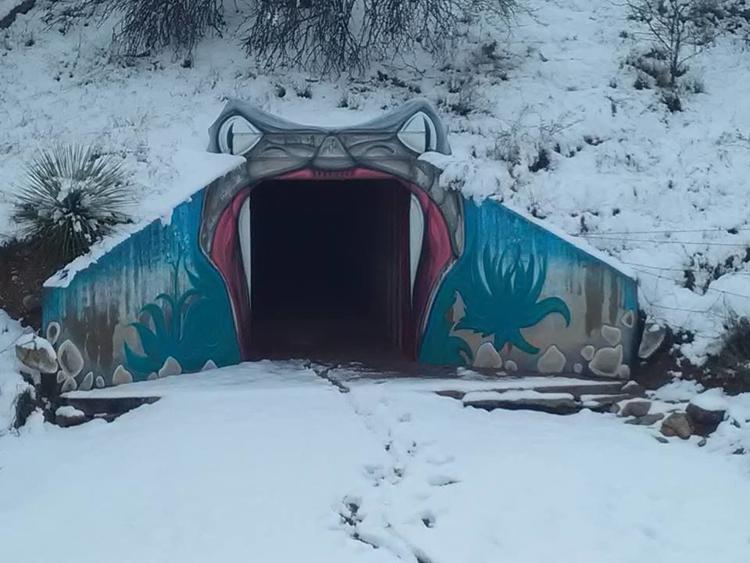 Snow in Oracle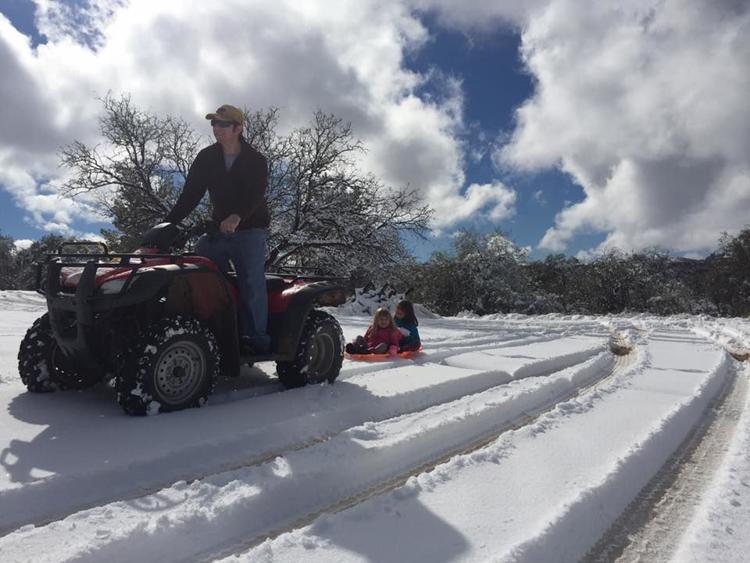 Snow in Arizona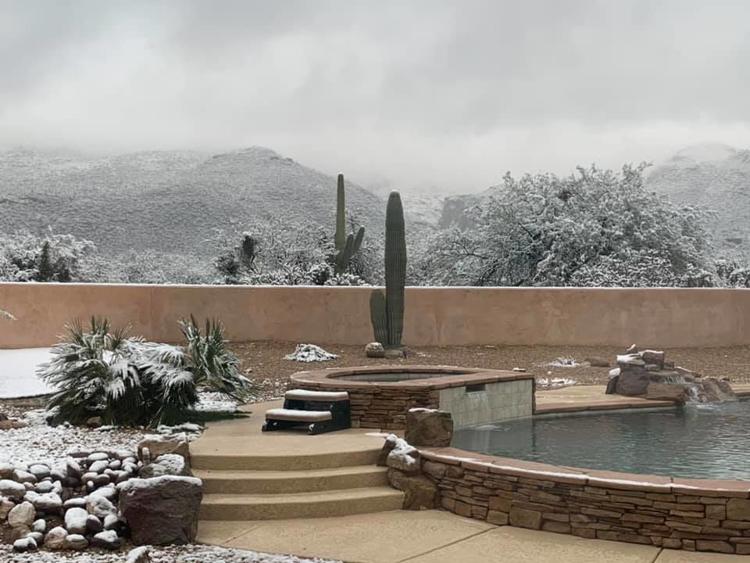 Snow in Vail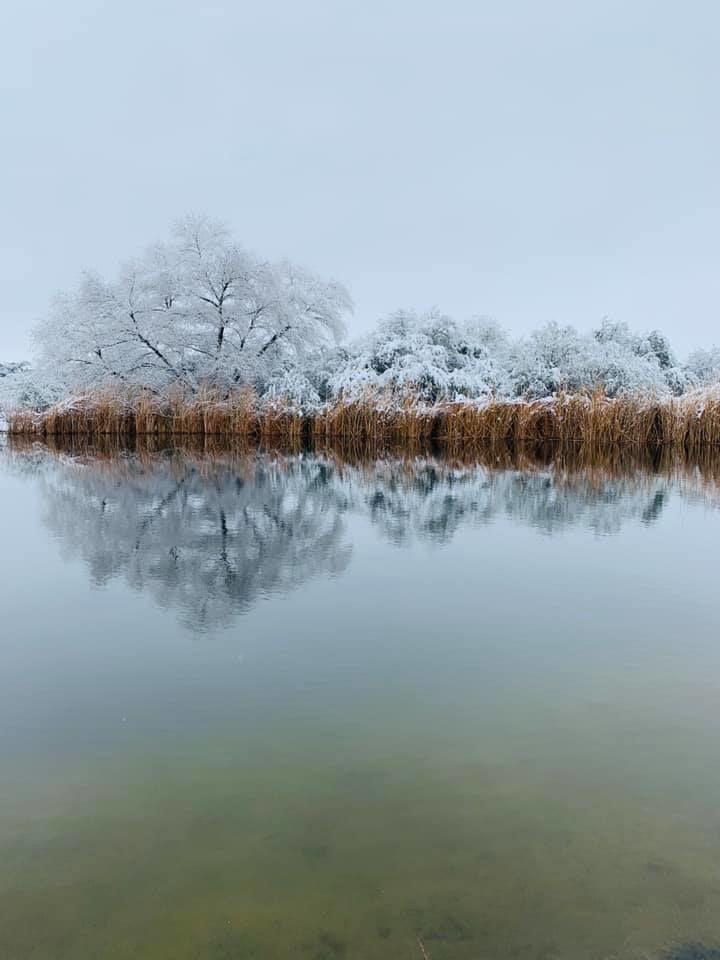 Snow in Vail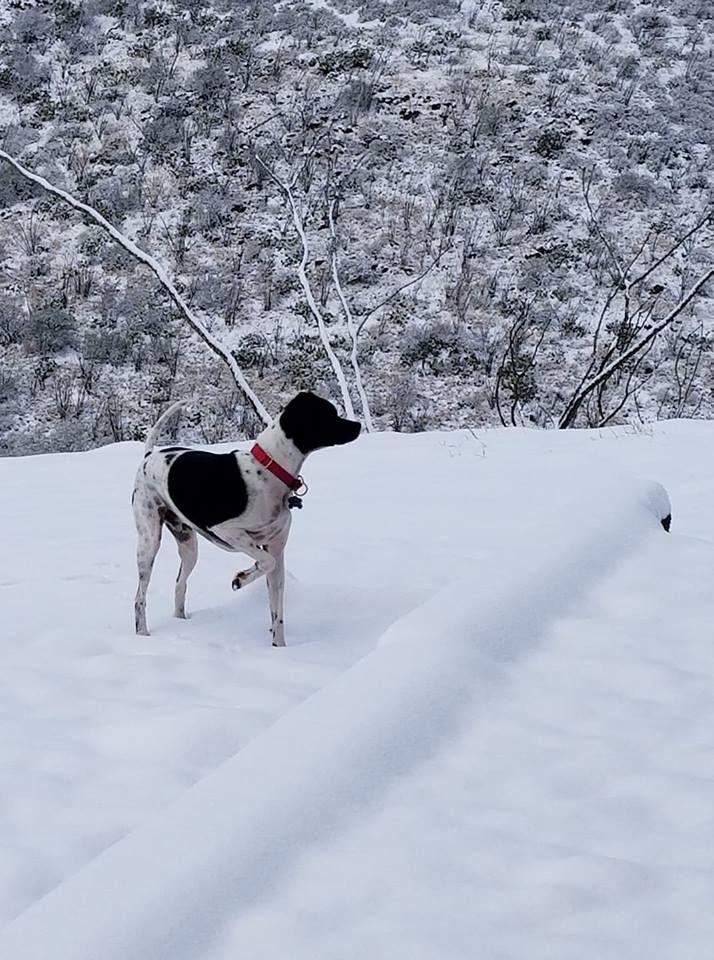 Snow in Sonoita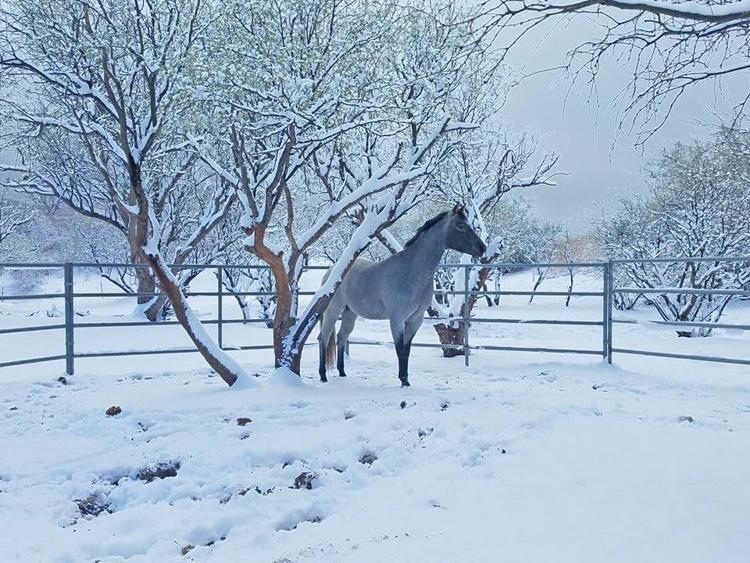 Snow in Saguaro National Park
Video: Snow falling in Tucson
Sahuarita Snow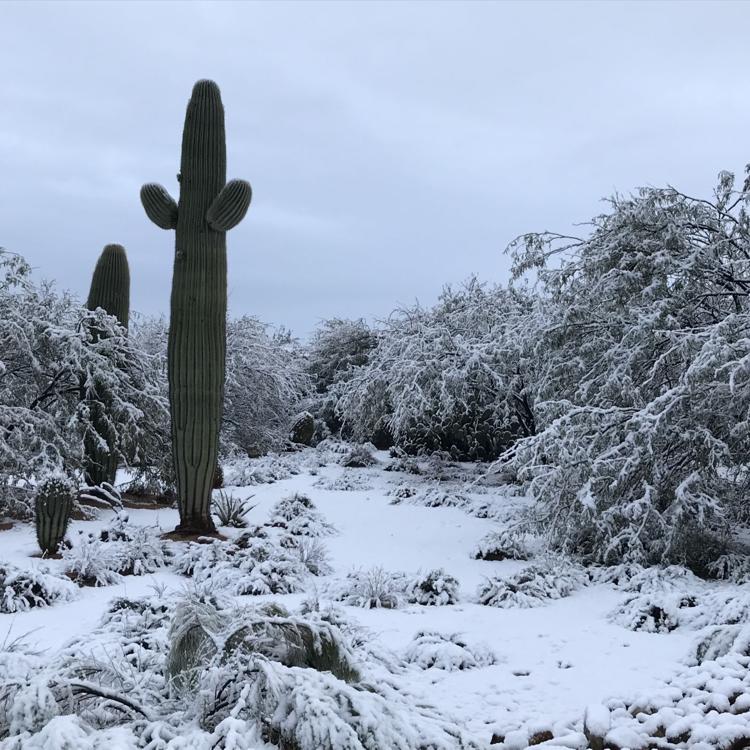 Snow on the Tucson Mountains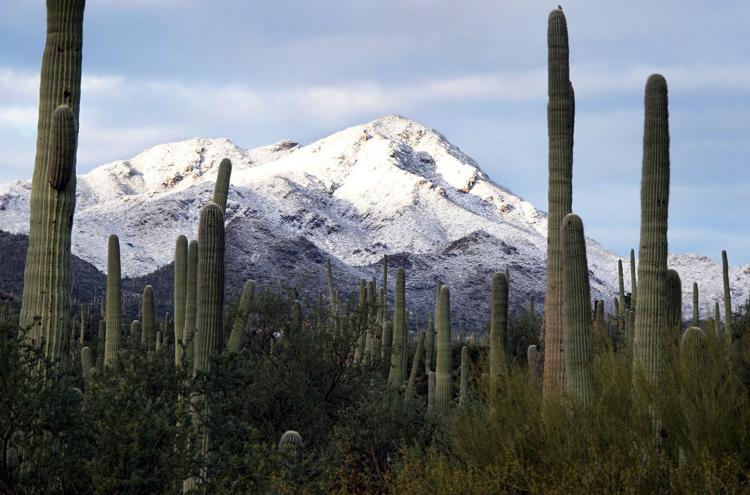 New Year's Day snow in Tucson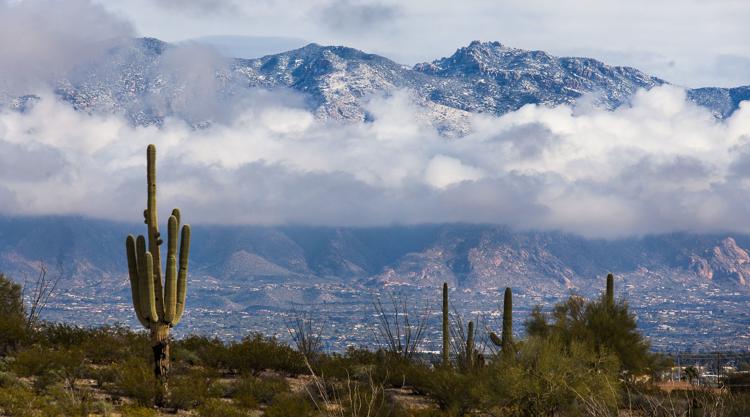 Snow on the Tucson Mountains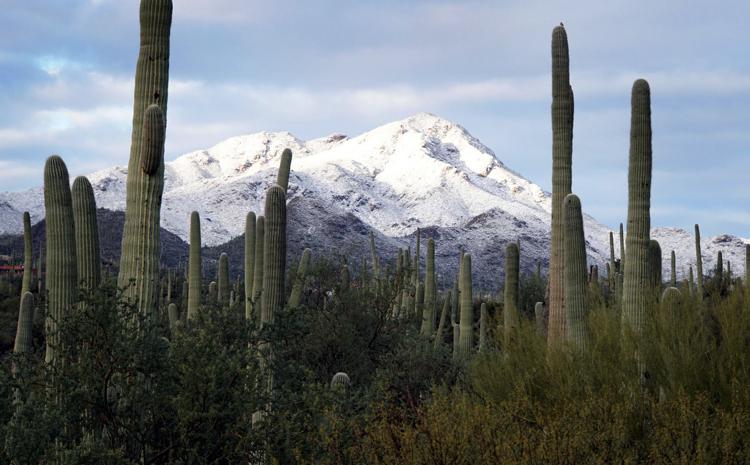 Snow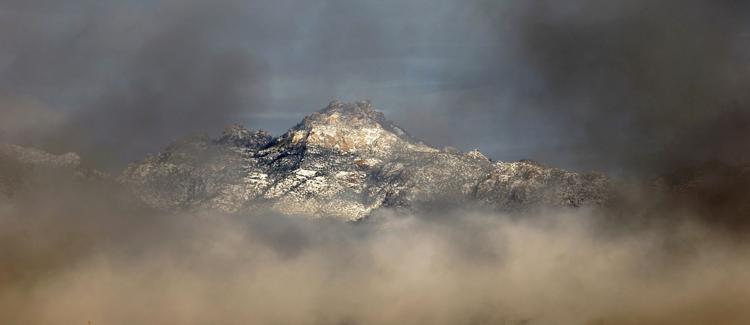 Snow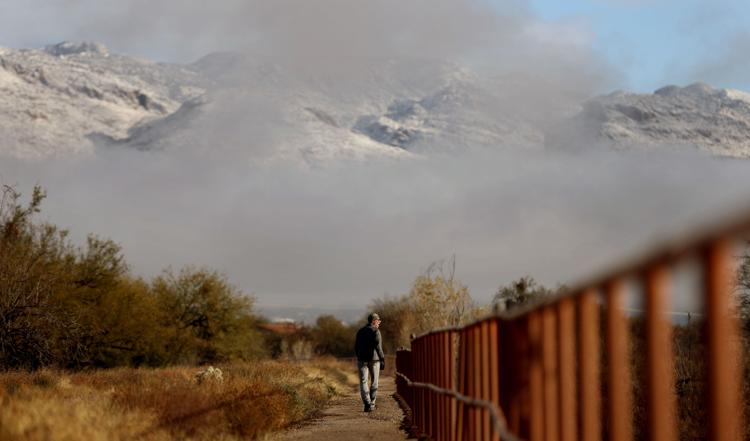 Snow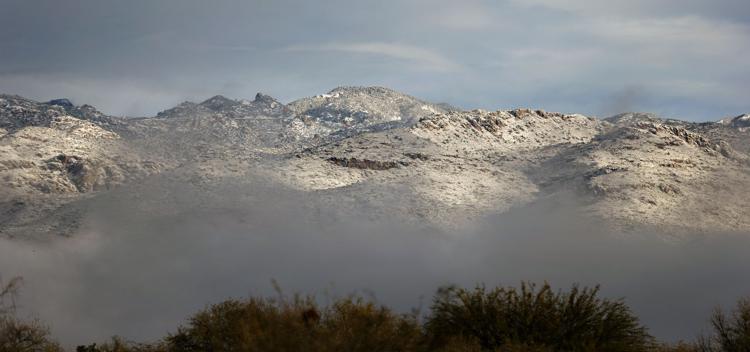 Snow on the Catalinas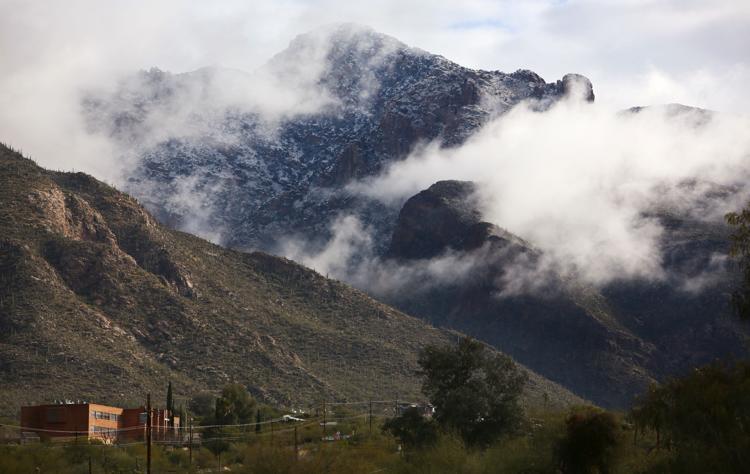 Santa Catalinas snow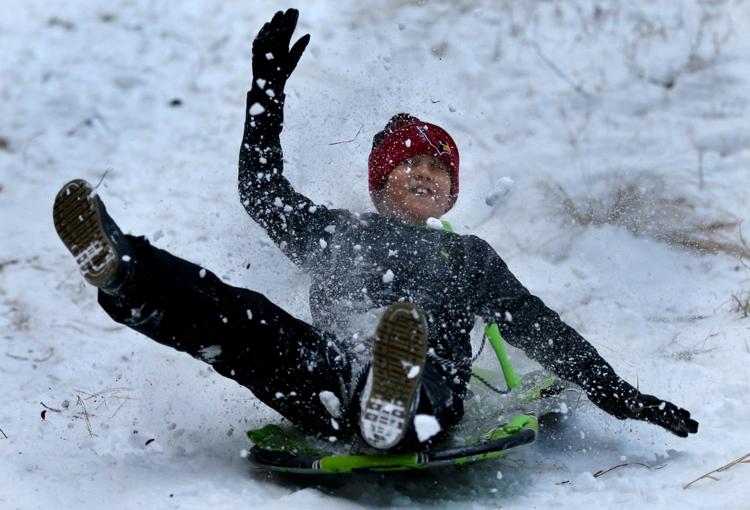 Santa Catalinas snow