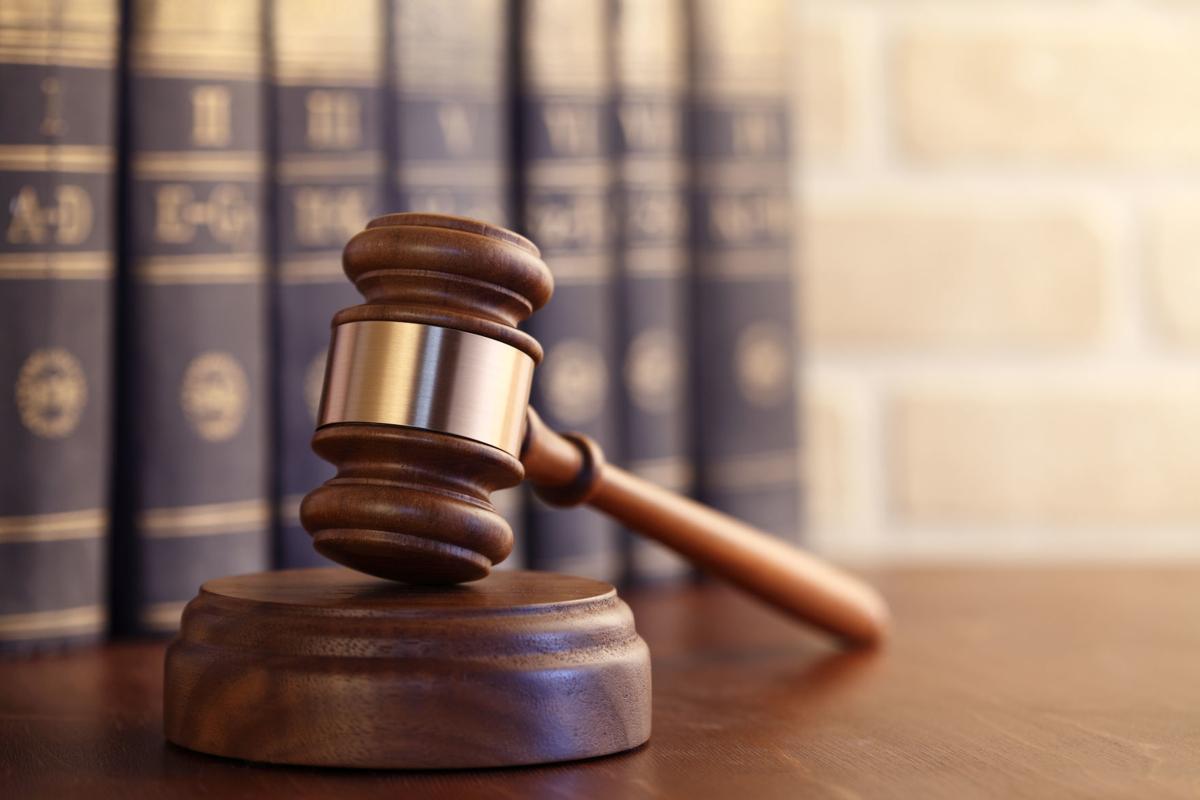 A state grand jury indictment accuses a southern Arizona woman of fraudulently altering water sample test results for water providers that were clients of her Sahuarita-based company.
The April 10 indictment announced Wednesday by the Attorney General's Office charges Karen Hartwell of YL Technology LLC with one count of fraud and five of forgery.
Harwell is accused of changing testing paperwork submitted to state regulators to replace positive results for bacterial contamination with negative results.
Office spokesman Mia Garcia says there's no evidence anyone else was involved.
Court records don't list a defense attorney who could comment on the allegations, and Hartwell didn't immediately respond to requests for comment.
The indictment lists the customers as Trico Electric Co-op, Rancho Sierrita Well Association, Crossroads Park MHP, Ramsey Canyon Preserve and Kahula Well Co-op.