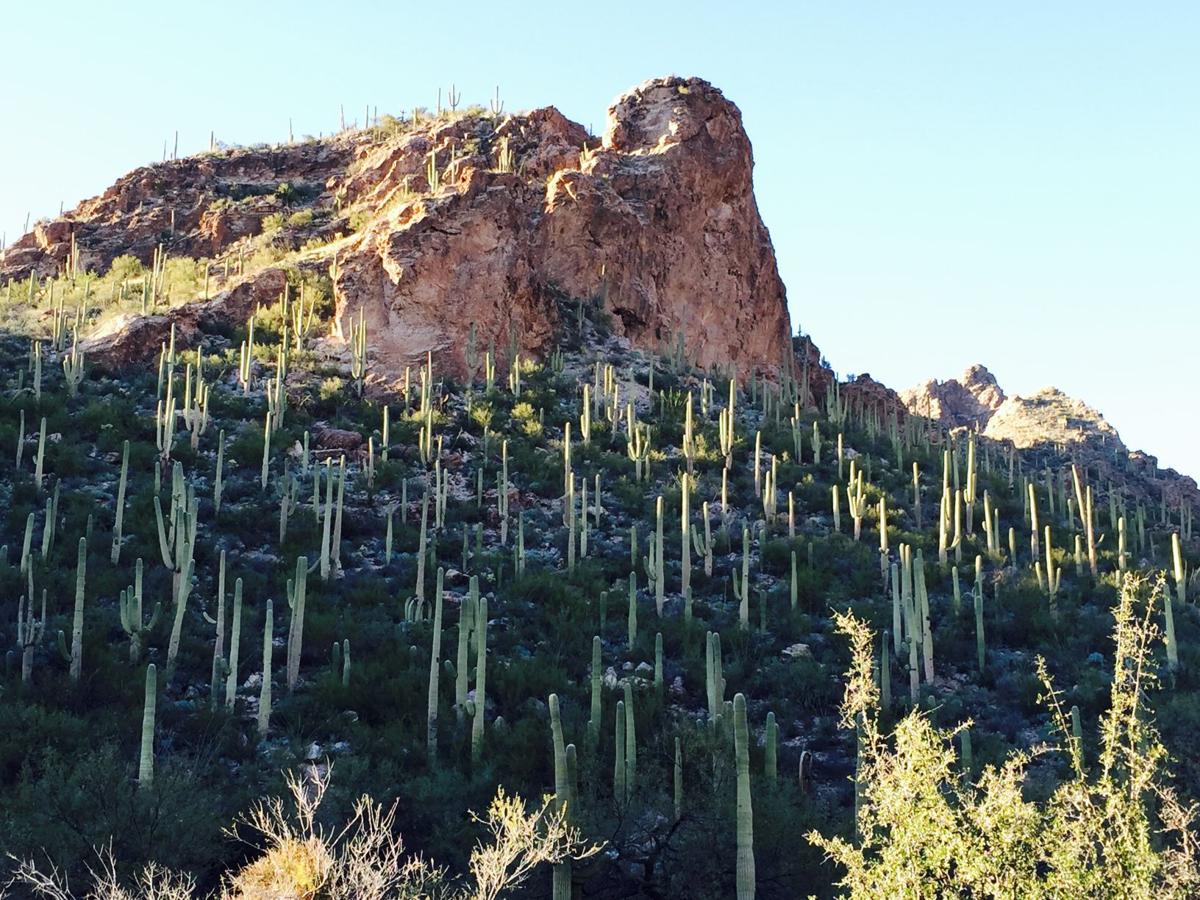 An Arizona DPS helicopter was used Tuesday to rescue an injured hiker who had fallen 30-feet in Ventana Canyon.
The Department of Public Safety said Warren Maddox of Or Valley fell off a cliff about 30 feet and suffered incapacitating injuries. The Pima County Sheriff's Department was called in to rescue Maddox.
Rescuers requested assistance from the DPS, which used its Ranger 52 helicopter to fly in a medic and deputies to where Maddox had fallen.
The personnel stabilized the hiker and Ranger 52 airlifted Maddox to a safe location about 5 miles away. Maddox was taken to Banner-University Medical Center Tucson for treatment. His condition was not known.