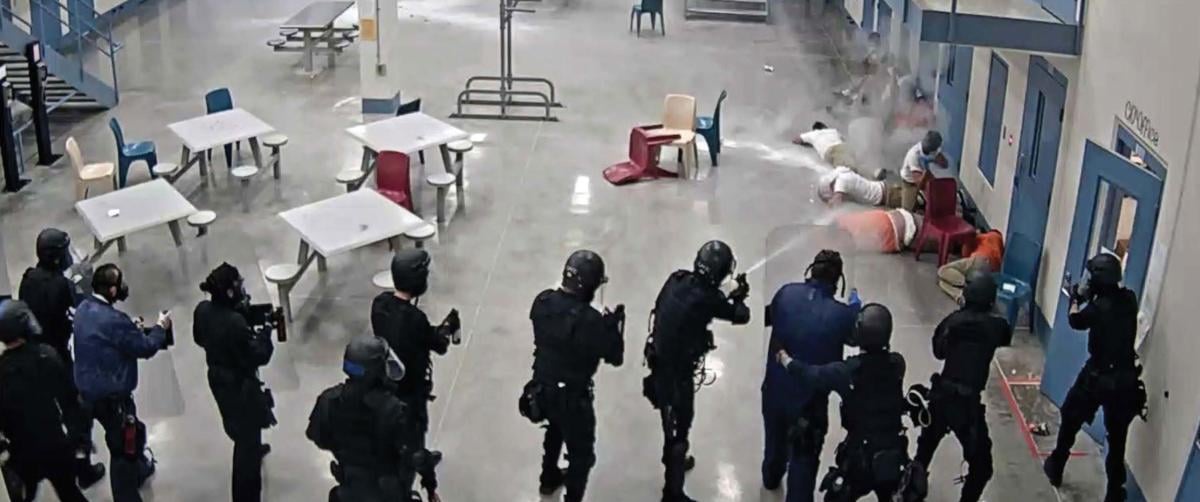 Workers at an immigration detention center in Eloy violated health and safety standards during the coronavirus pandemic, an inspector general report found.
The report highlighted a lack of masks and other hygiene products needed during the pandemic and a "critically understaffed" medical unit at La Palma Correctional Center.
Detainees reported the center used excessive force when dealing with a peaceful protest of conditions, the inspector general of the Department of Homeland Security also said.
During a protest in April 2020, facility cameras showed dozens of detainees sitting on the floor. A still image from the cameras showed staffers dressed in what appeared to be riot gear spraying chemical agents on a small group of detainees, several of whom were face-down on the ground covering their heads with their arms.
In 27 reported use-of-force incidents from Feb. 1 to Aug. 24, 2020, the staff used chemical agents in 11 incidents, according to the inspector general's March 30 report.
ICE officials said the use of force was appropriate and "staff responsible for alleged detainee mistreatment have already received remedial training, when warranted."
The inspector general responded by saying "overuse of chemical agents may be unnecessary when other methods could be used to gain detainee compliance."
In response to the findings and recommendations of the inspector general, ICE officials wrote in an appendix that the report in some cases relied on "uncorroborated allegations by detainees," such as with regard to two use-of-force incidents.
The inspector general's findings came during an unannounced virtual inspection of La Palma between August and November, the report said. At the time, the average daily population at the facility was 978 detainees, all men.
The center is run by CoreCivic, a private contractor, and has a maximum capacity of 3,240.
Last year, immigrants held at detention centers in Arizona and across the country protested the fact that they were housed alongside hundreds of other people and not given supplies, such as masks and hand sanitizer, to protect themselves.
In response to the pandemic, ICE released some immigrants, and Customs and Border Protection started expelling hundreds of thousands of immigrants to Mexico to avoid transporting them and housing them at detention centers.
The pandemic resulted in 767 positive COVID-19 cases among immigrants detained at La Palma, more than at any other of the dozens of immigrant detention facilities across the country, according to Immigration and Customs Enforcement statistics.
No deaths among detainees were reported at detention centers in Arizona, but nine died across the country from COVID-19.
ICE is "committed to ensuring that all those in our custody reside in safe, secure, and humane environments and under appropriate conditions of confinement," said a statement from the agency.
"Many practices initiated at La Palma, such as the 14-day quarantine period, resulted in reduced detainee-to-detainee exposure among the general population and this aspect was acknowledged in the OIG (Office of Inspector General) draft report," according to the statement. "ICE takes issue with the accuracy of other findings in the draft report which relied on uncorroborated allegations and lack of appropriate context regarding medical staffing."
Although the staff at La Palma took measures to prevent the spread of the coronavirus, such as instituting a 14-day quarantine period for new arrivals, serving meals in housing areas, and restricting visitations, they failed to provide sufficient masks or enforce social distancing requirements, which could prompt another outbreak, according to the inspector general.
ICE officials said the staff started issuing appropriate face coverings and hand sanitizer in April 2020, and workers were trained on the necessity of maintaining social distance. The inspector general said ICE did not provide documentation about wearing masks and social distancing.
The medical center at La Palma was "critically understaffed" during the inspection, with 21 vacant positions out of a total of 72 positions, according to the report.
Four of the five mental health coordinator positions were vacant, including three positions that had been vacant for 459 days. Both psychologist positions were vacant, along with the pharmacy nurse position. The general nursing department had 11 vacancies.
ICE officials said the facility held fewer detainees during the pandemic and therefore did not need as many medical staffers. La Palma management tried to manage vacancies by using nurses and overtime in the medical department, ICE officials said.
The understaffing may have contributed to deficiencies in responding to sick calls and refilling medication prescriptions, according to the inspector general.
"Most of the detainees we spoke to complained about medical care," said the report.
A random sampling of 100 sick-call requests, out of a total of 4,570 requested from Feb. 1 to Aug. 24, showed detainees waited on average more than three days for responses from medical the staff.
One detainee ran out of leukemia medication after the medical staff did not refill his prescription on time.
"Since the detainee did not hold the medication, he was not aware of when the medication was running out or how long it would take medical staff to obtain a refill," according to the inspector general. The detainee's medical file "shows that a health care provider incorrectly told the detainee it was the detainee's failure to fill out a refill request that resulted in the interruption of his medication."
ICE officials agreed with the inspector general's recommendations on the timeliness of refilling prescriptions. ICE assigned an official to La Palma in November to provide a "daily review" and "on the spot" resolution to issues and concerns.
Photos: No. 3 Arizona Wildcats beat No. 1 UConn Huskies in NCAA Tournament Final Four
NCAA Tournament Final Four: No. 3 seed Arizona vs. No. 1 seed UConn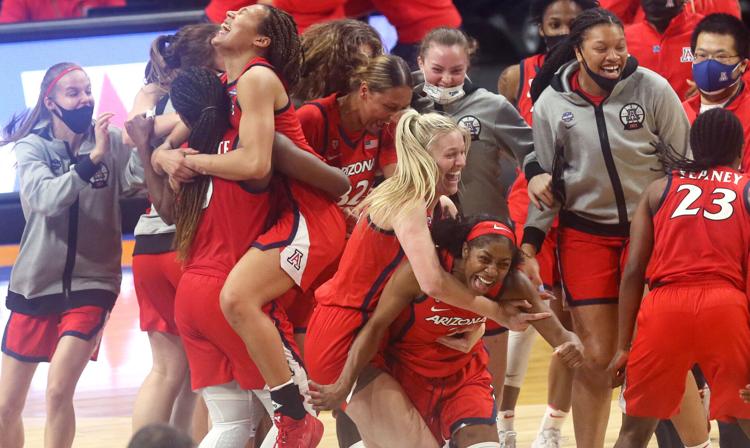 NCAA Tournament Final Four: No. 3 seed Arizona vs. No. 1 seed UConn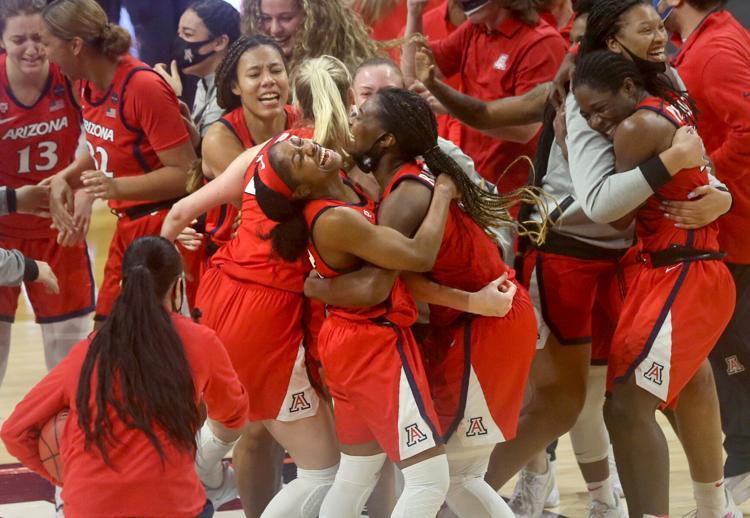 NCAA Tournament Final Four: No. 3 seed Arizona vs. No. 1 seed UConn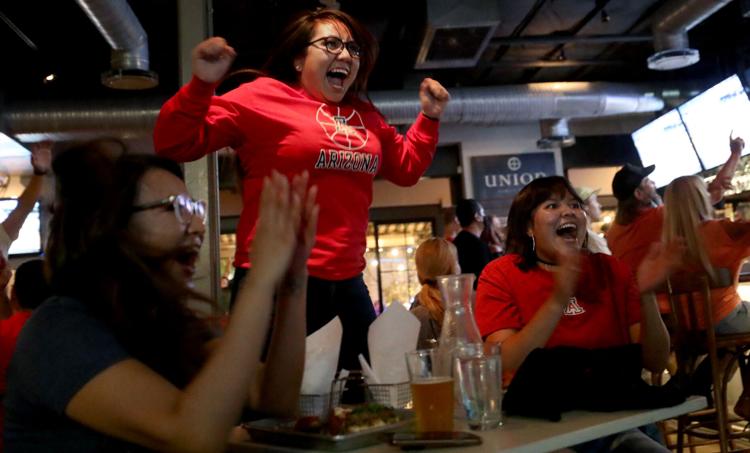 NCAA Tournament Final Four: No. 3 seed Arizona vs. No. 1 seed UConn
NCAA Tournament Final Four: No. 3 seed Arizona vs. No. 1 seed UConn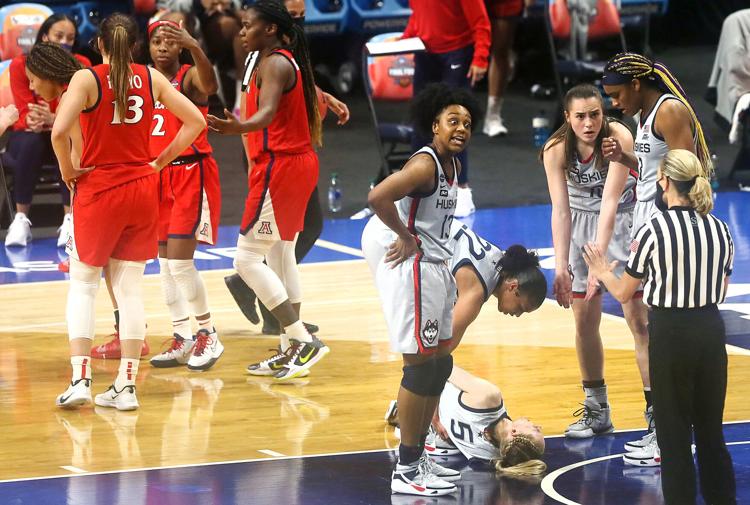 NCAA Tournament Final Four: No. 3 seed Arizona vs. No. 1 seed UConn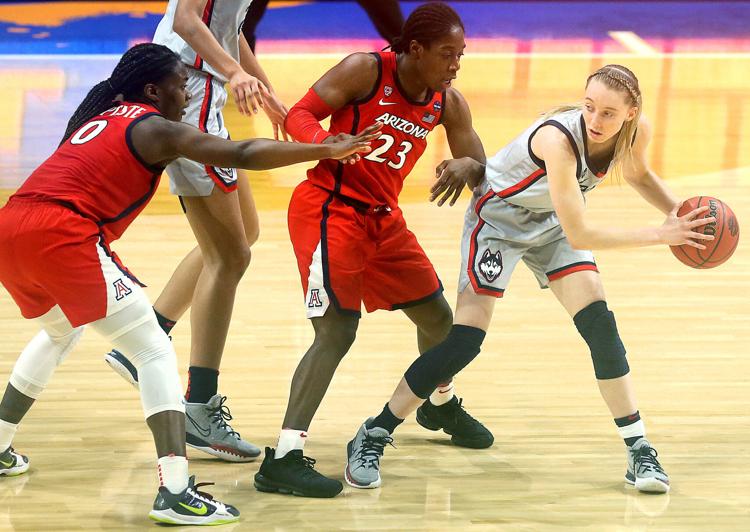 Arizona vs UConn, NCAA Tournament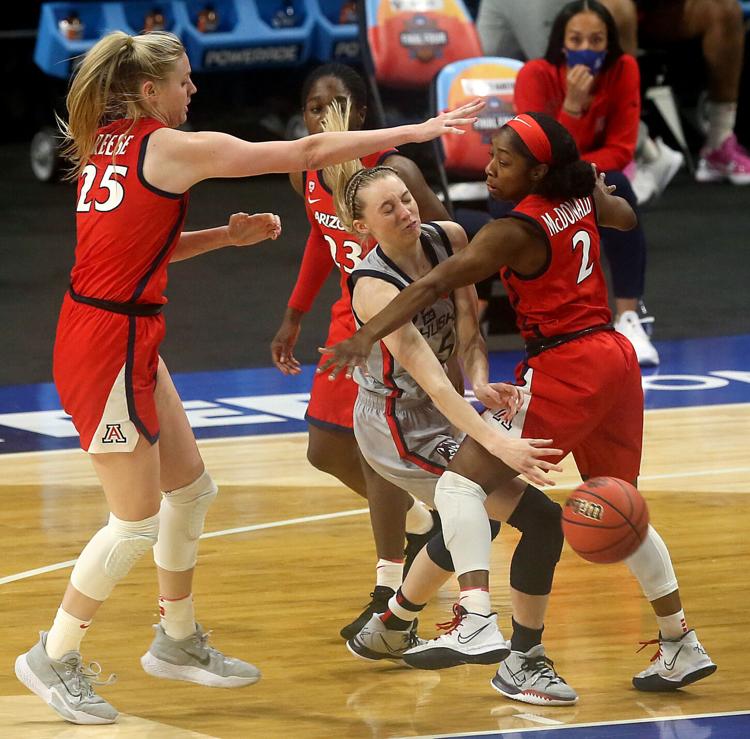 Arizona vs UConn, NCAA Tournament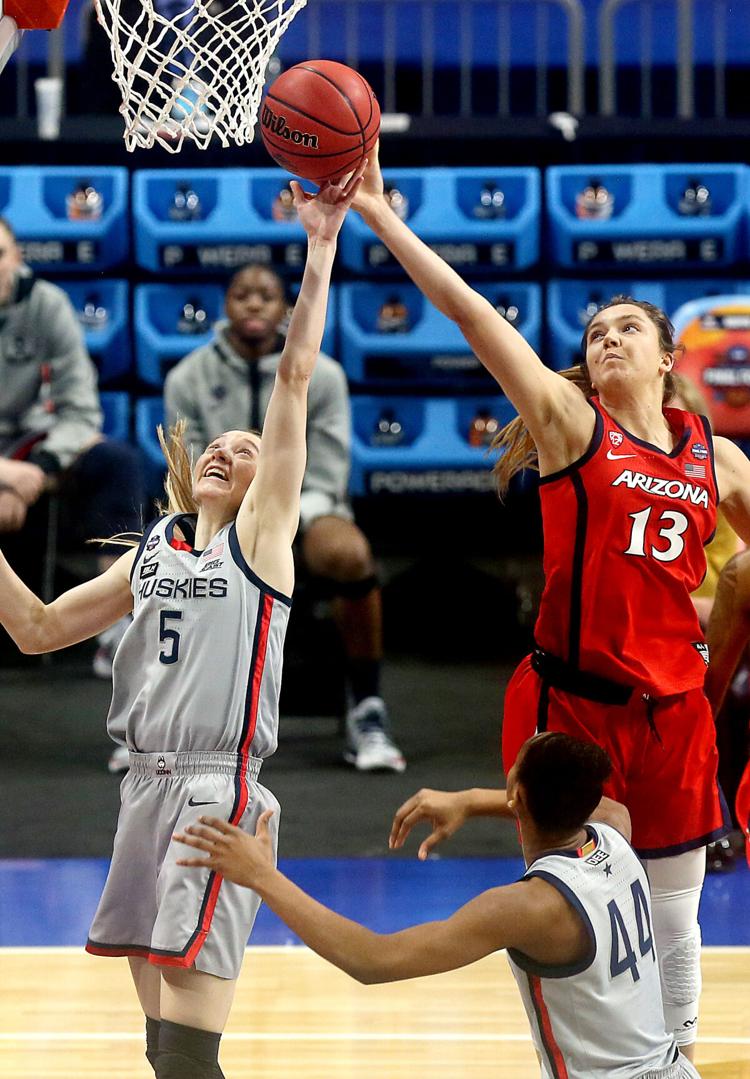 Arizona vs UConn, NCAA Tournament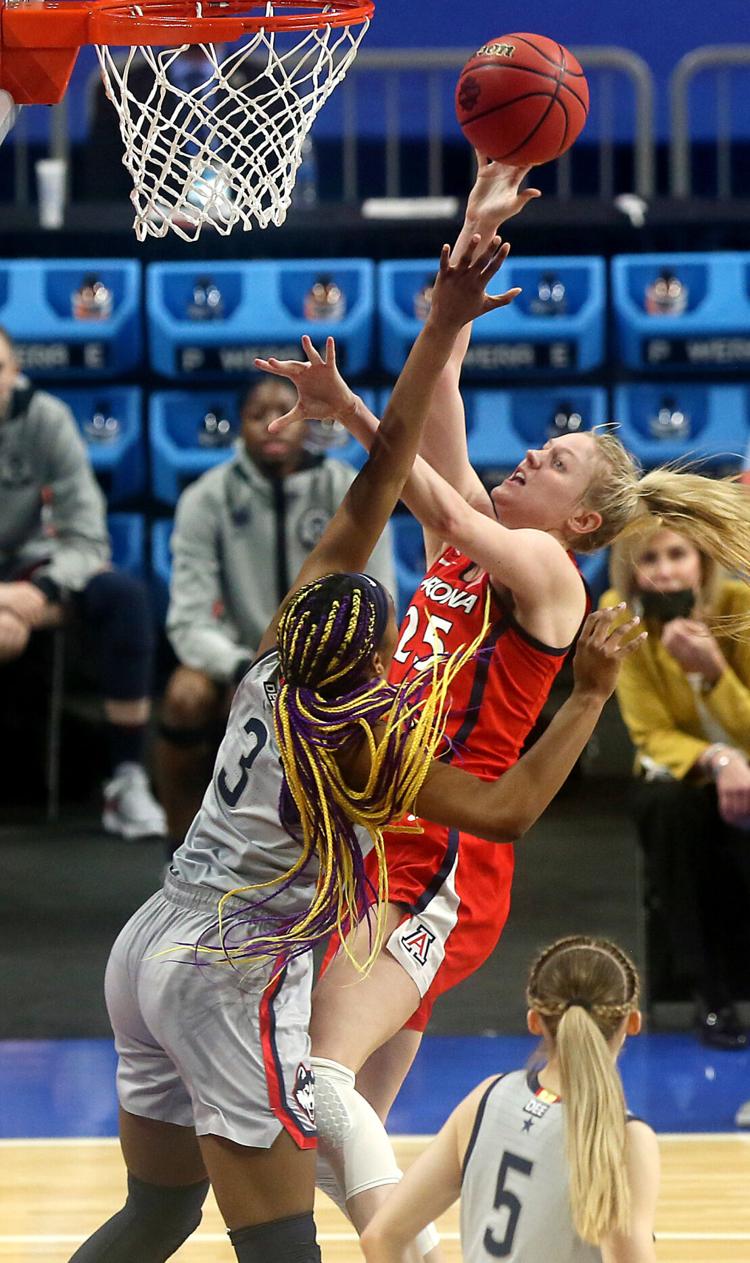 Arizona vs UConn, NCAA Tournament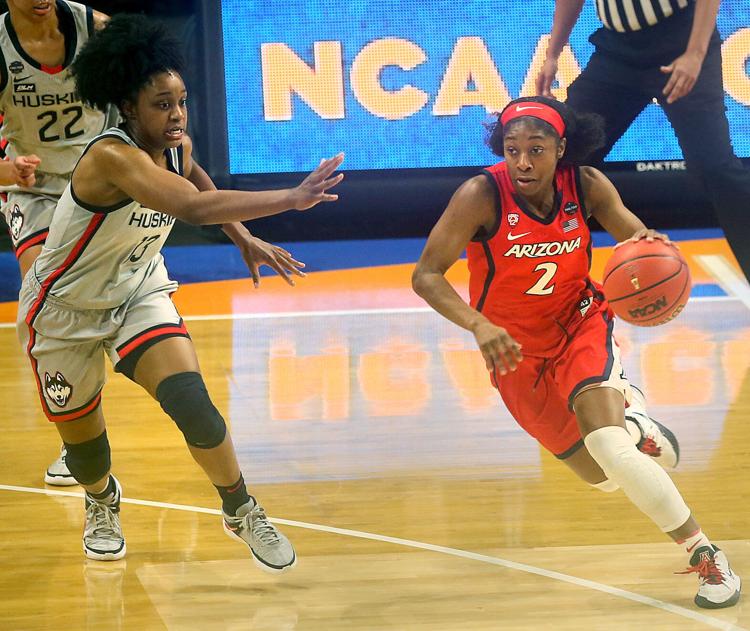 NCAA Tournament Final Four: No. 3 seed Arizona vs. No. 1 seed UConn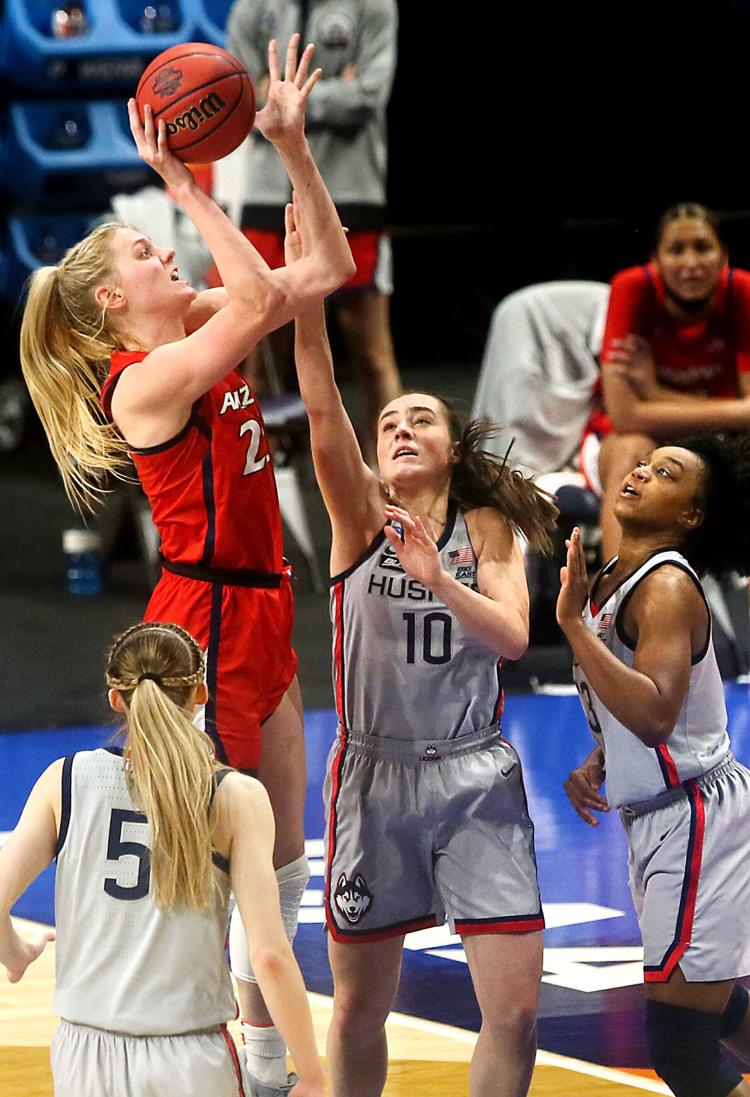 Arizona vs UConn, NCAA Tournament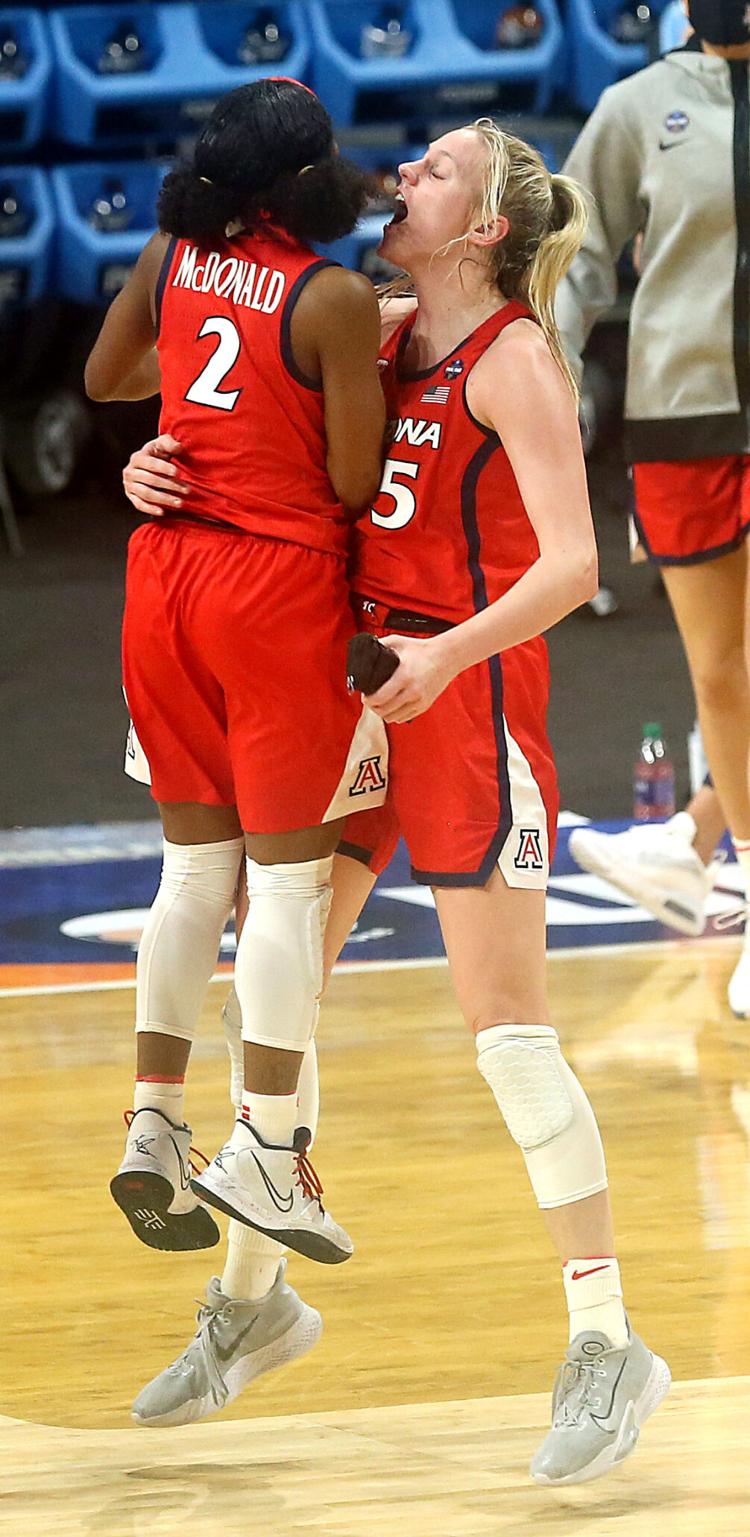 Arizona vs UConn, NCAA Tournament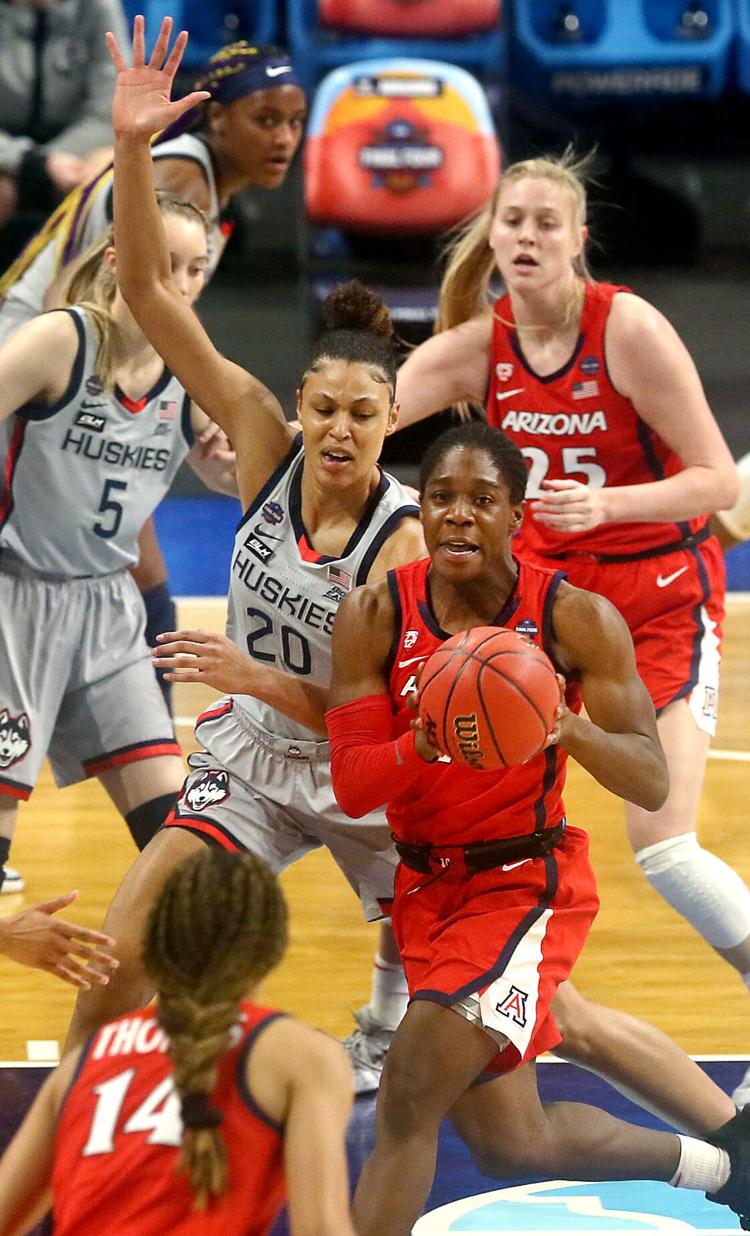 NCAA Tournament Final Four: No. 3 seed Arizona vs. No. 1 seed UConn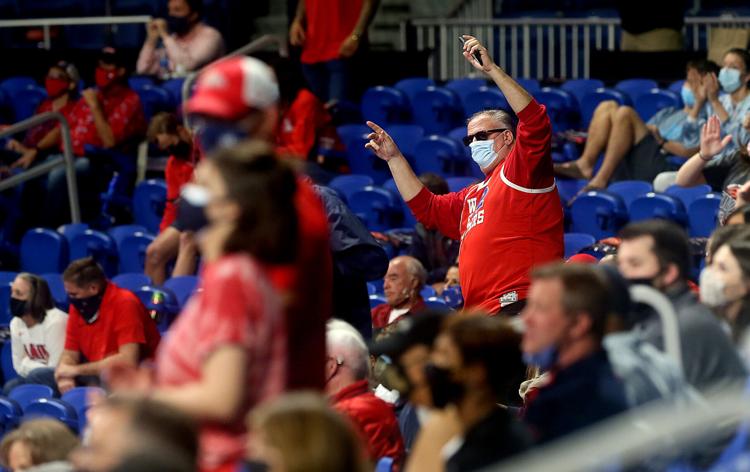 Arizona vs. UConn, NCAA Tournament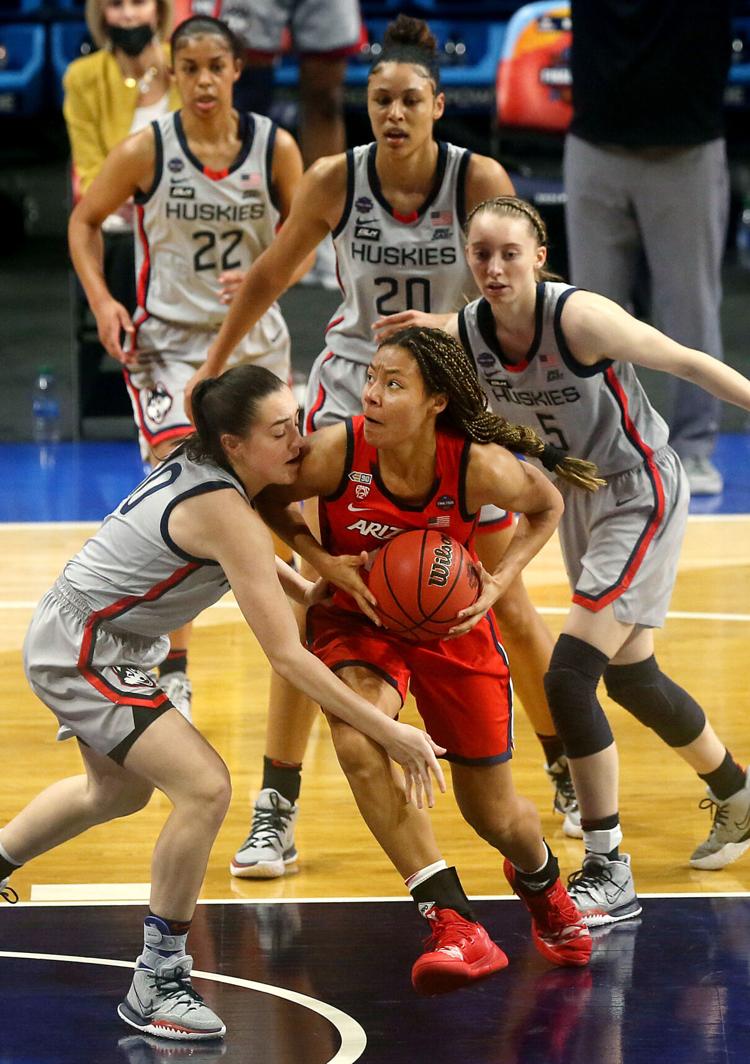 NCAA Tournament Final Four: No. 3 seed Arizona vs. No. 1 seed UConn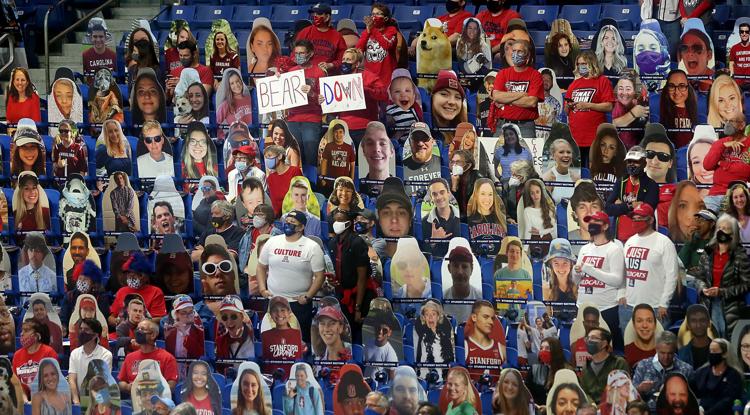 Arizona vs UConn, NCAA Tournament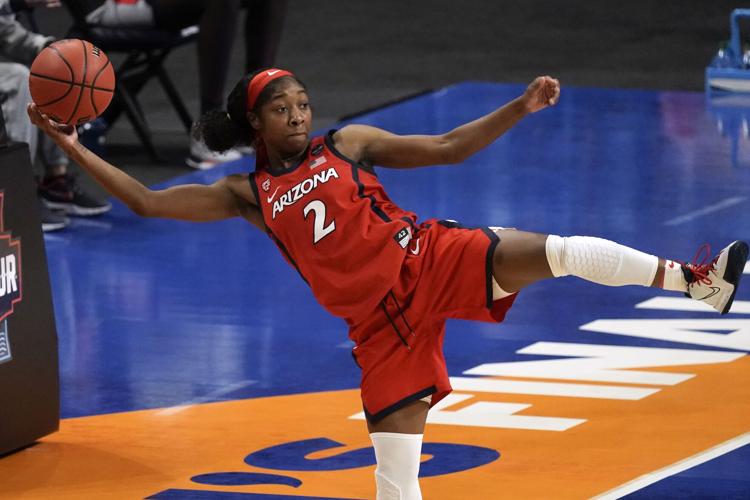 Arizona vs UConn, NCAA Tournament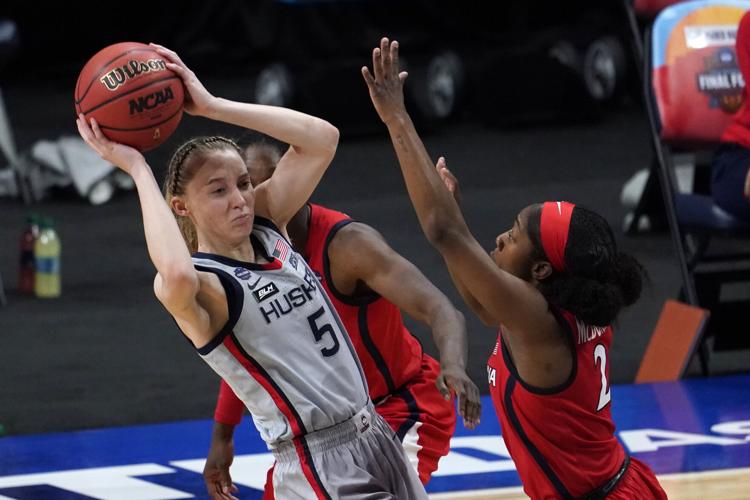 Arizona vs UConn, NCAA Tournament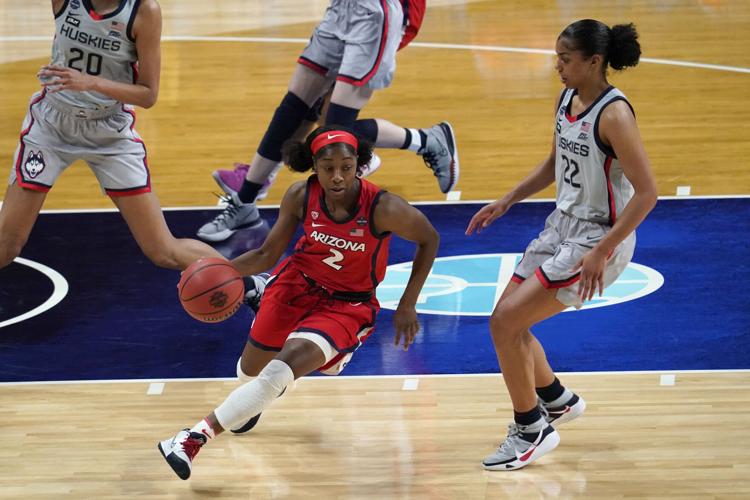 Arizona vs UConn, NCAA Tournament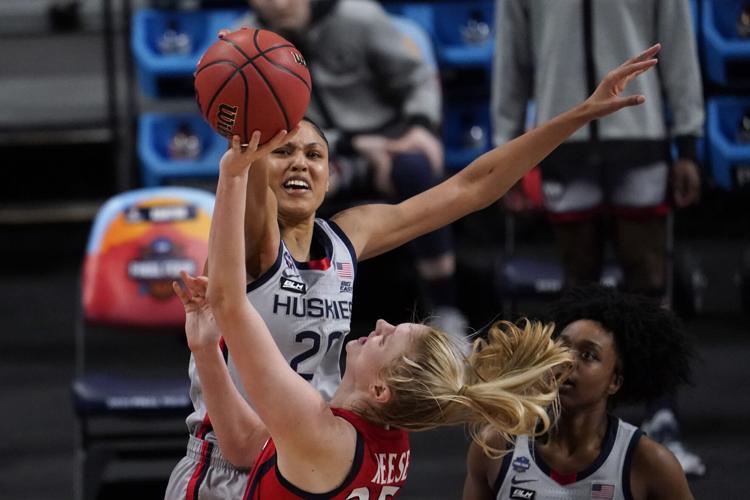 052121-tuc-spt-uawomenshoops-p1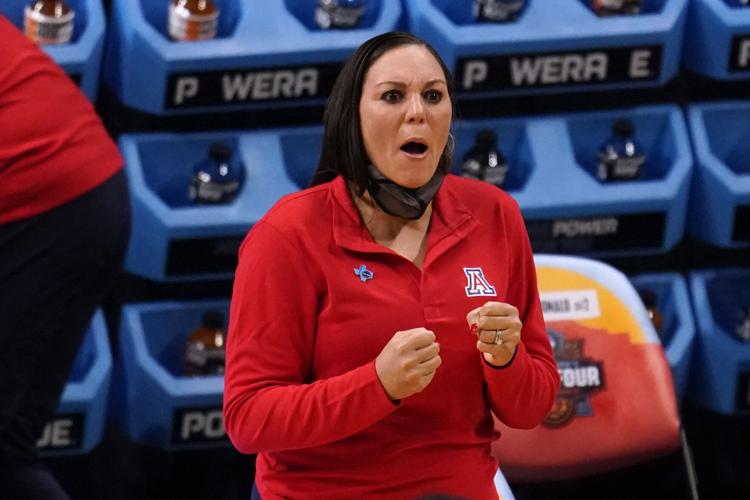 Arizona vs UConn, NCAA Tournament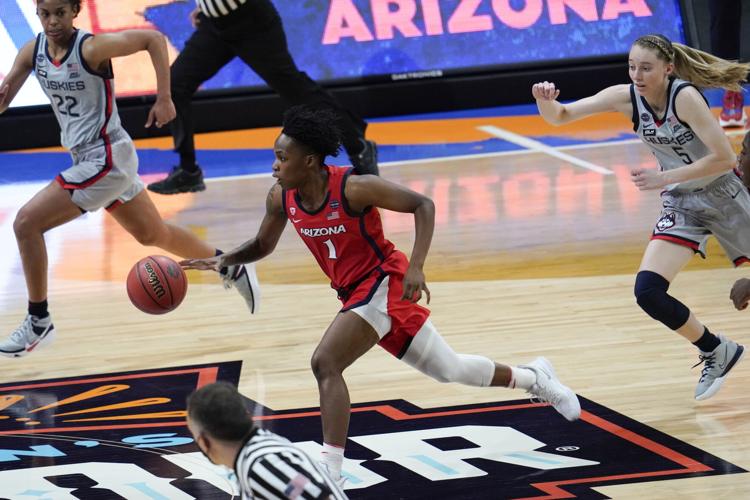 Arizona vs UConn, NCAA Tournament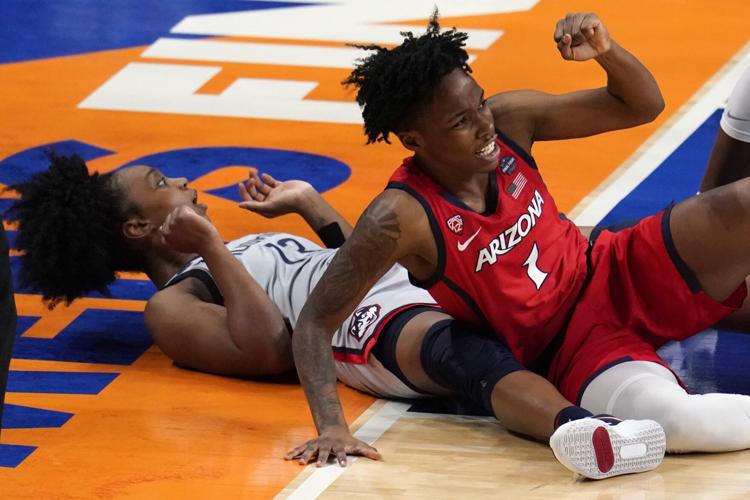 Arizona vs UConn, NCAA Tournament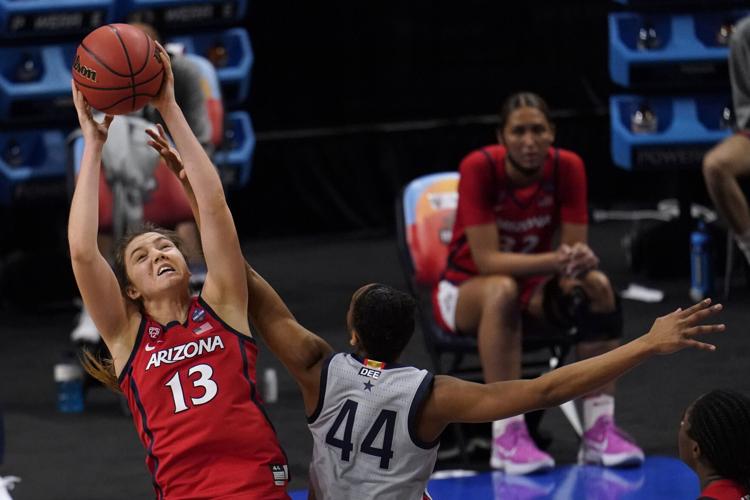 Arizona vs UConn, NCAA Tournament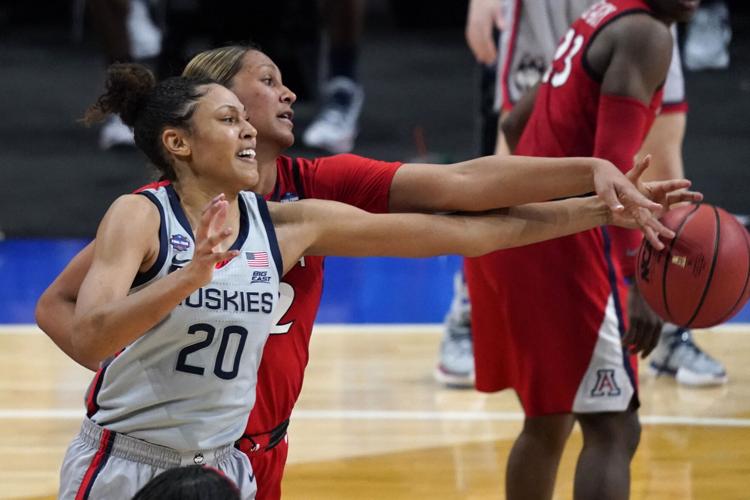 Arizona vs UConn, NCAA Tournament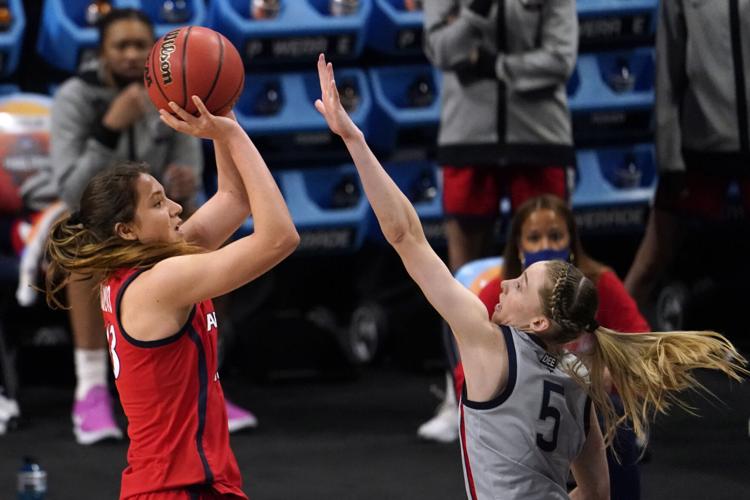 Arizona vs UConn, NCAA Tournament