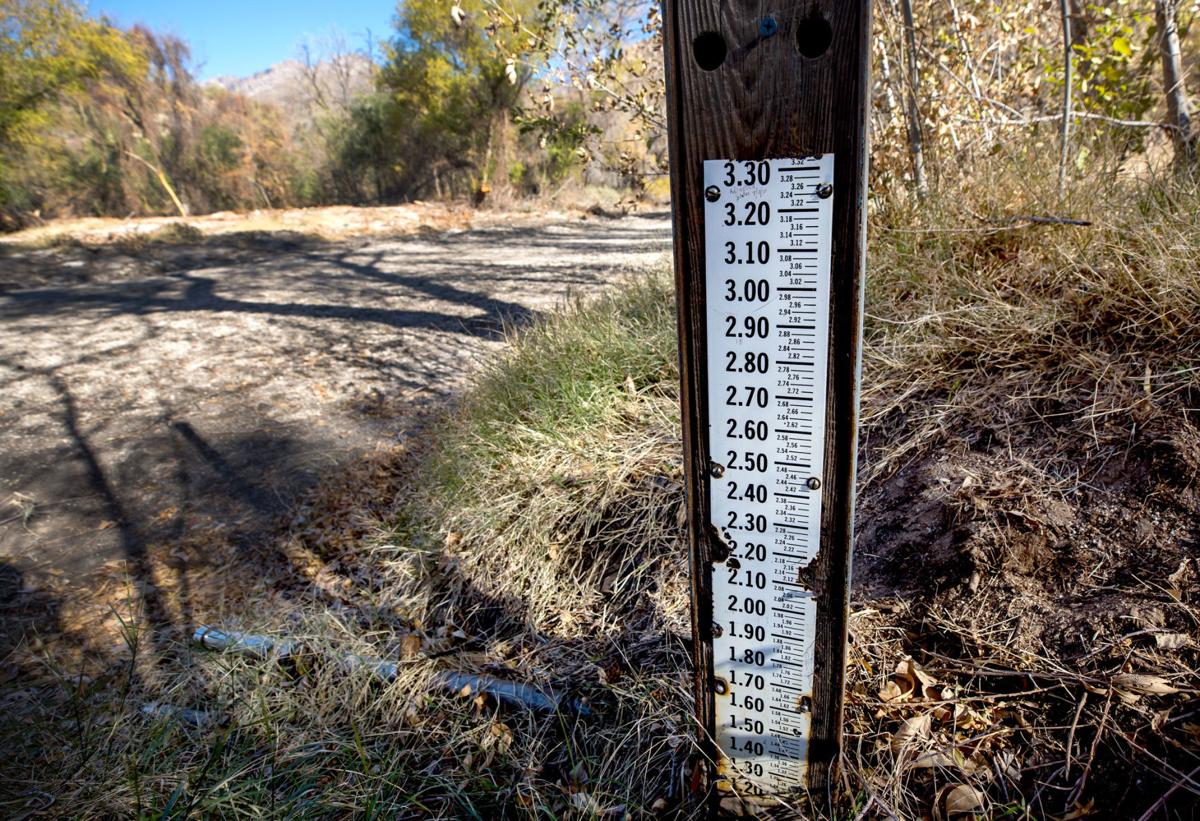 Most climate scientists agree the warming trend that has prevailed in Tucson and worldwide since the 1980s and '90s is largely if not completely caused by heat-trapping greenhouse gases emitted into the atmosphere from the burning of oil, coal and other fossil fuels.
Eight of Tucson's warmest years on record have come since 2009, including Tucson's second-warmest year on record in 2020.
But no consensus exists on the cause of the continuing drought in the Southwest and into the southern Rockies that in 2020 gave Tucson its driest year since records were first kept in 1895.
All that's clear is that National Weather Service records show a continuing trend toward lower rainfall totals as the decades roll on.
Preliminary weather service statistics show that Tucson's average annual rainfall from 1991 through 2020 was, at 10.59 inches, a full inch lower than it was from 1981 through 2010.
The difference is starker when comparing the most recent decade, 2011 through 2020, with 1981 through 1990.
This last decade got 2.9 inches less rainfall at Tucson International Airport than the earlier one did: 10.61 inches versus 13.51 inches.
But University of Arizona environmental science professor Michael Crimmins, a veteran climate scientist, points out that the most recent decade was still significantly wetter than the decade of 2000 to 2009, which received only 9.31 inches at the airport, he said.
More than 13 inches fell at the airport in 2018 and 2019, the weather service said. Also, monthly rainfall totals were higher than the norm in three of the four years ending in 2019. That's the first time that's happened since the early 1990s, the weather service said.
"We are still in a noisy mode in the Southwest and in Tucson in particular," Crimmins said. "We have lots of interannual variability in winter precipitation, largely related to El Niño and La Niña."
He referred to the two winter weather phenomena that are triggered by major variations in sea-surface temperatures across much of the equatorial Pacific Ocean.
"We had a very wet period in the '80s. We moved into this drought cycle, kind of, in 1999. We've been bumping along at the bottom but the last 10 years, I thought we were pulling out of it," he said. "If you look at longtime cyclical climate variability, we will move out of the current drought."
But Colorado State University climate scientist Brad Udall found a clear warning sign that this drought isn't so natural in a recent study by nine researchers across the U.S.
It concluded that the Southwest is not only on the verge of entering a dreaded "megadrought," but that the 19-year period starting in 2000 was the second-driest period in this region since about the year 800.
Based on that study and other research that has forecast winter precipitation declines south of the 35th parallel north latitude, which cuts across central Arizona, "it's already started," said Udall, referring to the prospect of a long-term drought triggered by climate change.
"Storm systems get driven northward, high pressure expands. That makes it harder to get rainfall. The last two 30-year trends are consistent with that pattern," said Udall, whose own research has linked the Colorado River's declining flows in part to warming weather.
"Warming obviously makes the dryness even worse. We know, without any doubt, the cause of that warming."
This drought has not yet lasted as long as the other megadroughts, so Park Williams, lead researcher on the megadrought study, has told the Star that he's not yet ready to say the West is actually in a megadrought. Williams is a research professor for Columbia University's Lamont Doherty Earth Observatory.
"But I do say that the first 19 (and now 21) years look very similar to how the past megadroughts developed," Williams said in an email, referring to the two years after the 2000-2018 period that the study covered.
"Yes, 2019 was wet, as were a few other years in 2000-2018. But the megadroughts also had occasional wet years," Williams said.
Drought is definitely a natural feature in this area, and the current extreme dry weather is a result of a natural La Niña event that began this fall, observed David Simeral, an associate research scientist for the federal Western Regional Climate Center in Reno, Nevada.
But the impacts of hotter weather on drought become clear when comparing recent trends in precipitation alone with those of precipitation combined with evapotranspiration.
The latter term measures water loss due to evaporation of water from the land surface and transpiration from plants — the evaporation of water from plant leaves.
Tucson precipitation trends since 1990 show intermittent, drought-like conditions, Simeral said. But rainfall levels combined with evapotranspiration levels show an unmistakable drying trend here since the middle 1990s, he said.
Overall, weather observers are seeing more extreme weather events ranging from extreme heat to extreme precipitation events across the West in recent decades, Simeral said.
In many areas of the West, seasonal snowpacks are trending downward, and snow levels are moving up higher in the mountains due to rising temperatures, he said.
"This is not to say we cannot have cold or wet days or seasons, but the overall trend since the mid-to-late '90s has been toward hotter and drier climate across the Southwest," Simeral said.
For David Lazaroff, an amateur naturalist and author of a Sabino Canyon natural history book, the question of climate change impacts on the canyon has been on his mind for many years as he has watched the creek's flows decline there. He wrote the 1993 book "Sabino Canyon: The Life of a Southwestern Oasis."
A clear trend toward more "zero flow" days has been evident since the early 1990s, compared to the flows of the 1930s through the 1970s, federal records show. Those records were compiled in a graph by Lazaroff.
On looking at flow records into the middle 2000s, Lazaroff concluded that besides the increase in zero flow days, peak flooding had ramped upward since the 1970s. That climaxed with a major storm in 2006, triggering debris flows that washed out the paved road in the canyon's recreation area.
Sabino's shift toward drier flows seemed to be manifesting itself strongly in 2020, Lazaroff added. In 2020, Sabino ran dry for 216 days, more than in any other year since 1990.
"The question continues to be whether these trends are consequences of climate change. It hardly needs repeating that the trends are exactly the sort of thing we'd expect from the extreme weather events caused by climate change," Lazaroff said.
Sabino Creek's changing flows need close examination by specialists to draw conclusions about possible connections to climate change, said Lazaroff. He tried to launch such a study 12 years ago but never got it off the ground.
"Many Tucsonans care deeply about Sabino Canyon, but I don't believe they'll pay much attention to what's happening to the creek until such a study is completed.
"If the flow trends are shown to be climate change related, it will become clear that events like the ones we've been seeing are not random occurrences, but harbingers of even more dramatic changes likely to come," he said.
UA climate scientist Crimmins also wants to see an "attribution study," this one looking more broadly at the causes of last summer's lack of monsoon rainfall, making for the second-driest monsoon on record.
"The failure of the monsoon — was that an alignment of natural phenomenon tilted somewhat by climate change, or was there a more pronounced shift due to climate change?" Crimmins asked.
"The latter is pretty unlikely, but there could be some subtle things underway. The monsoon is such a big phenomenon. My guess in the next five years is that we'll have a handful of wet summers.
"I could be totally wrong."
Monsoon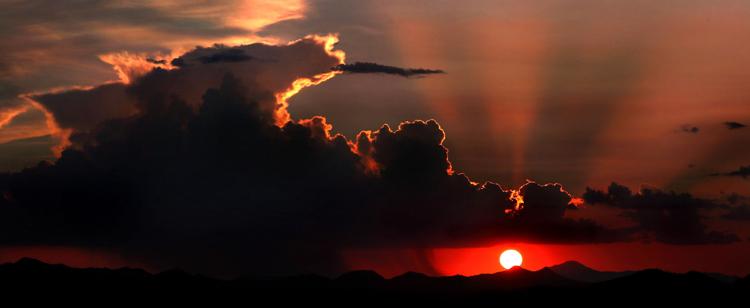 Monsoon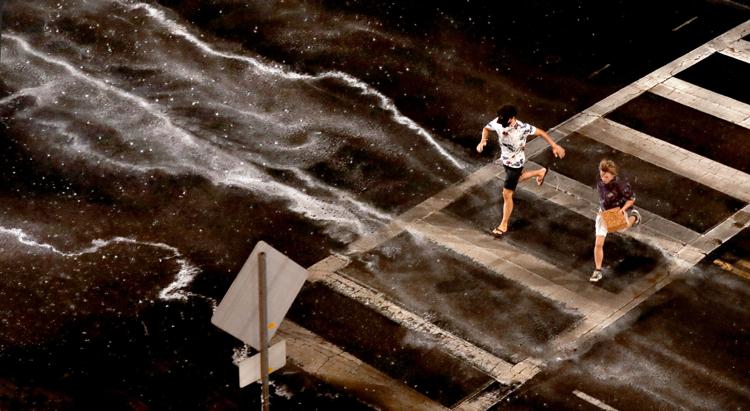 Monsoon
Monsoon
Monsoon 2020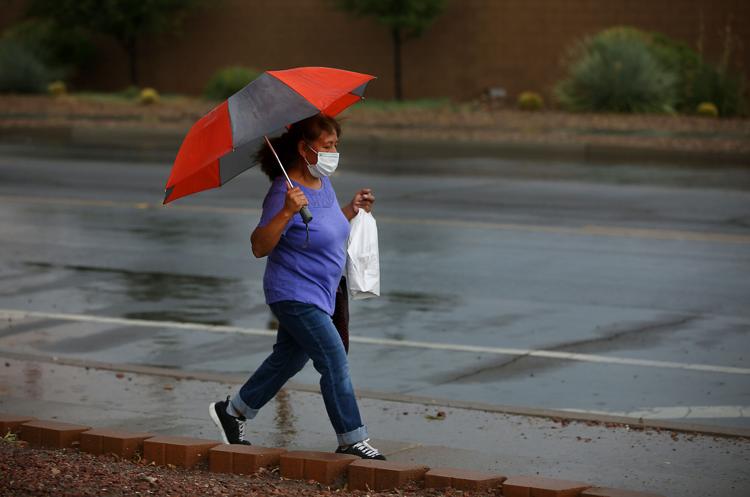 Monsoon

Monsoon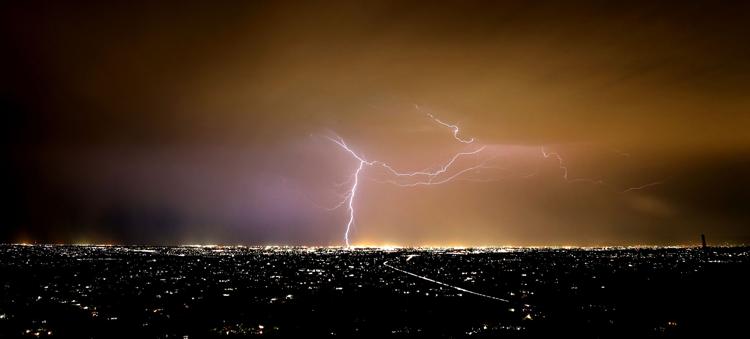 Monsoon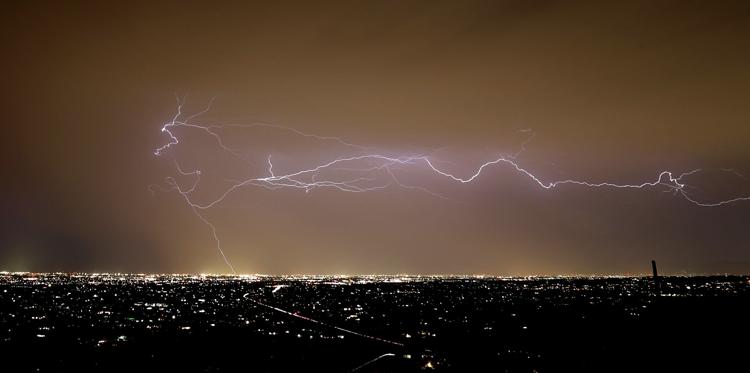 Monsoon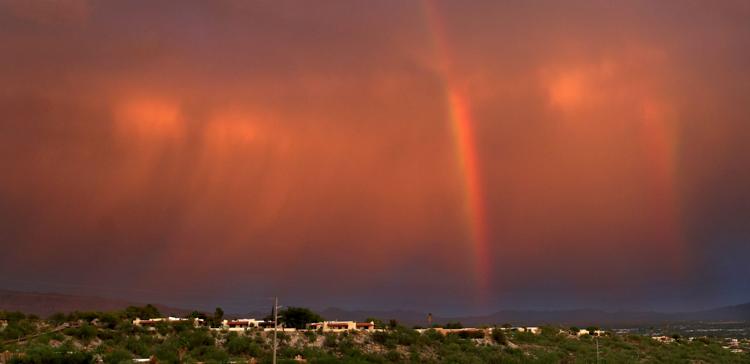 Monsoon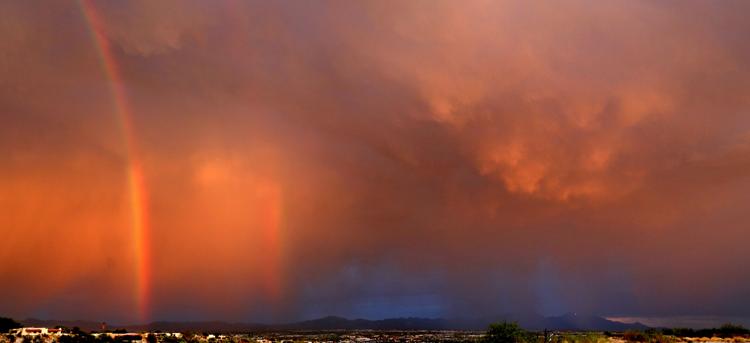 Monsoon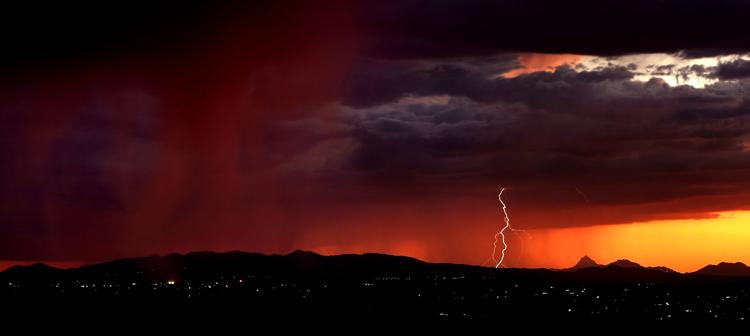 Monsoon
Monsoon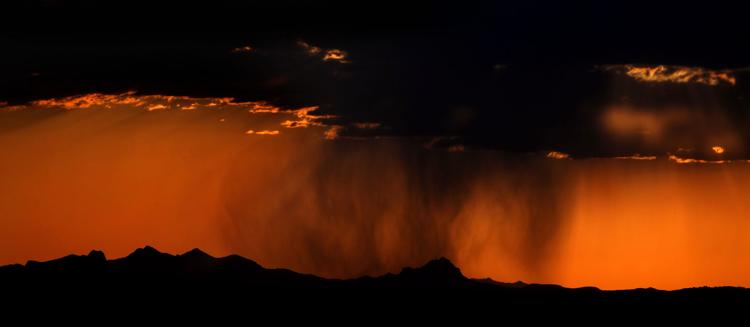 Monsoon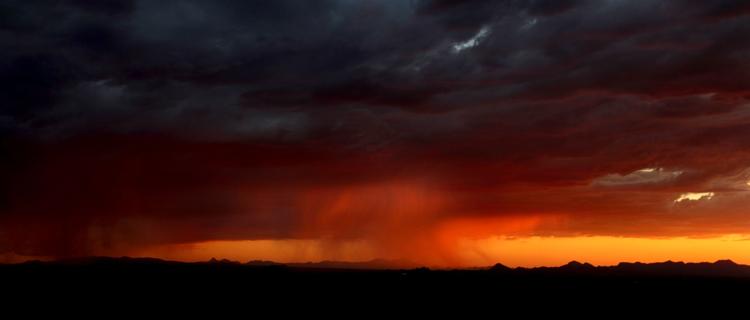 Monsoon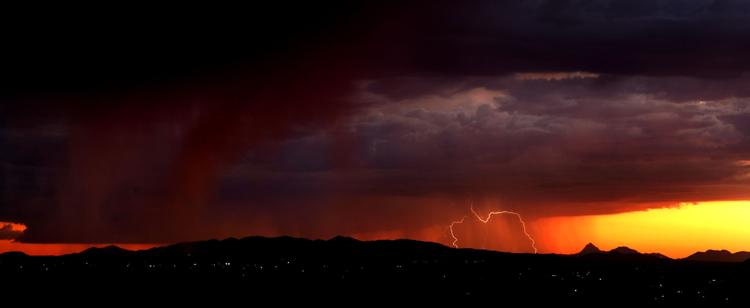 Monsoon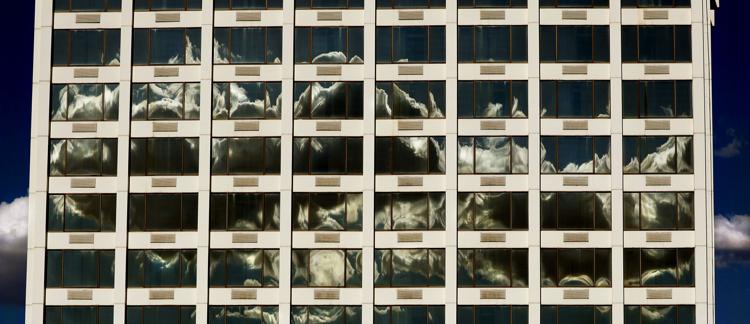 Red sunset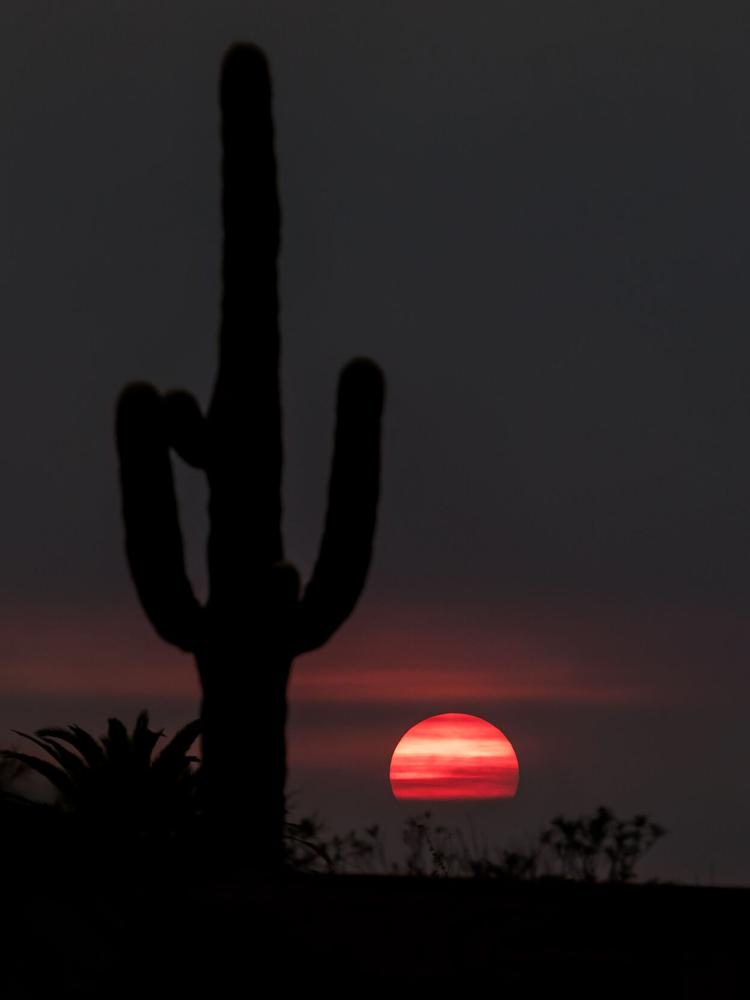 Monsoon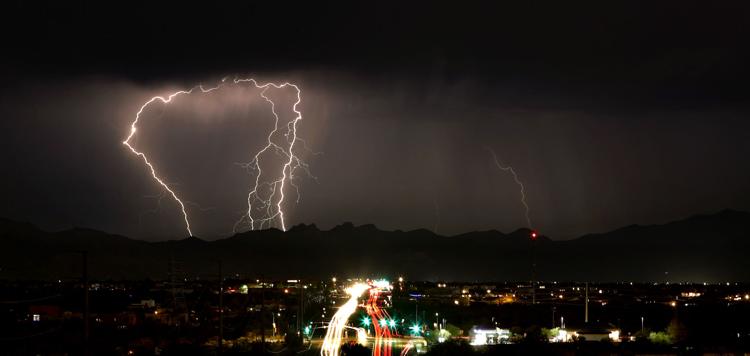 Monsoon

Monsoon

Monsoon

Monsoon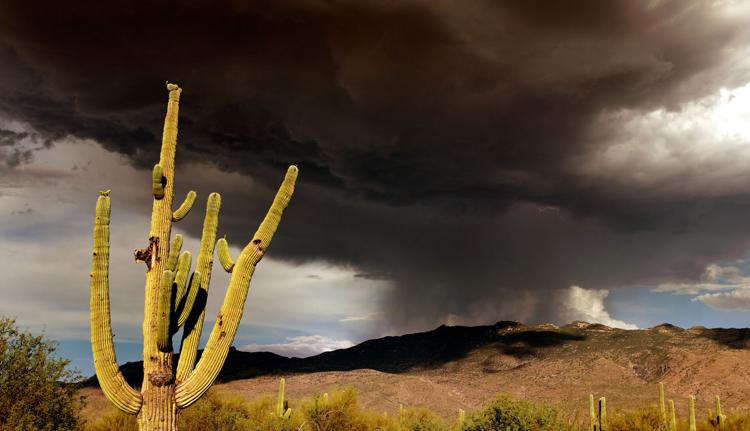 Monsoon

Monsoon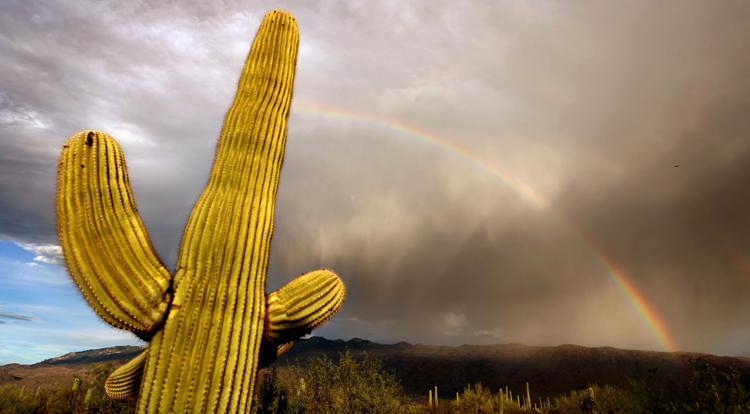 Monsoon

Monsoon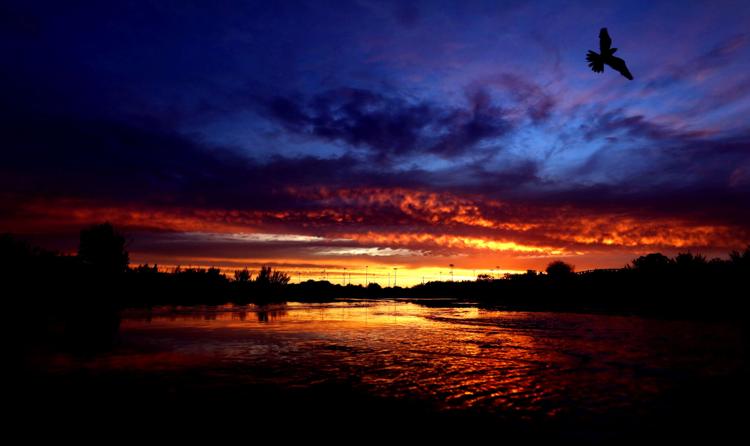 Monsoon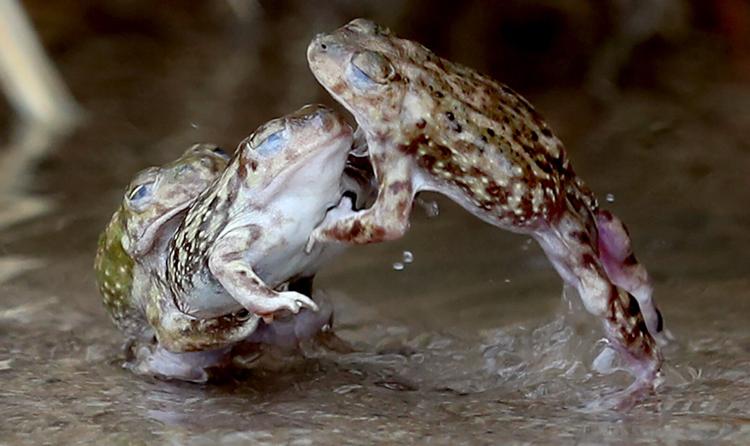 Monsoon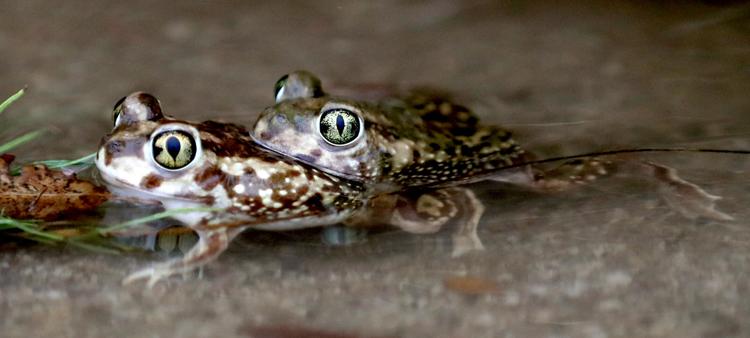 Monsoon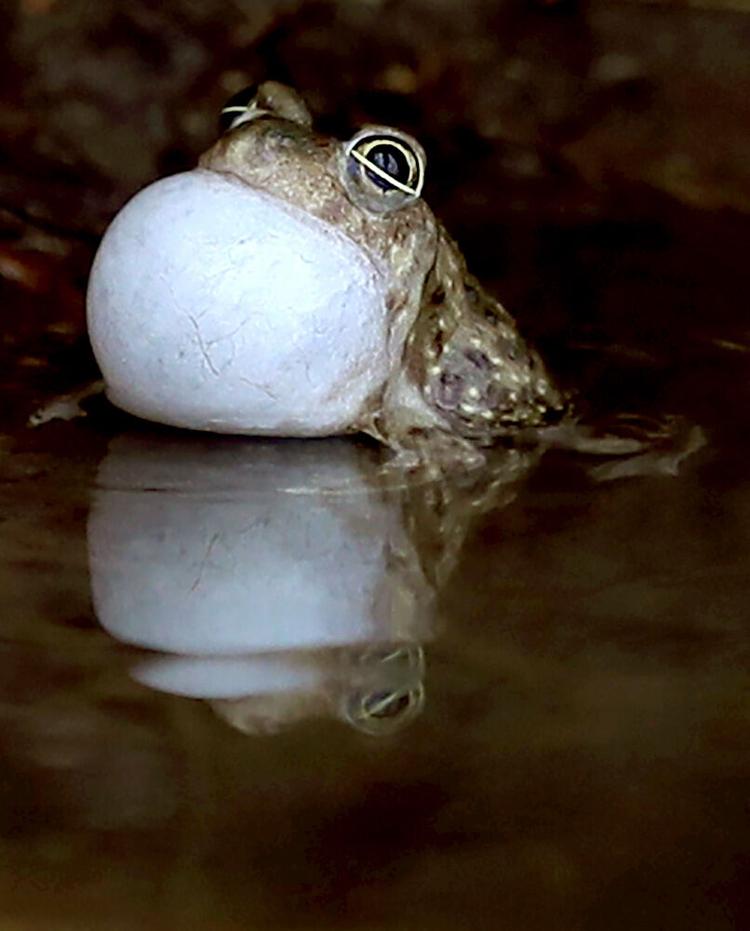 Monsoon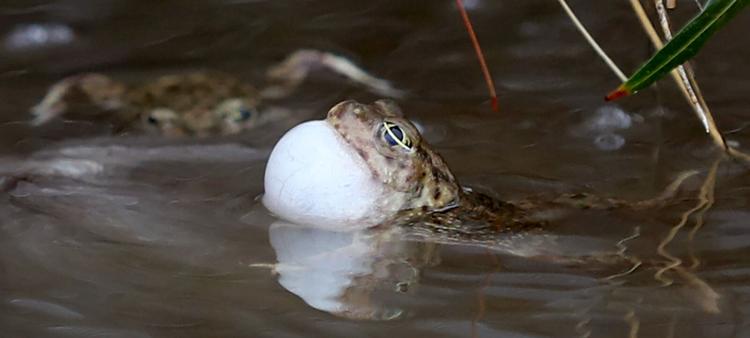 Monsoon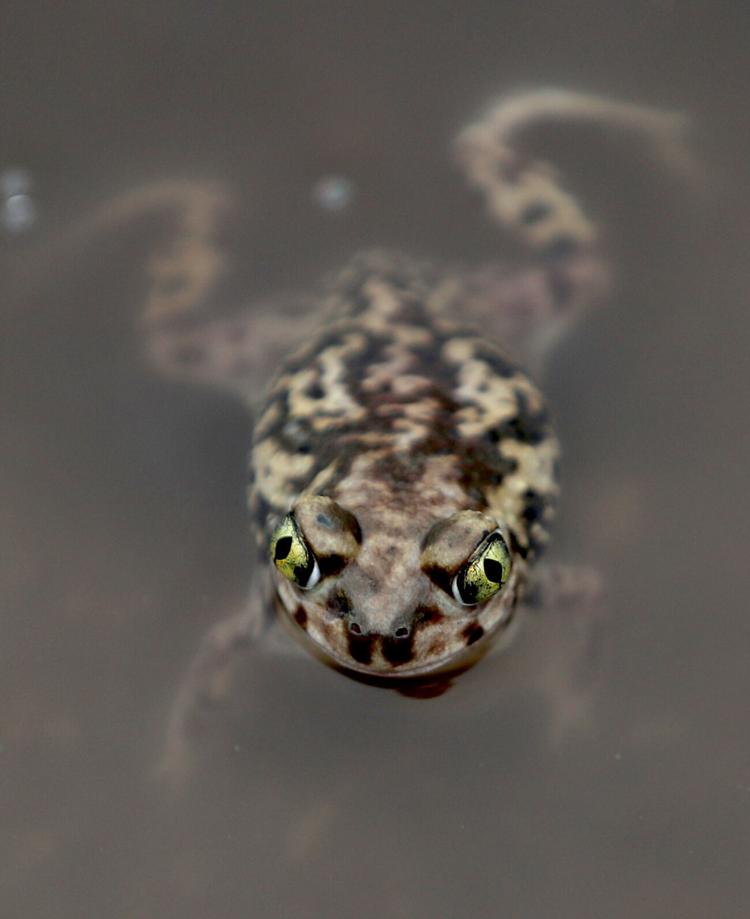 Monsoon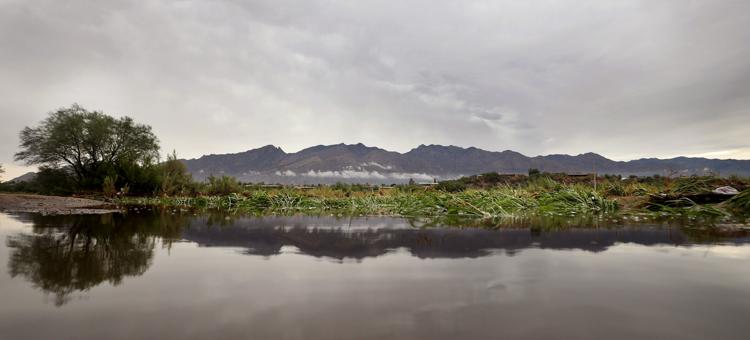 Monsoon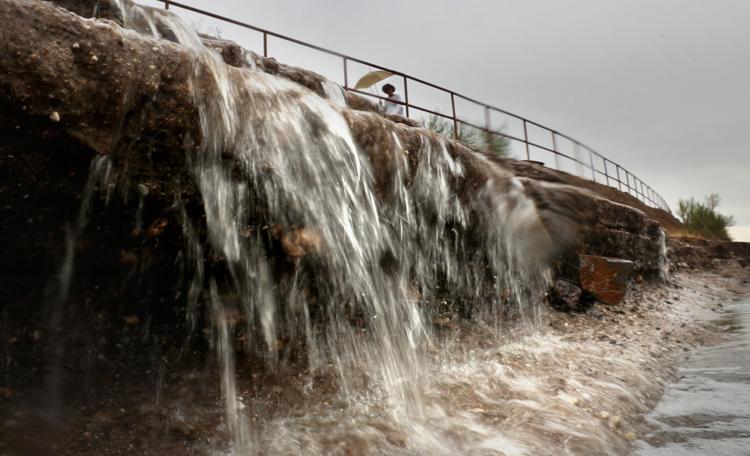 Monsoon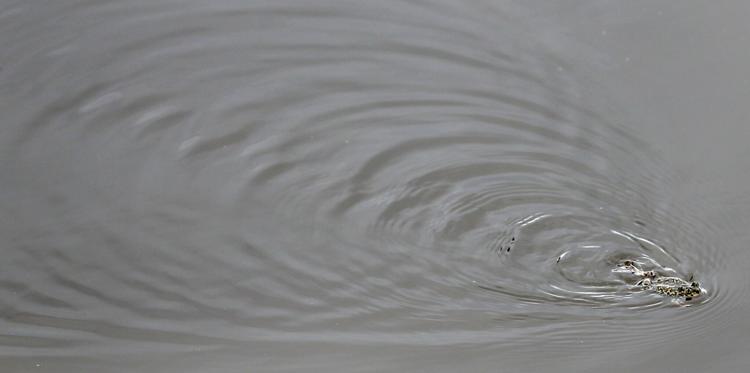 Monsoon 2020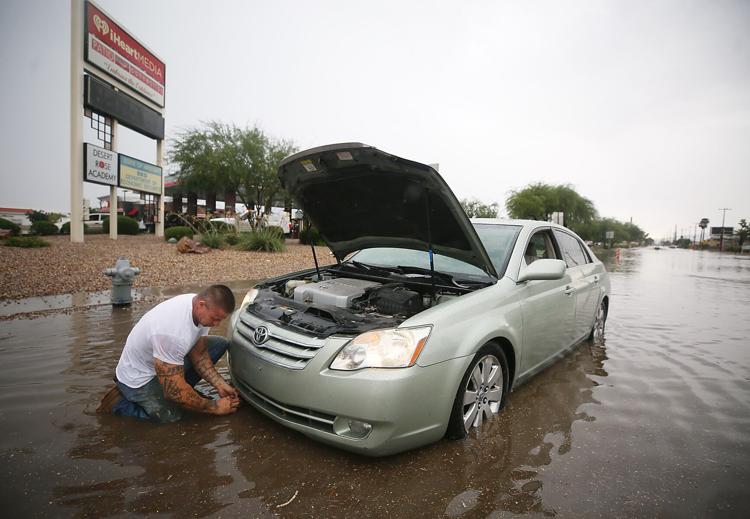 Monsoon 2020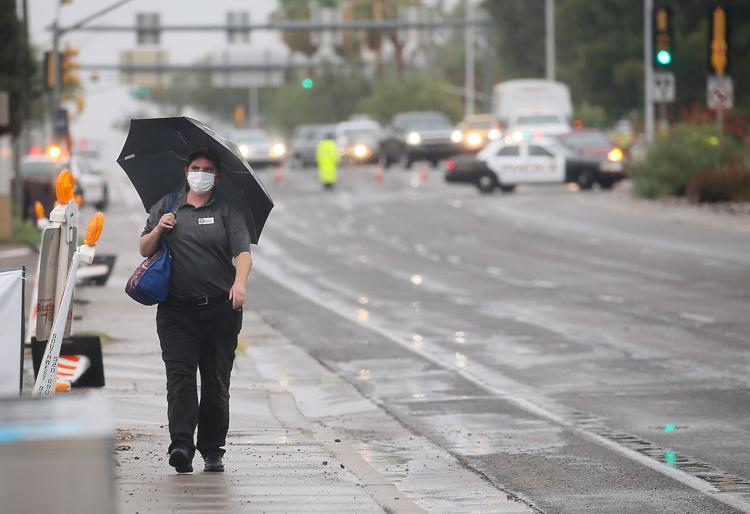 Monsoon 2020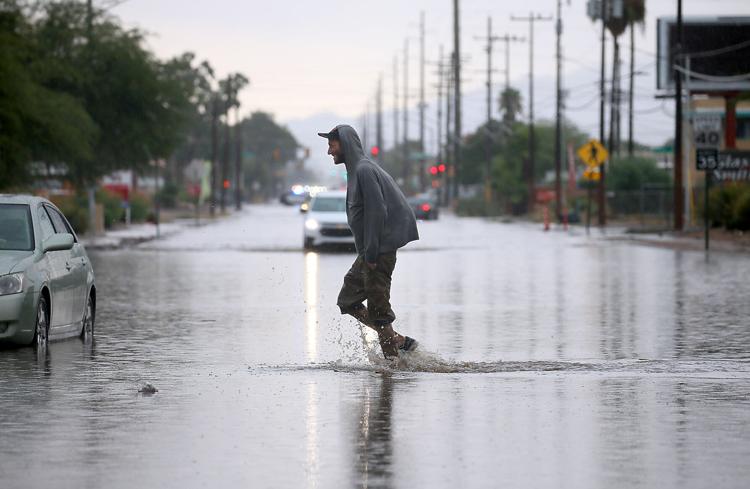 Monsoon 2020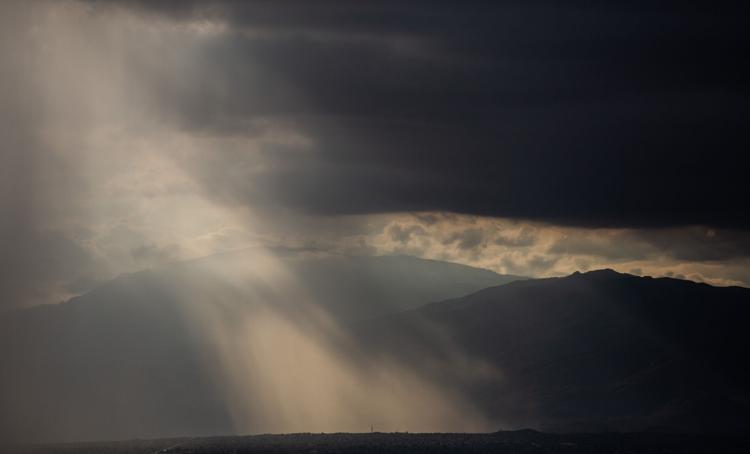 Monsoon 2020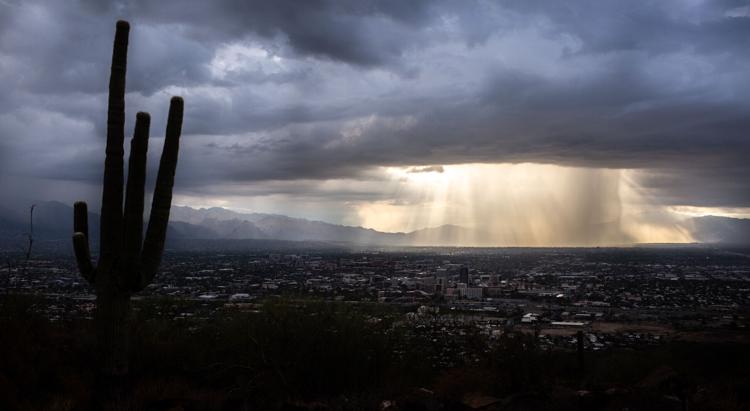 Monsoon 2020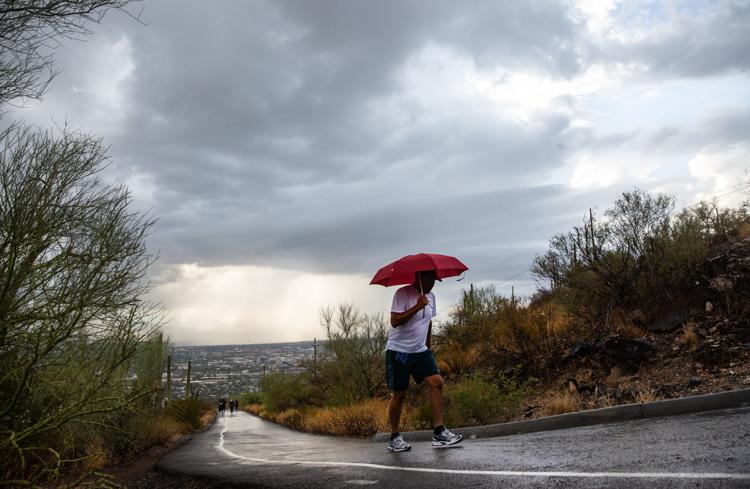 Monsoon 2020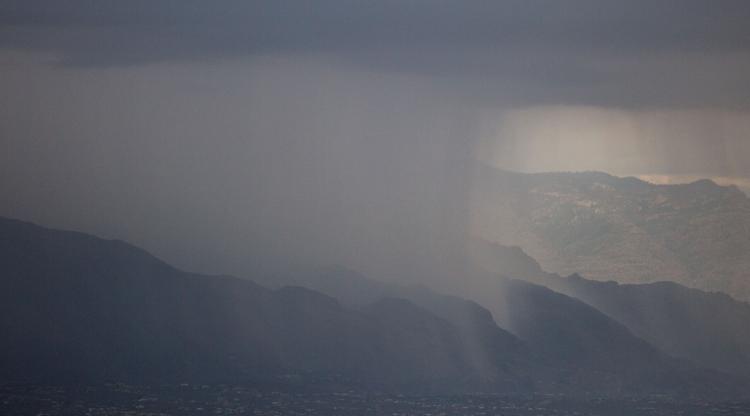 Monsoon 2020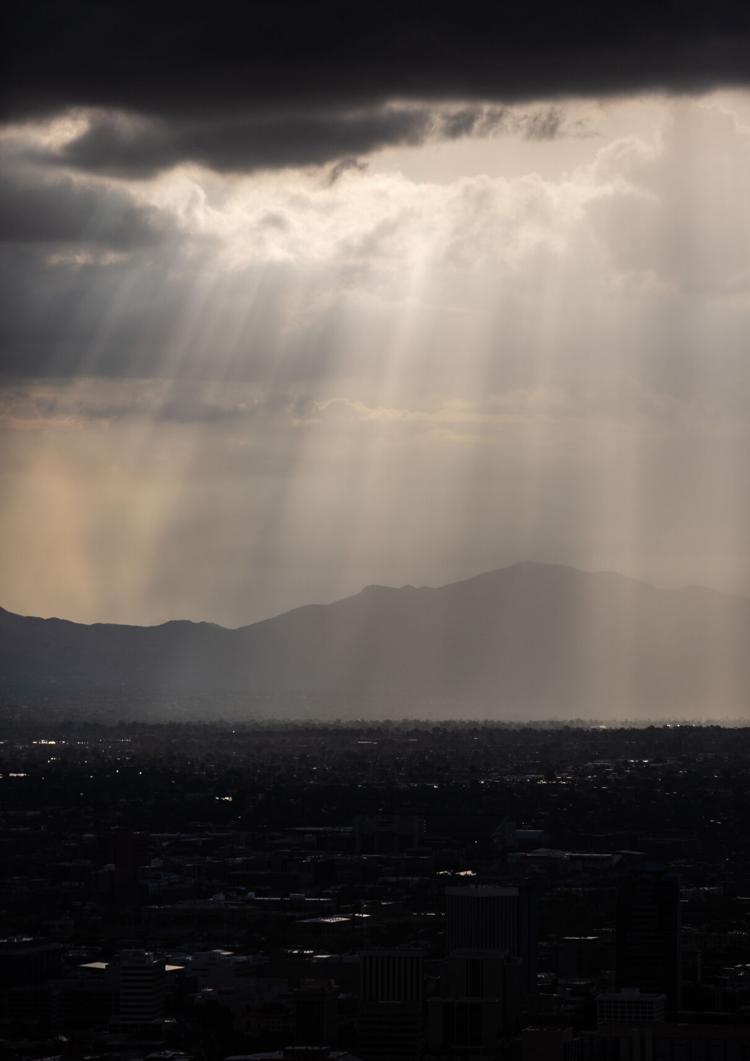 Monsoon 2020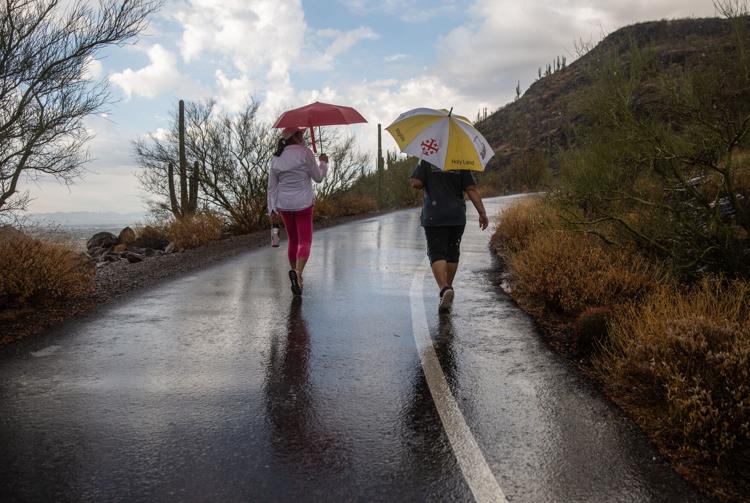 Monsoon 2020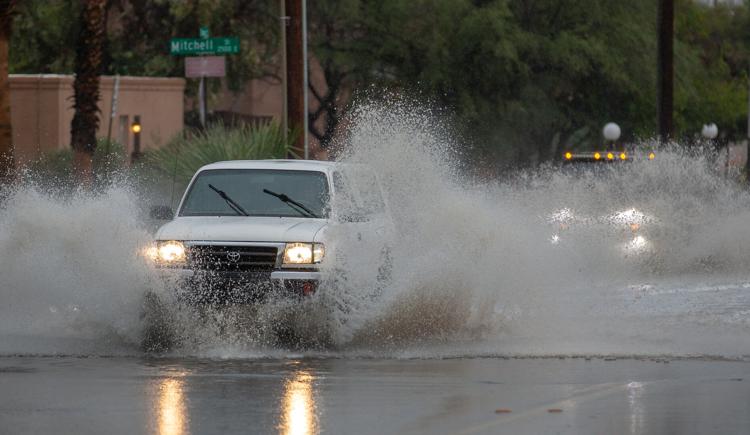 Monsoon 2020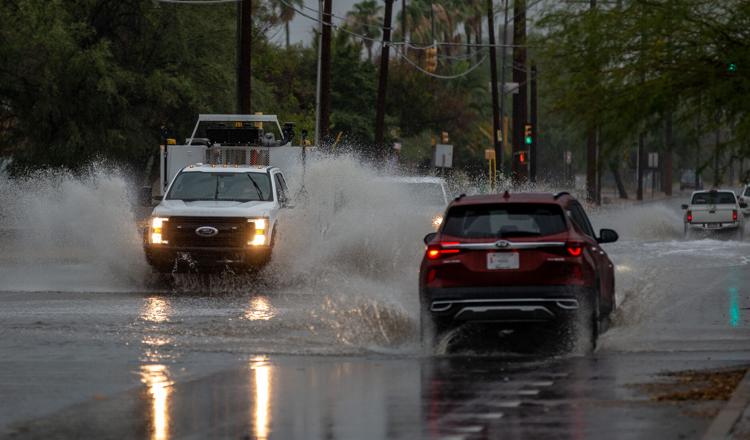 Monsoon 2020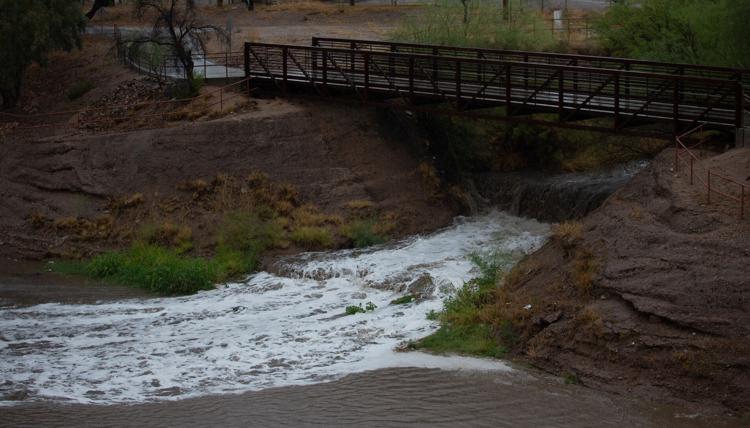 Monsoon 2020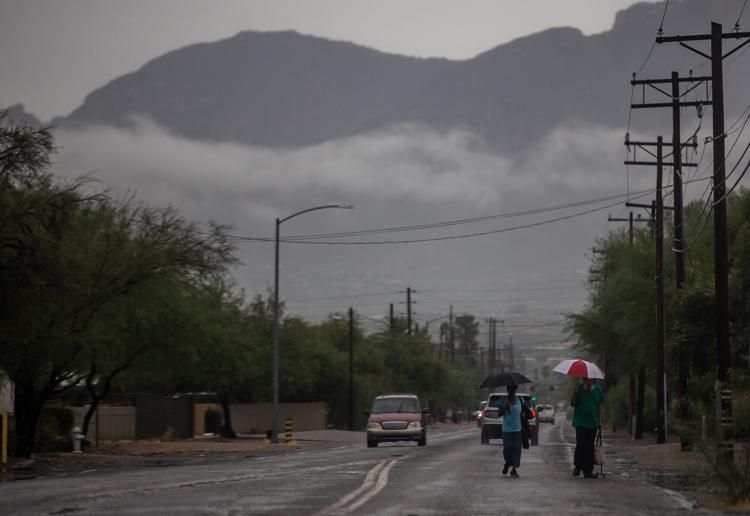 Monsoon 2020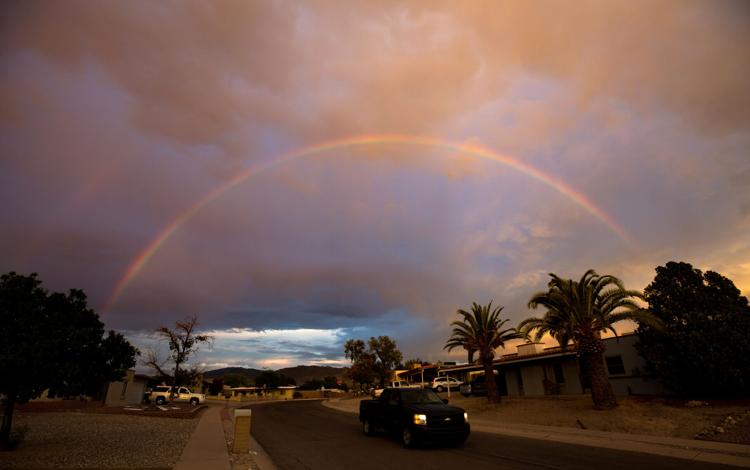 Monsoon 2020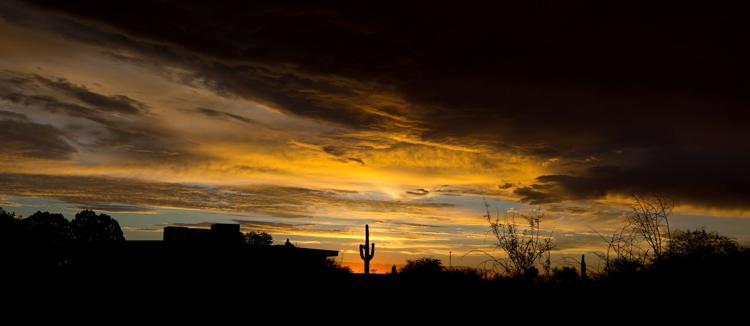 Monsoon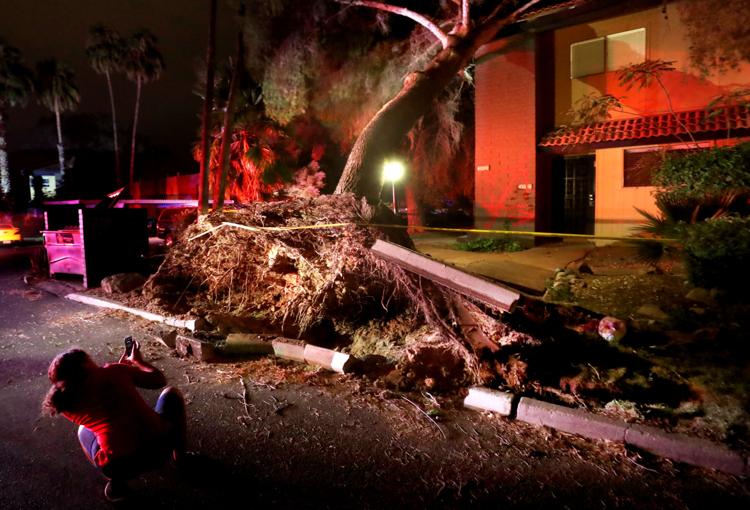 Monsoon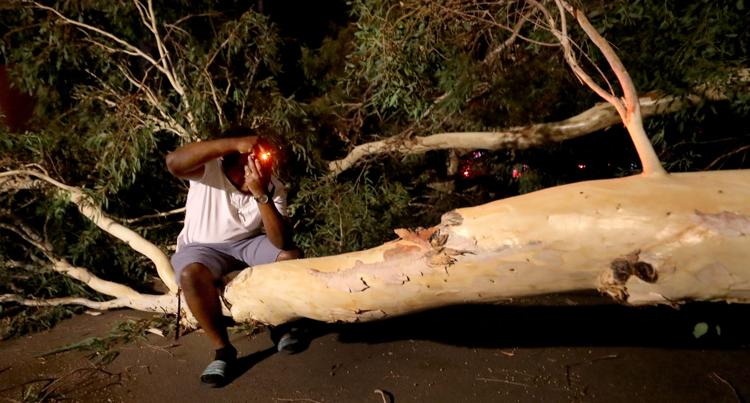 Monsoon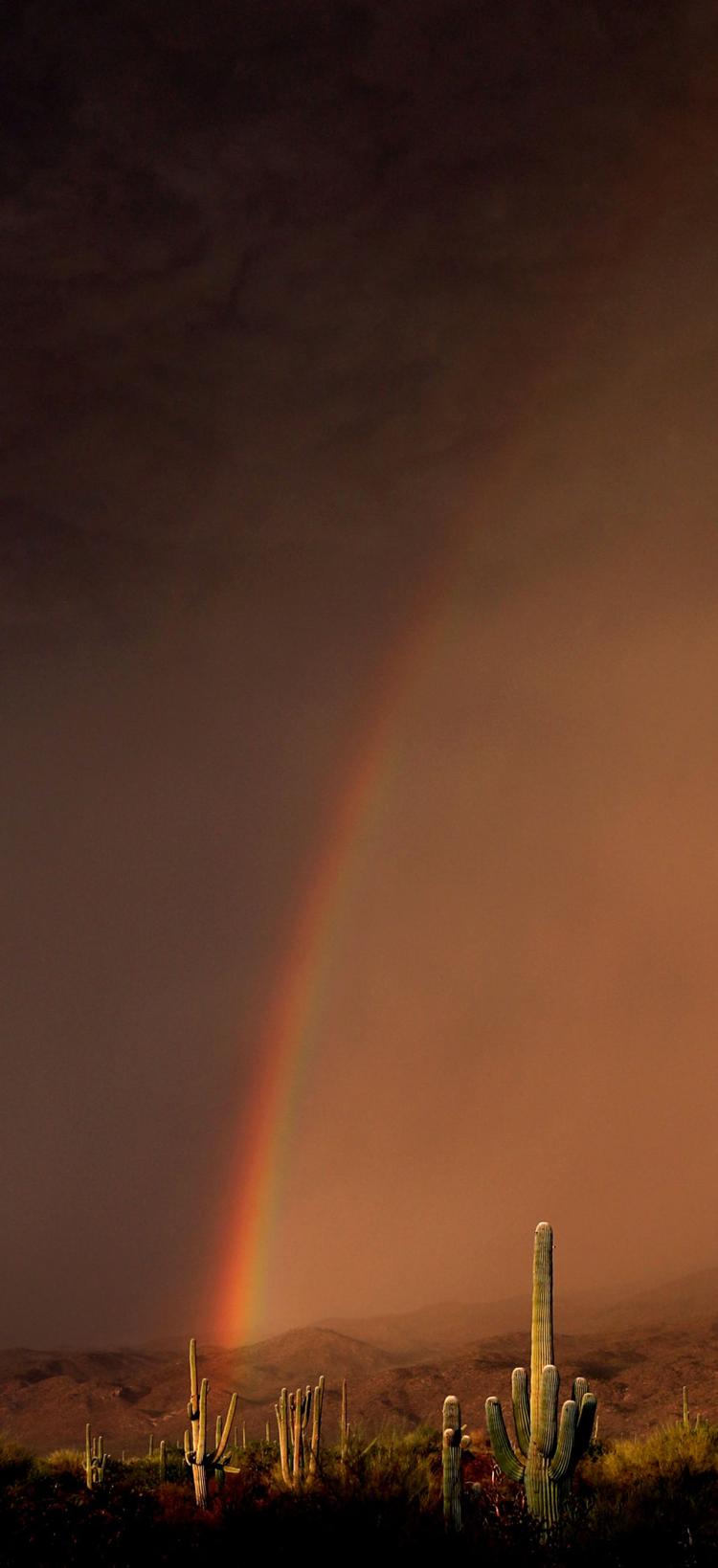 Monsoon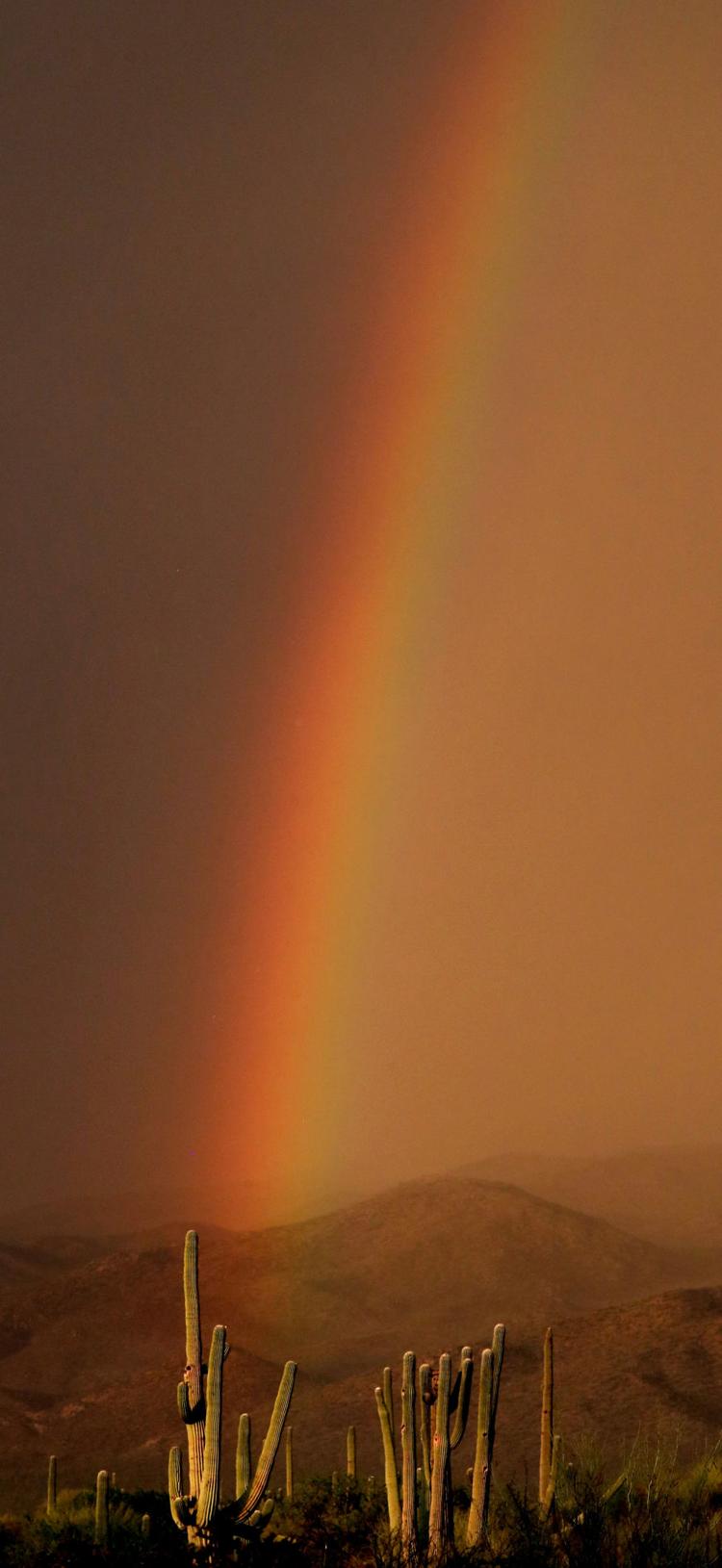 Monsoon