'Tis the season for hot cocoa, sitting by the fireplace, and, of course, Tucson's beloved Winterhaven.
The 69th annual Winterhaven Festival of Lights kicks off this Saturday, Dec. 8, and lasts until the day after Christmas. That means lots and lots of people will flood the midtown neighborhood and gawk at the prettiest of twinkling lights.
Folks can venture through the neighborhood on foot, but hayride wagons and bus trolleys are also options. The neighborhood sits between North Tucson Boulevard and North Country Club Road, near East Fort Lowell and East Prince roads.
And if you didn't know, the houses within the Winterhaven community also sport a competition. About two dozen homes won prizes this year, which range from best special effects to best UA spirit, so make sure you don't miss 'em. You can check out a full list, with a handy map, on Winterhaven's website.
Winterhaven is free to attend, though you can donate money or food to the Community Food Bank of Southern Arizona, which has several drop-off locations at the festival. 
The most-needed items this year are cereal, canned soup, canned meat, canned tomato products, canned veggies and canned fruit.
And if you're too excited to wait until Saturday, here are 26 photos from last year's Winterhaven:
Winterhaven Festival of Lights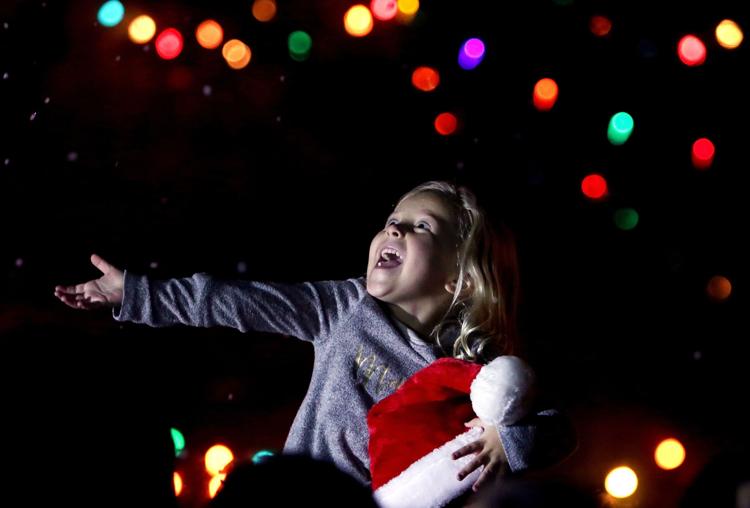 Winterhaven Festival of Lights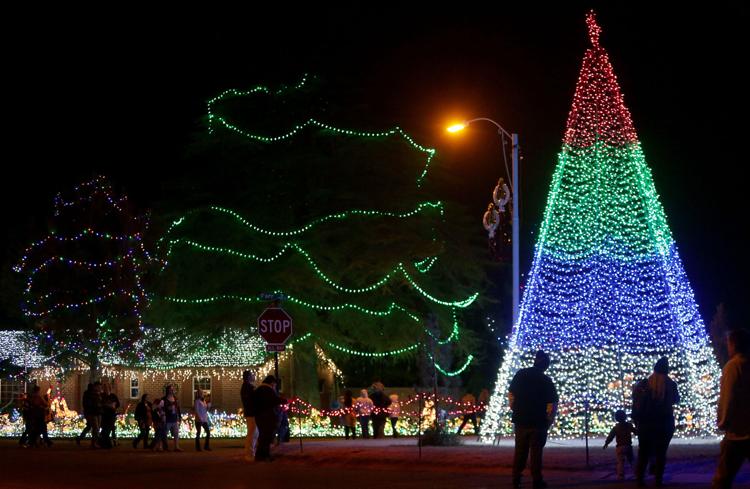 Winterhaven Festival of Lights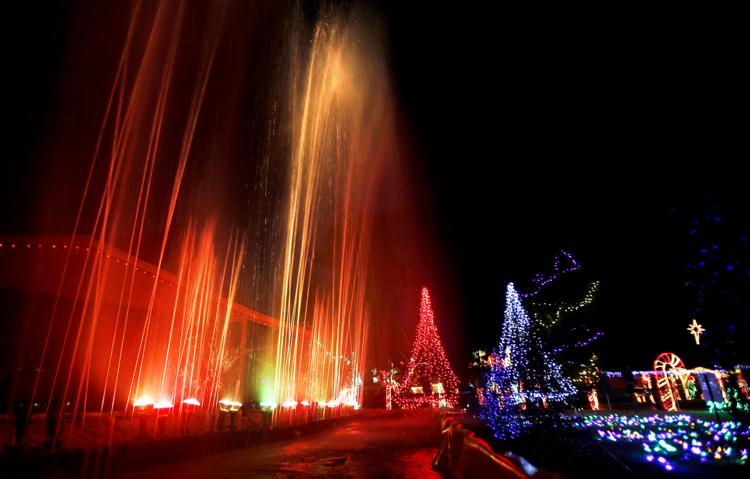 Winterhaven Festival of Lights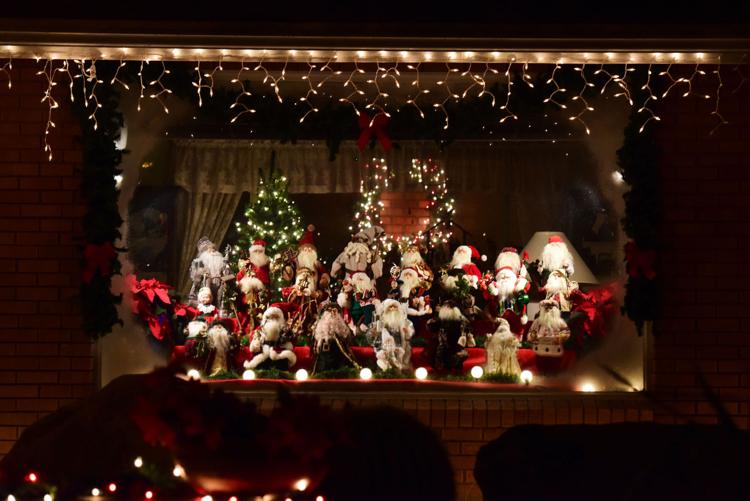 Winterhaven Festival of Lights
Winterhaven Festival of Lights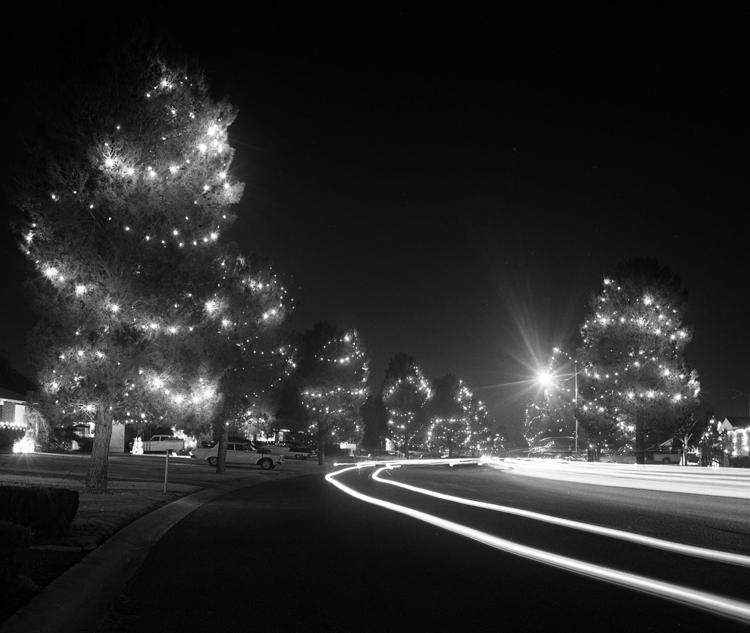 Winterhaven Festival of Lights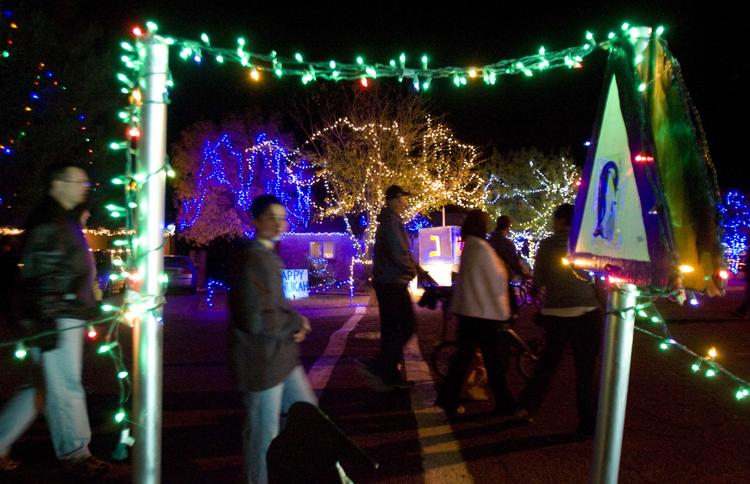 Winterhaven Festival of Lights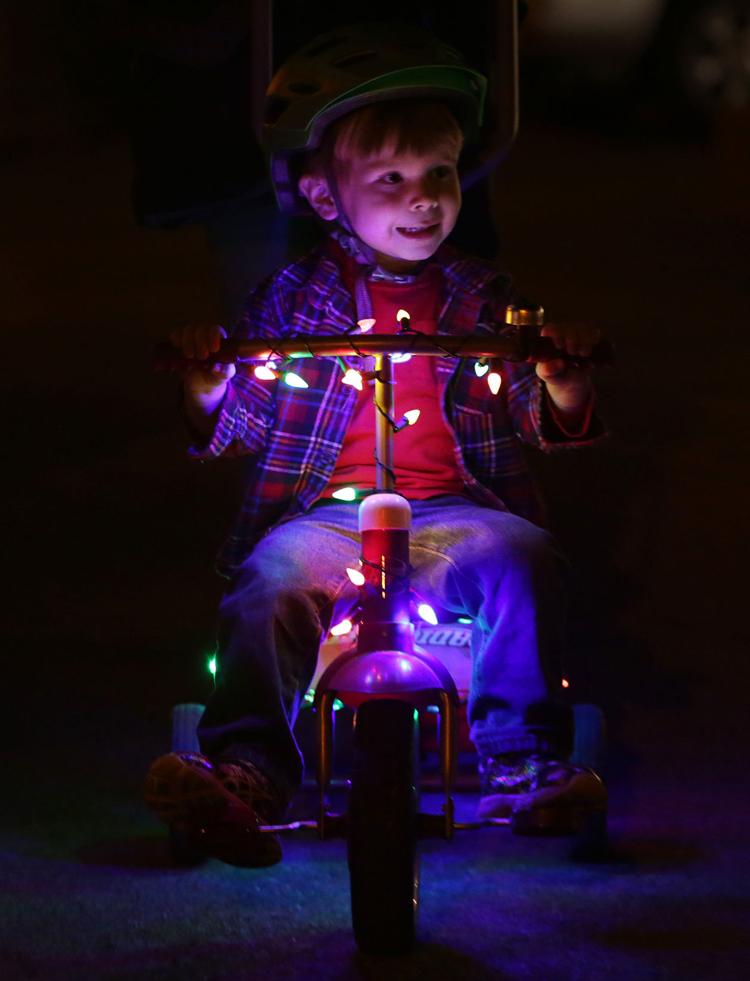 Winterhaven Festival of Lights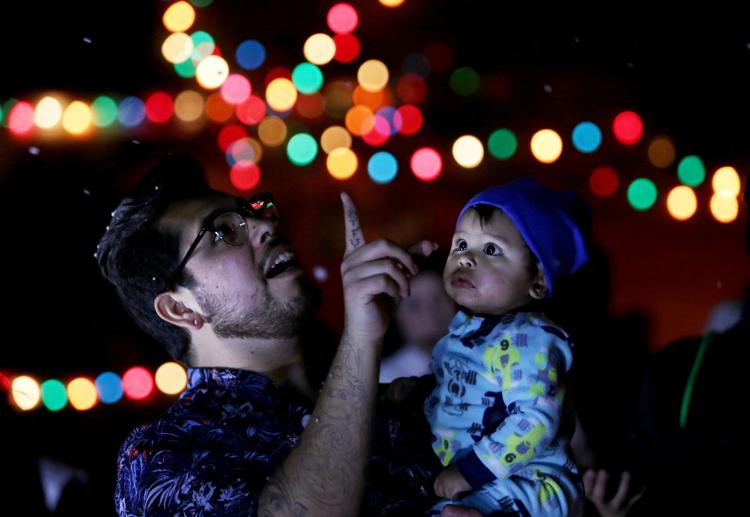 Winterhaven Festival of Lights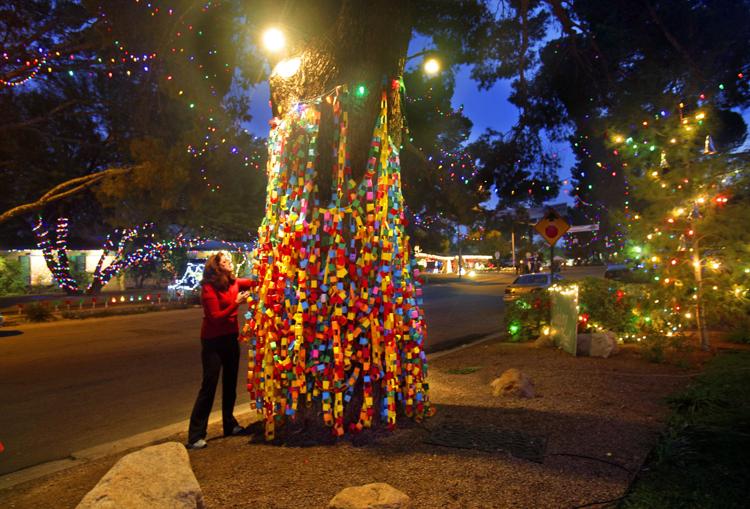 Winterhaven Festival of Lights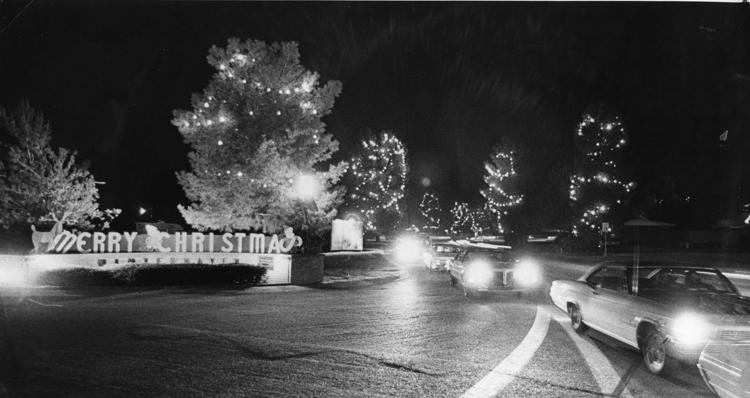 Winterhaven Festival of Lights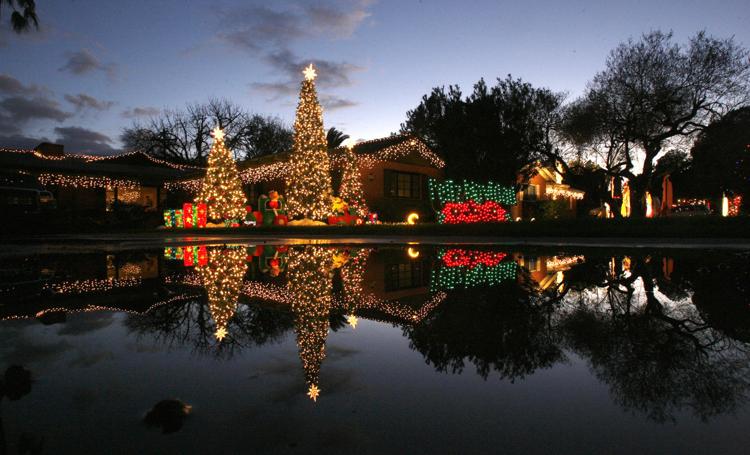 Winterhaven Festival of Lights
Winterhaven Festival of Lights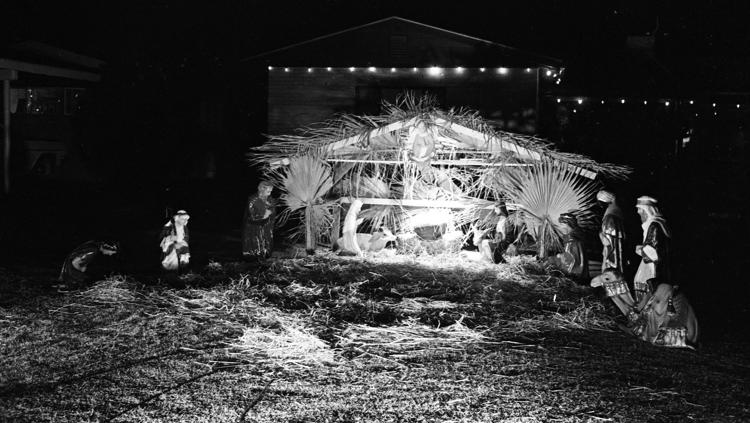 Winterhaven Festival of Lights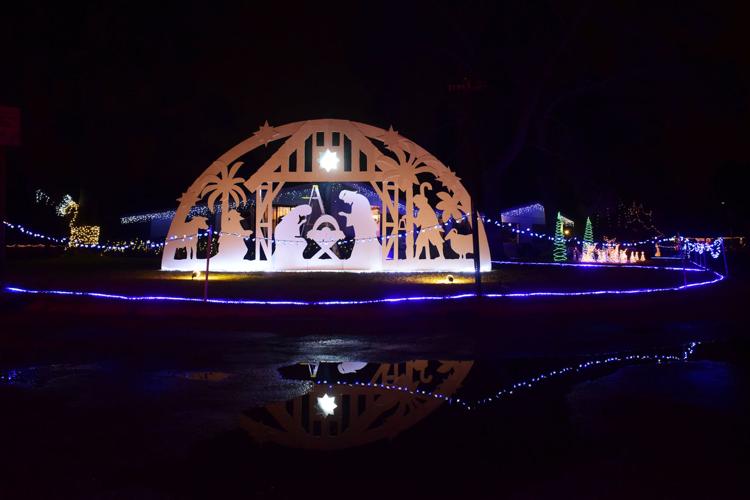 Winterhaven Festival of Lights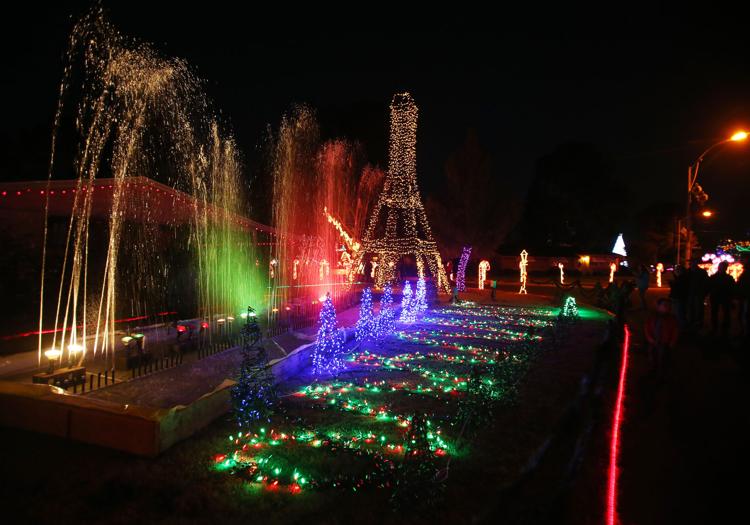 Winterhaven Festival of Lights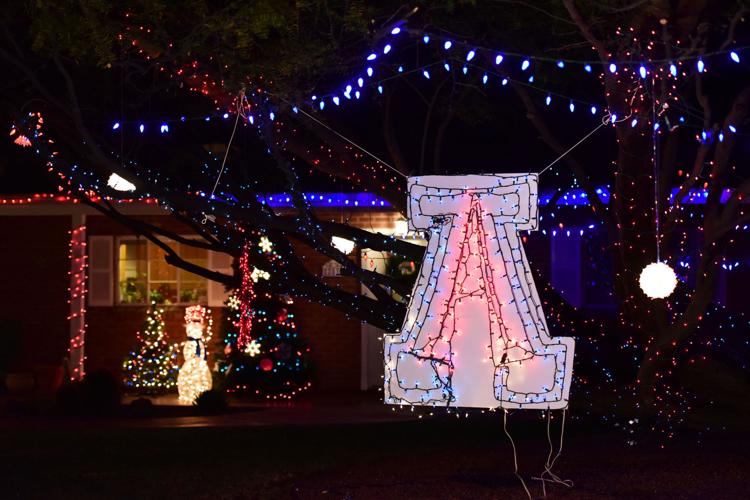 Winterhaven Festival of Lights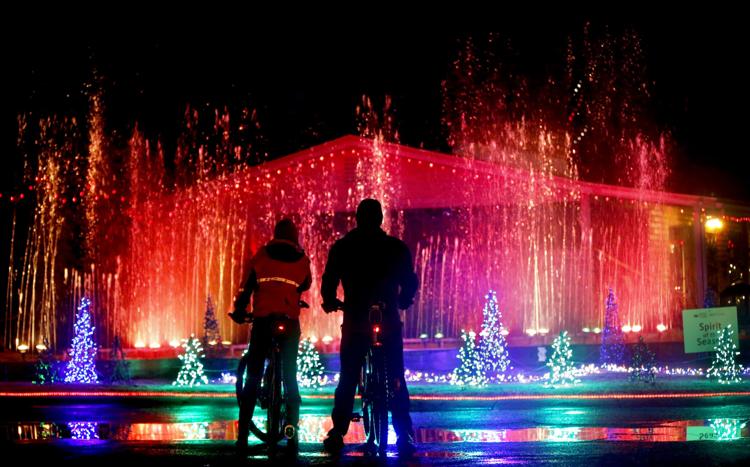 Winterhaven Festival of Lights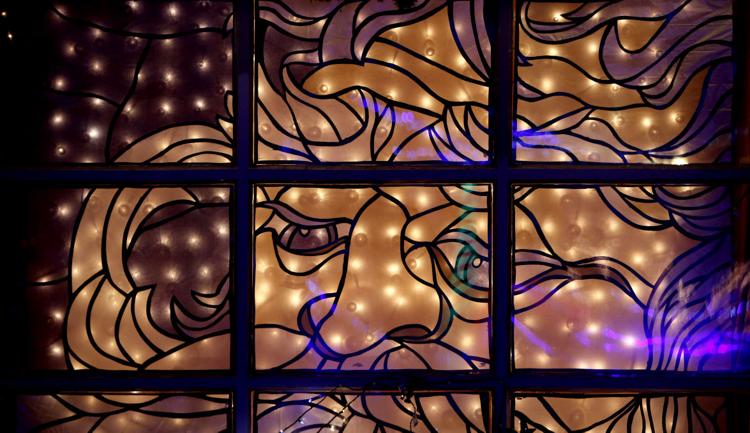 Winterhaven Festival of Lights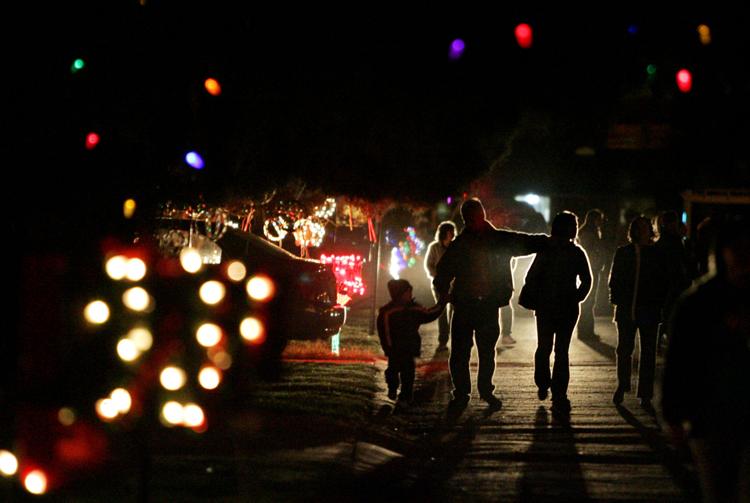 Winterhaven Festival of Lights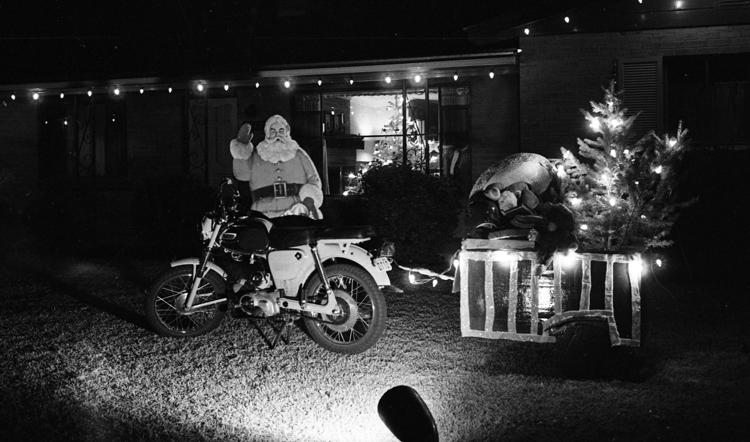 Winterhaven Festival of Lights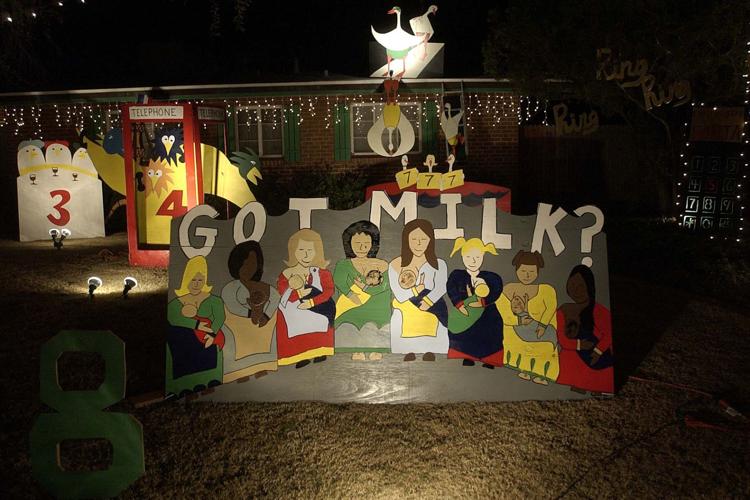 Winterhaven Festival of Lights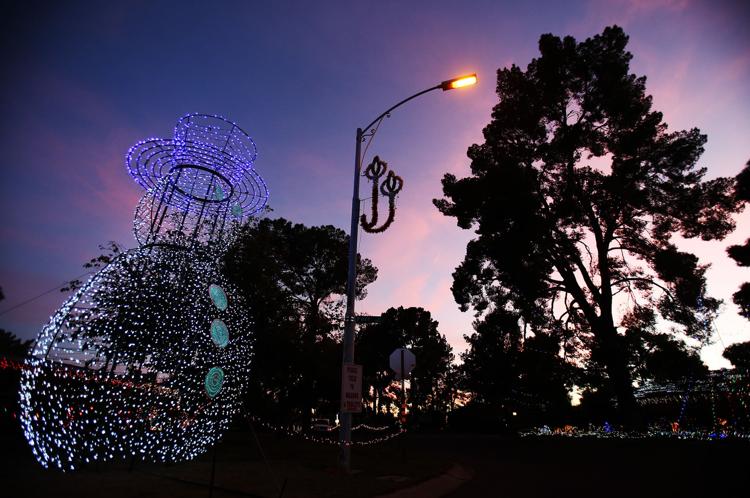 Winterhaven Festival of Lights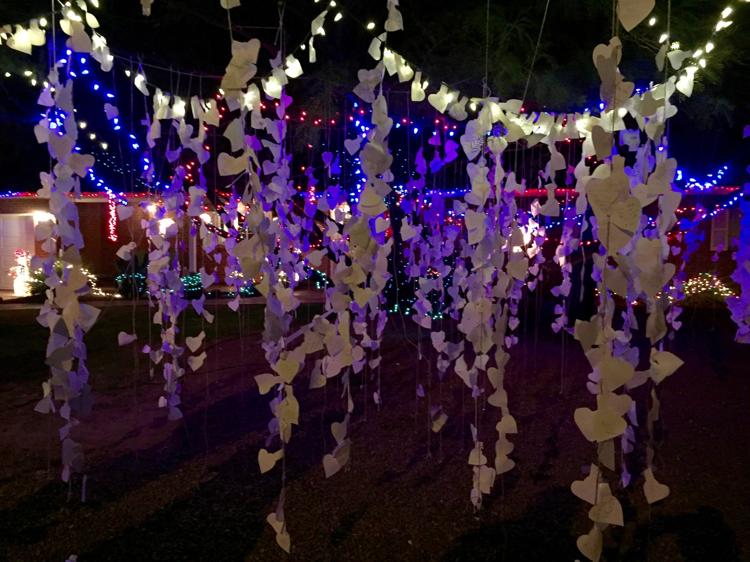 Winterhaven Festival of Lights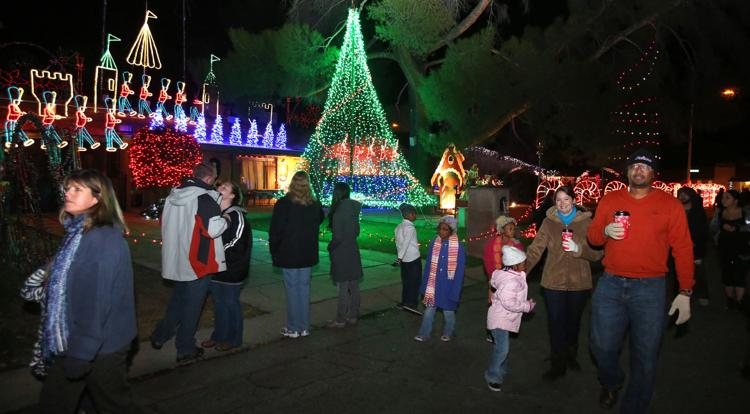 Winterhaven Festival of Lights