It snowed on Mount Lemmon today! 75 photos of snowfall in the Tucson area from earlier this year
As of 8 a.m. Thursday, the National Weather Service reported up to six inches of snow on Mount Lemmon, with more expected later today. Check out the Mount Lemmon cameras here.
The road to Mount Lemmon is currently open to residents and employees only. For updates on Pima County road conditions, call 520-547-7510.
Here's a look back at the snowy conditions that Tucsonans woke up to in February.
Snow in the Old Pueblo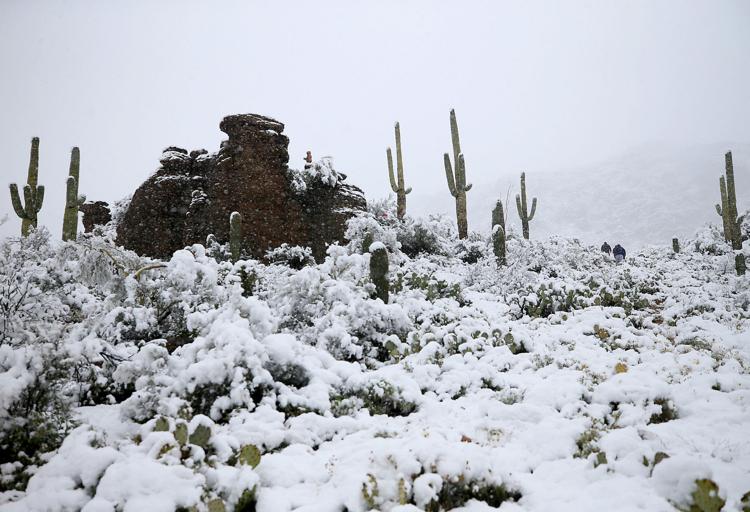 Mt. Lemmon Snow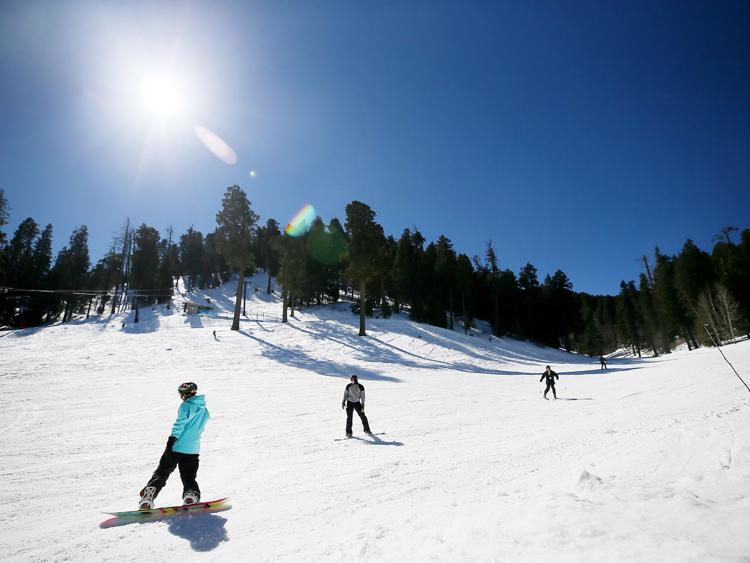 Mt. Lemmon Snow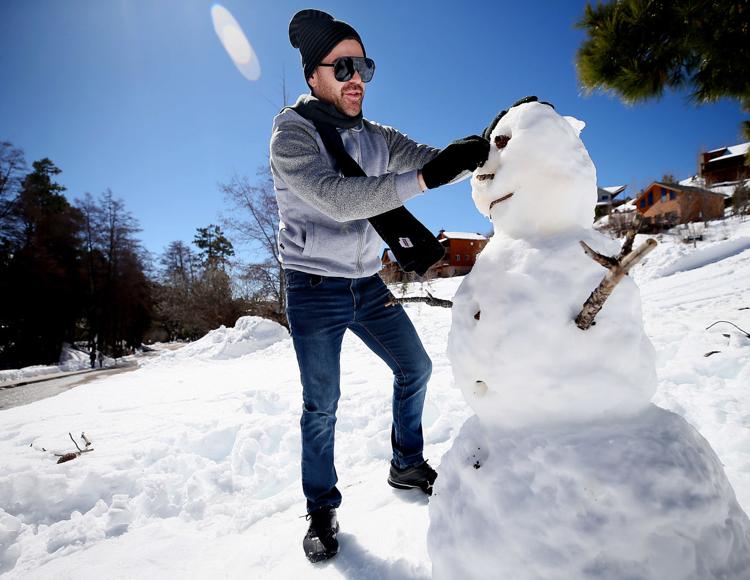 Mt. Lemmon Snow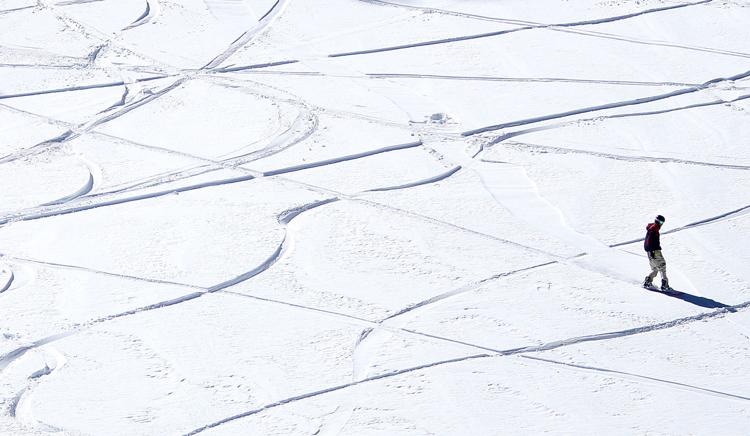 Mt. Lemmon Snow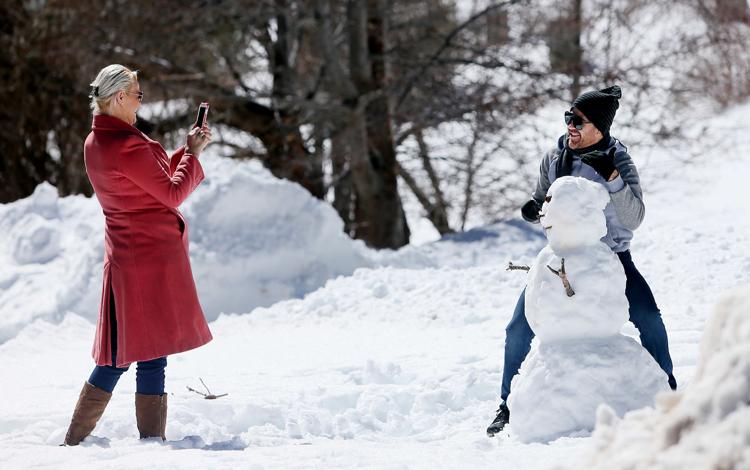 Mt. Lemmon Snow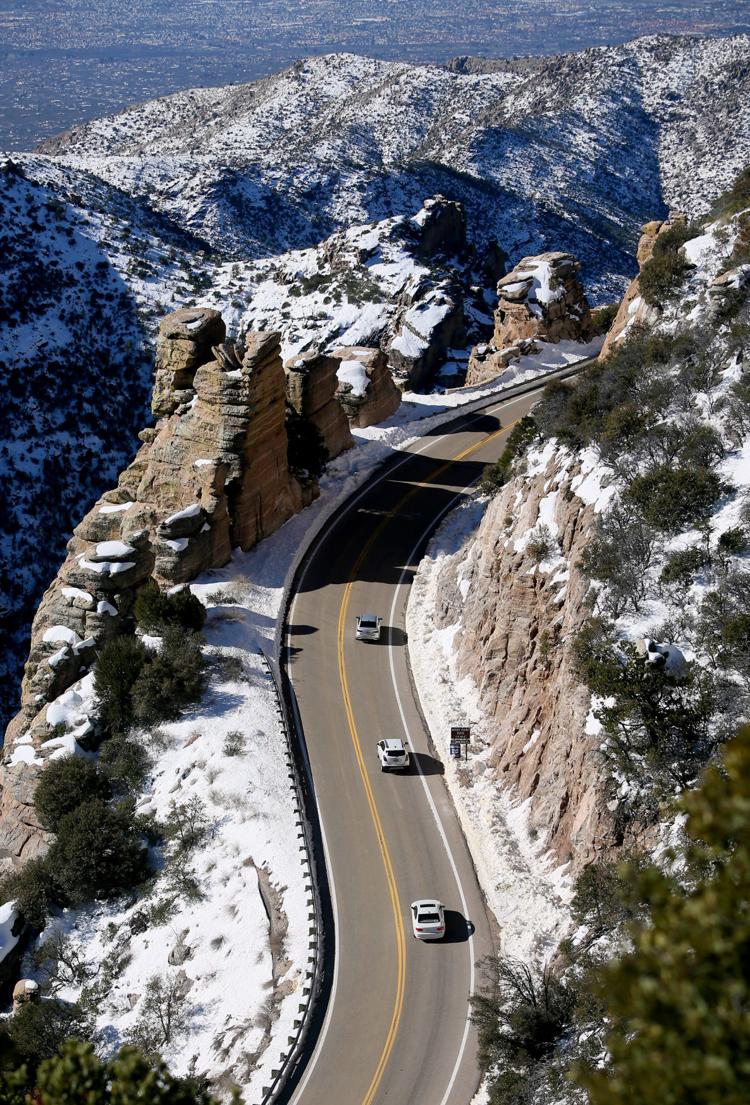 Snow around Tucson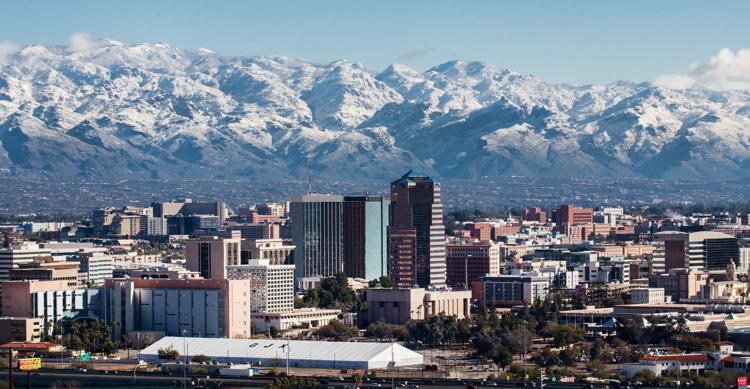 Snow around Tucson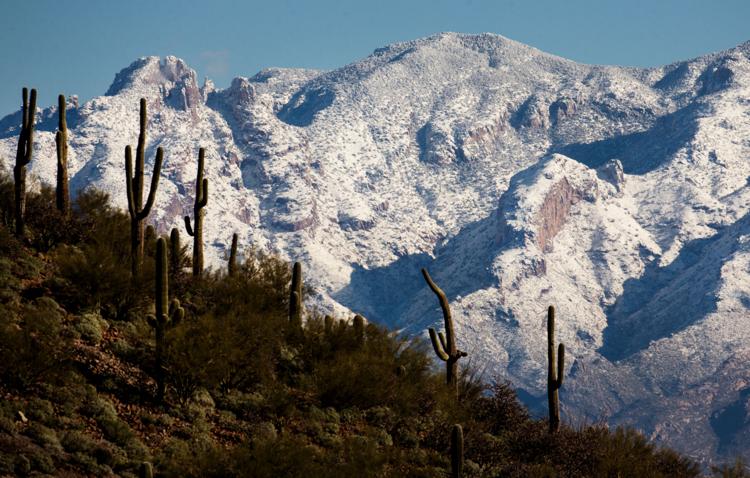 Snow around Tucson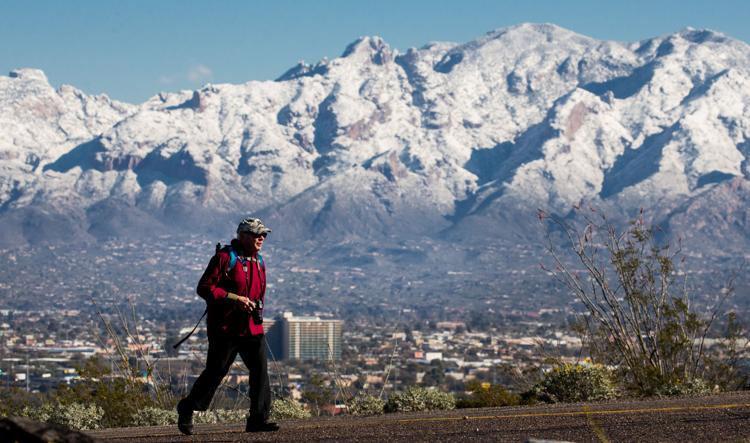 Snow around Tucson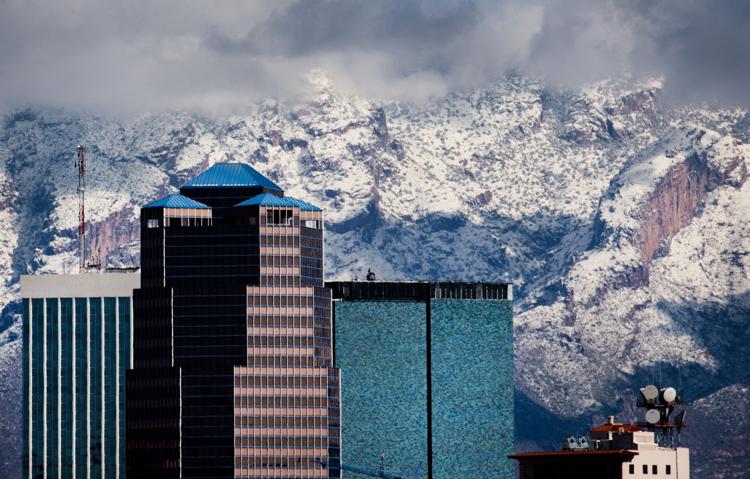 Snow across Tucson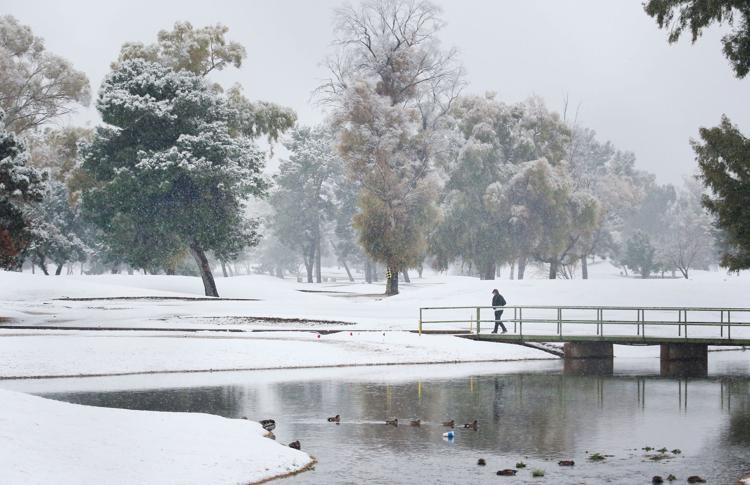 Snow in the Old Pueblo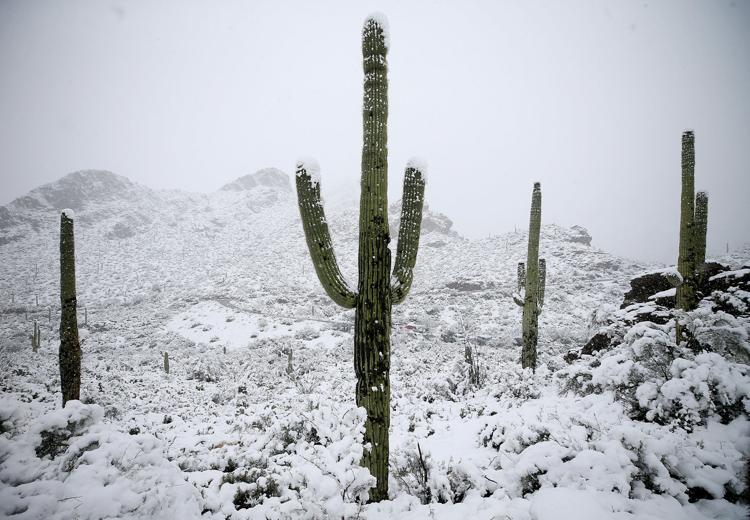 Snow in Santa Cruz County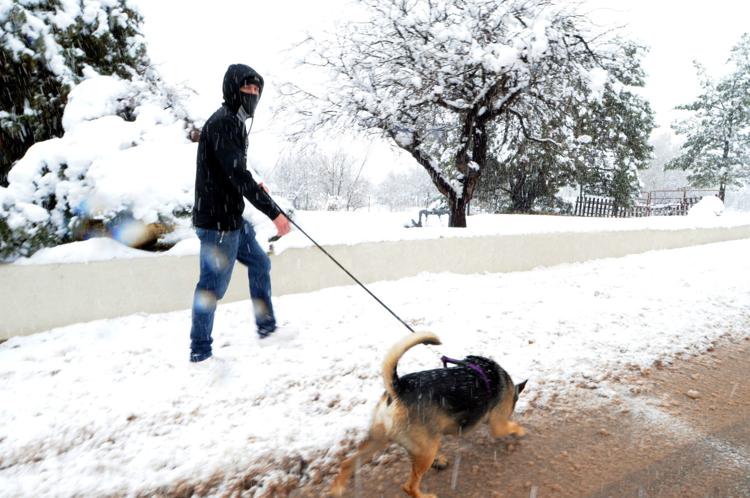 Snow in Santa Cruz County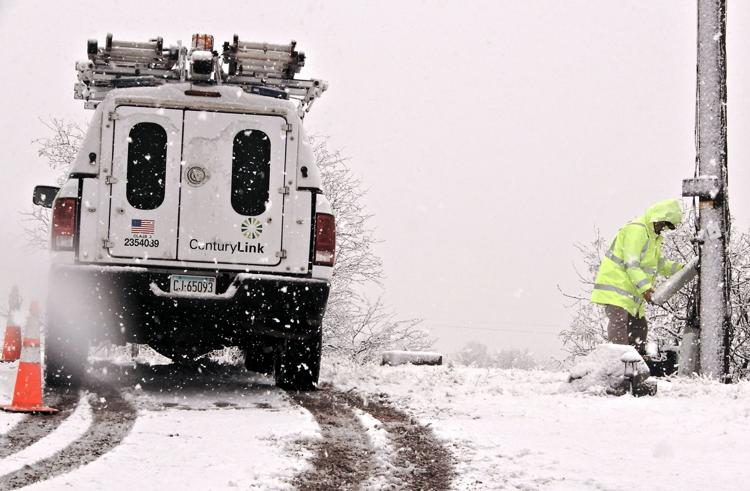 Snow in Santa Cruz County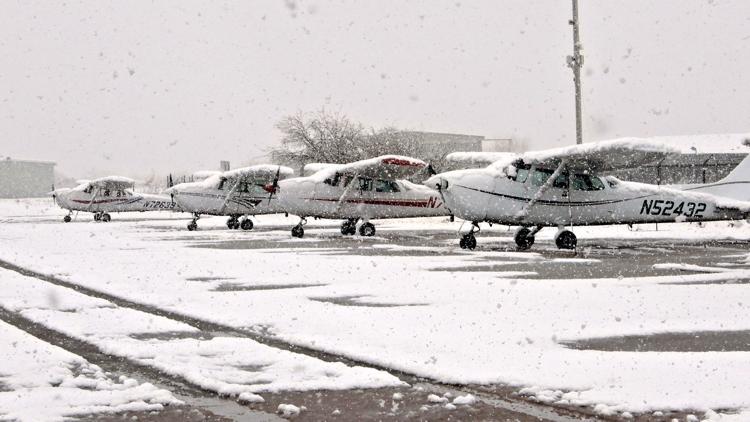 Snow Across Tucson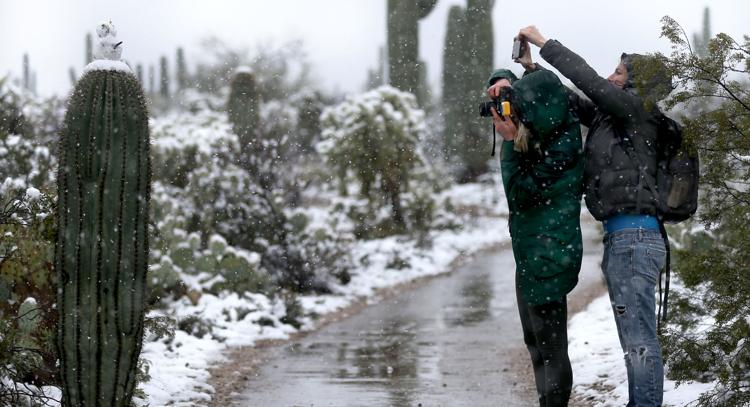 Snow in Tucson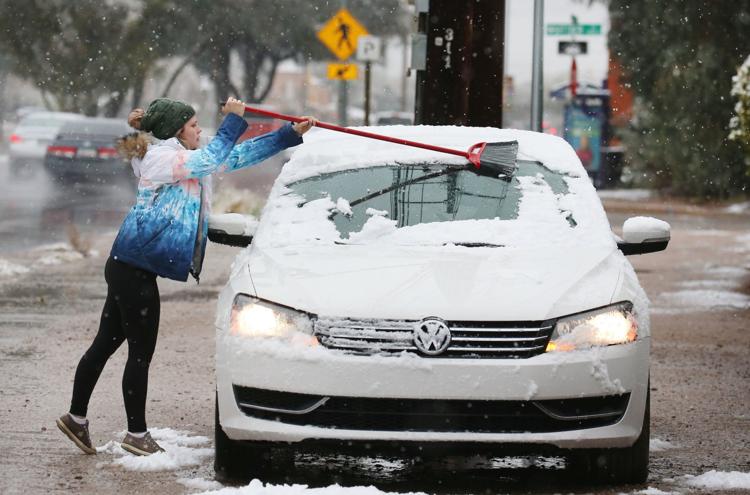 Snow in Tucson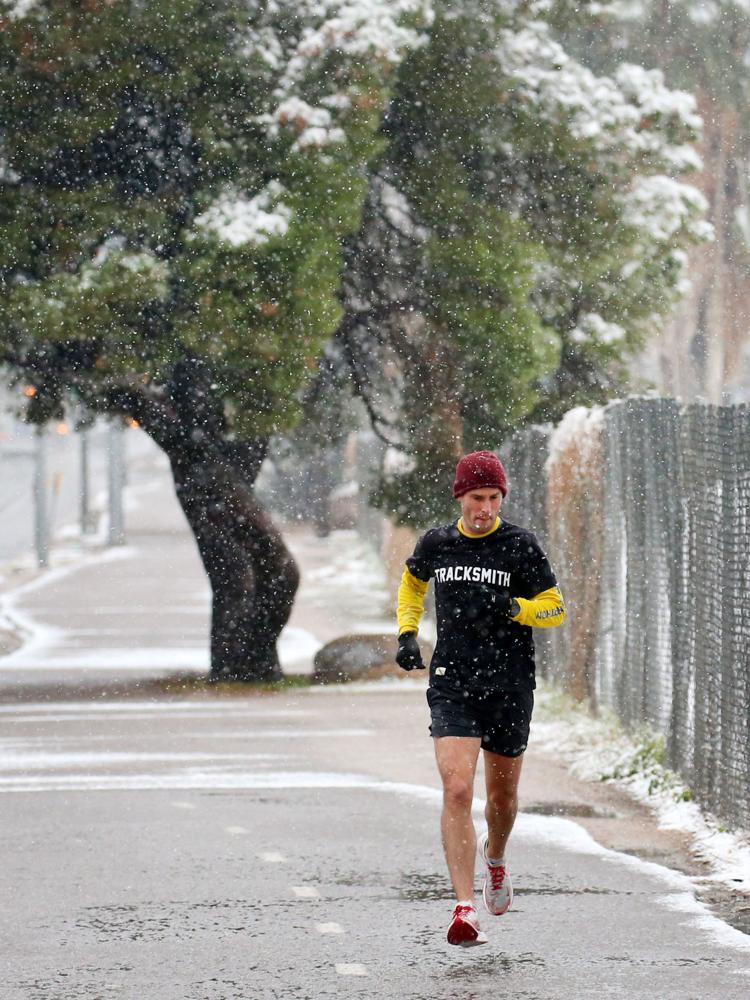 Snow Across Tucson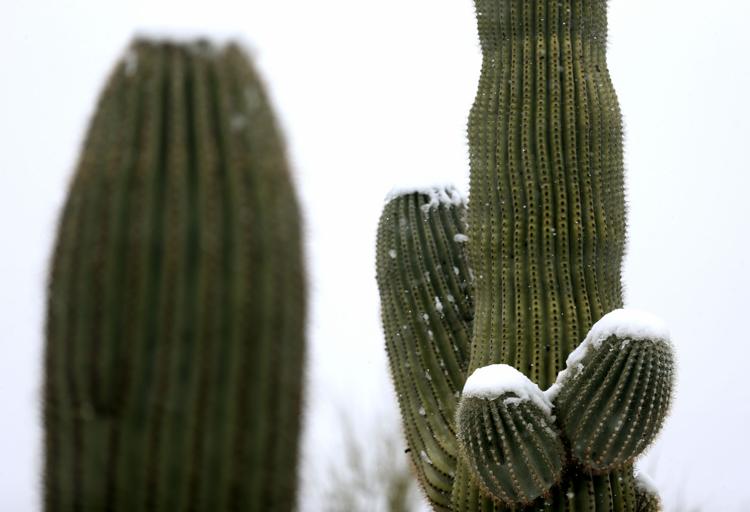 Snow Across Tucson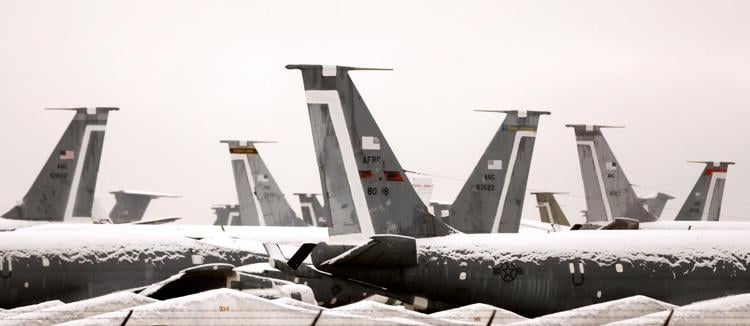 Snow Across Tucson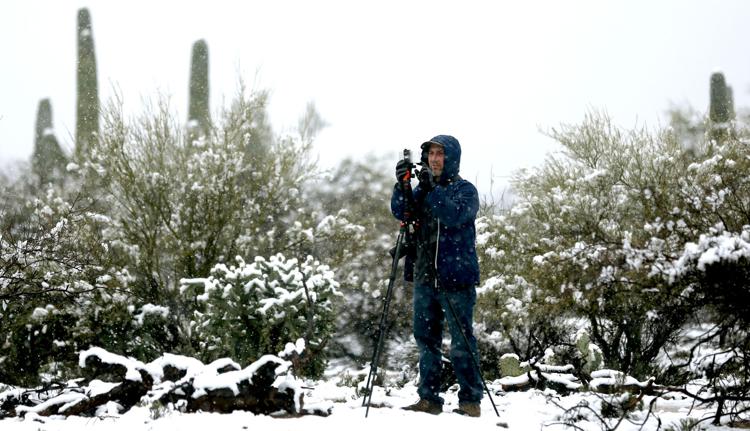 Snow Across Tucson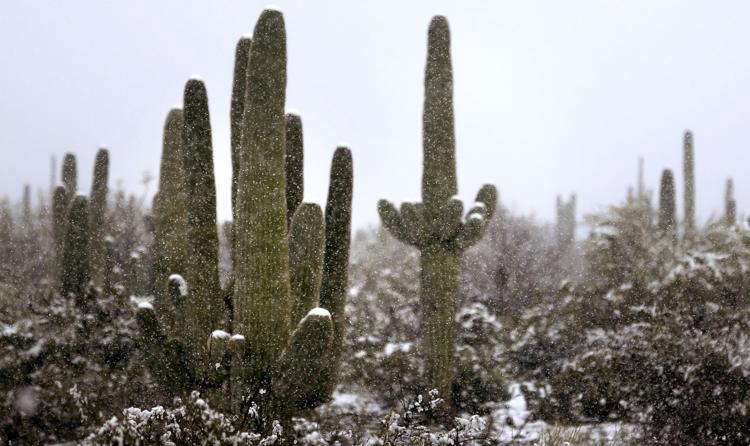 Snow in Tucson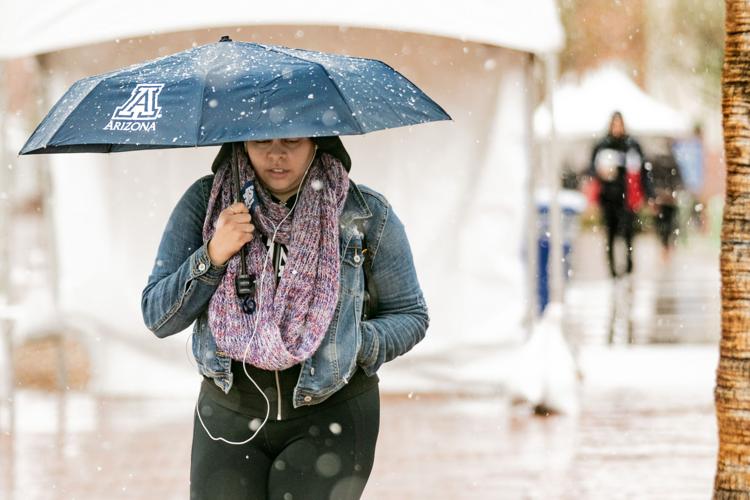 Snow in Tucson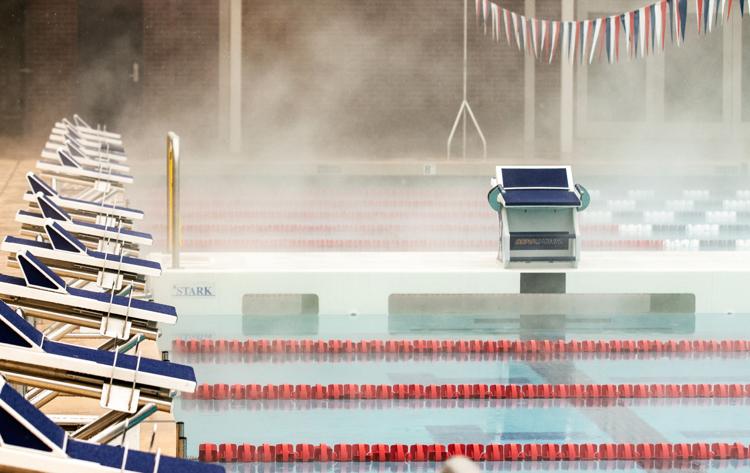 Snow in Tucson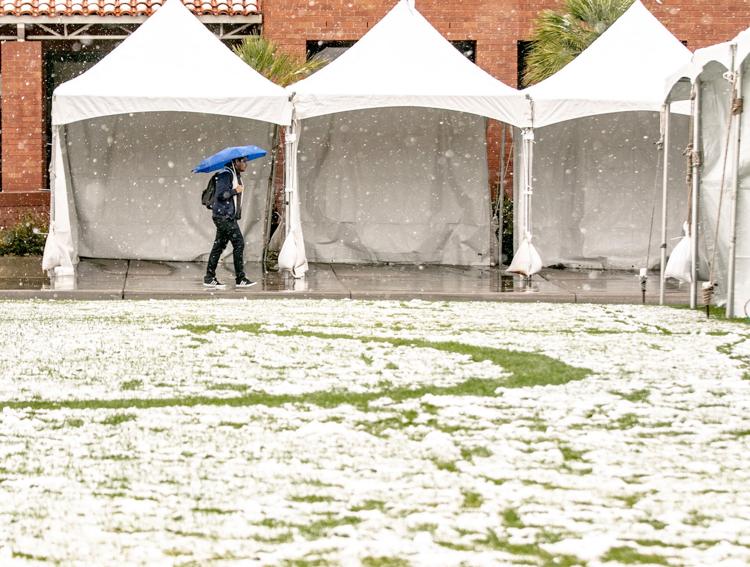 Snow in Tucson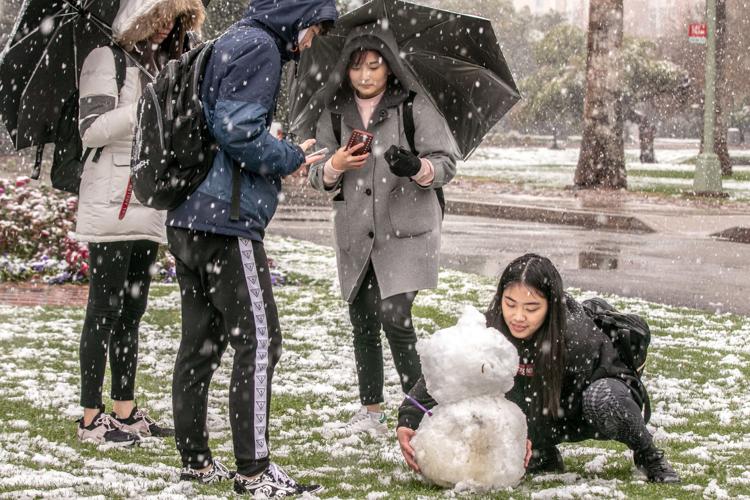 Snow in Tucson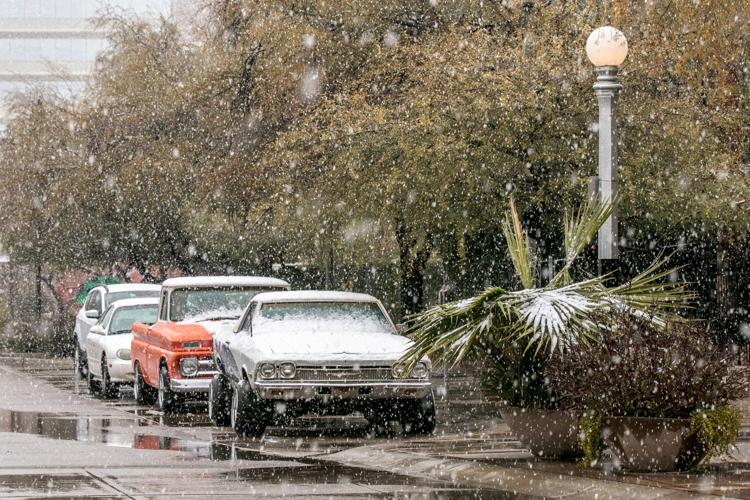 Snow in Tucson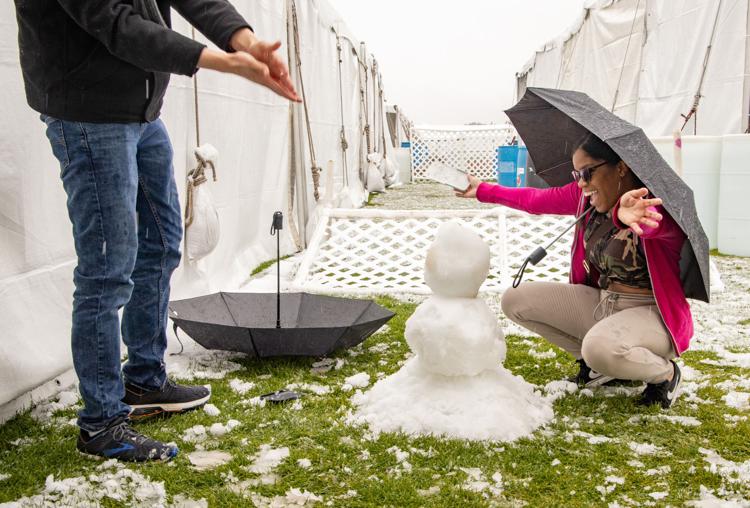 Snow in Tucson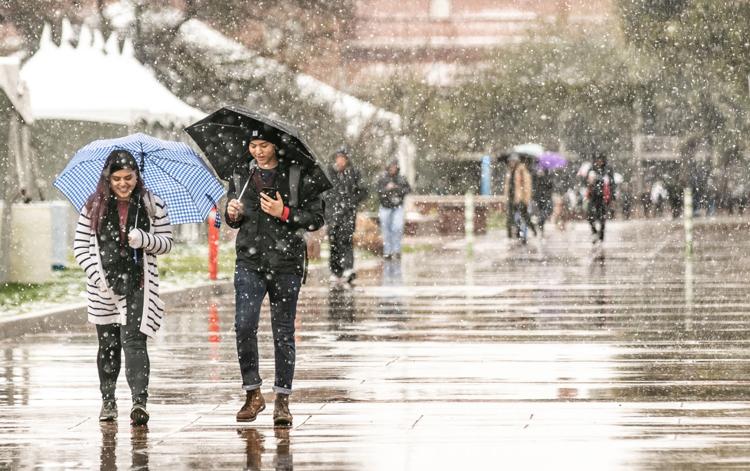 Snow in Tucson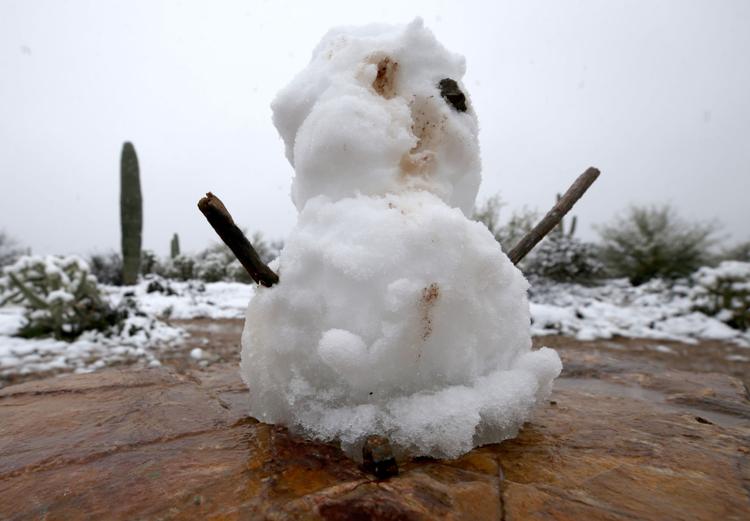 Snow across Tucson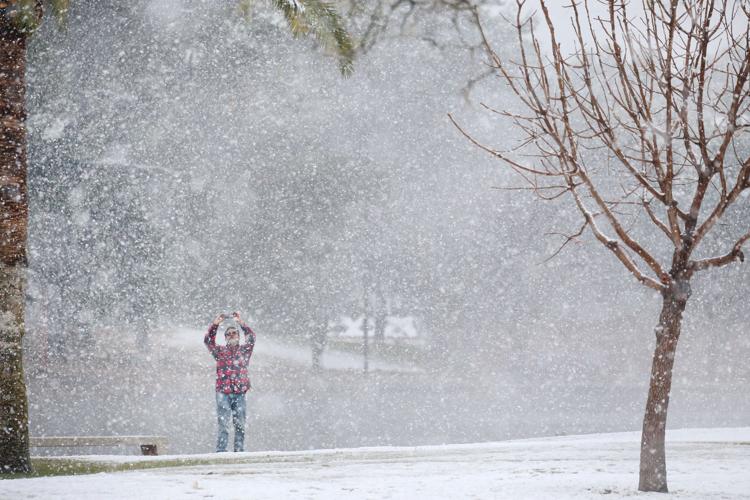 Snow across Tucson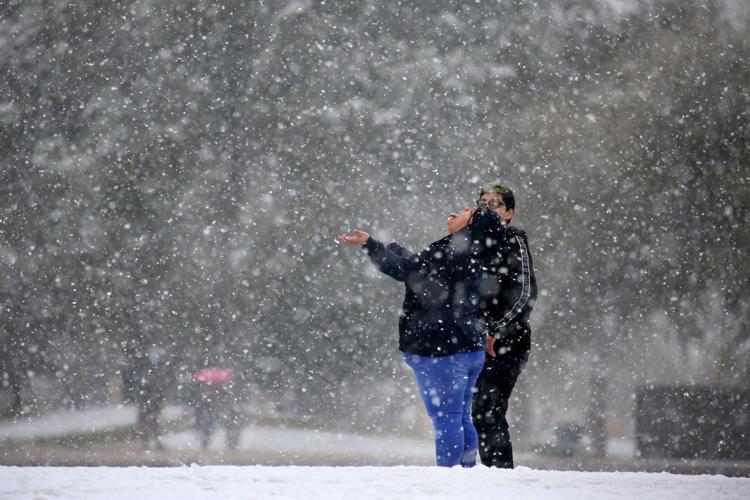 Snow across Tucson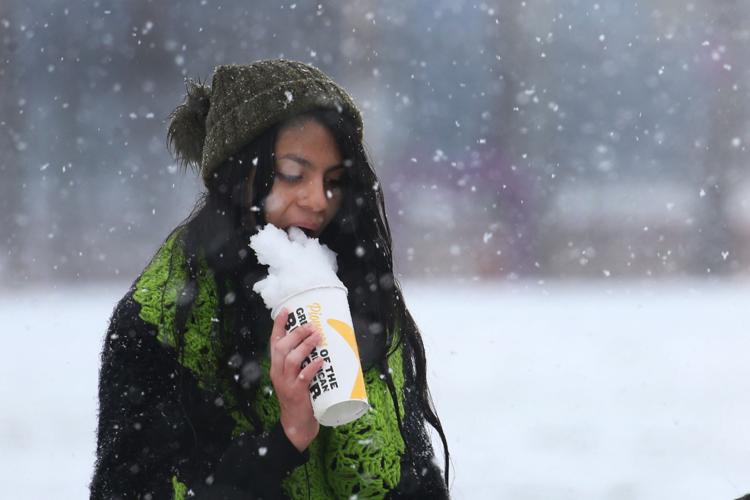 Snow across Tucson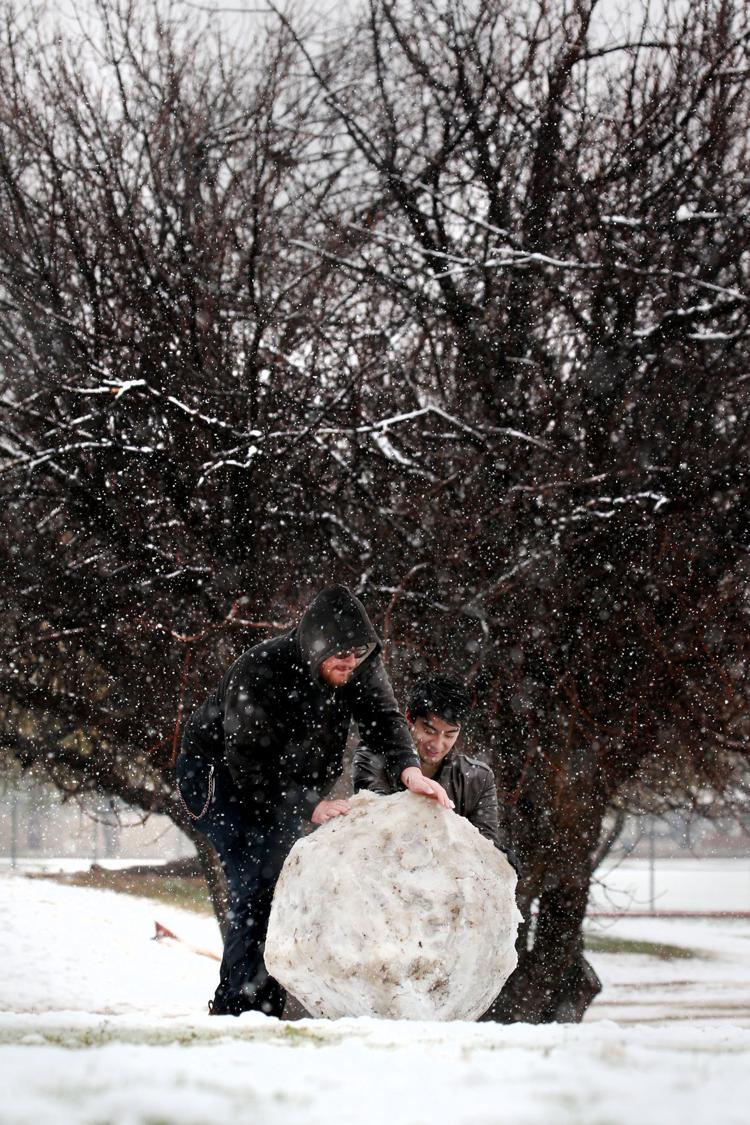 Snow across Tucson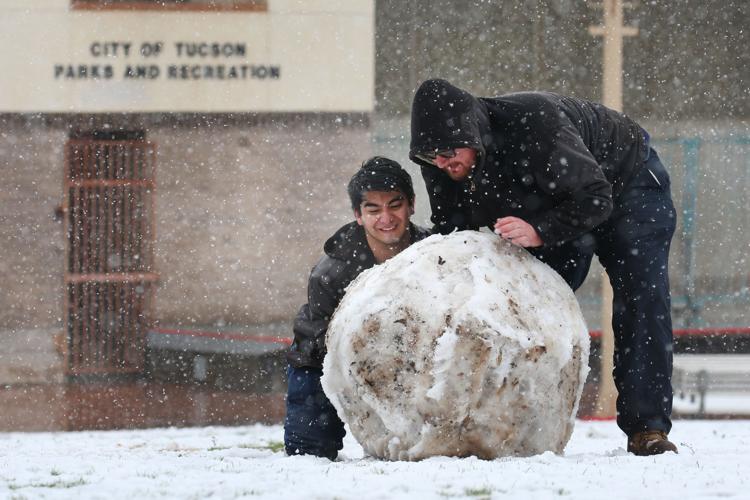 Snow across Tucson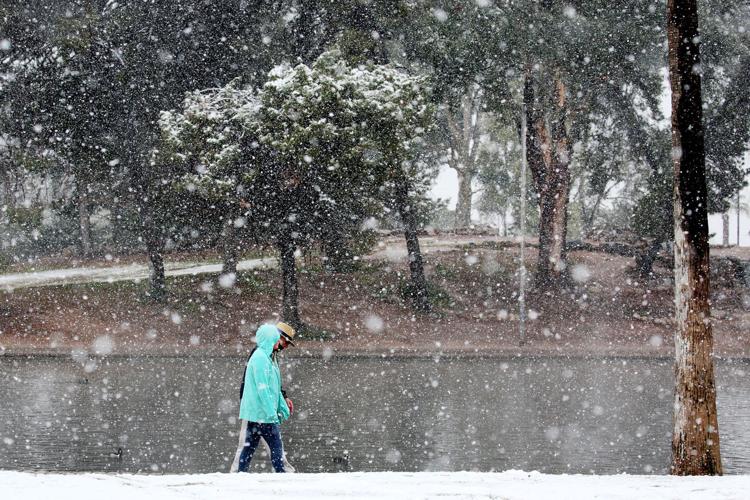 Snow Across Tucson
Snow across Tucson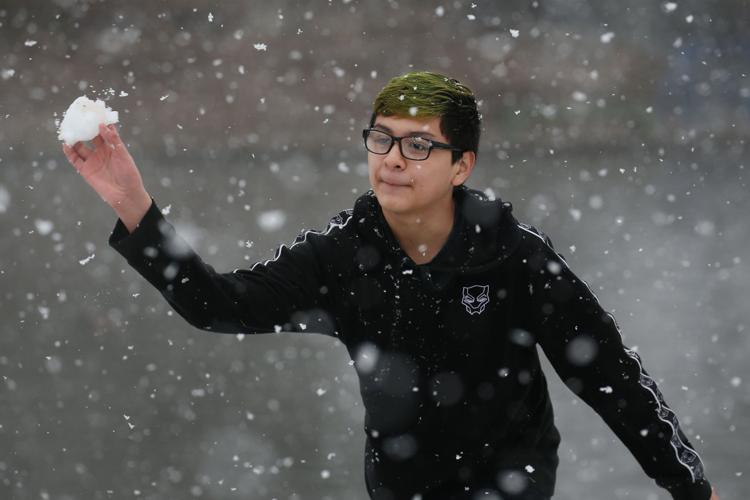 Snow across Tucson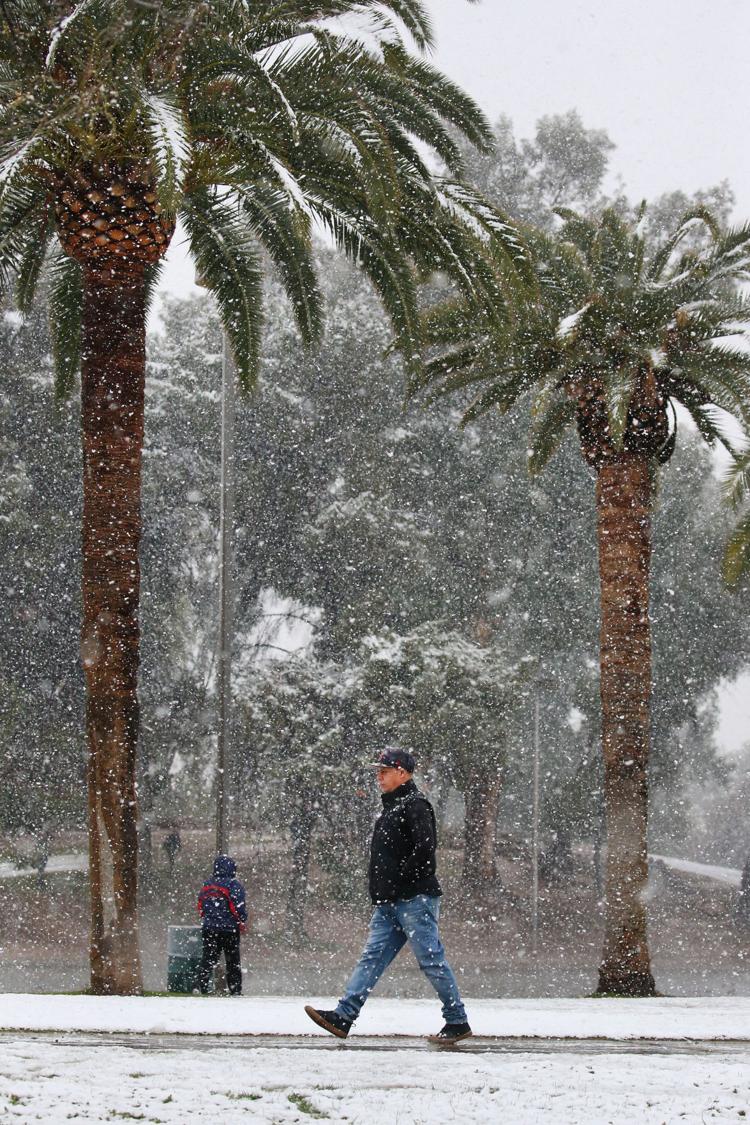 Snow across Tucson
Snow across Tucson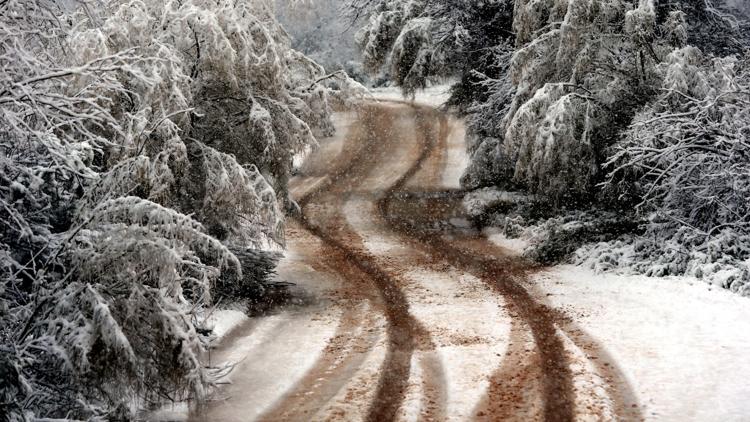 Snow across Tucson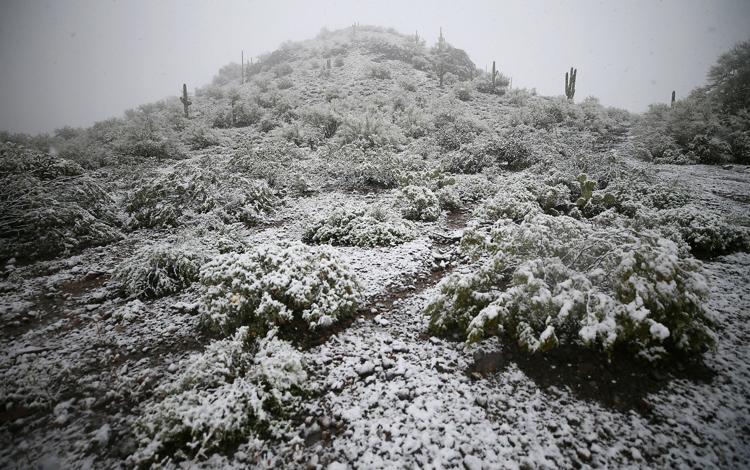 Snow across Tucson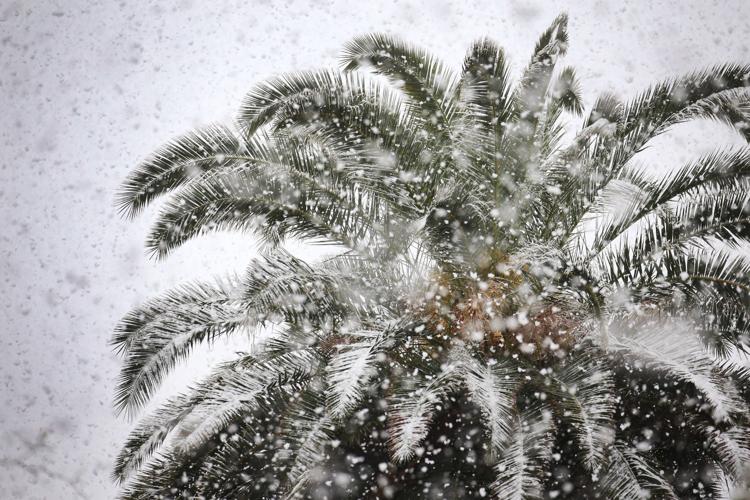 Snow across Tucson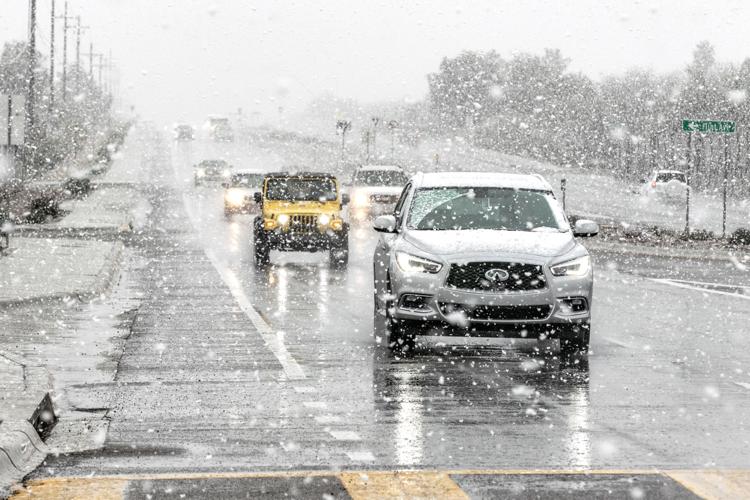 Snow across Tucson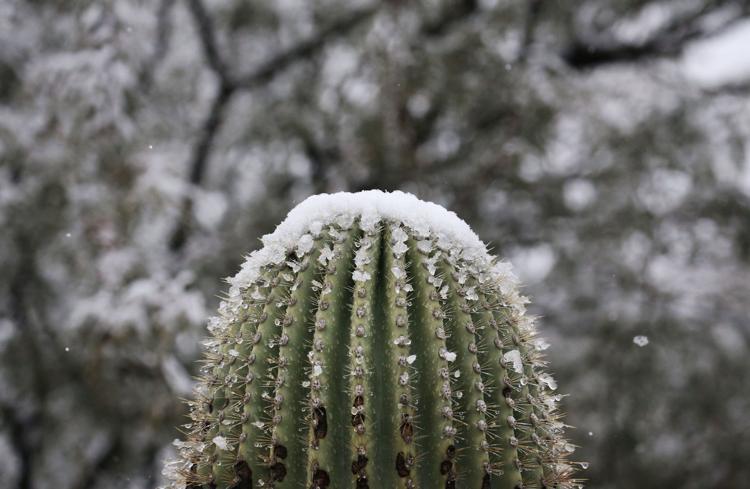 Snow across Tucson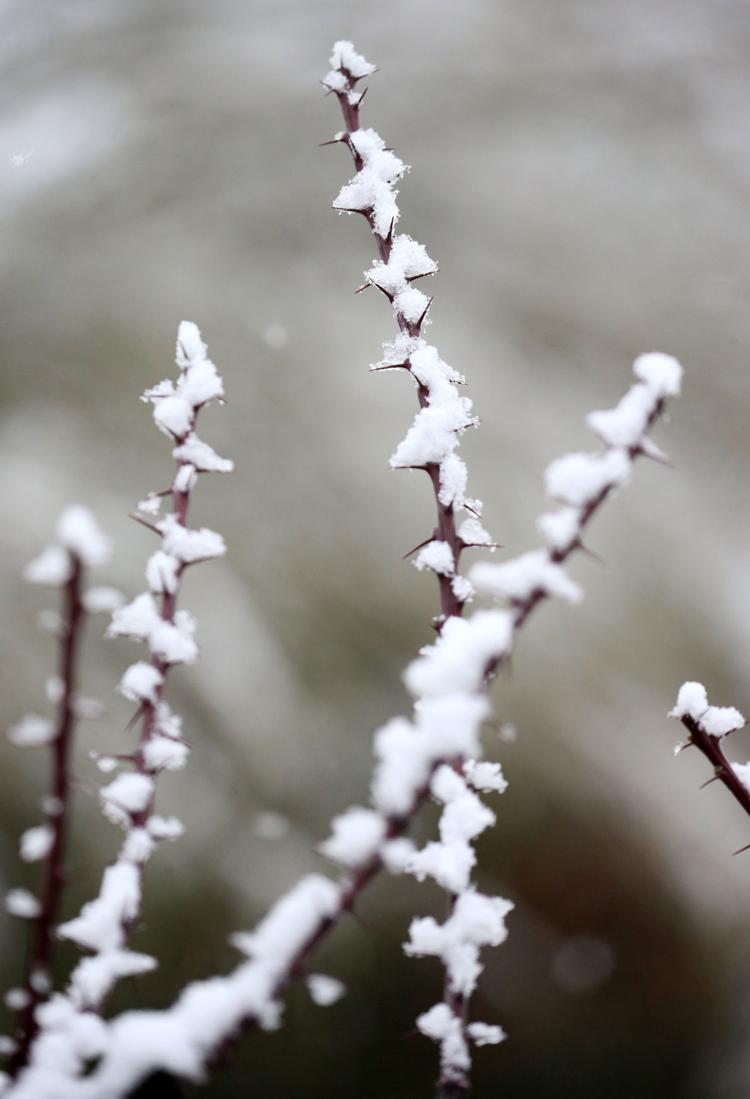 Snow across Tucson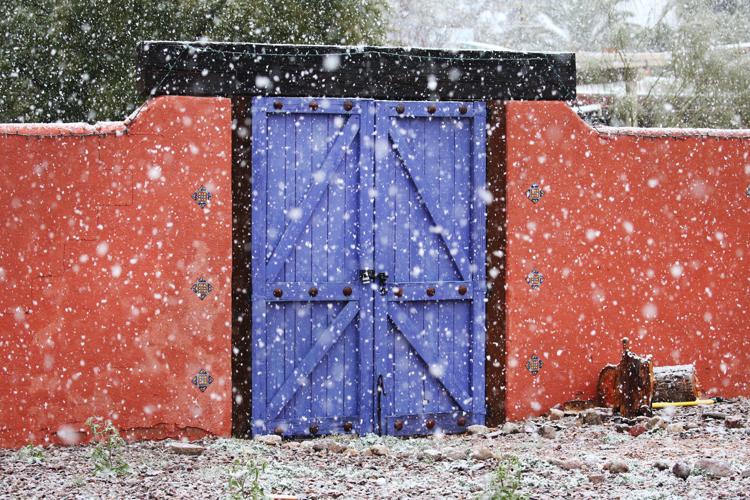 Snow across Tucson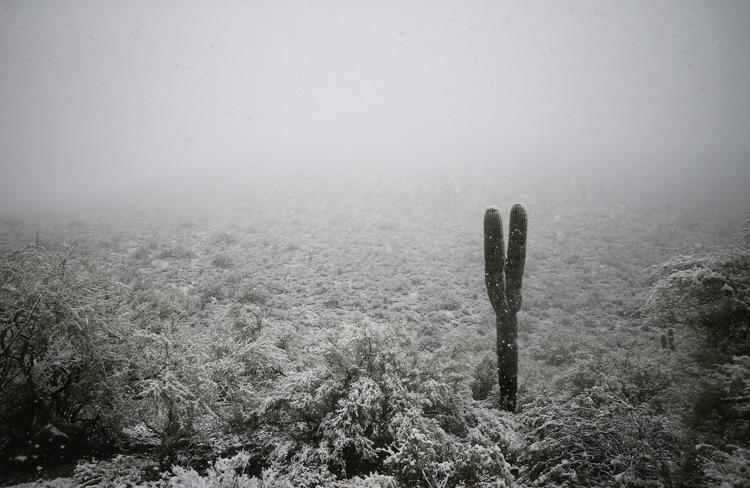 Snow across Tucson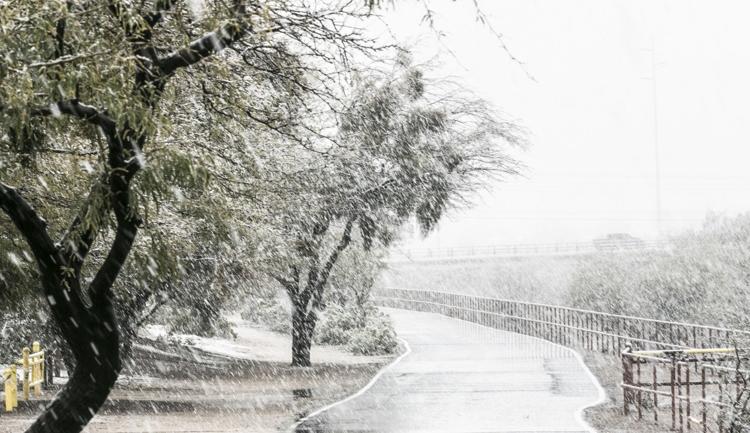 Snow across Tucson
Snow across Tucson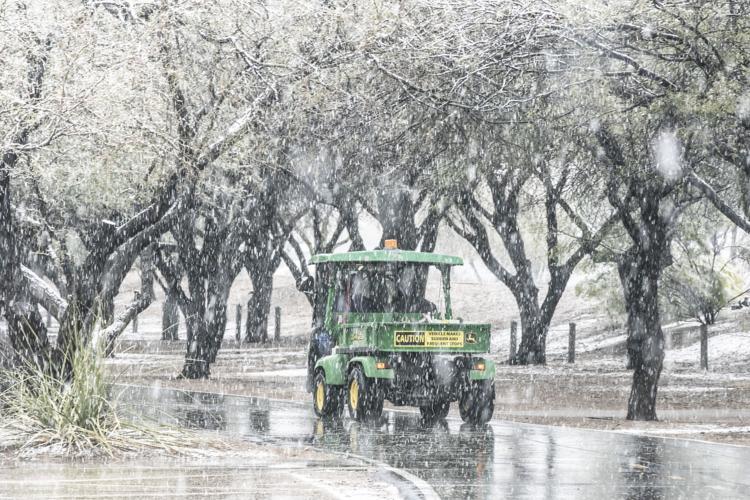 Snow across Tucson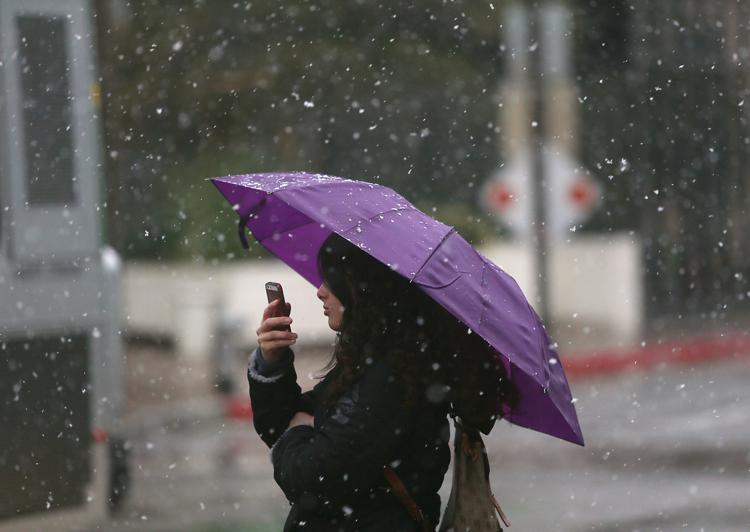 Snow across Tucson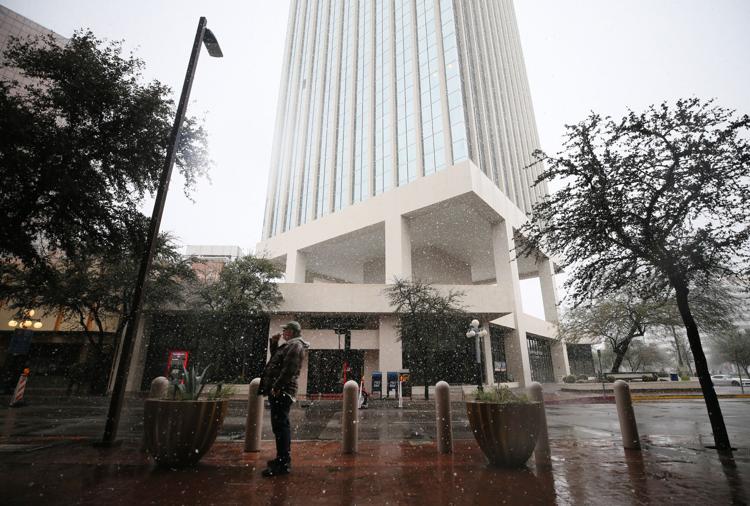 Snow across Tucson
Snow across Tucson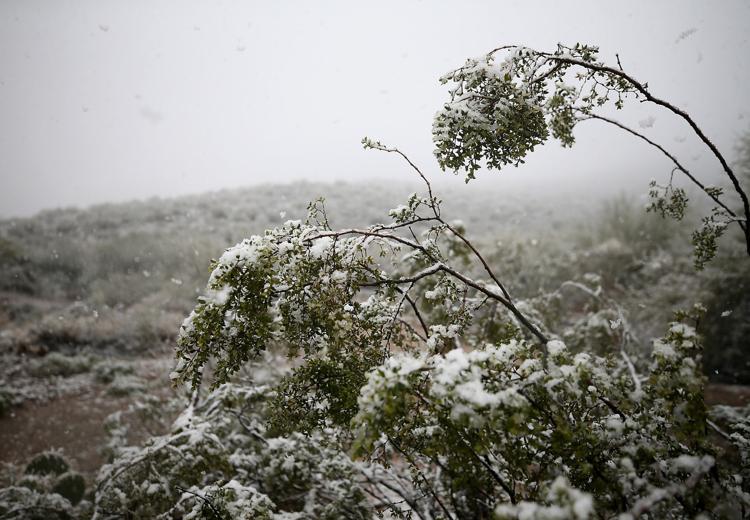 Snow across Tucson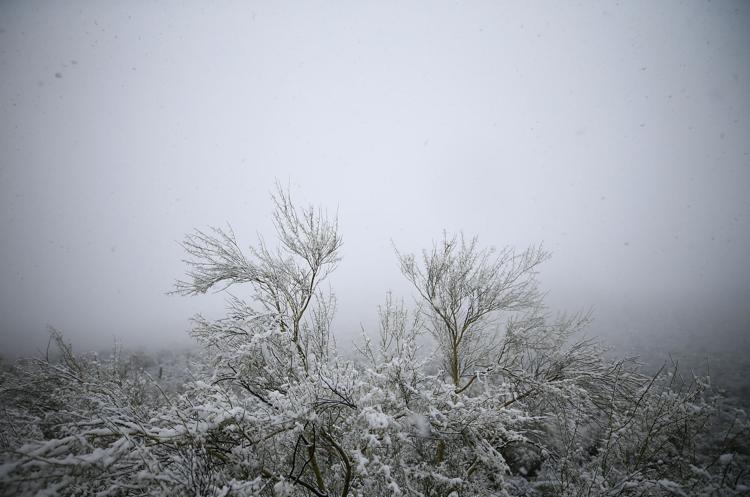 Snow across Tucson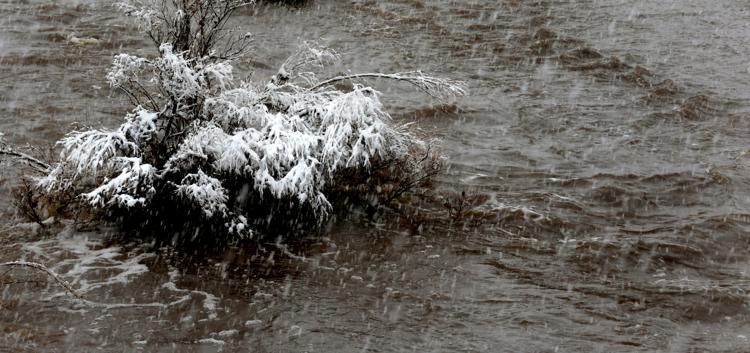 Snow across Tucson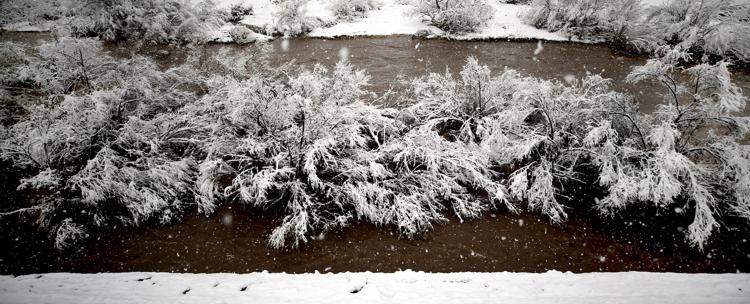 Snow across Tucson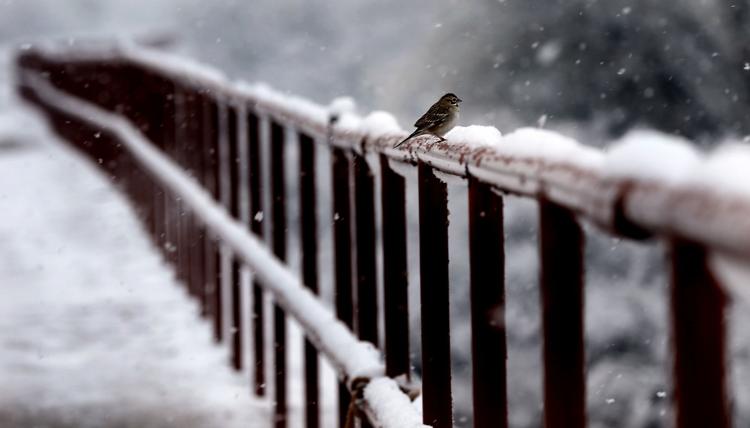 Snow in the Old Pueblo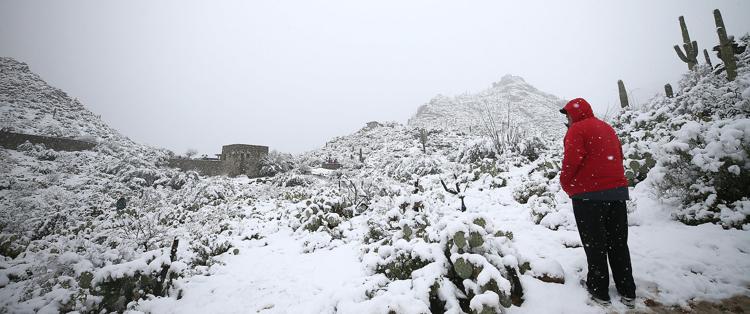 Snow in the Old Pueblo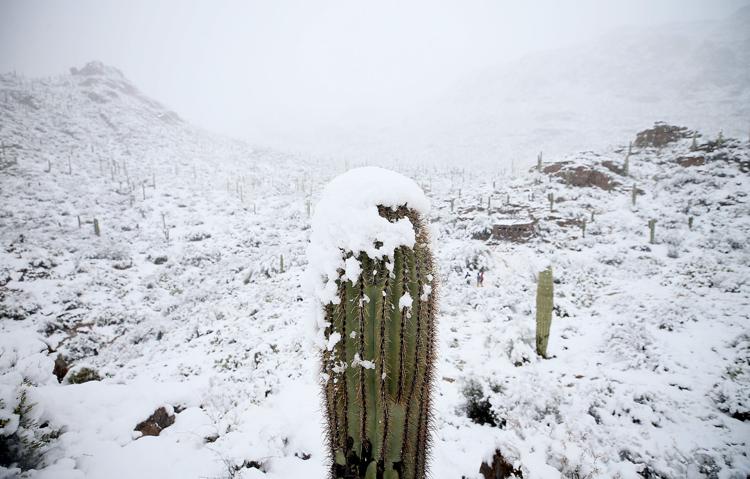 Snow in the Old Pueblo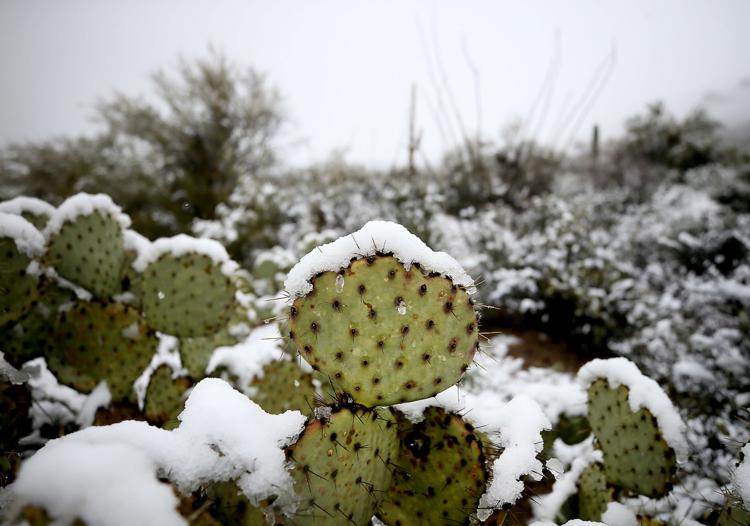 Snow in the Old Pueblo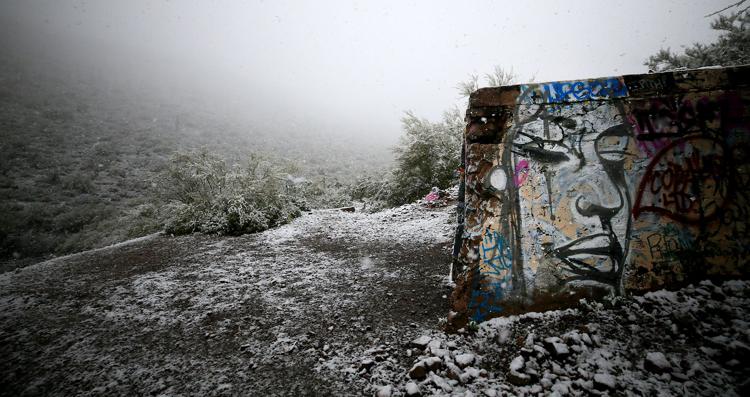 Snow in Tucson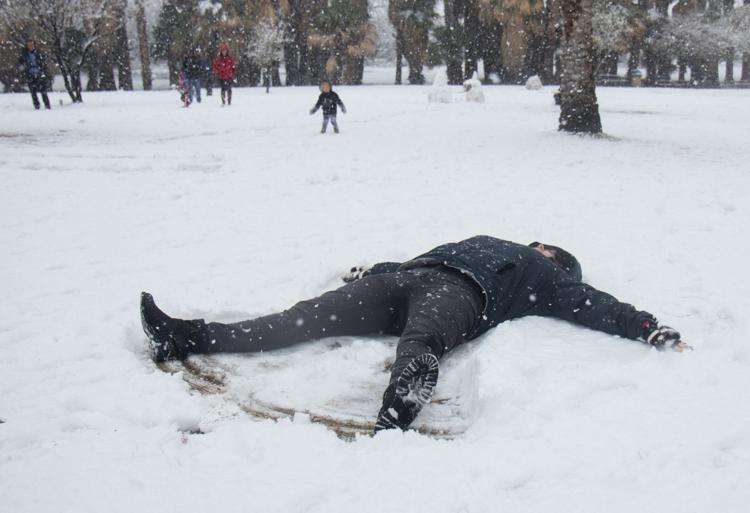 Snow in Tucson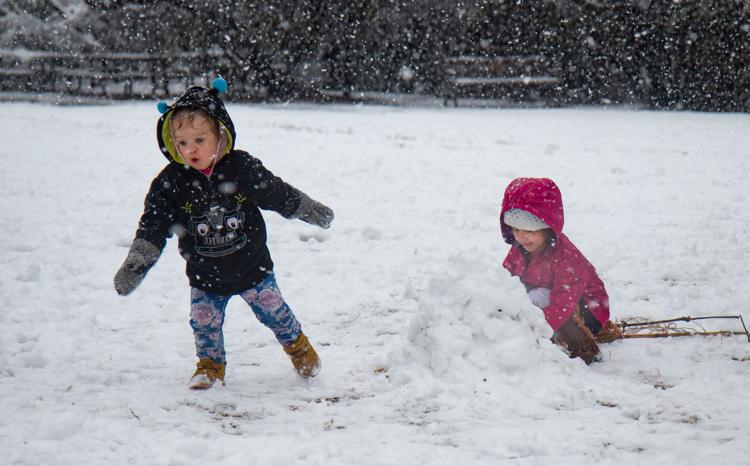 Snow in Tucson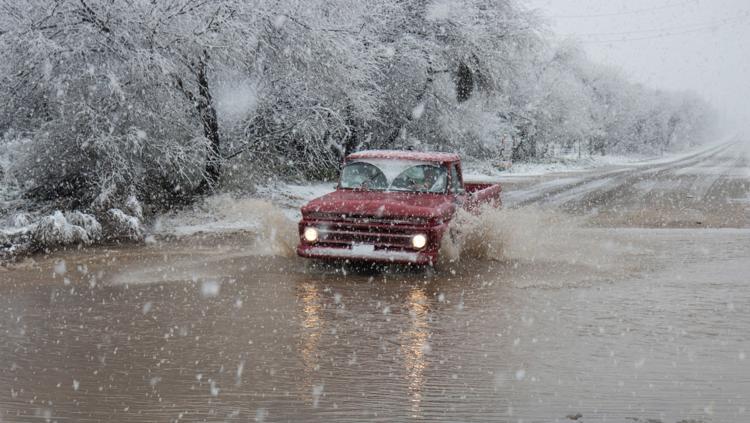 Snow in Santa Cruz County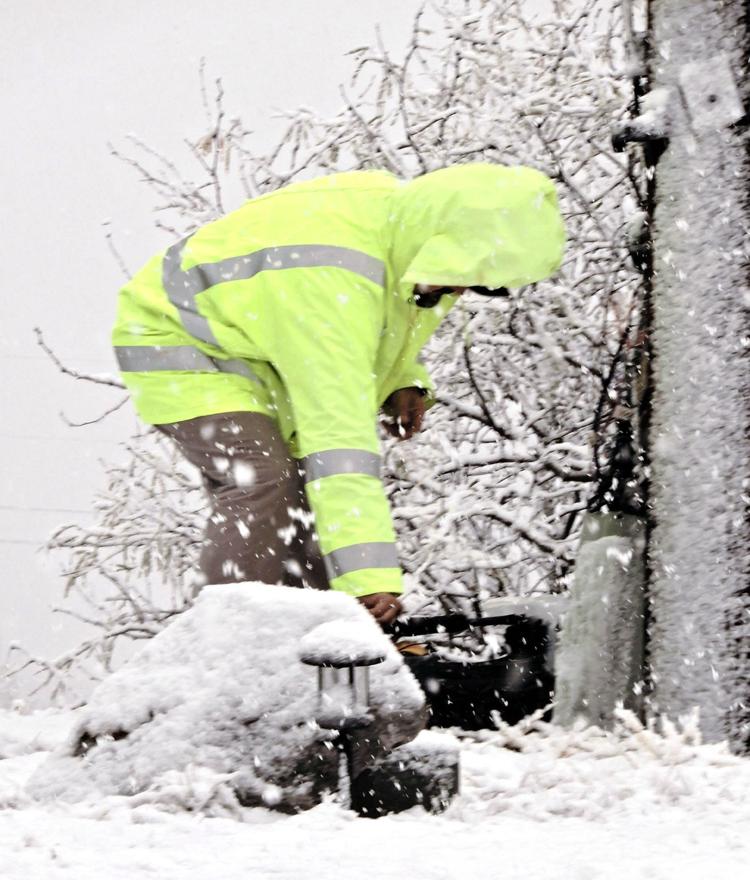 Snow in Santa Cruz County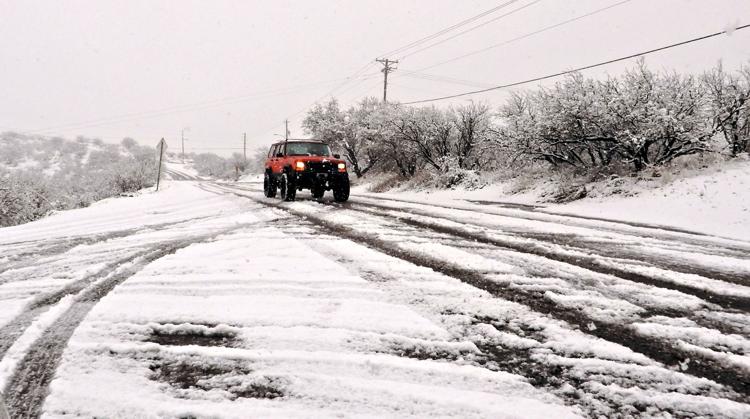 Snow in Santa Cruz County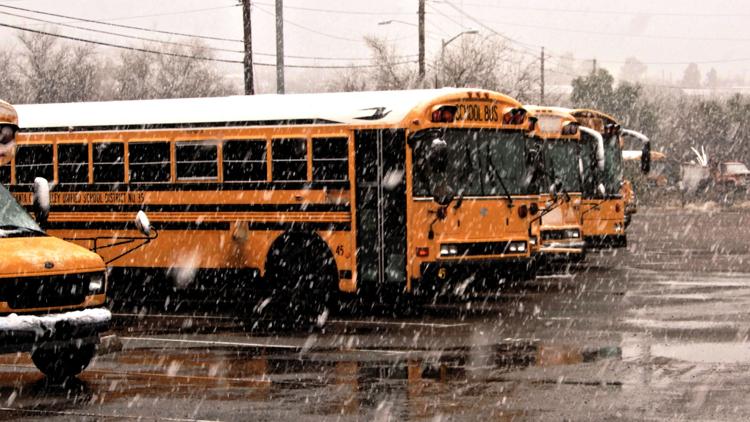 Snow in Santa Cruz County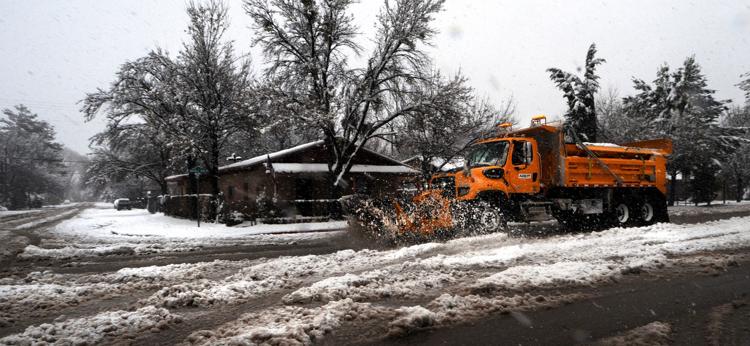 Snow in Santa Cruz County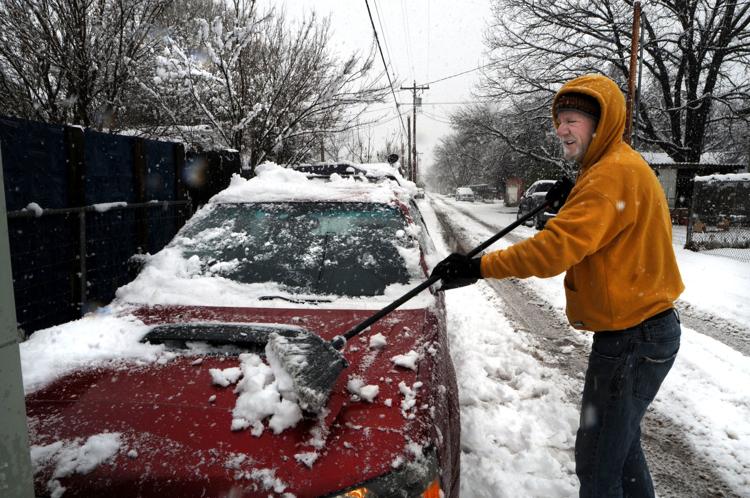 Snow in Santa Cruz County
Snow in Santa Cruz County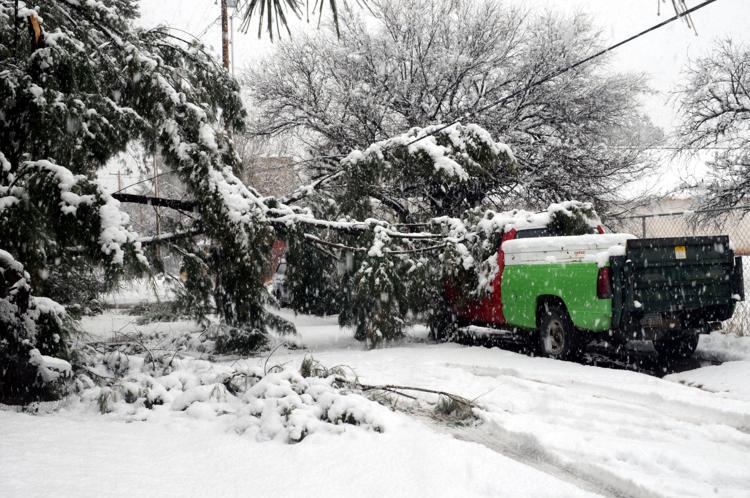 Snow in Santa Cruz County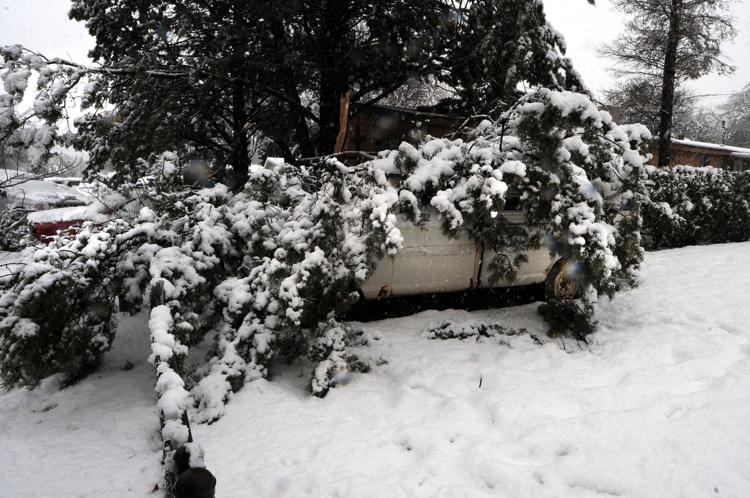 Snow in Santa Cruz County