Last year kicked off with a landfill fire in the first few days of the year and the hottest January on record, but 2019, fortunately, was more like a normal winter.
January 2019 ushered in snowy succulents and an average monthly temperature that nearly nailed the monthly norm of 52.6 degrees. About 1.1 inches of rain, which is slightly above normal, fell last month at Tucson International Airport, the official logging station.
There was a lot of action during the first 10 days of the year, when temperatures were more than 10 degrees below normal.
Tucsonans woke up to an inch of snow coating Saguaro National Park on Jan. 1. Some homes in Oracle reported about 5½ inches. Summerhaven on Mount Lemmon received 11 inches. Almost a half-inch of snow was also recorded at the airport.
More snow fell across town Jan. 2. The airport logged trace amounts.
The last time the Old Pueblo had previously seen snow was Dec. 31, 2014, according to Jeff Davis, a meteorologist at the National Weather Service in Tucson.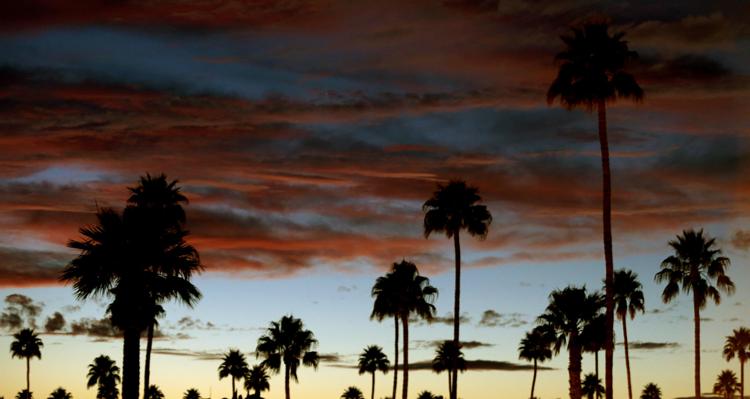 A second weather system brought more precipitation to town on Jan 5 and 6. On Jan. 7, parts of downtown and the west side were blanketed in heavy fog.
Temperatures hovered above normal for about two weeks in the middle of the month before January squeezed in one last cold snap between the 22nd and 26th.
During the last few days of the month, the rest of the country braced for bitter cold. In parts of Minnesota on Wednesday night, temperatures dropped to an unimaginable minus-50 degrees without factoring in the wind chill.
At the same time, we were sunny and warm, but not too warm.
By comparison, January 2018 brought 20 days of temperatures 75 degrees or higher. Temperatures this month, however, reached that threshold only once — 79 on Jan. 20. The low dipped below freezing only once — on Jan. 23.
According the weather service, a stronger winter storm will move in this weekend, bringing a chance of rain and highs in the mid-to-low 60s.
In February, expect above-average temperatures and normal amounts of rainfall, said the NWS Climate Prediction Center.
Snow in Vail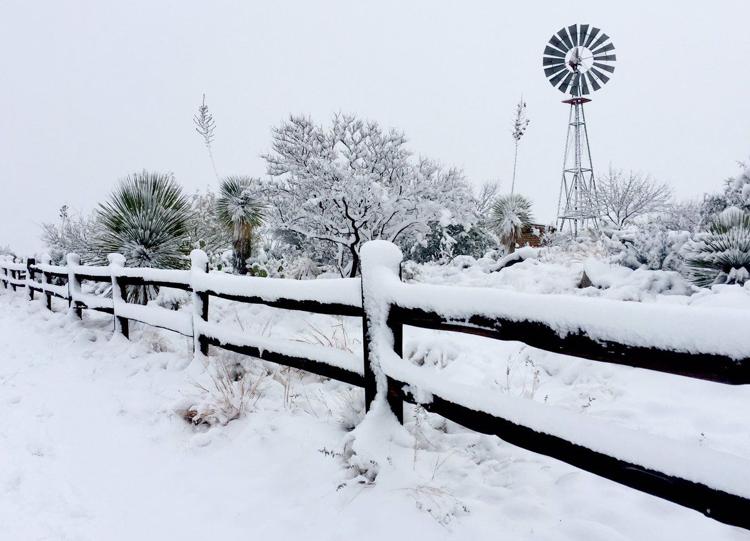 Snow in Tucson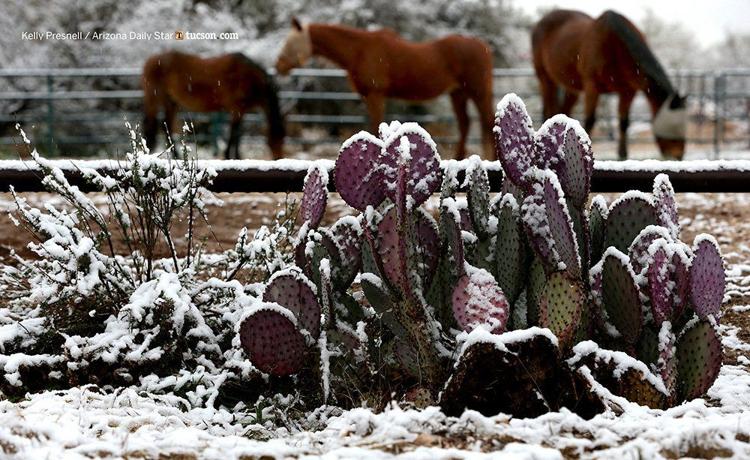 Snow in northeast Tucson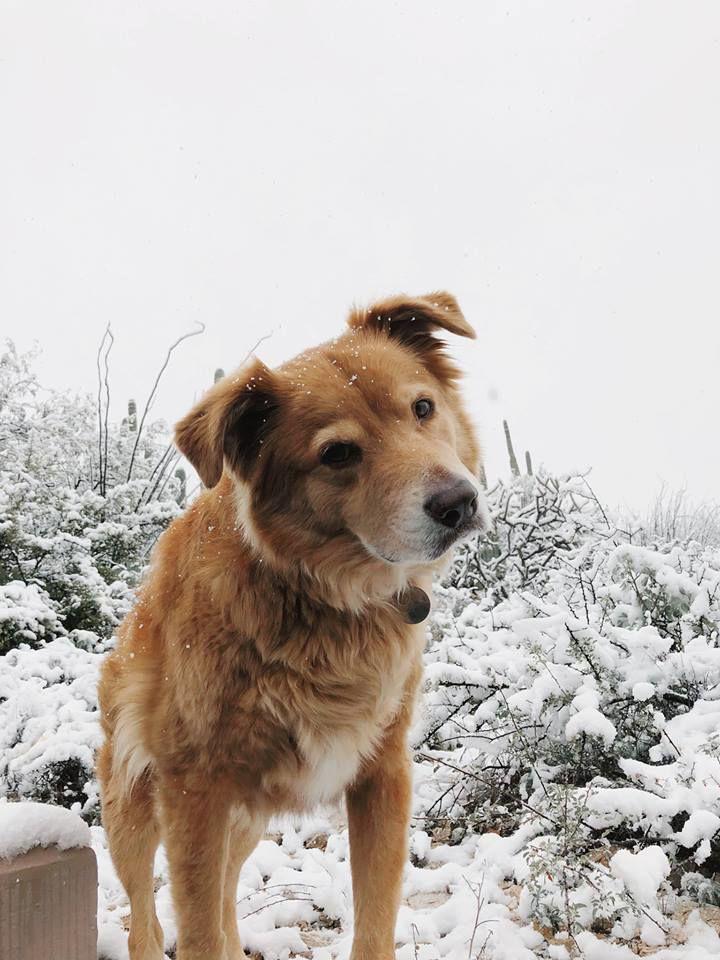 Snow in Saguaro National Park West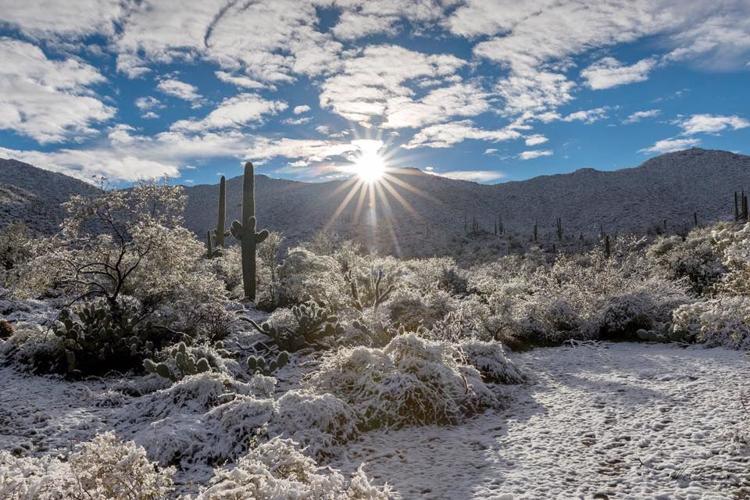 Snow in Saguaro National Park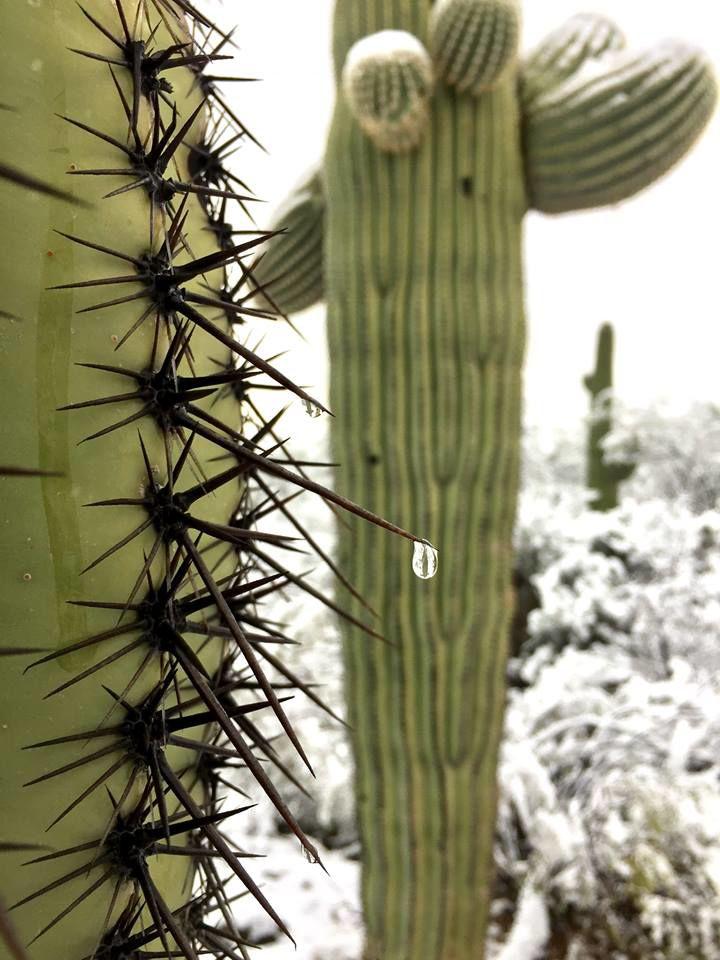 Saguaro East National Park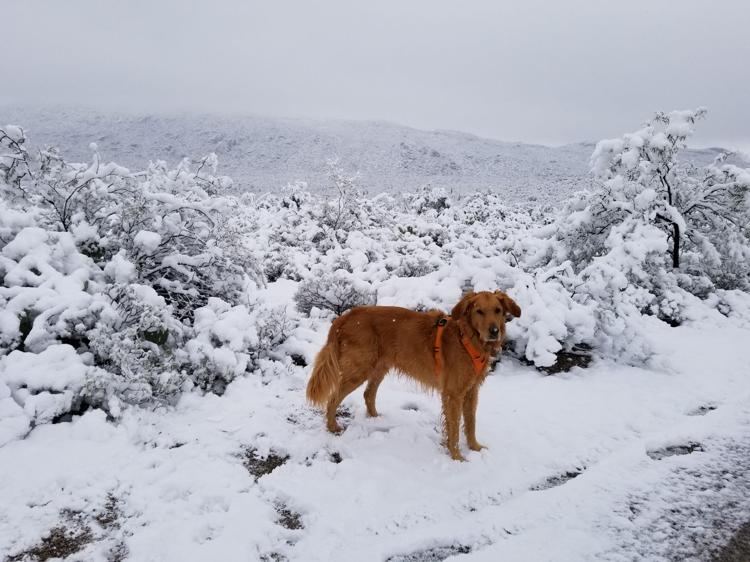 Snow in Empire Mountains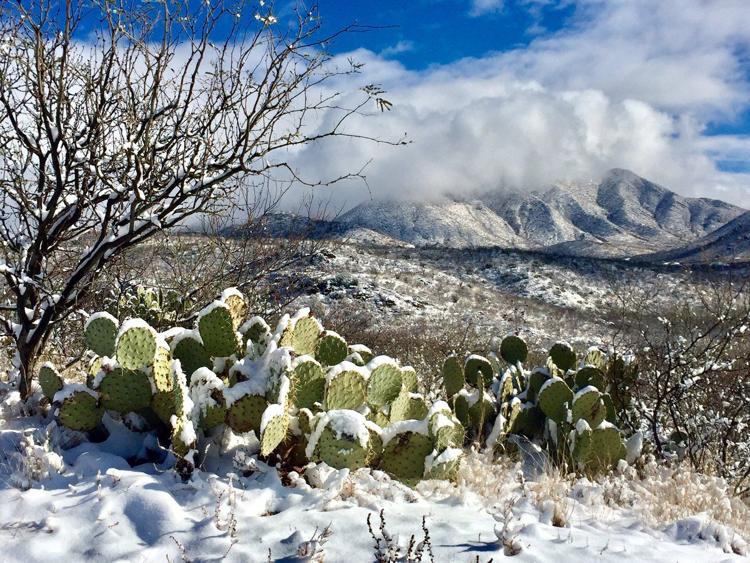 Snow in Tucson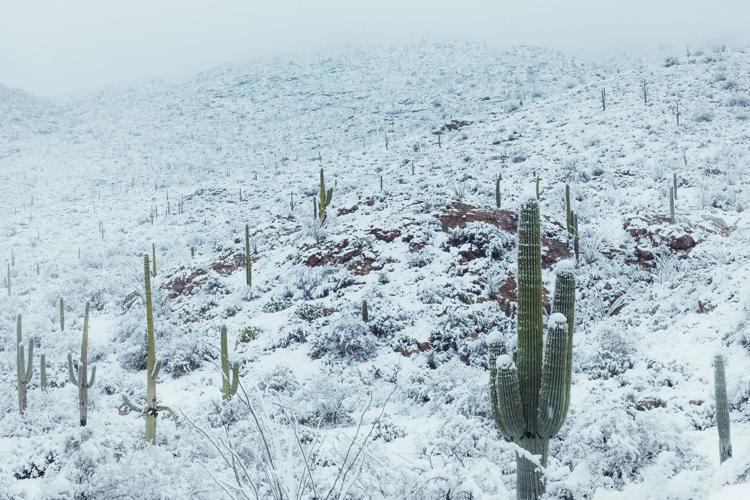 Snow in east Tucson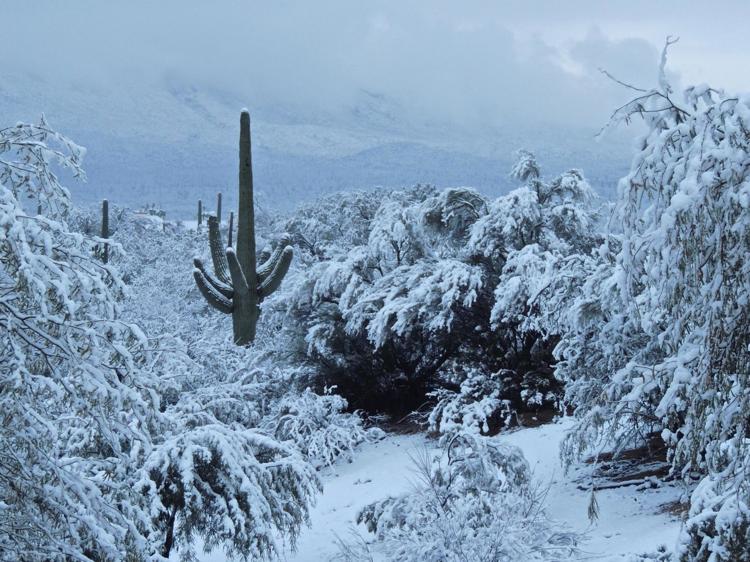 Snow in east Tucson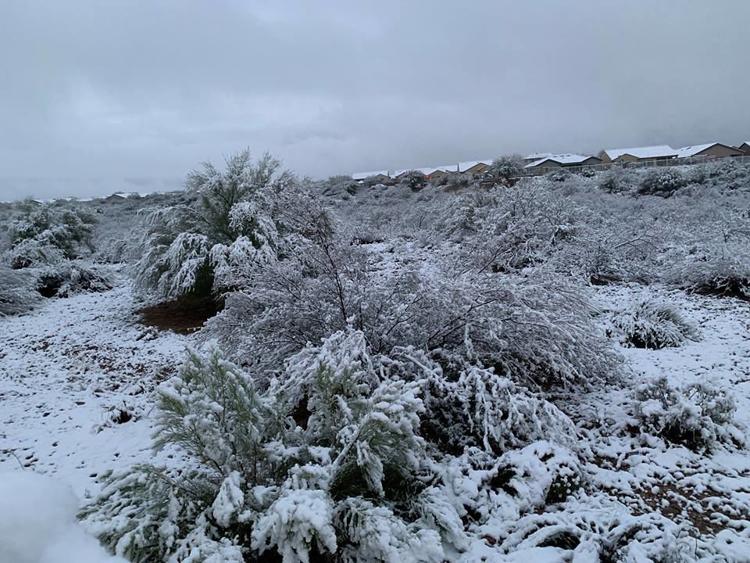 Snow in east Tucson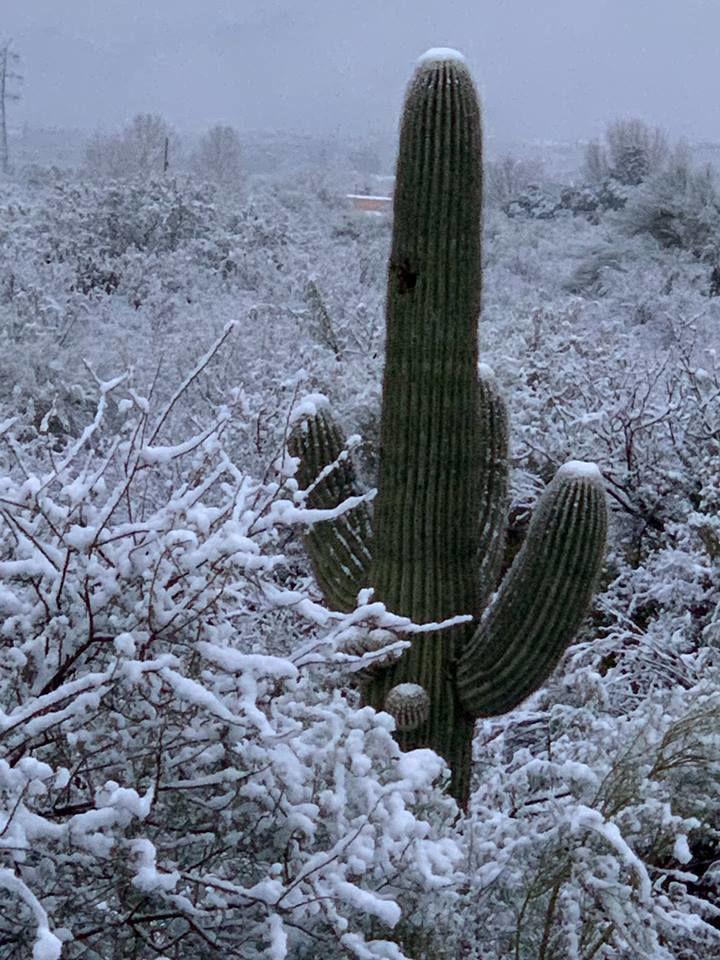 Snow in east Tucson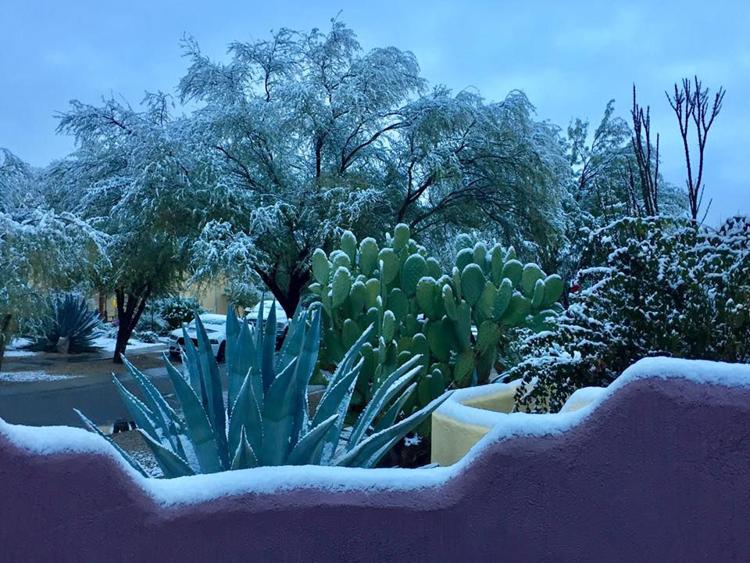 Snow in east Tucson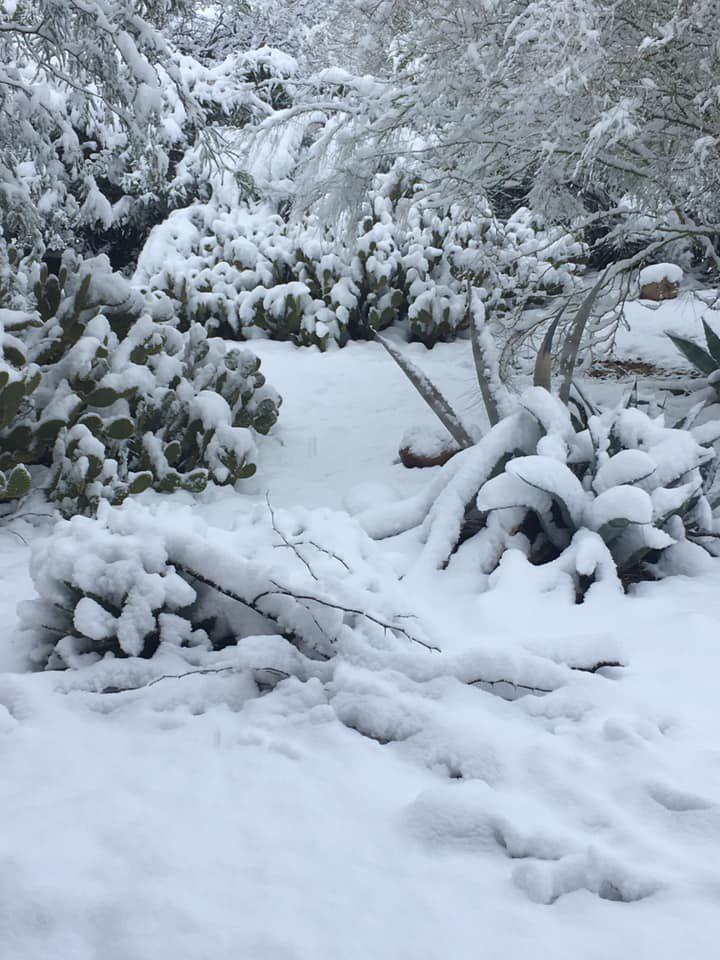 Snow in east Tucson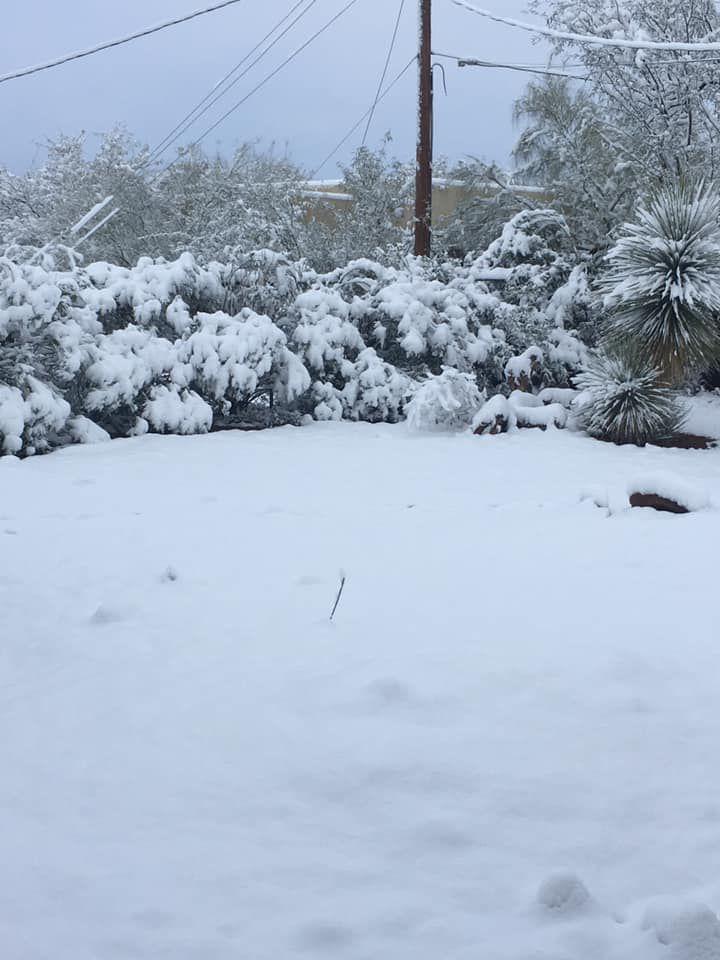 Snow in east Tucson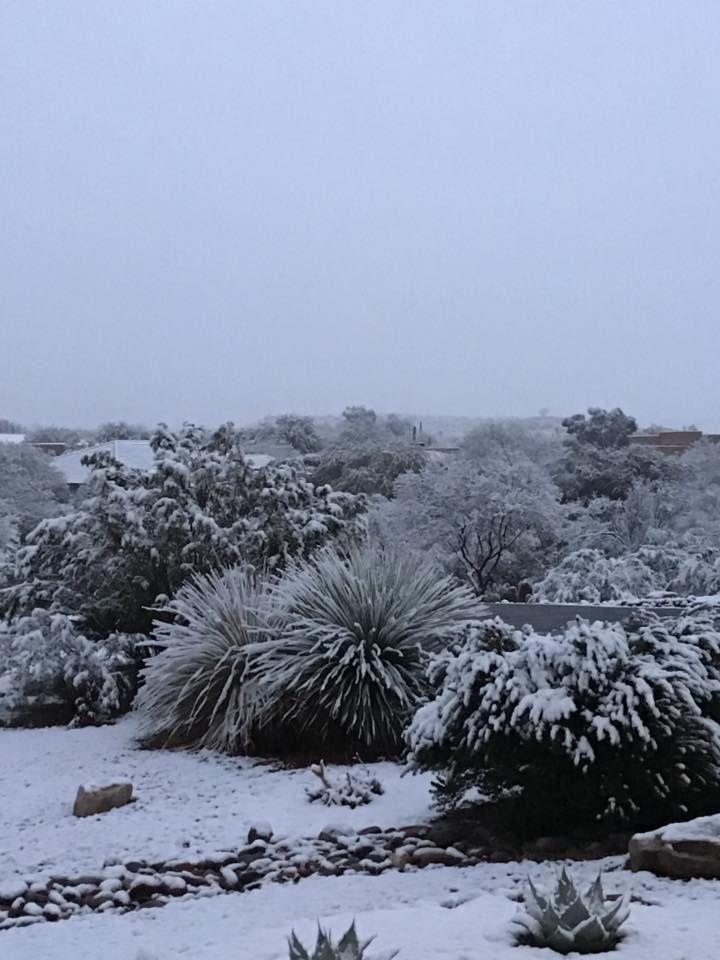 Snow in east side Tucson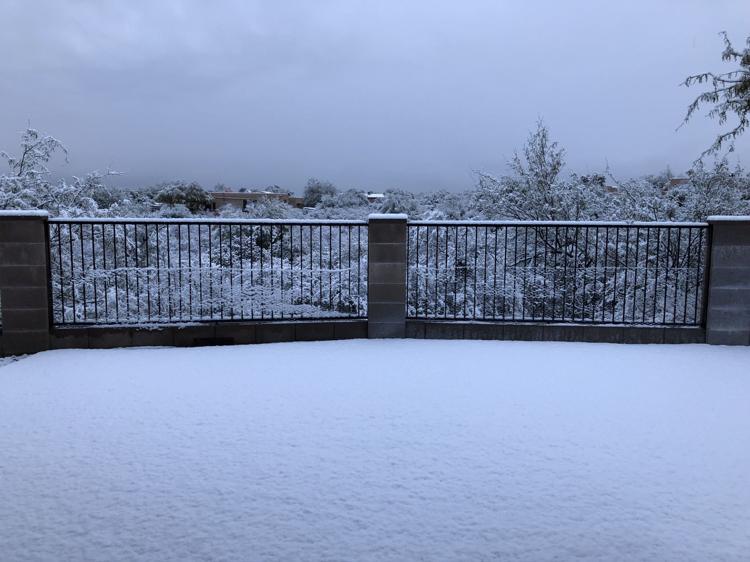 Snow in Vail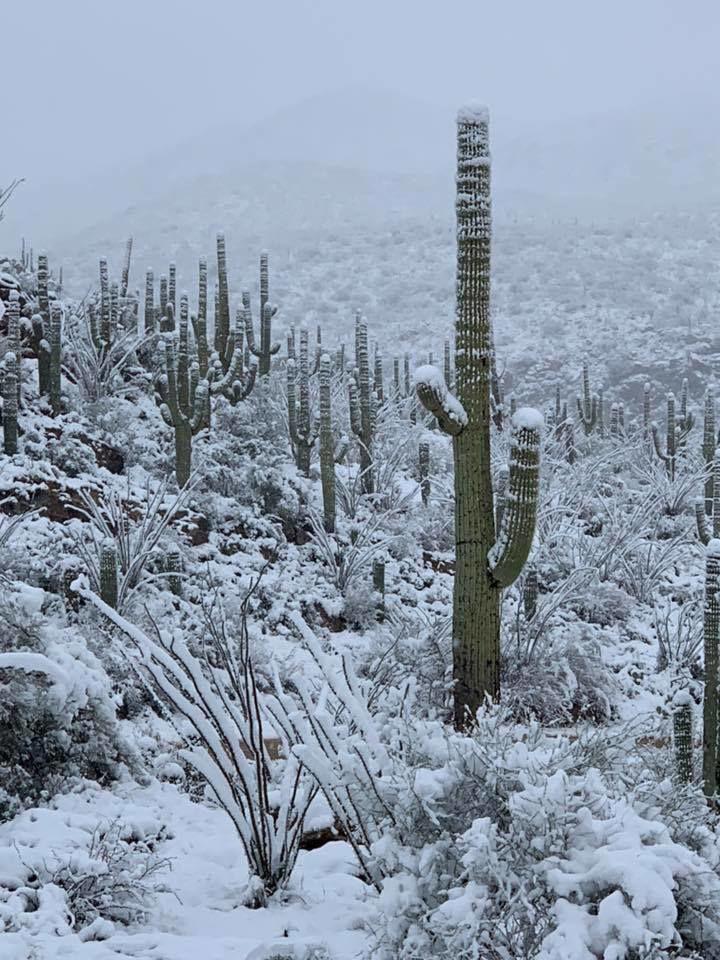 Snow in Vail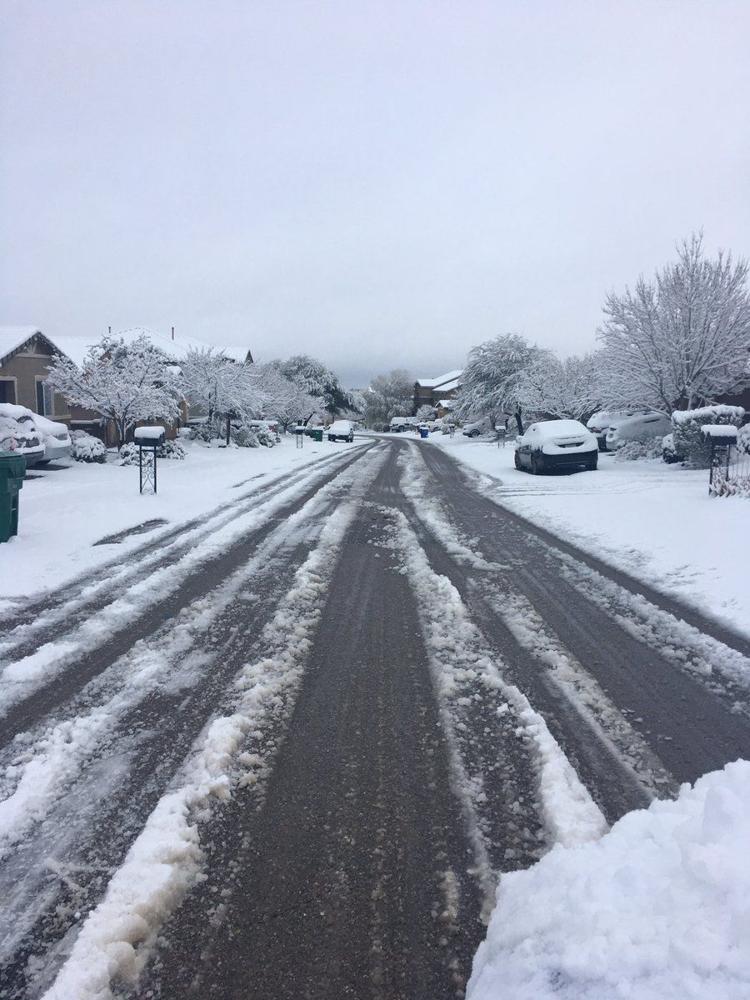 Snow in Vail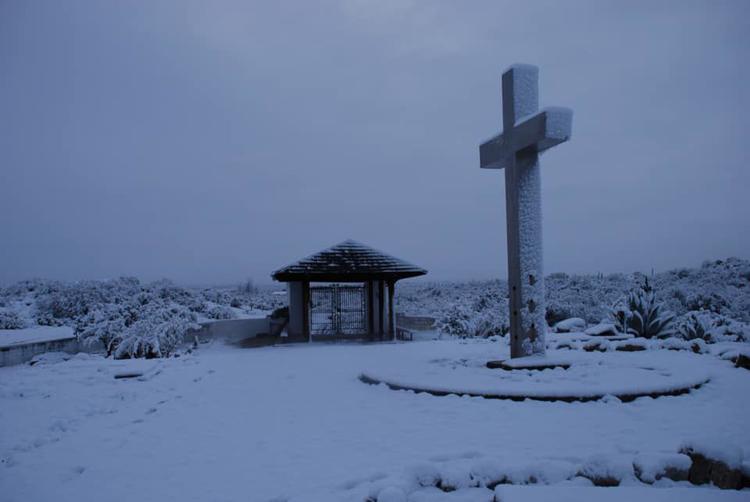 Snow in Vail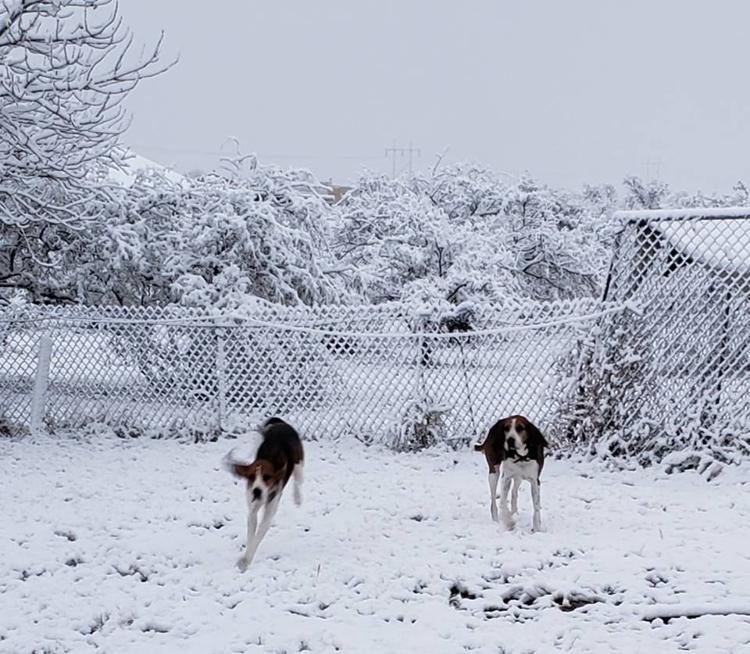 Snow in Vail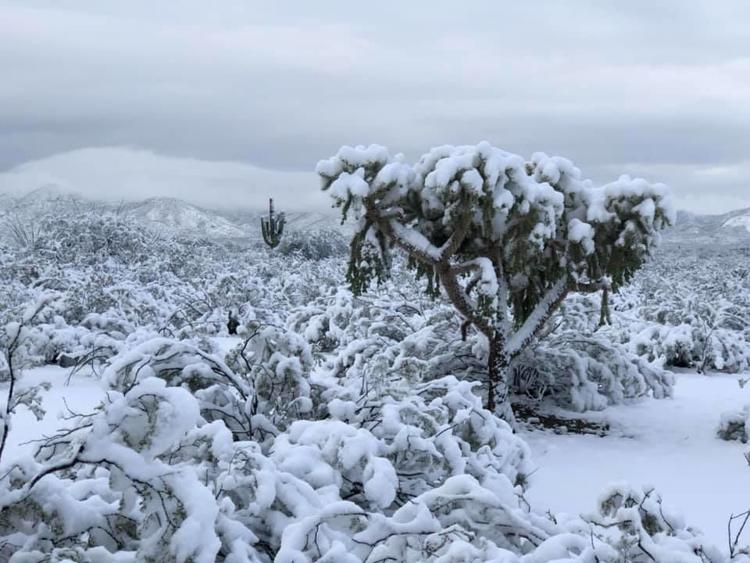 Snow in Vail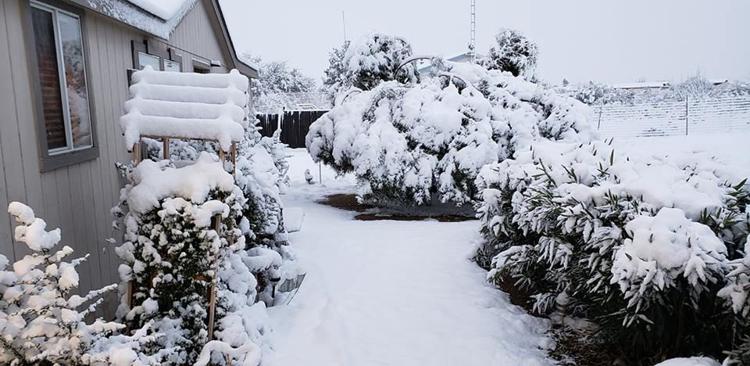 Snow in Vail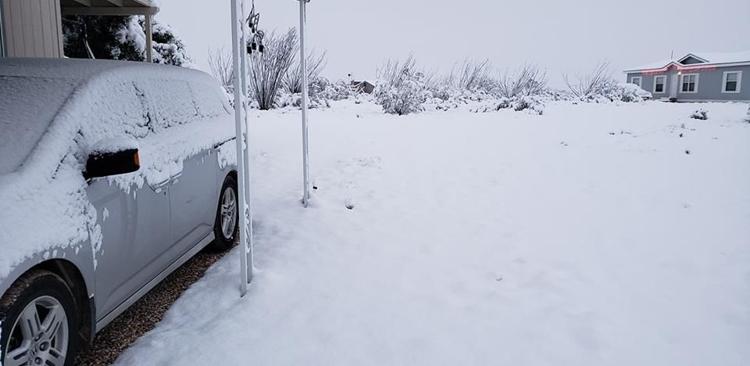 Snow in Vail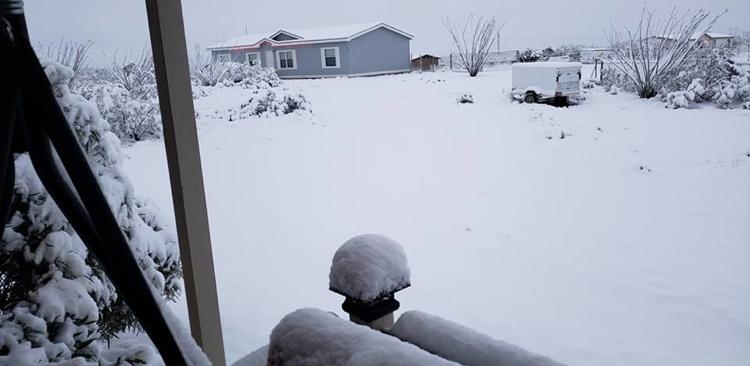 Snow in Vail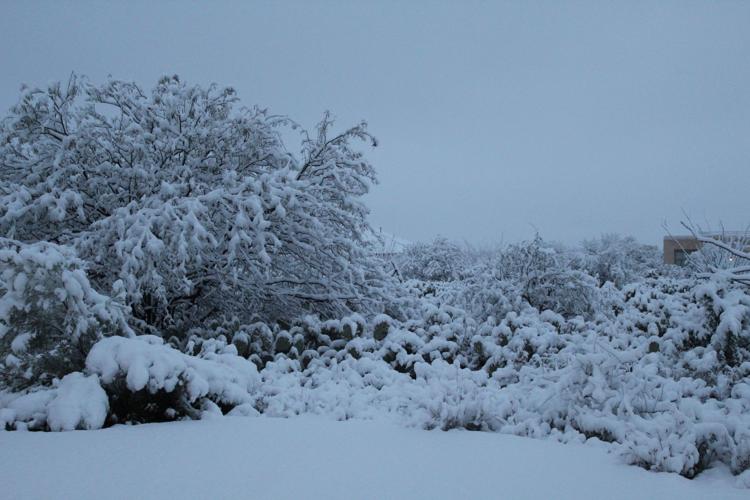 Snow in Tucson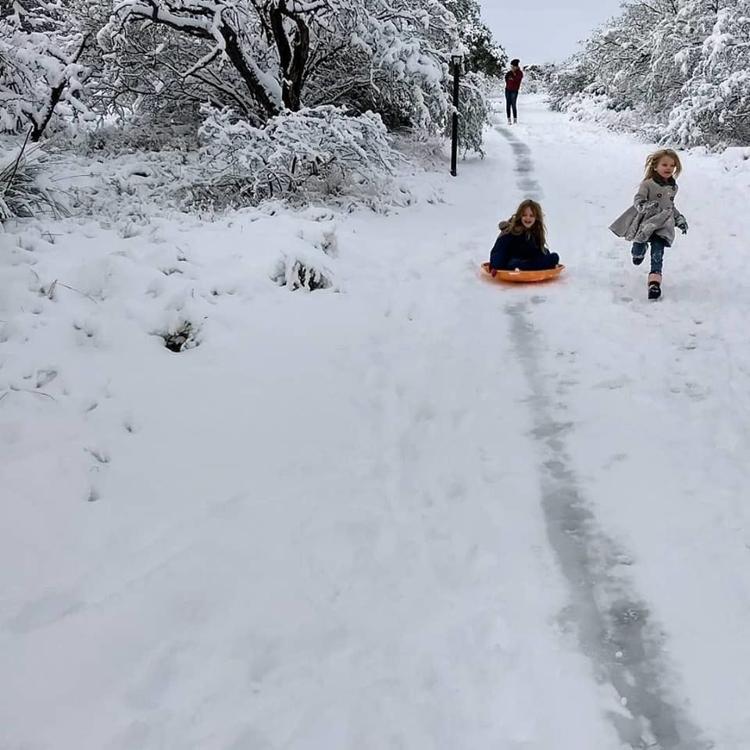 Snow in Tucson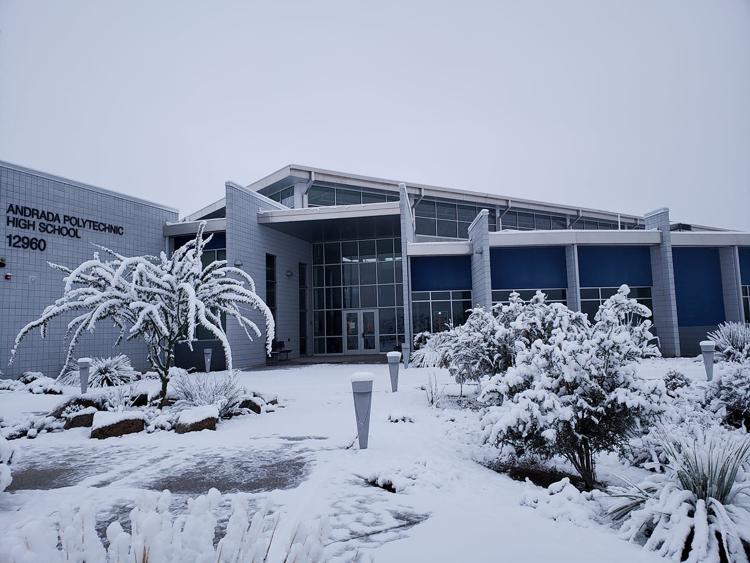 Snow in Tucson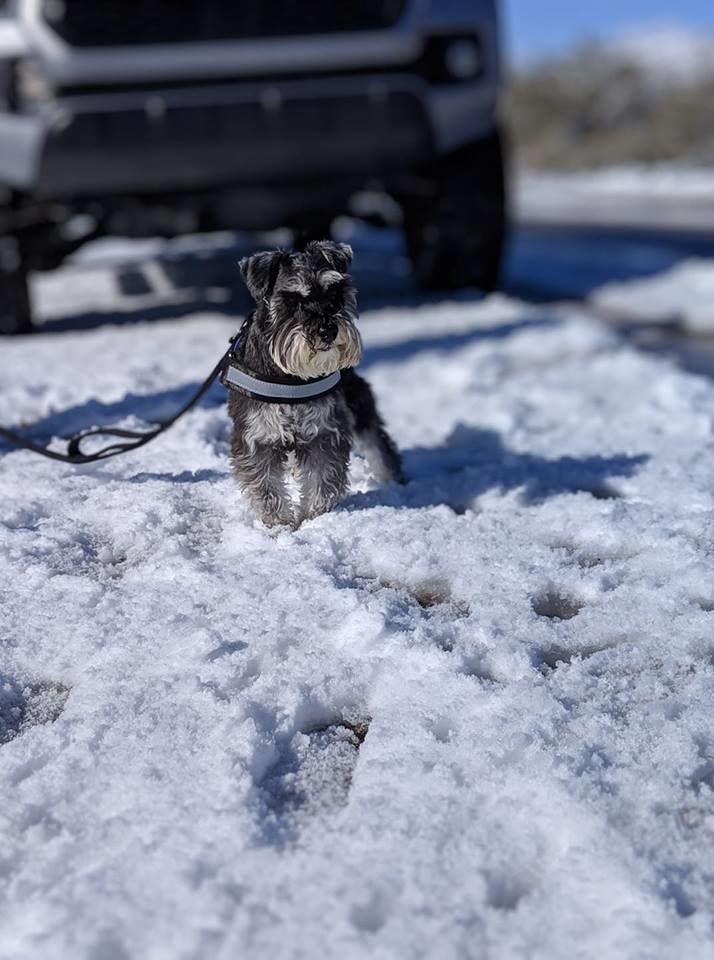 Snow in Tucson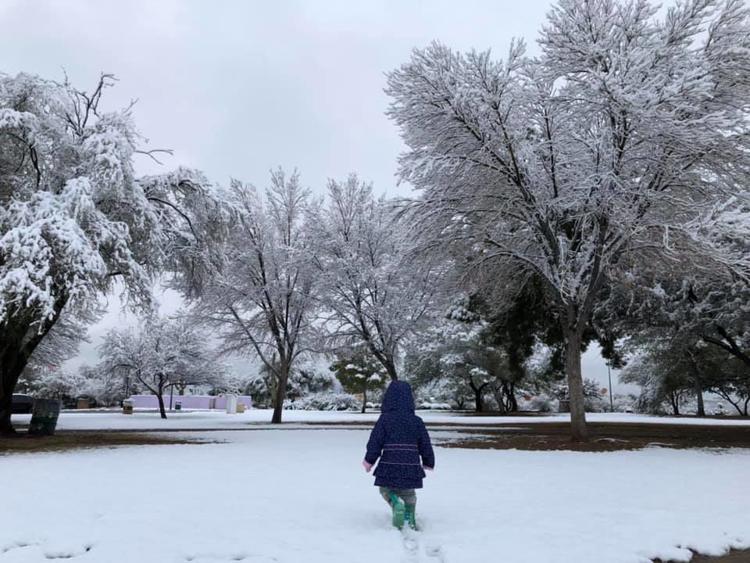 Snow in Tucson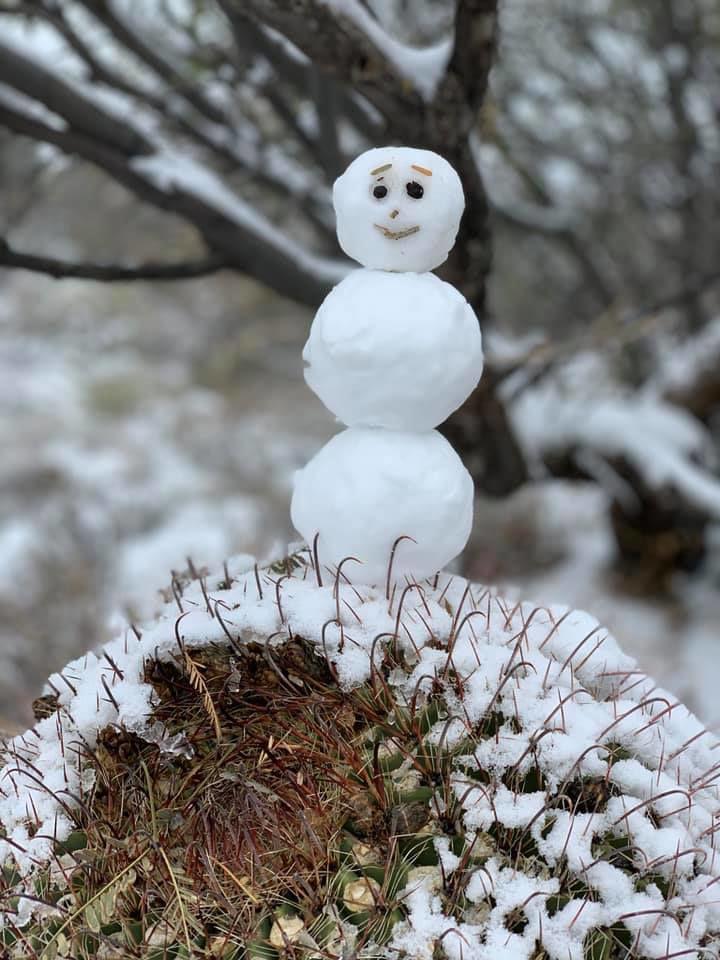 Snow in northeast Tucson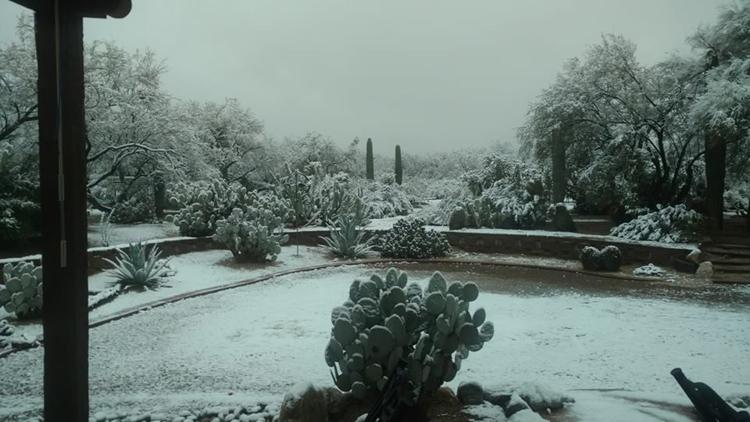 Snow near Tucson
Snow near Tucson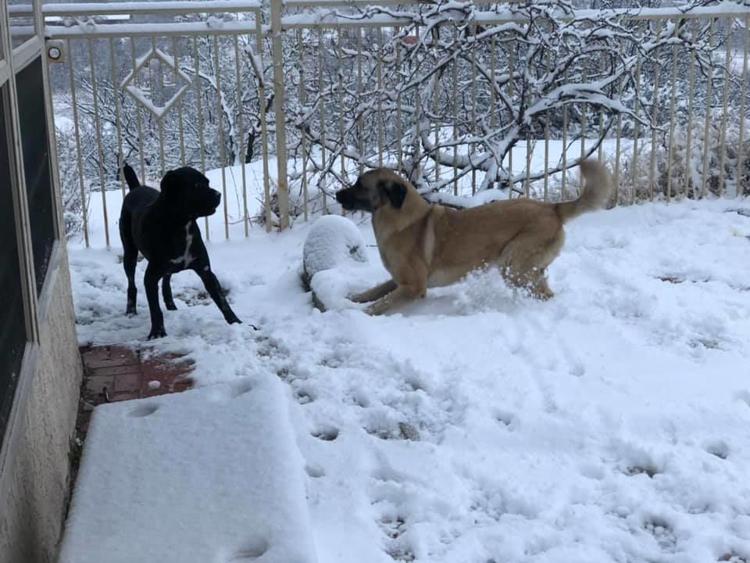 Snow in Green Valley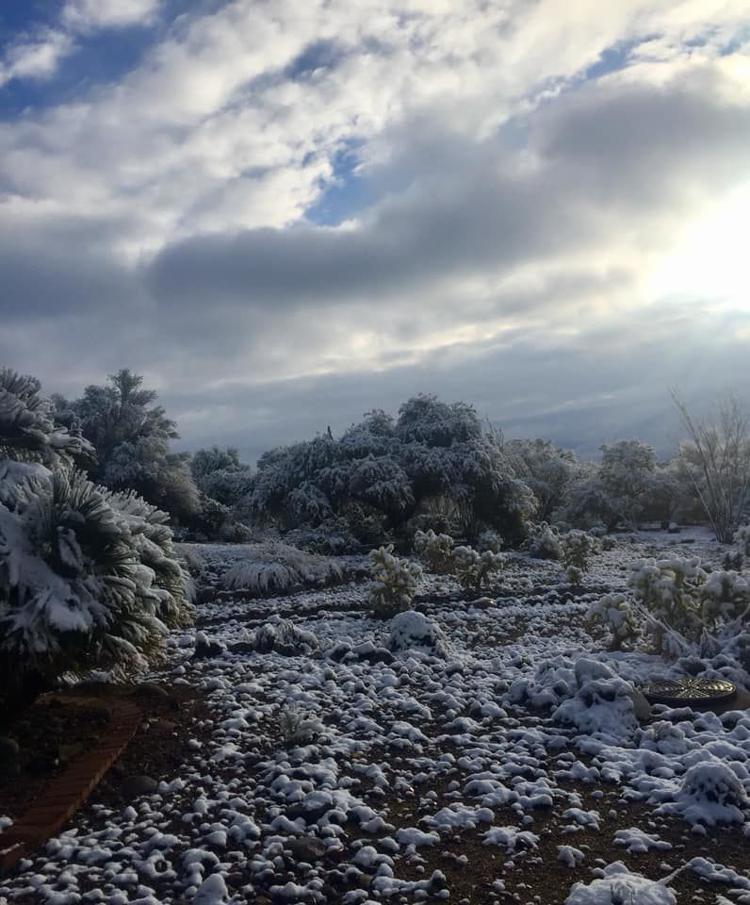 Snow in Rio Rico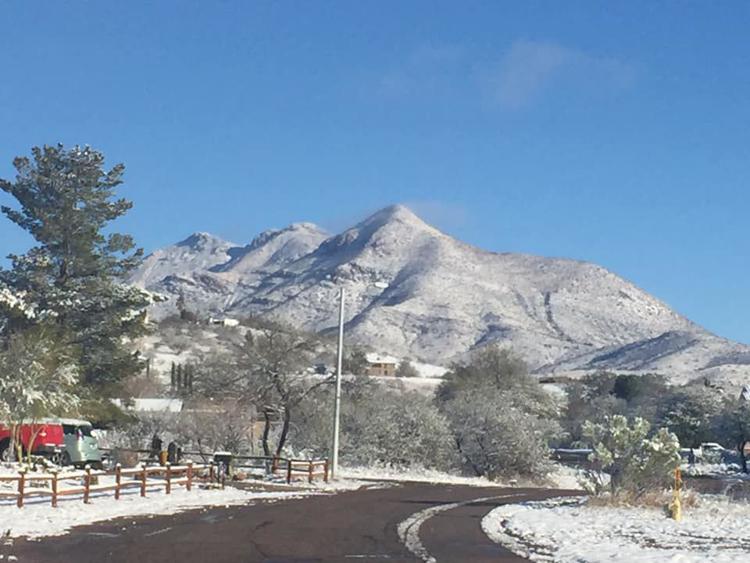 Snow in Rio Rico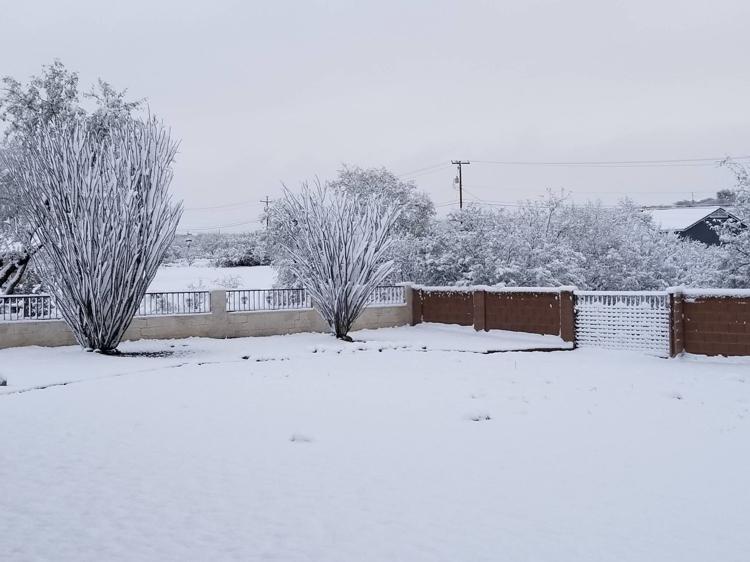 Snow in Rio Rico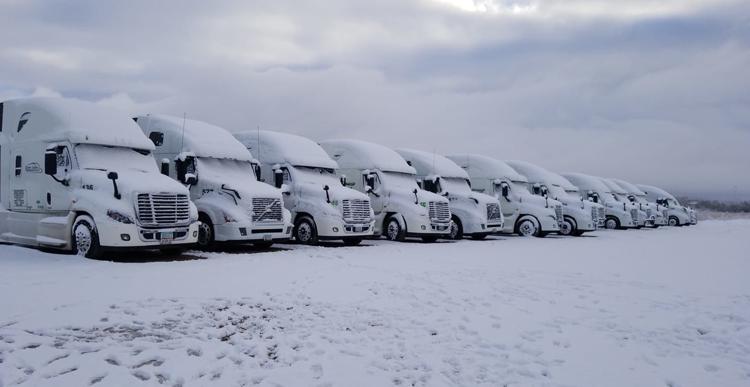 Snow in Sahuarita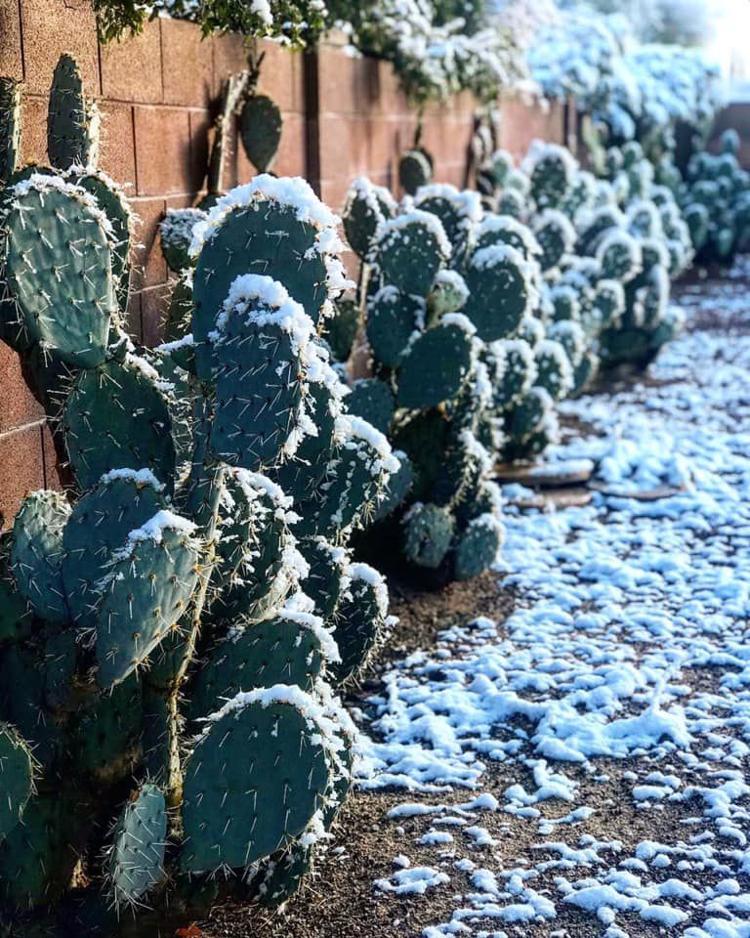 Snow in Sahuarita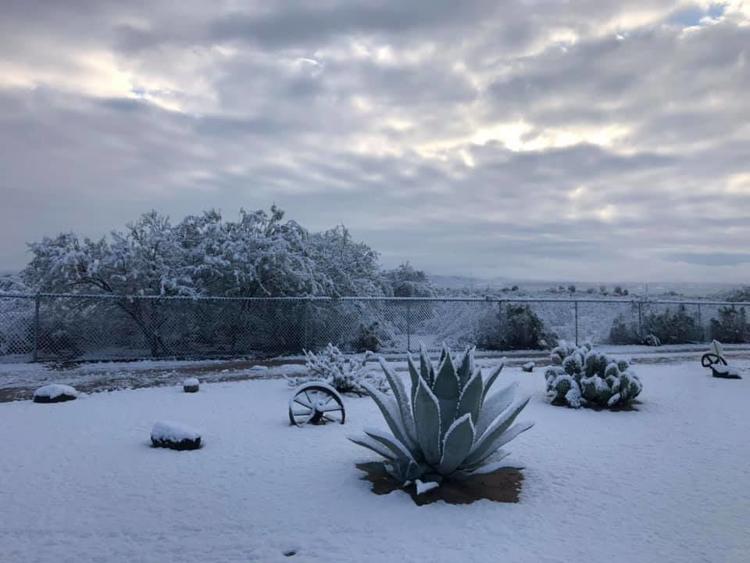 Snow in Tucson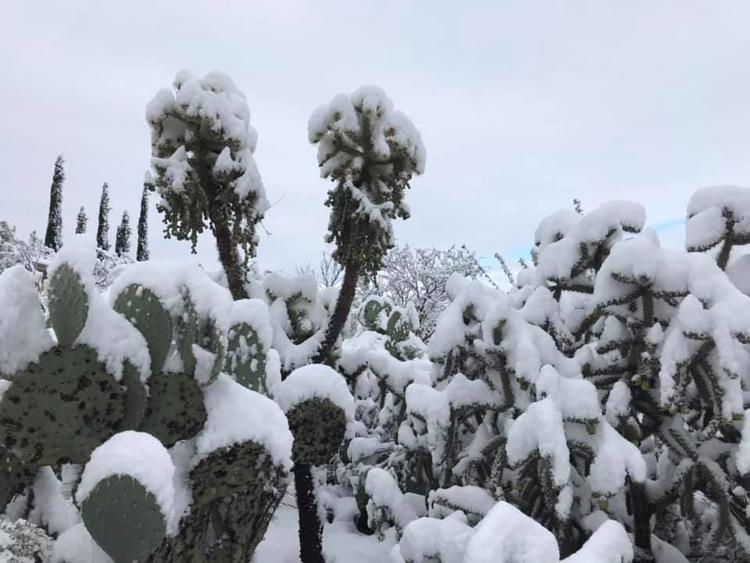 Snow in Tucson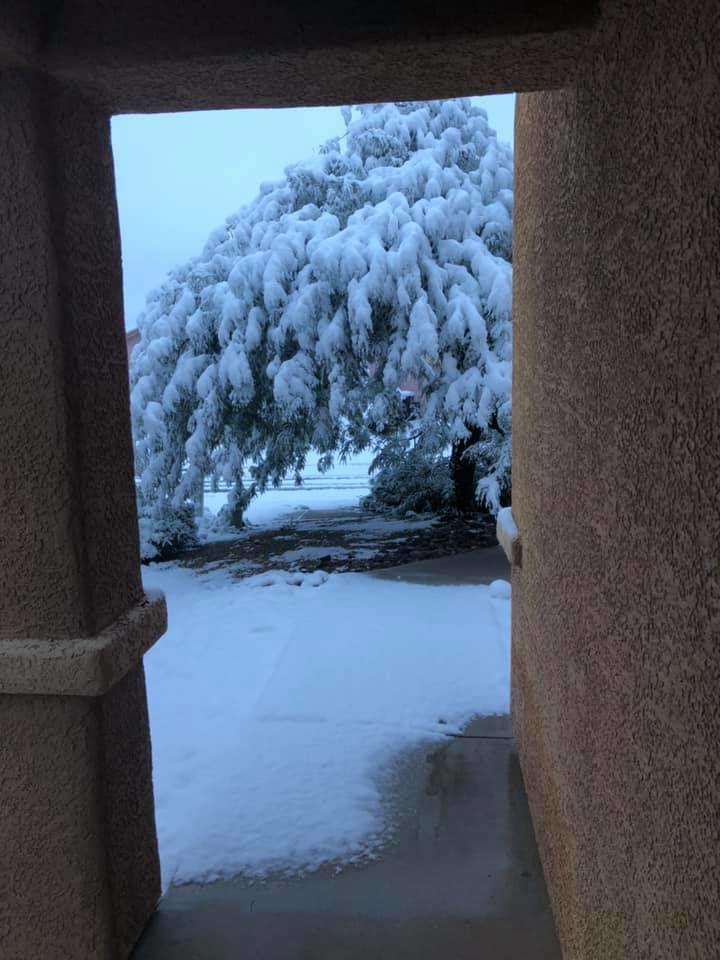 Snow in Tucson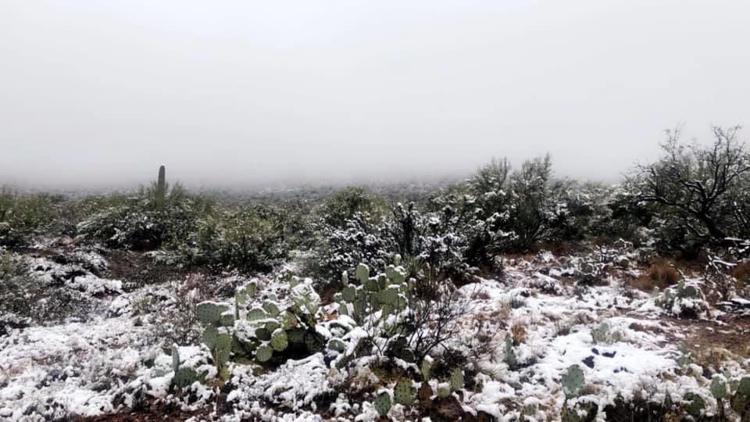 Snow in Tucson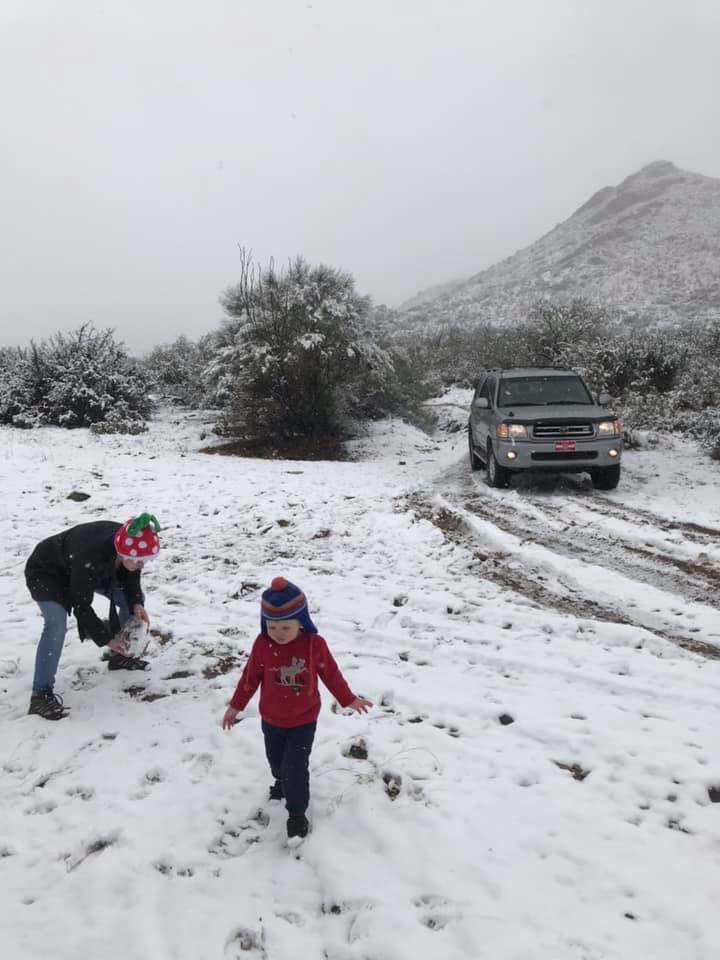 Snow in Corona De Tucson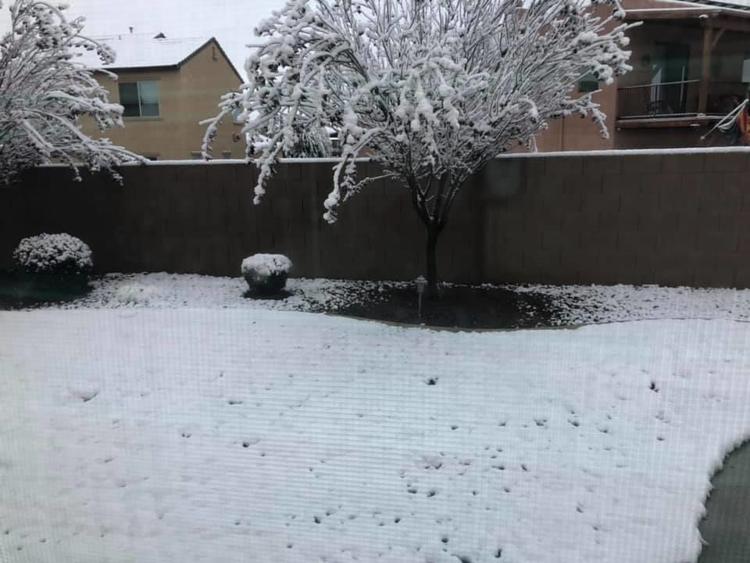 Snow in Sahuarita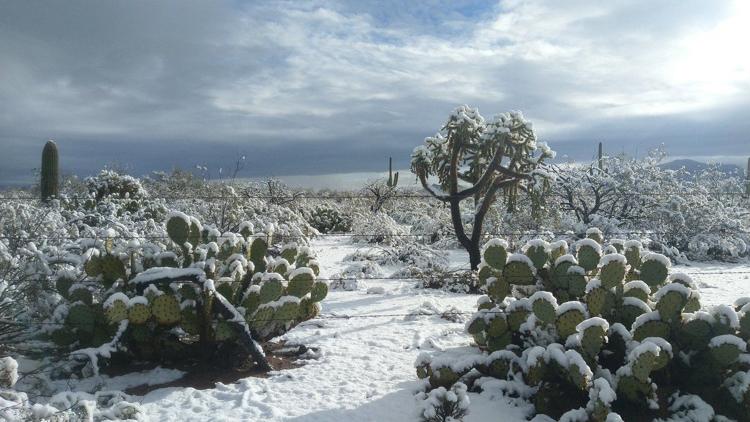 Snow in Finger Rock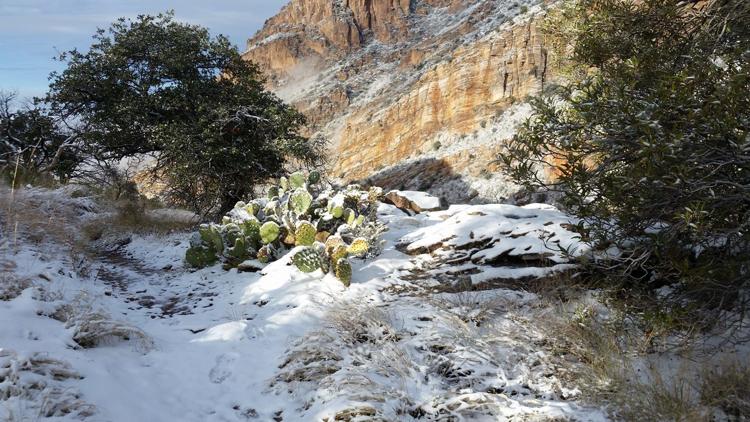 Snow in Saguaro National Park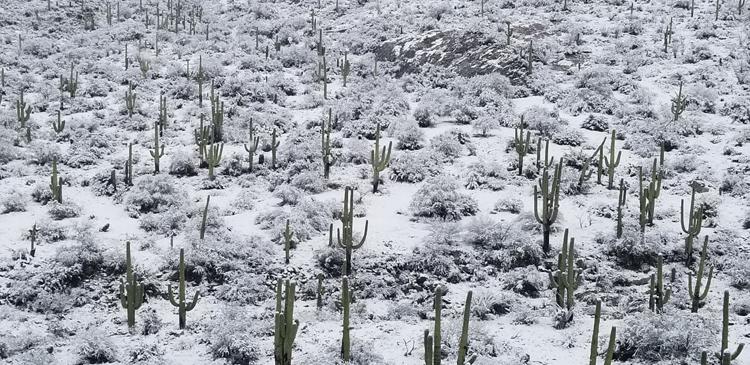 Snow in Saguaro National Park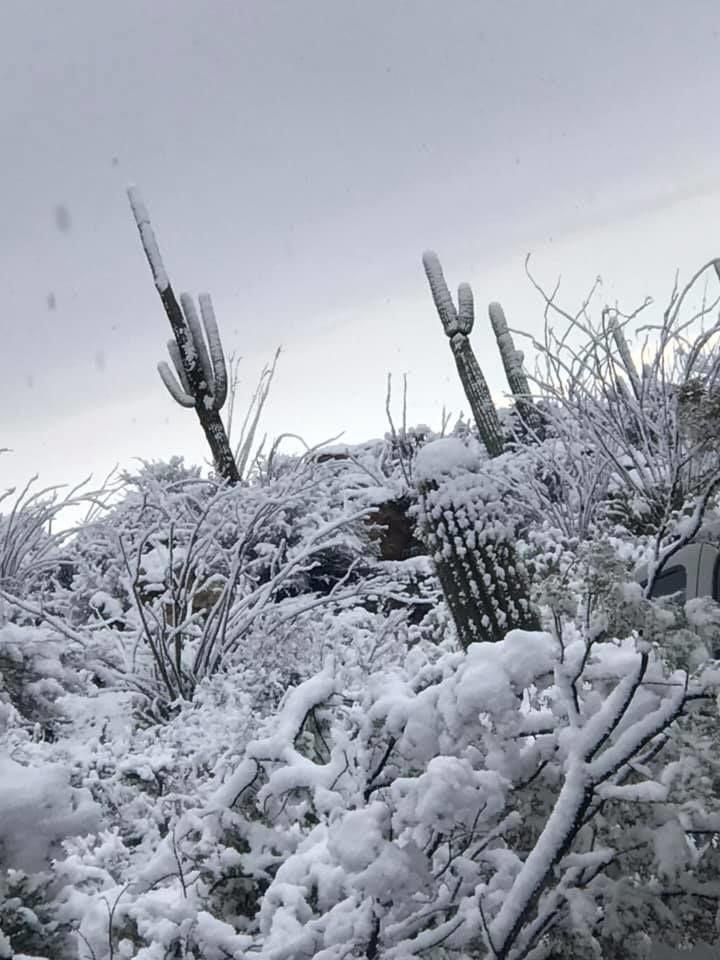 Snow in Saguaro National Park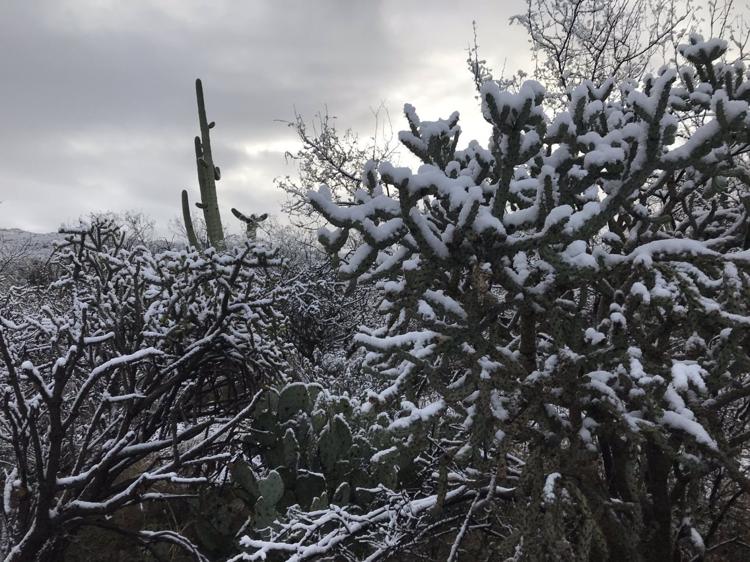 Snow in Saguaro National Park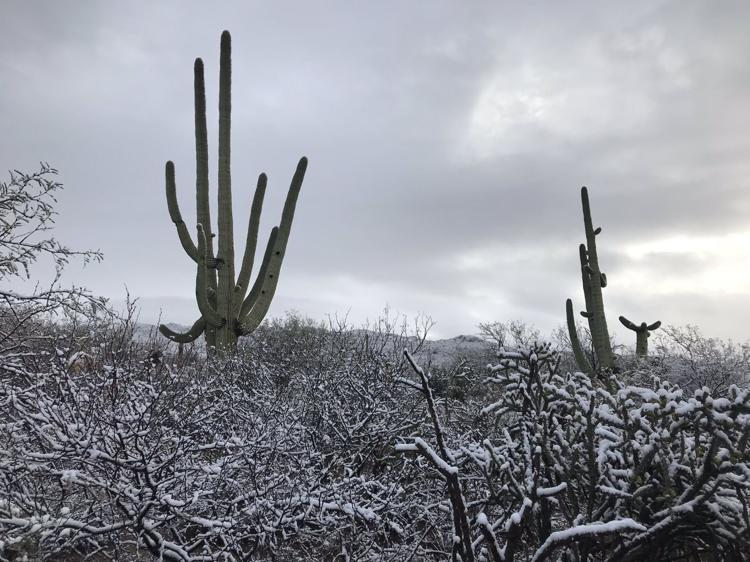 Snow in Elfrida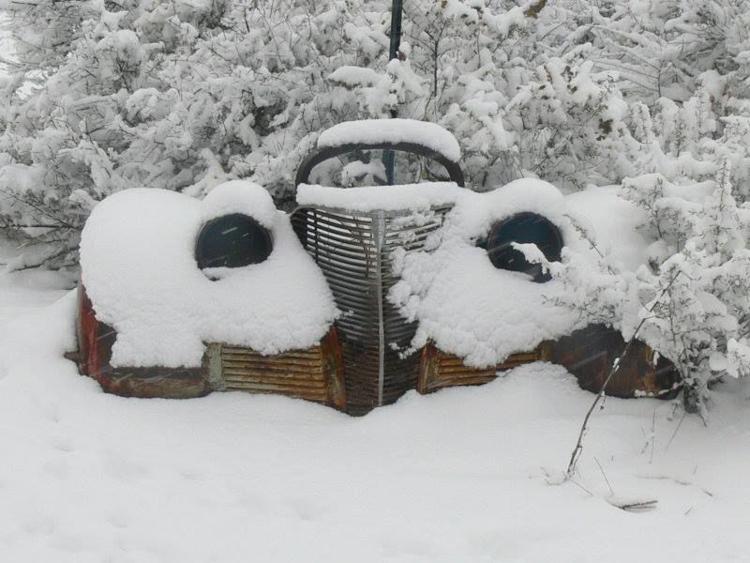 Snow in Tucson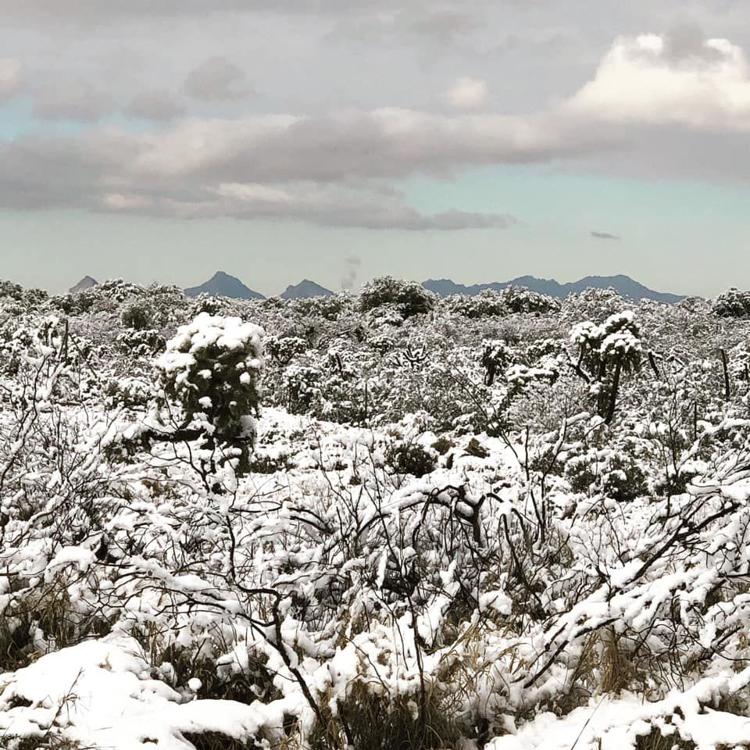 Snow in Redington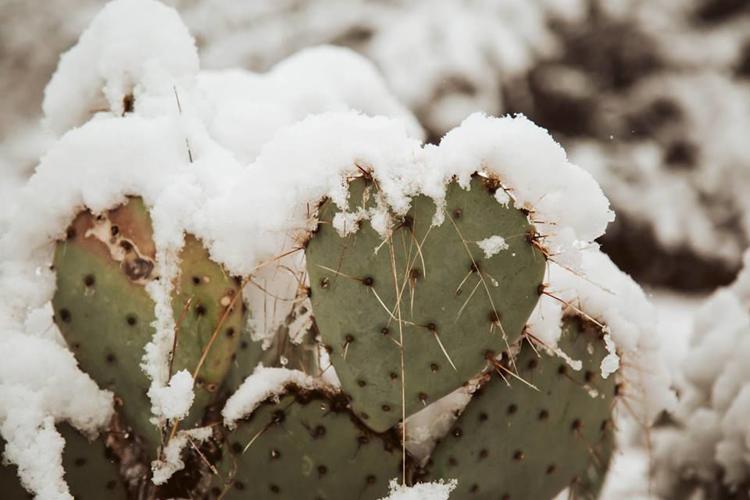 Snow in Vail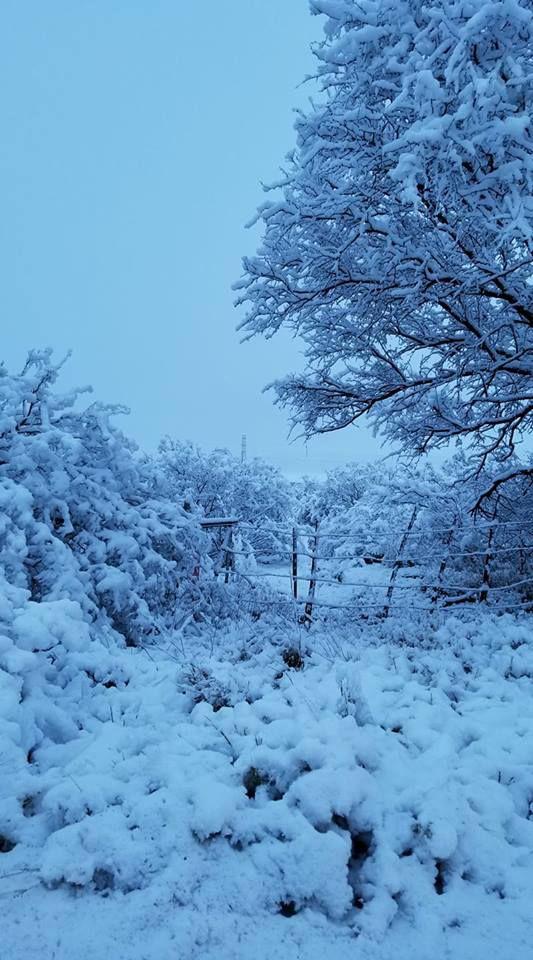 Vail snow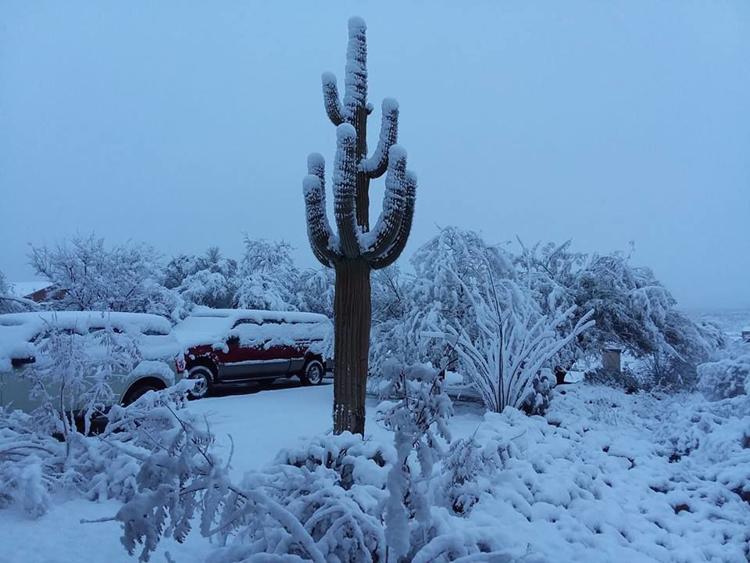 Snowman in Sahuarita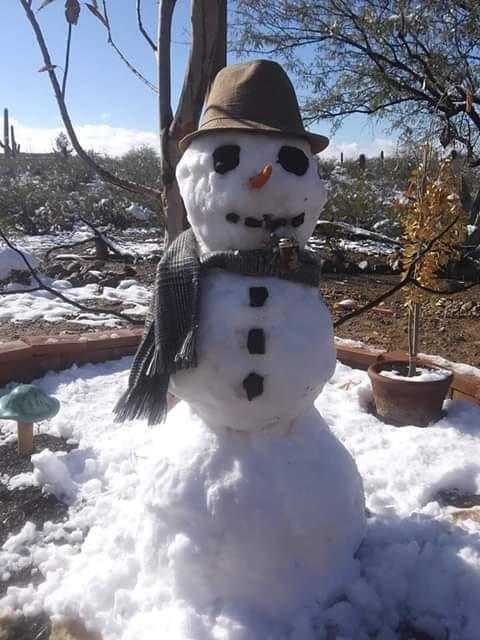 Snow in Southern Arizona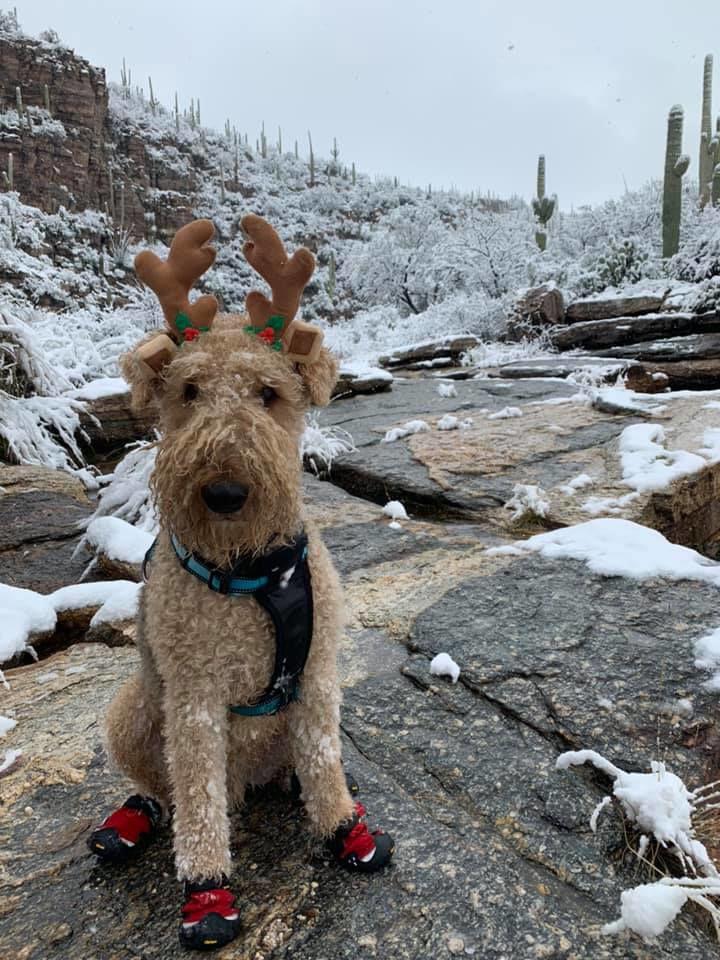 Snow near Biosphere 2
Snowy conditions in Sahuarita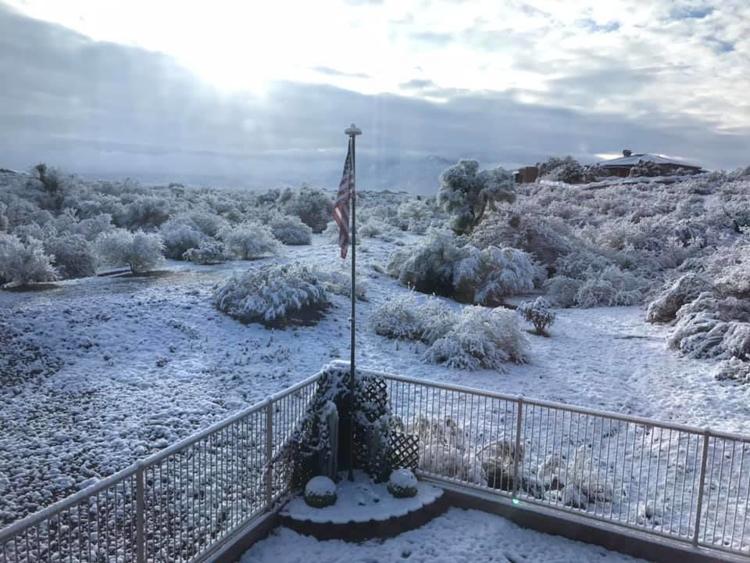 Snow near Sabino Canyon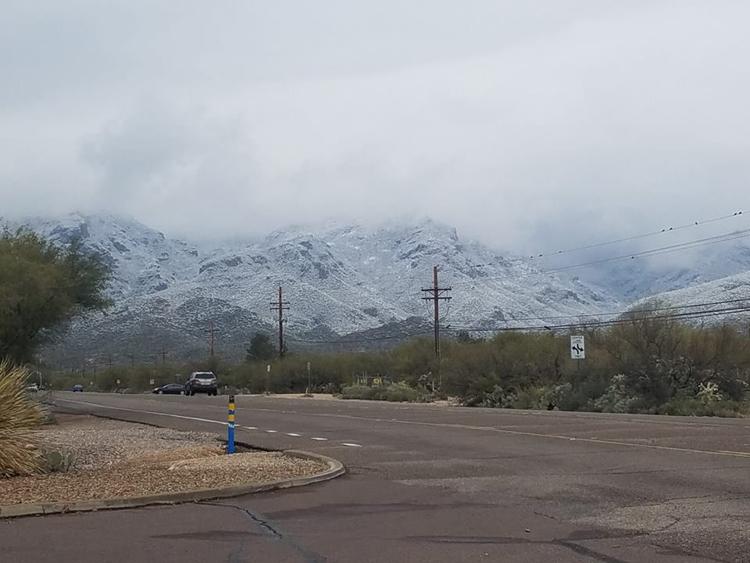 Snow near Rocking K Ranch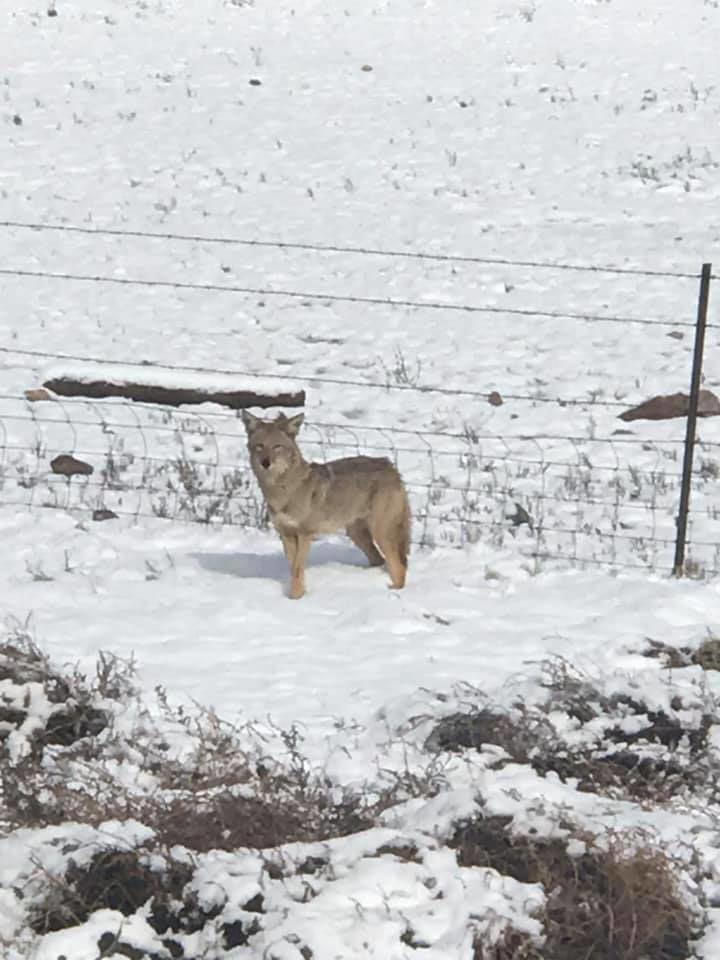 Snow in Arizona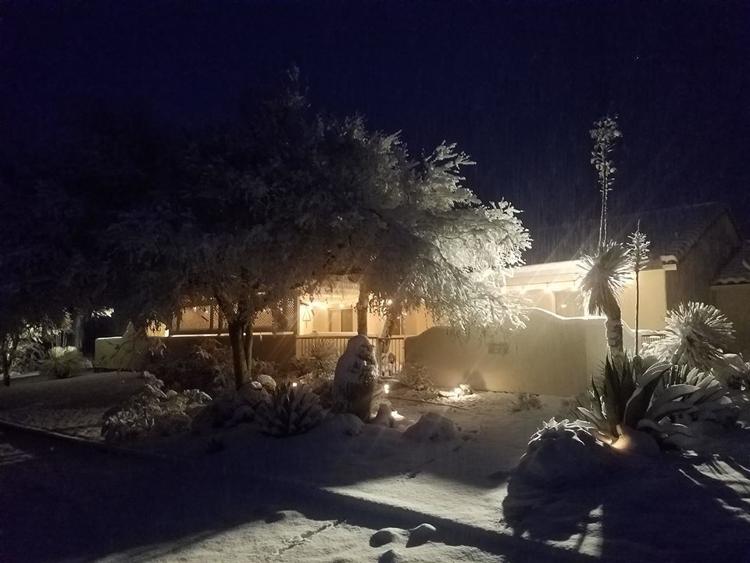 Snow in Arizona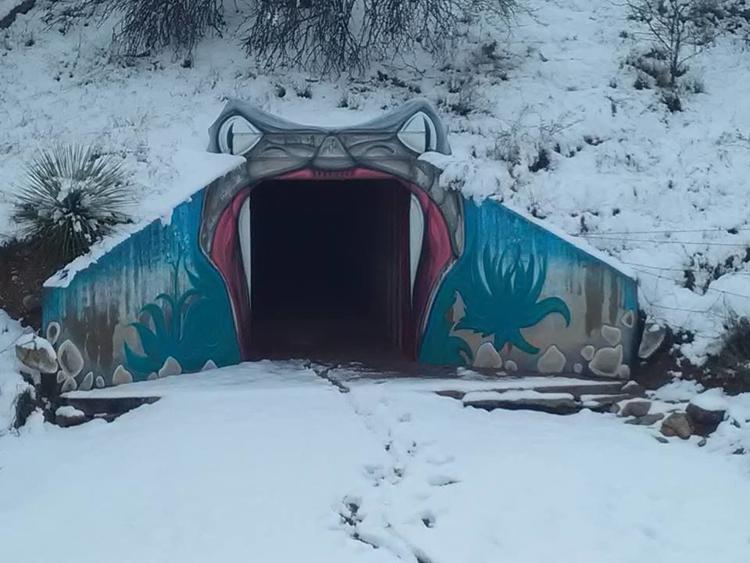 Snow in Oracle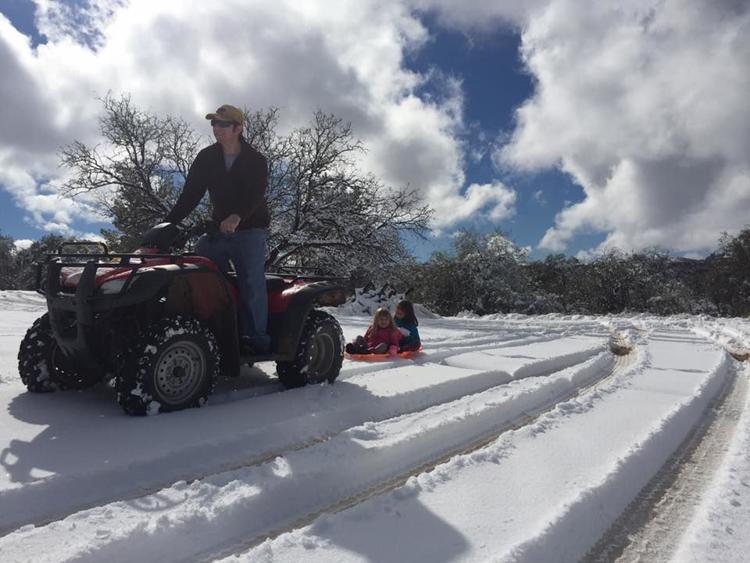 Snow in Arizona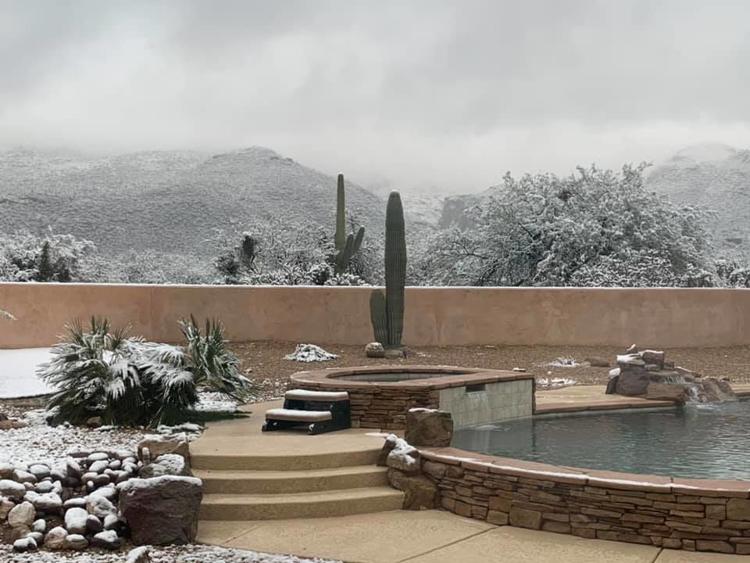 Snow in Vail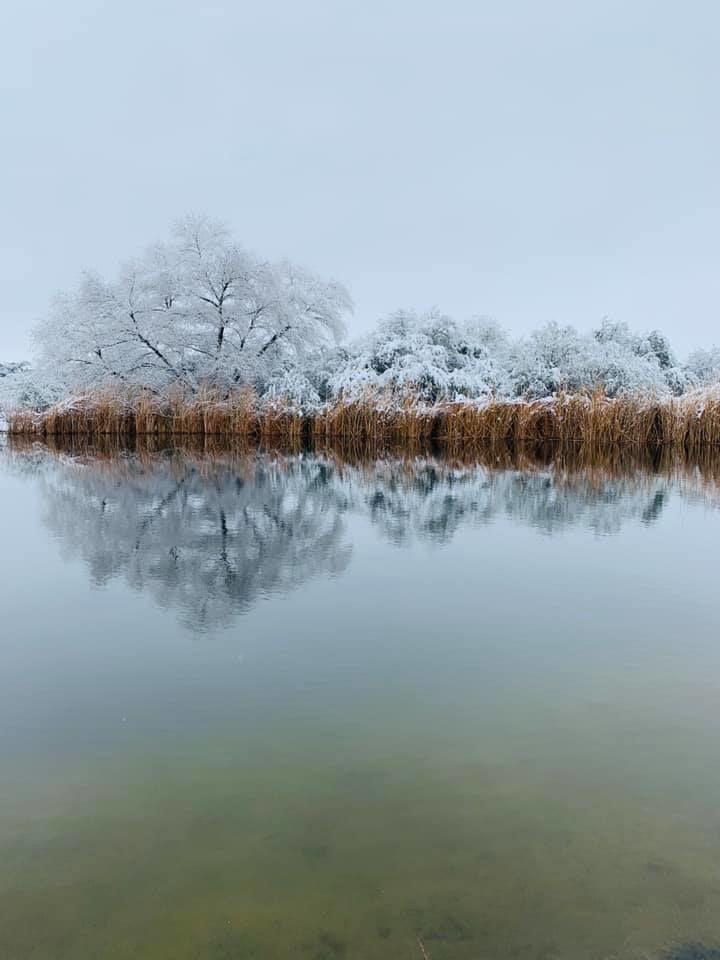 Snow in Vail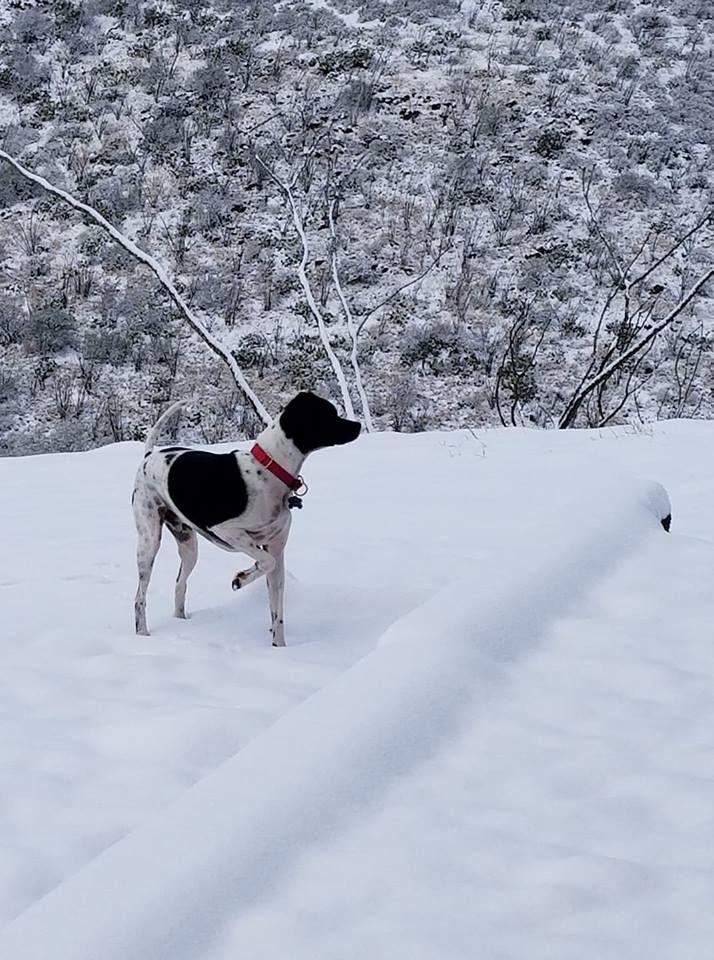 Snow in Sonoita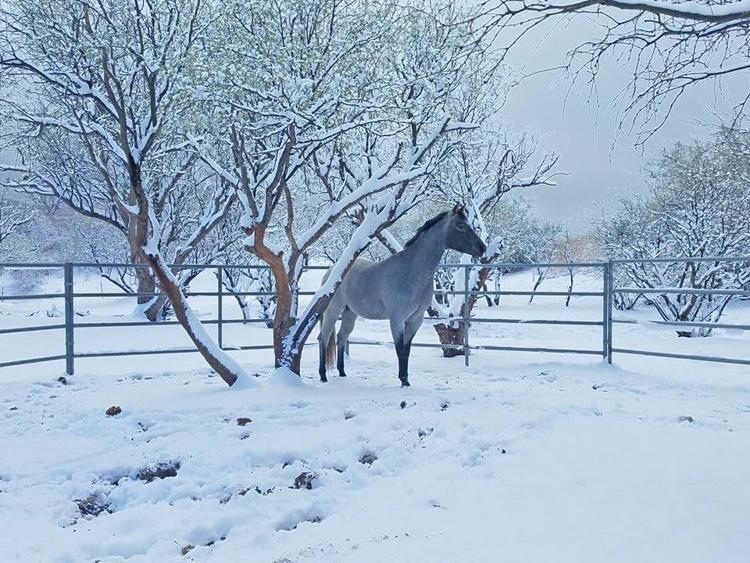 Snow in Saguaro National Park
Video: Snow falling in Tucson
Sahuarita Snow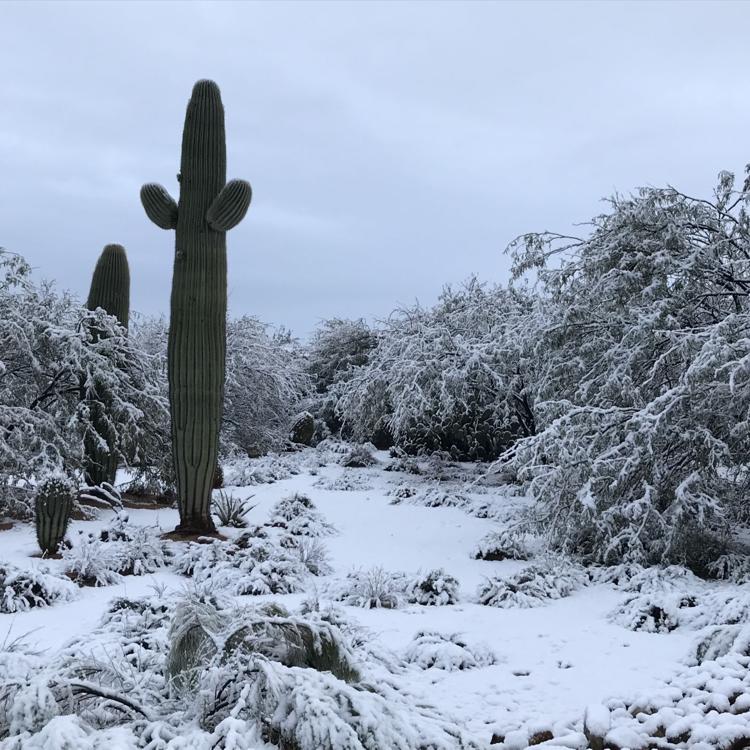 Snow on the Tucson Mountains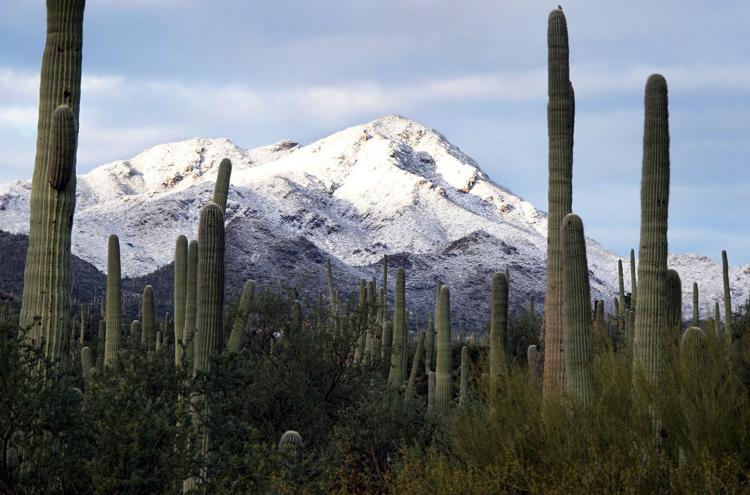 New Year's Day snow in Tucson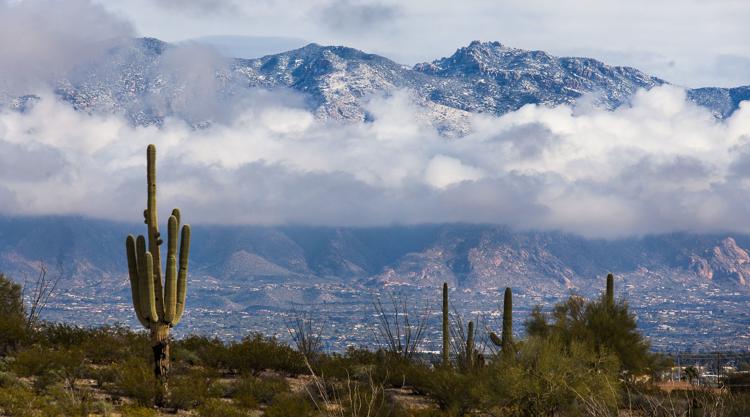 Snow on the Tucson Mountains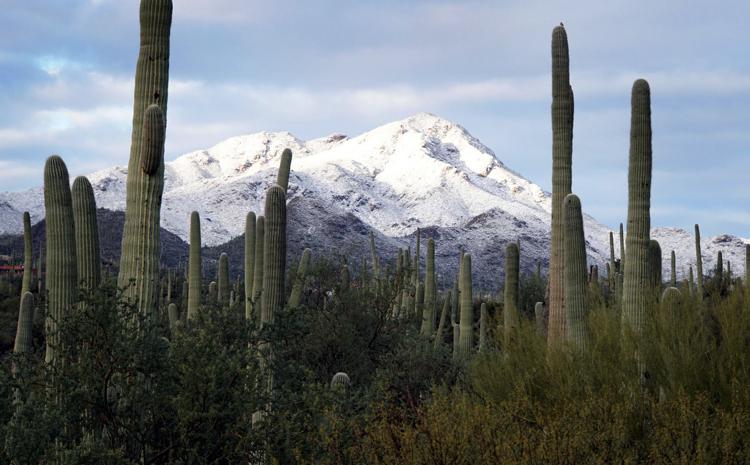 Snow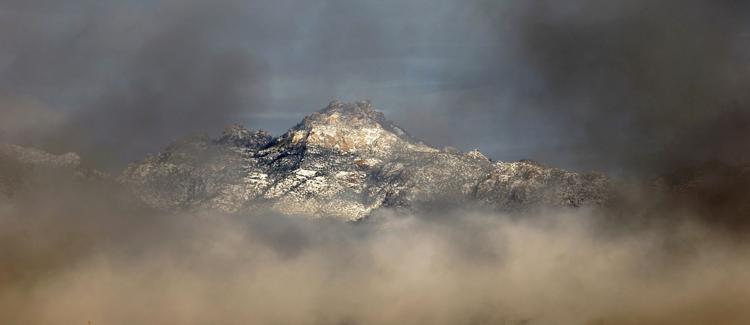 Snow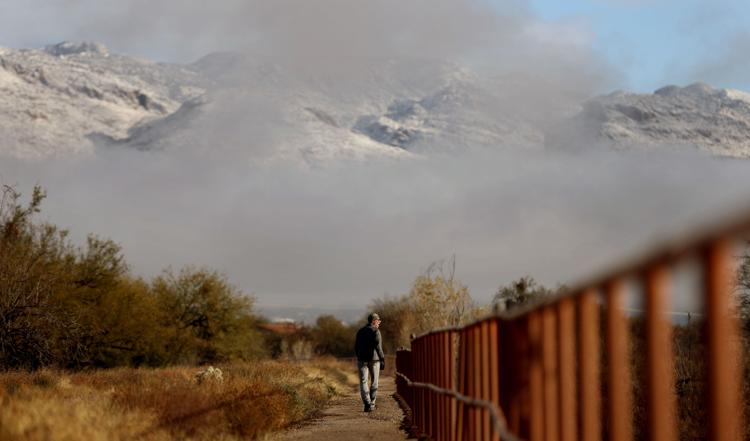 Snow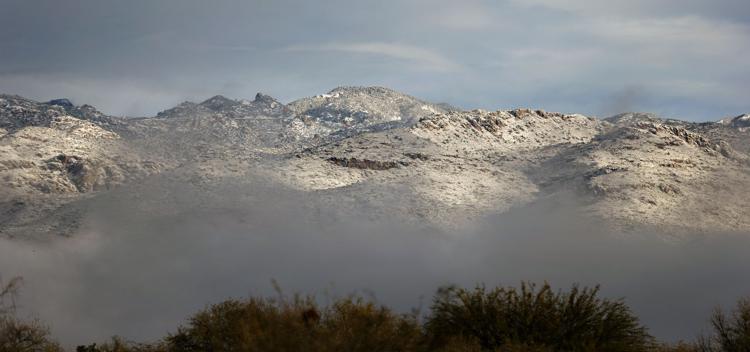 Snow on the Catalinas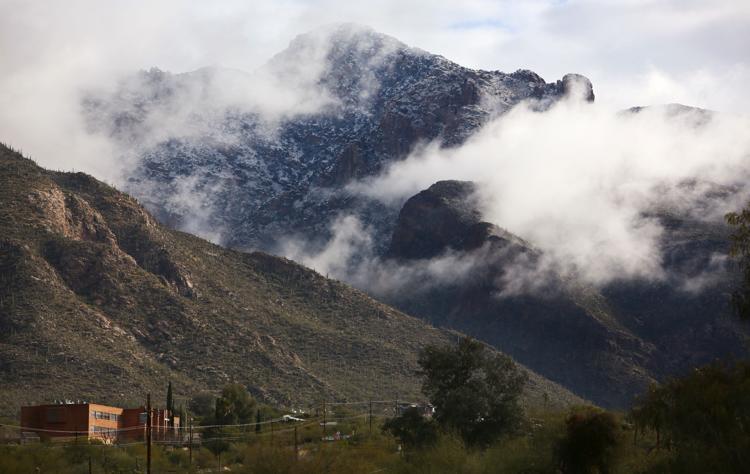 Santa Catalinas snow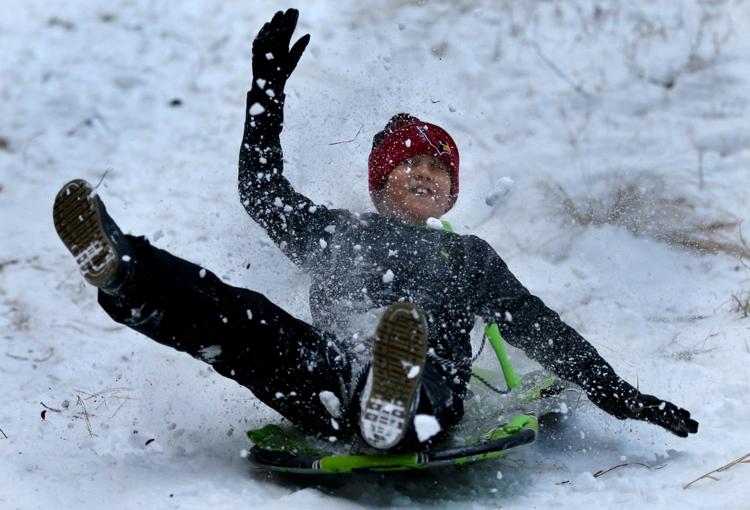 Santa Catalinas snow