As much as you might love the explosion of pumpkin-flavored junk foods in grocery stores this time of the year, javelinas also love pumpkins.
Because pumpkins, and other foodie decorations, attract javelinas and other critters, the Arizona Game & Fish Department is urging homeowners to use wildlife-safe Halloween decorations this year. 
Homeowners: Decorate wildlife safe this Halloween. Pumpkins attract javelina, others. Display high above ground outdoors, better on a window sill indoors. Discard securely. Call us at 623-236-7201 if need be re: human-wildlife conflicts 24&7. pic.twitter.com/xUwIcBxfZm

— AZ Game & Fish Dept (@azgfdTucson) October 4, 2018
"Javelina, coyotes, deer and even bears eat some of the vegetables that are part of traditional holiday displays," Raul Vega, regional supervisor of Tucson's Game & Fish, said in a news release. "When displayed outdoors, they may attract wildlife to homes, potentially creating conflicts with people."
"Habituating wildlife to a human food source inevitably leads to conflicts with people and can result in serious harm in some cases," Locana de Souza, Game & Fish's urban wildlife specialist, said in the release. "Furthermore, unintentional or intentional feeding can cause problems for wildlife, such as obesity and malnutrition, and promote the spread of disease."
And of course, anyone with concerns can call Game & Fish at 623-236-7201. 
Meanwhile, here are 52 photos that prove javelinas are the cuties of the desert:
Javelina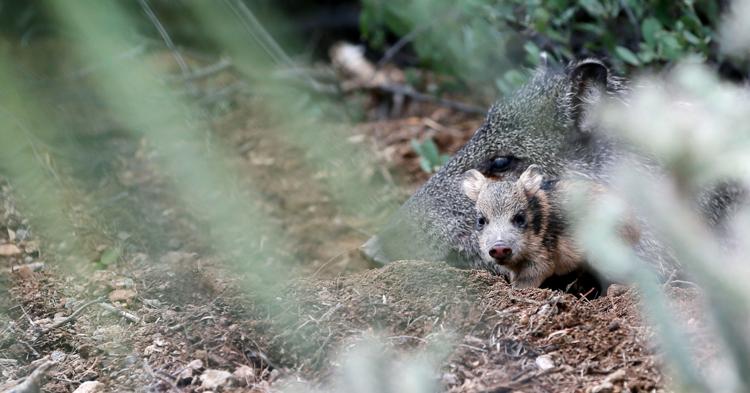 Javelina yawn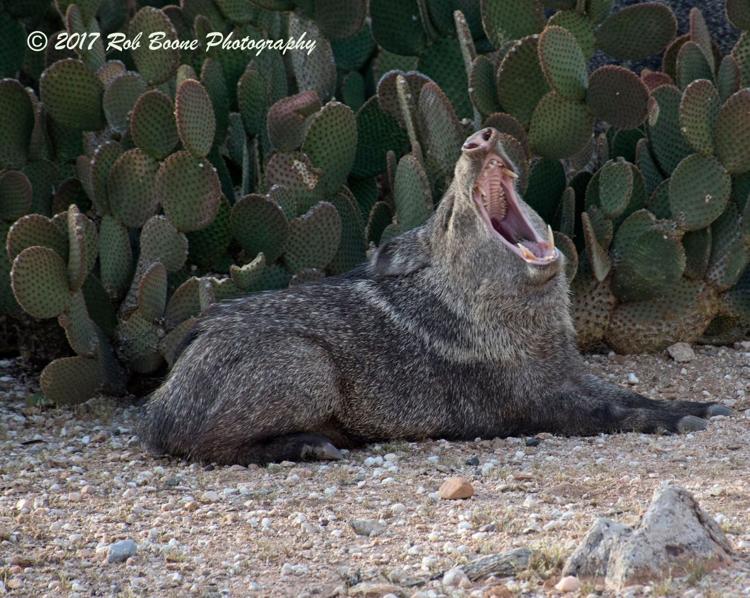 Southern Arizona Wildlife Babies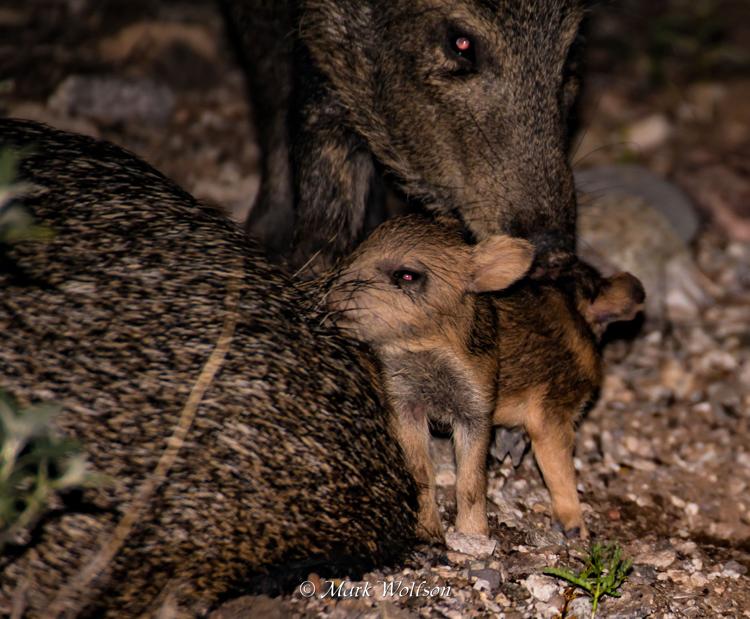 Javelina visit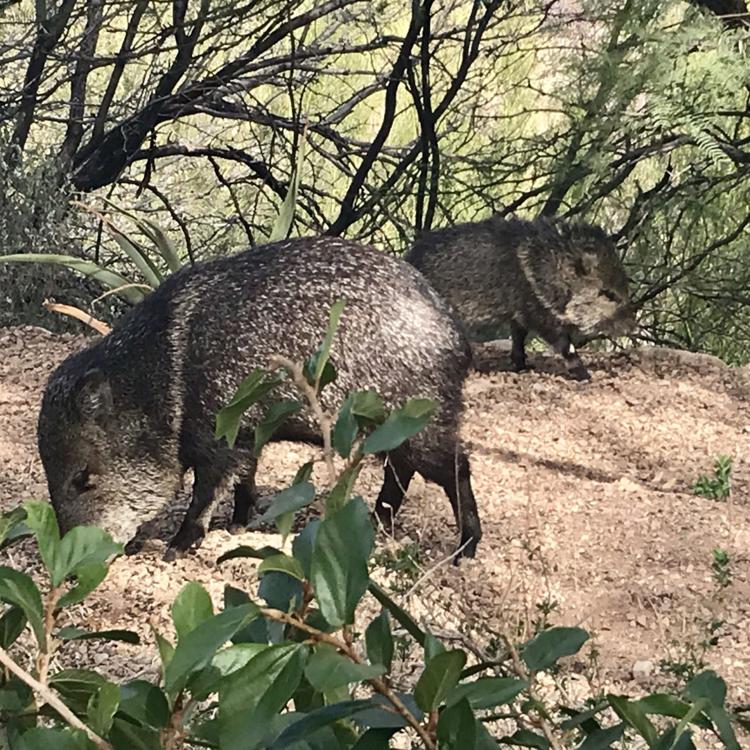 Photos that prove javelinas are cuties of the desert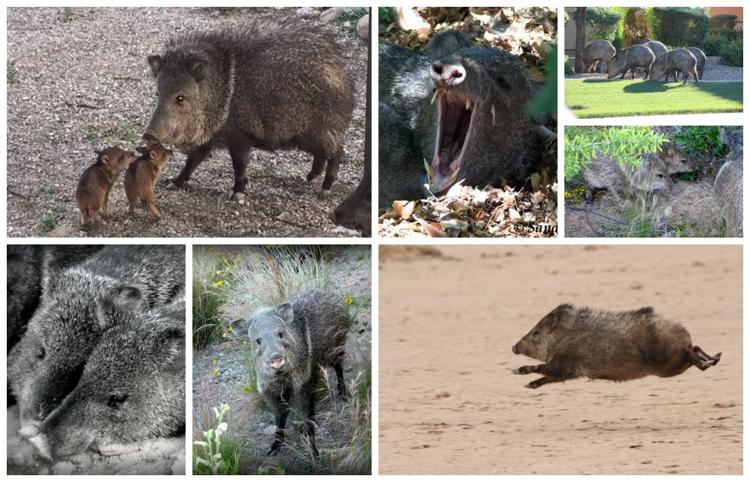 Shady Characters On the Prowl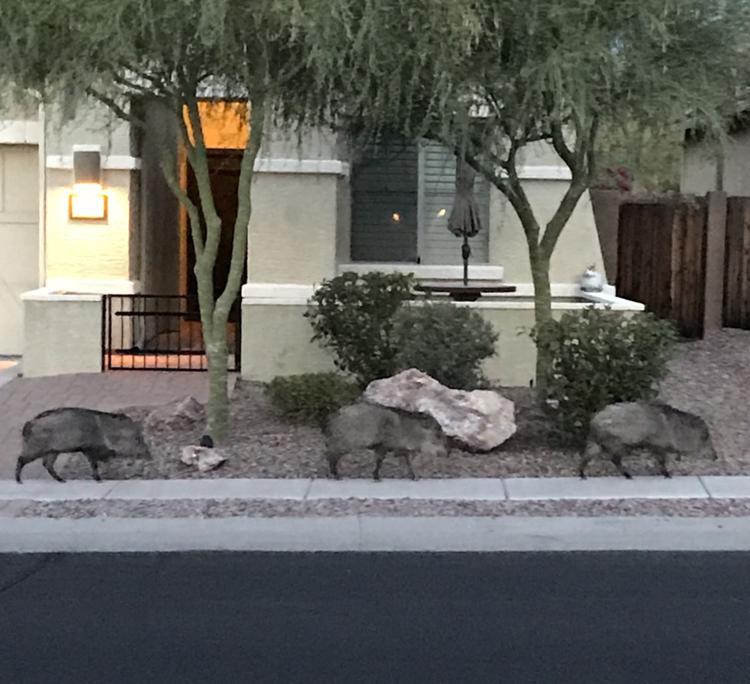 Smile for the camera!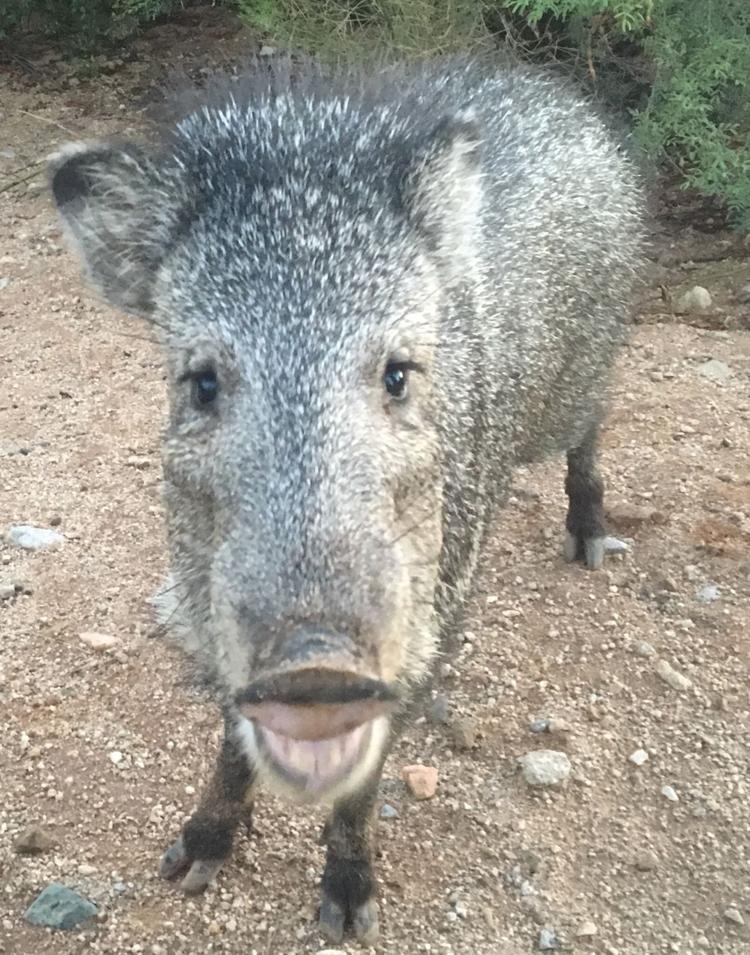 Javelina in Benson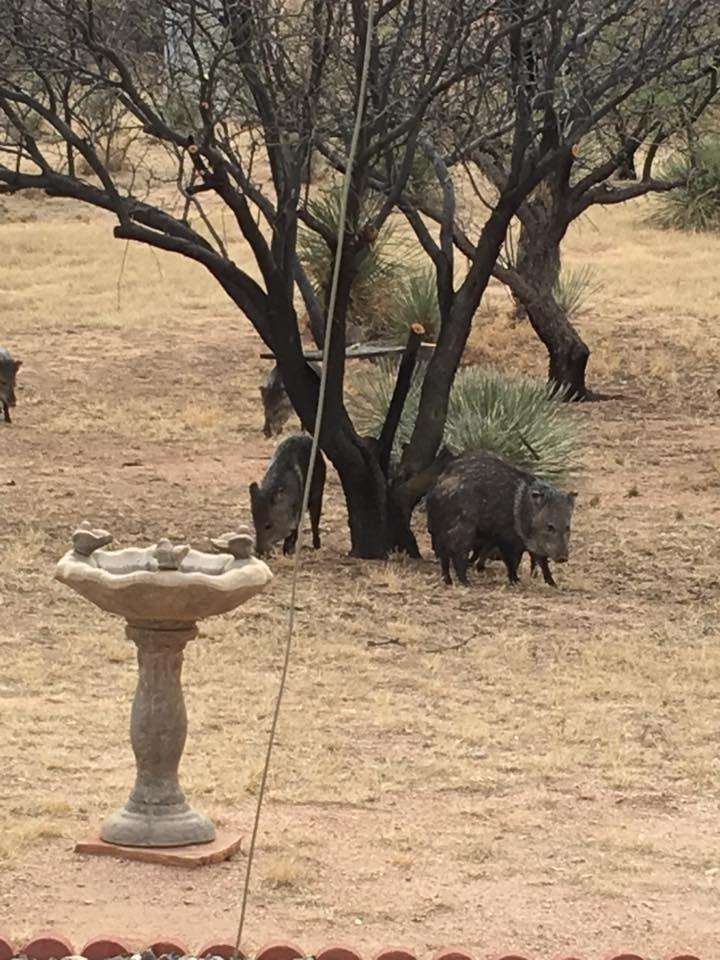 Javelinas in Southern Arizona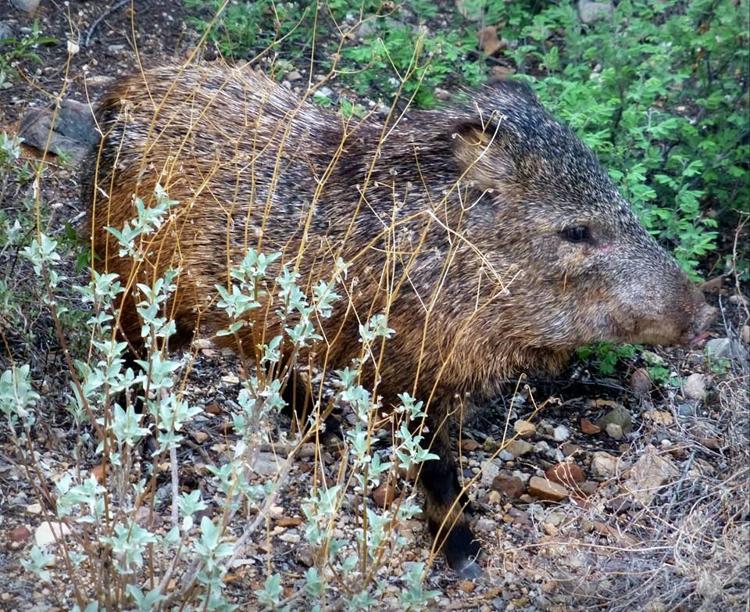 Javelinas in Southern Arizona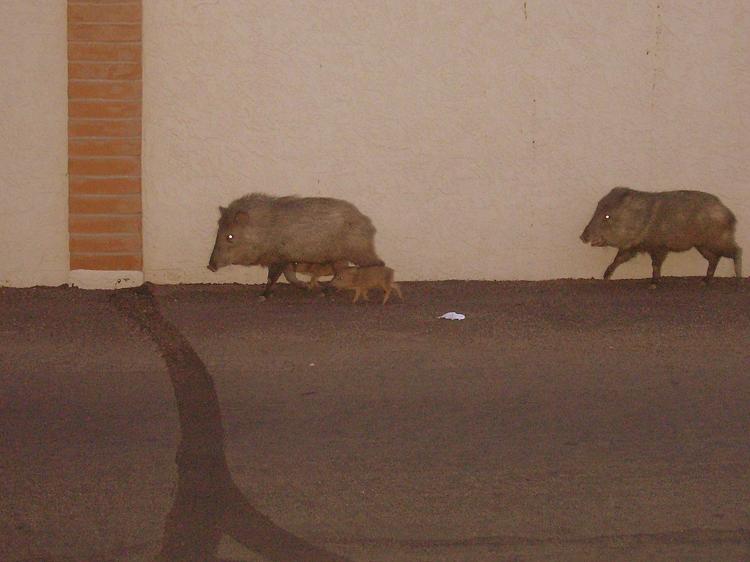 Javelinas in Southern Arizona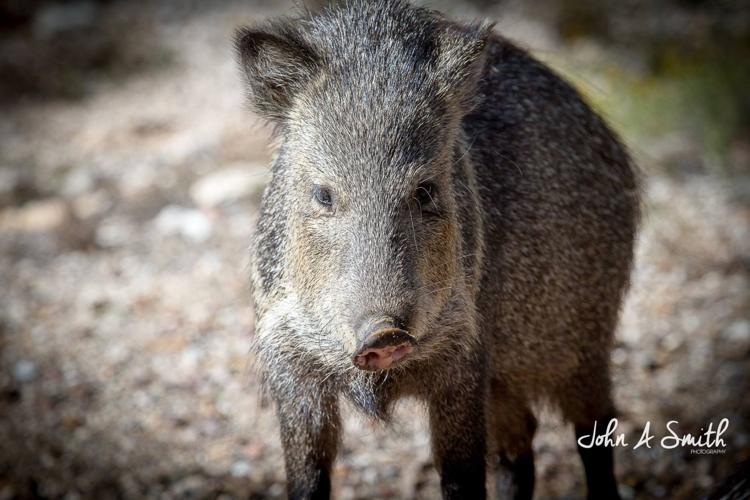 Javelinas in Southern Arizona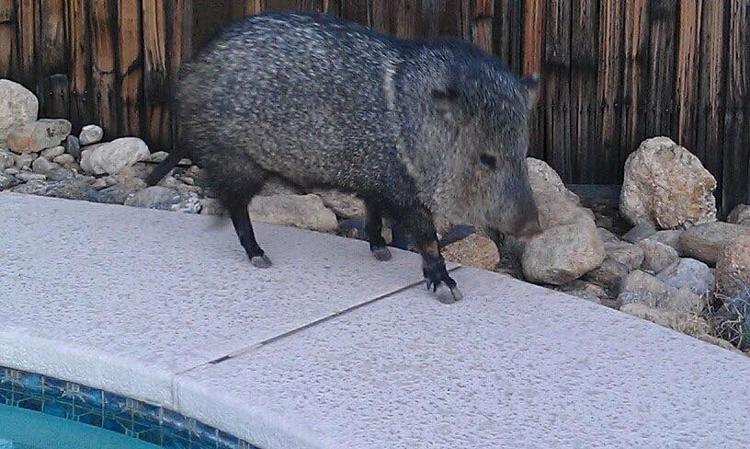 Javelinas in Southern Arizona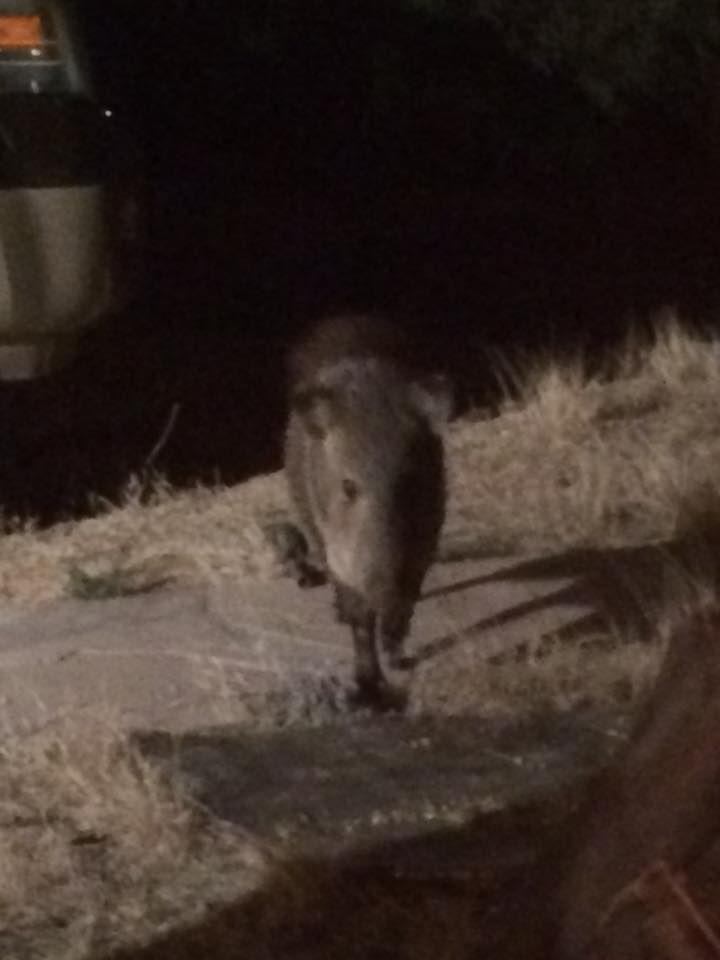 Javelinas in Southern Arizona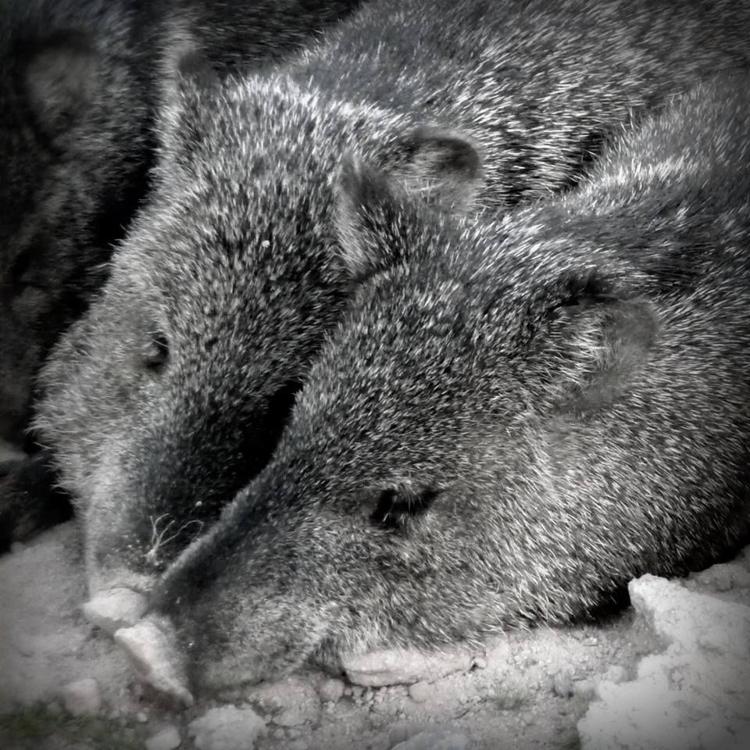 Javelinas in Southern Arizona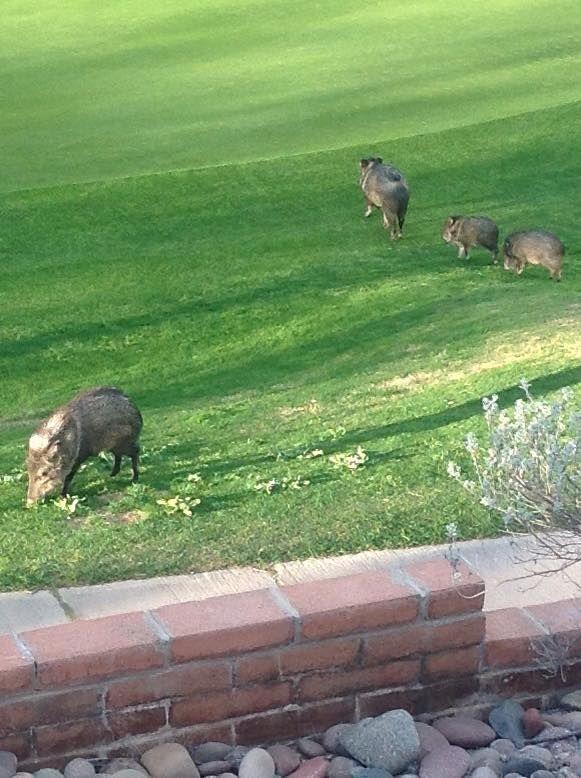 Javelinas in Southern Arizona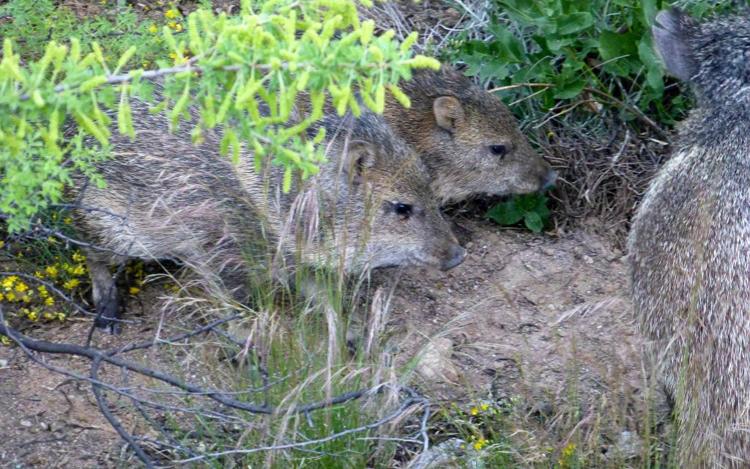 Javelinas in Southern Arizona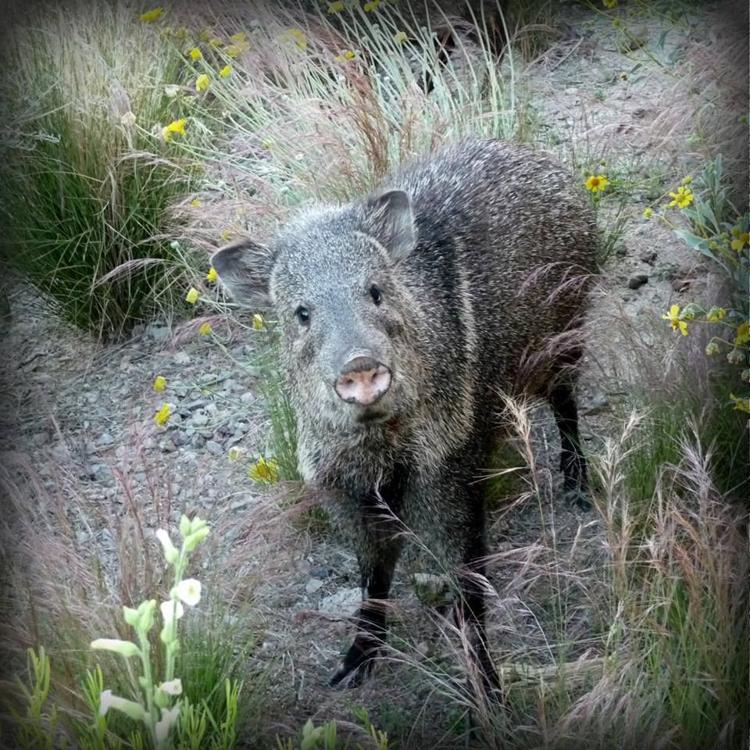 Javelinas in Southern Arizona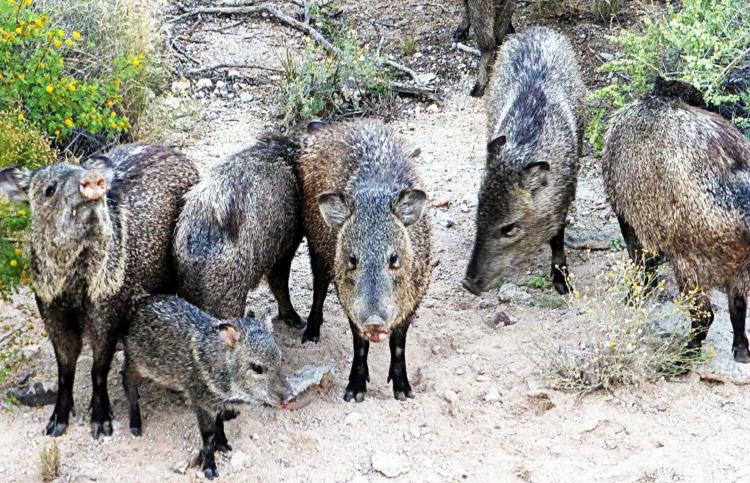 Javelinas in Southern Arizona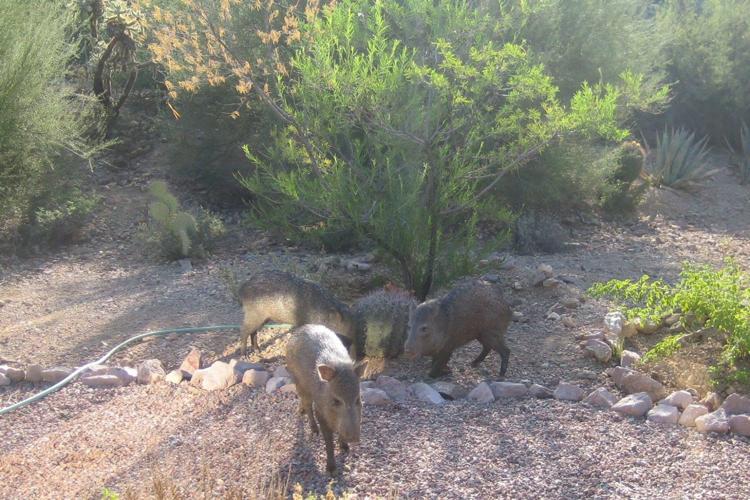 Javelinas in Southern Arizona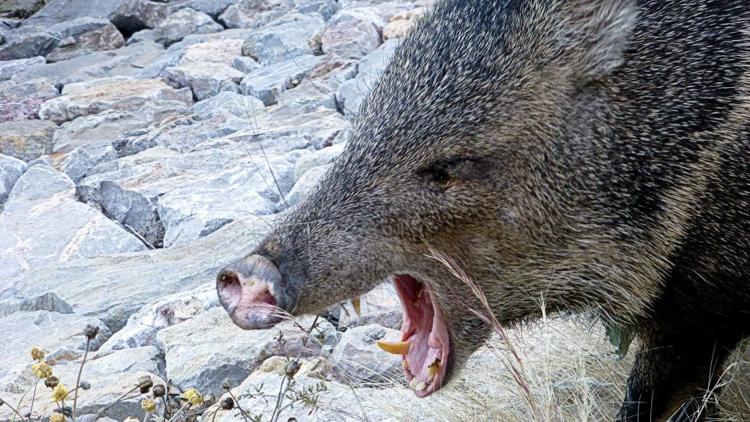 Javelinas in Southern Arizona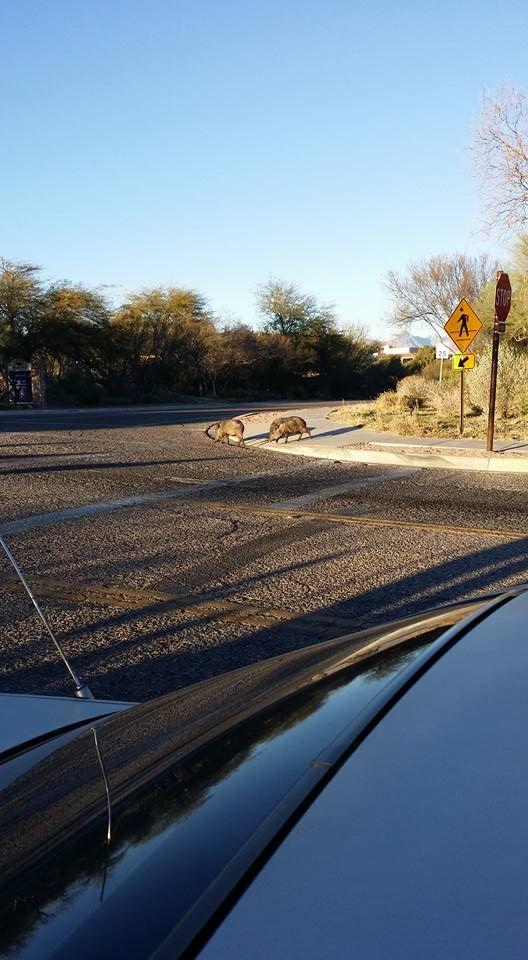 Javelinas in Southern Arizona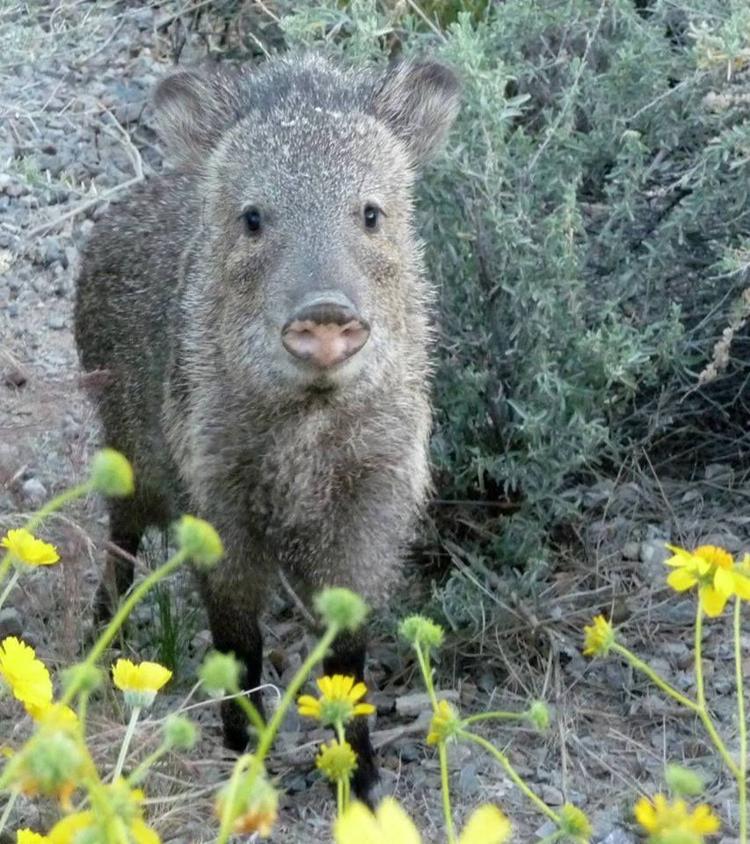 Javelinas in Southern Arizona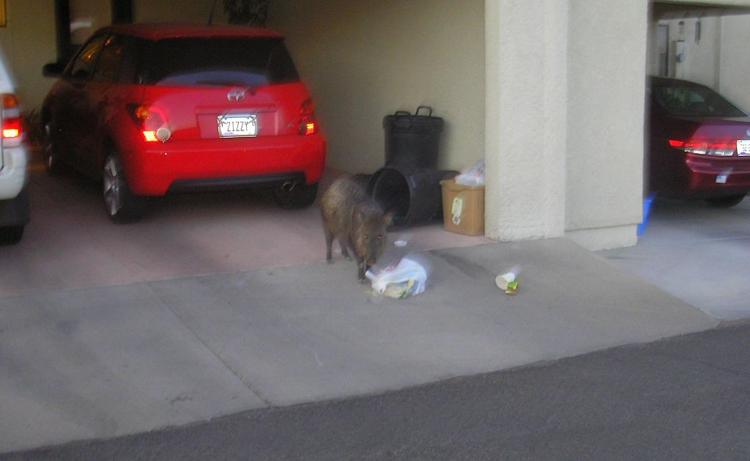 Javelinas in Southern Arizona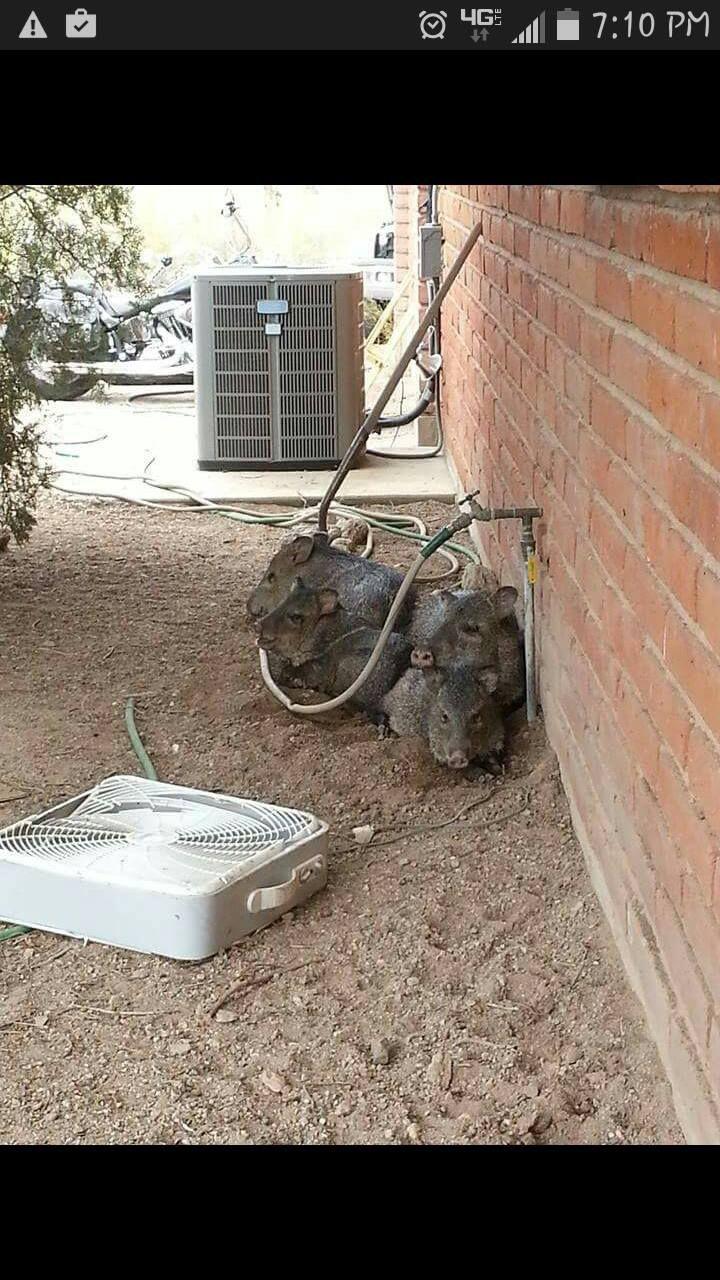 Javelinas in Southern Arizona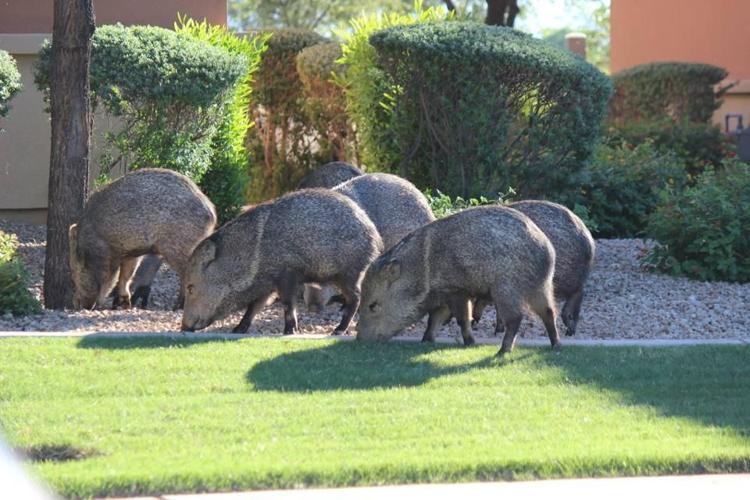 Javelinas in Southern Arizona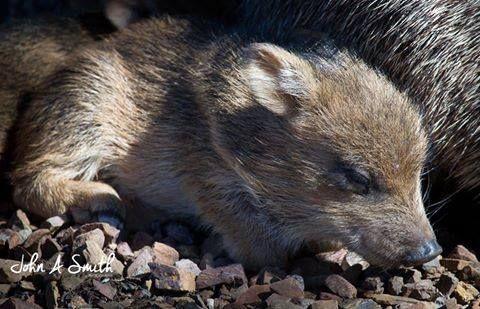 Javelinas in Southern Arizona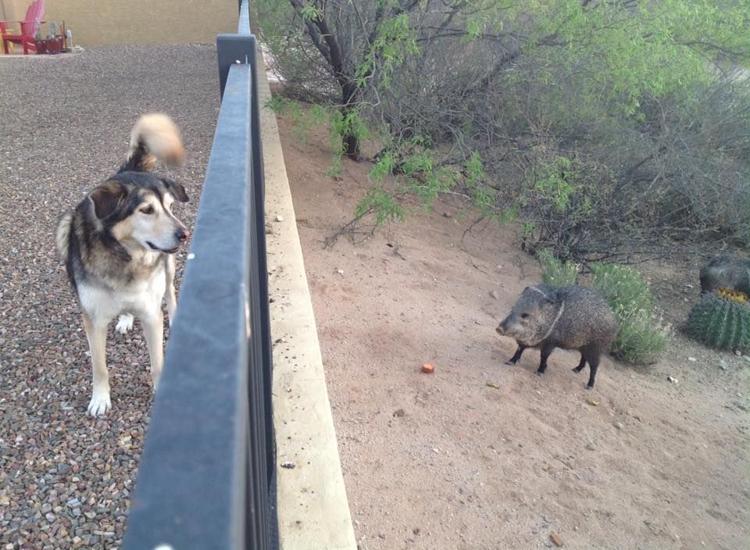 Javelinas in Southern Arizona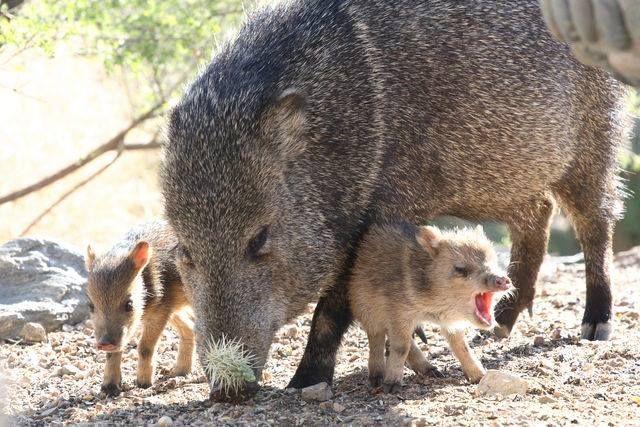 Javelinas in Southern Arizona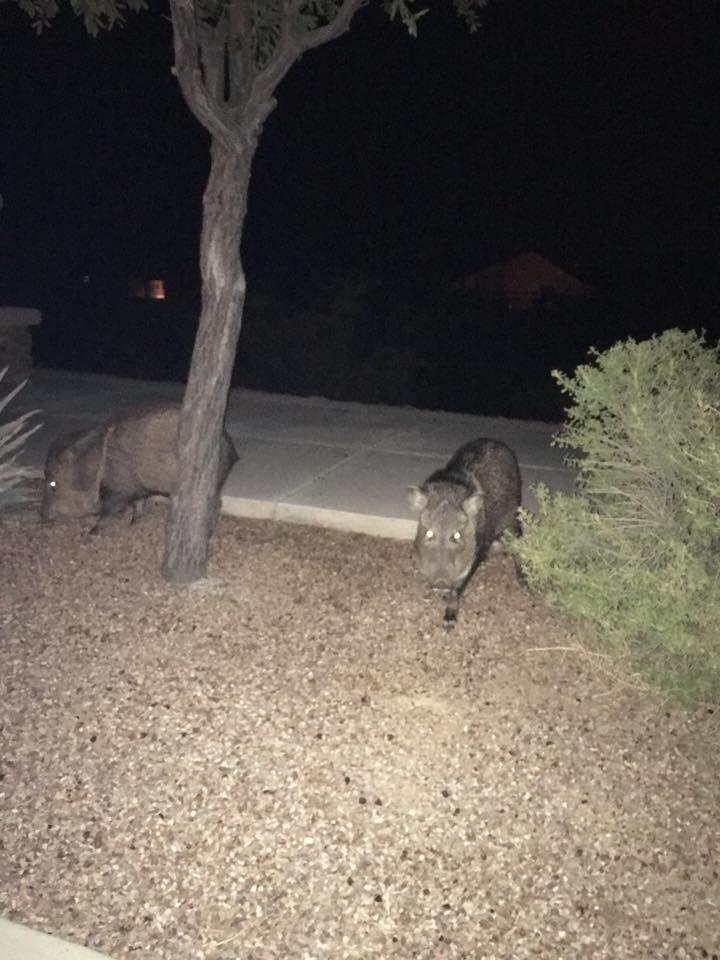 Javelinas in Southern Arizona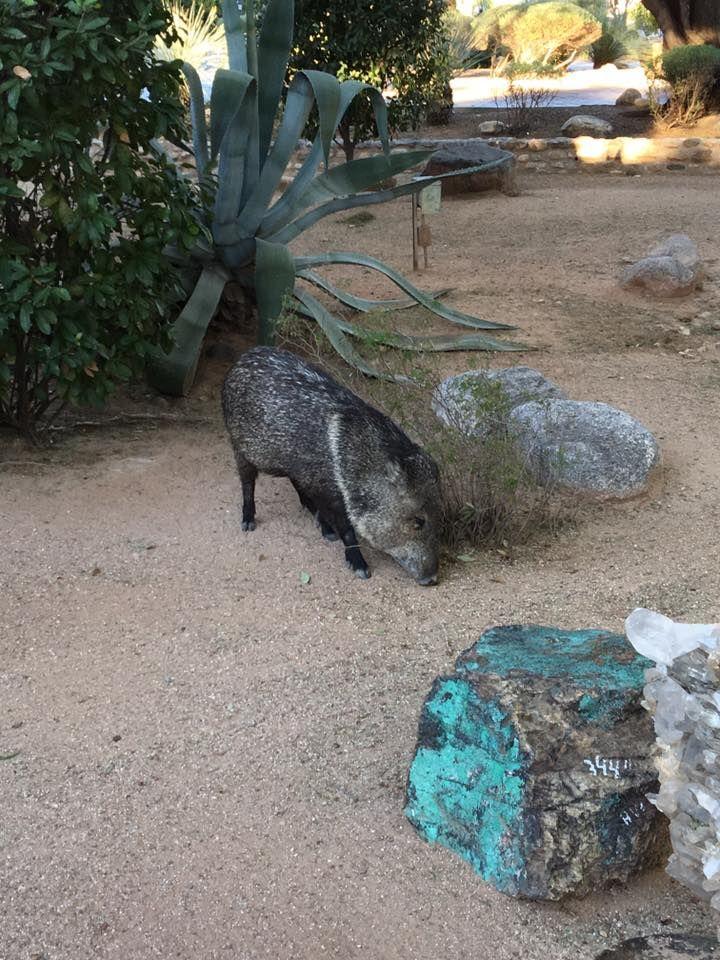 Javelinas in Southern Arizona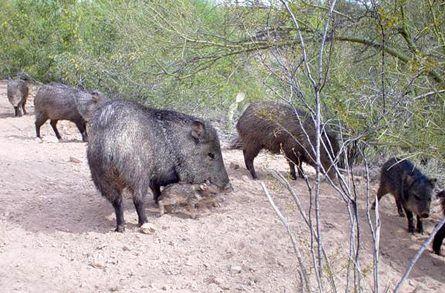 Javelinas in Southern Arizona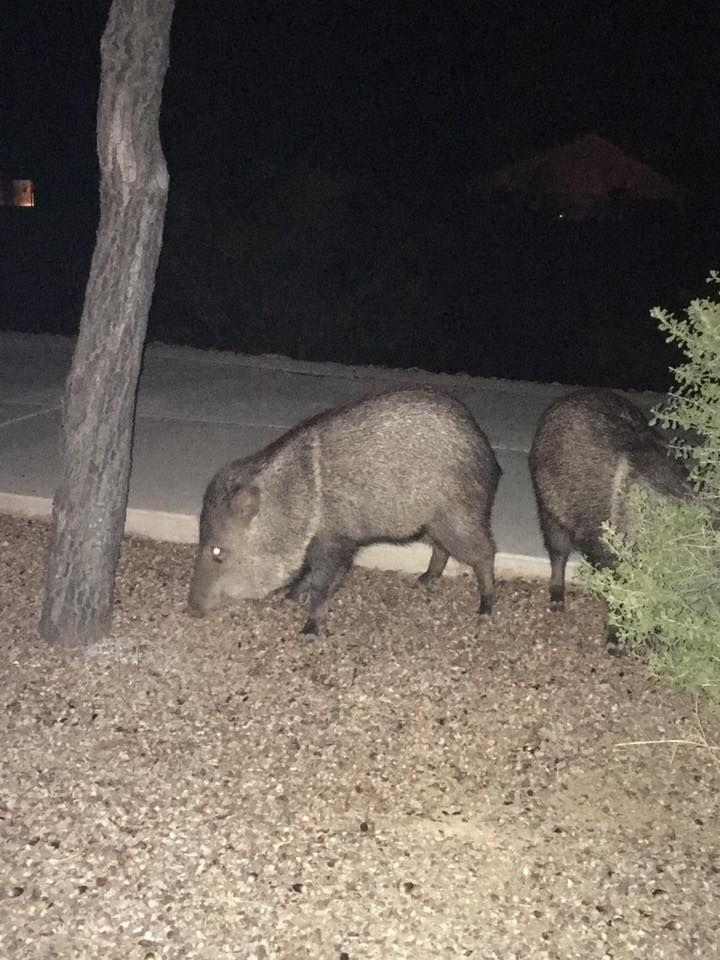 Javelinas in Southern Arizona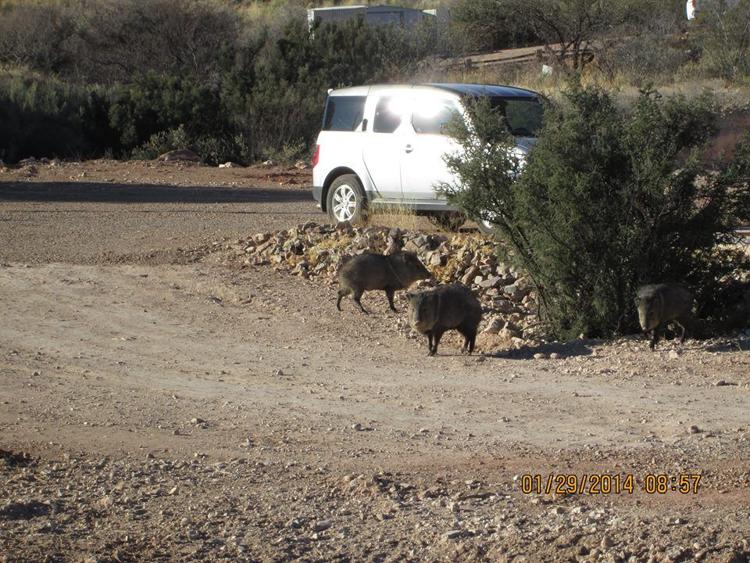 Javelinas in Southern Arizona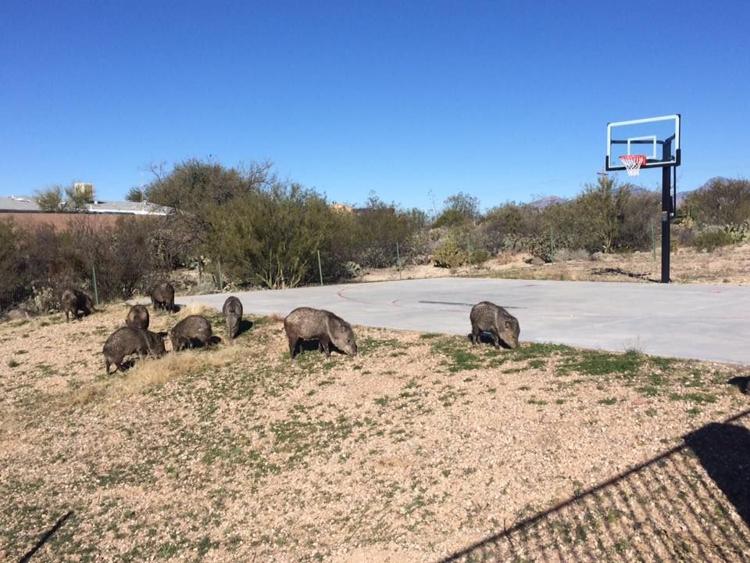 Javelinas in Southern Arizona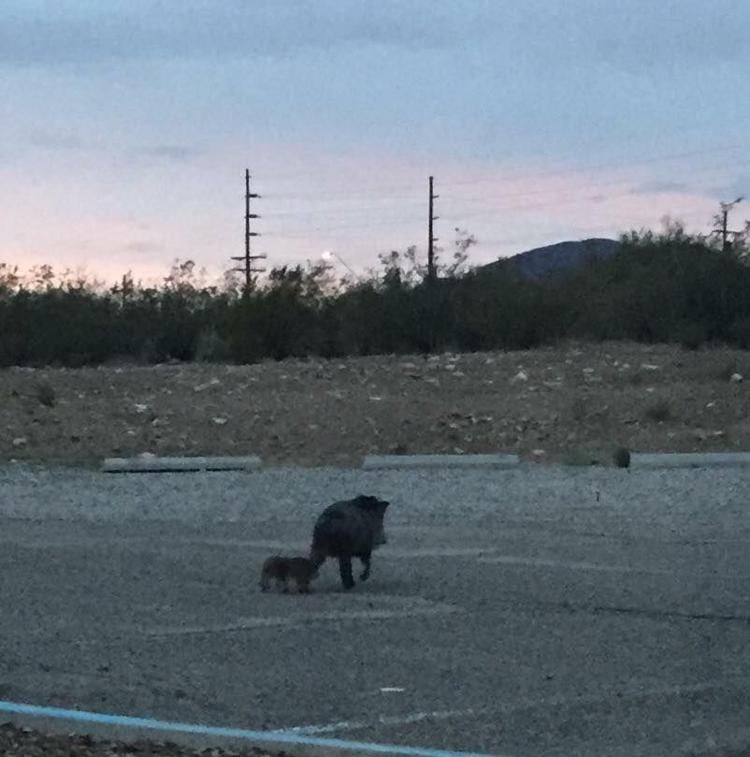 Javelinas in Southern Arizona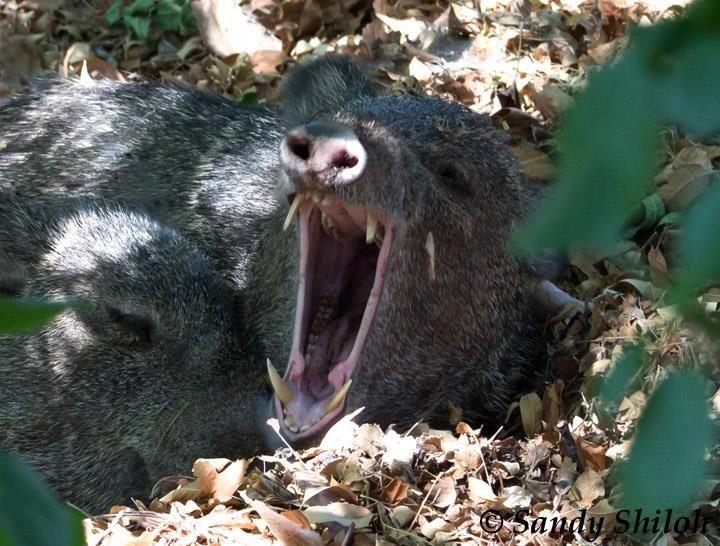 Javelinas in Southern Arizona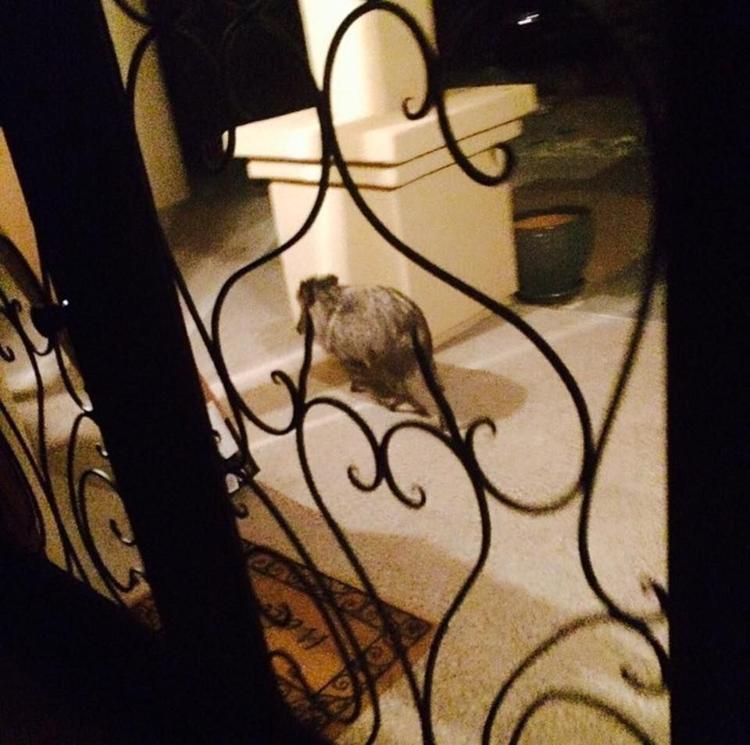 Javelinas in Southern Arizona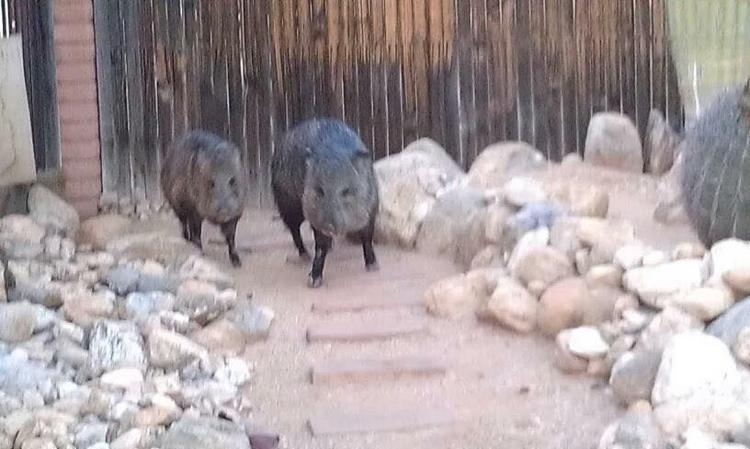 Javelinas in Southern Arizona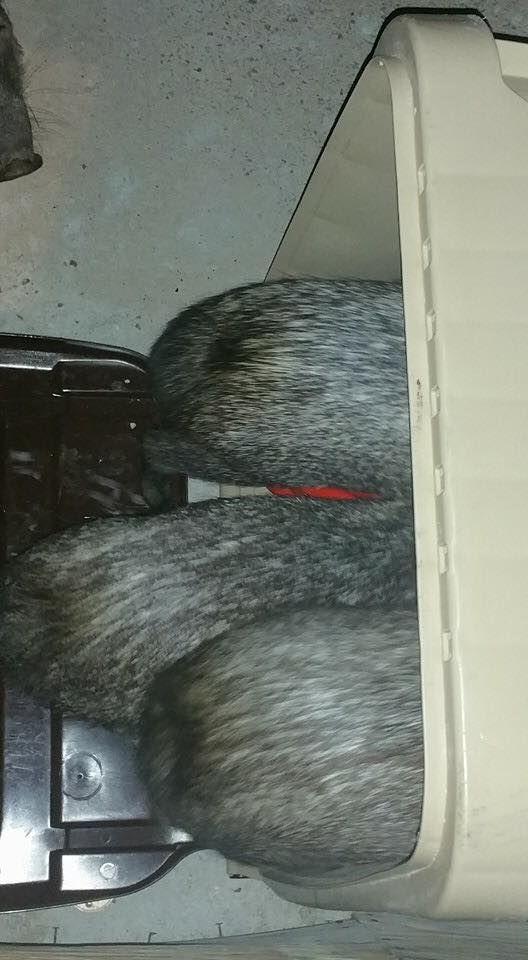 Javelinas in Southern Arizona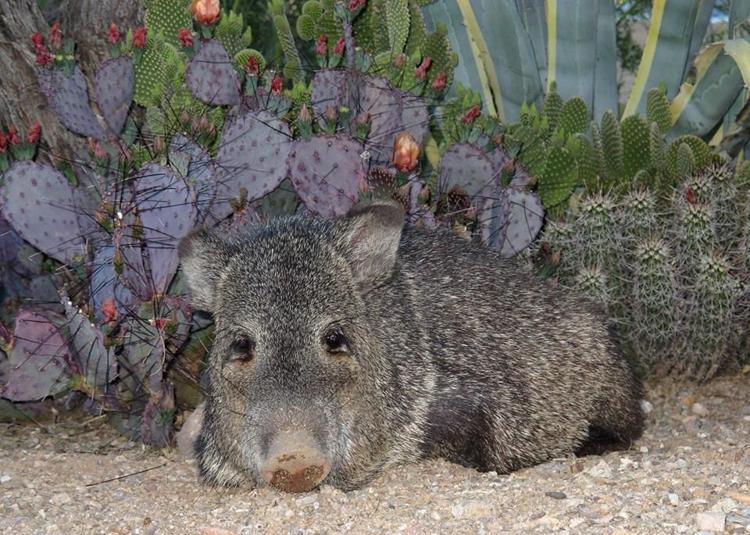 Javelinas in Southern Arizona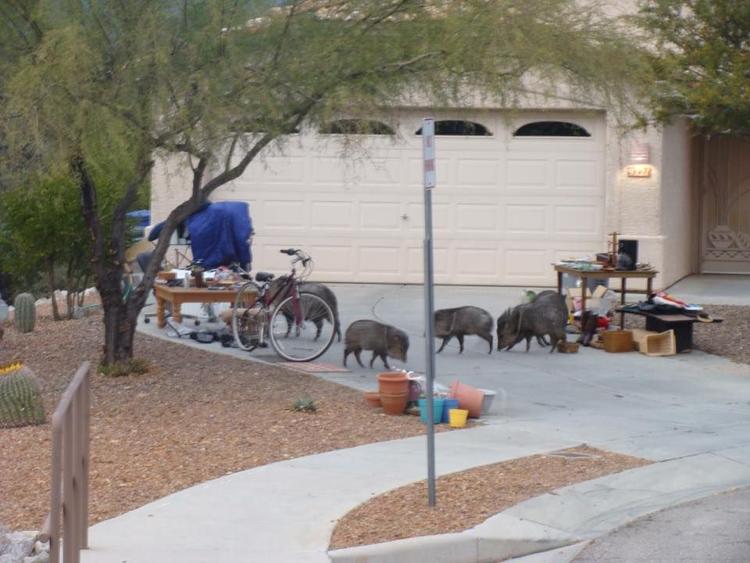 Javelinas in Southern Arizona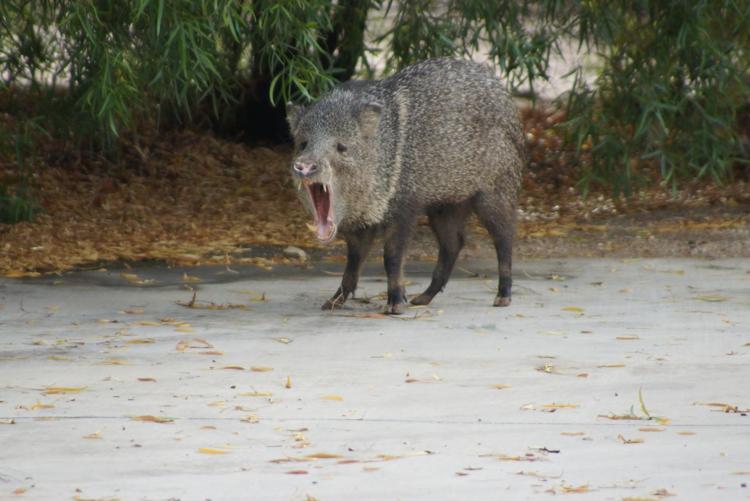 Javelinas in Southern Arizona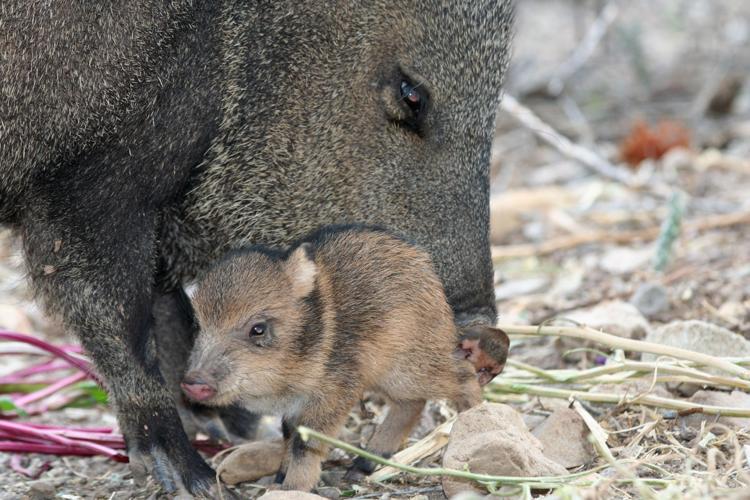 Javelinas in Southern Arizona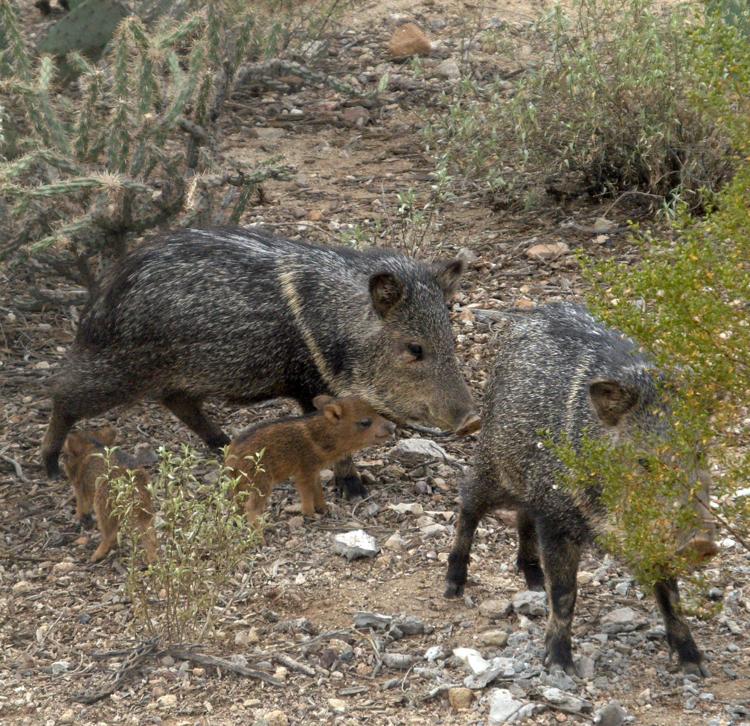 Javelinas in Southern Arizona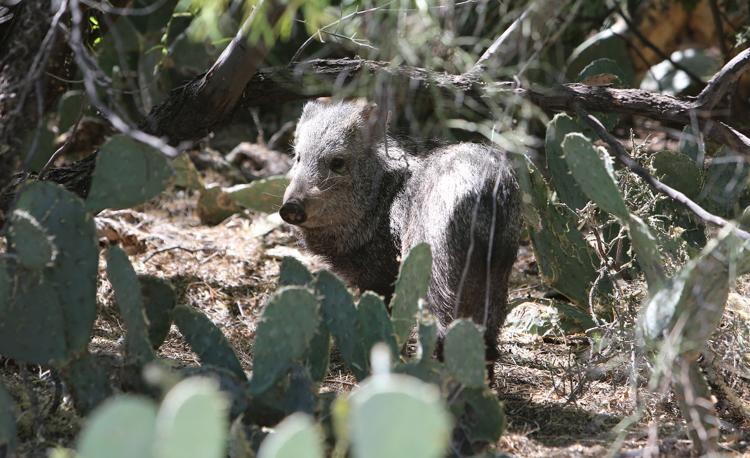 Javelinas in Southern Arizona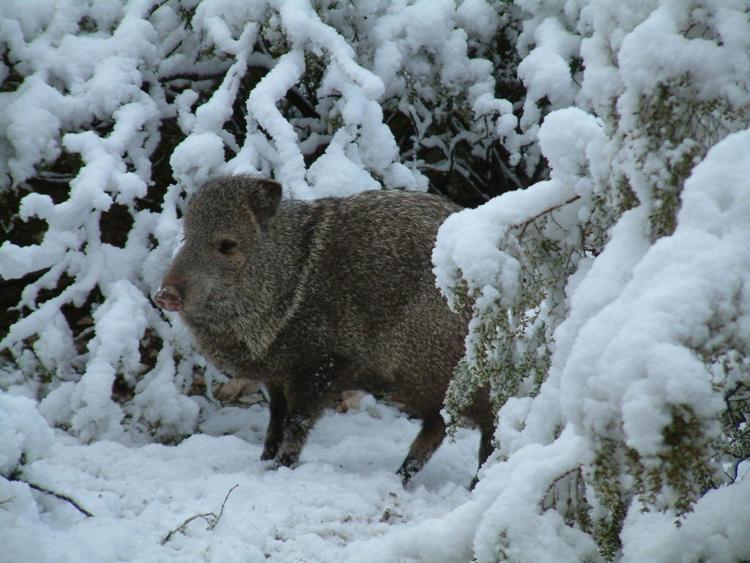 Javelinas in Southern Arizona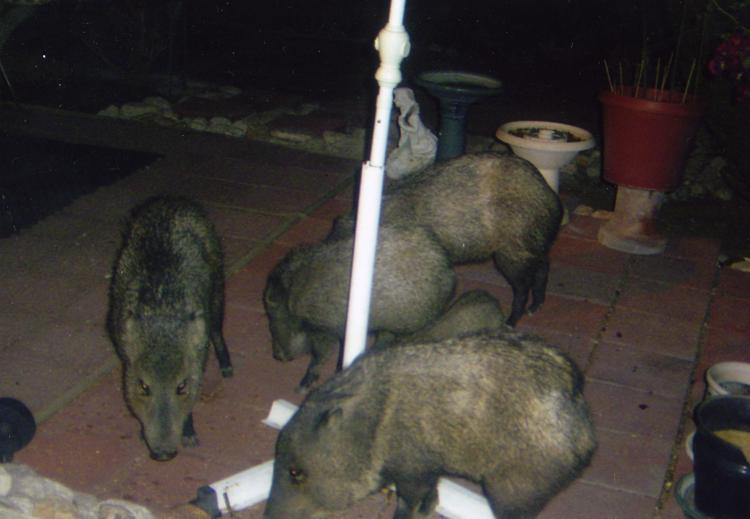 Javelinas in Southern Arizona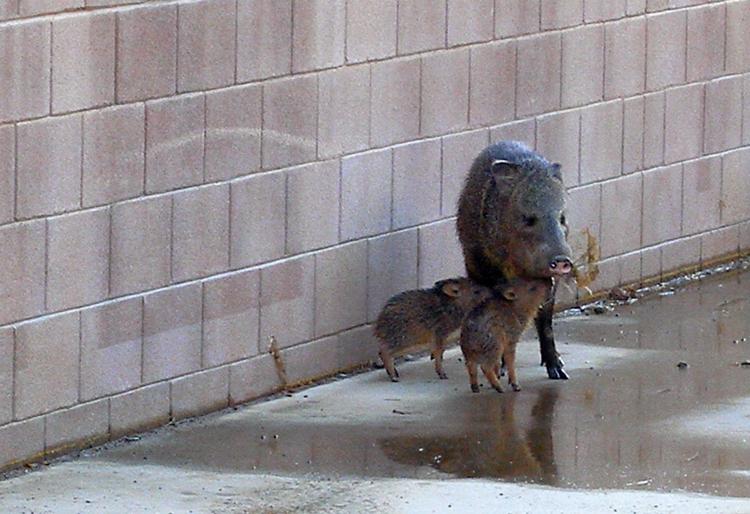 Javelinas in Southern Arizona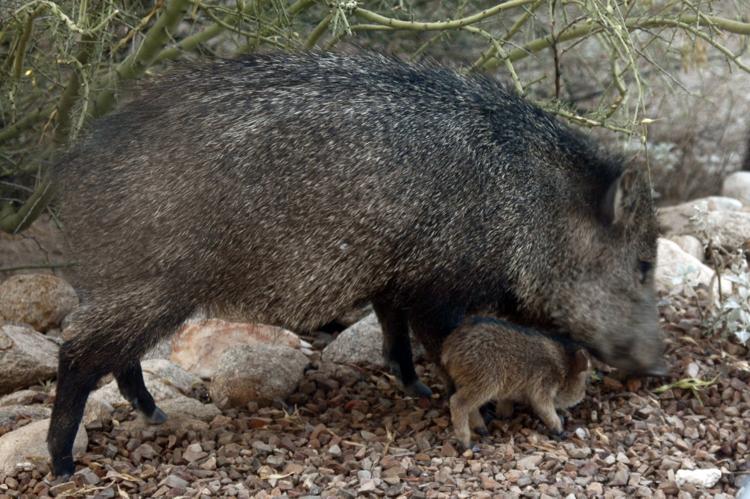 Javelinas in Southern Arizona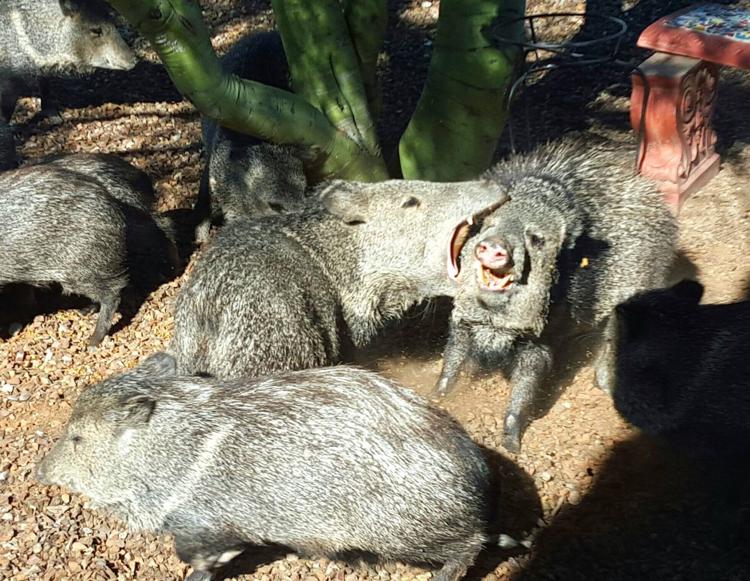 Javelinas in Southern Arizona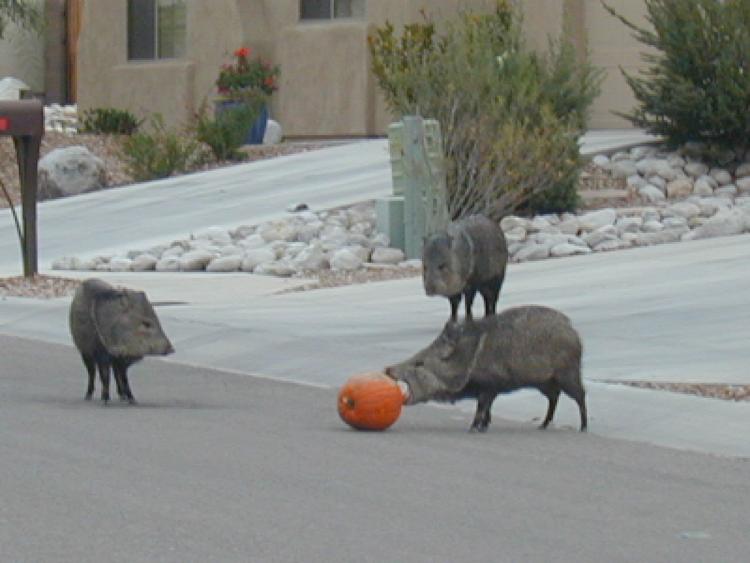 Javelinas in Southern Arizona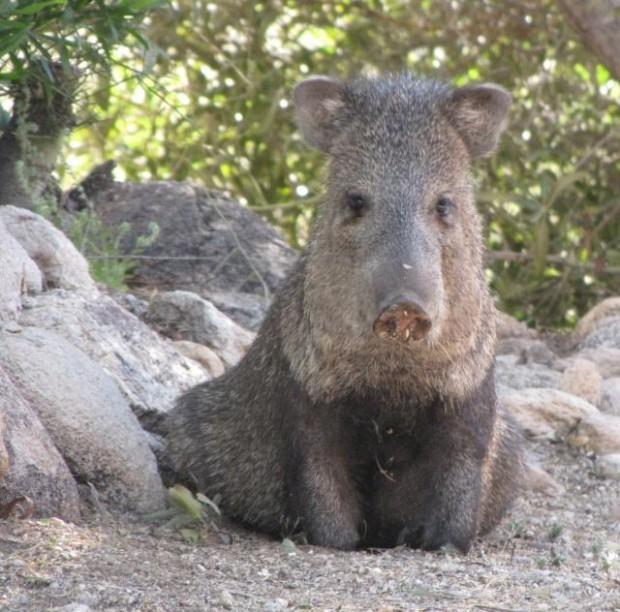 Javelinas in Southern Arizona