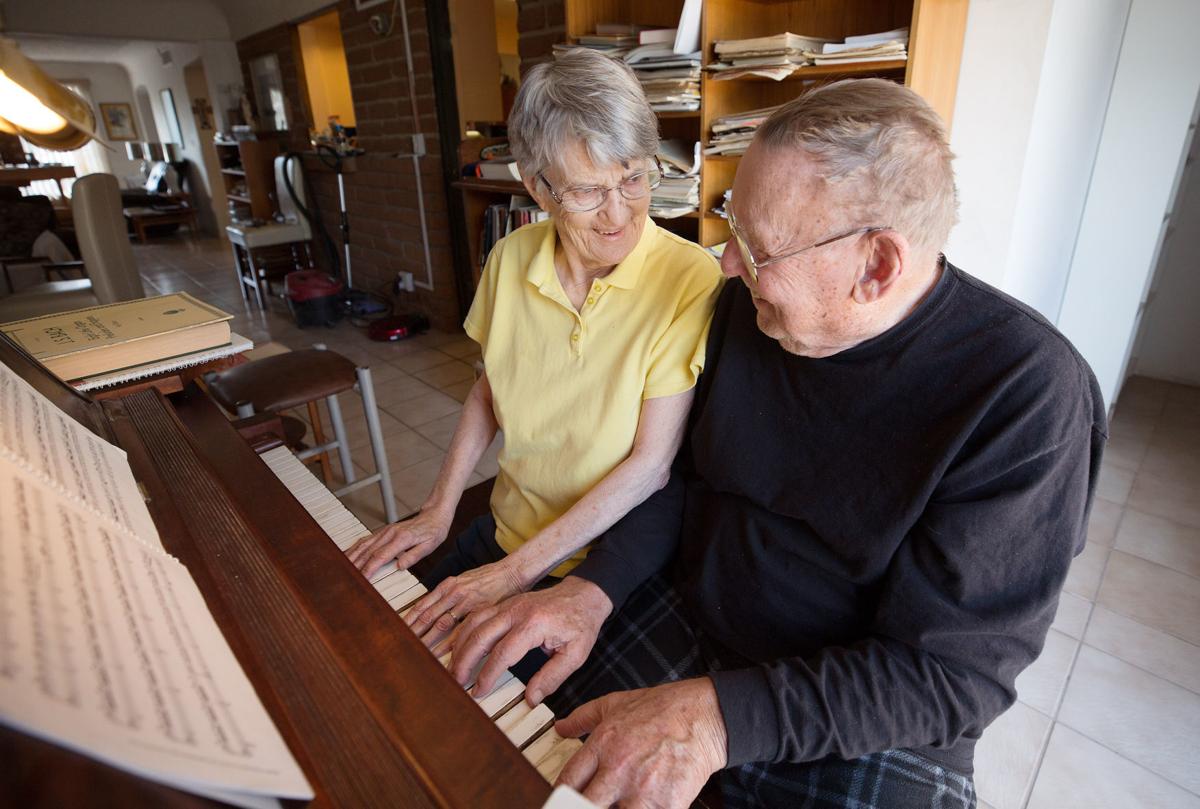 Joan Josephson, the face of Alzheimer's in a series written by her husband for the Arizona Daily Star, died Wednesday. She was 85.
Josephson died at home under hospice care with family at her side during her last days, said husband Chuck Josephson, 84, who cared for Joan for 13 years.
"Although I had done all I could to anticipate these times, I am finding there was no way to be prepared," reflected Chuck during Joan's final days when he did his best "to keep Joan smiling and comfortable" in their midtown home.
He talked about "her smile and her whispered, 'I love you.'" Her personality continued to make her "unique and very special," said Chuck, a retired businessman, who wrote that she "started showing signs of memory loss in 2005, and by 2010 an MRI revealed the damage to her brain."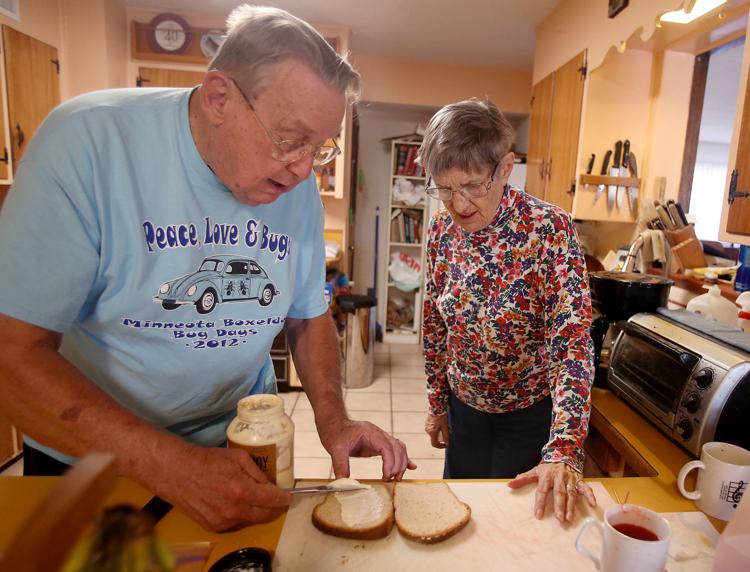 The series of articles were published in the Star in 2016 and 2017, showing the different faces of Joan as the disease affected Joan's brain that involves thinking, remembering and using language. It impeded her ability to carry out daily activities.
"During the recent years of living with Alzheimer's, I have often remarked that Joan was a different person from the Joan I married," said her husband. "Now, as I look at the present and review the past decades, I think it's accurate to say that there have been four Joans in our lives together."
Chuck reminisced to the days the two traveled and toured Europe when he was in the military in Wurzburg, Germany, where they married in 1956. After Chuck's military service, the two worked on their careers in graduate school, and later adopted two children.
Joan Josephson was born Nov. 6, 1932, to Jens and Nora Mortensen and she grew up in Gary, South Dakota. She received a bachelor's degree from Augustana College in Sioux Falls, South Dakota, and later, after returning with her husband from Europe, she was a music teacher and earned a master's degree in English from the University of Illinois.
For 35 years in Tucson, Joan was a church pianist, organist and children's choir director. The couple played Mozart duets in their living room for years.
"Music and musical performance were a great joy for Joan," said Chuck. "She directed children's choirs for some years at Our Saviour's Lutheran Church, and for about 10 years provided organ and piano accompaniment for First Church of Christ, Scientist," he said.
She was a member of Tucson Republican Women's Club and later served as director of Southern Arizona Republican Women's Club.
In addition to her husband, Josephson is survived by her daughter, three grandchildren and two great-grandchildren.
A memorial remembrance for family and close friends was held Thursday at the Josephson home.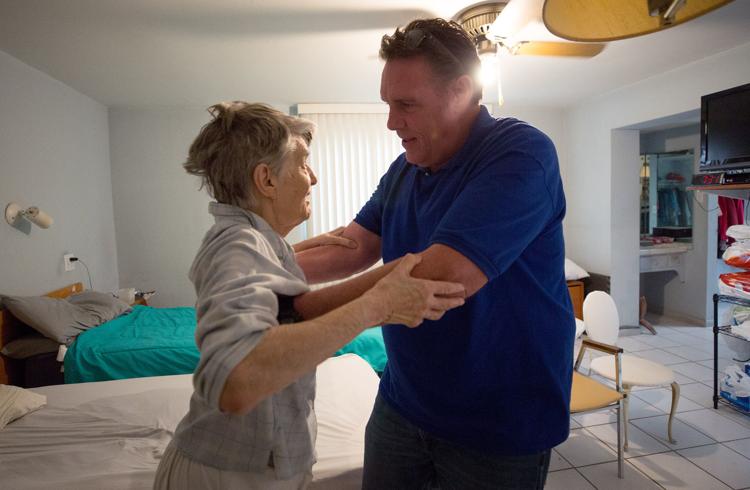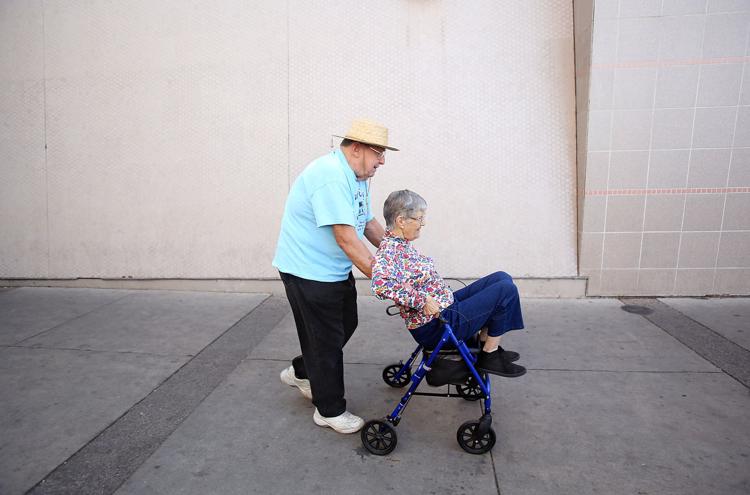 Contact reporter Carmen Duarte at cduarte@tucson.com or 573-4104. On Twitter: @cduartestar.