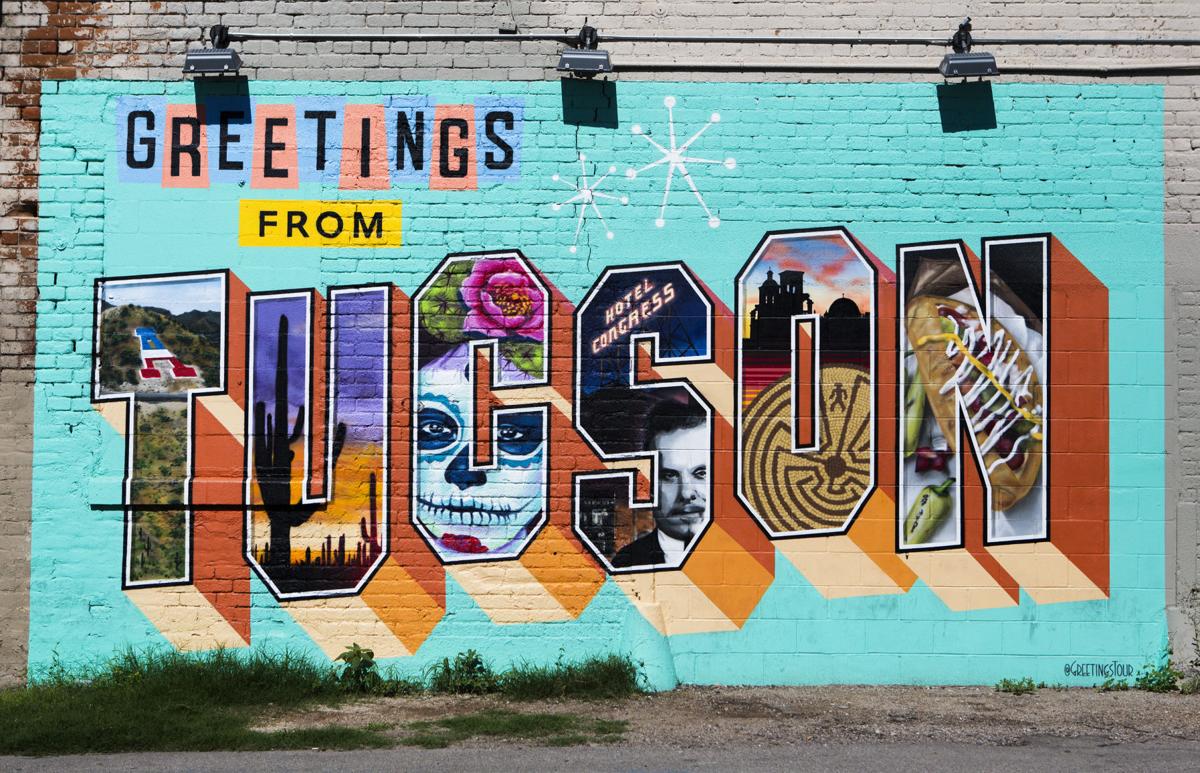 From raspados to saguaros, there are just some things that are so...Tucson. 
Join Tucson Storytellers, an event hosted by the Arizona Daily Star and This is Tucson, for a live night of storytelling centered around our favorite desert city. 
Six community members will take the stage on August 13 at El Casino Ballroom to share their true, first-person stories about the Old Pueblo. 
You'll hear stories from Kylie Walzak, who saw her circle of Tucson expand after she decided to go car-free for a season. 
Dan Gibson, who shares about how music continually shapes his community and experiences in Tucson.
And Amanda Cheromiah, who fell in love with being a videographer after realizing she could give a voice to people who otherwise didn't have one.
To hear these stories and more, get your tickets now at tucson.com/storytellers! These nights routinely sell out.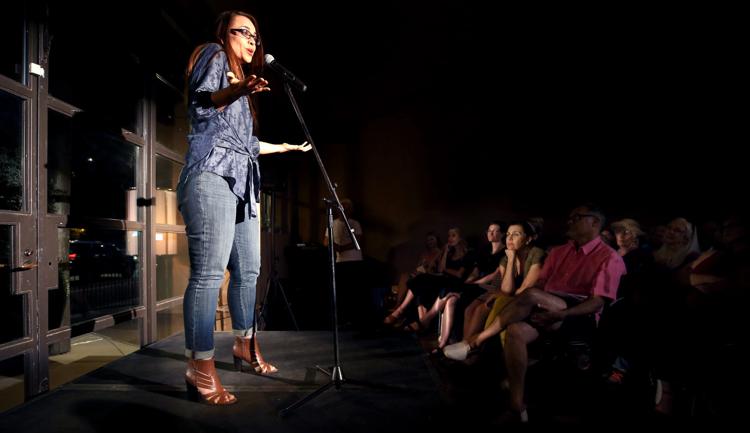 Details for "This is Tucson" 
When: Tuesday, August 13, 6:30 check-in, stories from 7-8:30 p.m.
More: Drinks will be available to purchase at El Casino. 
Get local news delivered to your inbox!
Subscribe to our Daily Headlines newsletter.