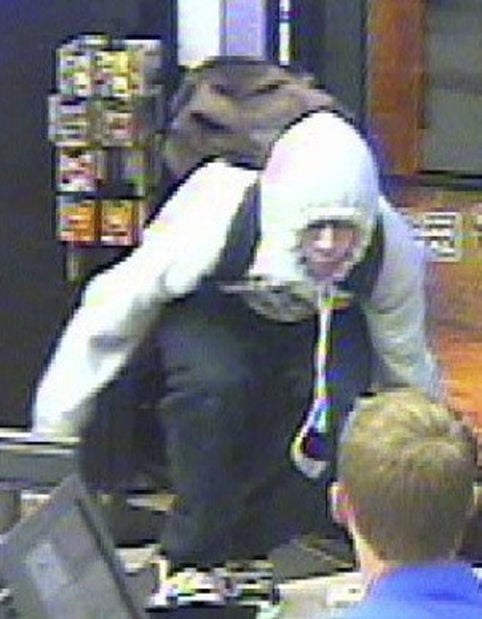 Advances in forensic testing allowed Tucson police detectives to identify a suspect in the unsolved killing of a 22-year-old clerk, but they soon realized he had committed suicide about a year after the 2013 attack, officials say.
Erick Bridges was 22 years old in May 2013 when he was fatally stabbed during a confrontation with a hood-wearing teen at a convenience store in the 7600 block of East Tanque Verde Road.
The department's cold case unit resubmitted items for forensic testing and updated technology found a finger print match, Sgt. Pete Dugan said in a news release Saturday.
Police identified the suspect as Matthew Montano, but when they went to find him investigators learned he had killed himself in 2014, when he was 18 years old, Dugan said in the release.
A DNA comparison of blood evidence collected from the homicide scene confirmed the teen's involvement in the slaying of Bridges, Dugan said.
Get local news delivered to your inbox!
Subscribe to our Daily Headlines newsletter.