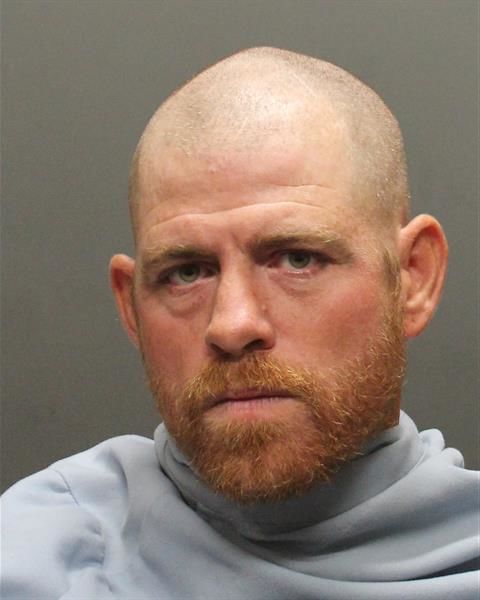 Michael Lewis Arthur Meyer, founder of Veterans on Patrol, was arrested on suspicion of trespassing, said Deputy Daniel Jelineo, a Pima County Sheriff's Department spokesman.
Deputies were investigating a separate incident when they came across videos Meyer posted on YouTube that gave officers probable cause to make the arrest, Jelineo said.
There are also other incidents involving Meyer that detectives are still investigating, Jelineo said.
Veterans on Patrol gained swarms of social media attention in late May when Meyer came across an abandoned homeless camp near West Valencia Road and Interstate 19.
Contact reporter Gloria Knott at gknott@tucson.com or 573-4235. On Twitter: @gloriaeknott