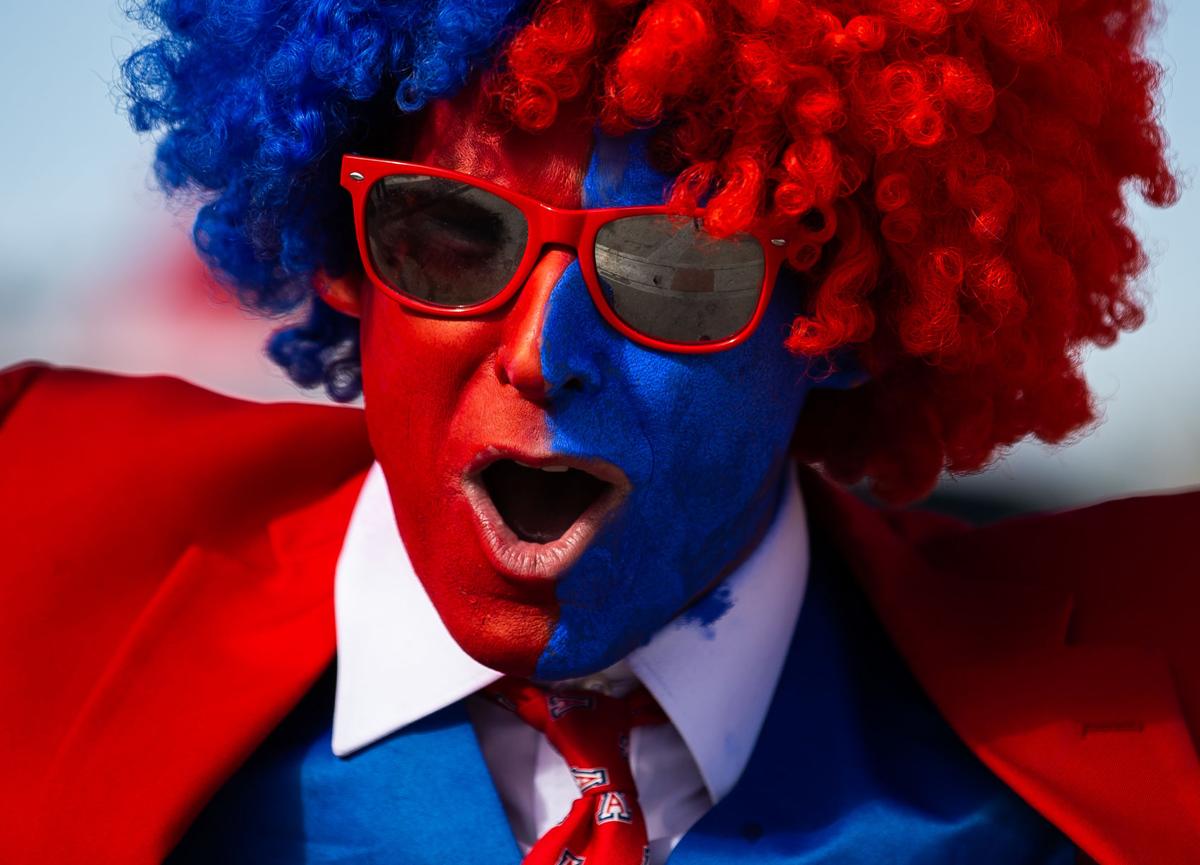 The University of Arizona may not like the term "UA" anymore, but "SNL" doesn't like its new choice, either. 
The Weekend Update segment on "Saturday Night Live," airing Saturday night, made fun of the university's decision to refer to the school as "UArizona" in news releases. (Programming note: The show starts at 10:25 p.m. Tucson-time, with Weekend Update scheduled to air around 11 p.m.). 
"Is it just me, or does the 'UArizona' sound like the punchline to a joke about Arizona stereotypes?" host Colin Jost said. "Like, 'If you ever got a DUI in a golf cart, you Arizona.'" 
The university announced earlier this week that it would ditch the "UA" abbreviation that has been used for years throughout campus and in national and local media, including the Star. 
Pam Scott, associate vice president of communications, clarified that "UArizona" will be used in headlines and as a second reference in UA communication releases and documents, and is asking the media to do the same.
"Arizona" will be also be used in school marketing efforts. "U of A" won't be used in communications efforts at all.
The school changed its Twitter handle to @uarizona months ago, signaling a rebrand might be coming. Scott added that other social media handles might also move to something that "indicates what UA is."