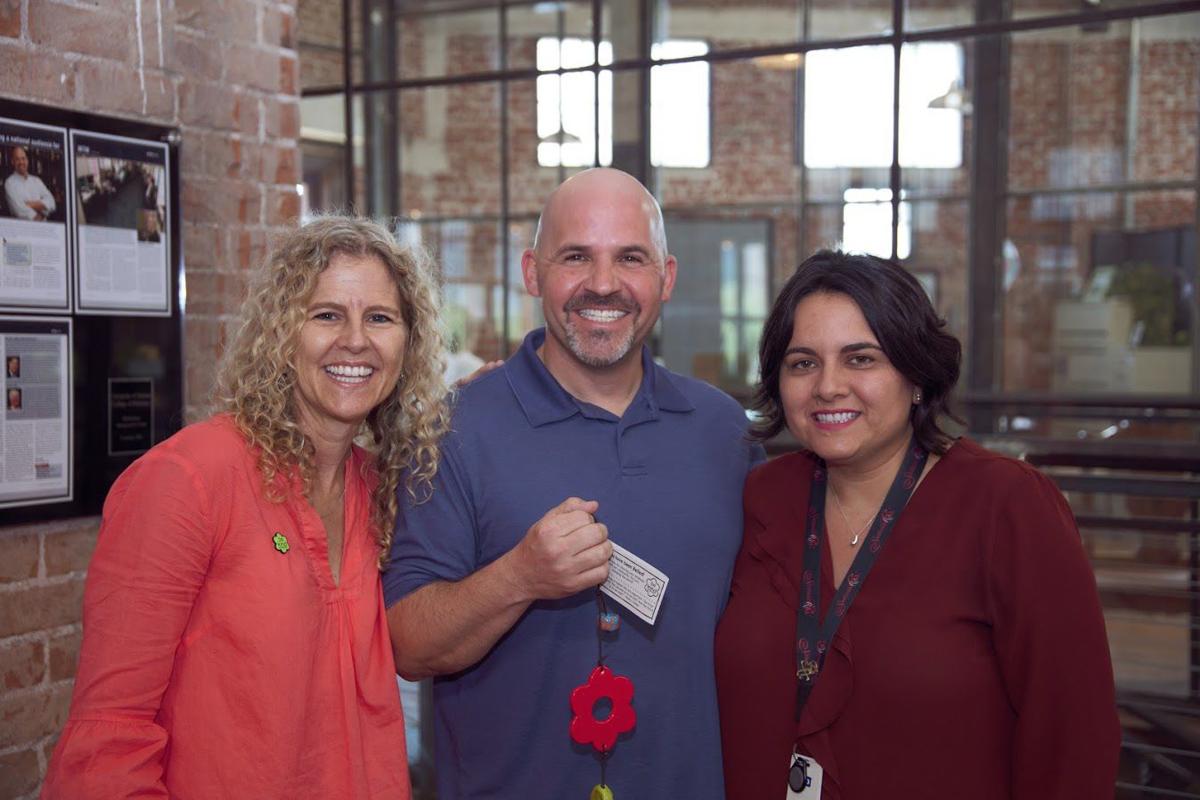 What: Ben's Bells promote kindness and community involvement. Each week a person who makes Tucson better is "belled."
Last week's recipient: Kevin Boesen.
Nominated by: Sandra Leal.
Why: Boesen is the CEO of SinfoníaRX, which he started at the UA College of Pharmacy in 2006. Not only does he provide jobs in the community, but he provides opportunities for students, Leal said in her nomination letter. He funds positions for San Miguel High School students. He has supported numerous local nonprofits, including the Tucson Girls Chorus and Tu Nidito. He also serves as president of the St. Elizabeth Ann Seton school board and volunteers as a basketball referee and soccer coach, Leal wrote.