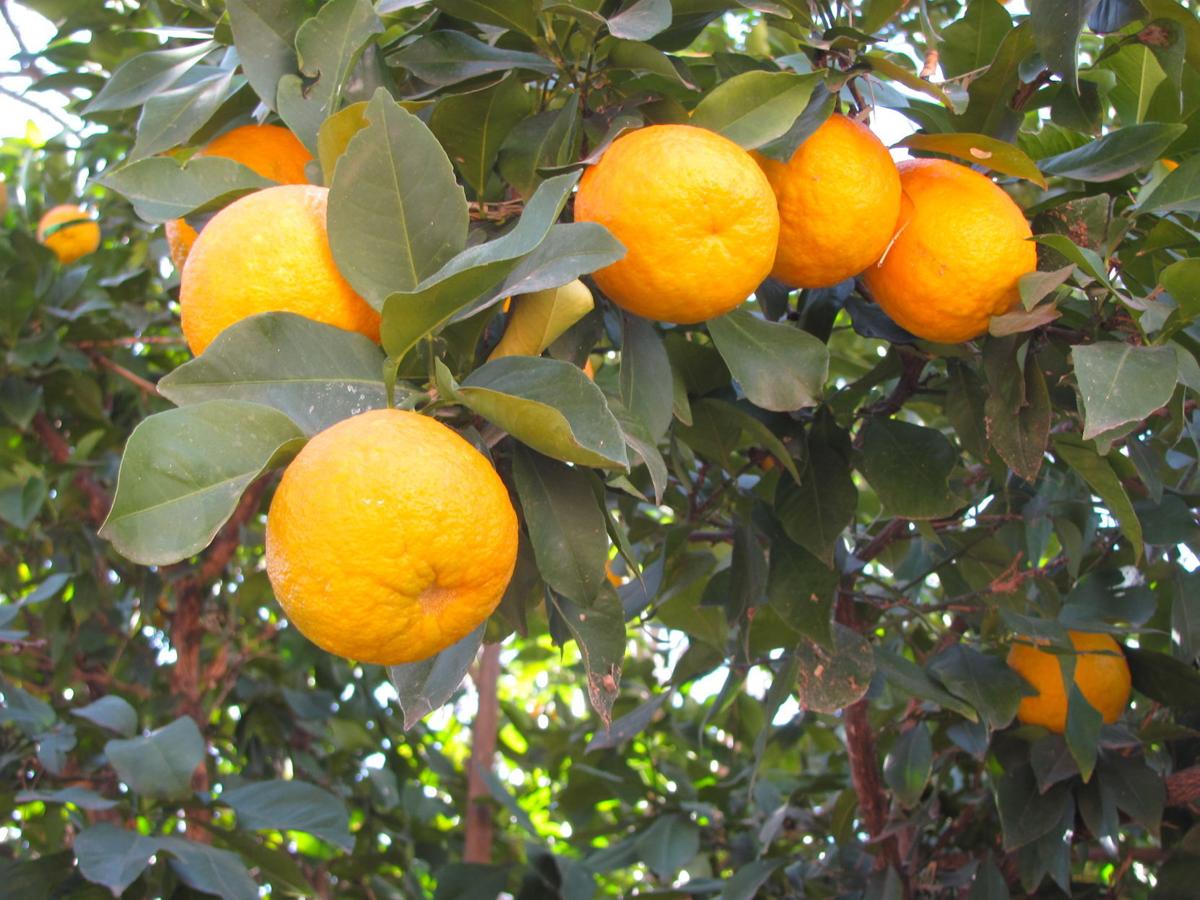 Residents who have extra citrus on their backyard trees can donate the fruit at several sites in the Tucson area.
The Community Food Bank of Southern Arizona said it is not holding its Super Citrus Saturday collections this year as it focuses on its drive-thru food distributions for people in need.
Those who have extra fruit on their trees can take it to several partner agencies:
Interfaith Community Services, 2820 W. Ina Road, from 8 a.m. to 10 a.m. weekdays.
IMPACT of Southern Arizona, 3535 E. Hawser St., from 8:30 a.m. to 12:30 p.m. weekdays.
Greater Vail Community Resources, 13105 E. Colossal Cave Road, 11 a.m. to 2 p.m. Tuesday-Friday.
Iskashitaa Refugee Network, 1406 E. Grant Road, Building 2, 9 a.m. to 5 p.m. Monday-Saturday.
Photos: Outlaw John Dillinger captured in Tucson in 1934
John Dillinger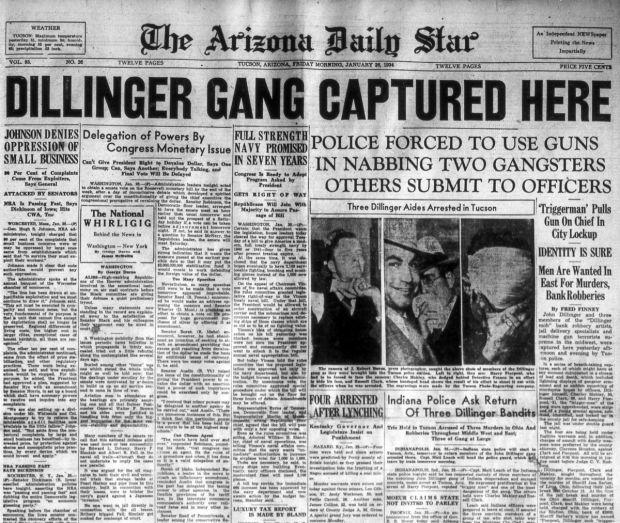 John Dillinger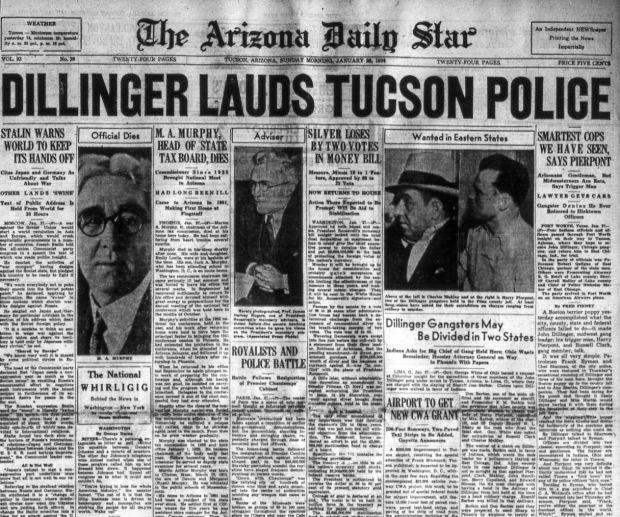 John Dillinger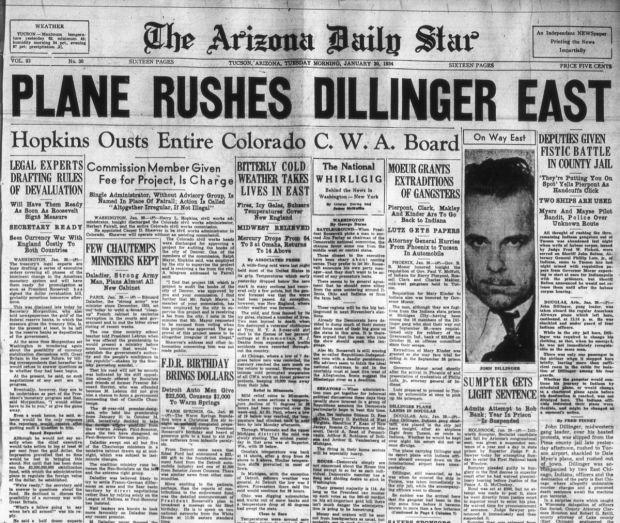 John Dillinger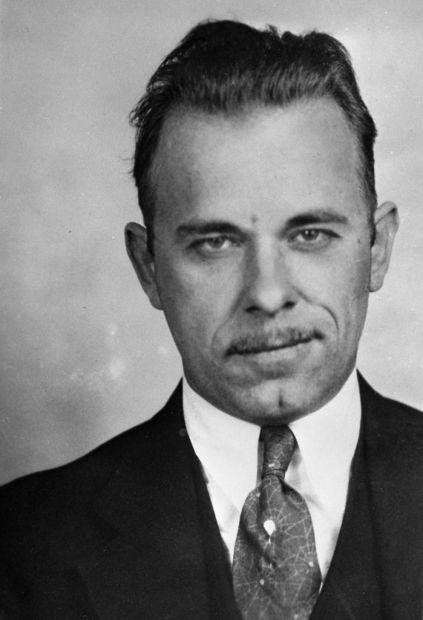 John Dillinger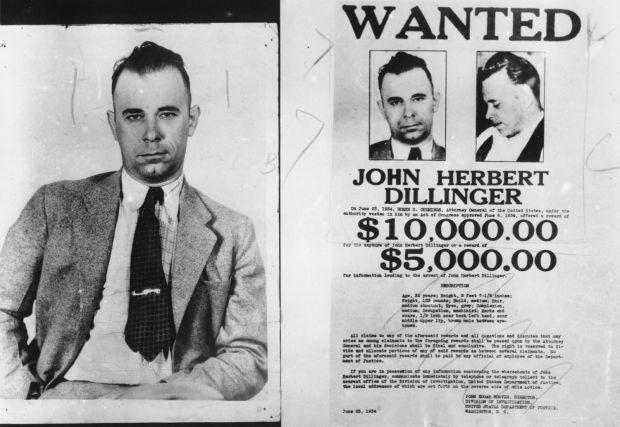 John Dillinger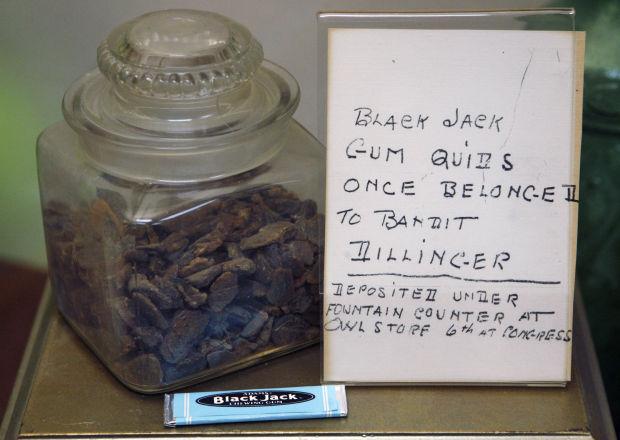 John Dillinger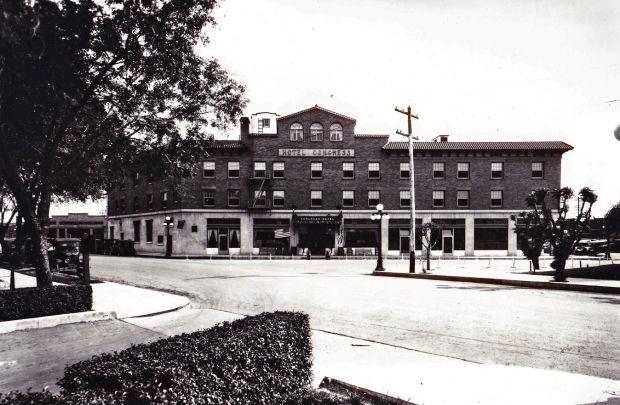 John Dillinger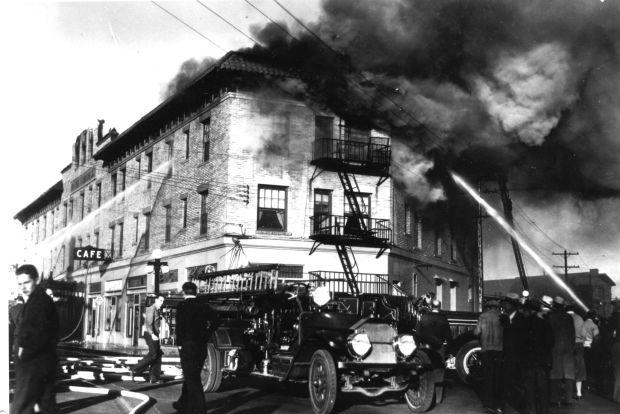 John Dillinger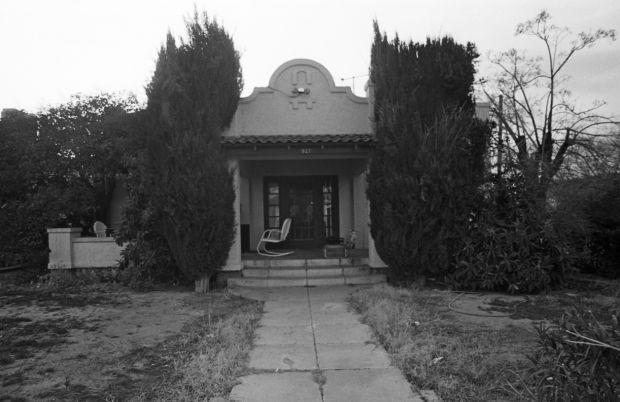 John Dillinger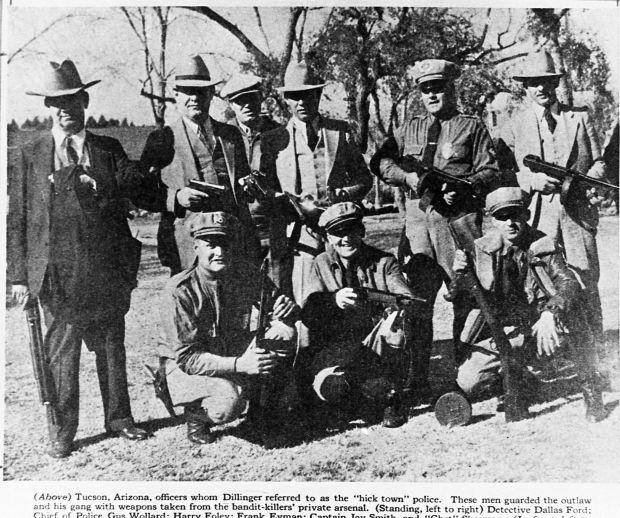 John Dillinger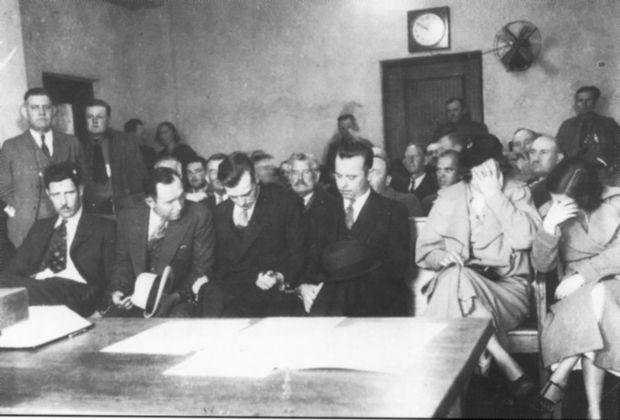 John Dillinger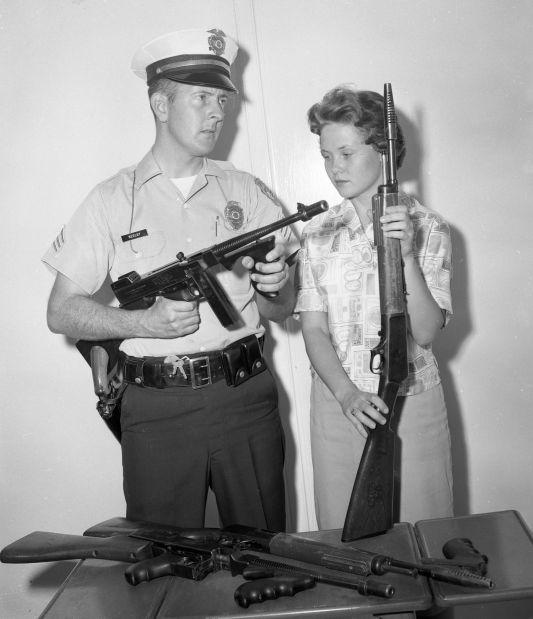 John Dillinger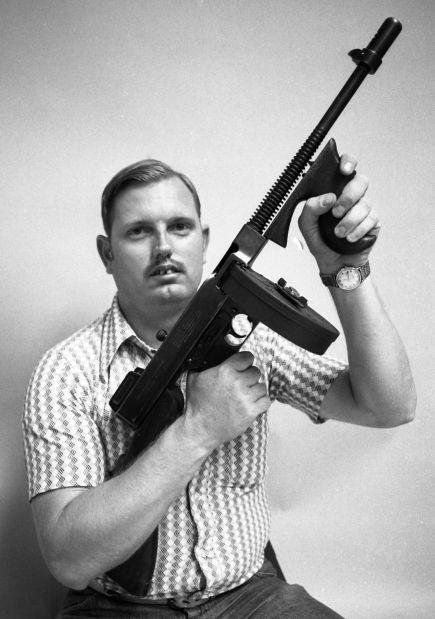 John Dillinger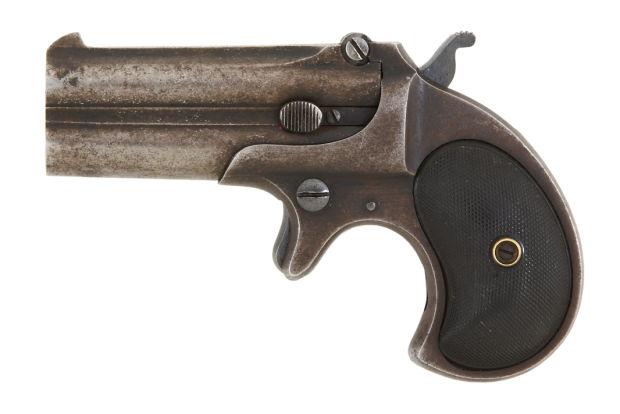 John Dillinger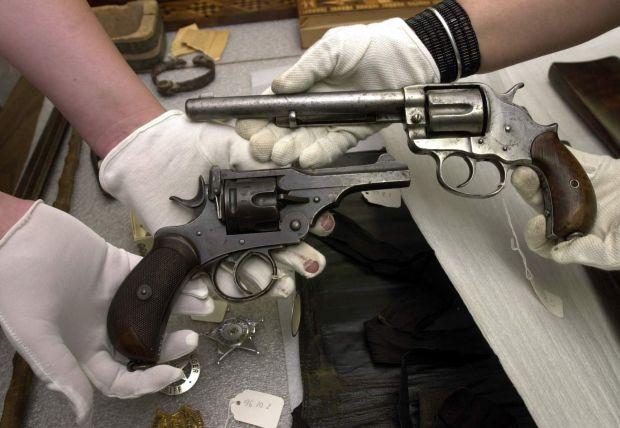 John Dillinger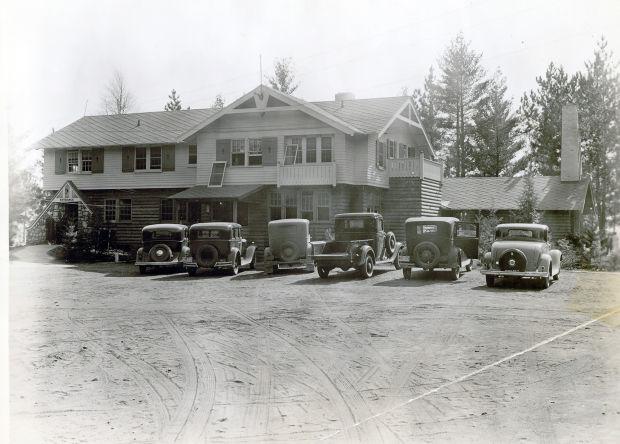 John Dillinger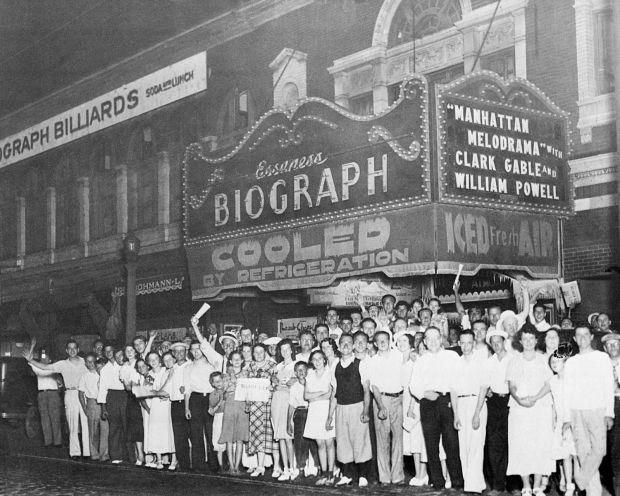 John Dillinger