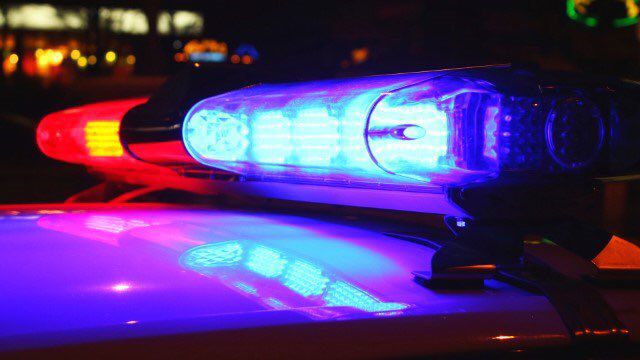 A man was airlifted to a hospital Sunday night after suffering injuries in a motorcycle crash along Catalina Highway, an official said.
Pima County Sheriff's deputies found the injured man near milepost 7, said Deputy Daniel Jelineo, a department spokesman. They were dispatched to the single-vehicle crash at 8:45 p.m.
There was no update to the man's condition as of Monday afternoon. The cause of the crash is under investigation.
No further information has been released.