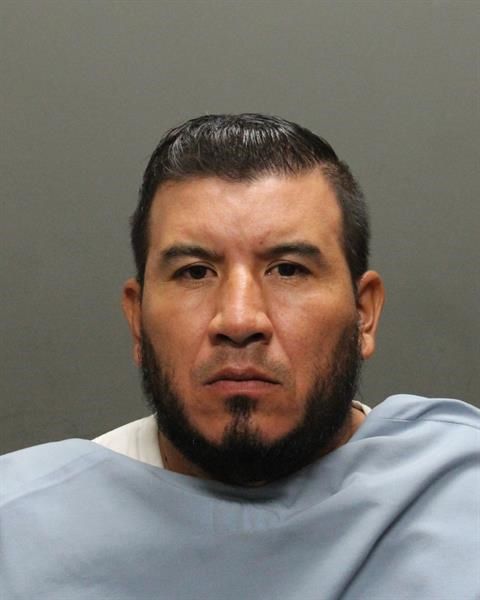 A man was arrested Sunday and is accused of a sexual assault at a midtown home, police said.
Miguel Jimenez Resendiz, 39, was booked into the Pima County jail on suspicion of sexual assault and burglary, said Sgt. Kimberly Bay, a Tucson Police Department spokeswoman.
On July 16 shortly before 4:30 a.m., officers were dispatched to a house in the East 29th Street and South Craycroft area. The caller reported an attempted sexual assault and said the intruder could still be in the house, said Bay.
Police arrived within minutes and the assailant had left the house before officers arrived, Bay said.
Bay said the victim told officers an unknown man entered the house through an unlocked back door. The man sexually assaulted the woman who was staying at the house and sleeping on the couch.
The woman said she was able to escape to a bedroom and called 911. She described her attacker as a Hispanic man who was about 30 to 40 years old with short hair and facial hair. The man was last seen wearing shorts, but he was not wearing a shirt or shoes, Bay said.
Police began searching the neighborhood, and a larger canvass of the businesses and area were done by officers and detectives. Investigators found a man at a nearby residence who matched the description the victim gave, Bay said.
The man was detained and as the investigation continued he was arrested in the case, said Bay.
Detectives are asking anyone with information to call 88-CRIME, the anonymous tipster hotline.
Contact reporter Carmen Duarte at cduarte@tucson.com or 573-4104. On Twitter: @cduartestar