In March 2012, Christopher Matthew Clements was released from federal prison after his conviction for failure to register as a sex offender was overturned on a technicality.
Clements moved into a house two miles away from 6-year-old Isabel Celis' midtown home, where she went missing less than a month later, in a shocking kidnapping case that struck Tucson at its core.
Five years later, in March 2017, her remains were recovered in a desert area following a tip that Tucson police remained tight-lipped about until Saturday morning, when they announced Clements' indictment on kidnapping and first-degree murder charges.
It took federal, state and local authorities more than five years to connect Clements to Isabel's death, and to the death of 13-year-old Maribel Gonzalez, whose body was discovered in June 2014 a few days after she disappeared after leaving her east-side home.
But Clements was no stranger to law enforcement in the years preceding and following the girls' killings: Court and public records show that his criminal history spanned 20 years and at least four states. His crimes run the gamut and include sex offenses, assault, identity theft and burglary.
Records from Pima, Maricopa, Bay (Florida) and King (Washington) counties' superior courts, and from U.S. District Court and public records database LexisNexis, provide a timeline of the decades leading up to Clements' indictment Friday on 22 felony charges:
Clements was a convicted sex offender in Oregon by the time he was 16 years old, when he pleaded guilty to two counts of unlawful sexual penetration with a foreign object. He was sentenced to 18 months' imprisonment followed by 10 years of community supervision. His sentence also carried a requirement that he register as a sex offender, which he failed to do several times over the years.
In July 2002, Clements pleaded guilty to a felony assault charge in King County, Washington, receiving a sentence of one year's probation. Four months later, he was arrested on a felony charge of identity theft and a misdemeanor charge of obstructing a peace officer. He pleaded guilty a month later and was again sentenced to one year of probation.
In February 2006, Clements was charged with and later convicted of felony theft in Multnomah, Oregon, receiving a sentence of two years' probation. In August and September that year, Clements was charged with telephonic harassment and violating a protective order — all misdemeanors. The disposition of those cases wasn't immediately clear, as access to court records was limited on Saturday.
By October of that year, Clements had moved to Bay County, Florida, where he was arrested for failing to register as a sex offender days after he attempted to file an injunction barring harassment against a local woman. He pleaded no contest, meaning he didn't admit guilt but knew he could be convicted, and was again sentenced to probation.
In September 2007, Clements was convicted again of failing to register as a sex offender in Oregon and received another sentence of probation.
By Oct. 5, 2007, Clements had made his way to Tucson and was spotted by a police officer who saw him get out of a car, walk to a trash can near a bus stop and remove something from it. The vehicle drove away and the officer followed, finding Clements' behavior suspicious. When Clements was confronted by the officer, he twice gave false names before the officer told him he was placing him under arrest and searched his wallet, finding his Oregon driver's license.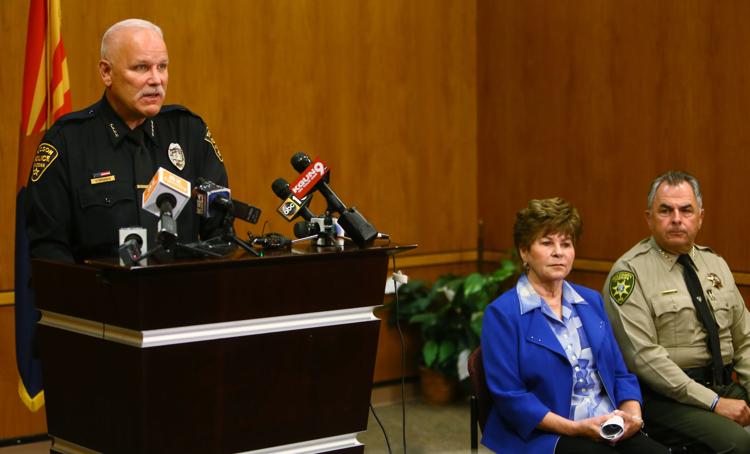 Clements was arrested on federal charges in connection with failing to register as a sex offender in Arizona, but the charges were later almost dropped when it was revealed the officer never read Clements his Miranda rights. He was re-indicted in March 2008 and convicted in 2009, being sentenced to 46 months in prison and five years of supervised release.
He appealed the conviction on the grounds that he was not required to register as a sex offender, since he was convicted before the Sex Offender Registration and Notification Act went into effect in 2006, and on March 22, the 9th Circuit Court of Appeals overturned his conviction and he was released from custody.
On the morning of April 21, 2012, Isabel's father, Sergio Celis, called Tucson police to say his daughter was missing from her bedroom.
Clements appeared to lay low for the next several years, but in late April 2014, he filed for divorce from his estranged wife in Oregon. Roughly a month later, on June 3, Maribel Gonzalez left her home to visit a friend. Her body was discovered after three days, near where Isabel's remains would be discovered years later.
Case filings in Clements' divorce proceeding show a letter from Casey's Backhoe Services in Chandler, Arizona, likely verifying Clements' employment. More recent court filings show that Clements owes $20,542 in back child support stemming from a 2014 court order out of Oregon.
On Jan. 17, 2017, Clements was charged in Pima County Superior Court with felony counts of burglary and criminal damage and ordered to be held without bond because of two prior convictions and an allegation that he committed a felony while he was out of jail on bail. The case is linked in court files to a case from 2012, but details about the charges were not immediately available.
On March 30, 2017, less than a month after authorities located Isabel's remains — on information provided by Clements, police said Saturday — Pima County prosecutors dismissed the unrelated charges against Clements.
Days later he was indicted in Maricopa County on felony charges of burglary and theft of controlled property stemming from incidents in 2015. The charges were later dropped and refiled, with additional charges added. The case is still active, along with a second case involving felony charges of fraudulent schemes and artifices.
A Sept. 6, 2018, filing in one of Clements' Maricopa cases references a search warrant issued in Pima County Superior Court in June for a search of Clements' jail cell.
On Friday, after a Pima County grand jury handed down the indictment on Clements, Tucson police detectives Josh Cheek and Jeff Lockwood — who had both spent years working on the Celis case — traveled to the Maricopa County jail to read the 22 charges to him in person.
He is scheduled to be arraigned on Sept. 24.
Tucson officials: Man indicted in killing of Isabel Celis and Maribel Gonzalez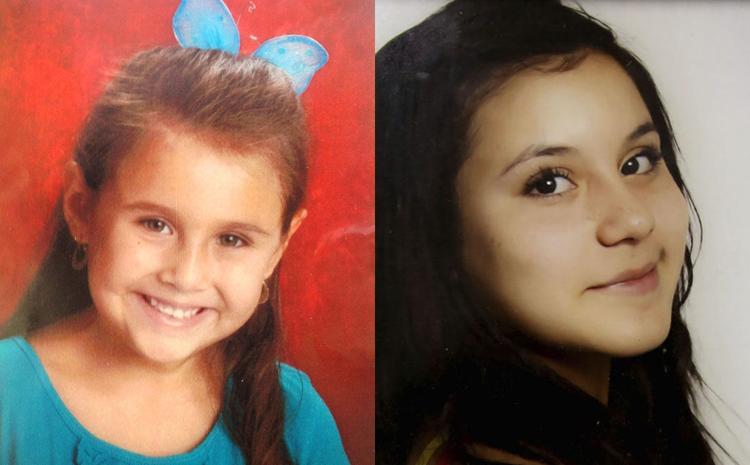 Felony indictments in homicide cases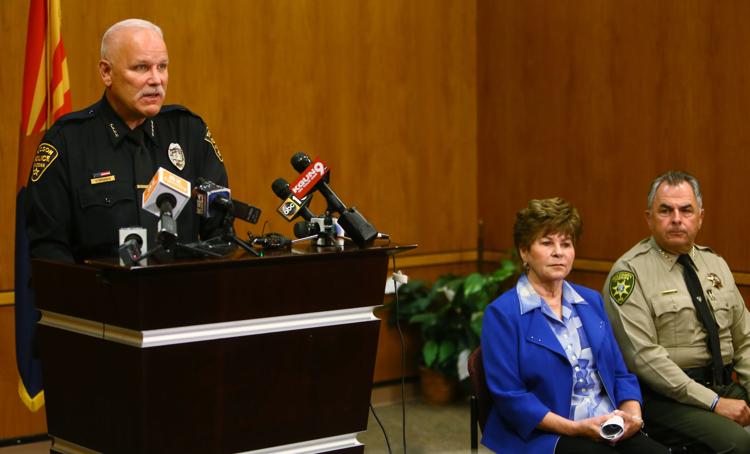 Abrian Gonzalez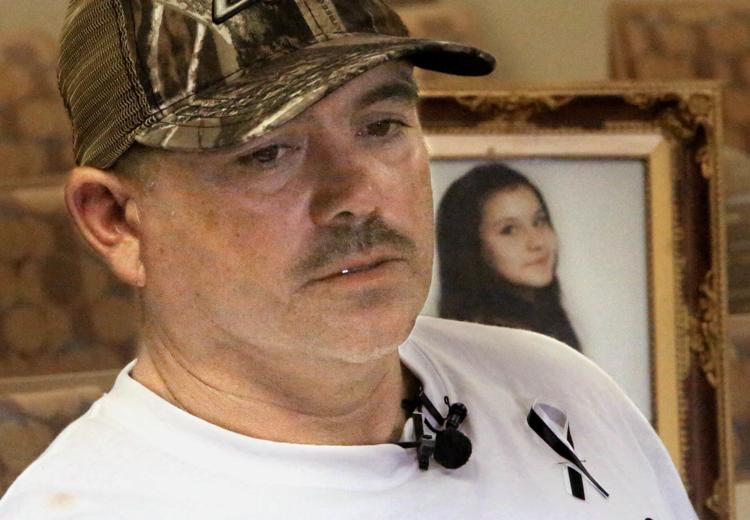 Maribel Gonzalez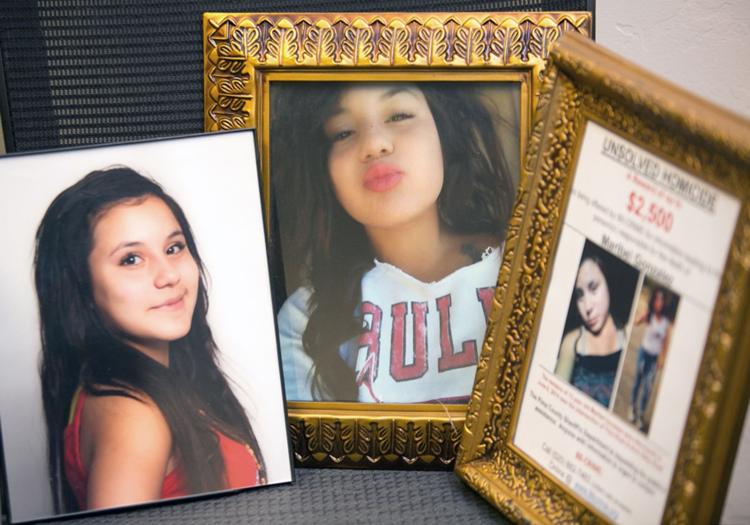 Disappearance of Isabel Celis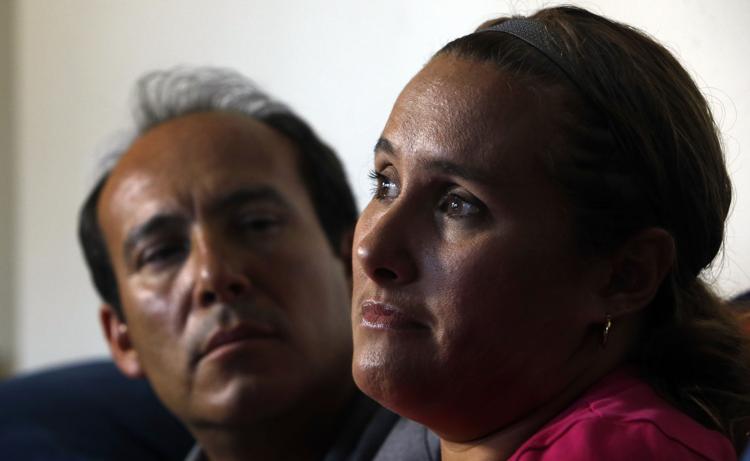 Disappearance of Isabel Celis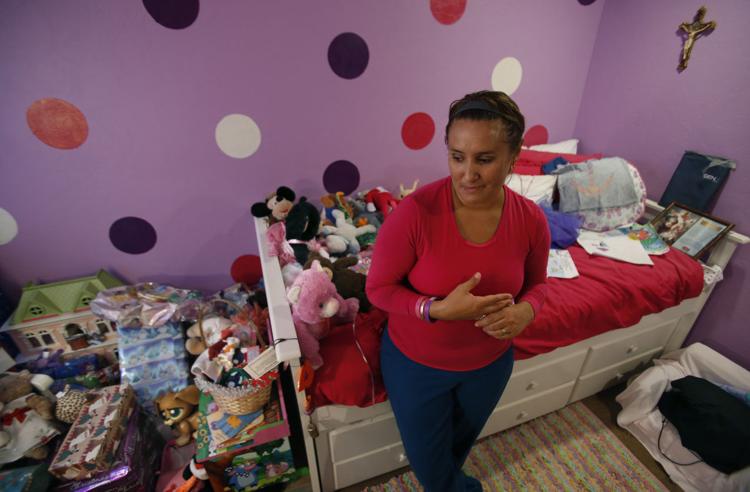 Disappearance of Isabel Celis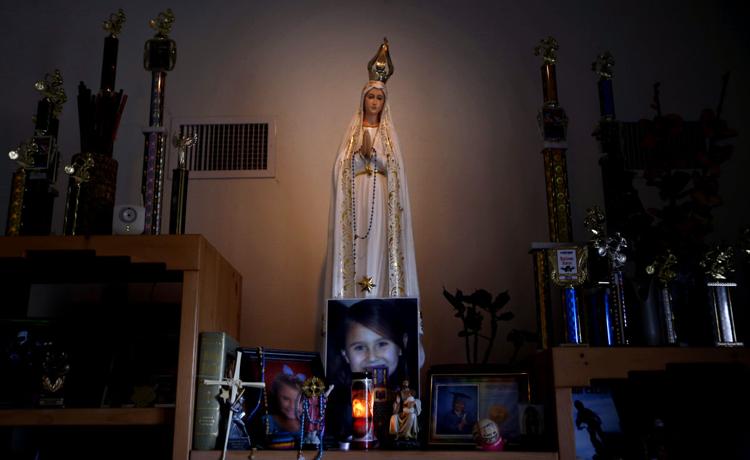 Disappearance of Isabel Celis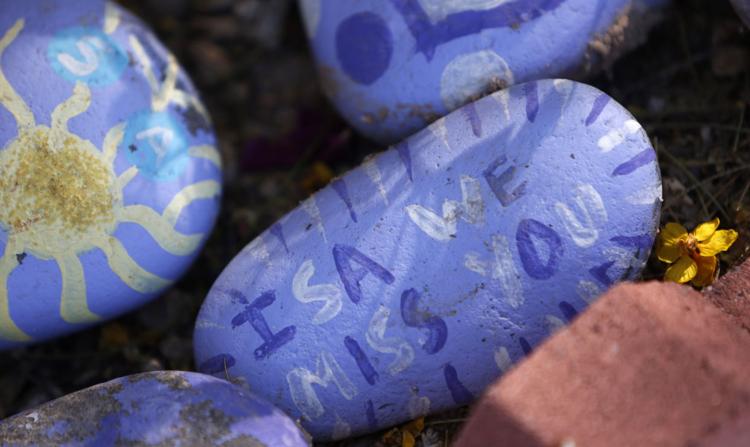 Memorial for Isabel Celis
Memorial for Isabel Celis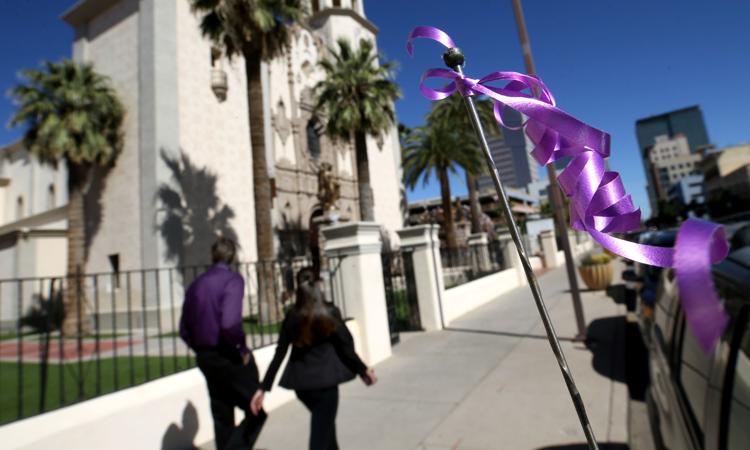 Memorial for Isabel Celis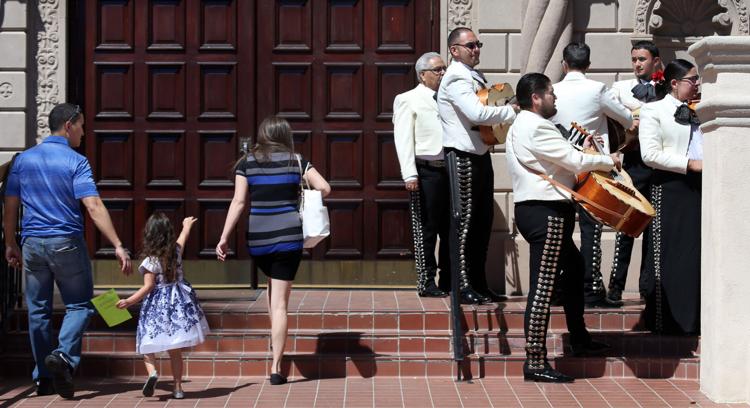 Memorial for Isabel Celis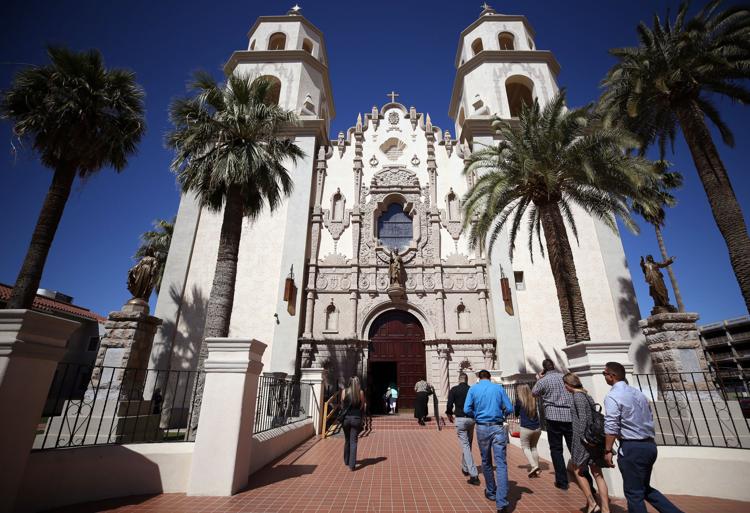 Isabel Celis Anniversary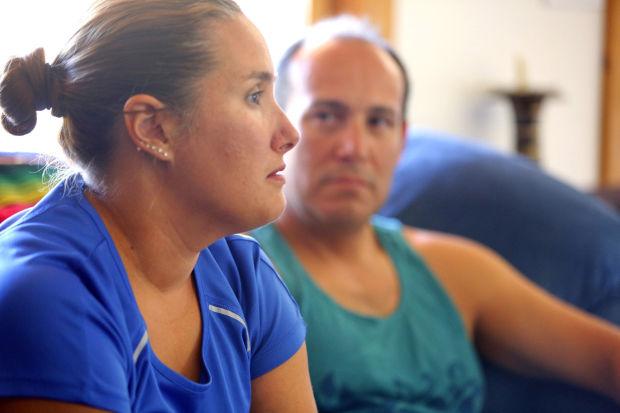 Missing girl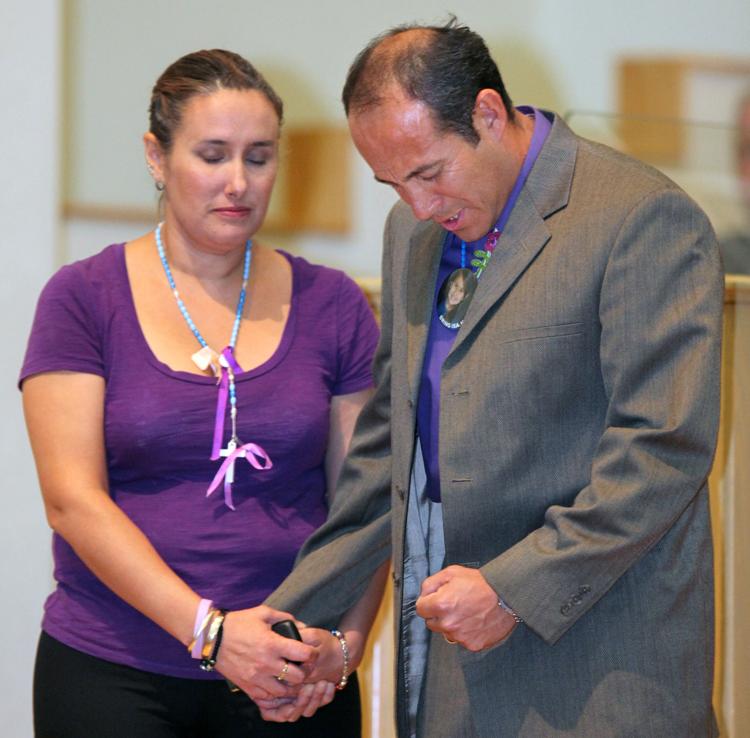 Missing girl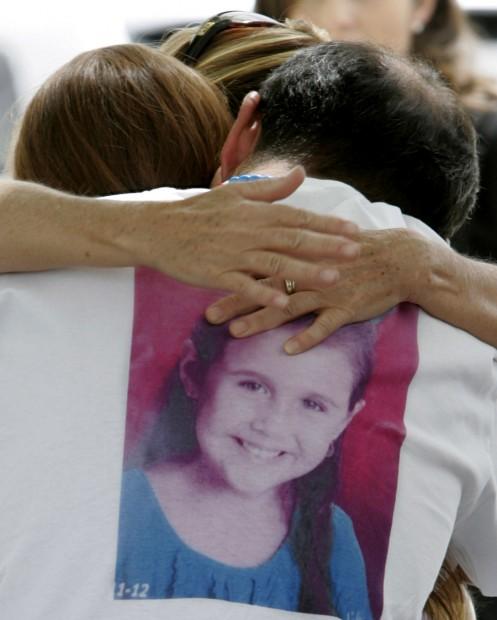 Isabel Celis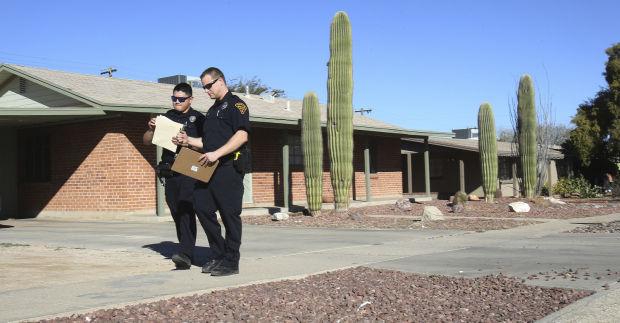 Missing girl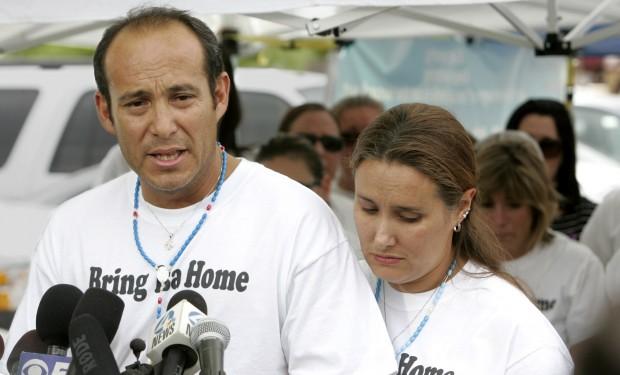 Missing girl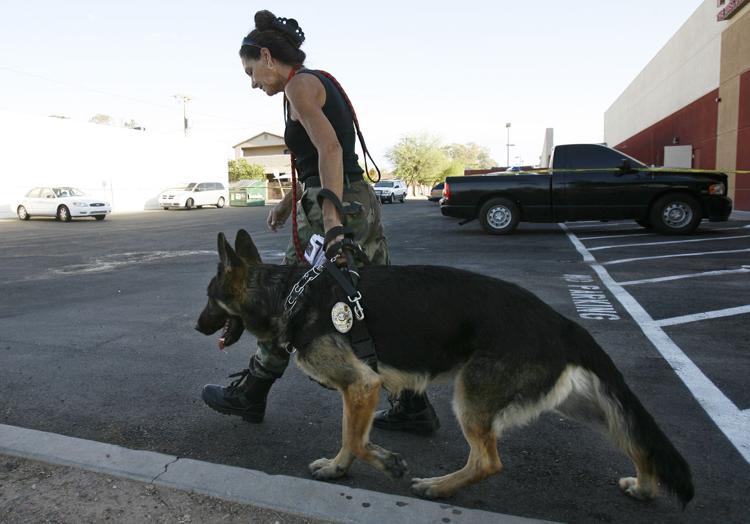 Missing girl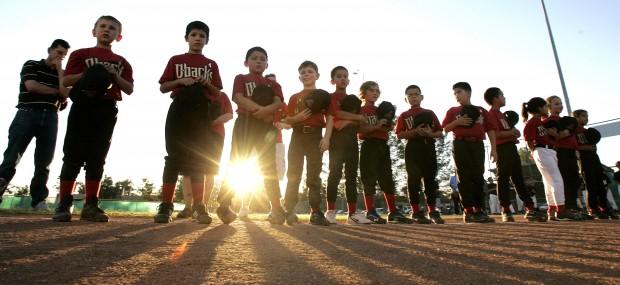 Missing girl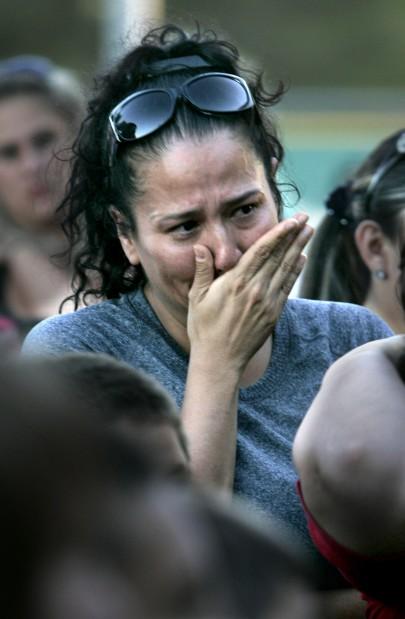 Missing girl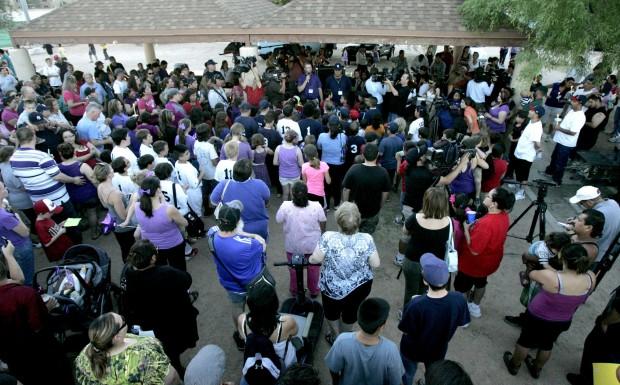 Missing girl
Missing girl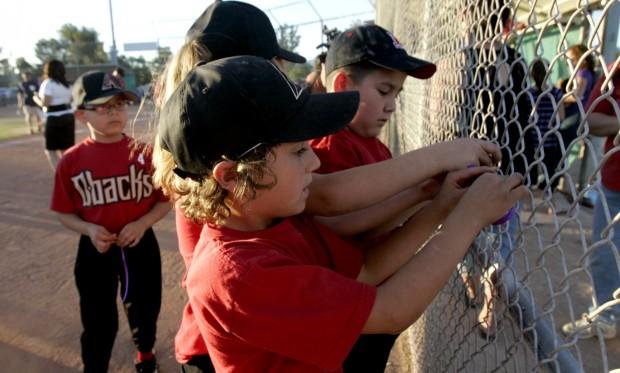 Missing girl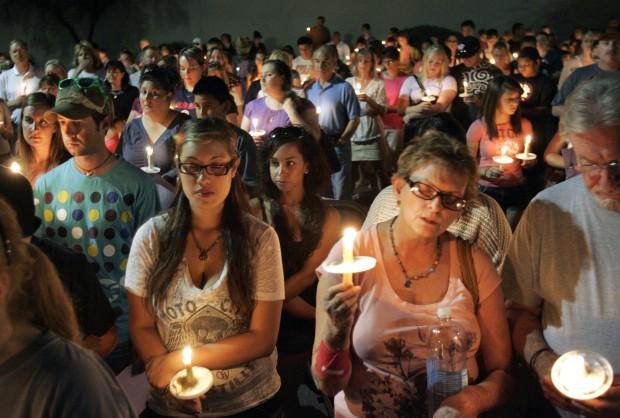 Missing girl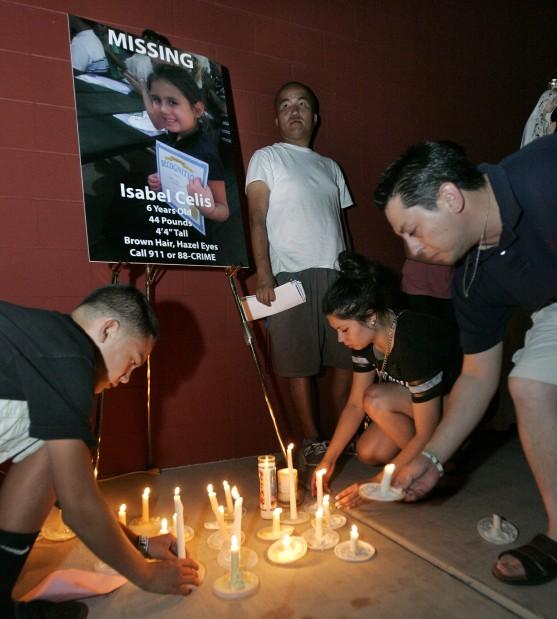 Missing girl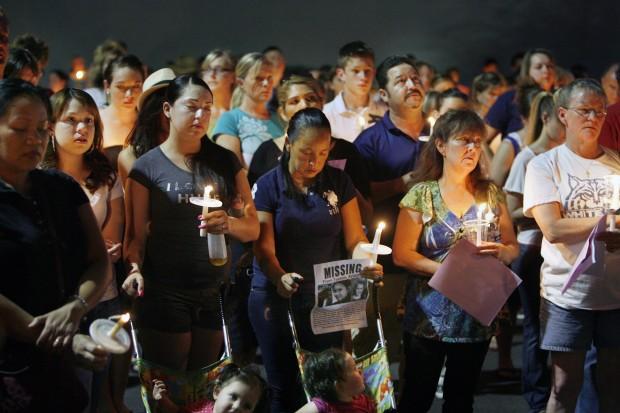 Missing girl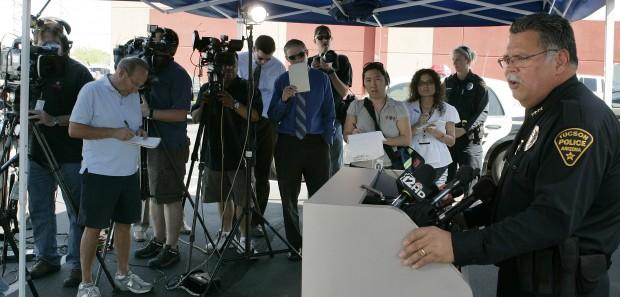 Missing girl

Missing girl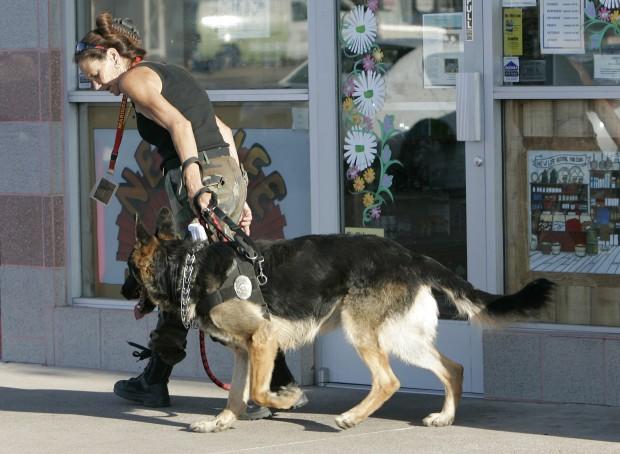 Missing girl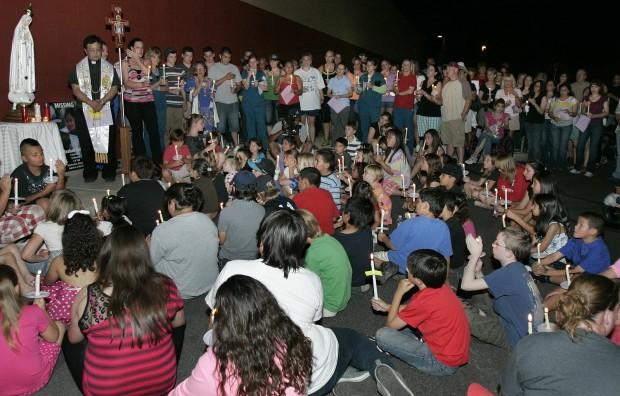 Missing girl
Missing girl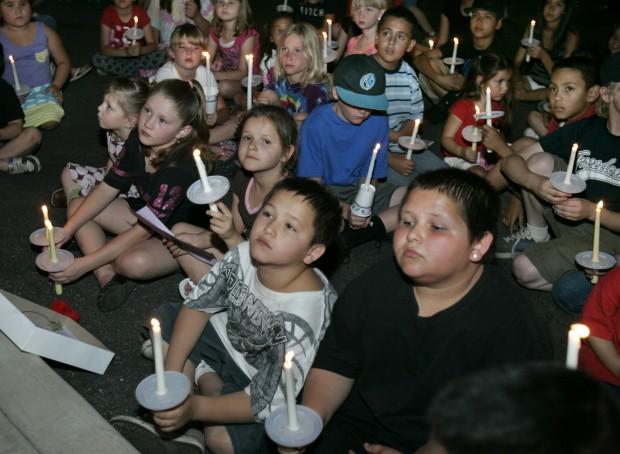 Missing girl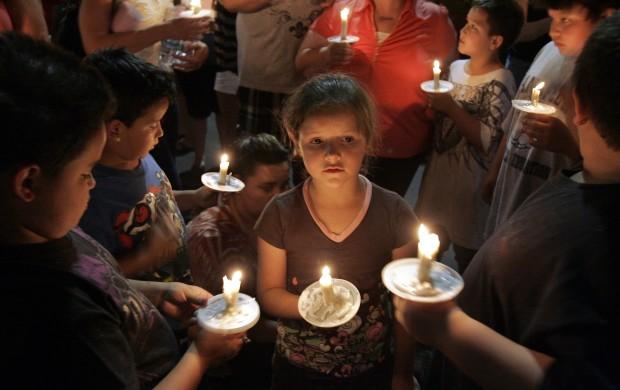 Missing girl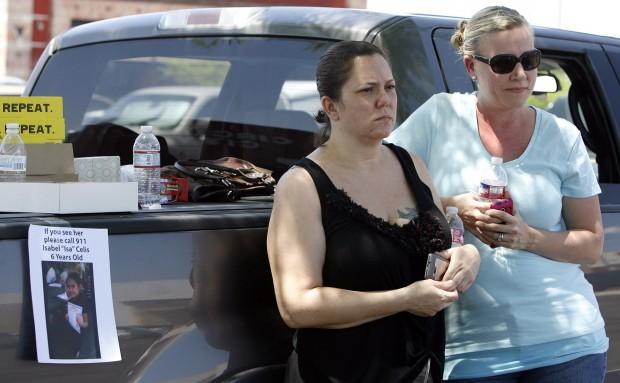 Missing girl