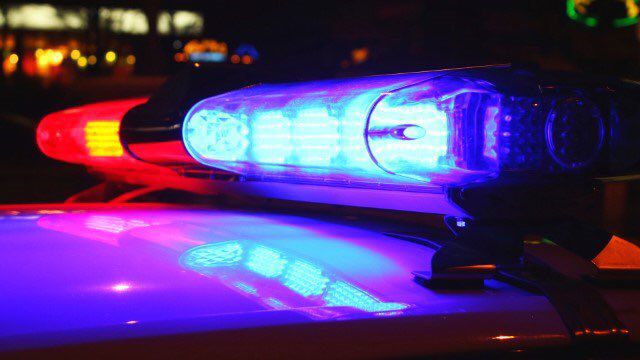 A man died Saturday from life-threatening injuries suffered during a motor vehicle crash in midtown Tucson on Oct. 21, police said.
Keith Russell Reed, 51, was driving a 2016 Hyundai Tucson northbound on Alvernon Way near 22nd Street as a westbound 2010 Nissan Maxima approached the intersection with a green light signal, a Tucson police news release said.
Reed failed to stop at the red light, driving in front of the Nissan Maxima when the collision occurred at about 4:40 a.m., police said.
Reed was taken to Banner University Medical Center in life-threatening condition. A passenger in his vehicle was also seriously injured.
A DUI officer responded to the hospital and determined Reed was impaired when the collision occurred. The other driver was not impaired, the news release said.
Reed succumbed to his injuries on Oct. 26.
Contact Star reporter Shaq Davis at 573-4218 or sdavis@tucson.com
On Twitter: @ShaqDavis1