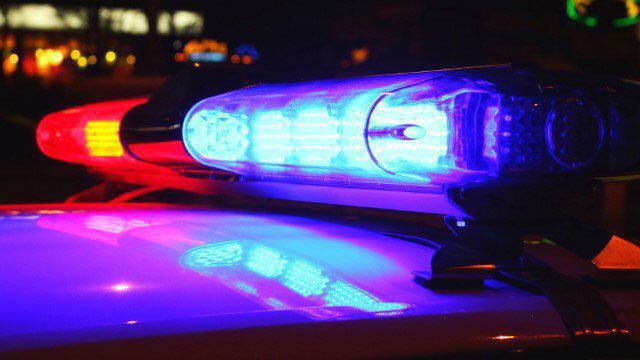 A man who was struck by a car in Tucson's north side in March died from his injuries weeks after the crash, police said Friday night.
Around 7 p.m. on March 11, Preston Jeffrey Wutzke, 37, was hit by a Dodge Neon in the 5100 block of North Oracle Road, Tucson Police Department officials said. Wutzke was walking in the southbound lanes when the vehicle hit him.
"He was in the road walking with traffic when he was struck from behind. He was not crossing," Officer Ray Smith, a Tucson Police spokesman, said in an email Friday night. 
Wutzke was hospitalized at Banner University Medical Center with non-life threatening injuries after the incident. On Thursday, the department was notified that Wutzke died March 27, according to the press release.
Police don't believe Wutzke was impaired at the time of the crash.
The driver has cooperated with the investigation and police don't believe that either speed or impairment were factors in the crash.
Detectives are continuing to investigate, but no charges or citations have been issued. 
Since the start of 2019, 12 pedestrians have been killed on Tucson roadways.